People wouldn't think to put chocolate into this dish, but it's a good surprise that you must try! CHEERS!
28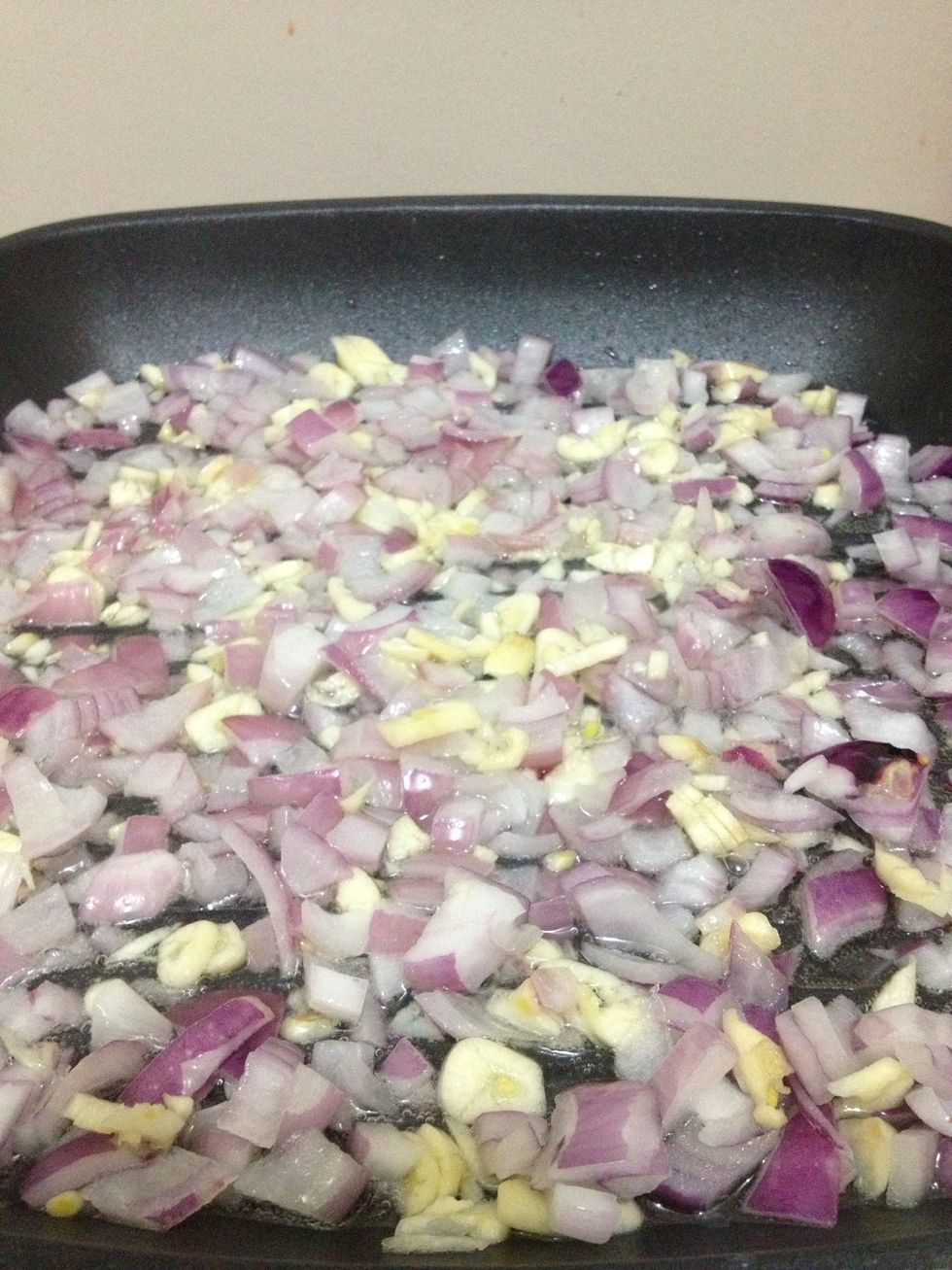 Dice onions in little cubes and the garlic in small slices. Fry them with hot oil in a pan for about 5 minutes until they are soft.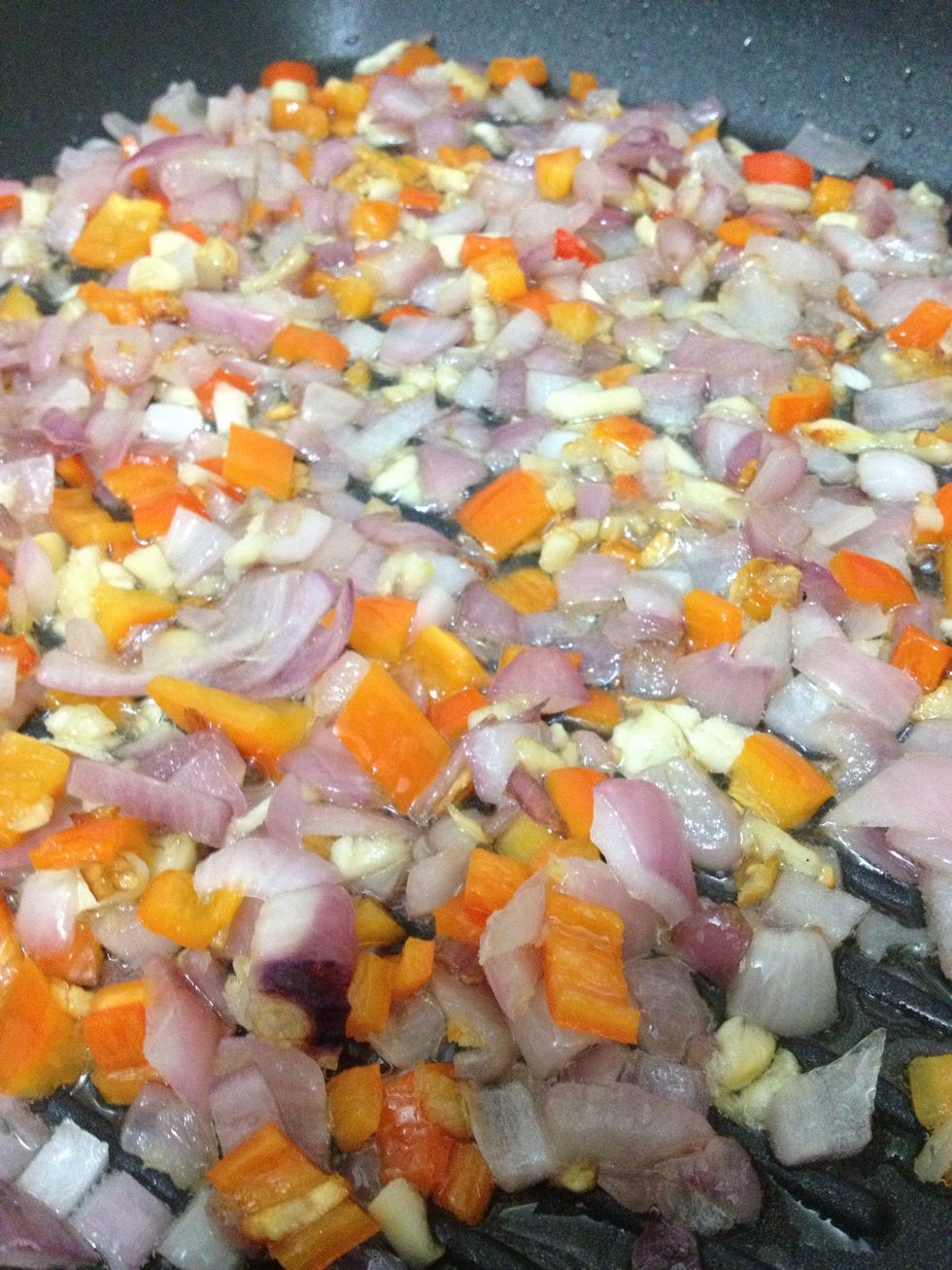 Chop the peppers (with seeds) and add them now.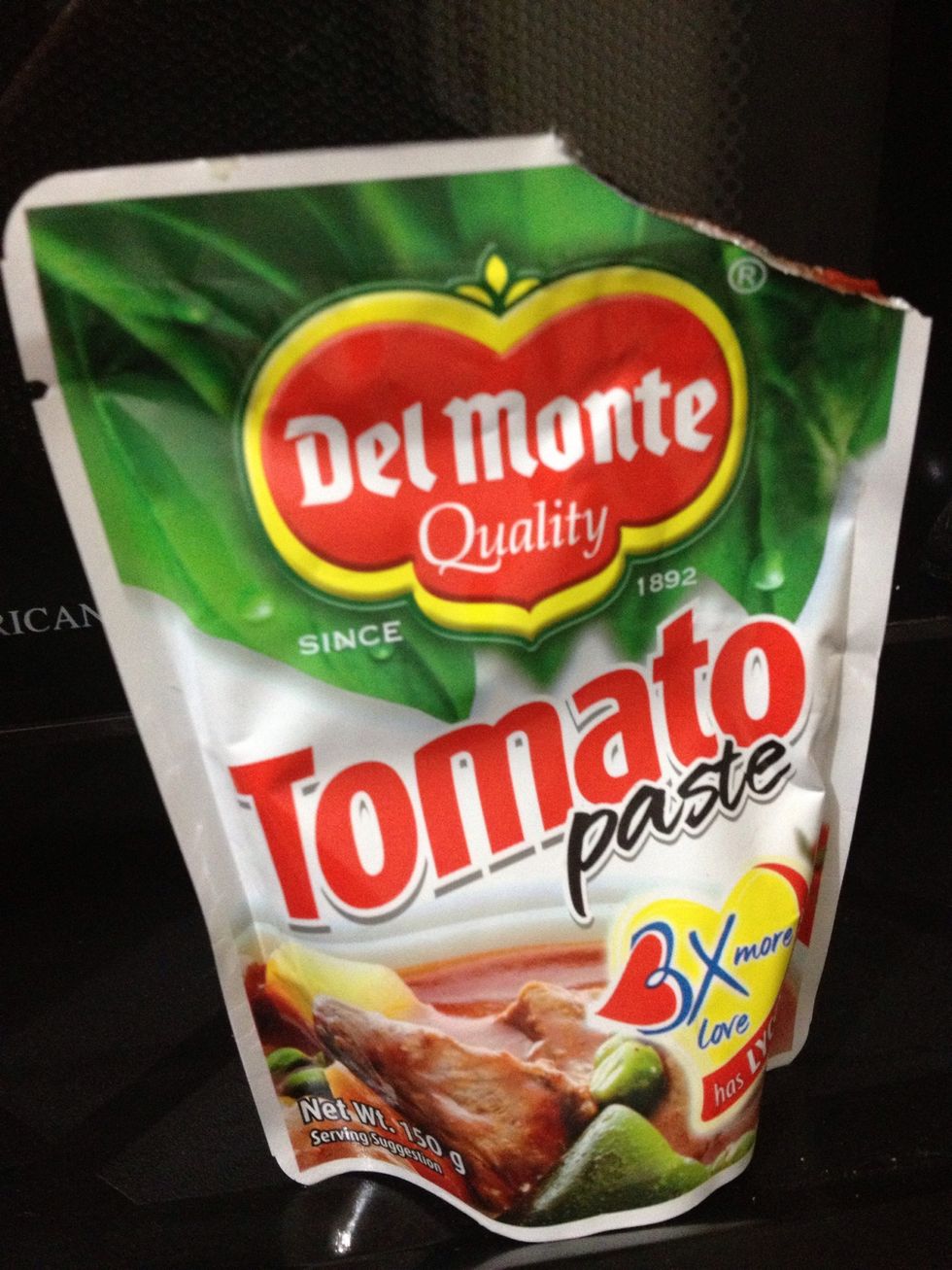 Also add the tomato paste and roast it a little. Now add the cumin and chili powder and cook it for another 2 minutes.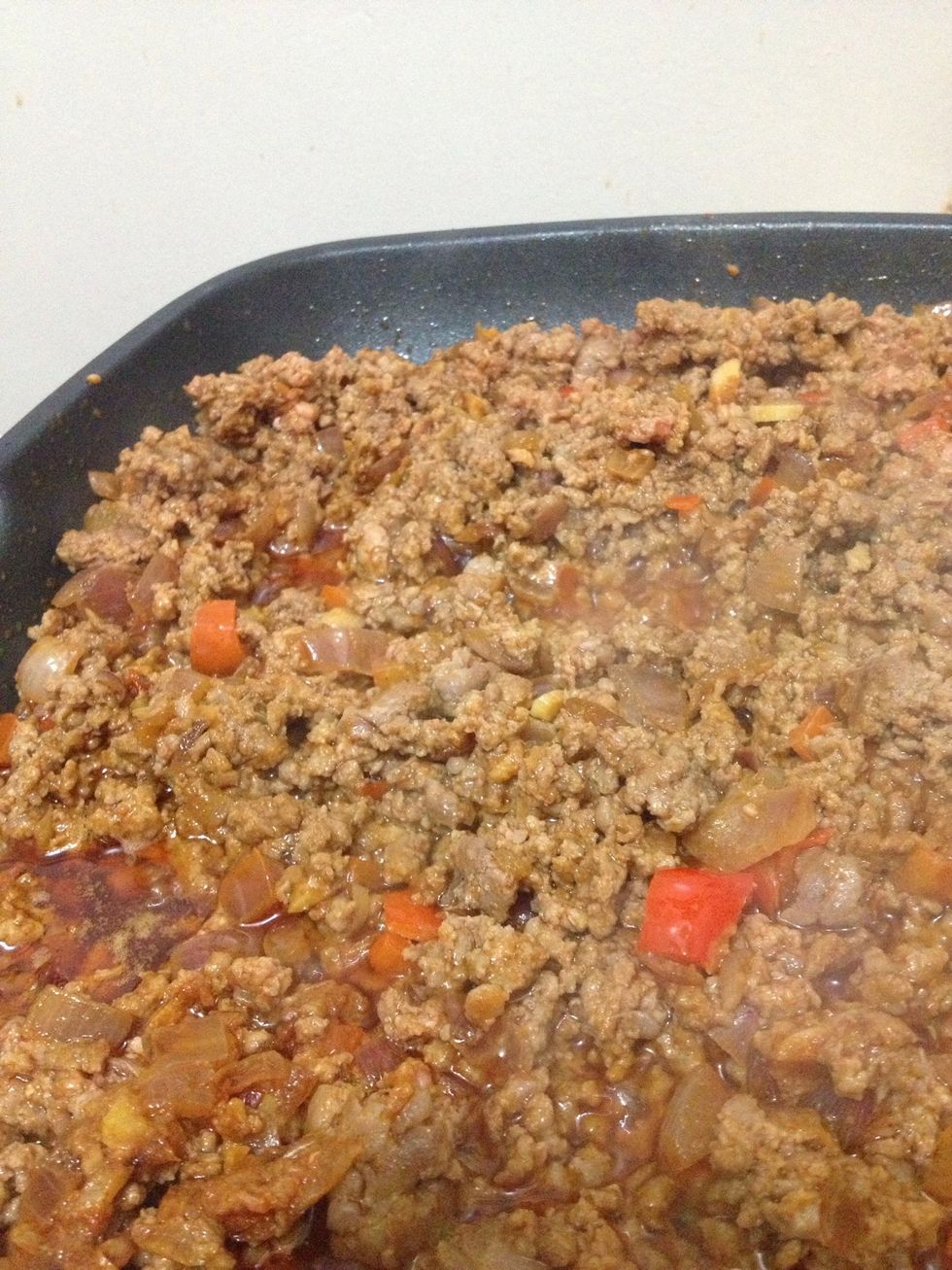 Throw the ground beef into the pan and fry everything over high heat until the beef is crumbly.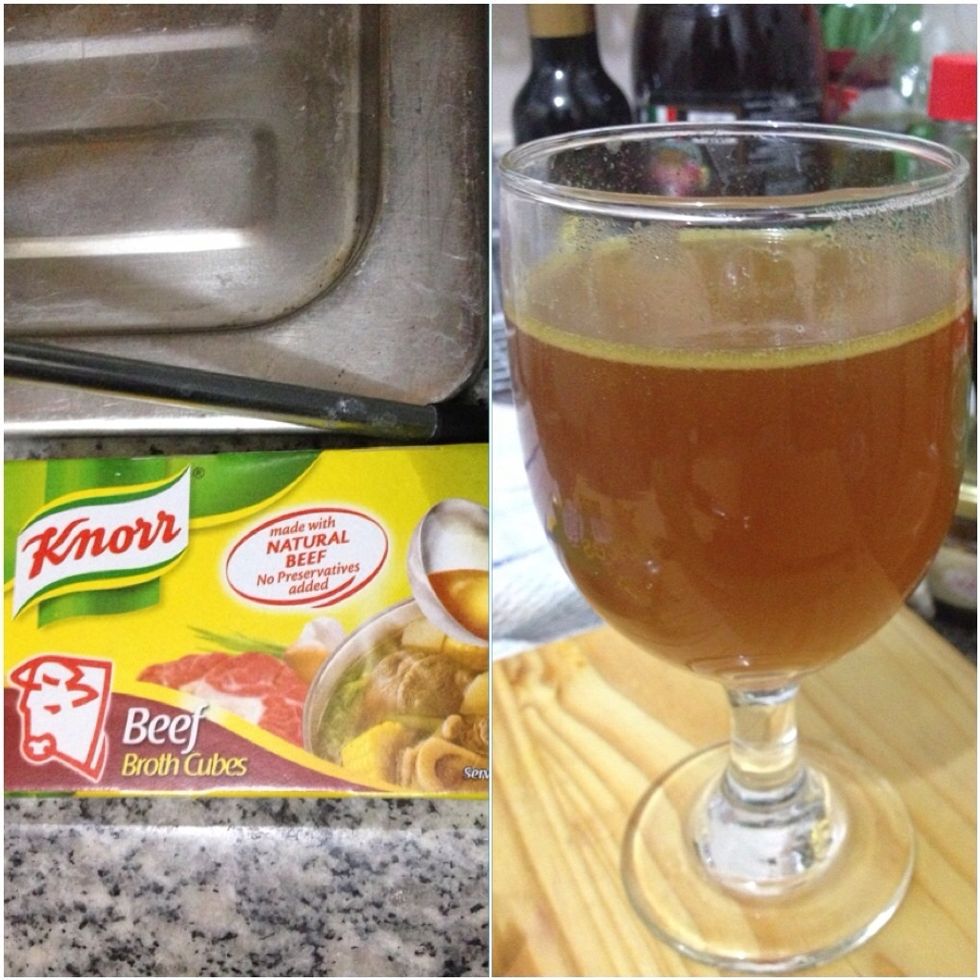 Deglaze everything with the broth and add the tomato sauce, the cinnamon and season well with pepper and salt.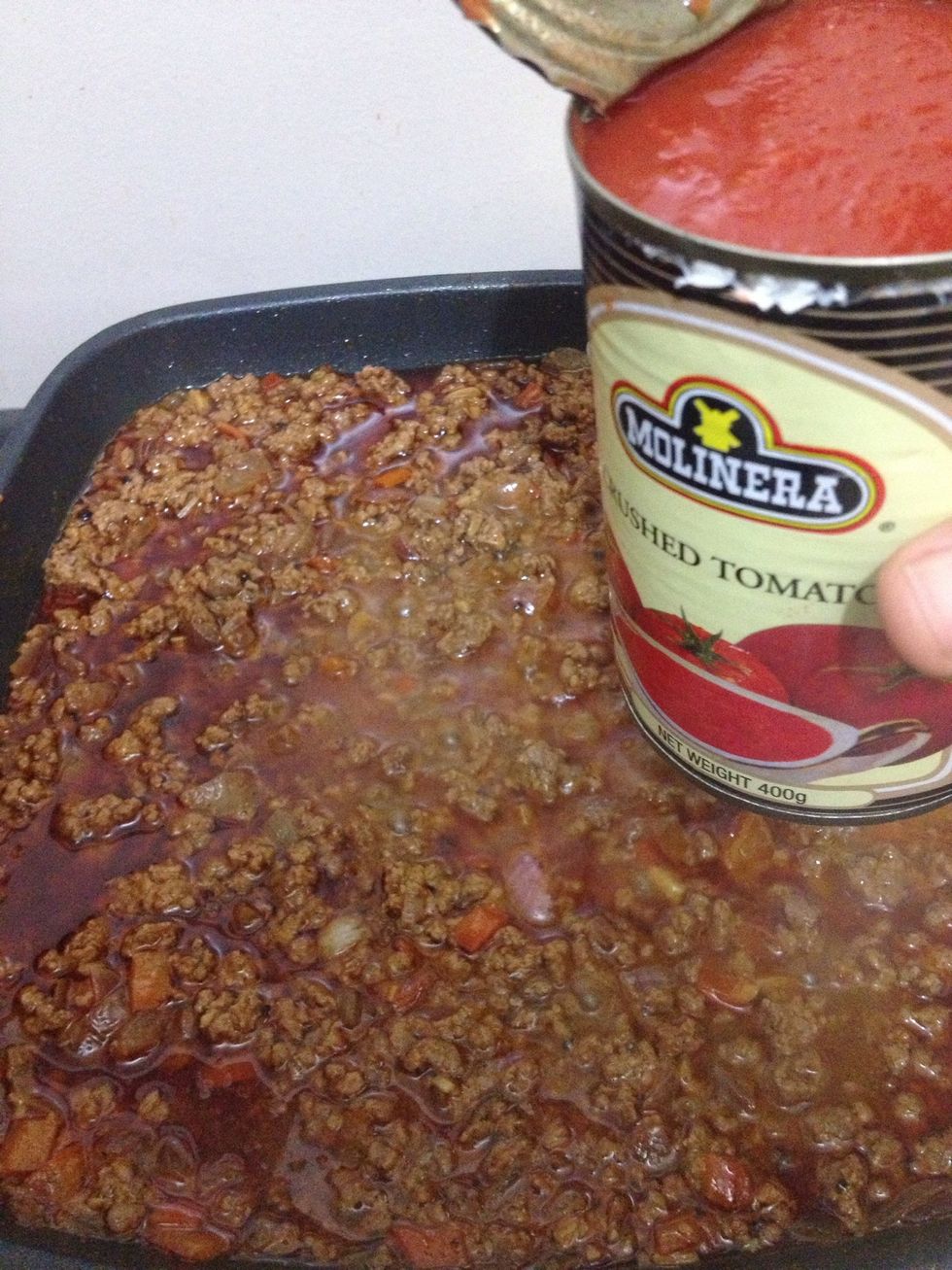 Add a can of tomatoes or two...
I used one can this time because I wanted more of the Carne flavor. But two is recommended. :)
Let everything simmer over medium heat for at least 90 minutes and stir it occasionally.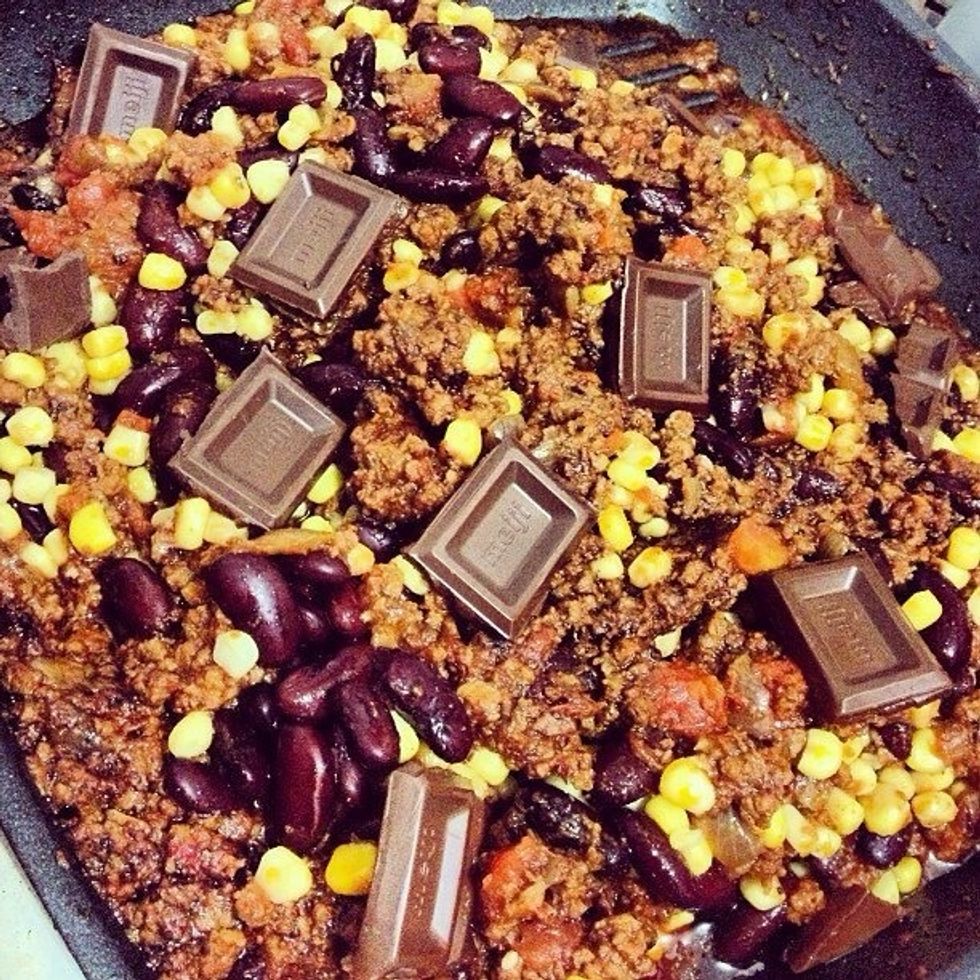 Add the beans, the corn, the chocolate and as much sugar as you like (3 teaspoons should do it). Give it another 20-30 minutes and then serve! Xx
Dig in! (I toasted some foccasia bread, and drizzled on some olive oil) YUM!
Ground beef
Fresh Peppers
Onions
Garlic cloves
Cumin
Chili powder
Tomato paste
One glass (mixed w water) Beef Broth
2.0 Cans of Tomatoes
1.0 Big can of Red Kidney Beans
1.0 Can of corn
2.0 Bars of Chocolate
Cinnamon
A few teaspoons of sugar
Salt & Pepper
Mandaluyong City, Philippines