Right first preheat your oven to 170 or Gas mark 4
Line a 18cm cake tin. Square is easier but doesn't really matter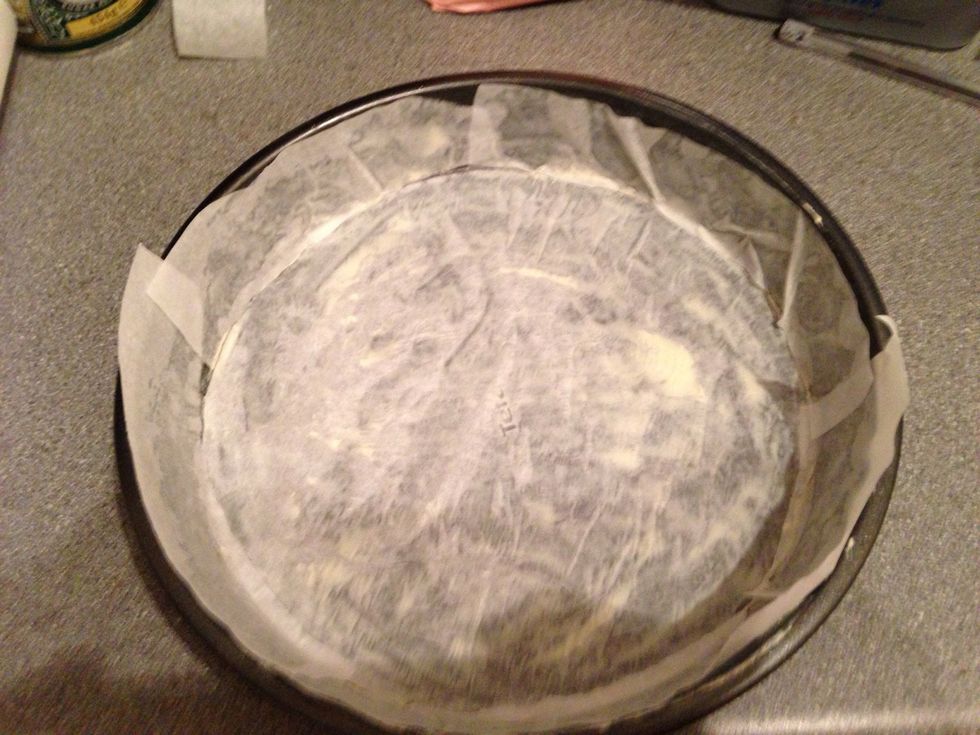 My tin lined with Grease proof paper
Right now to make the shortbread....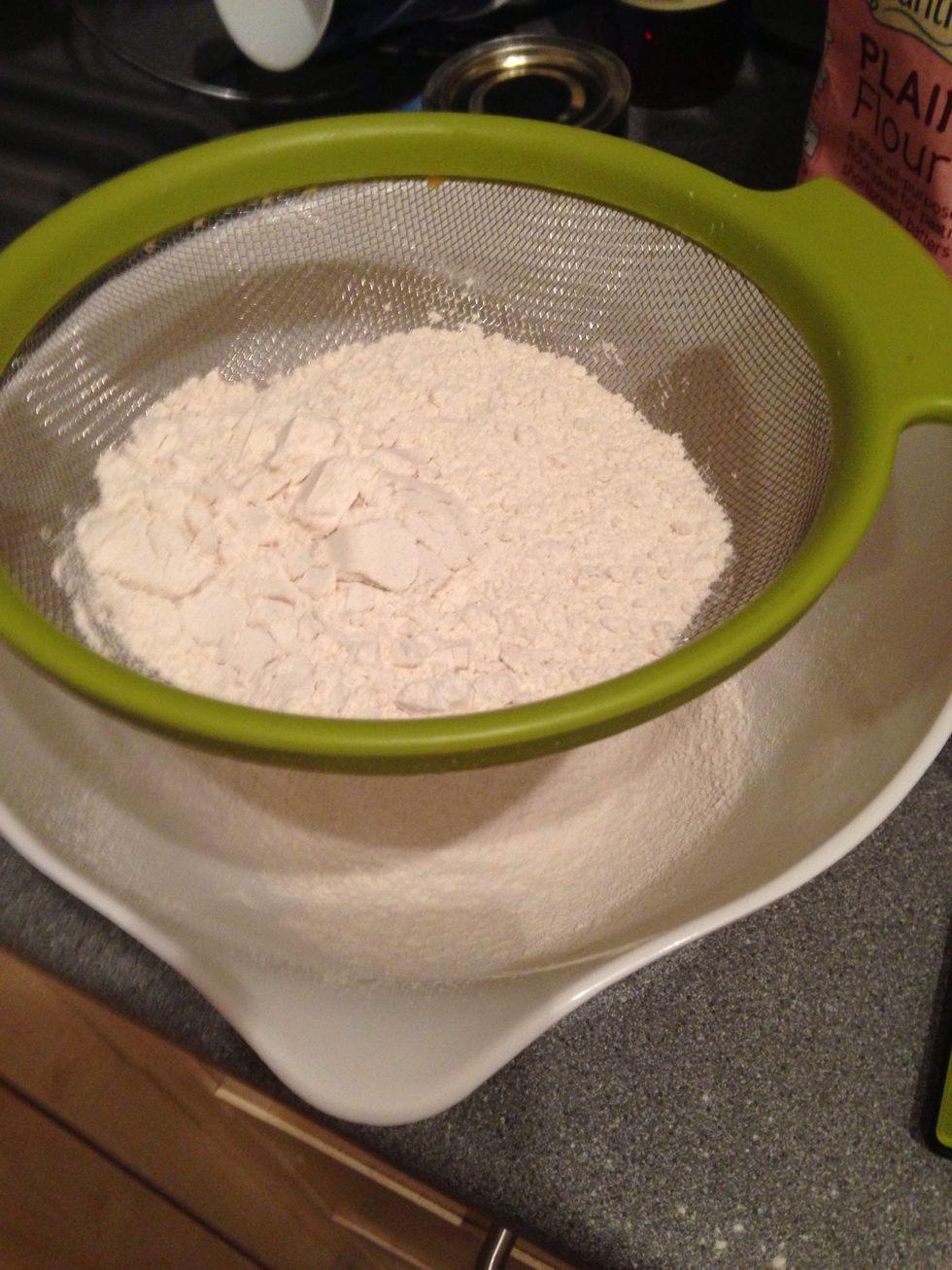 Sieve flour & sugar into large mixing bowl!
Then with nice clean hands rub your butter into the mixture until you get a dough like consistency
Then put your mixture into the bottom of your cake tin and spread it out evenly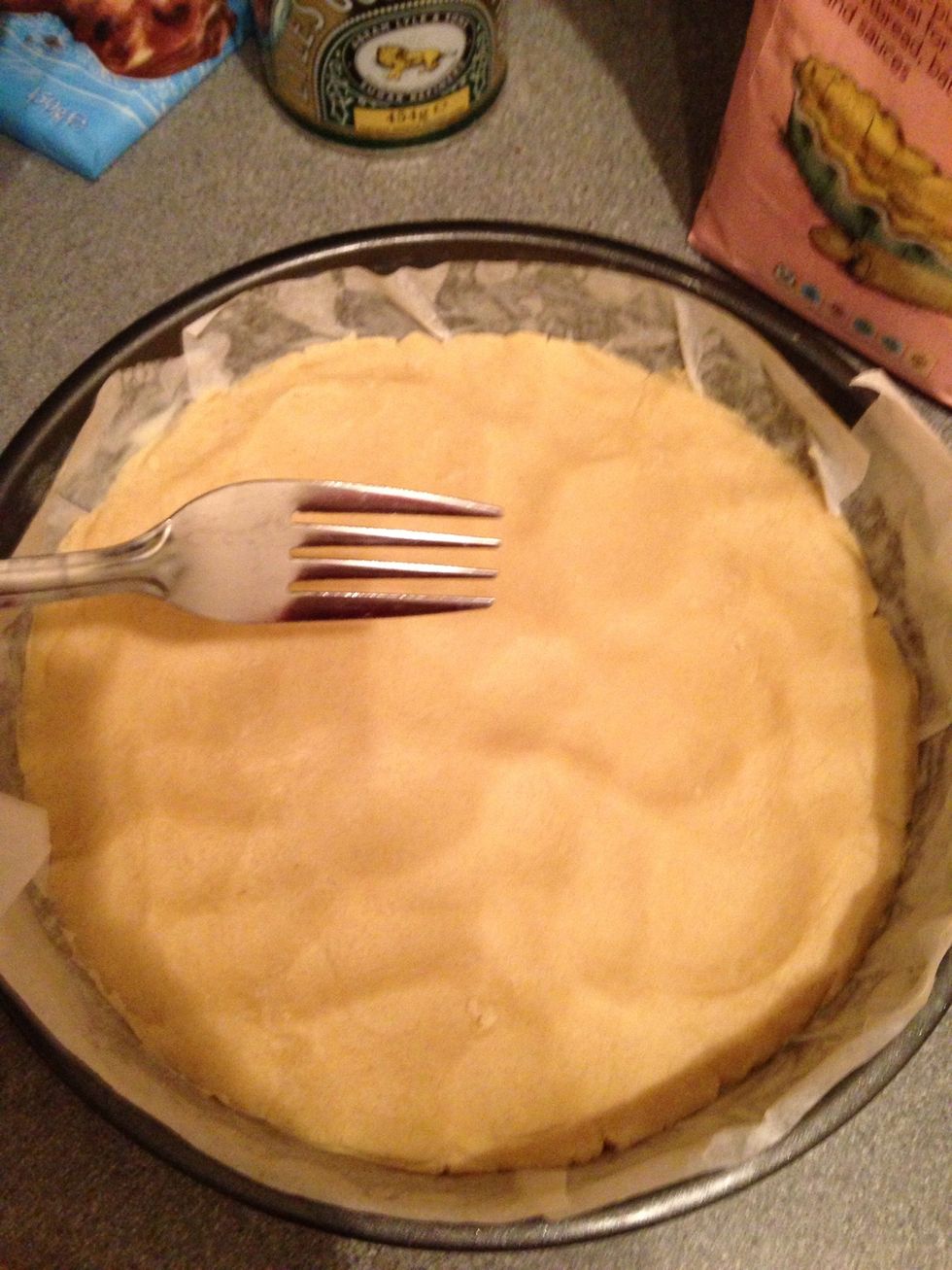 Then with a fork prick it all over
Then pop it in the oven for about 15-20 min or until nice and golden brown
Right... While that's cooking its time to make your caramel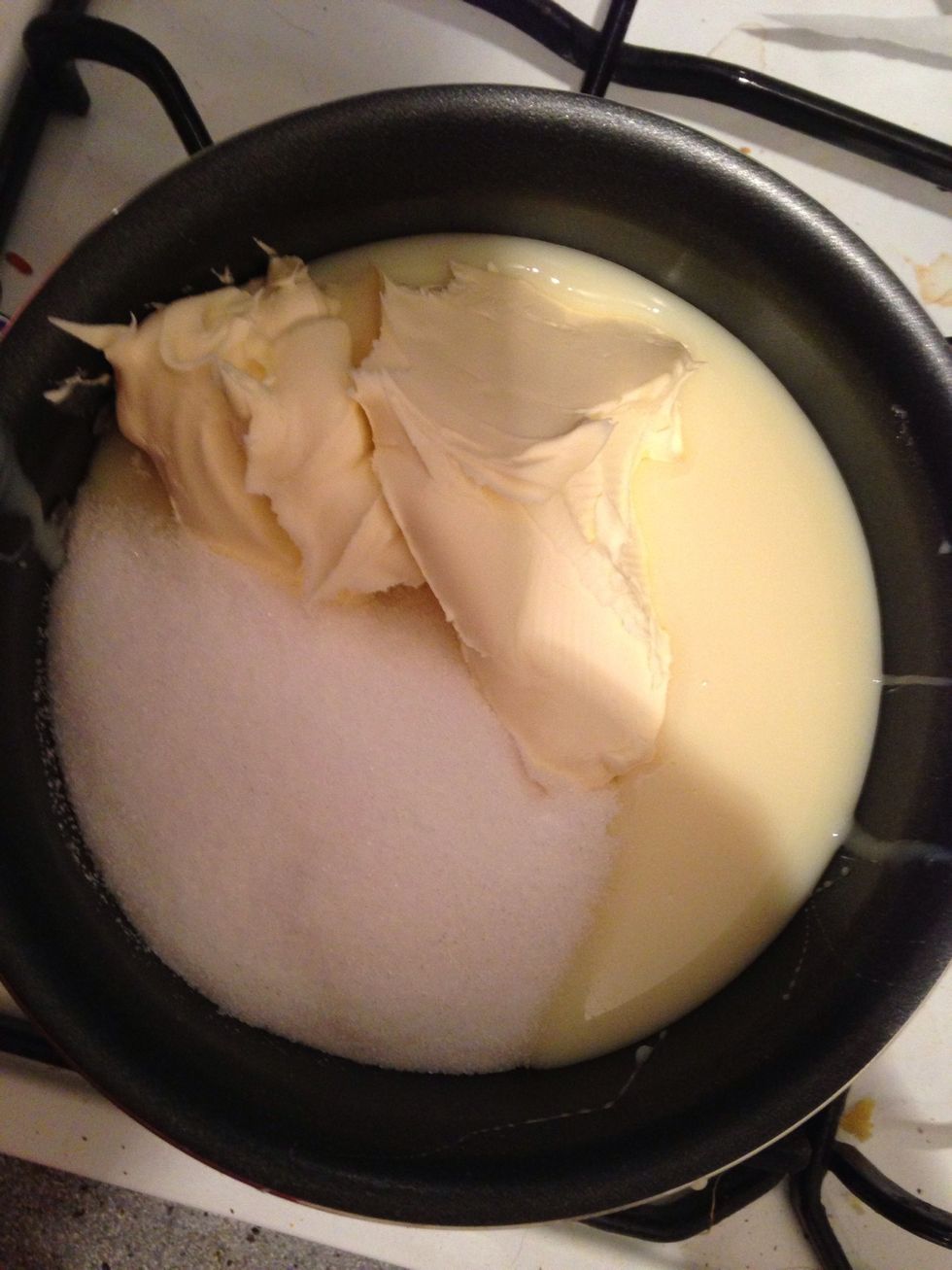 Into a saucepan add your condensed milk, syrup, sugar & butter. Melt and mix all of this on a low heat. Make sure you CONSTANTLY mix this or it could burn and ruin.
Keep on mixing.... This takes a while but it will be worth it.... Once your mixture is a deep caramel colour pour it over your shortbread
Then leave it to set. This can take anything from 30 min to 1 hour. So put your feet up and have a drink while your waiting for it to set...
Once your caramel is set melt your chocolate. As much as you like. (I used a block) and then pour it all over your caramel
Then once it's all set, cut it up, tuck in and enjoy!!!!!
For the shortbread
170.0g Plain flour
60.0g Caster sugar
120.0g Butter
For the caramel
1.0 Tin of condensed milk
2.0Tbsp Golden syrup
60.0g Caster sugar
120.0g Butter
For the topping
Lots of yummy chocolate