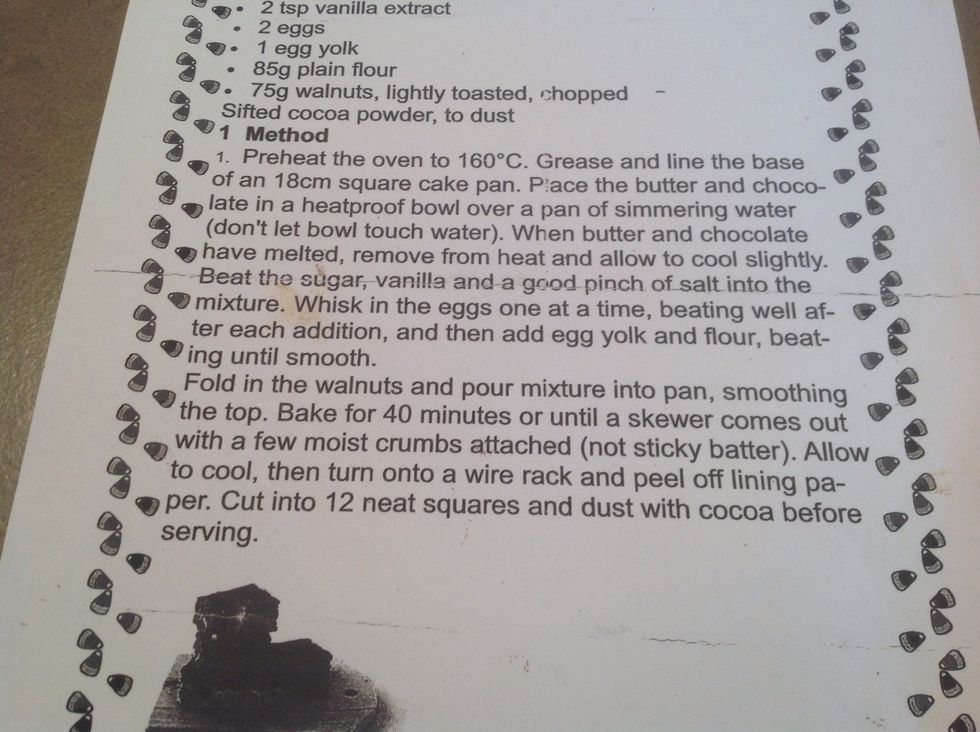 Method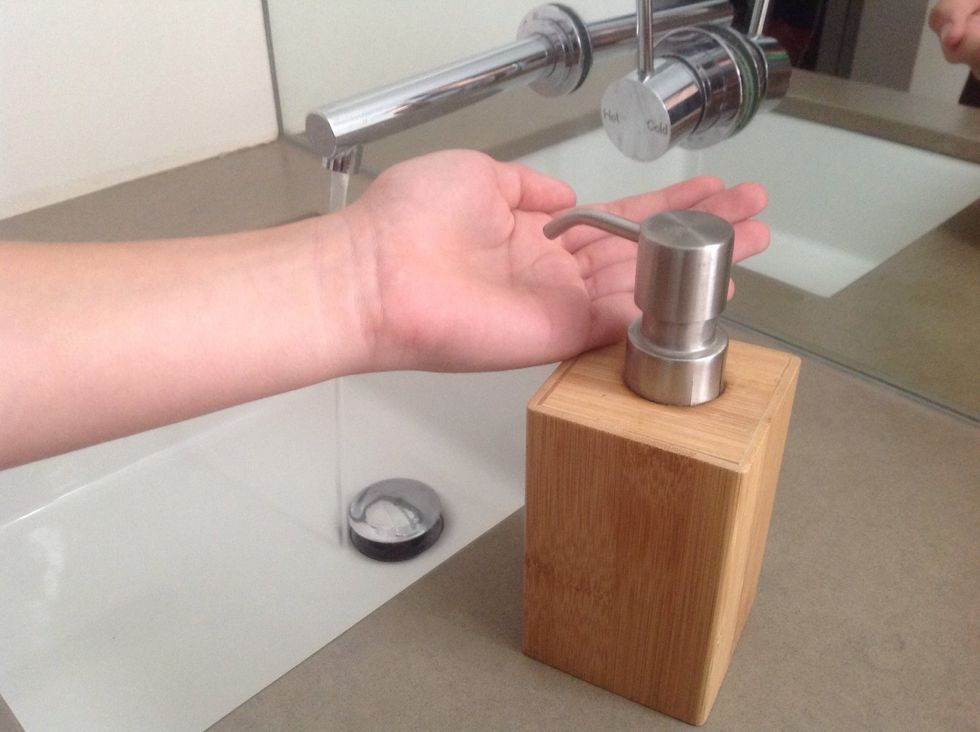 Remember to always wash your hands before cooking!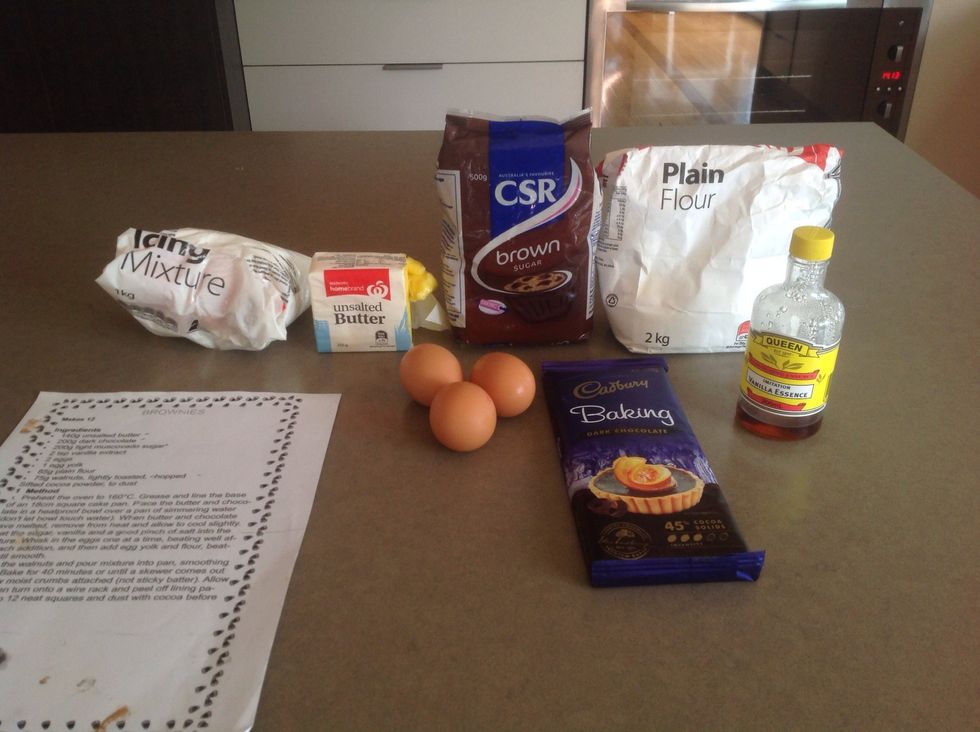 Ingredients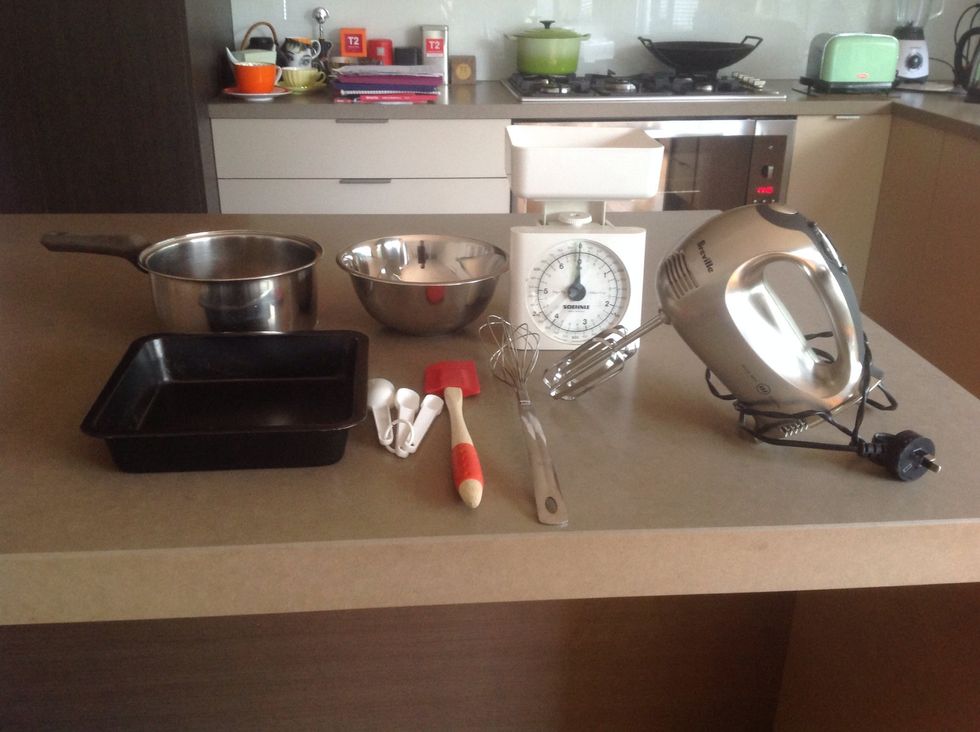 Equipment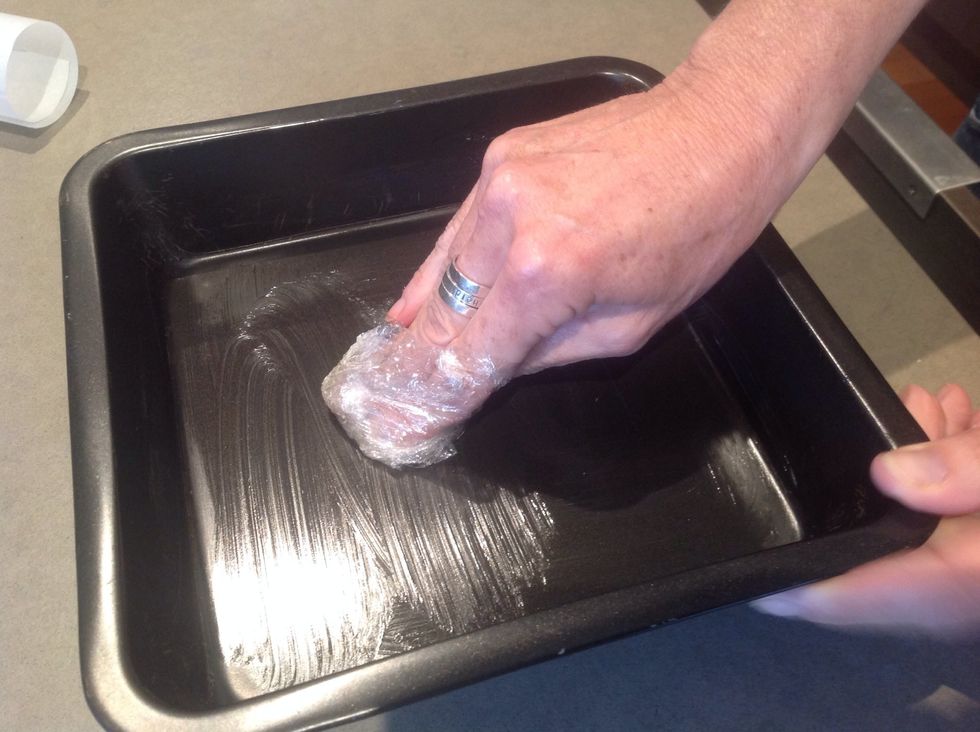 Grease the tin.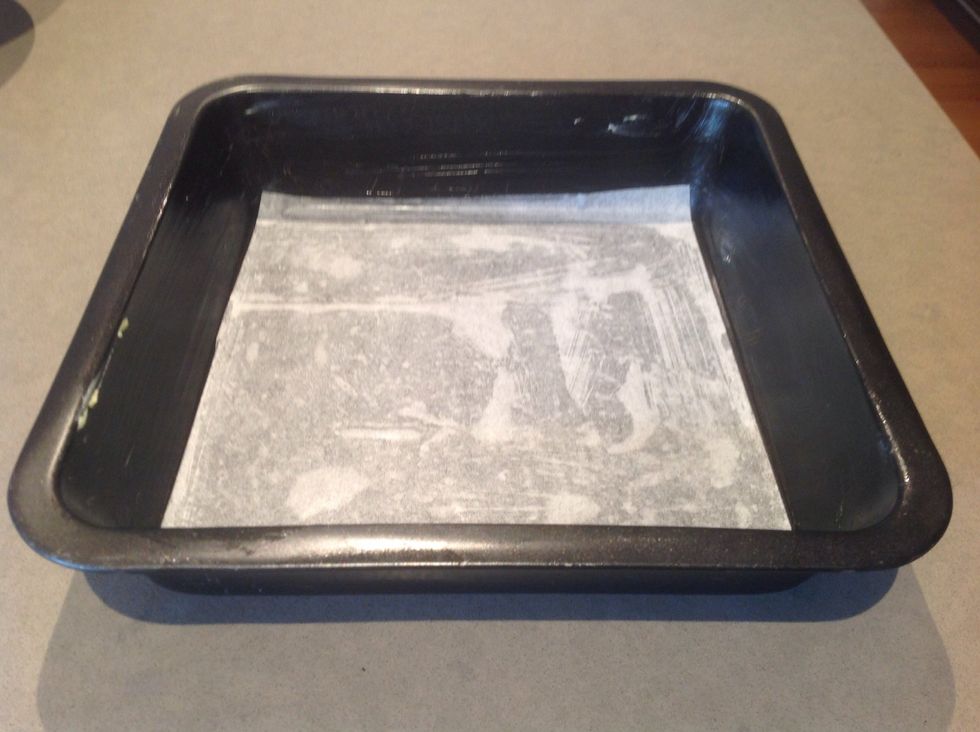 Place baking paper on tin.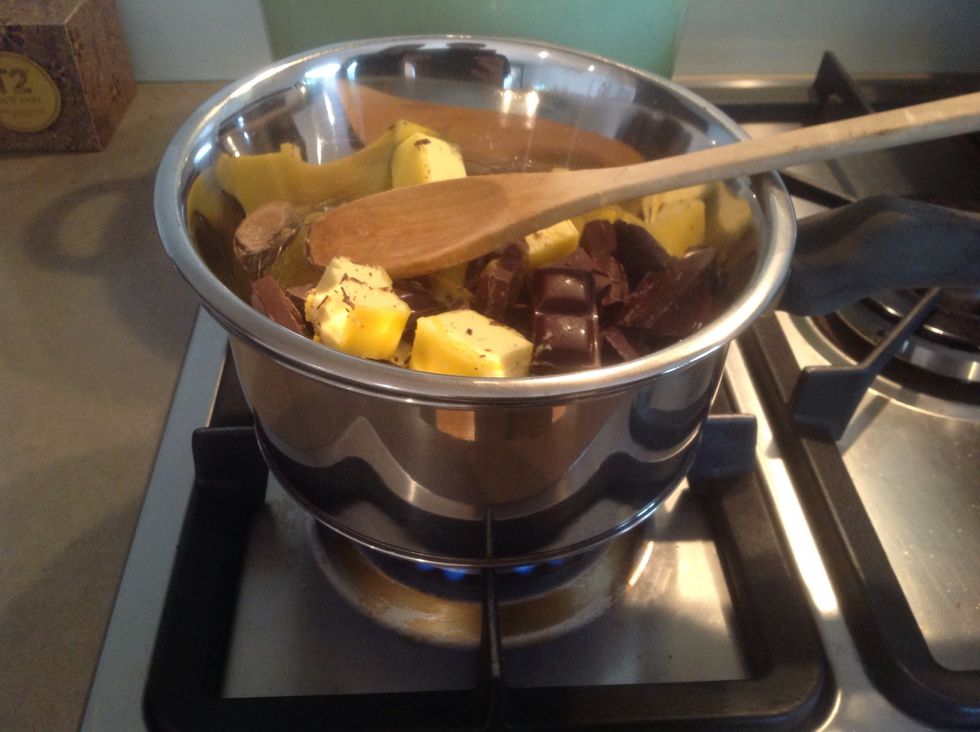 Melt butter and chocolate.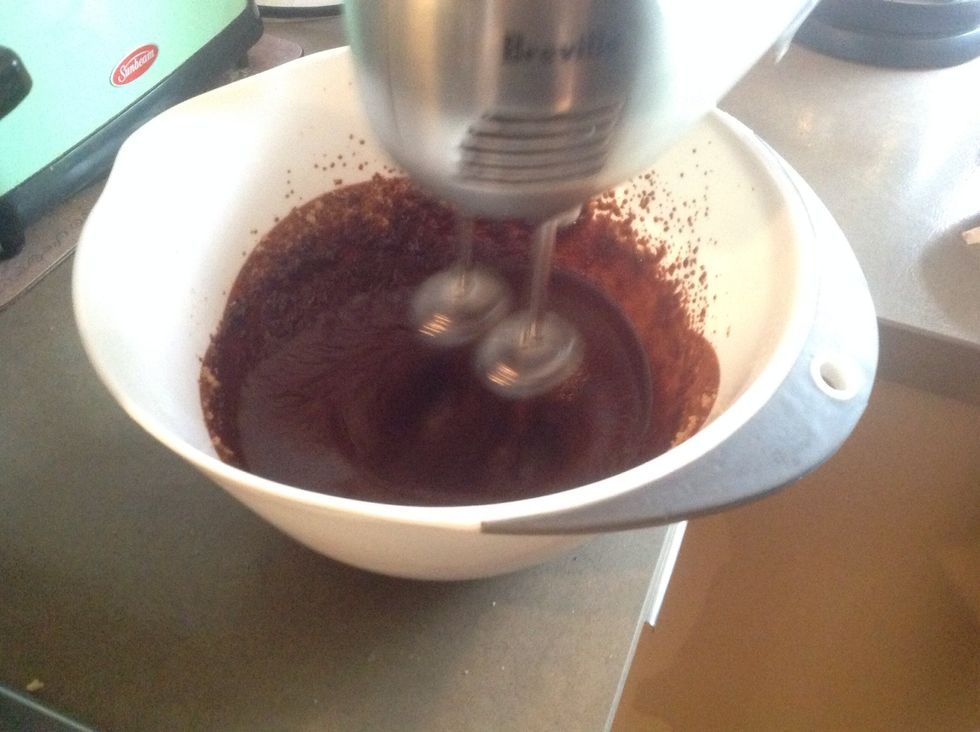 Whisk chocolate mix add eggs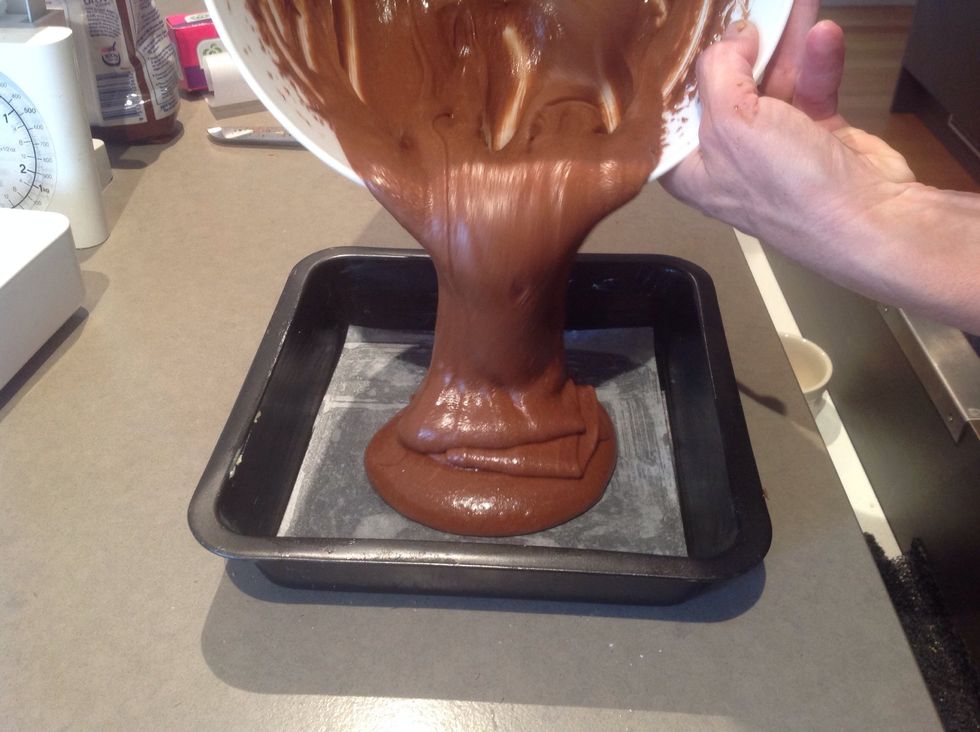 Place in tin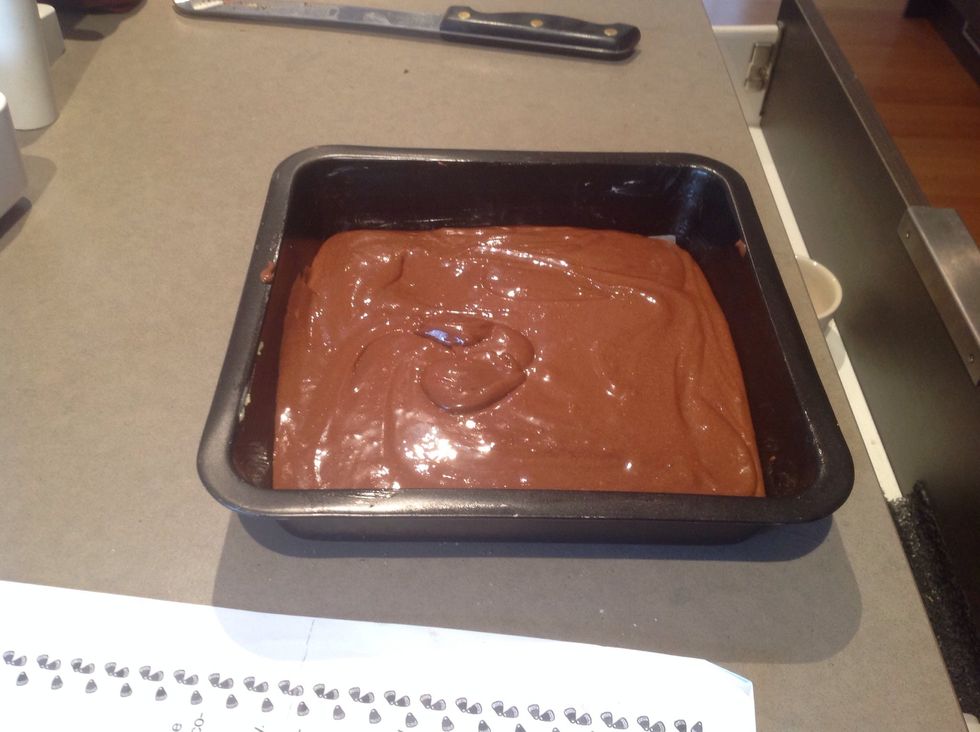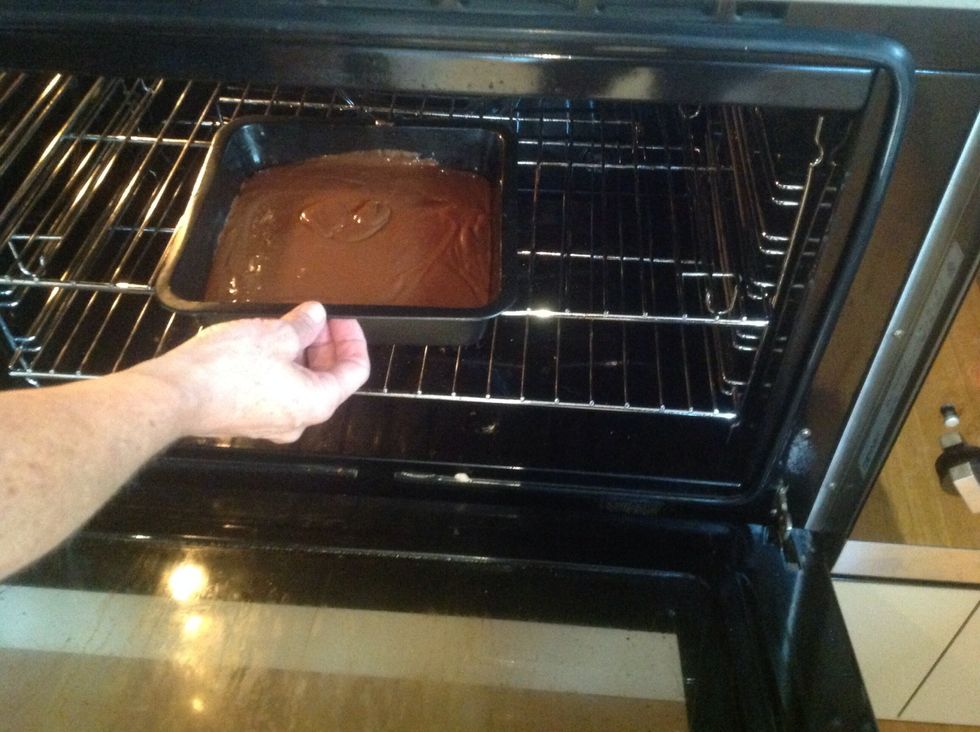 Cook for 40mins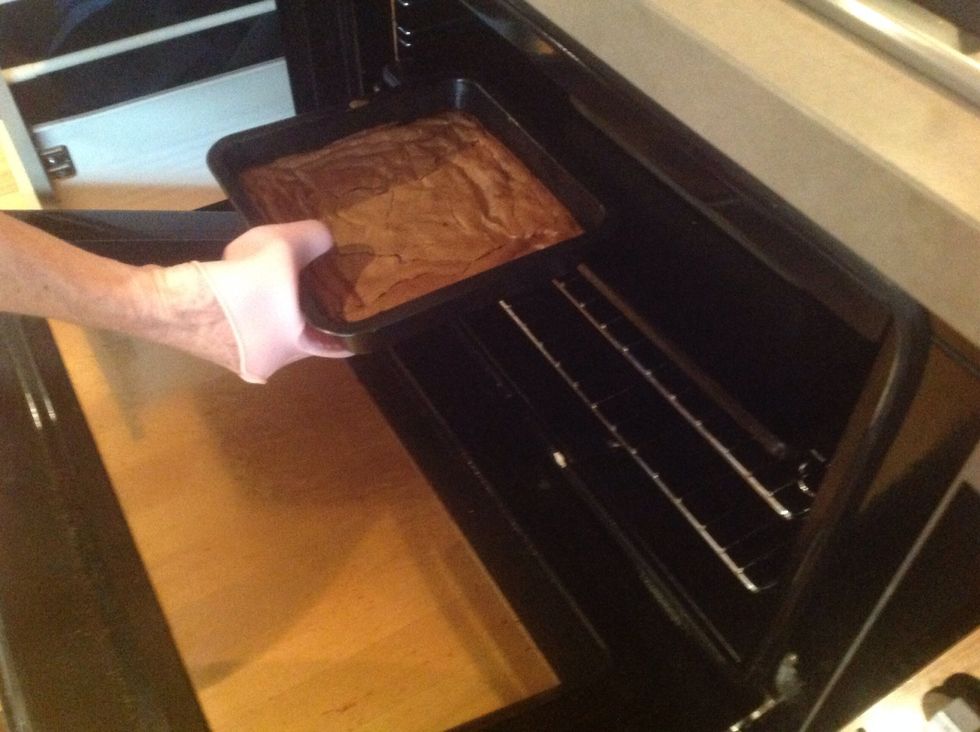 Always put a oven mit on when taking the dish out of the oven. NEVER USE A WET TOWEL!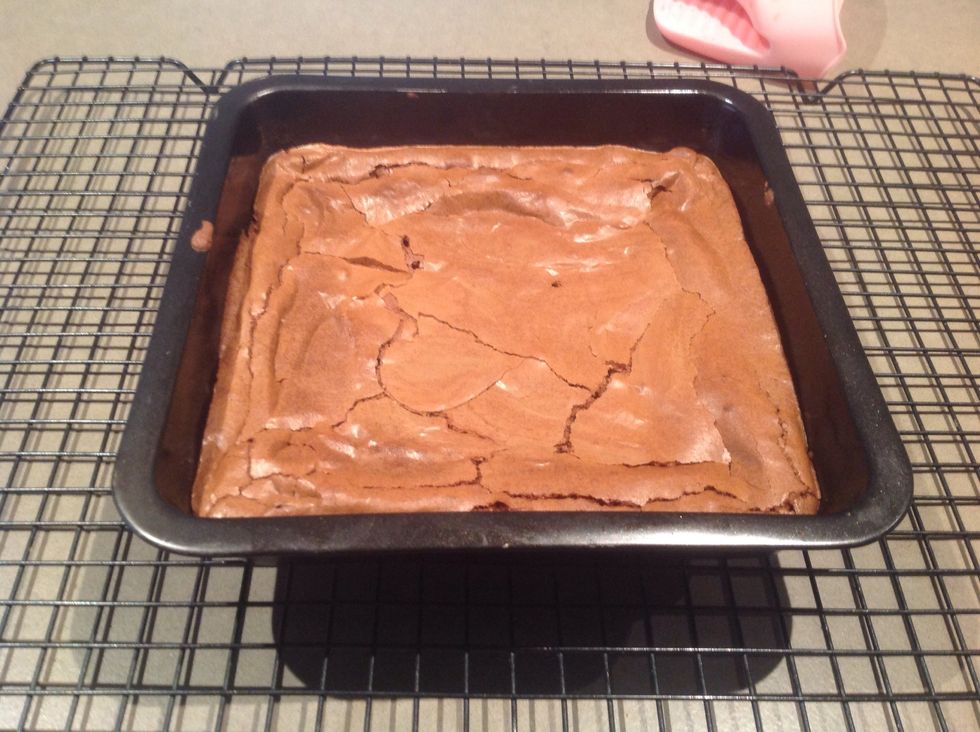 Leave to cool for about 1 hour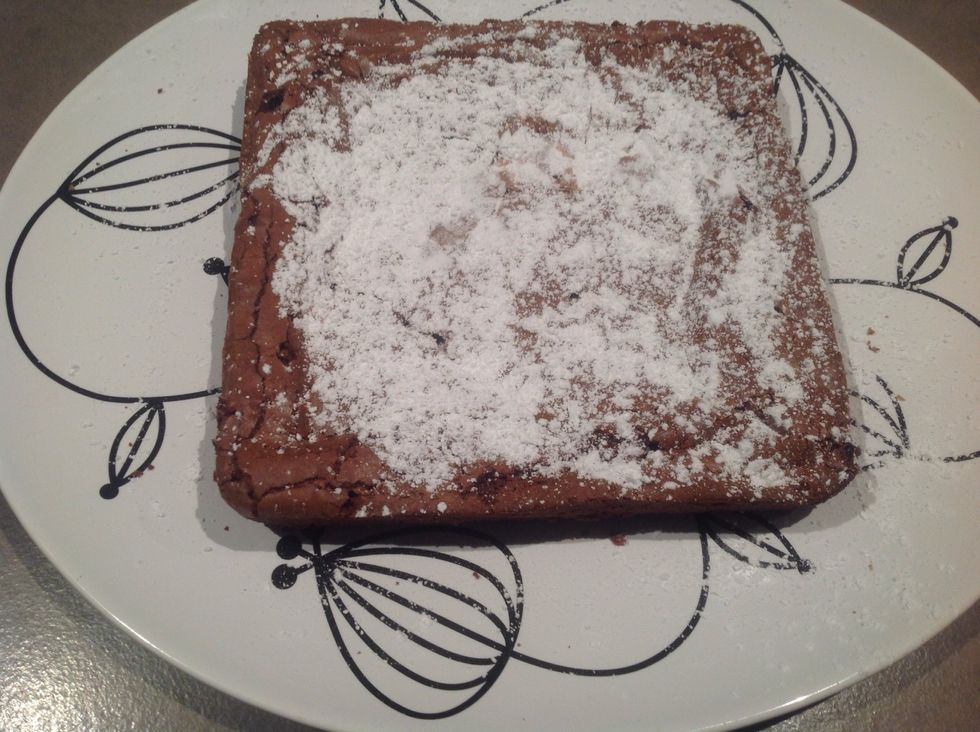 Finished product
140.0g Unsalted Butter
200.0g Dark Chocolate
200.0g Brown Sugar
2.0tsp Vanilla Essence
2.0 Eggs
1.0 Egg Yolk
85.0g Plain Flour