Step 1. Preheat oven to 180 degrees Step 2. Grease muffin pans Step 3. Thaw raspberries Step 4. Combine the sifted flour, sugar and chocolate in a bowl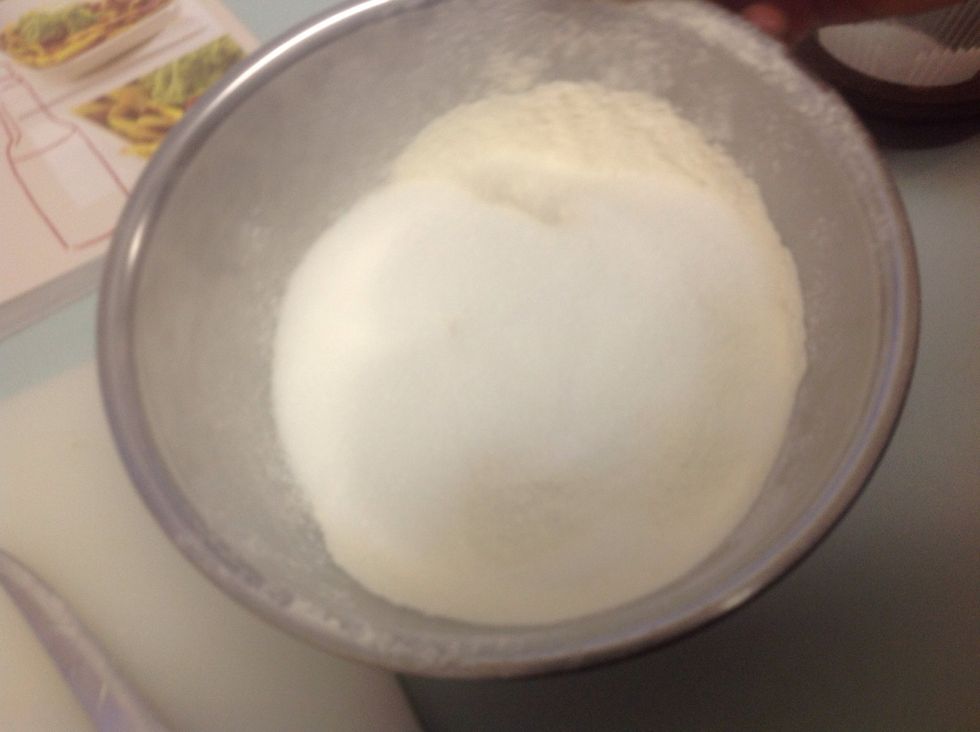 The combined flour, sugar and chocolate
Step 5. Mix egg,melted butter and milk. Step 6. Combine the dry and wet ingredients and lightly mix.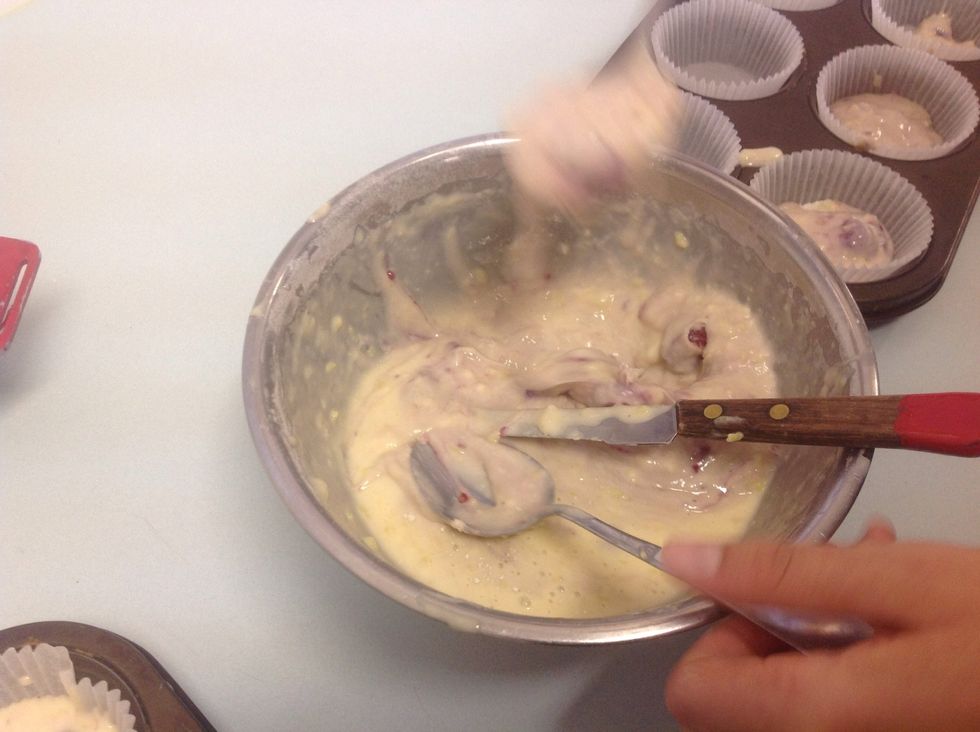 The combined ingredients
Step 7. Gently fold in the raspberries. Step 8. Spoon into pans and bake for approximately 15 to 20 mins. Step 9. If you want to add an extra chocolate button on top you can.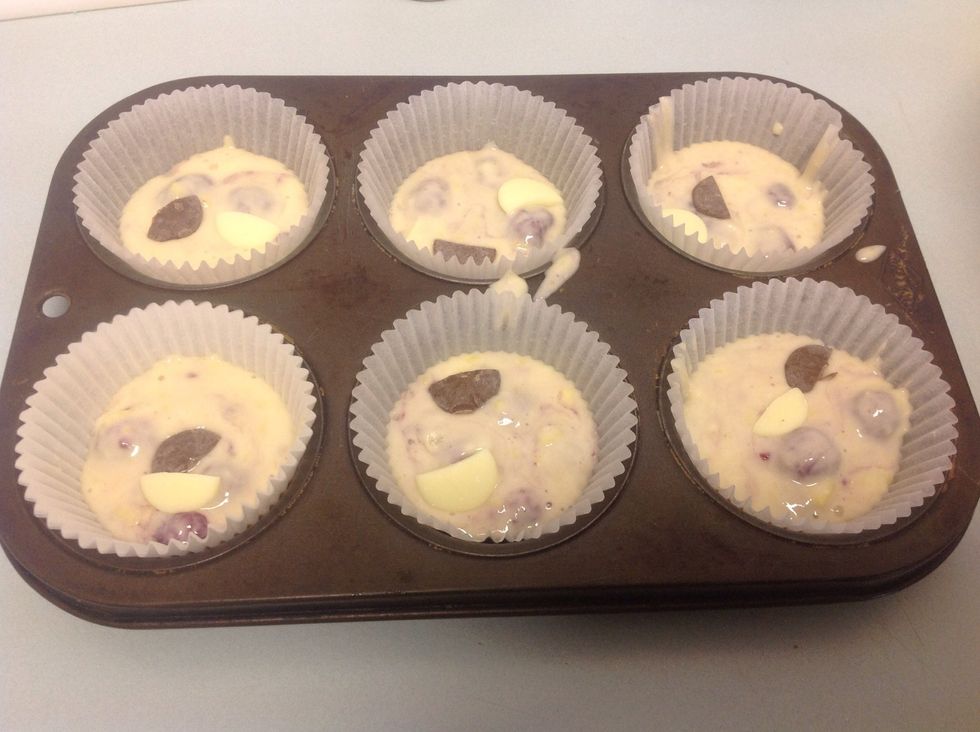 The muffin in the pans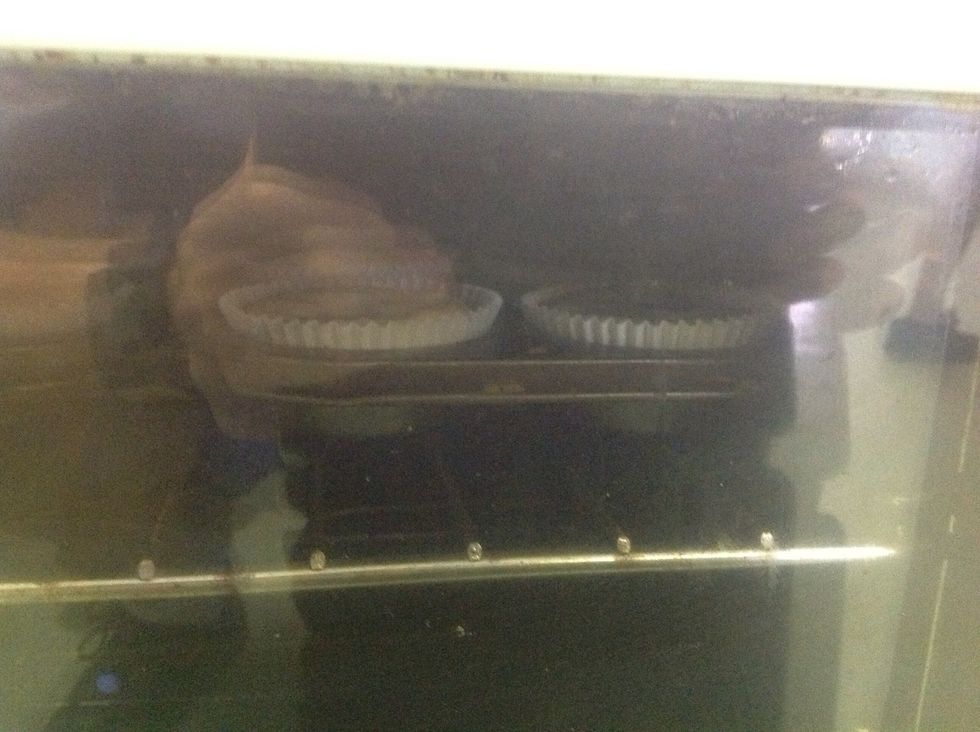 The baking muffins
My muffins turned out to be quite delicious and had a sweet and sour taste to them. The texture of the muffin in light and they smelt yummy.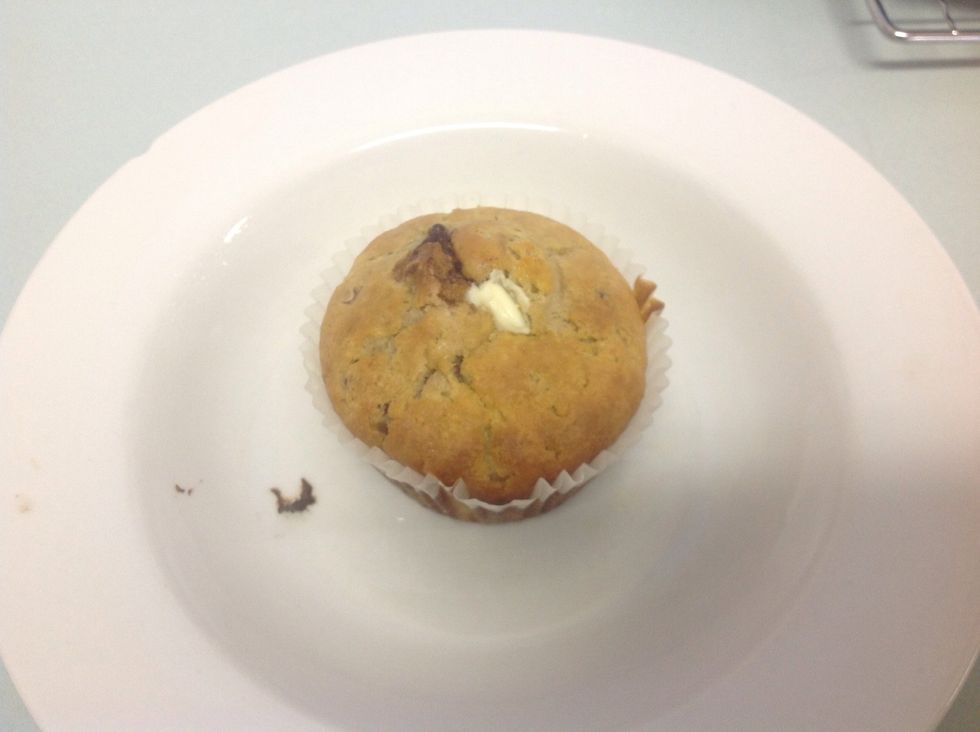 The finished product.
1.0c Frozen Raspberries
2.0c Self-rising flour
1/2c Sugar
1/2c Chocolate Bits
1.0 Lightly Beaten Egg
3.0Tbsp Melted Butter
1/4c Milk