How to cook chinese winter pandan rice ball
There is always some special food associated with Chinese festivals. Every winter solstice festival around dec 21st- 23rd, we will make this sweet dessert with glutinous rice ball.
75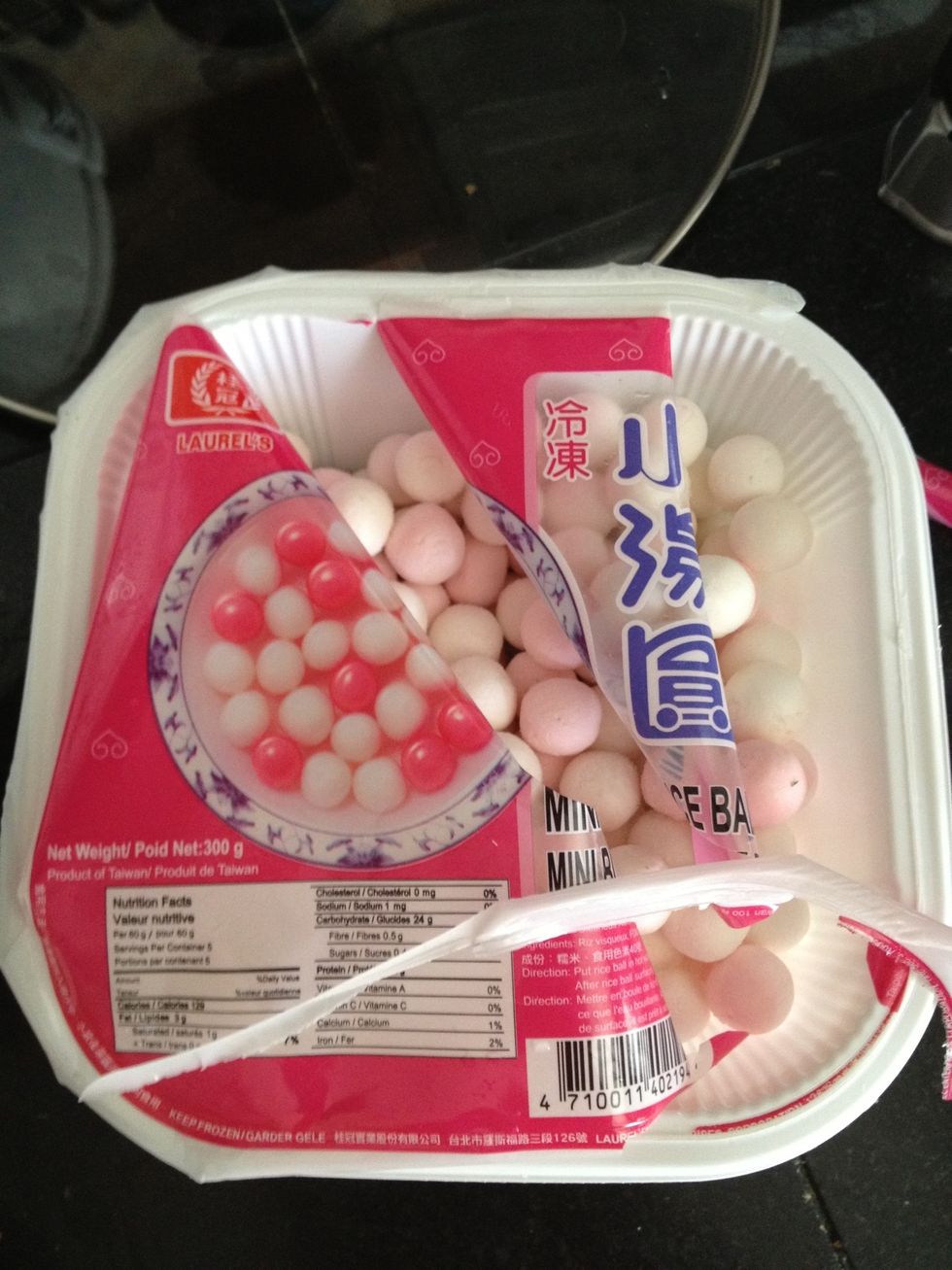 The glutinous rice ball have no flavor so the syrups make the whole thing prefect.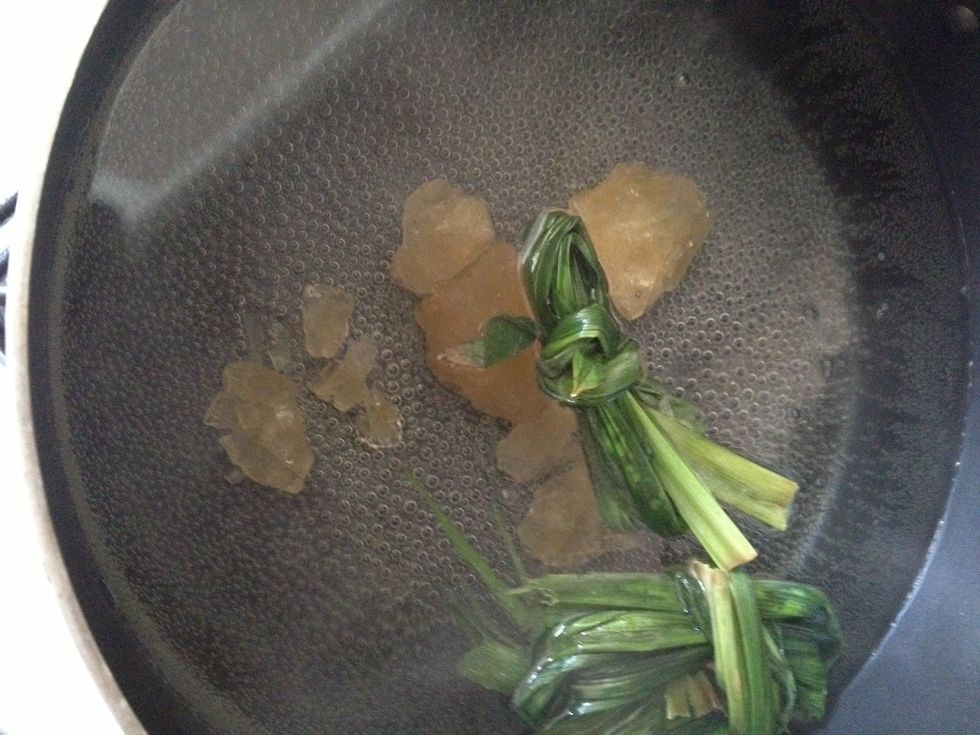 Knot the pandan leaves and toss it Into boiling water. Then add the sugars, It depends how sweet you like, taste it after the sugar melt into water. Ginger is optional.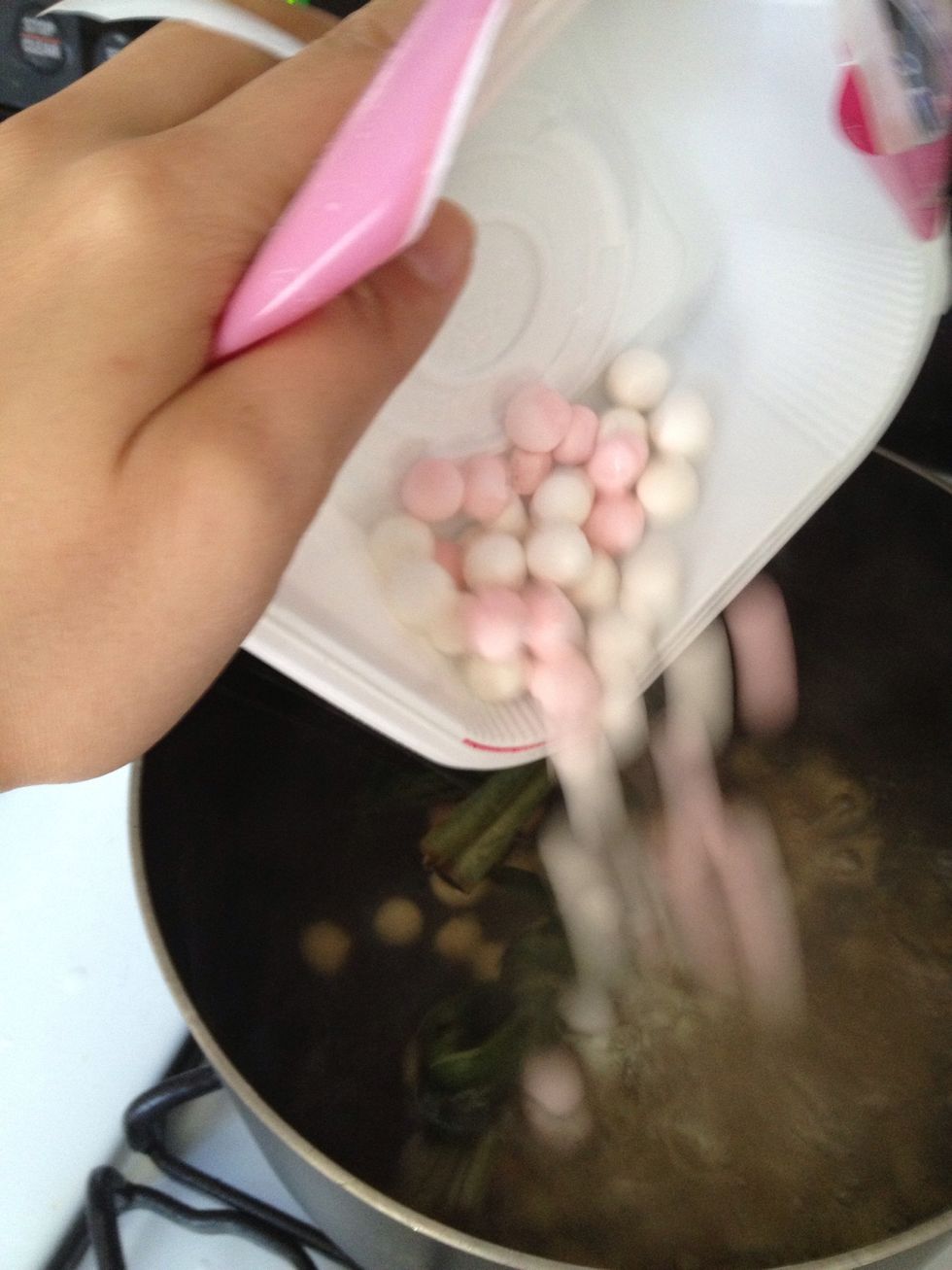 Usually we prefer the hand made rice ball or you can try the instant one.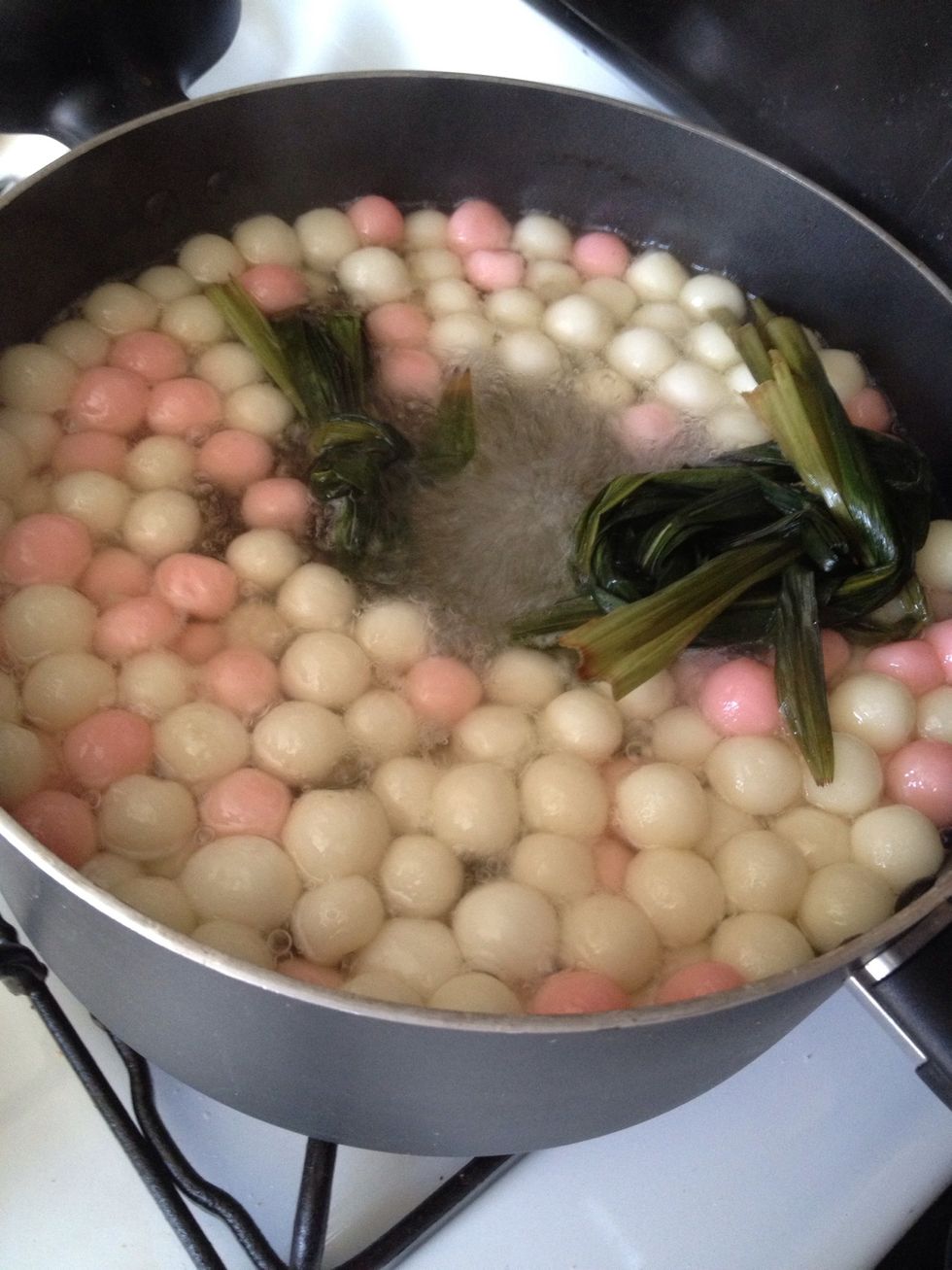 When the rice ball floating on top of the boiling water, that's mean ready to serve.
Done! Usually family get together to make and eat this dessert. In Malaysia, premixed colored dough sell in the market, this dessert also symbolized reunion, if it translate from Chinese.
6.0 Pandan leaves
2/3 Pack of crystallized brown sugar
1.0 Pack of instant rice ball
Creative Traveler
I find recipe to cook for my family and turn the recipe to my visual cooking guide. Follow my guide or send me a request what to make next!