How to cook chinese stir-fry cauliflower
"Choy-fa" Chinese Brocolli or Cauliflower is normally used as this dish in my family. It's healthy, easy, and way better then plain brocolli.
815
Chinese style bacon and cauliflower
Chop Cauliflower into smaller pieces
Heat up a pot of water. Enough water to boil the cauliflower. (depends on how much cauliflower you have)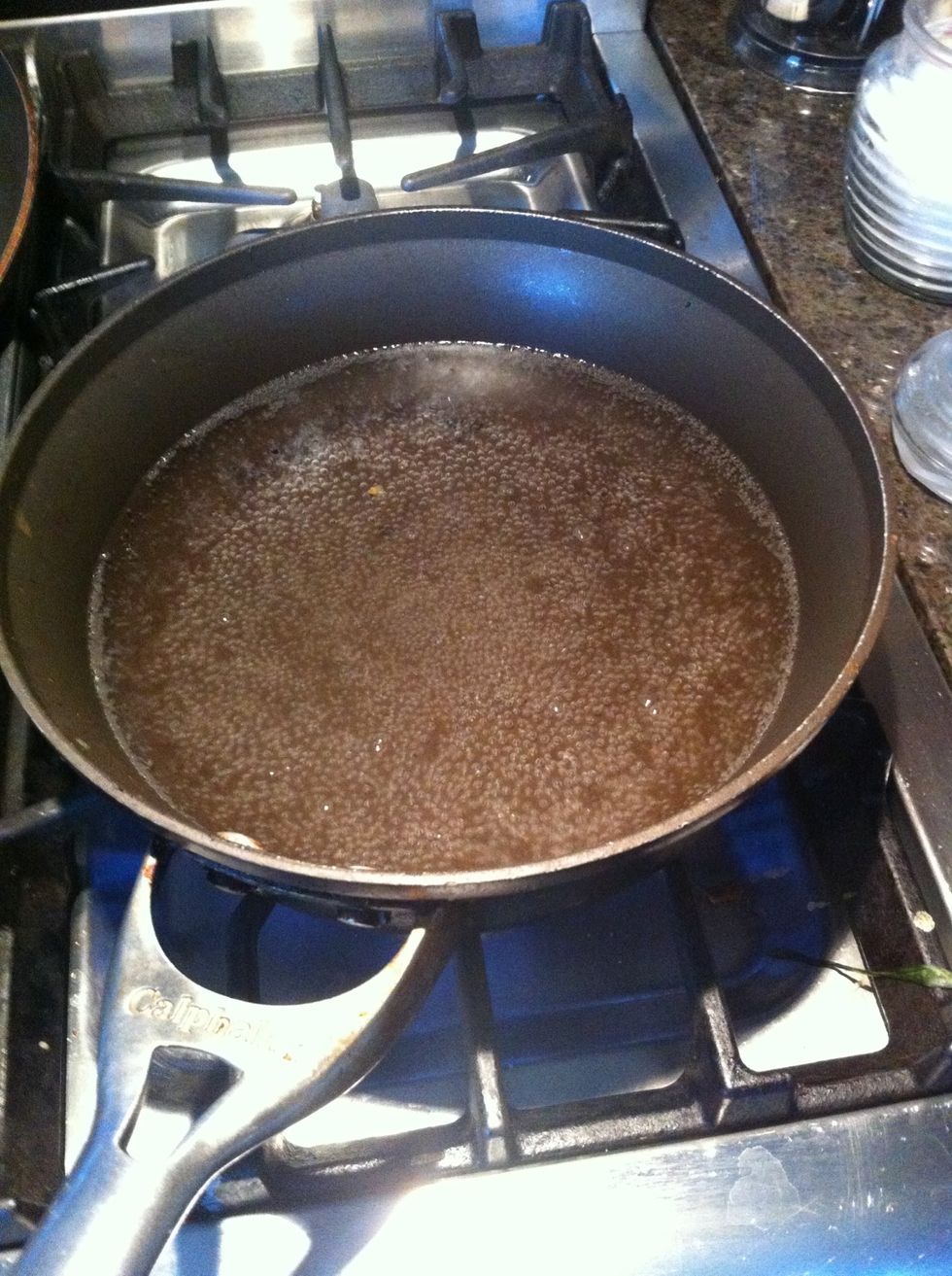 Boil water in a pot
Cut the chinese style bacon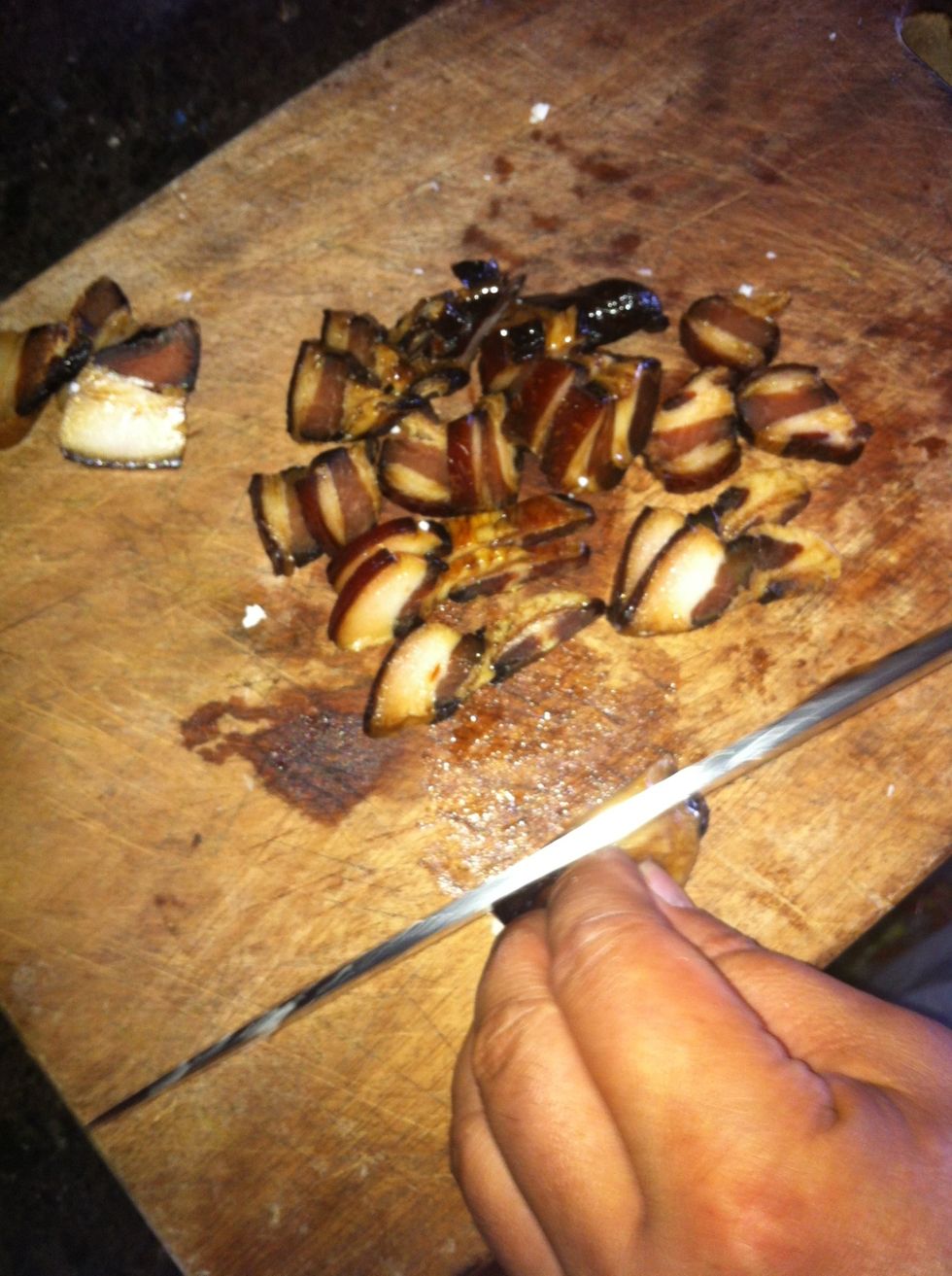 Cut the bacon into strips
Put washed cauliflower pieces into hot water and boil for 5-10 minutes
Heat up a pan or wok (preferred) with oil and put in 3 cloves of garlic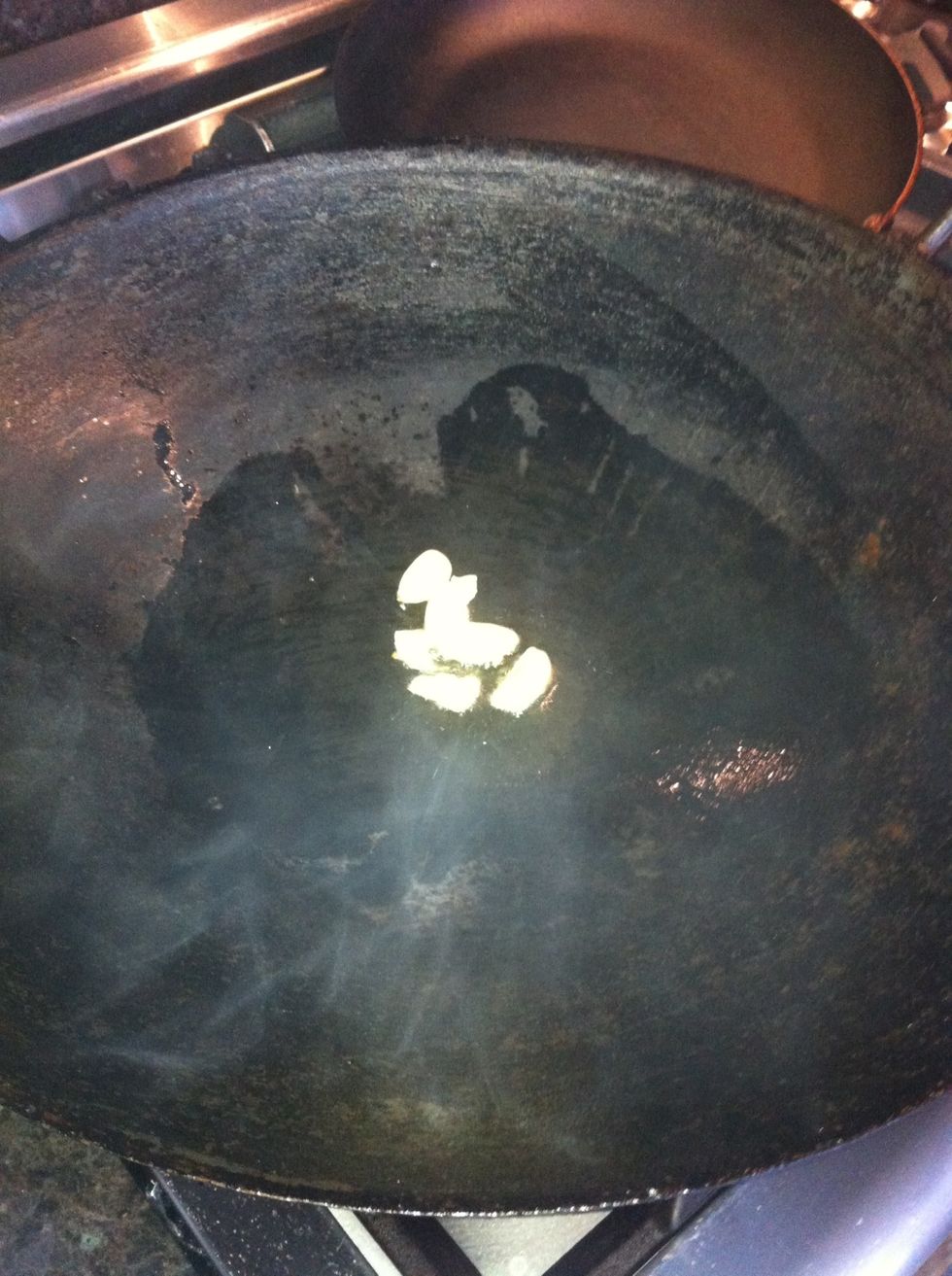 Put garlic into pan or wok with oil
Add bacon to the wok or pan
Stir the chinese style bacon and add the cauliflower into the wok or pan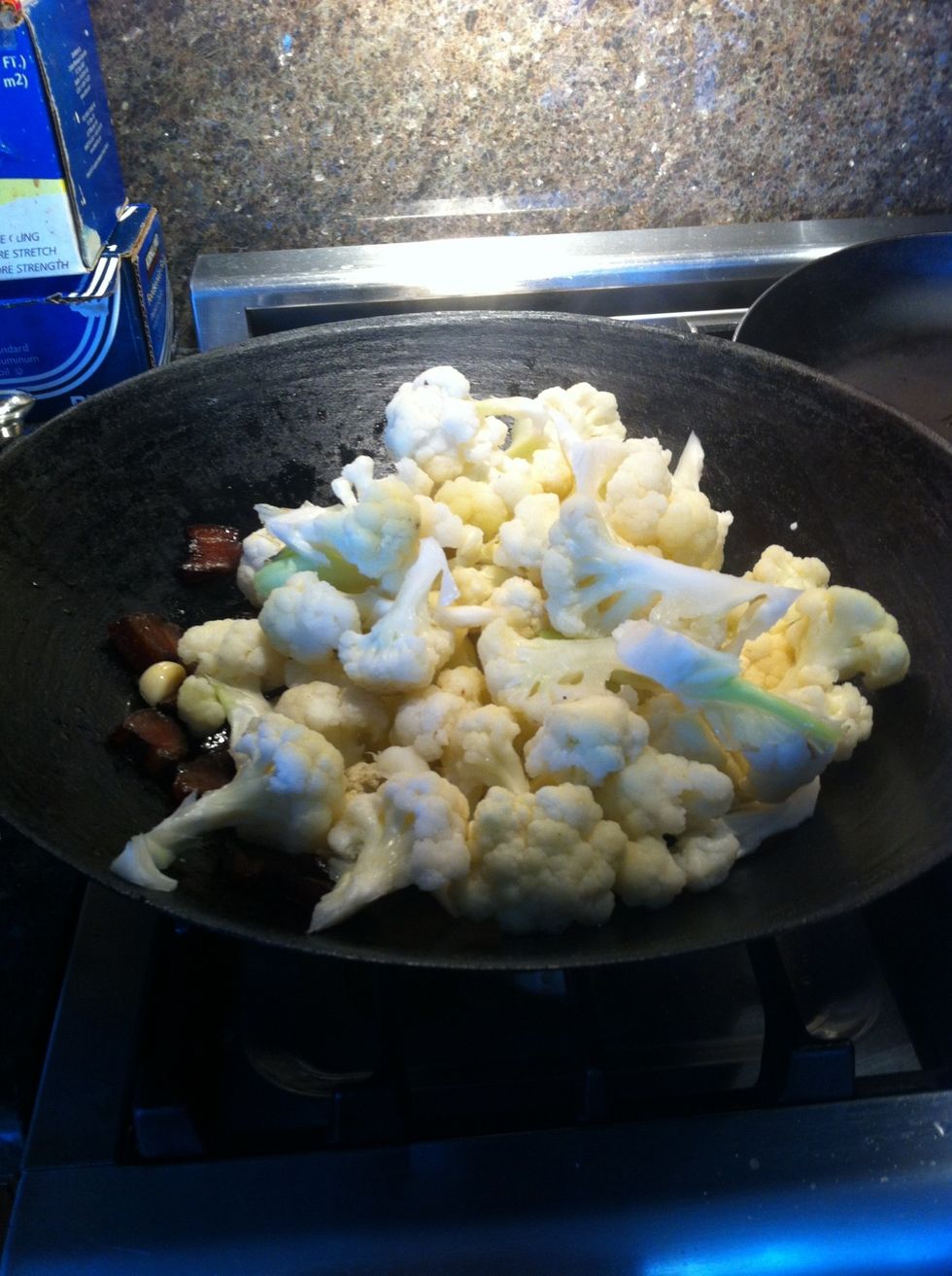 Add the boiled cauliflower strained so there's no water
Add 1/4 teaspoon of salt and 2 tablespoons of sugar then stir. Add 1/2 tablespoon of soy sauce. Cover it with a lid and let cook for 5 minutes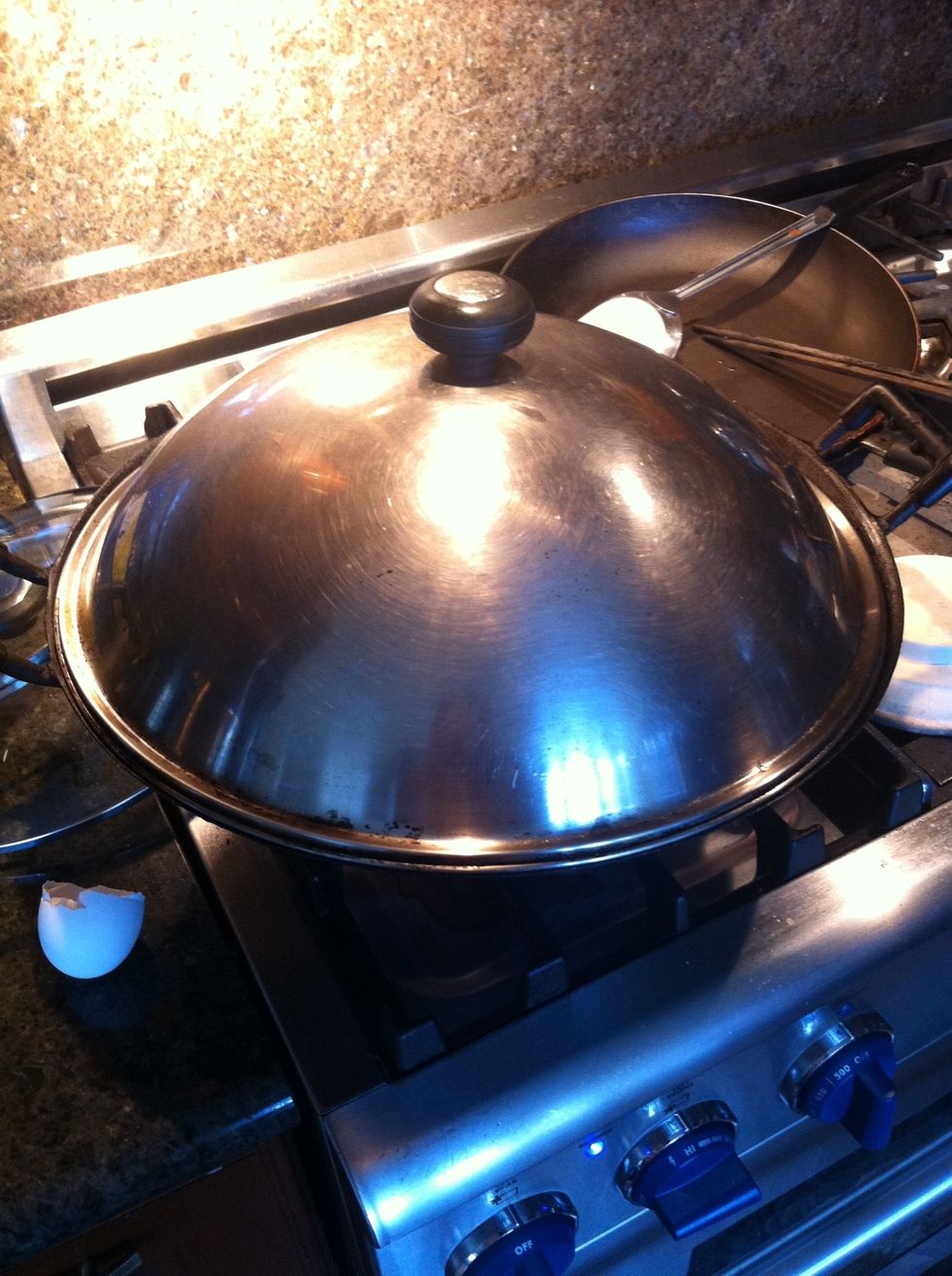 Let cook for 5 minutes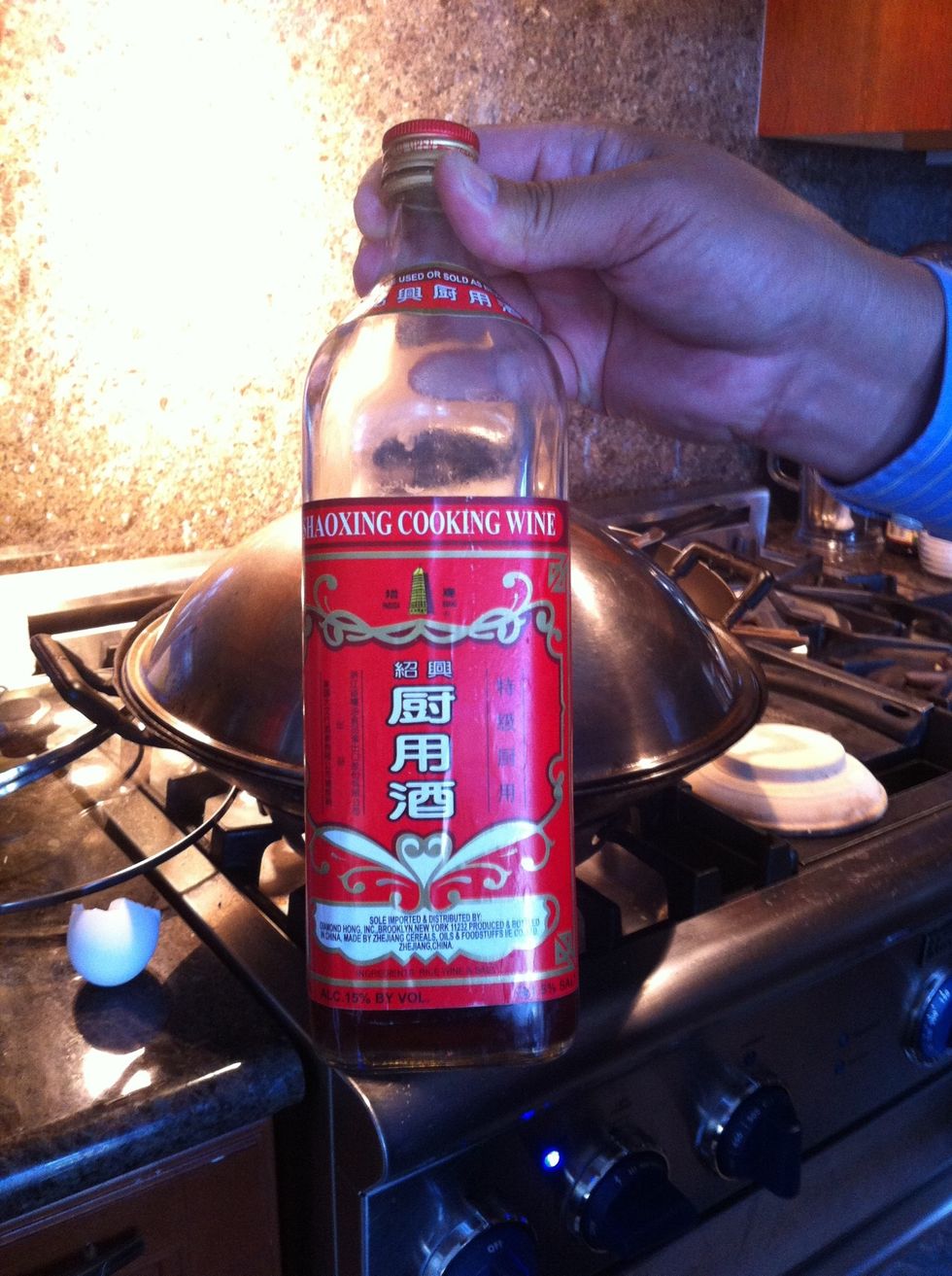 Add 2 tablespoons of cooking wine and then mix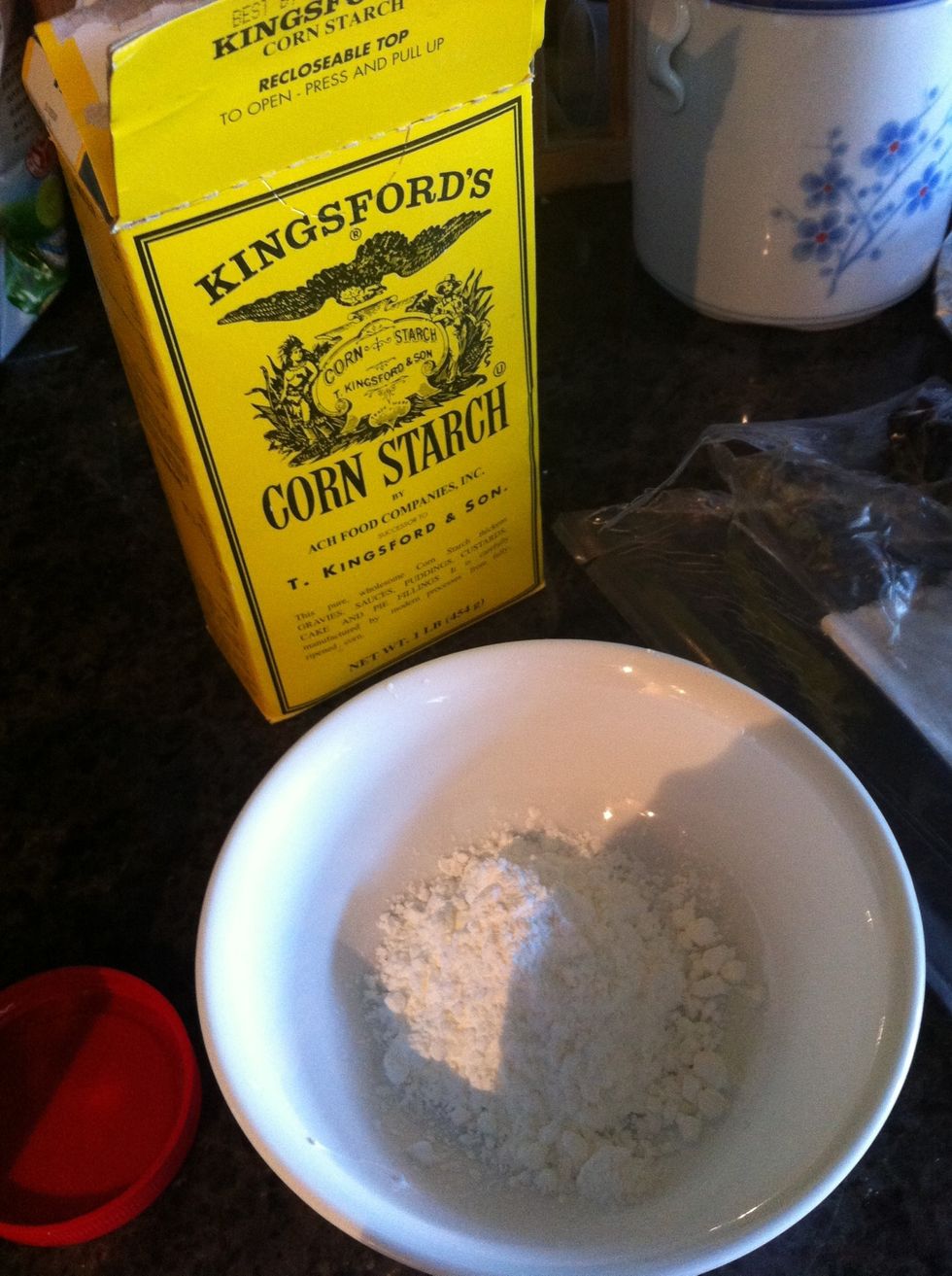 Then put 1 tablespoon of corn starch and mix the corn starch with 2 cups of water.
A great homie Chinese style meal that's easy to make and tastes great.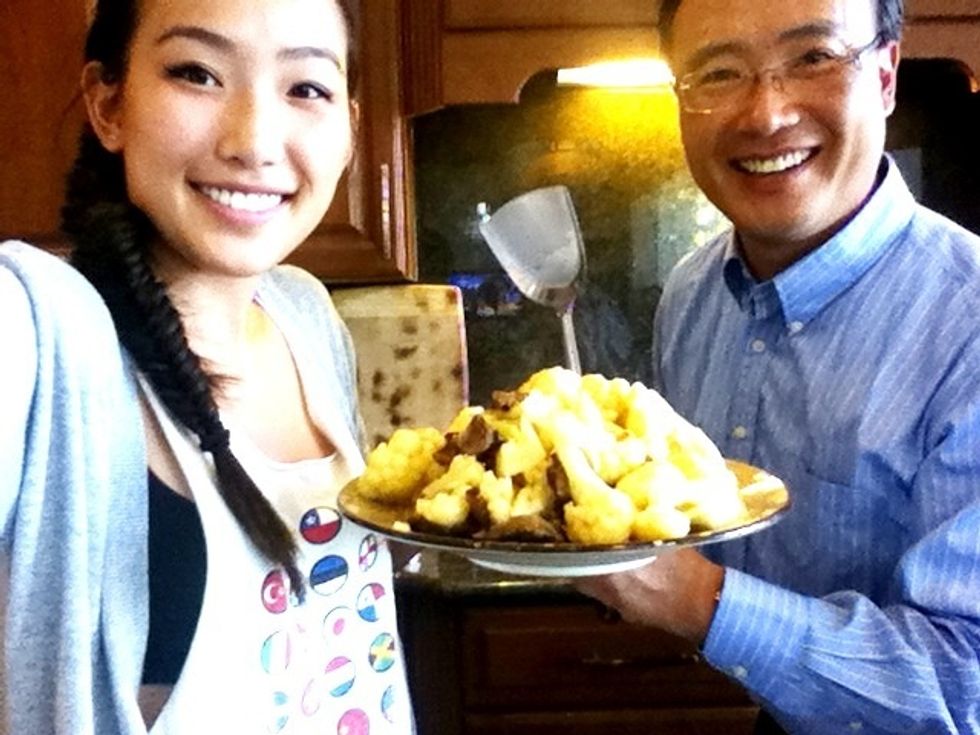 Enjoy! (My dad wanted to be in this process)
1.0bnch Cauliflower
1.0Tbsp Olive oil
Chinese style bacon
3.0 Cloves of garlic
2.0Tbsp Sugar
1/4tsp Salt
1/2Tbsp Soy sauce
2.0Tbsp Cooking wine
1.0Tbsp Corn starch
San Francisco, California