How to cook chinese spare rib soup
This recipe is best used as a side dish, serving 2 to 4 people. I have included extra ingredients to make it into more of a main dish. Either way, I hope you enjoy my take on this tasty soup!
199
DISCLAIMER: I will be honest - I almost never measure ingredients when I cook, so don't stress out if your set of ingredients isn't spot on. It's all about texture, smell, and taste. Bon appétit!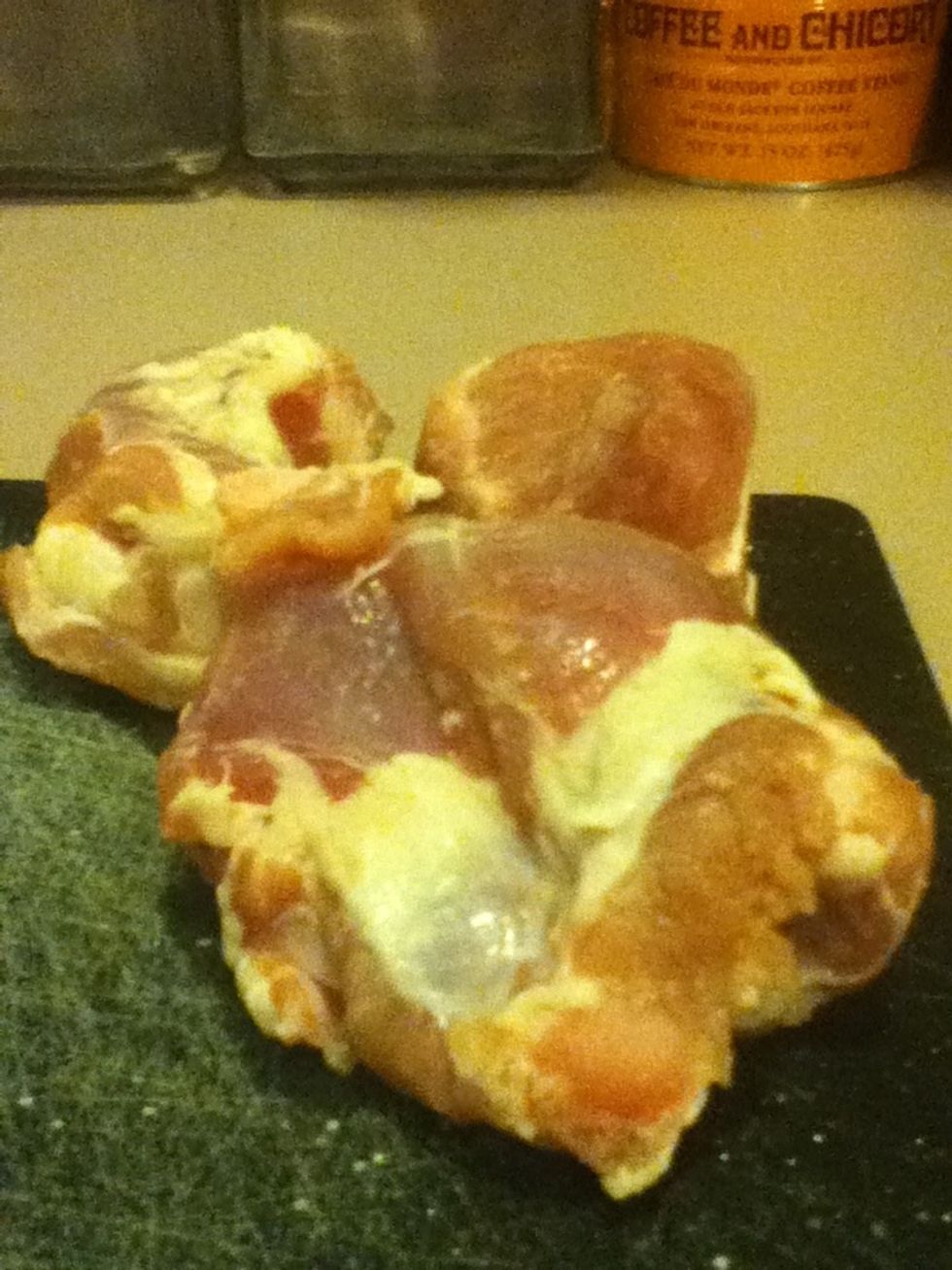 Wash and pat dry your spare ribs. Be sure to pull out any bits of bone that might be hanging off. I usually buy mine at a local Asian or Hispanic market.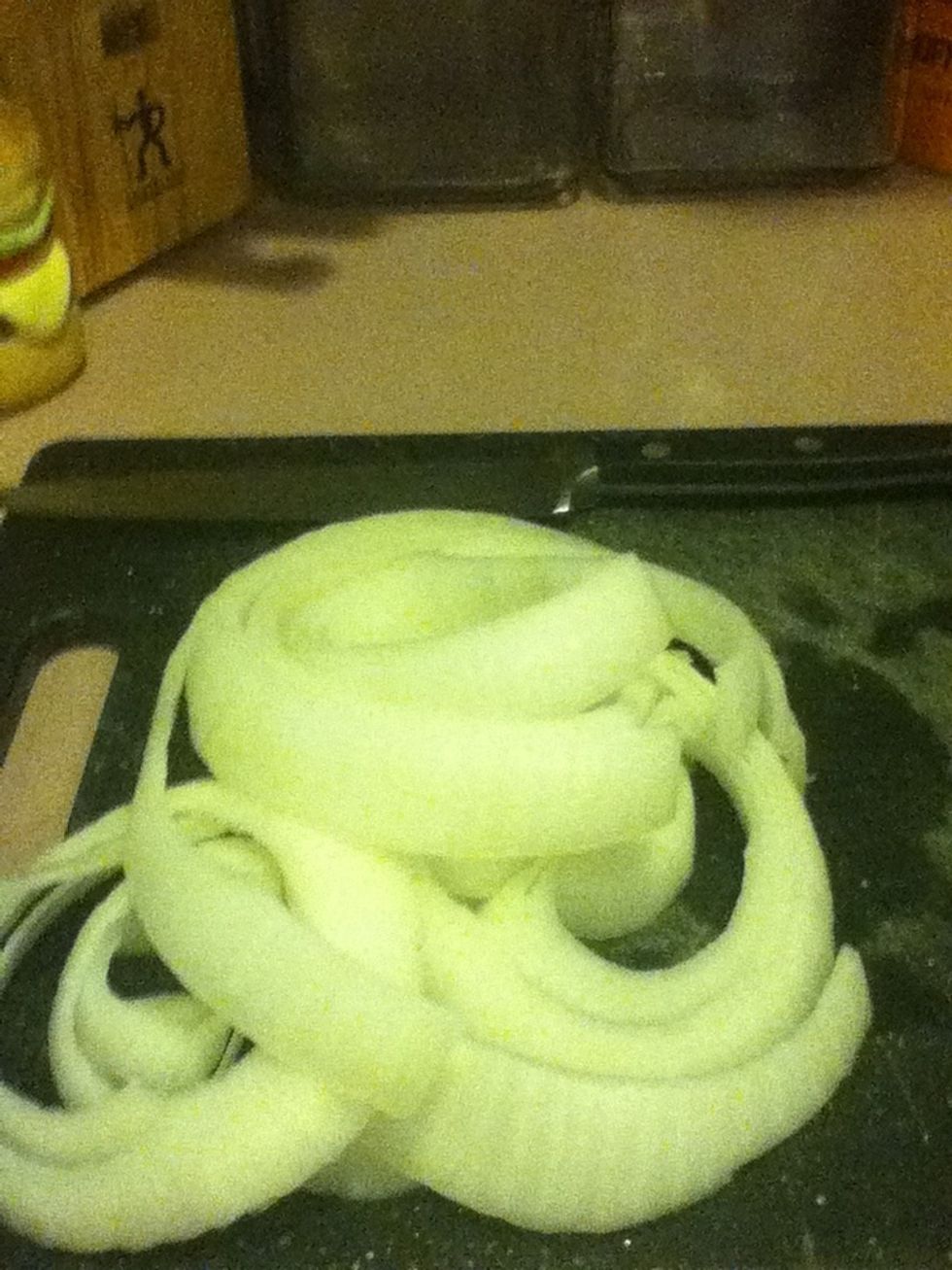 Slice your onion into rings. I used a yellow onion here, but I have used white or sweet onions as well. I would not recommend red onions for this dish as you need a stronger flavor for your broth.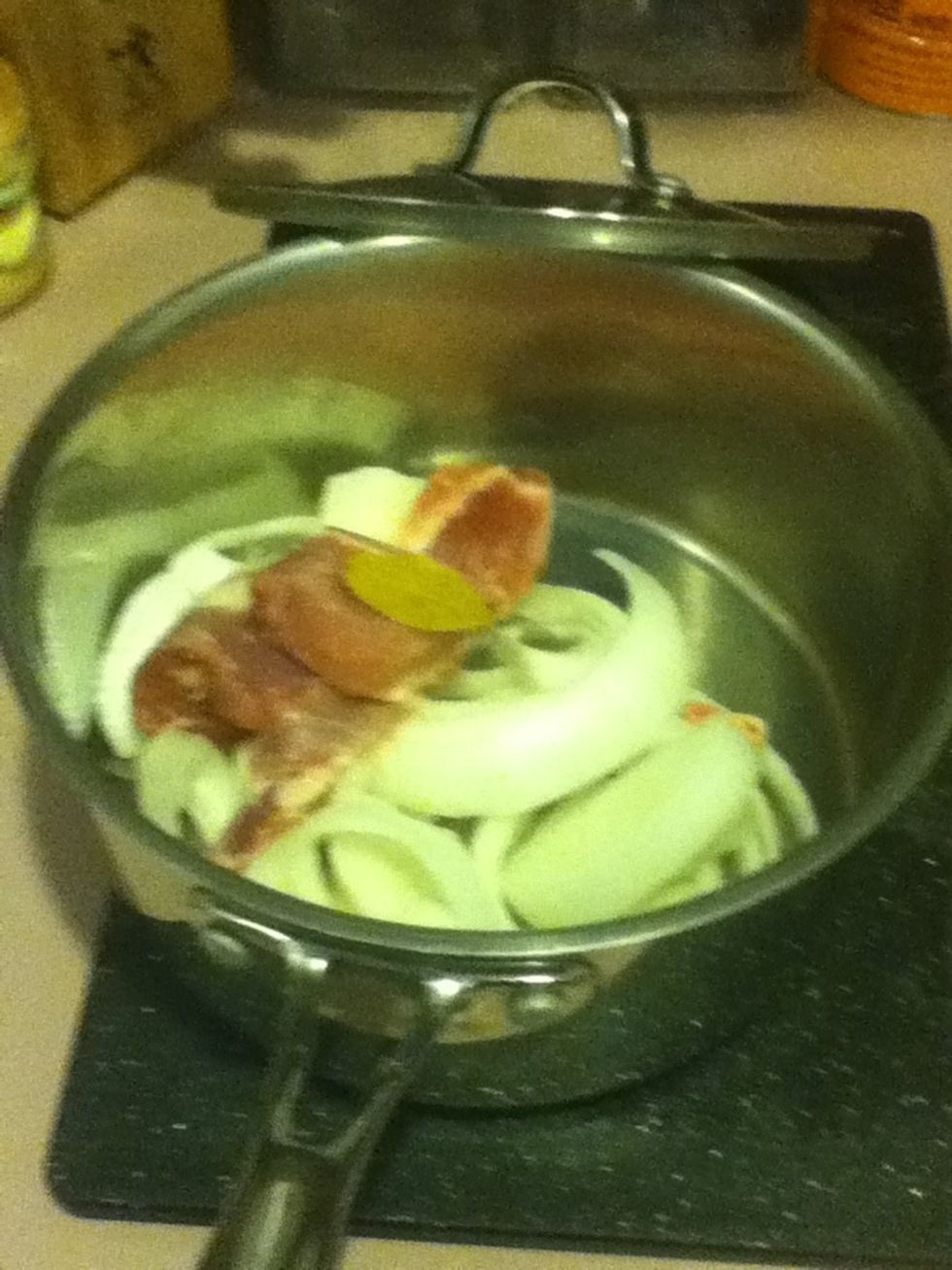 Combine the spare ribs, onion, and bay leaf in a saucepan (this one is about 3 qts). I'm a bit old school when I simmer, but if you don't have time to watch your pot, use a crockpot on low heat.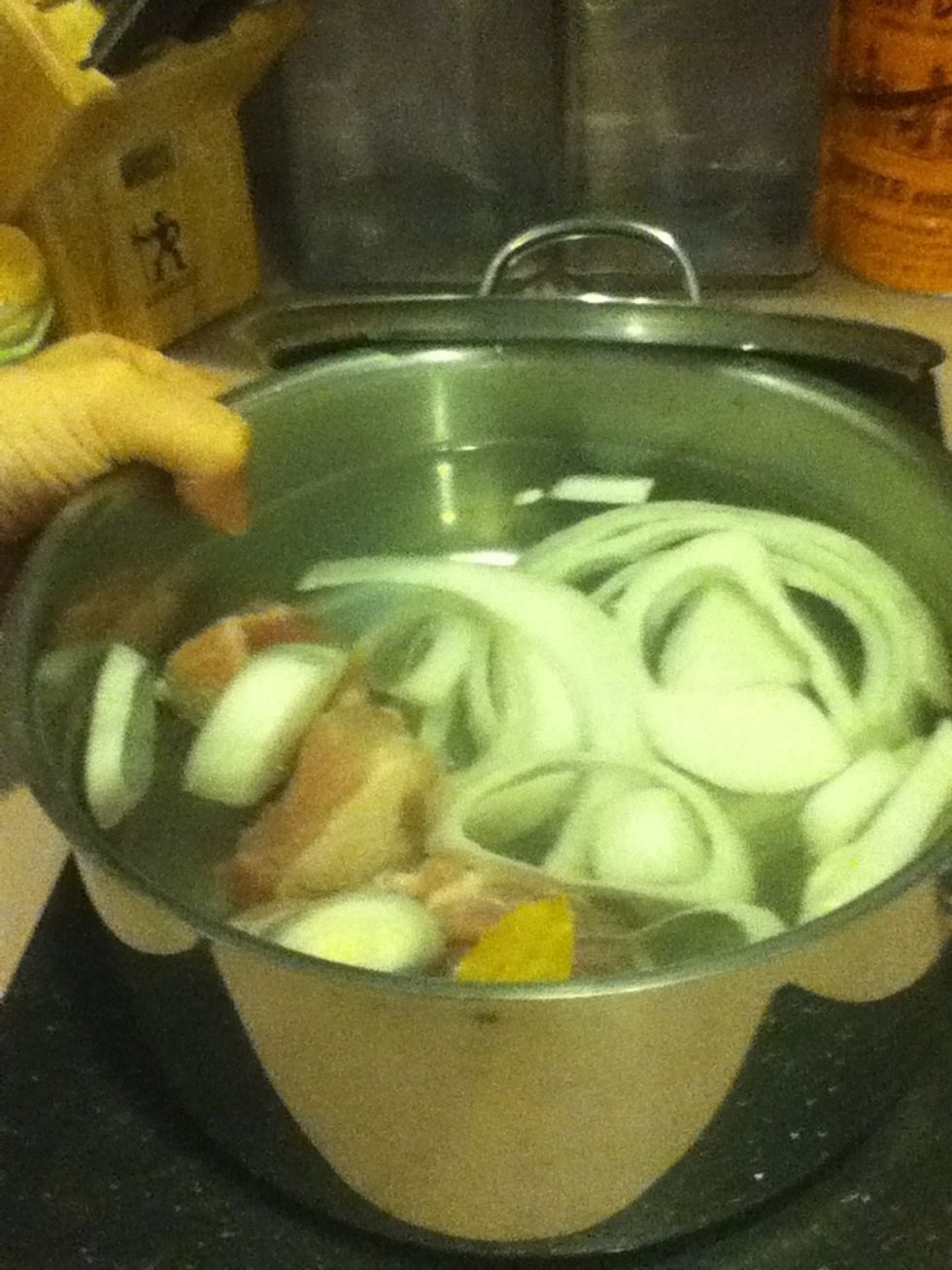 Fill your pot with water until it is about an inch from the top - I use my knuckle as a measure. If you use a larger pot, make sure you adjust either the quantity of ingredients or use less water.
Cook over high heat. Tick tock tick tock... Wait for the water to boil. If you're using a crock pot, just cook over low heat for at least one hour.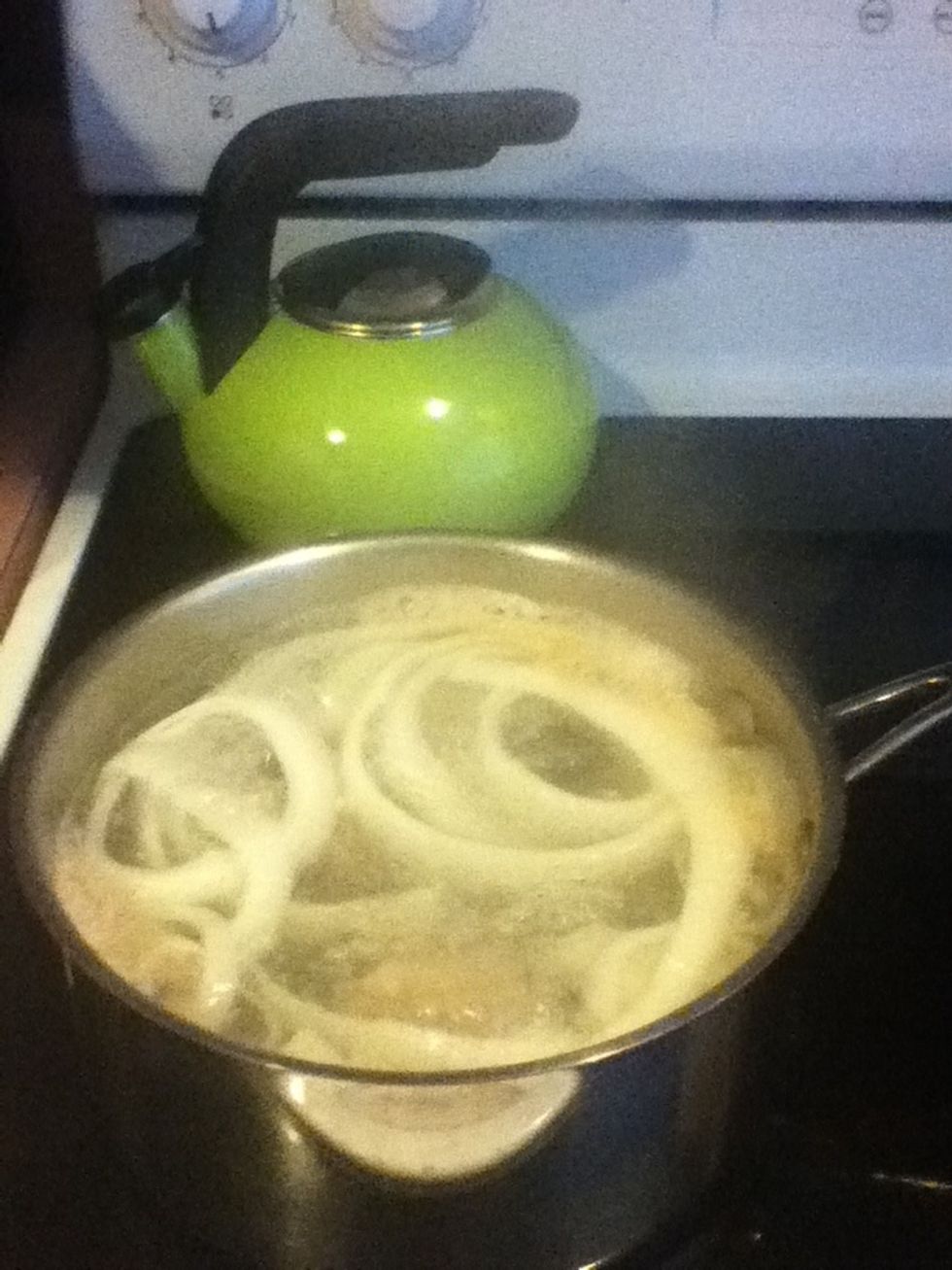 That's a nice solid rolling boil.
Reduce heat to low and let it simmer for at least 1 hour. This is a good chance to do some cleaning or surf Snapguide. Make sure you check that the pot doesn't boil over, lower the heat if needed.
When you think your broth is ready, PLEASE PLEASE PLEASE taste it! Don't burn your mouth, but if it doesn't taste good now, you will need to either flavor it or let it keep simmering.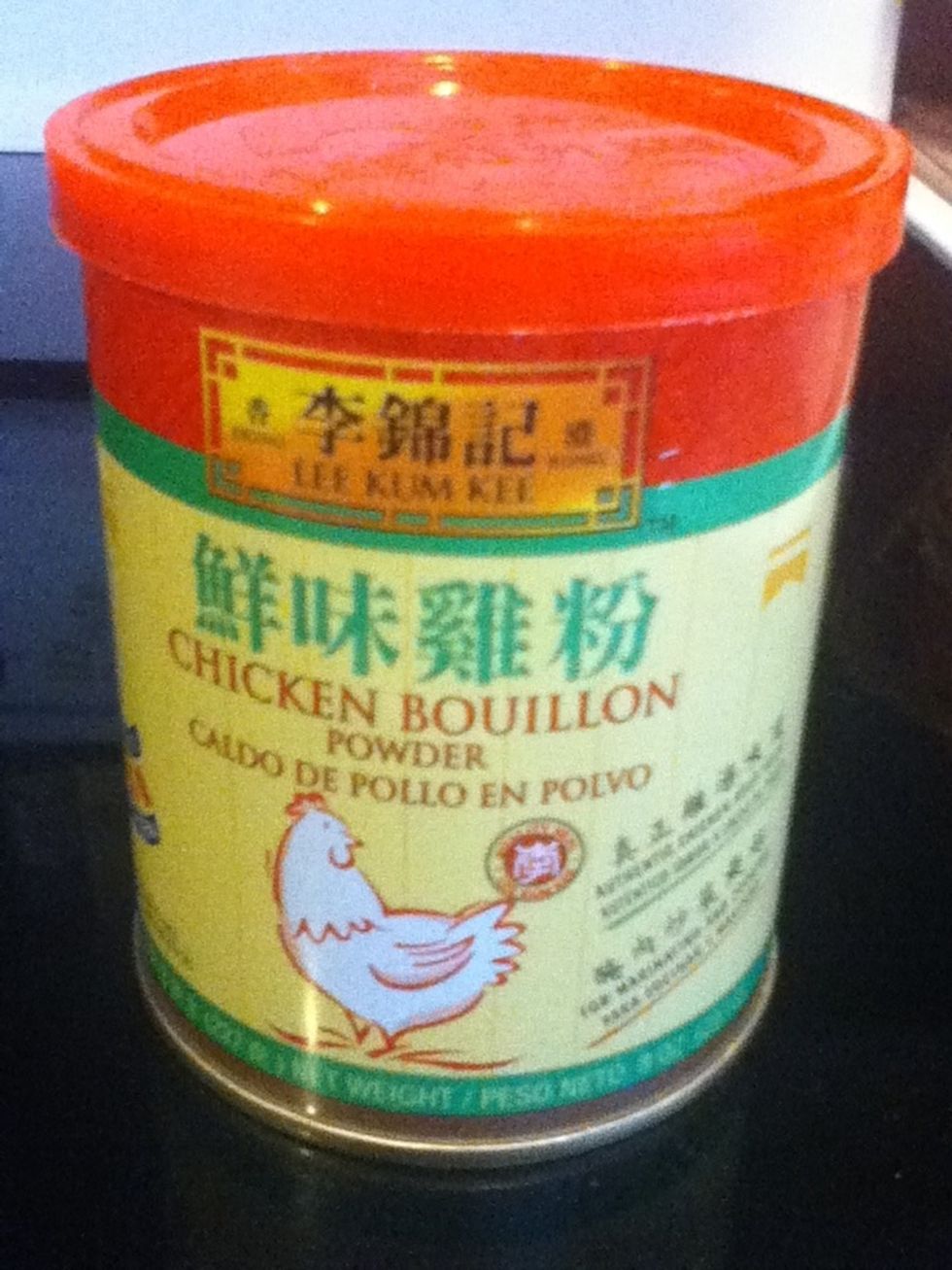 I like to add about two hefty scoops of chicken bullion (enough to give it a nice taste, but not overpower the delicate flavor already in your broth). Taste as you add a little at a time.
Remove the bay leaf from the broth. You may also remove the onions, if you like. I am leaving them in to make for a heartier soup.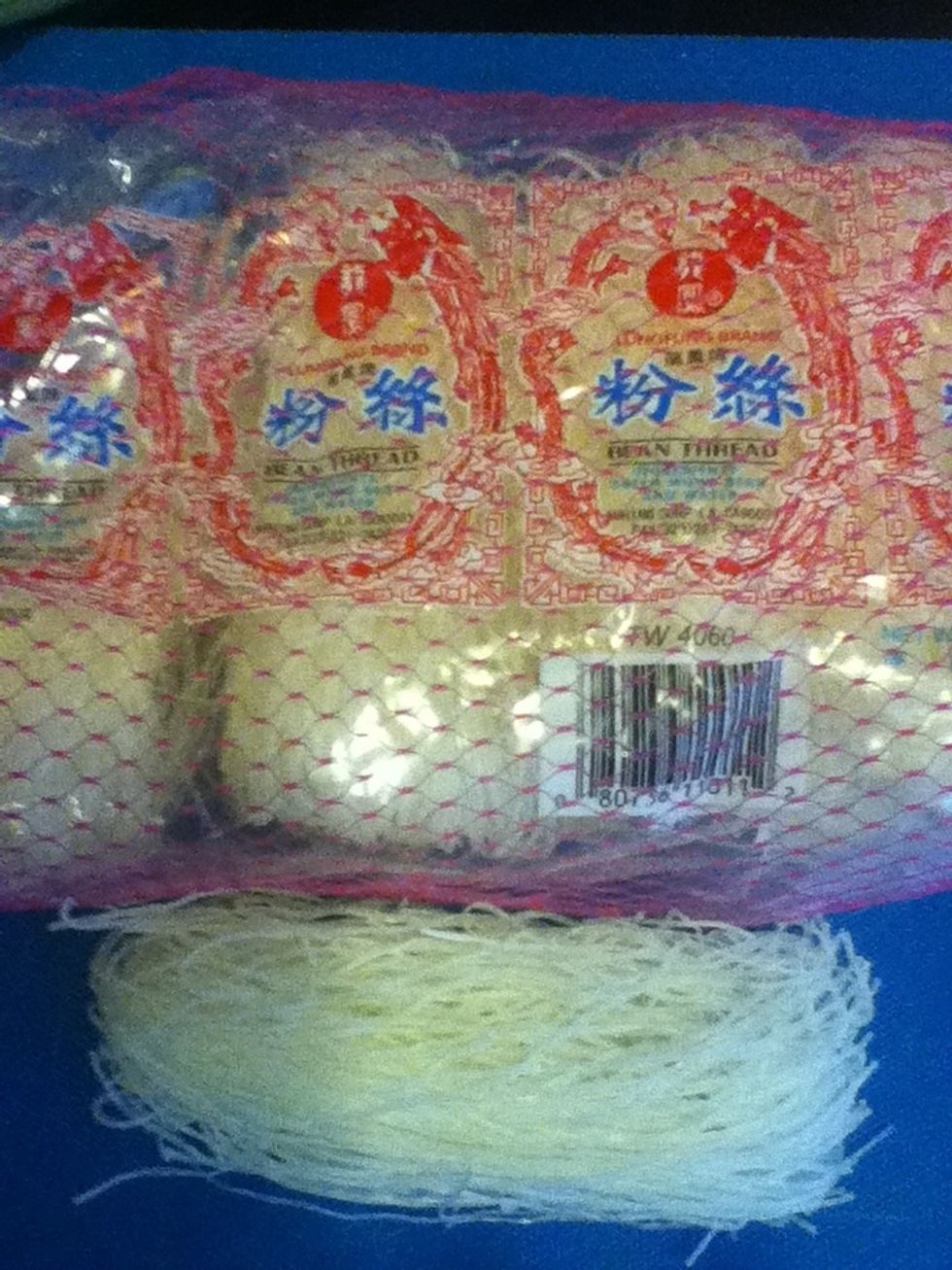 OPTIONAL INGREDIENT: I like to add LungFung brand bean threads, to make a heartier soup. If you want noodle soup, you can use any kind of Asian noodle. Add to your broth now!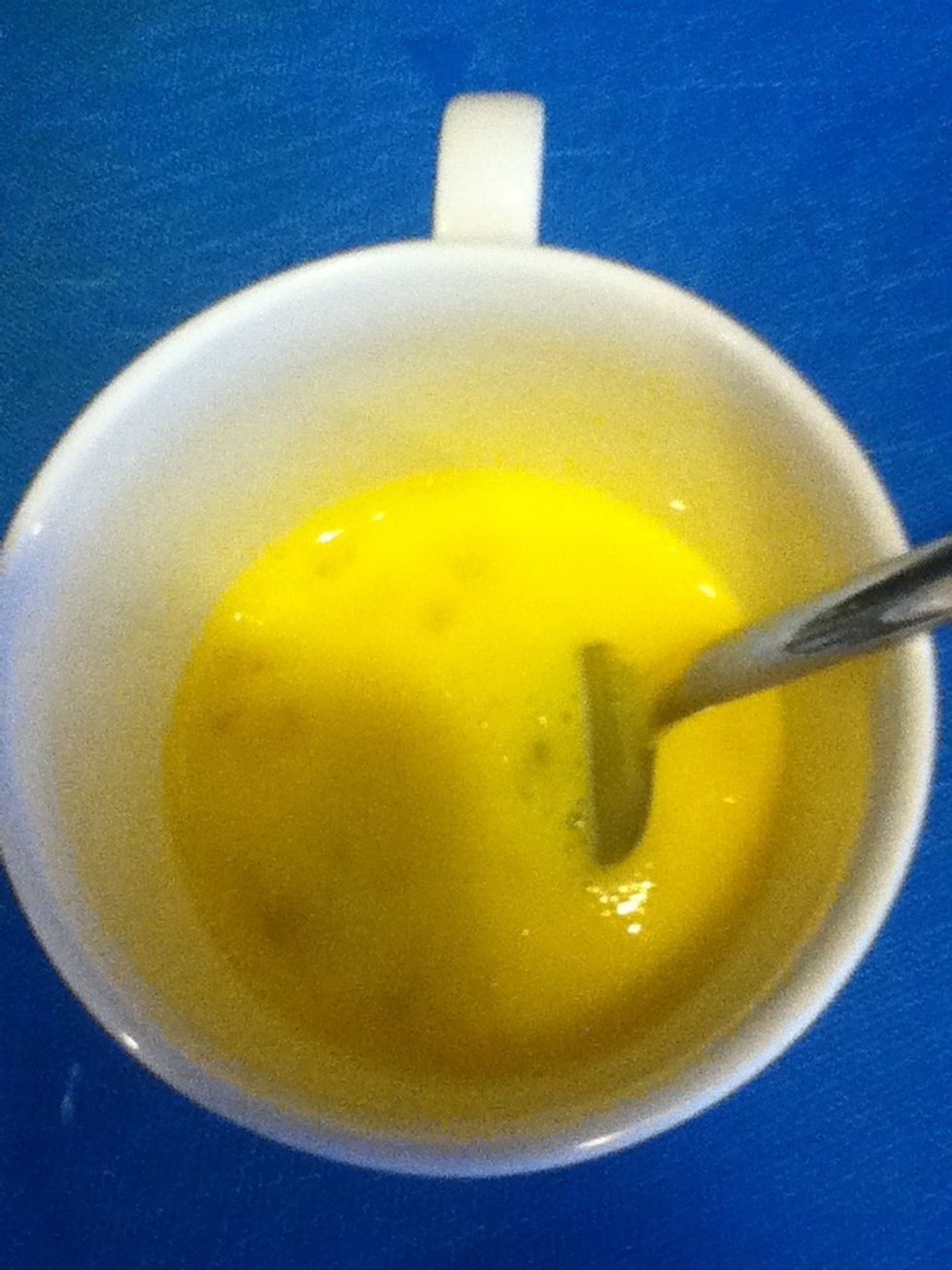 OPTIONAL INGREDIENT: If you are adding egg to your soup, beat it enough so that the whites and yolks are not separated. DO NOT ADD YET.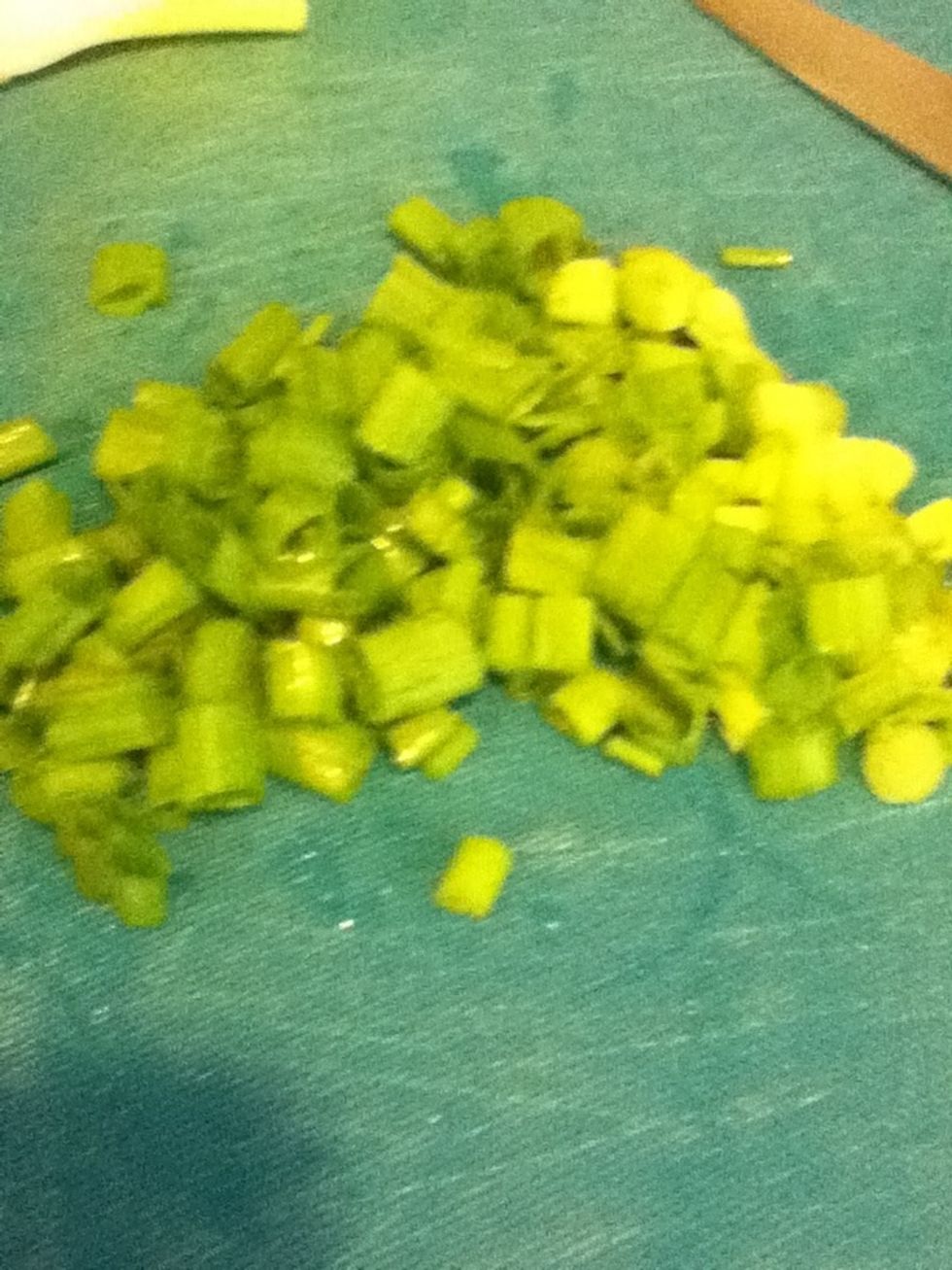 Dice your green onion, discarding the ends and any wilted parts. DO NOT ADD YET.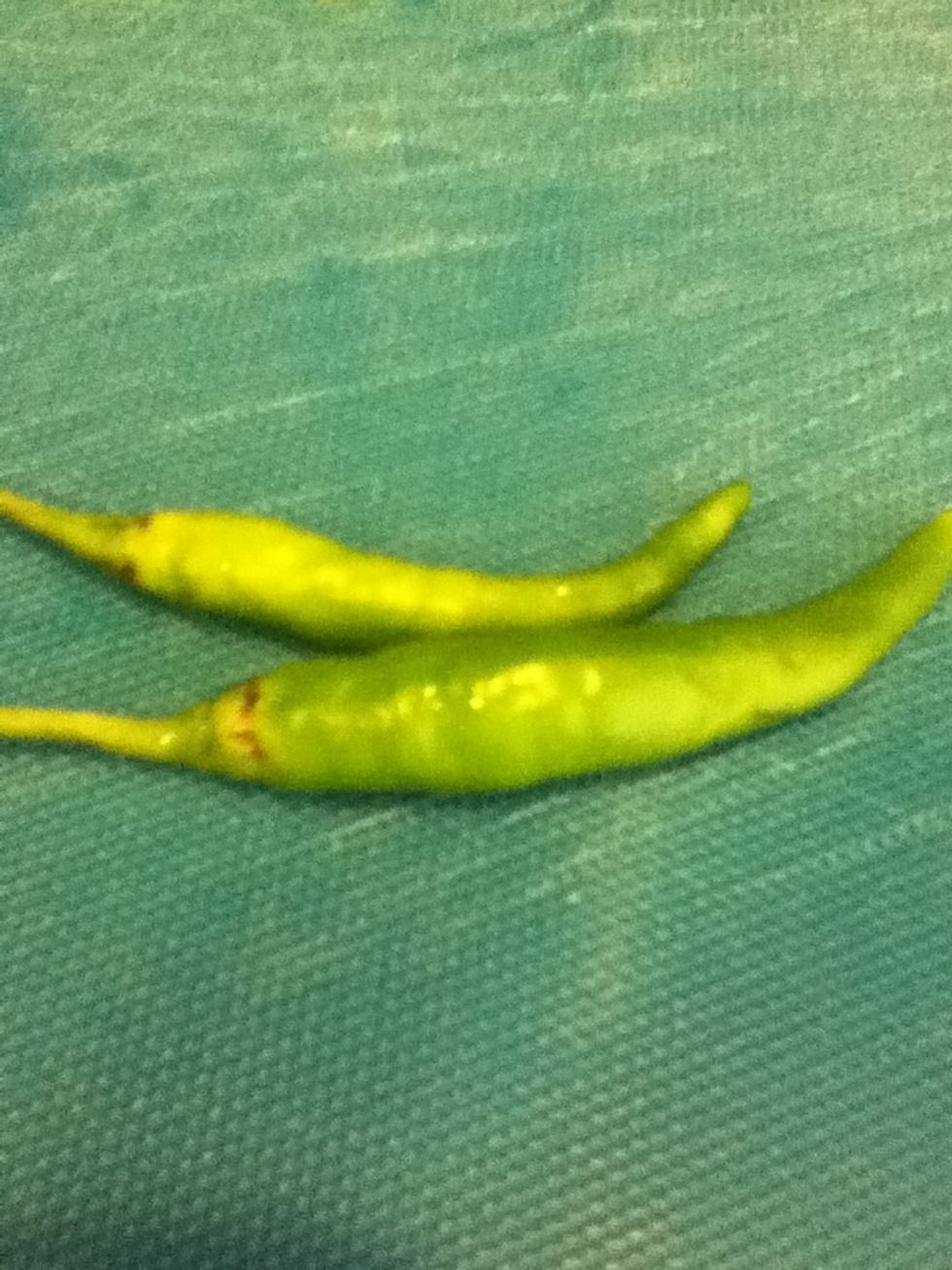 OPTIONAL INGREDIENT: Thai chilies are spicy. If you want a kick behind the flavor of your soup, these are great. Use with caution, you don't want to add so much that you can't taste the soup.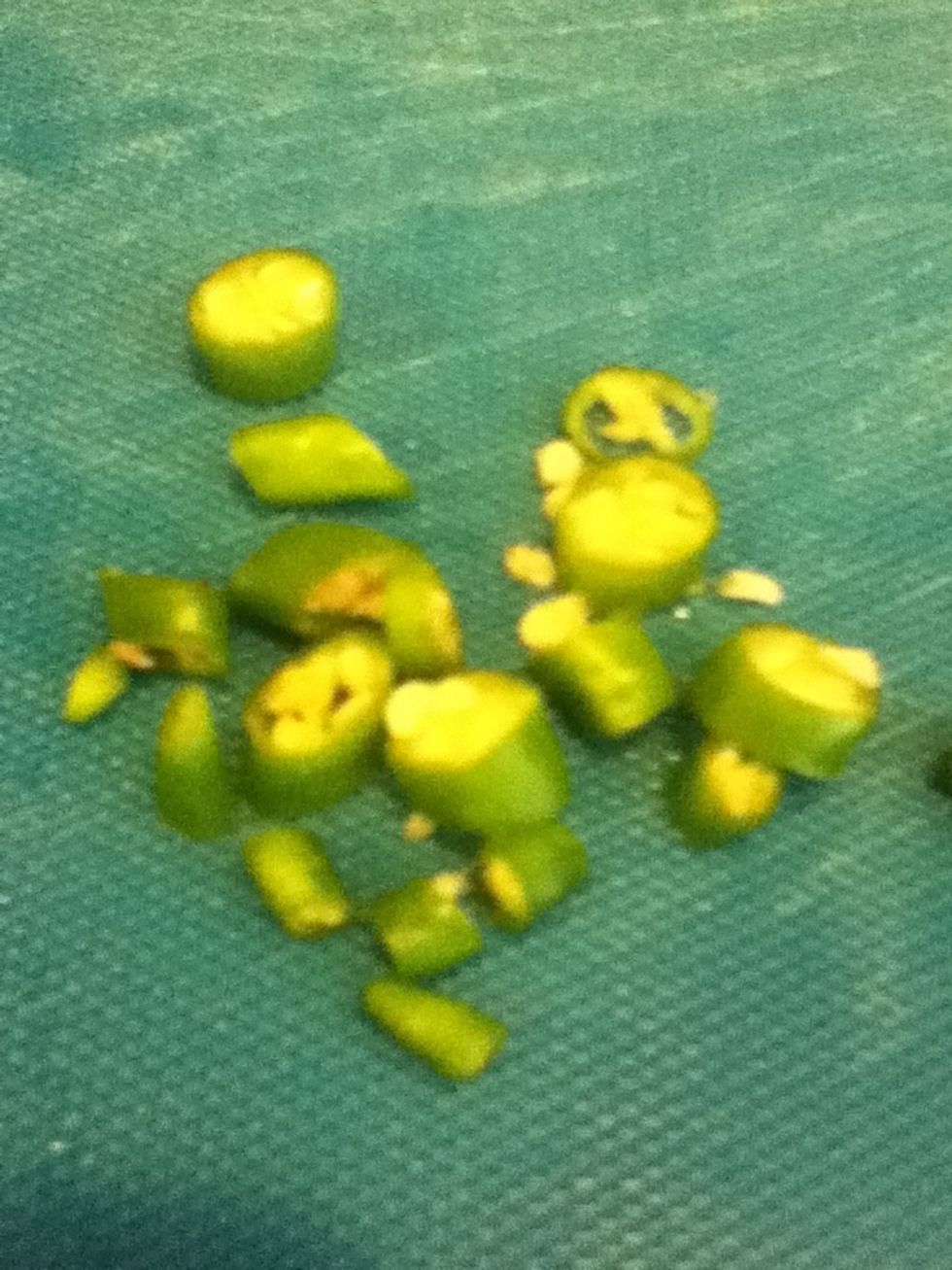 OPTIONAL INGREDIENT: Dice your Thai chilies, discarding the stems. Don't touch your eyes after touching these. DO NOT ADD YET.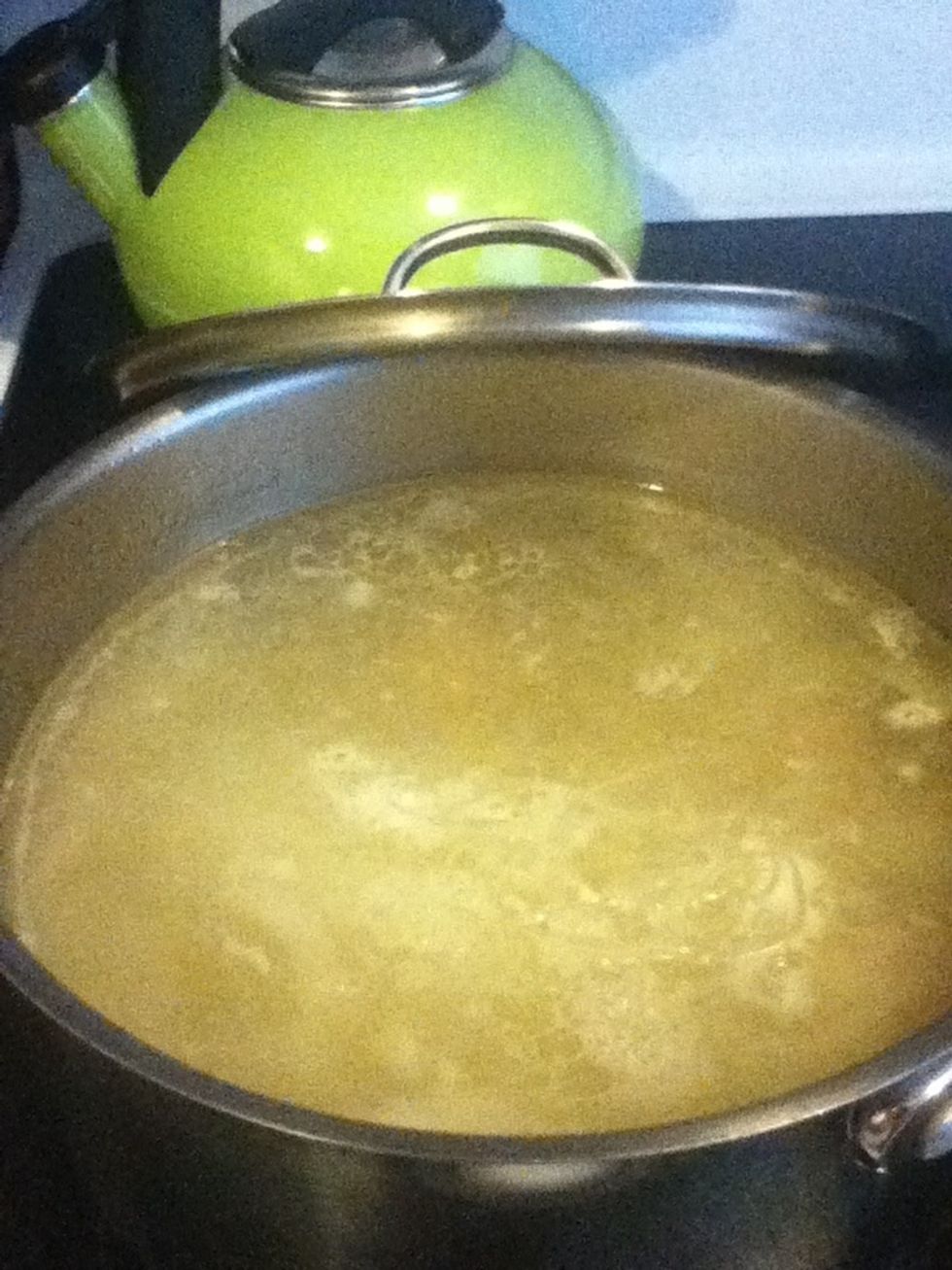 Bring your broth to a boil, long enough to cook whatever noodles you used. If you are using bean threads like me, they only need a minute or two.
Add your green onions (and diced Thai chilies, if you are using them) and give your soup a good stir. Taste your soup, and add salt if you need (I didn't).
Serve and chow down - don't burn your tongue!
3 - 5 beef spare ribs
Water
1.0 Bay Leaf
1.0 medium onion
1.0 Bundle rice noodles (optional)
2.0 eggs, beaten (optional)
2.0 stalks of green onions
2.0 small Thai chilies (optional)
Salt or chicken bullion (if desired)