Pulled Pork with Chinese Marinade, Peppers & Spring Onion, Simple meal that tastes amazing !
164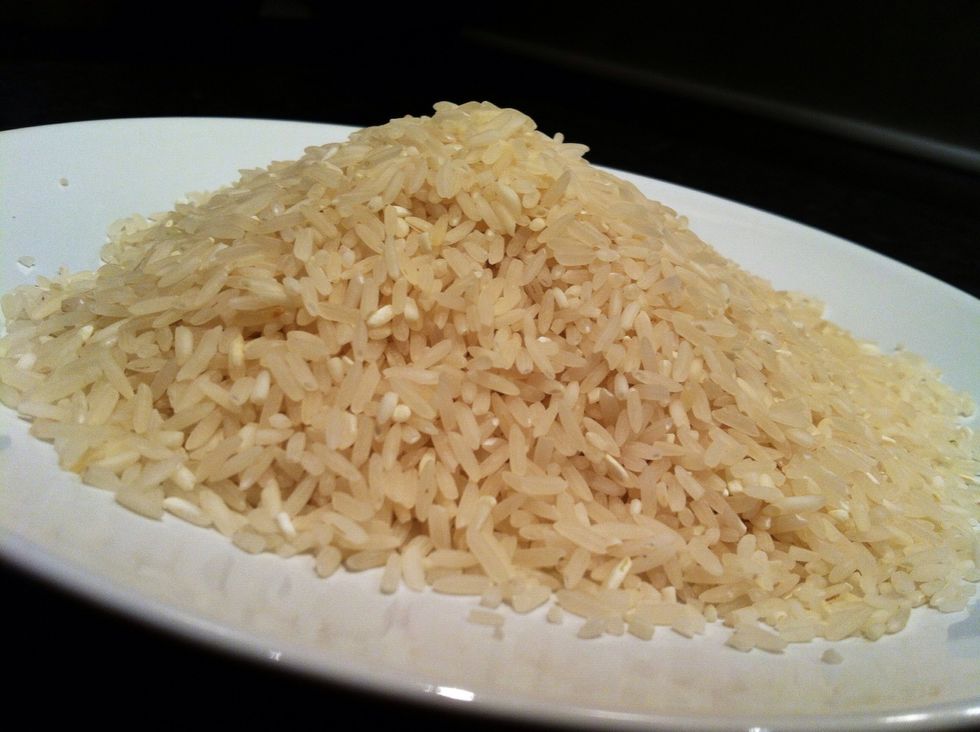 Get the Rice, I judge how much I need by about a large handful per person, start boiling a large pan of water for the rice, drop it in as soon as its ready..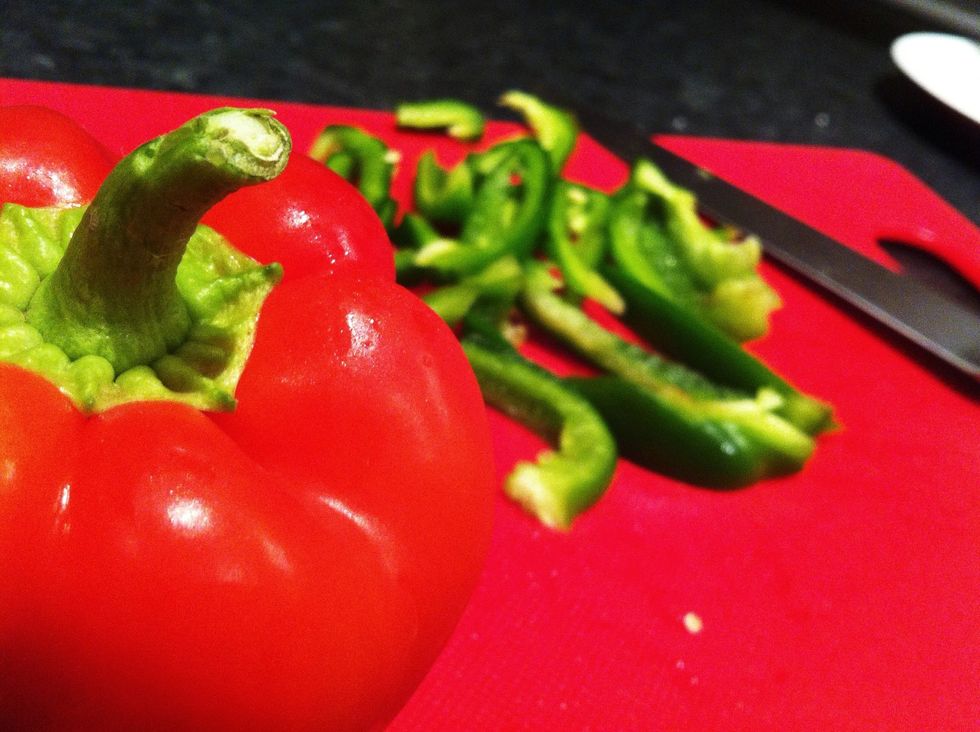 Chop the Peppers up to your desired length..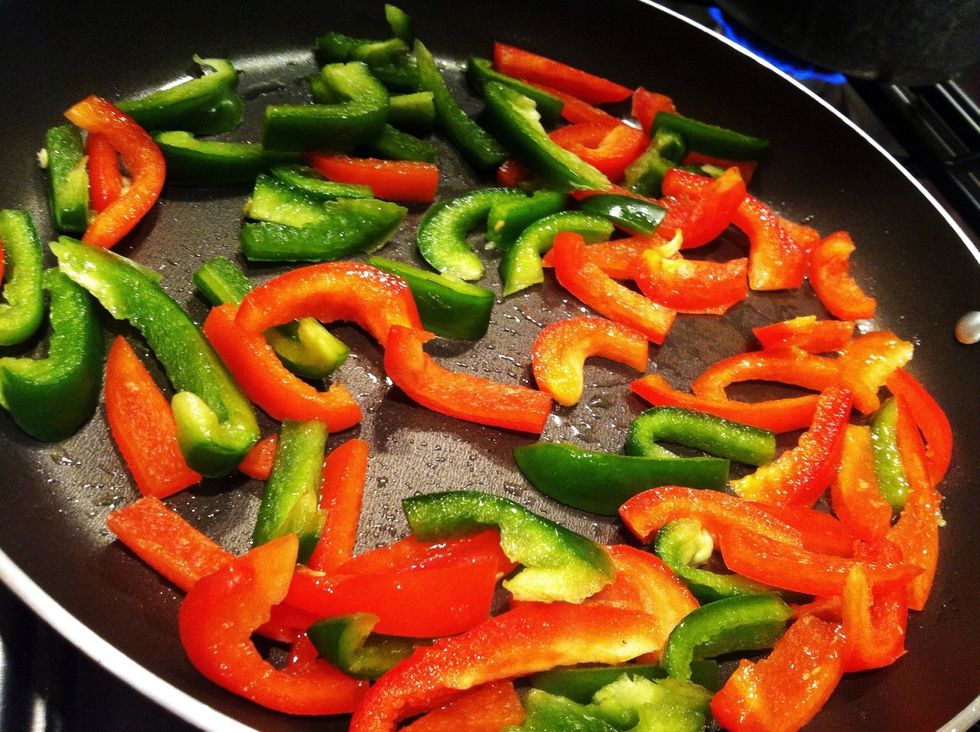 Throw them in a large preheated pan with a drop of oil..
Start chopping the Spring Onion..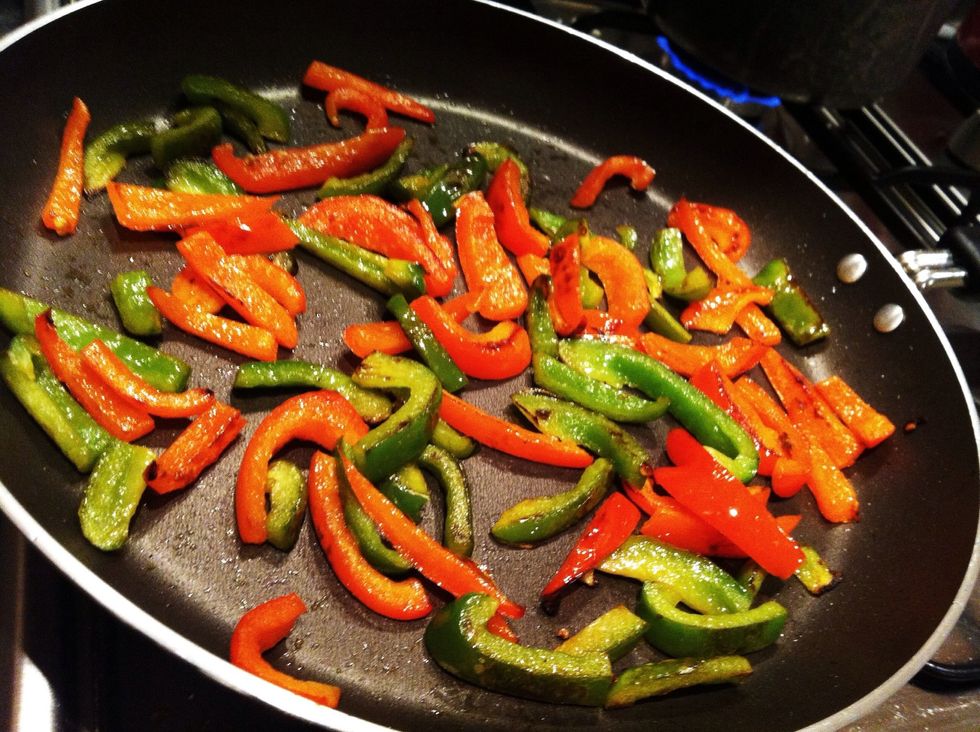 To add some crunch to the meal stop cooking the Peppers when they start to brown..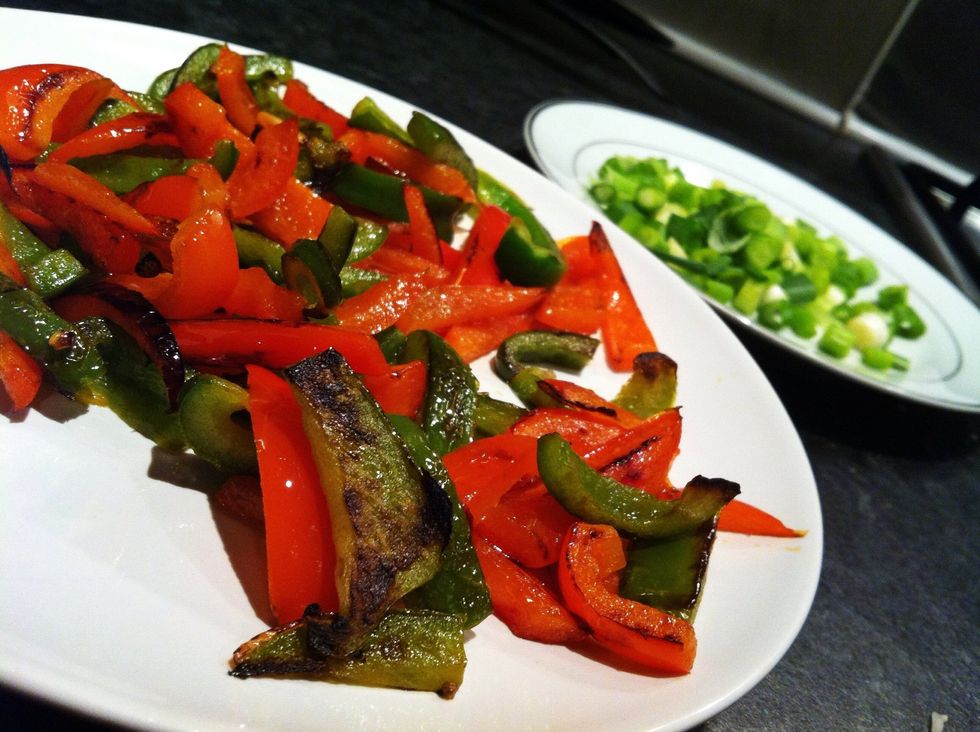 Set the Peppers & Onion to the side while you concentrate on the Pork & the Rice..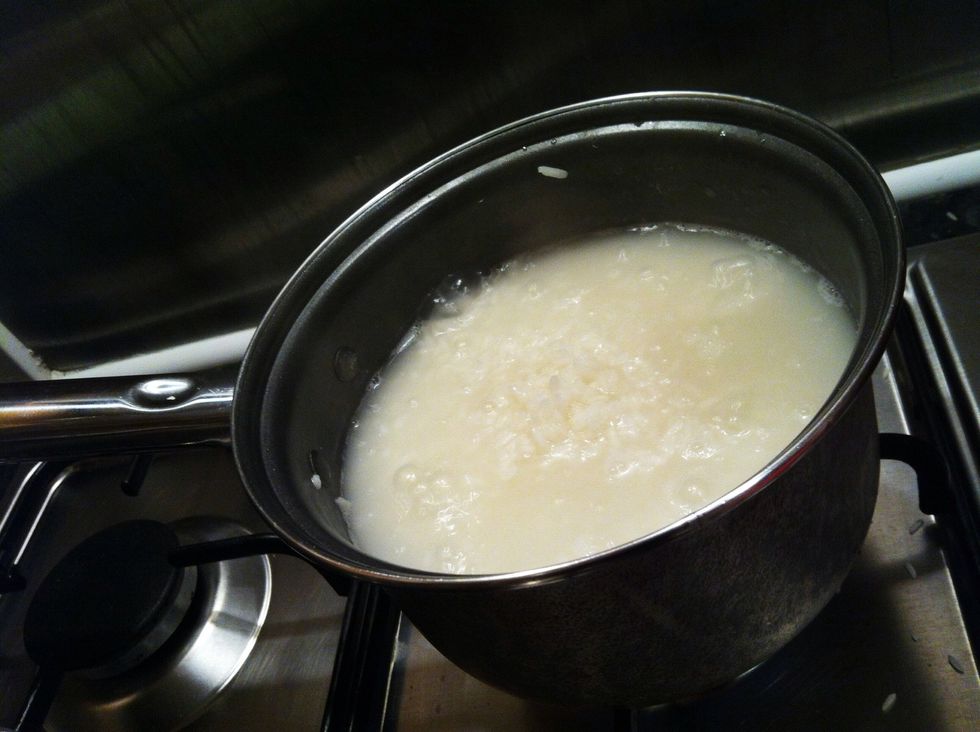 Because the Pork for this recipe was cooked earlier your basically waiting for the Rice, as soon as the Rice is ready you just throw everything together last minute..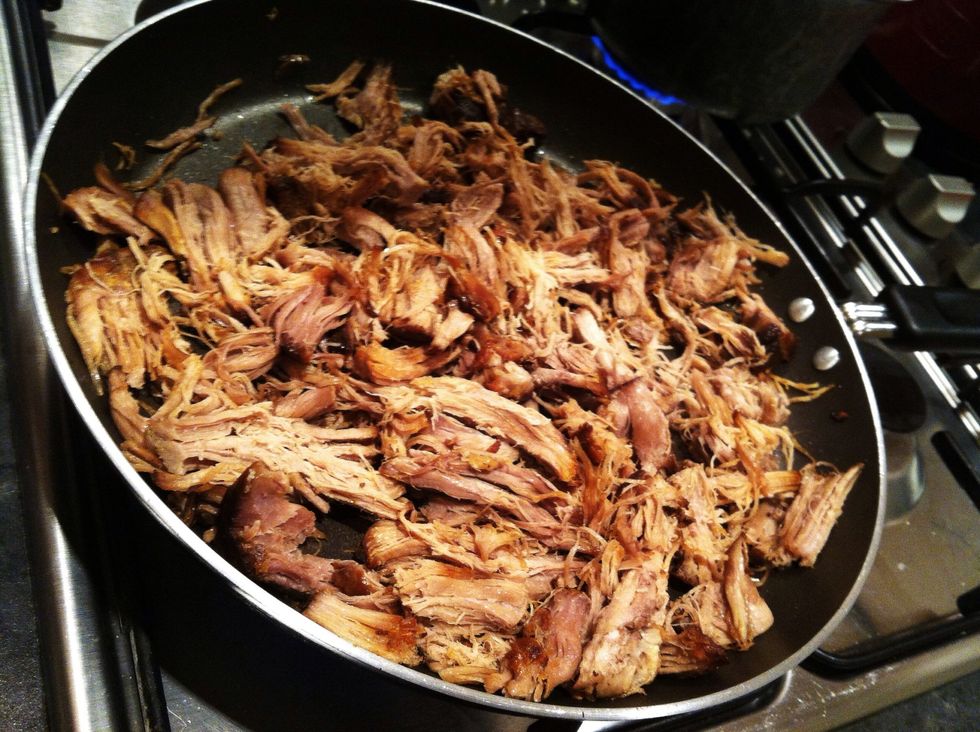 Start warming the Pork in a pan with oil..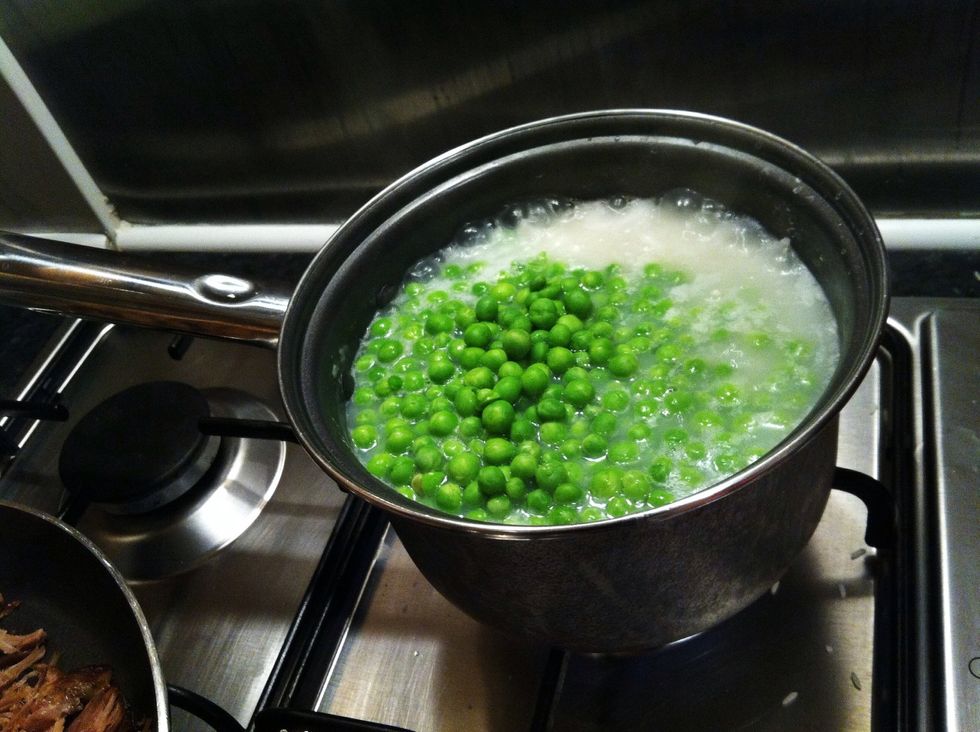 When the Rice is almost ready throw in your cooked Peas..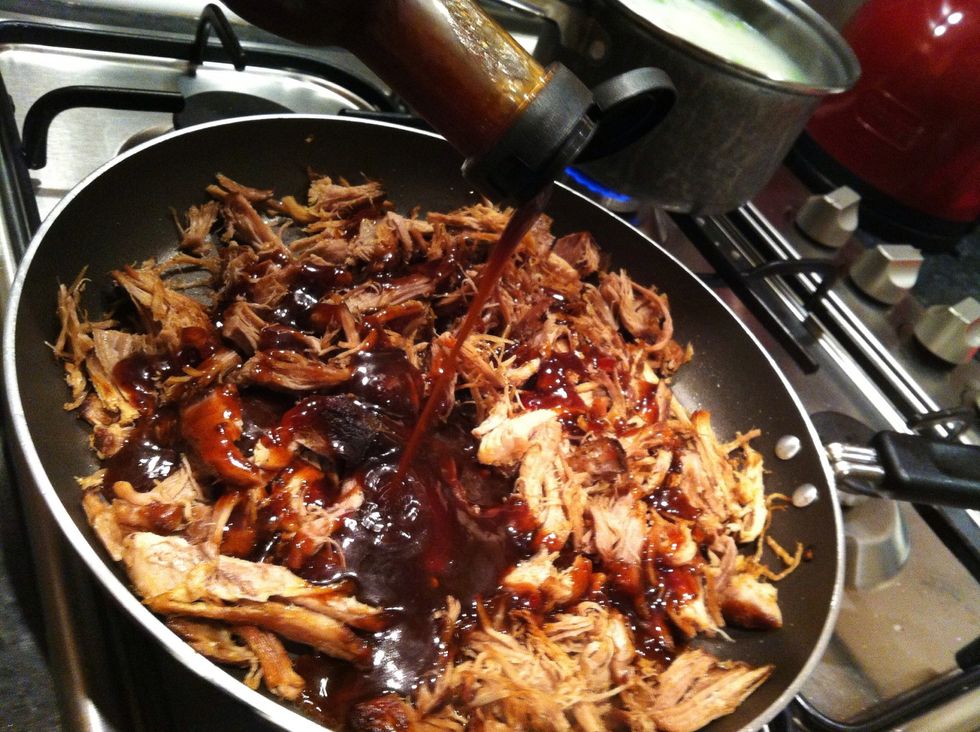 Add your favourite Chinese sauce to the Pork..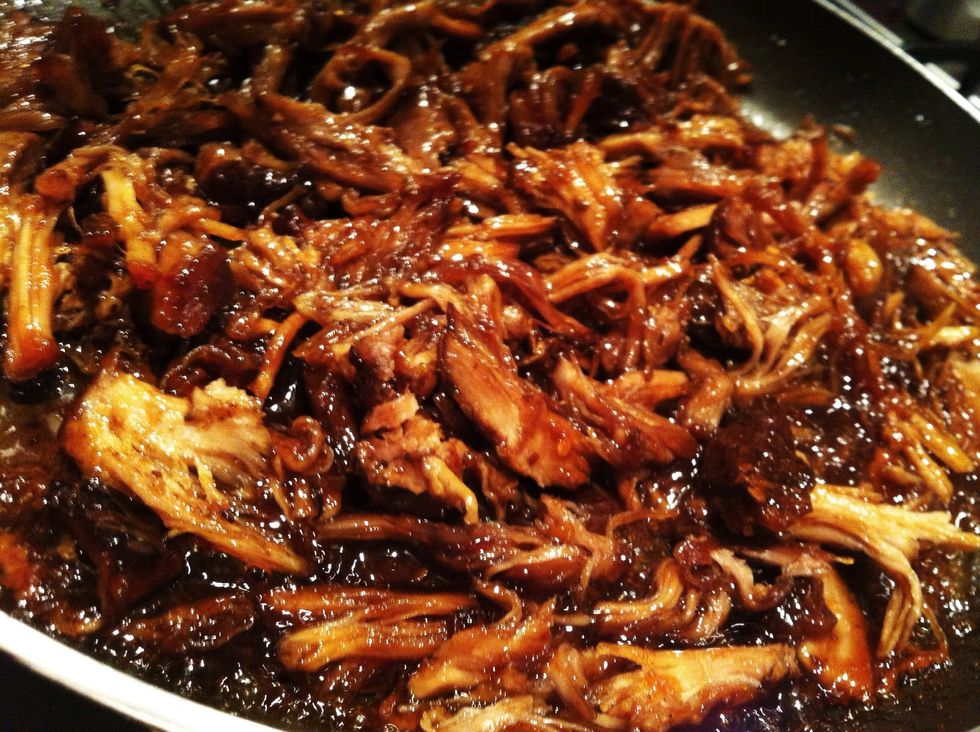 Mix it up and wait for the sauce to heat up..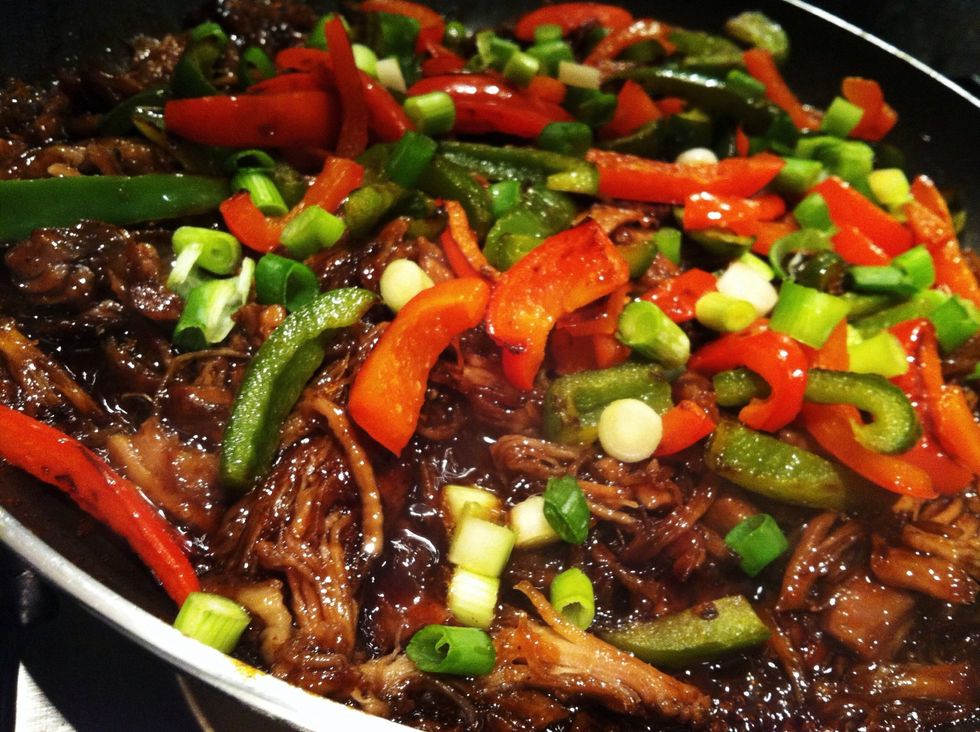 Add the Peppers & Spring Onion to the pan and mix together..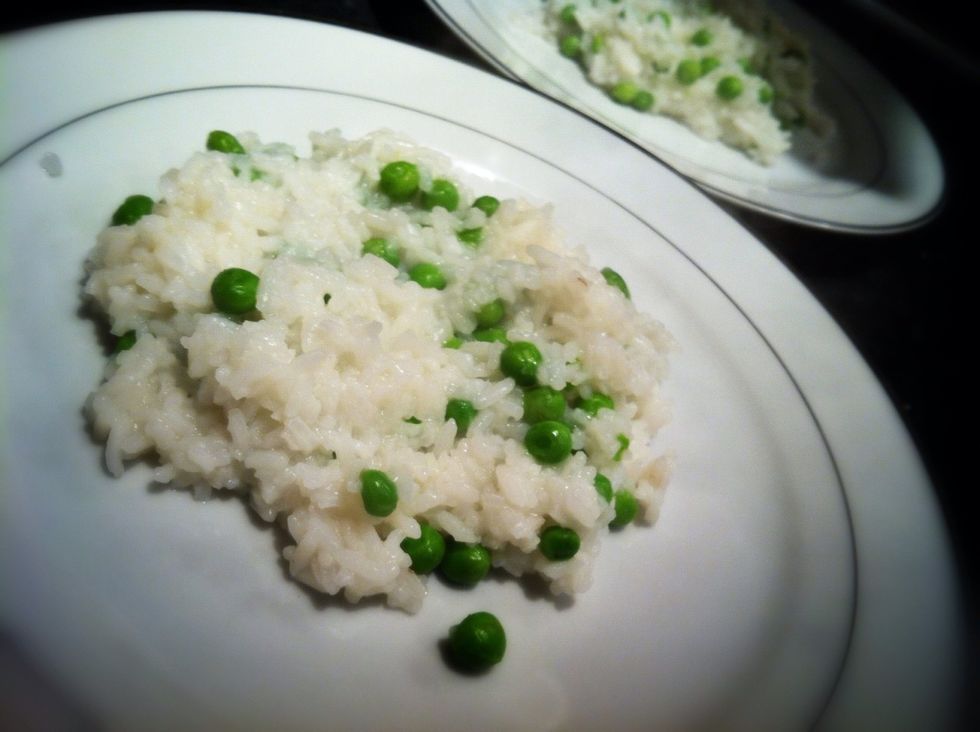 Drain the Rice & Peas and plate it up..
Add your Pork mix of goodness to the Rice & serve ! Enjoy..
You can view how to cook the Pork in my other Guide..
Pulled pork
Rice
Peas
2.0 Peppers
Spring onion
Chinese marinade
Phil Morton
Wouldn't say I'm good at cooking.. I just enjoy it, I enjoy challenging myself seeing what I can make