How to cook chinese herbal soup (grandma style)
This recipe is taught by my grandma and decided to jot it down to share this "easy" to make soup!
419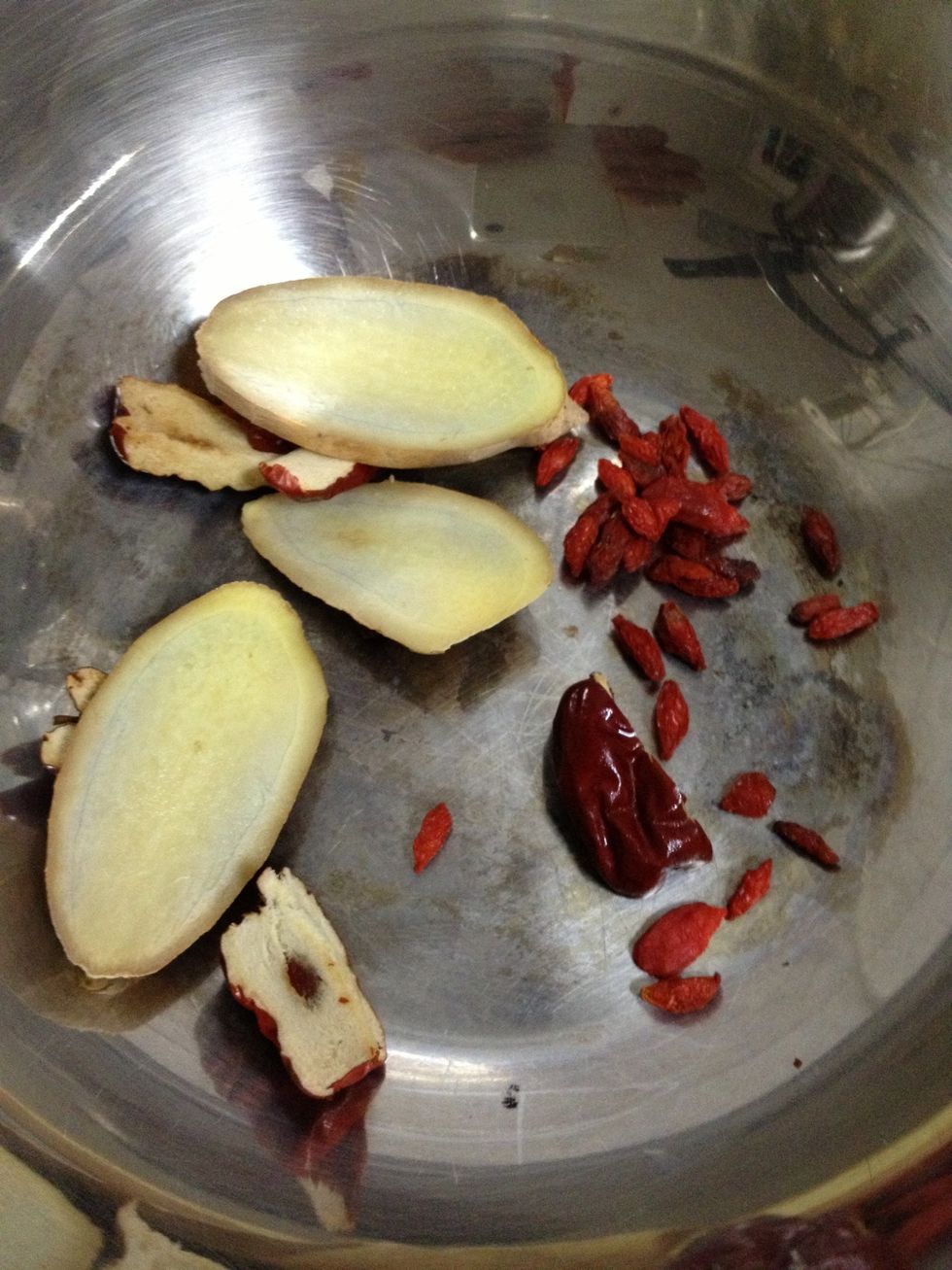 Ingredients!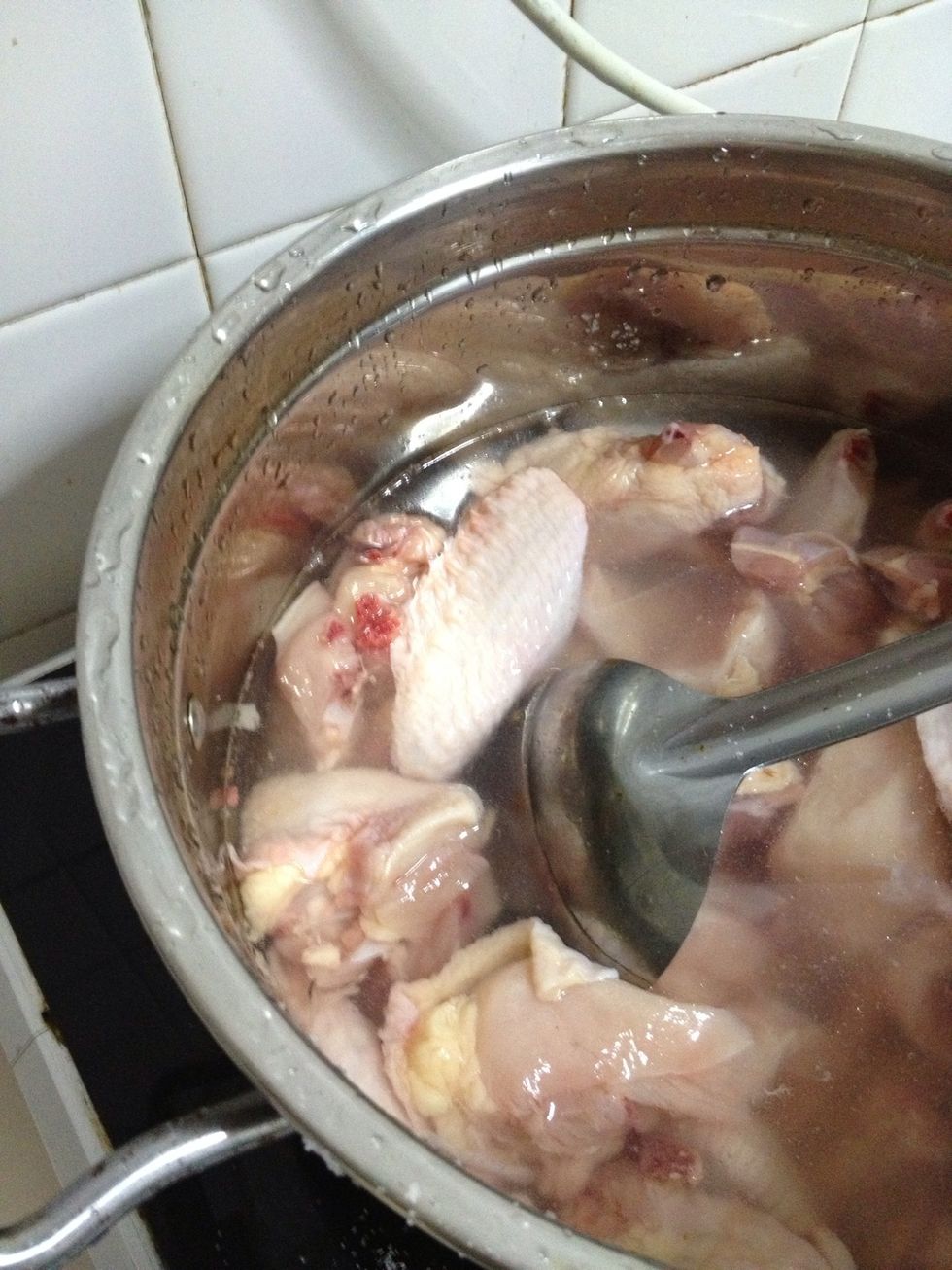 Cut the chicken into smaller pieces and boil them in salt water to remove raw taste. Pour away the water when it boils
After pouring away the water, wash the chicken with running water in the filtered plate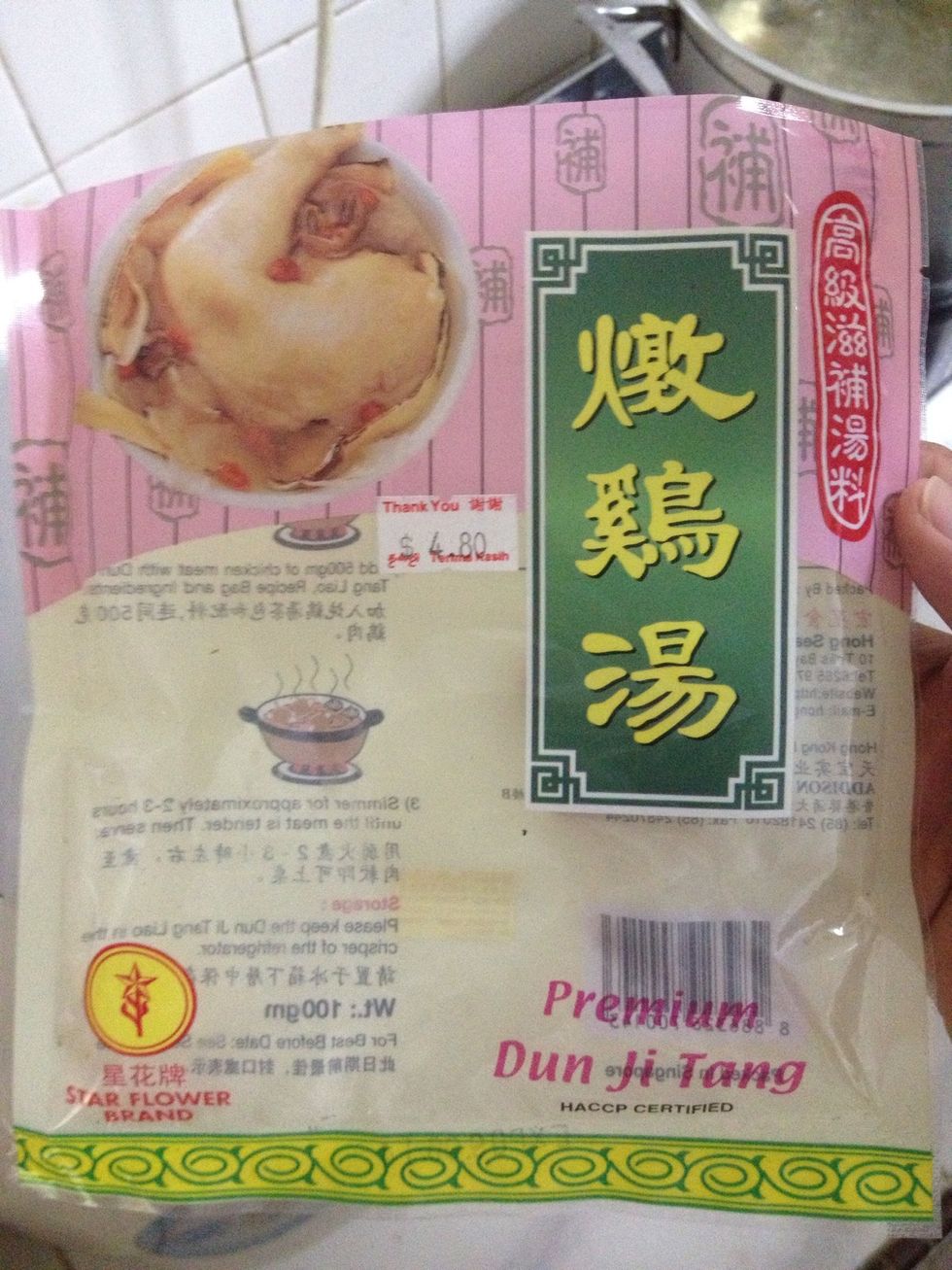 Dang Gui packaging.
Pour the whole packet, chicken, and other ingredients into the boiling water.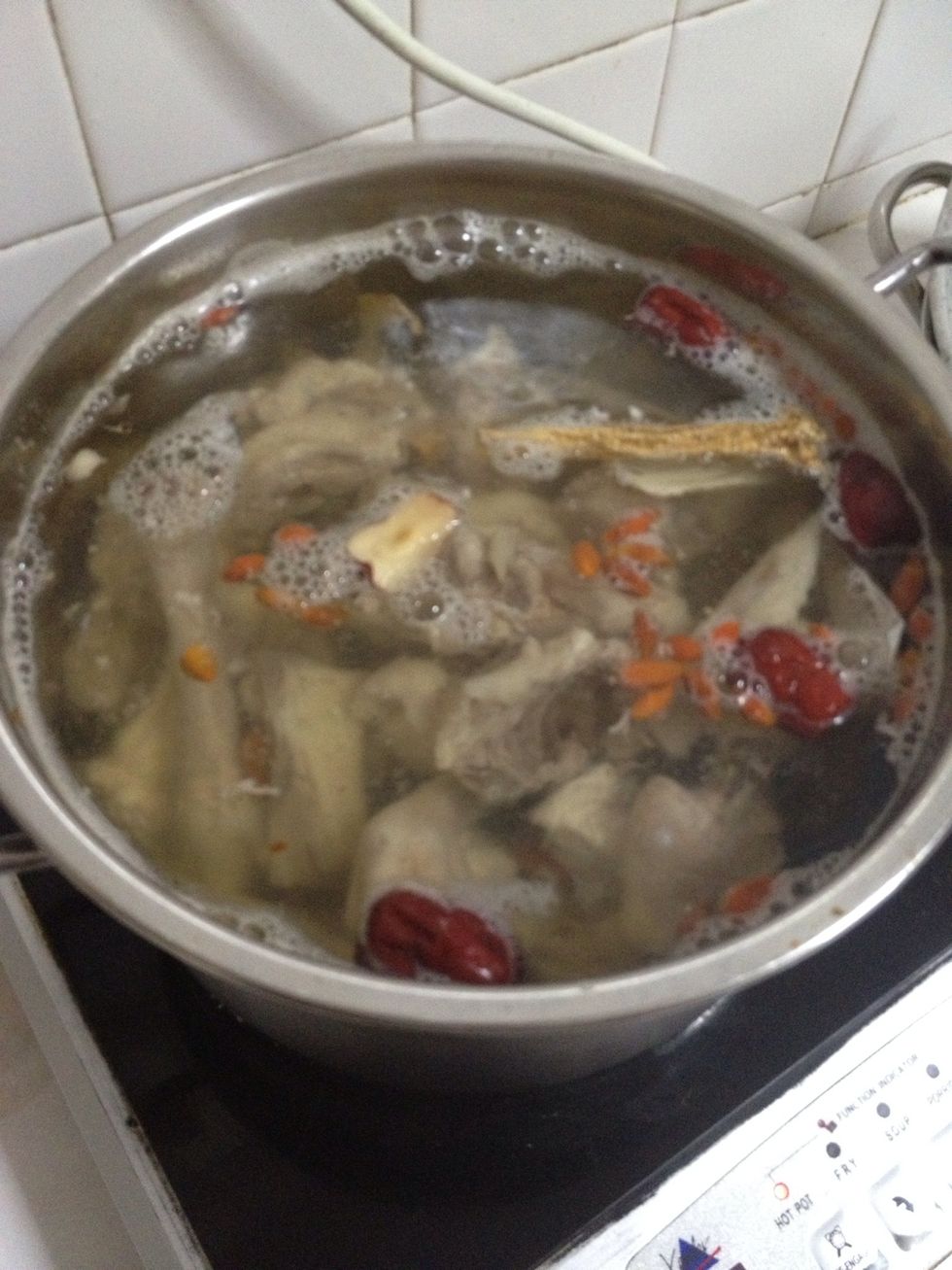 Let it boil and simmer for one hour!
Add a bit of MSG & salt. Tedeh! Done!
1.0 Chicken (鸡)
2.0 Red dates (红枣)
2.0oz Wolf berry (枸杞子)
3.0 Slices of ginger (僵)
1.0c dried root of Angelica sinensis (当归)