This is a guide for you guys who doesn't live in China or Taiwan, and can't get easily the original glutinous rice fluor. In my case, I live in México so I made this with these ingredients.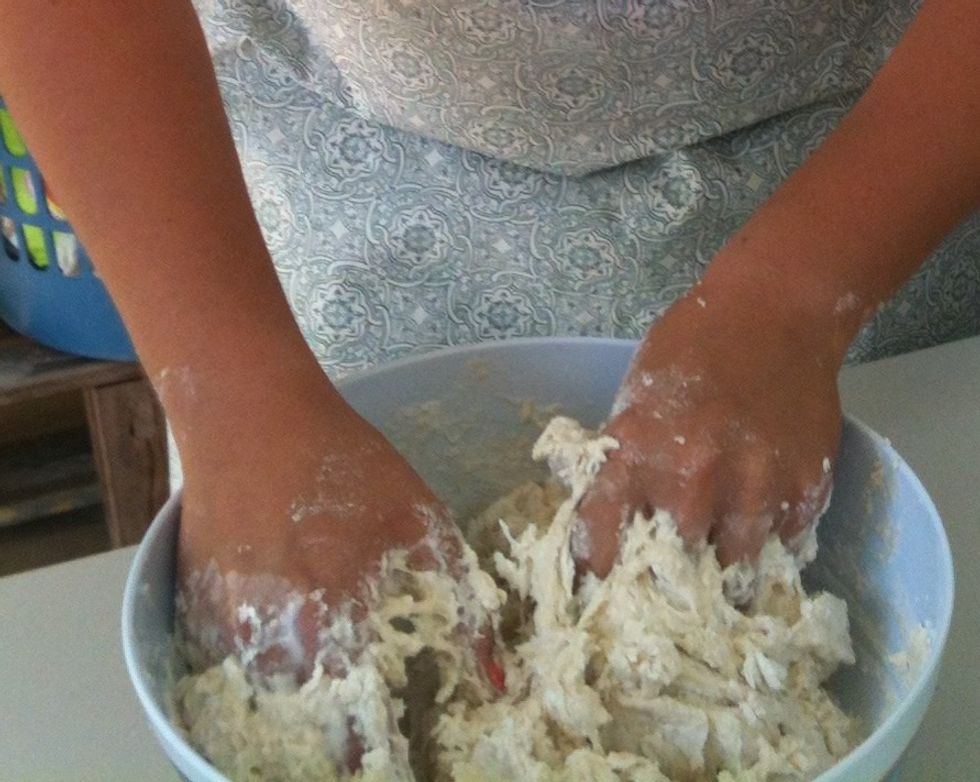 Mix the fluor with some water and a bit of salt.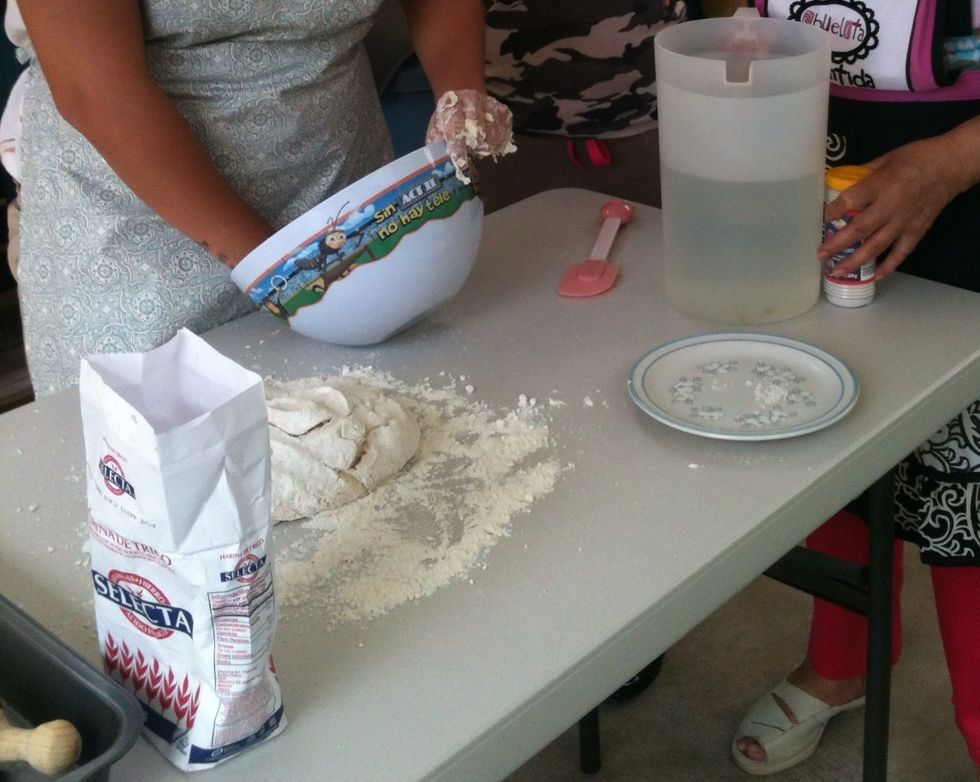 After you get your dough done; put some dry fluor on the table so it won't get sticked.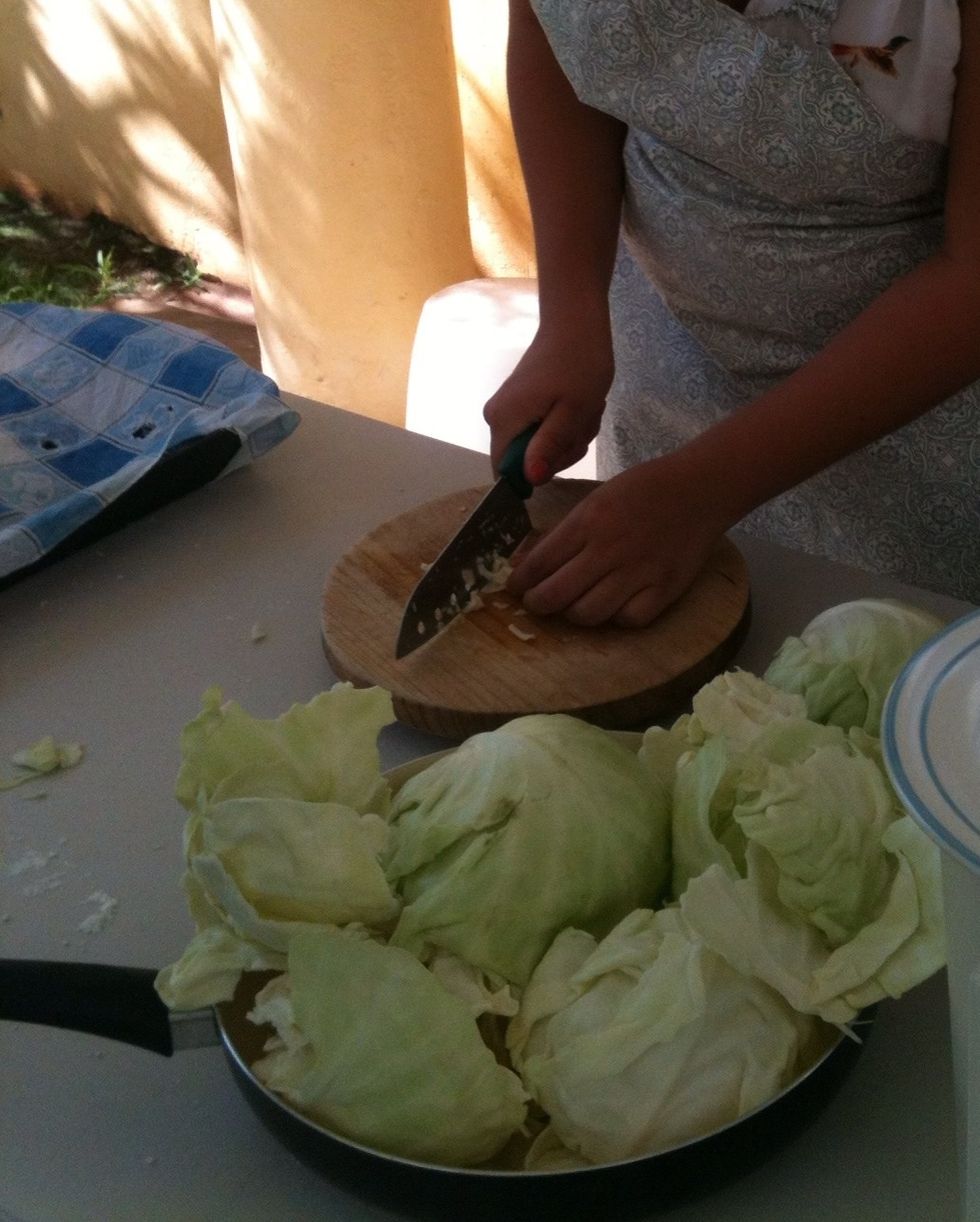 Cut off the whole cabbage in very tiny pieces, so it'll get easier to liquefy later.
Liquefy together the spring onions and the cabbage until it's dough.
*Le ground pork meat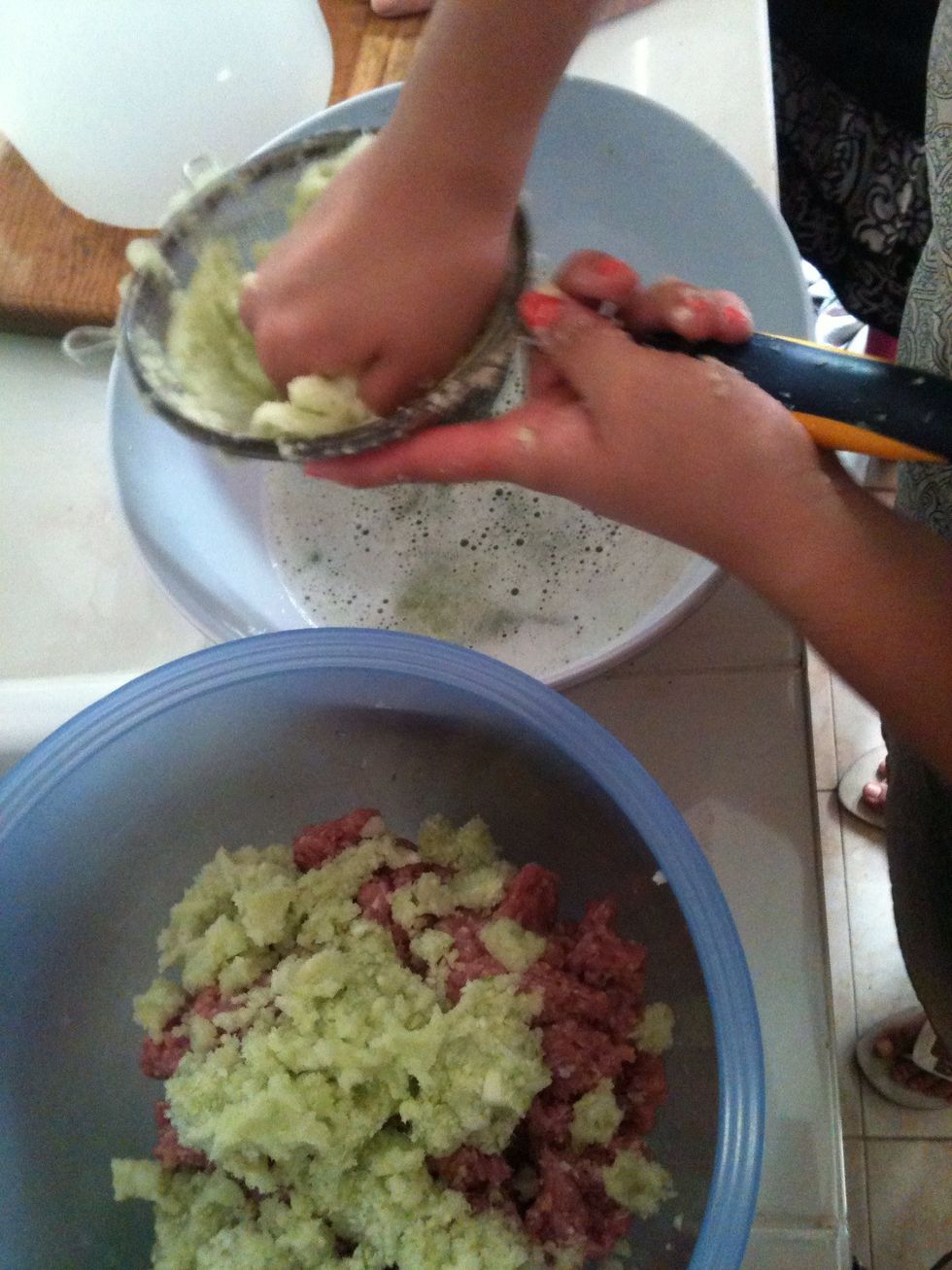 Add the cabbage and spring onions to the meat.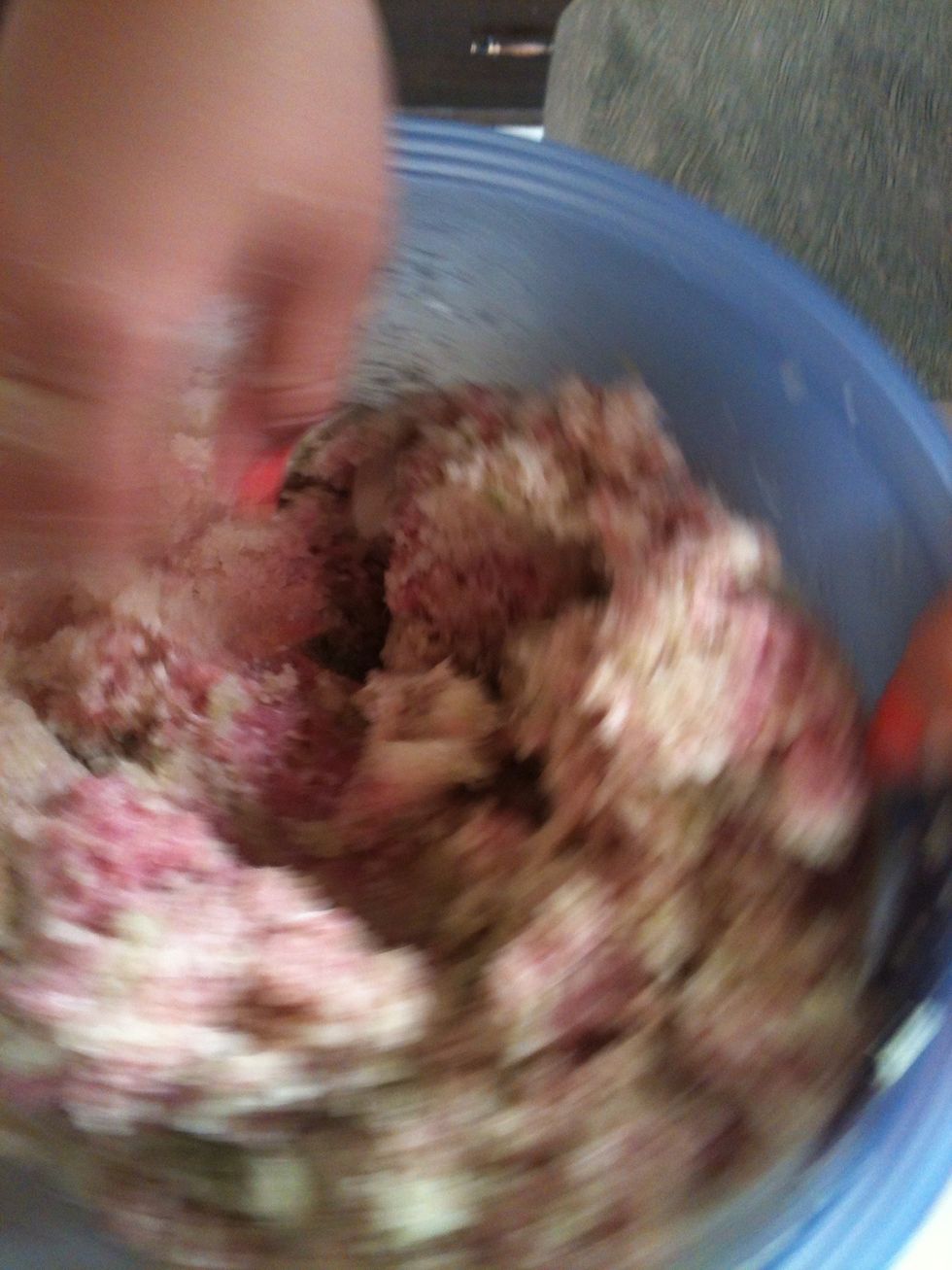 Mix it.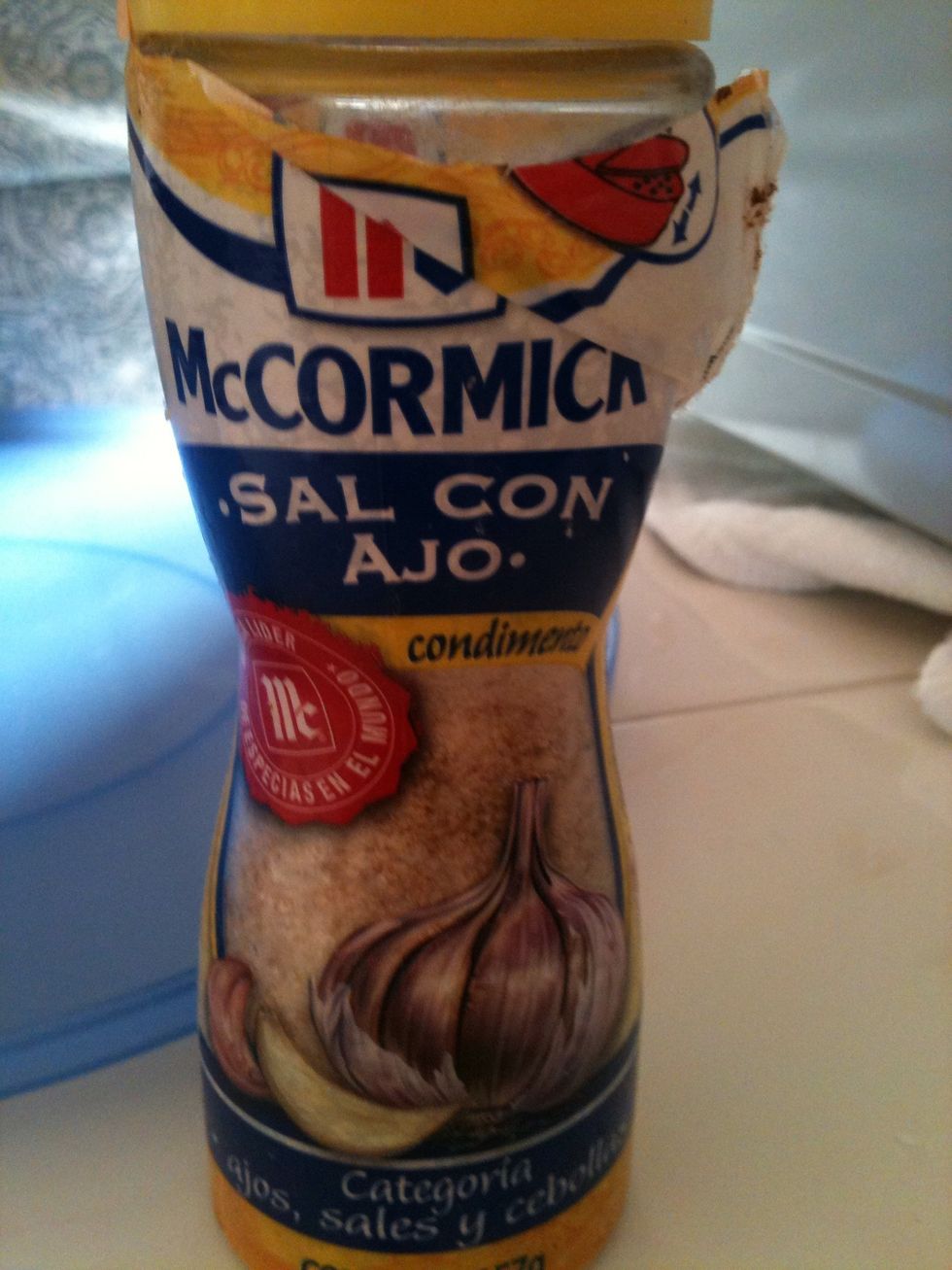 Add salt w/ garlic
And a bit of pepper.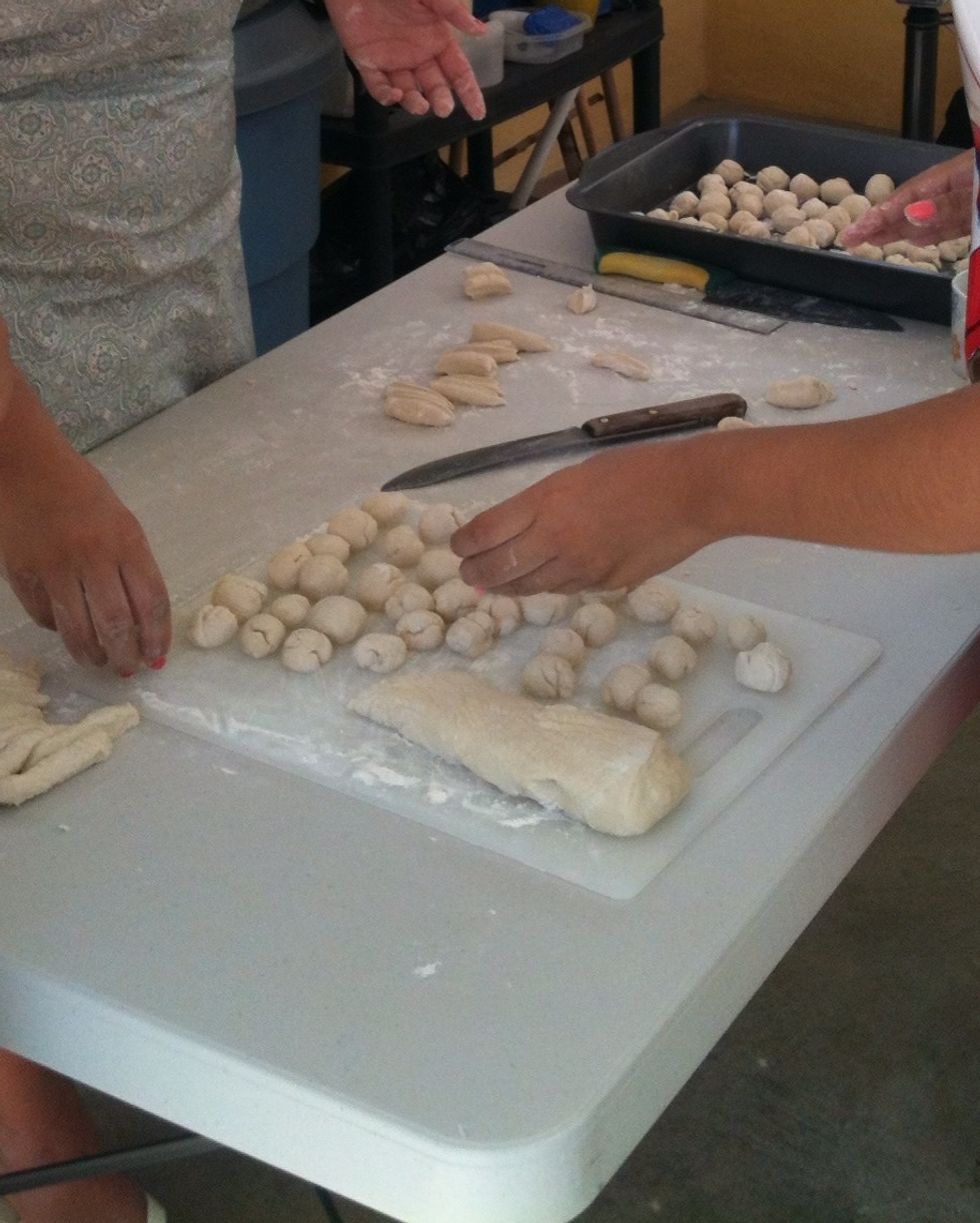 Cut the dough in bits so it's easier to make little balls.
Make little balls. Be sure to spread some fluor in the table so they won't stick.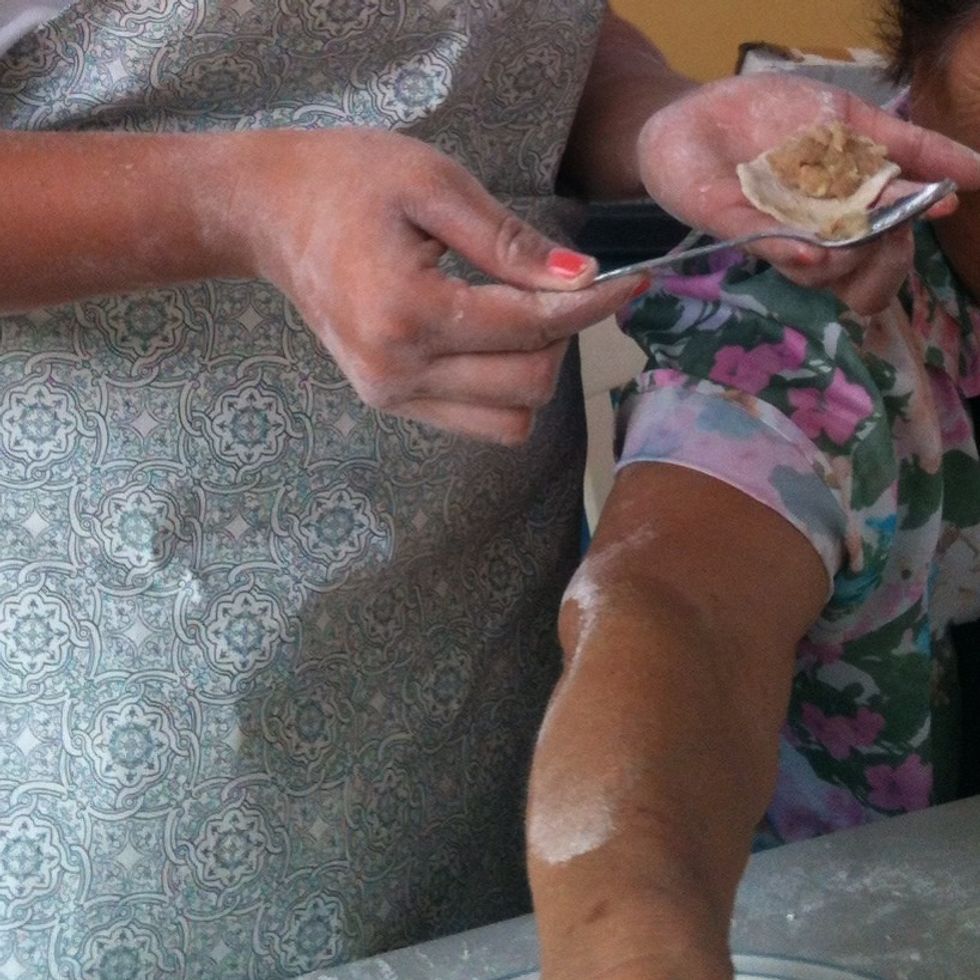 Fill in every "flattened circle" with the previously mixed pork meat with cabbage and spring onions.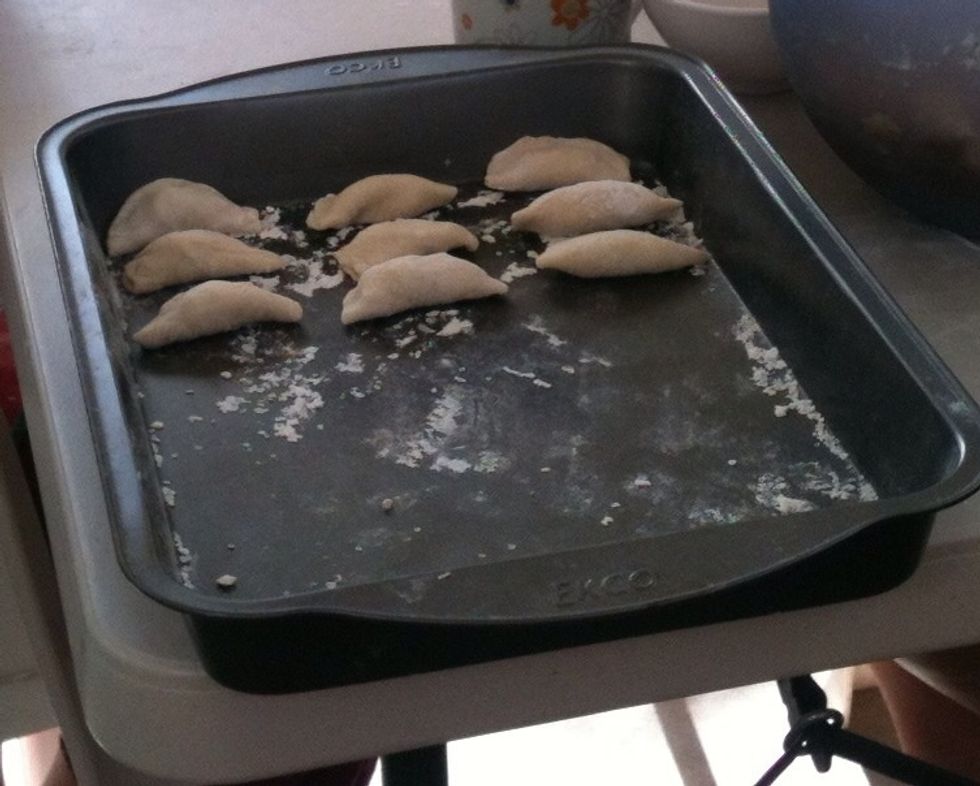 Moisten the corners a little, so it gets sticky and then close them very well. Give them the shape of a dumpling.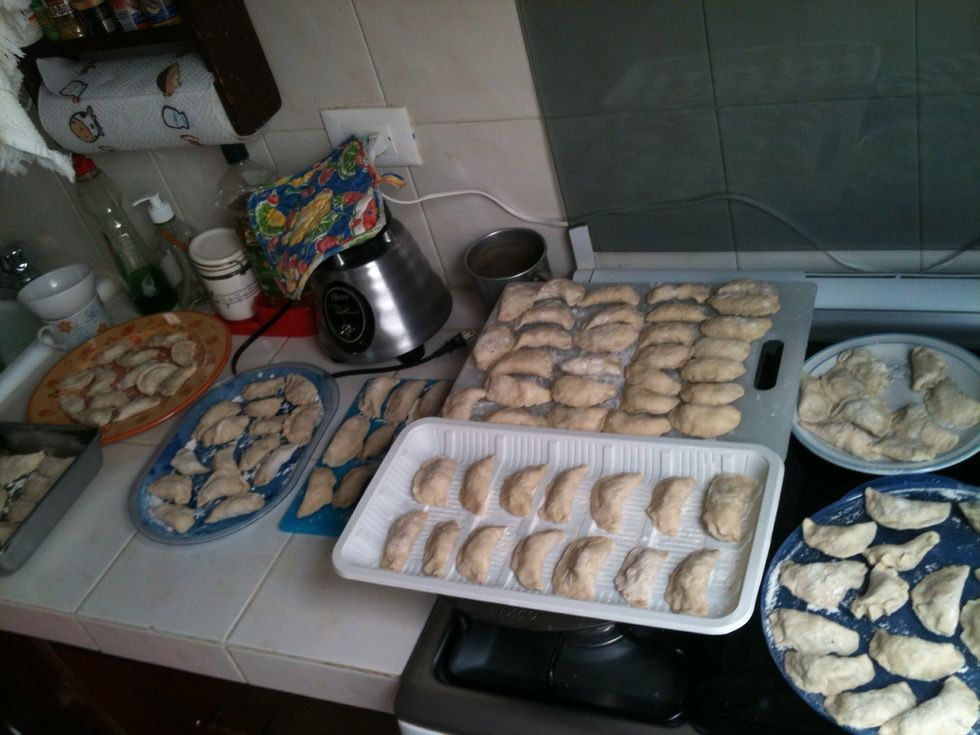 Finally, you can boil them or fry them.
If you decide to boil them, be sure to get them out of the water when they start floating in the surface. That means they're ready.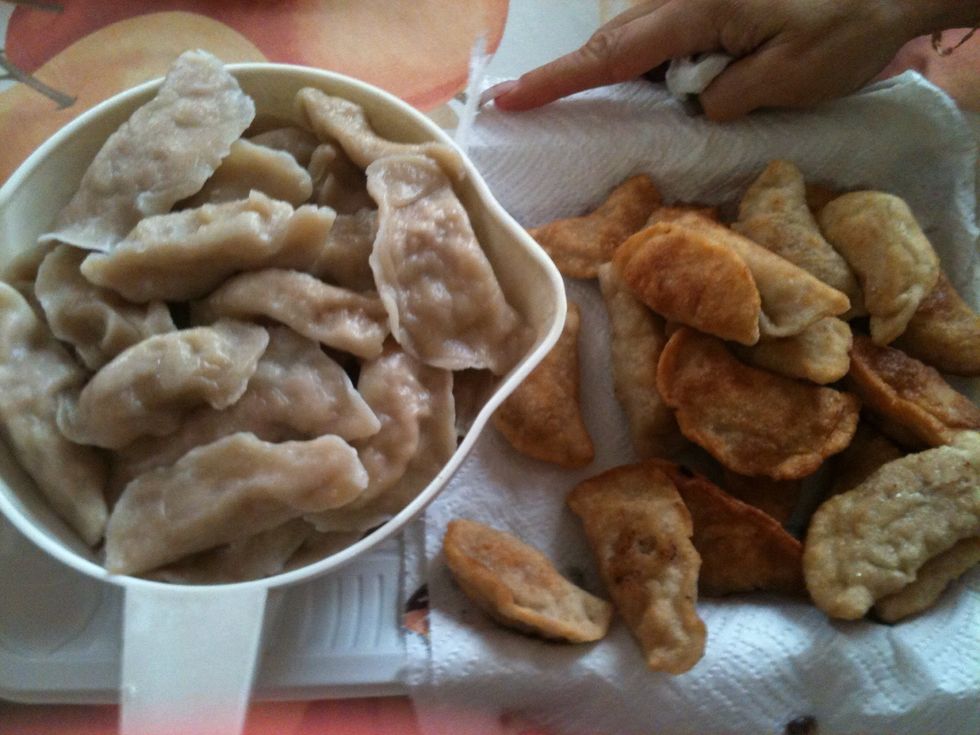 DUMPLINGS ARE READY TO EAT. Add soy, it tastes better 👌
1.0kg Wheat flour
1.0kg Ground pork meat
1.0 Cabbage
3.0 Spring onions
Water
Salt
Pepper
Soy