How to create great recipe of Chinese chicken with Mushroom , carrots ,cabbage and cashew nuts
7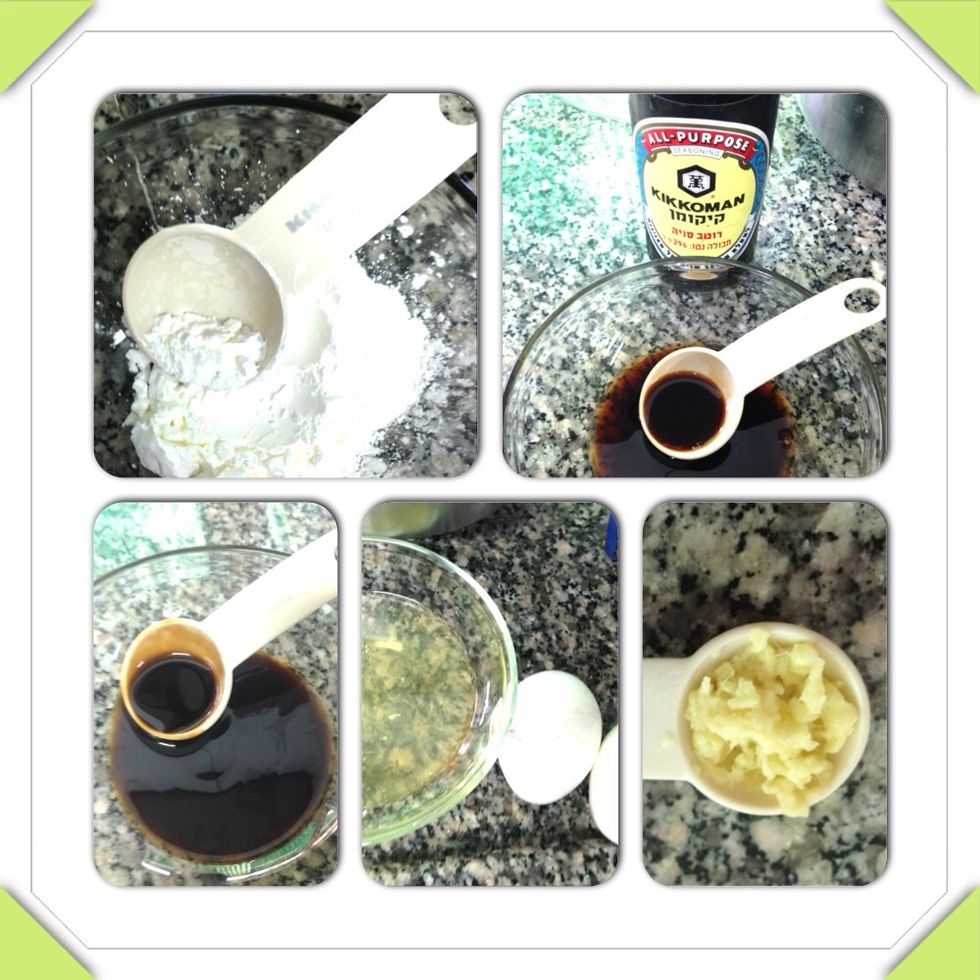 Take 2 tablespoon of Corn flour Soy, Teriyaki 2 white of eggs and 1 teaspoon of Ginger and mix together.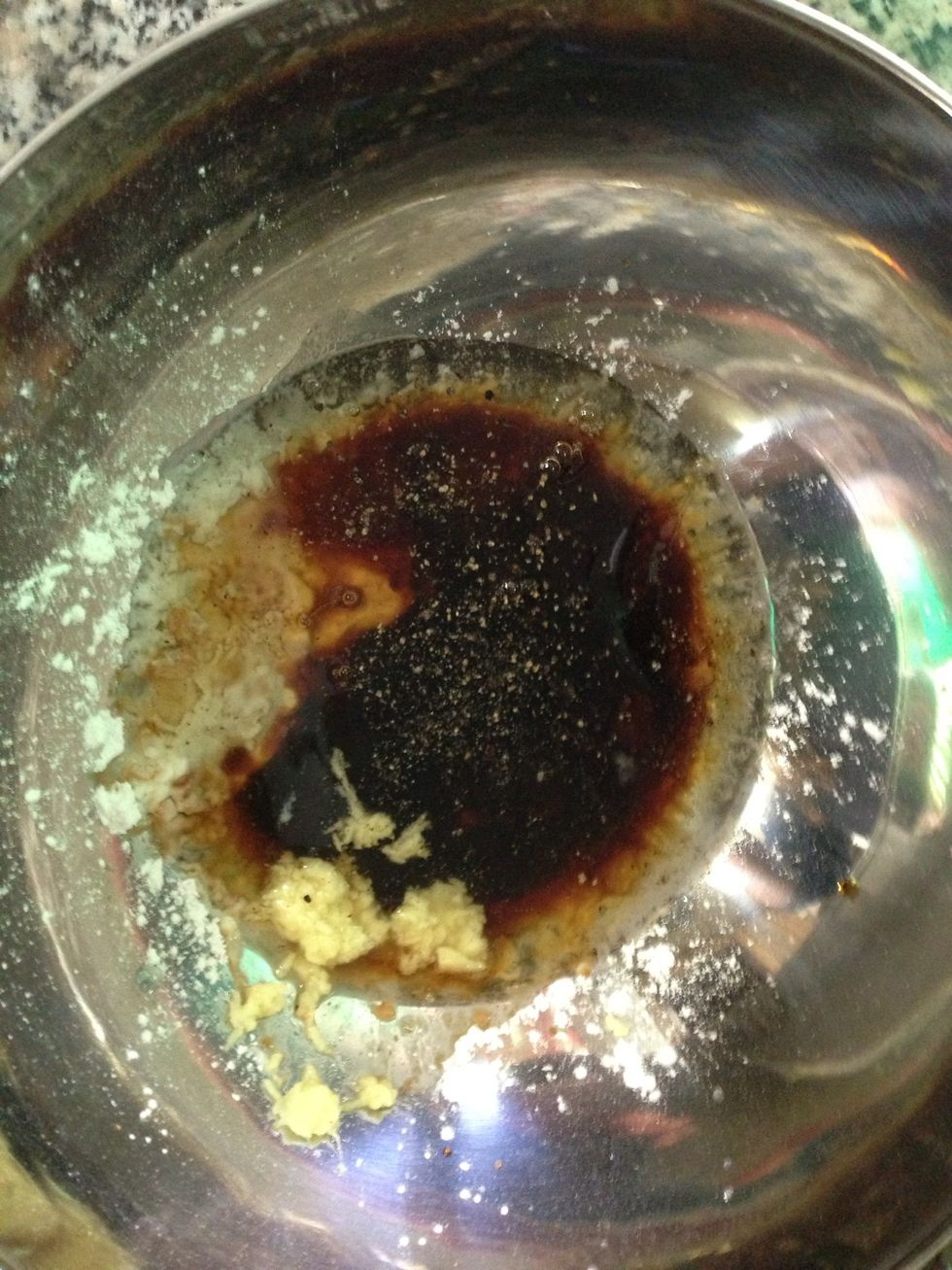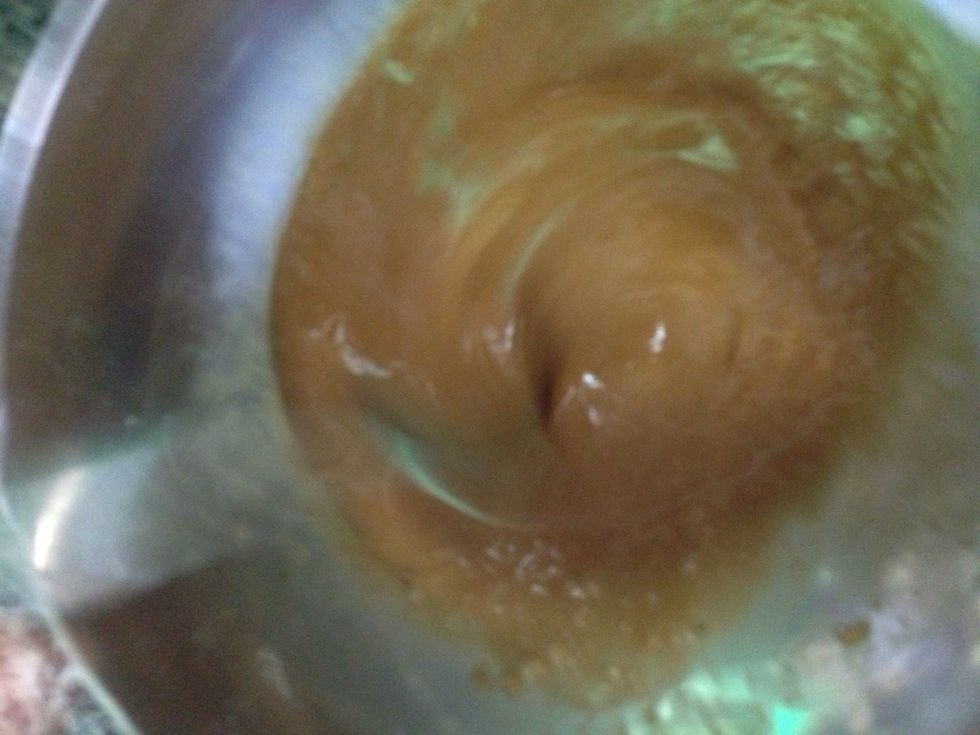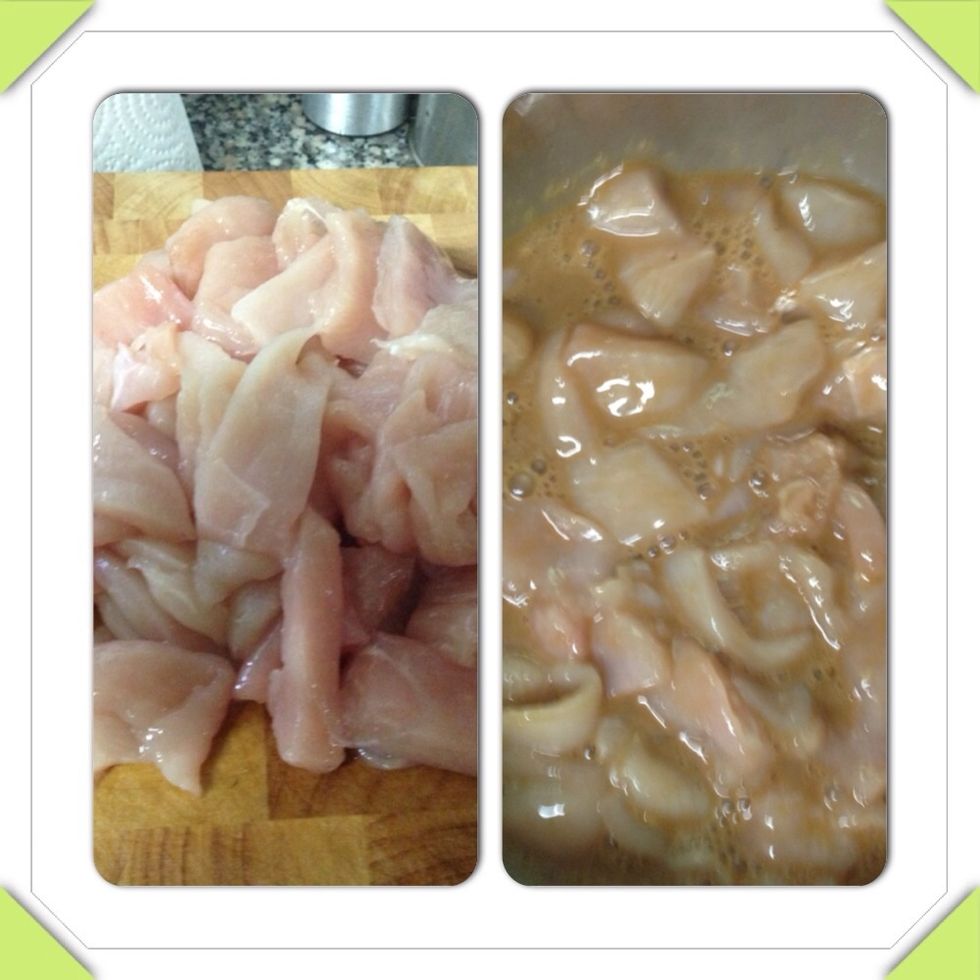 Take the sliced chicken breast and let it rest inside the sauce we made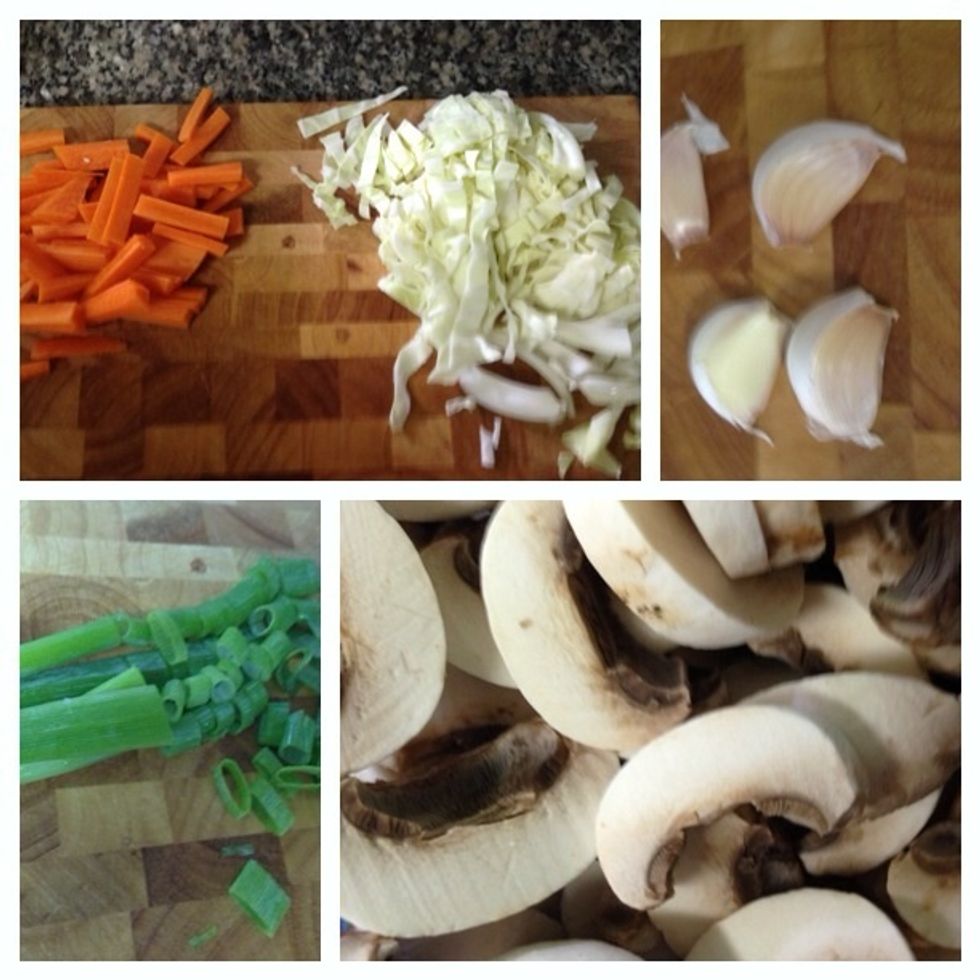 Mean while... Slice the rest
First take the chicken alone until its cooked. We use half of the oil.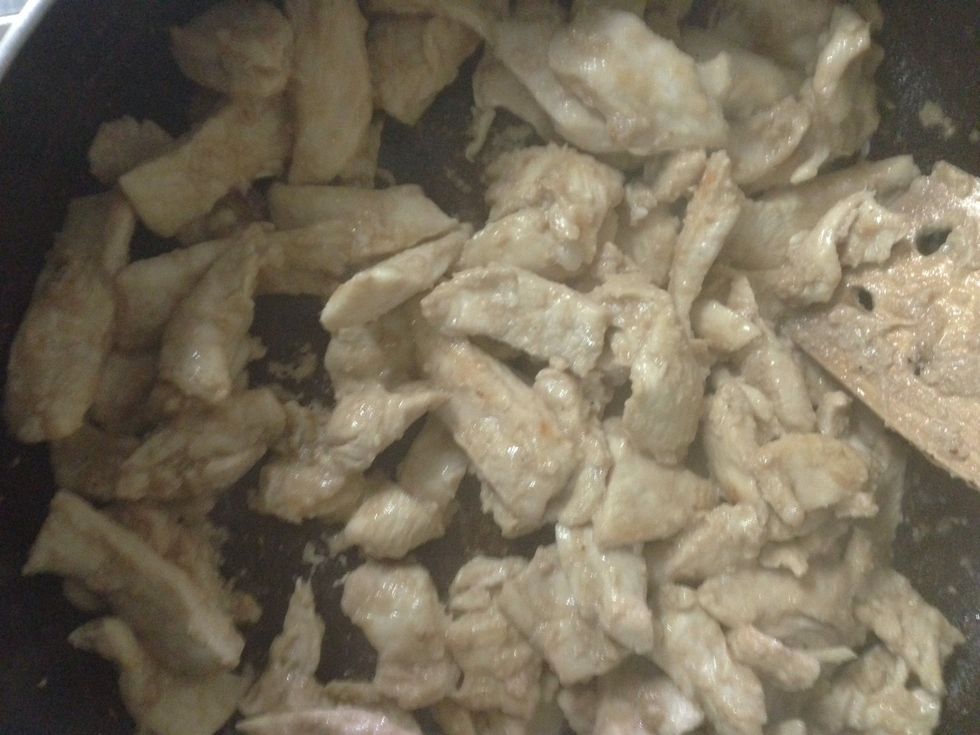 When it changes his color we take it to out.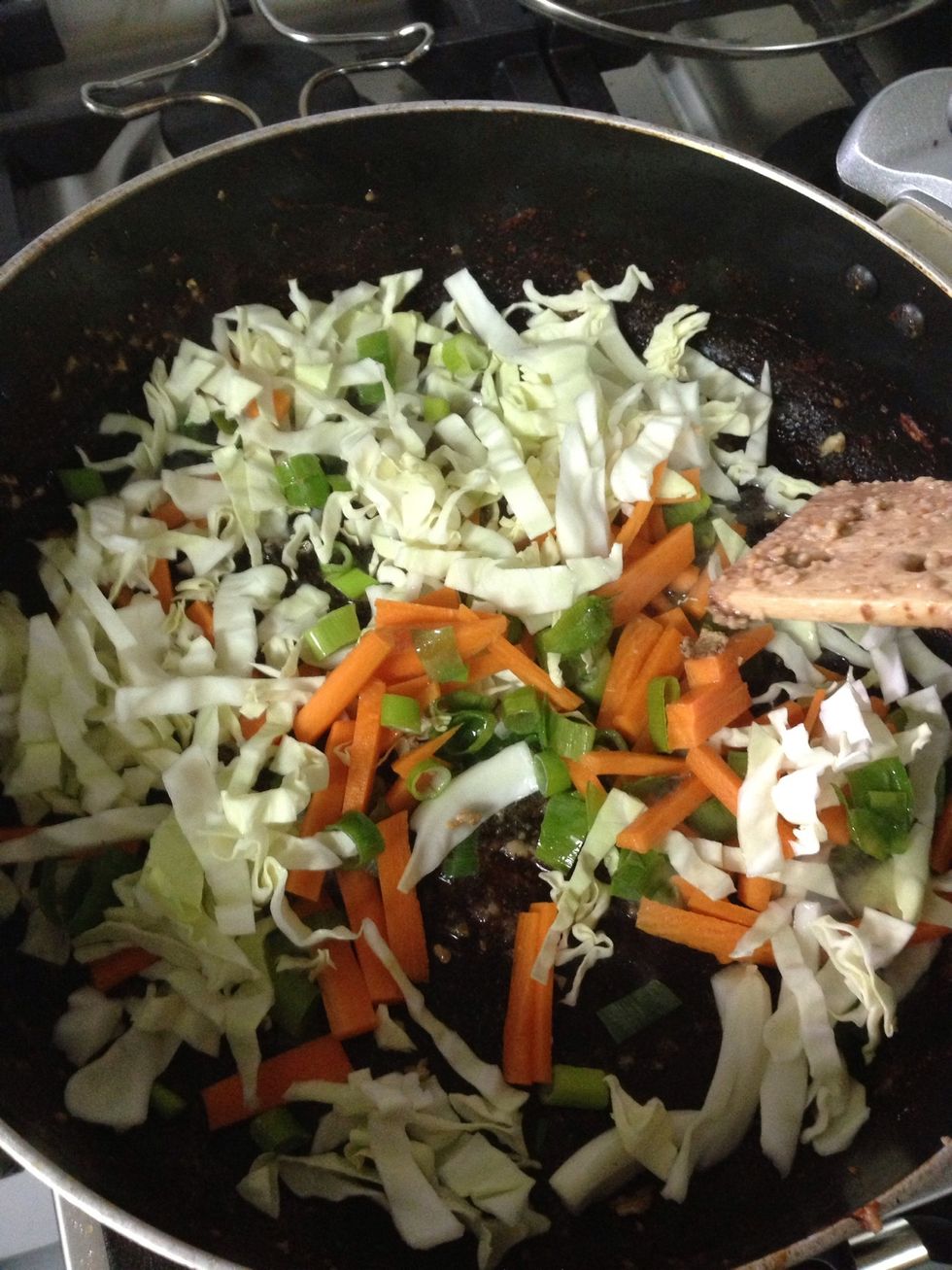 We use the rest if the oil and put all the vegetable with the ginger and cook a little bit more.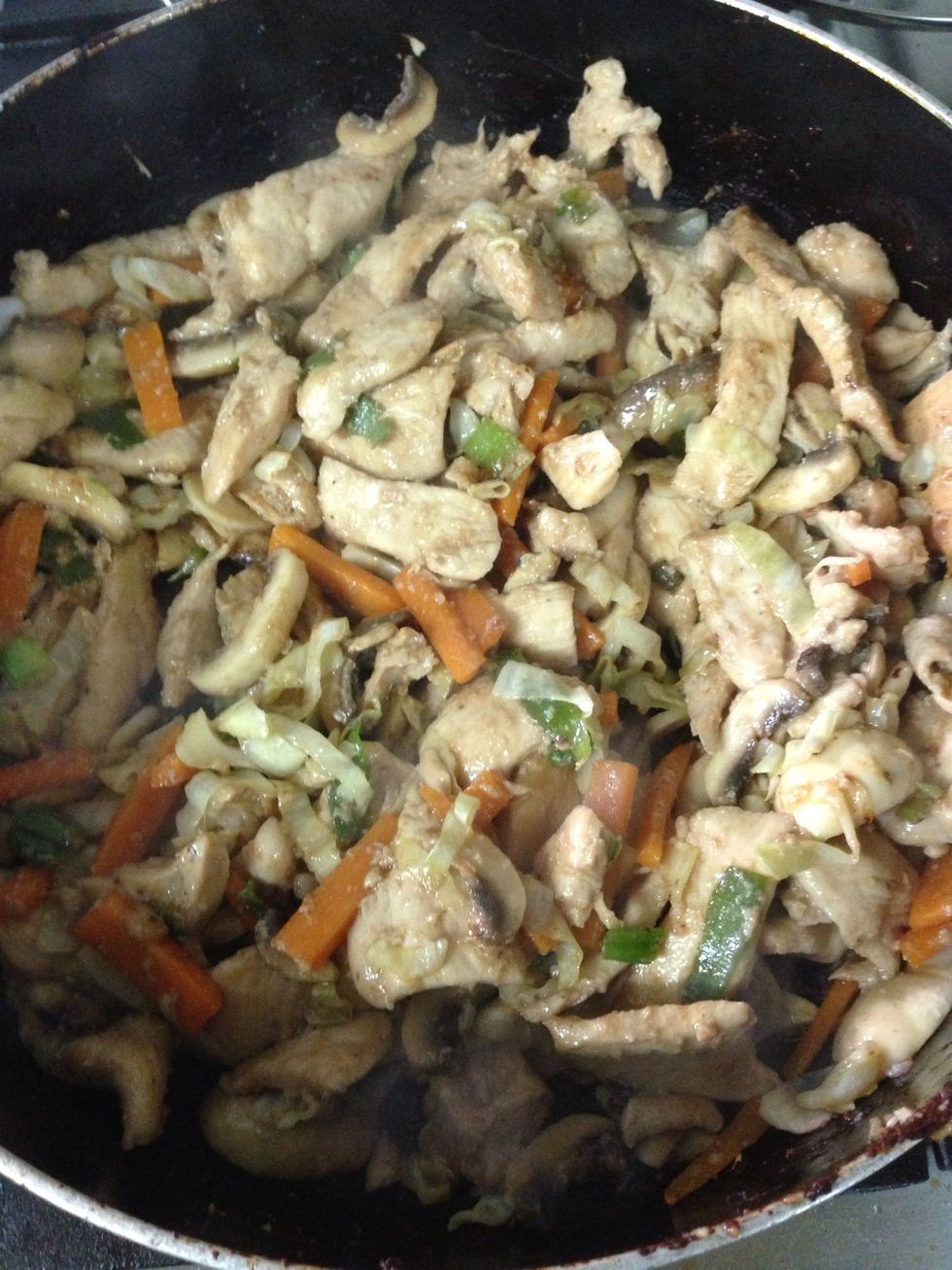 Then we add the chicken !!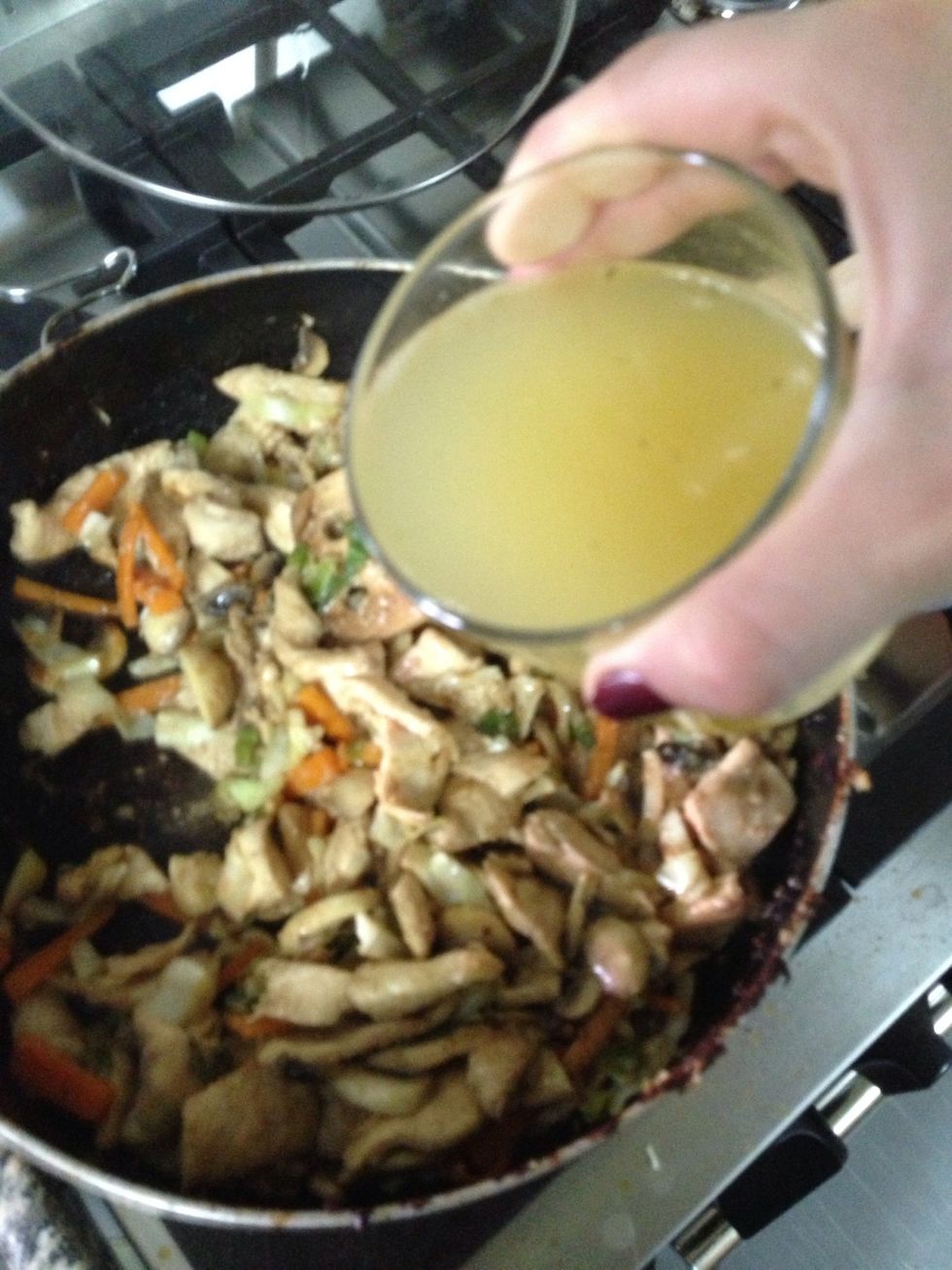 At least we add the chicken soup and...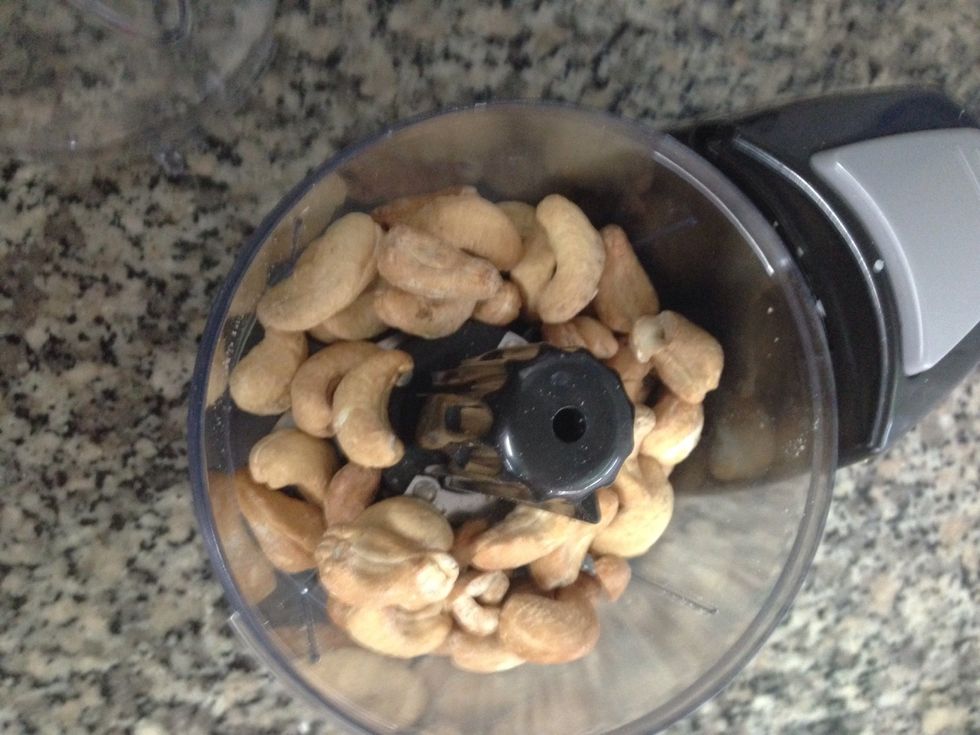 We crush the the cashew nuts ..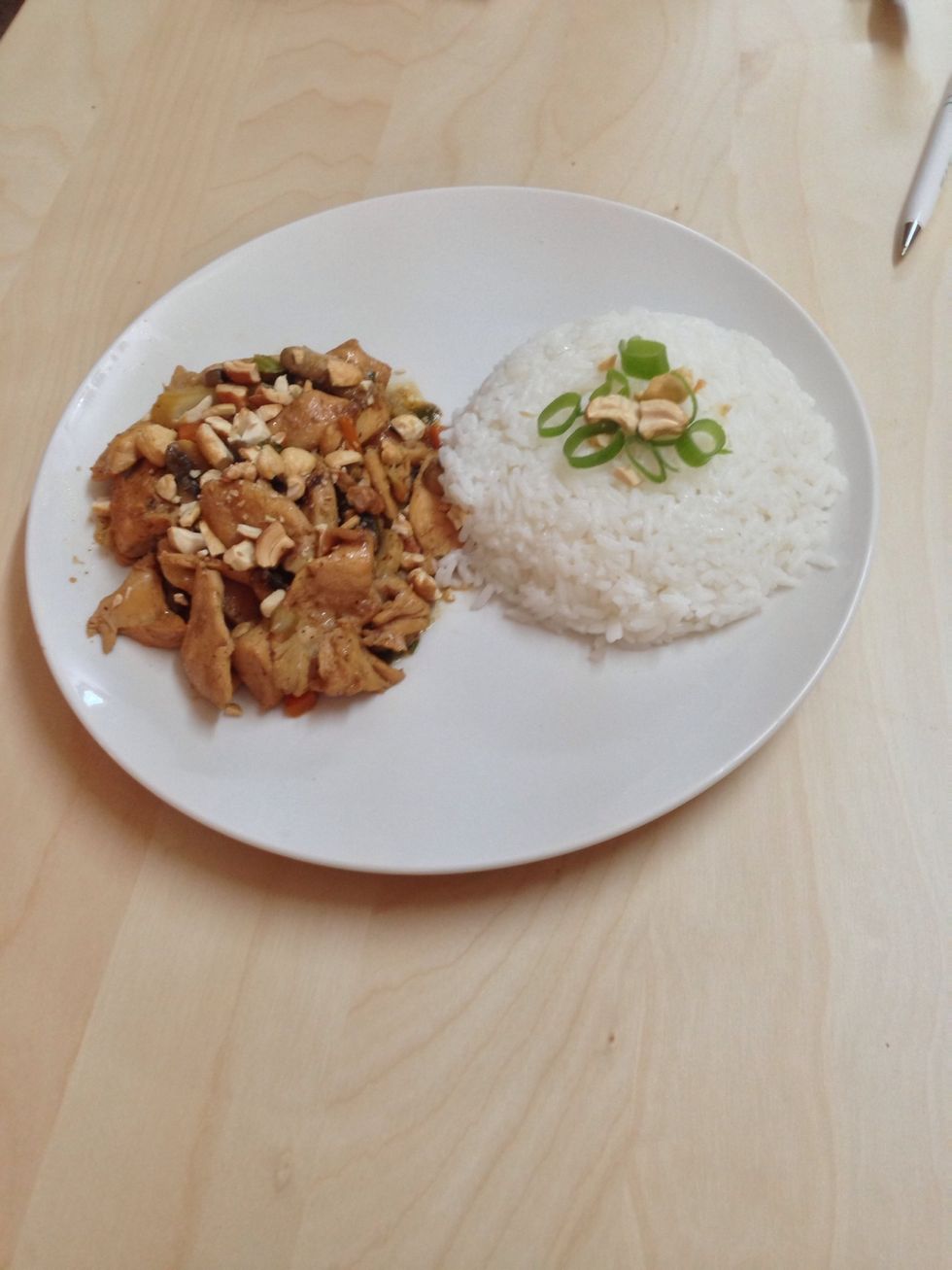 We put the cashew nuts on top and serve :)
600.0g breast of chicken
2.0 Mushrooms (baskets)
3.0 Green onion
4.0 Garlic
1.0 Ginger
100.0g Cashew nut
2.0 Corn flour
2.0 Soy sauce
2.0 teriyaki
2.0 Egg white
Salt
Pepper
1/2c Chicken soup