comment if you need help or to improve this guide Thanks for the visit. Don't forget to check my other recipe. "I love reading your messages and your comment guys" (You guys rock) 👋😘✌
737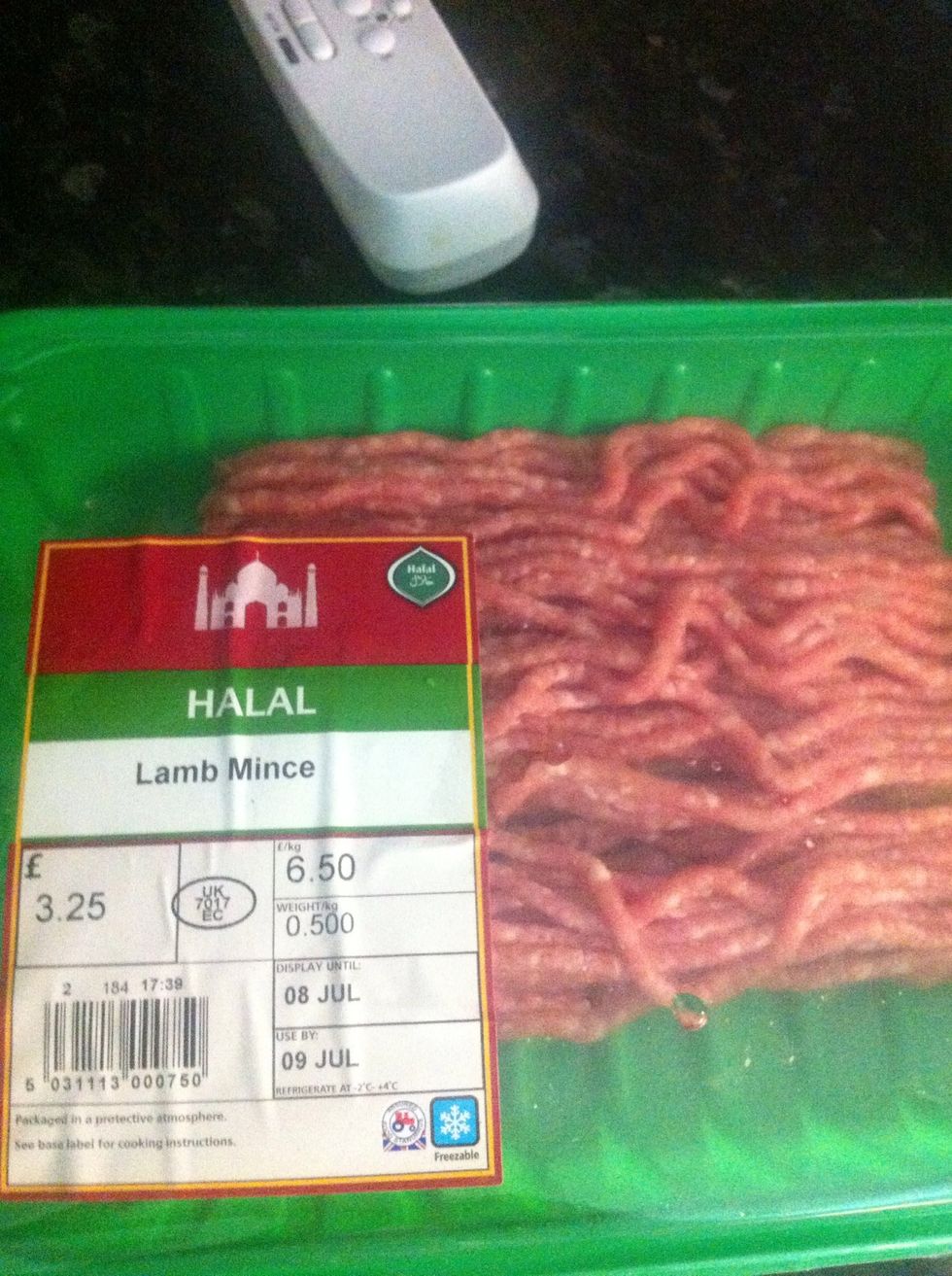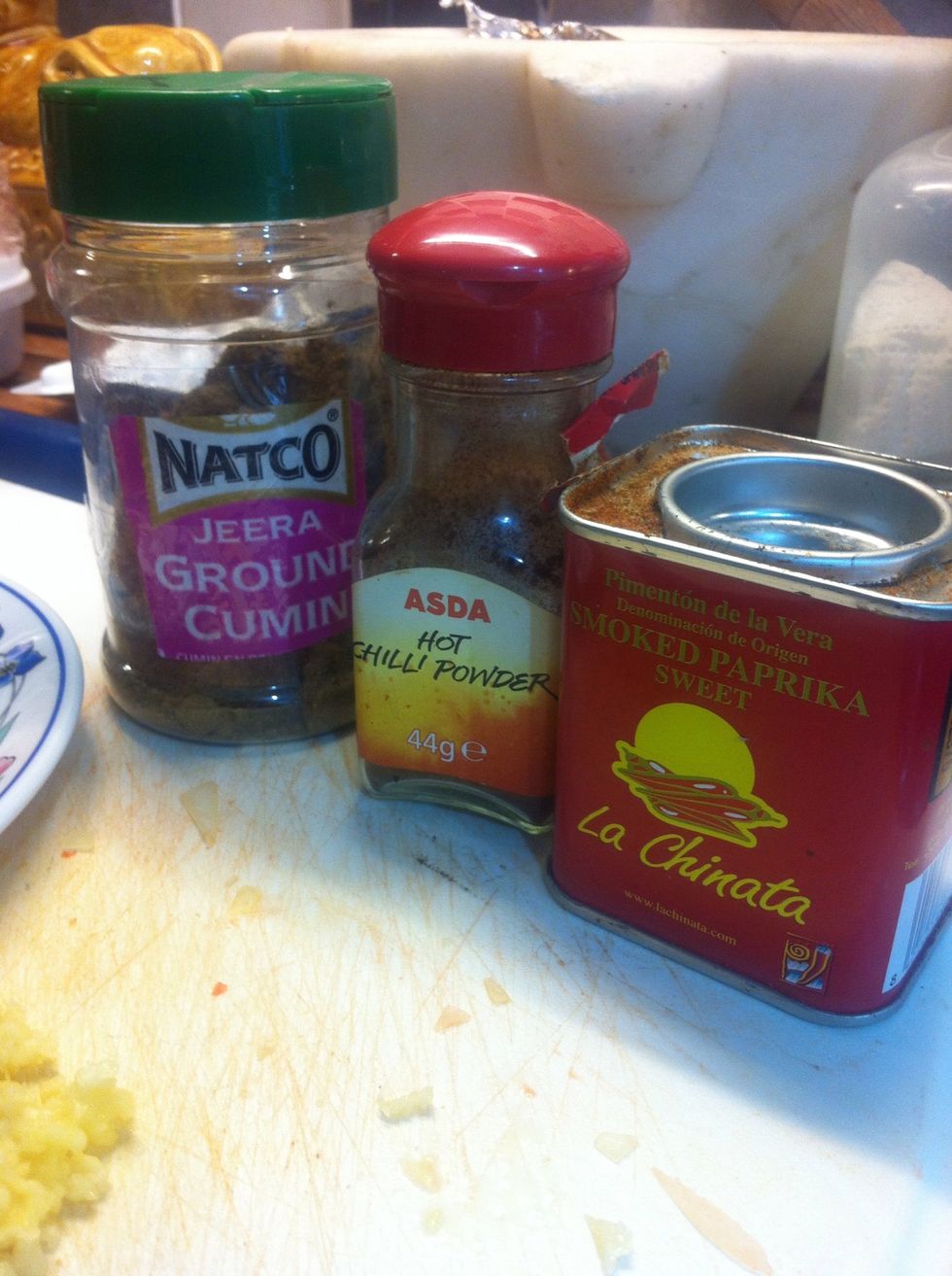 Ground cumin hot chili powder smoked paprika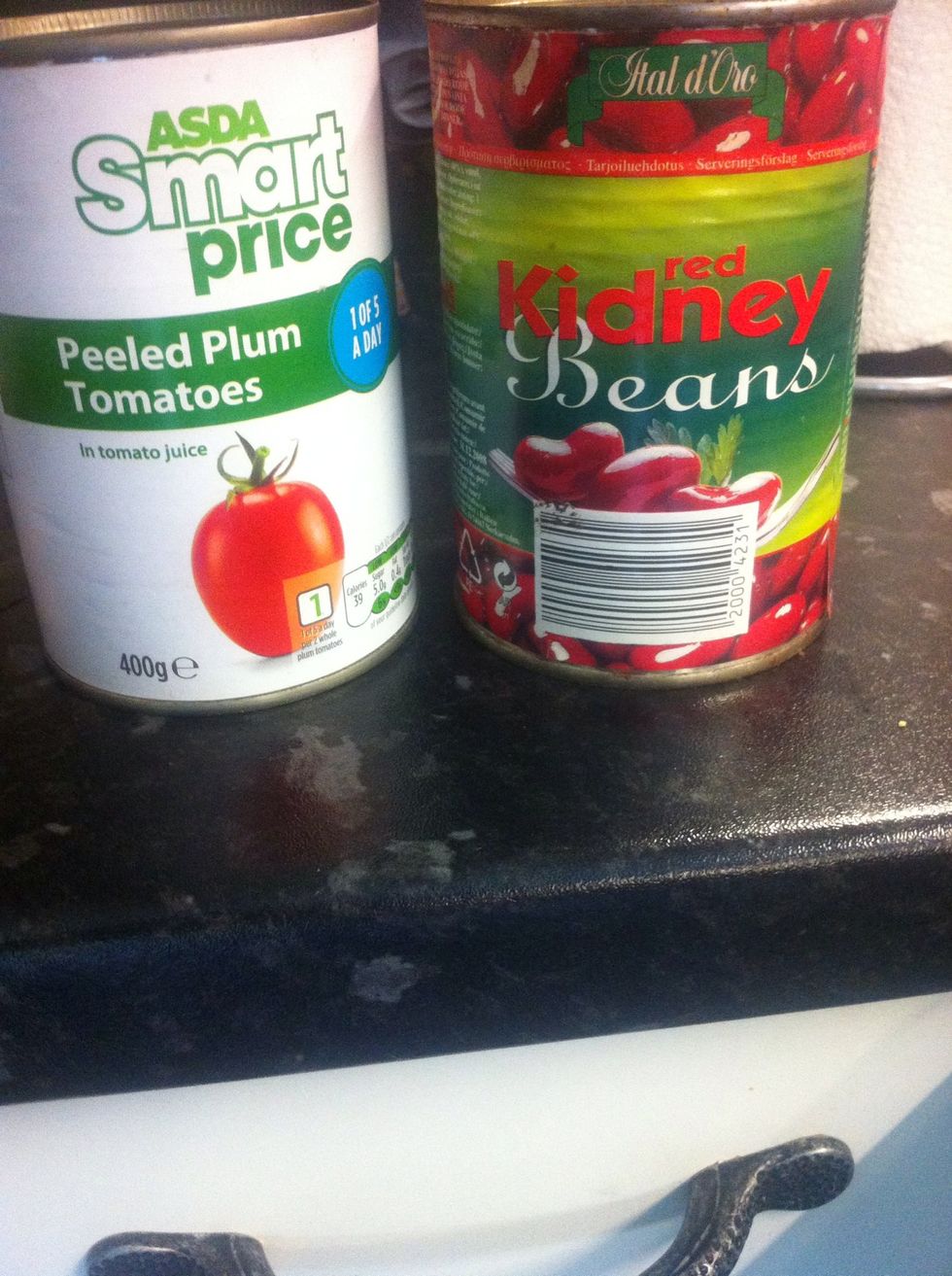 2 red kidney beans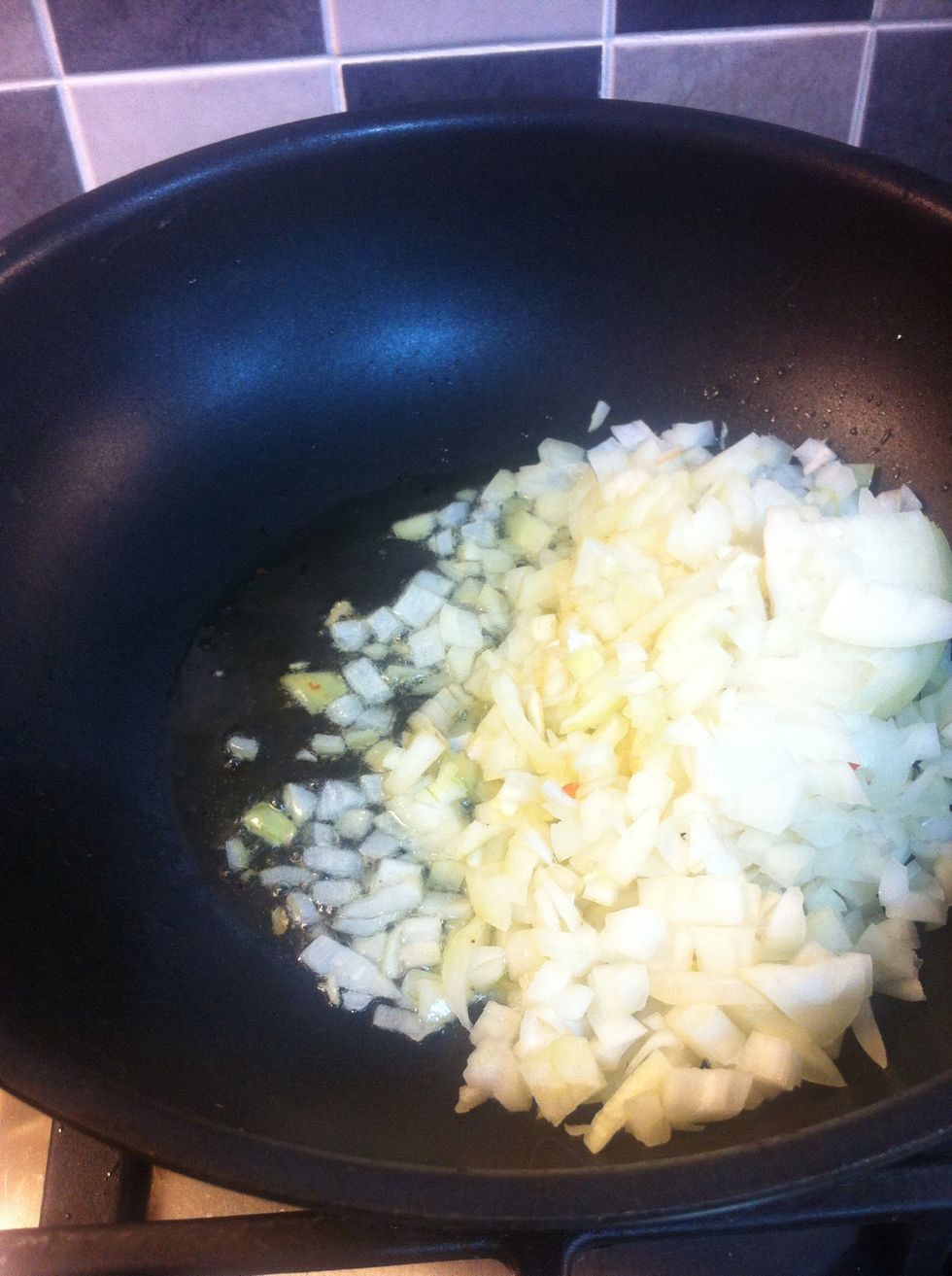 Fry the onion for 5 minutes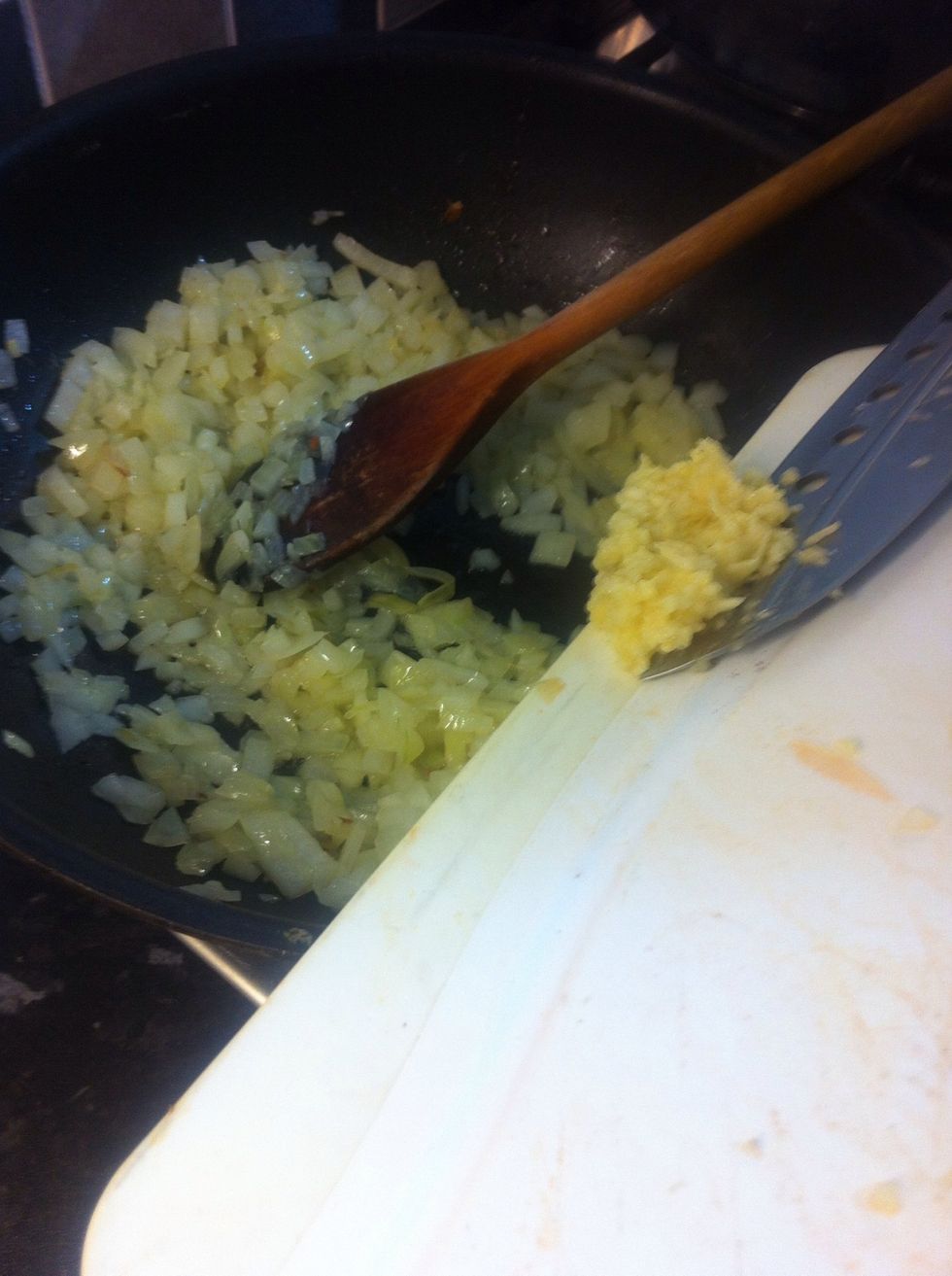 Add the garlic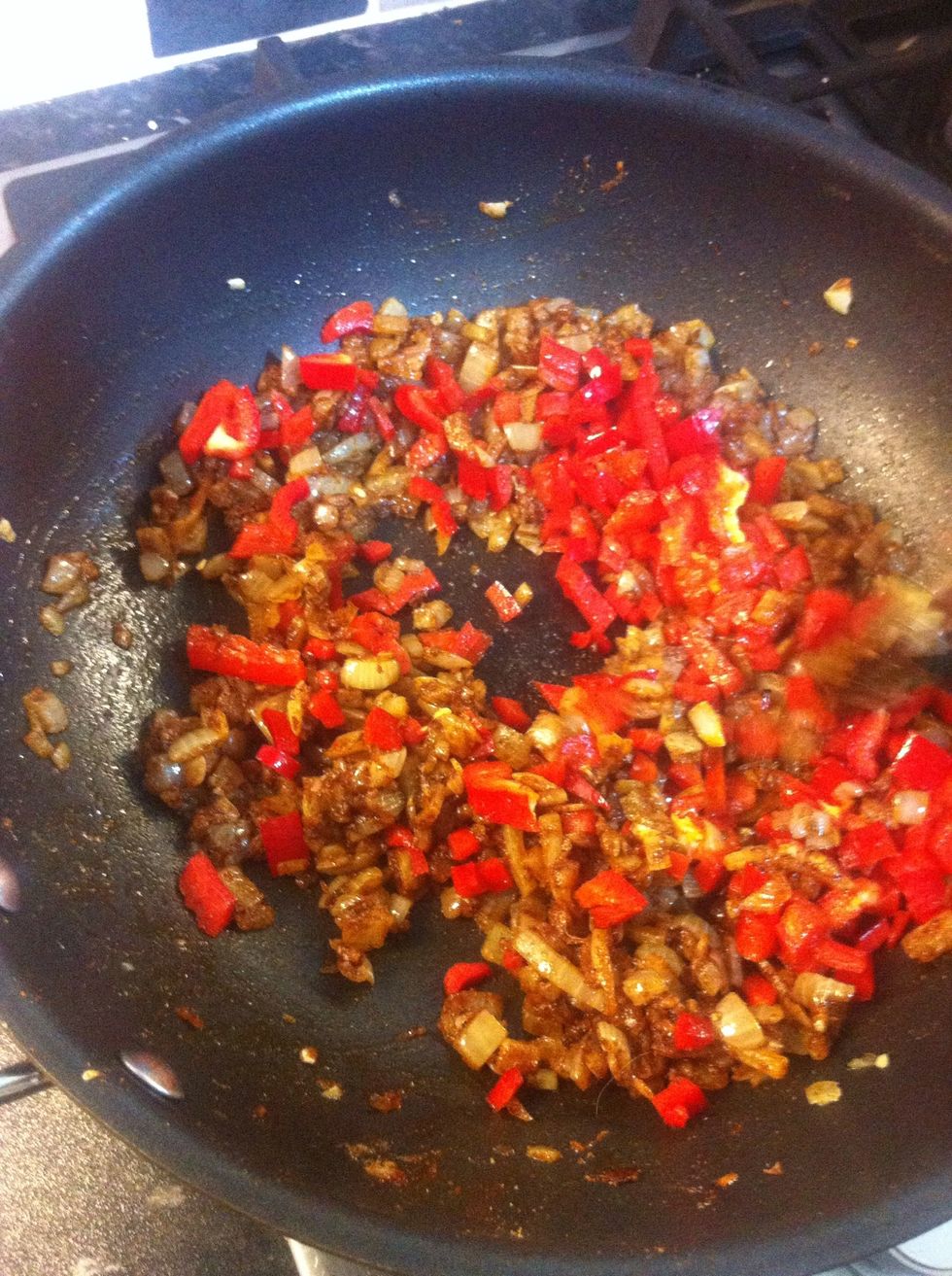 Fry for 2 minutes and stir
Add the minc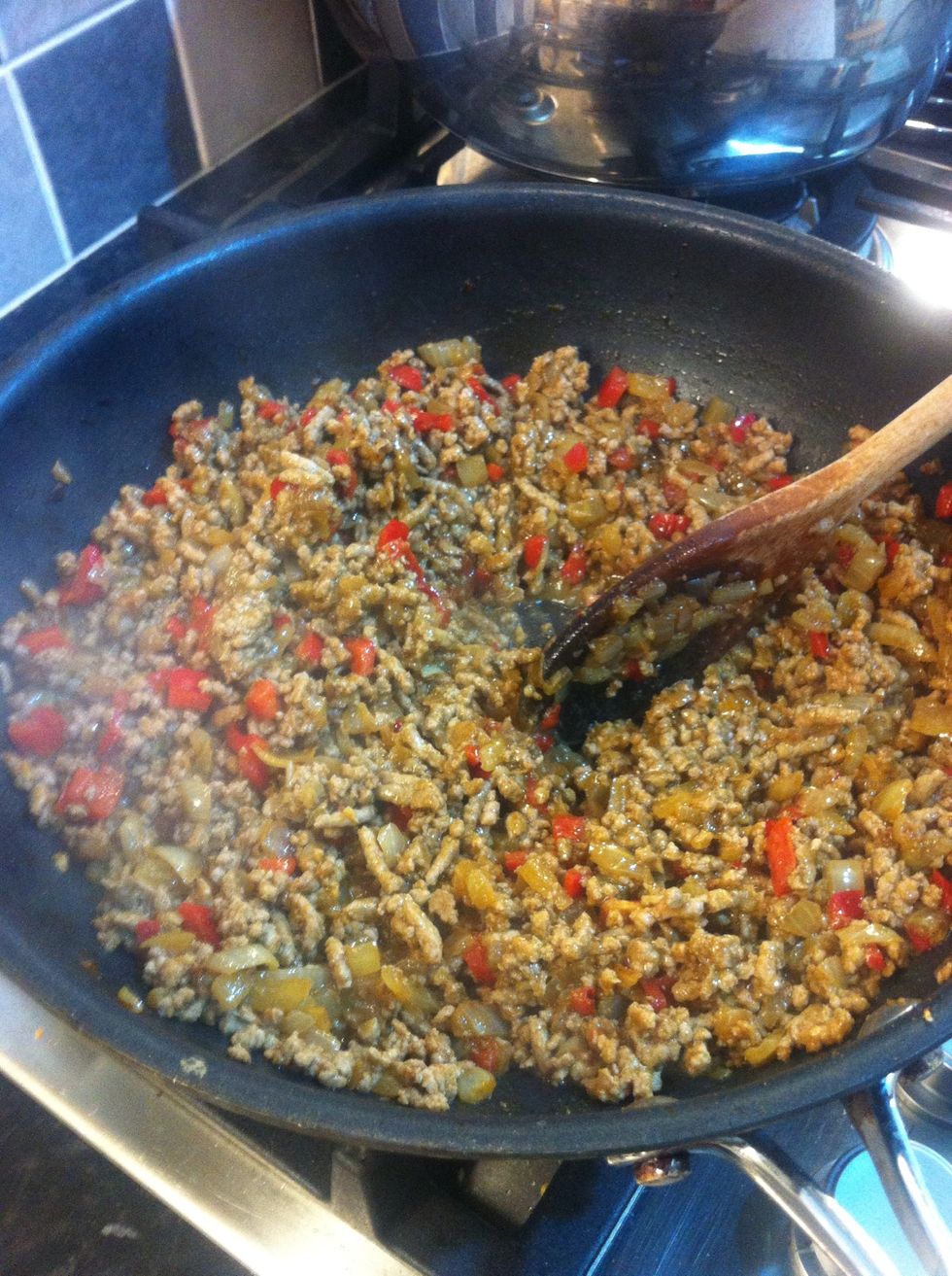 Stir and make sure the mince become small pieces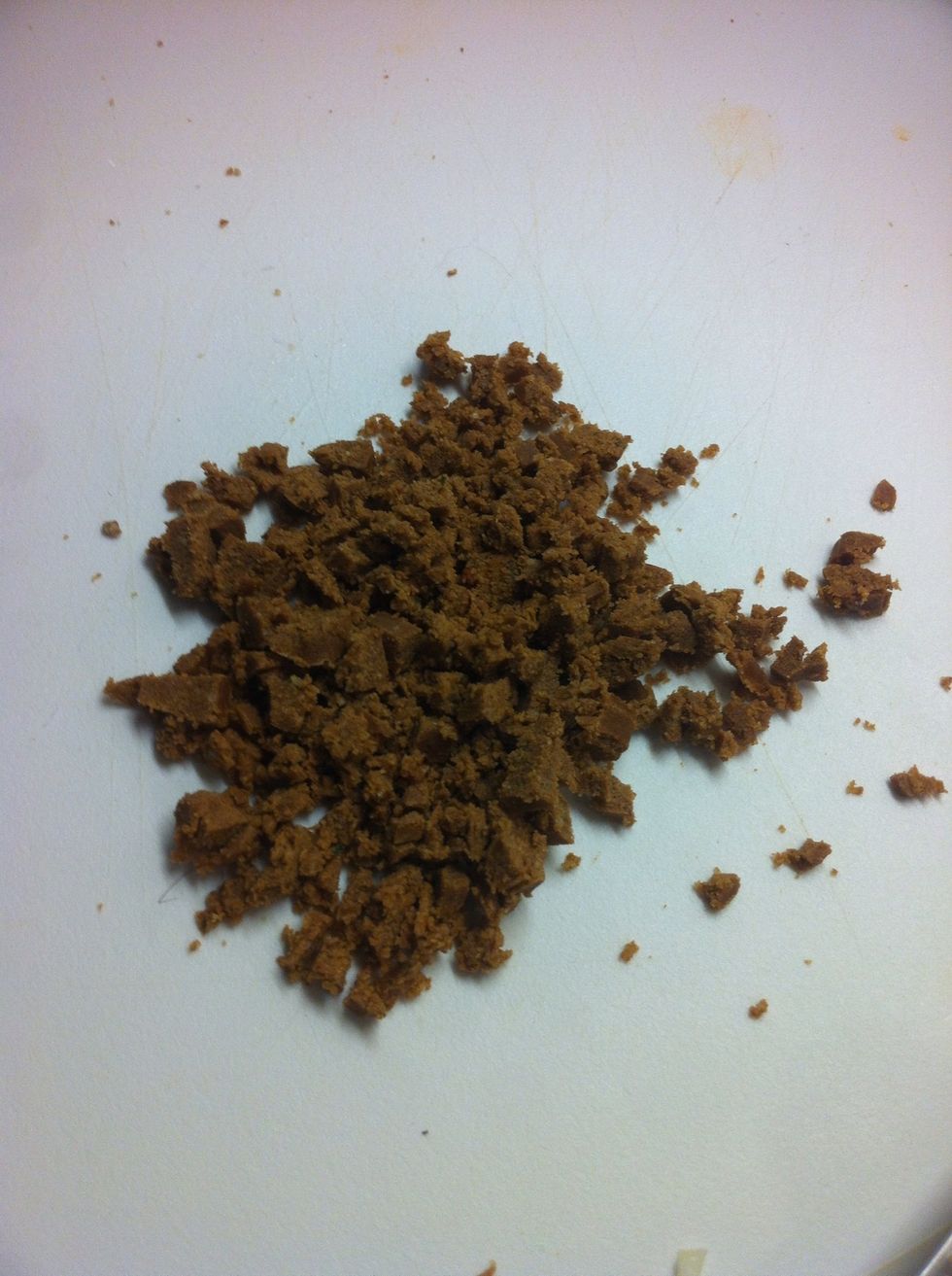 Chop the beef cube and then add it
Add hot water to the cooking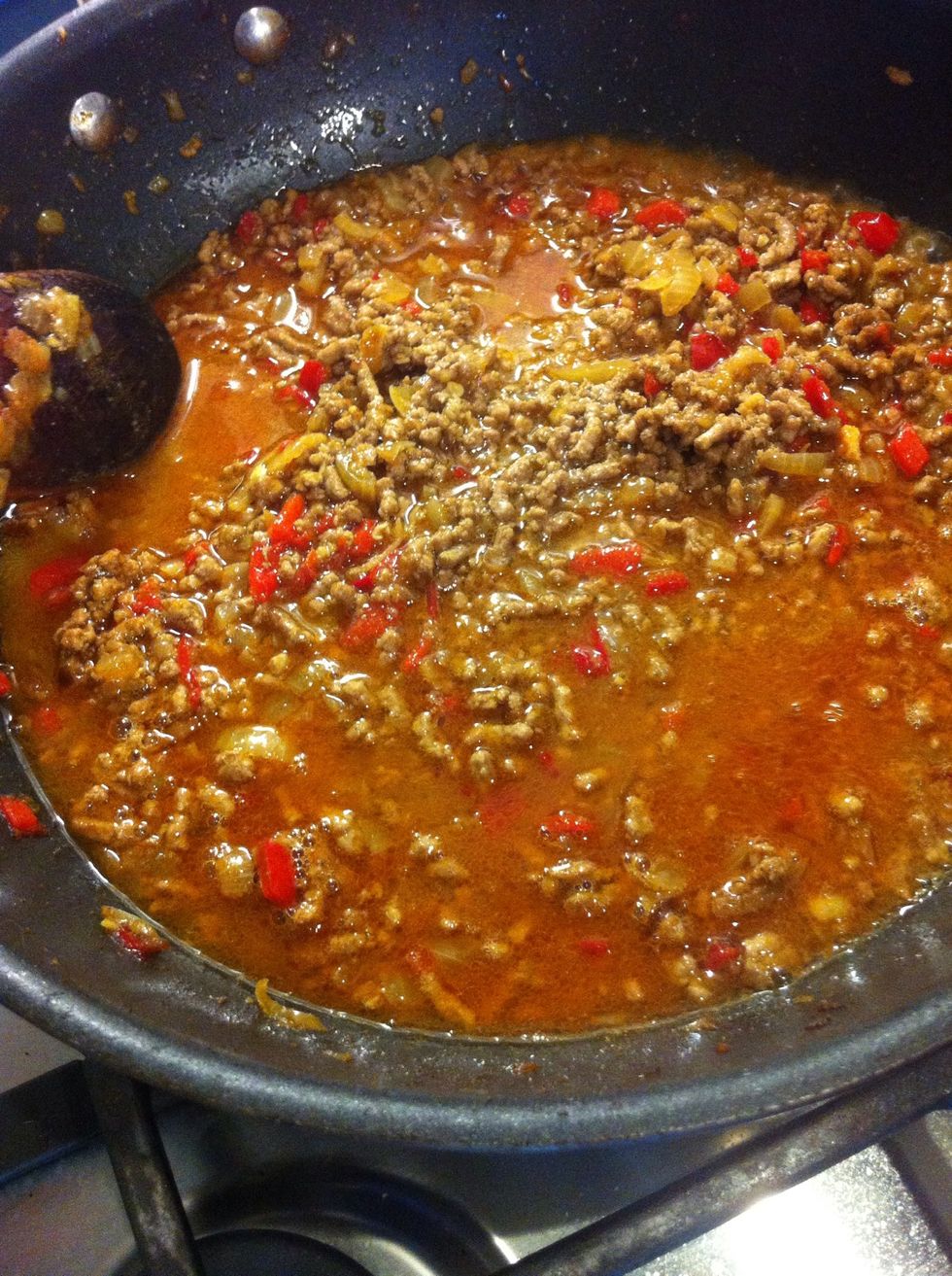 It should look like this Low heat all the time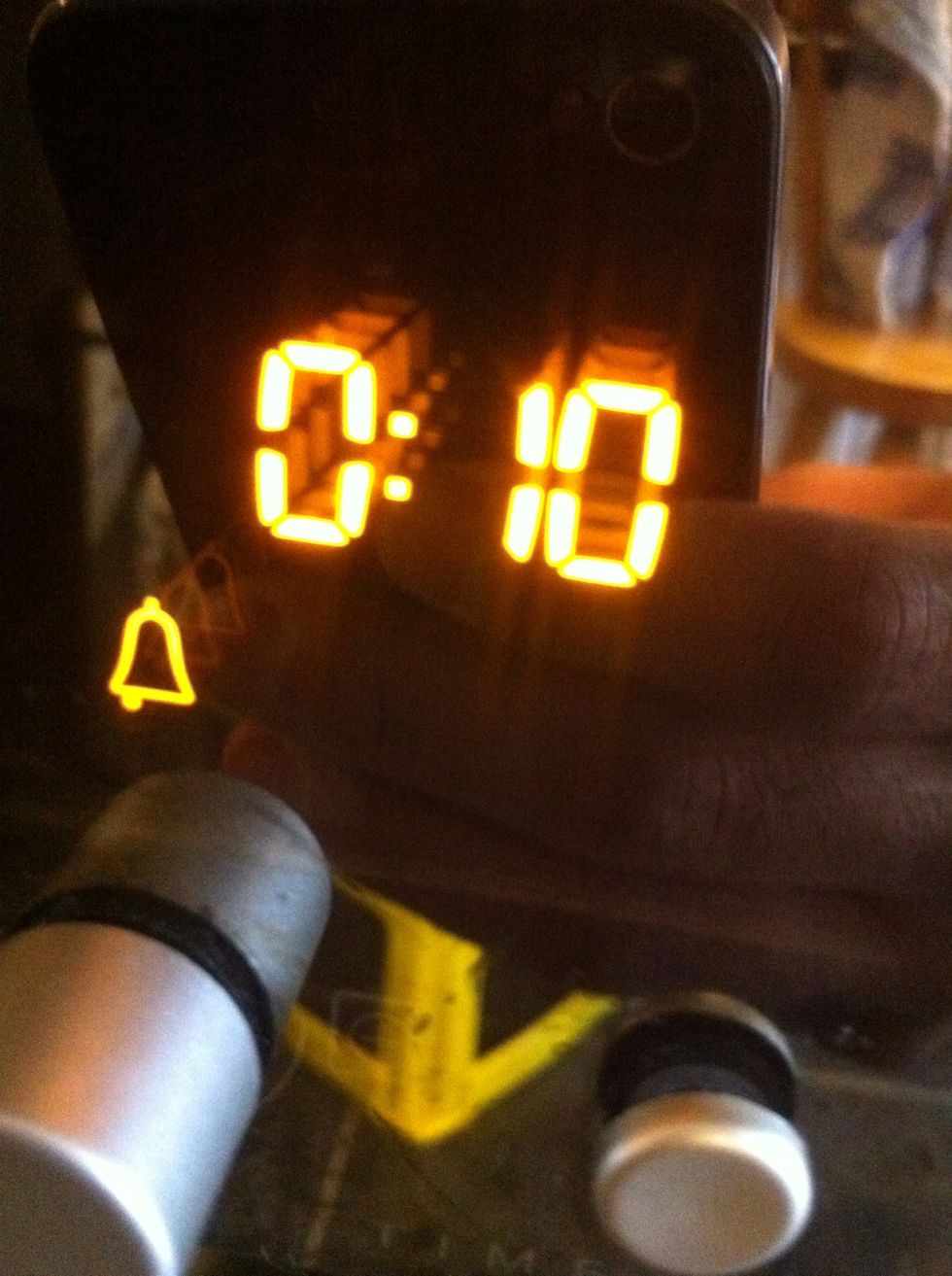 Leave it for 10 minutes
After 10 minutes open these
Wash the beans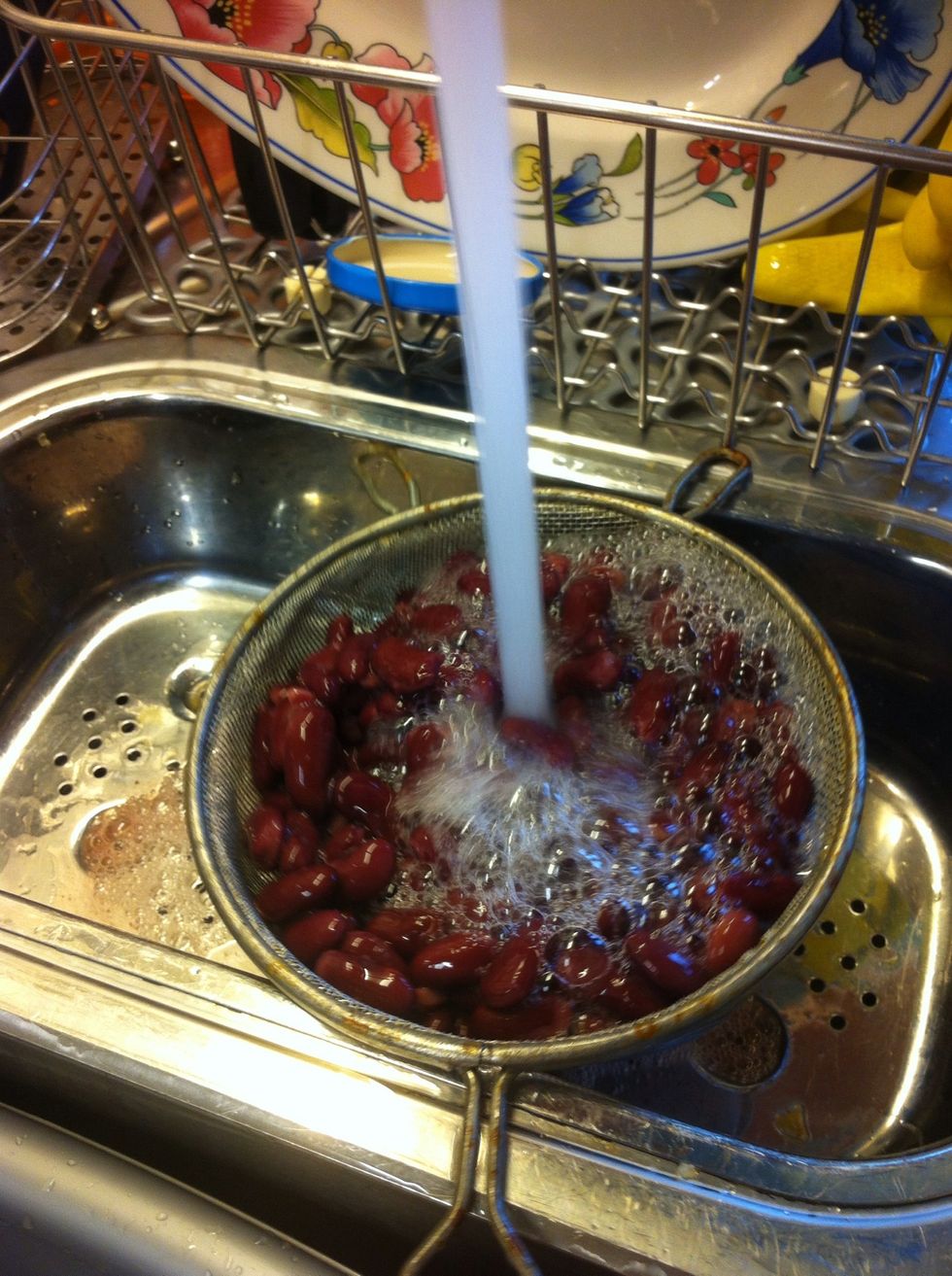 After washing it. Give it a shake.. Wait few sec to dry then add it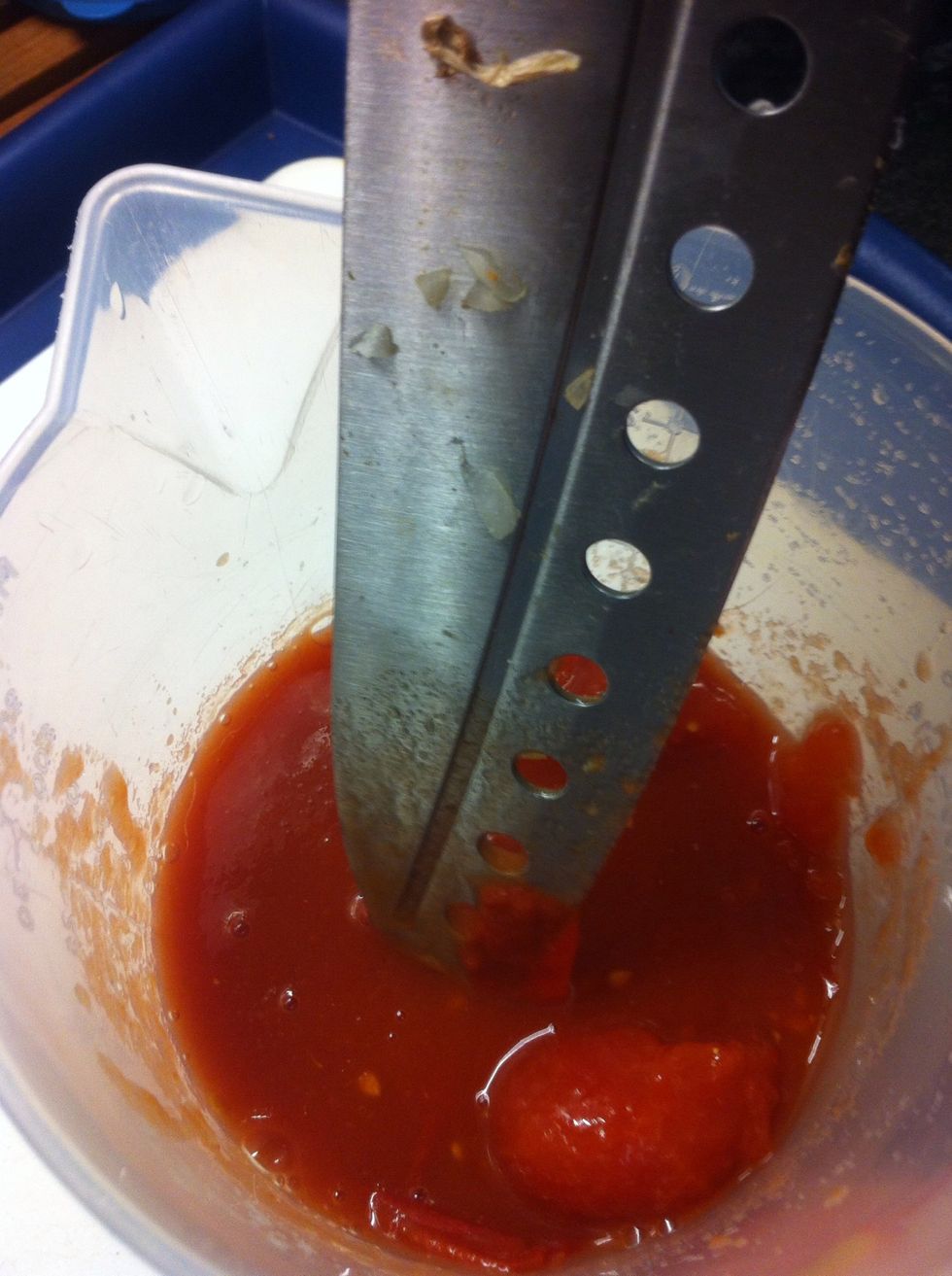 Chop the tomato or just use fresh tomato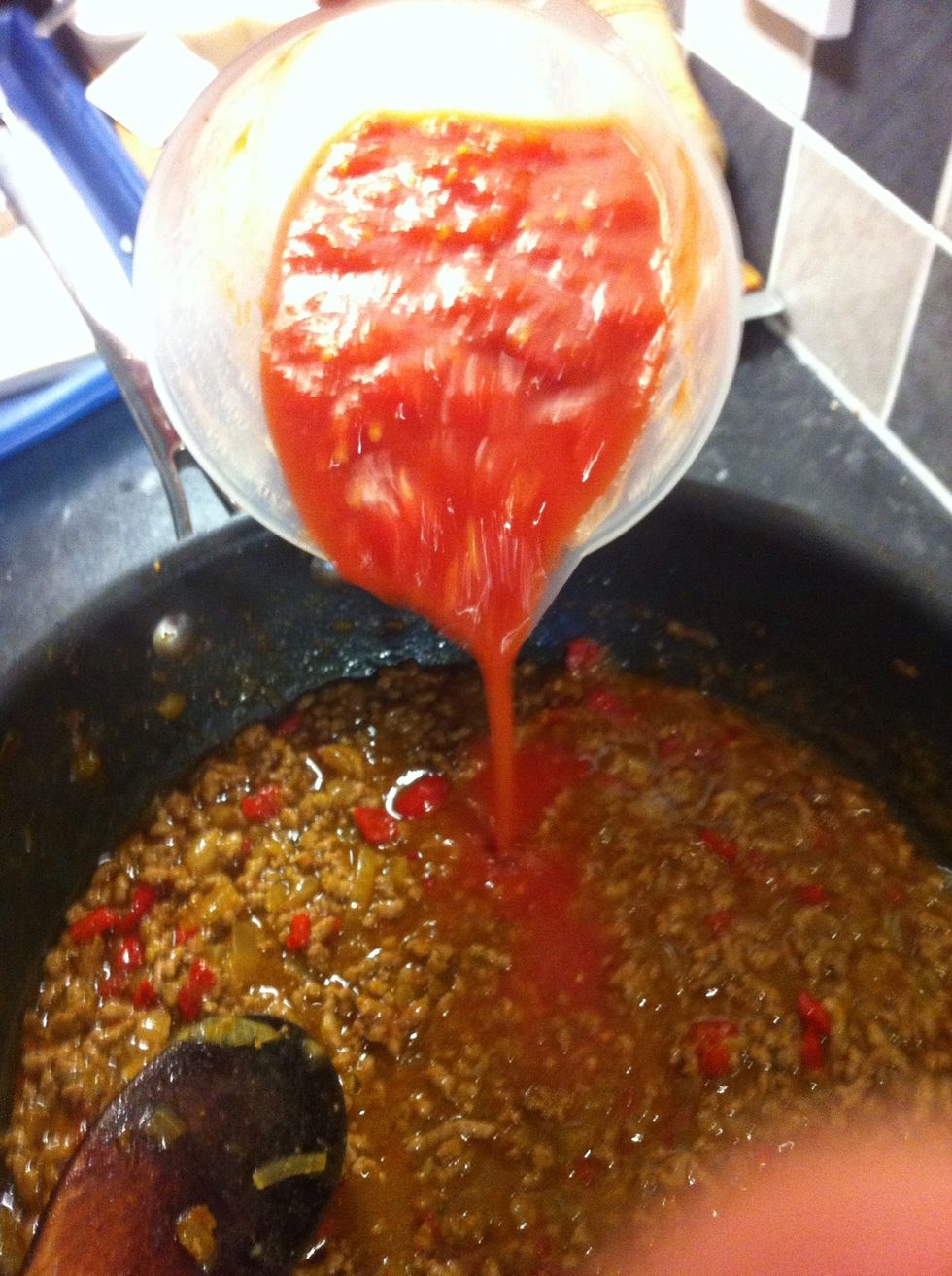 Adding the tomato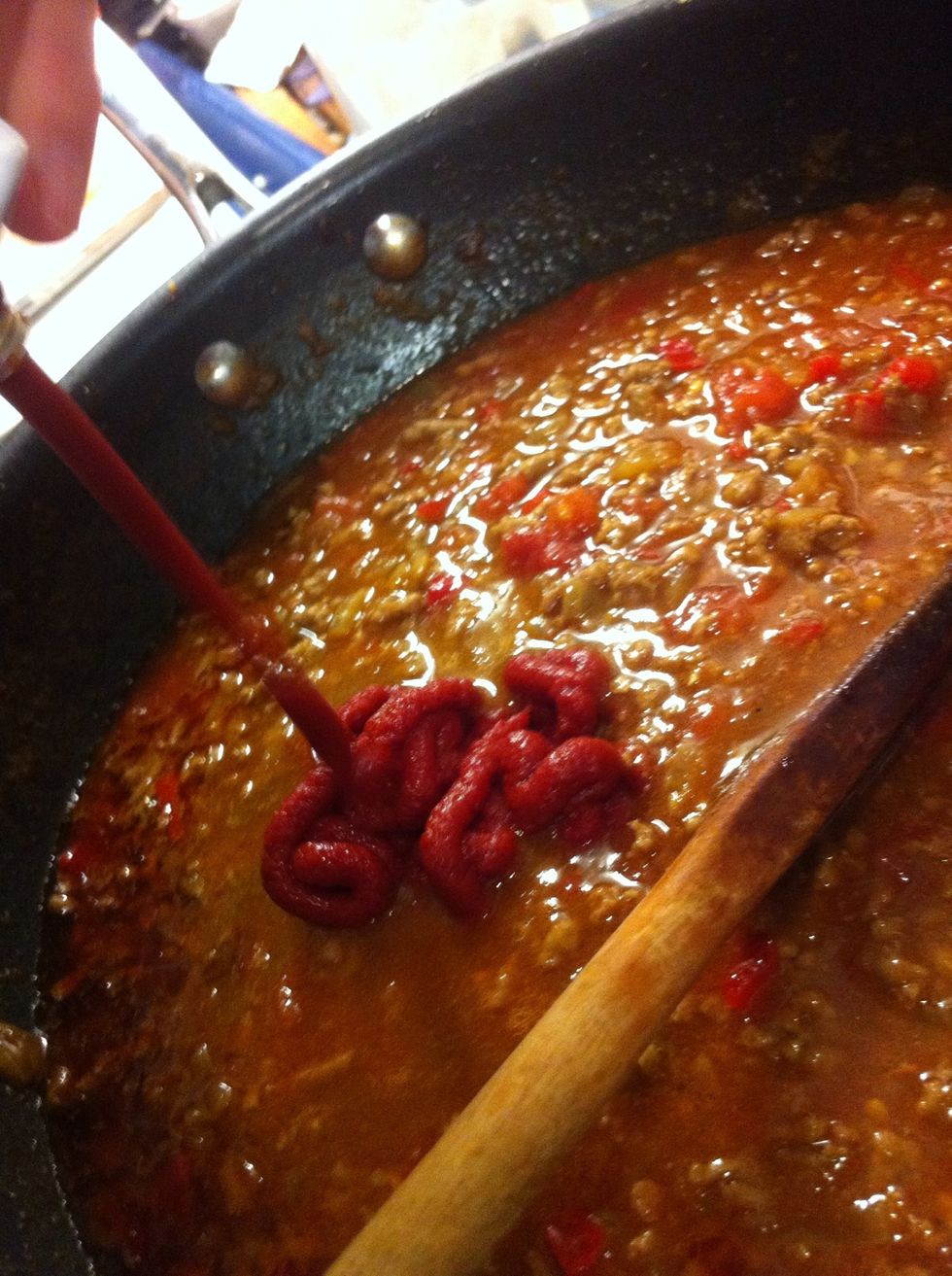 Tomato pure 2 teaspoon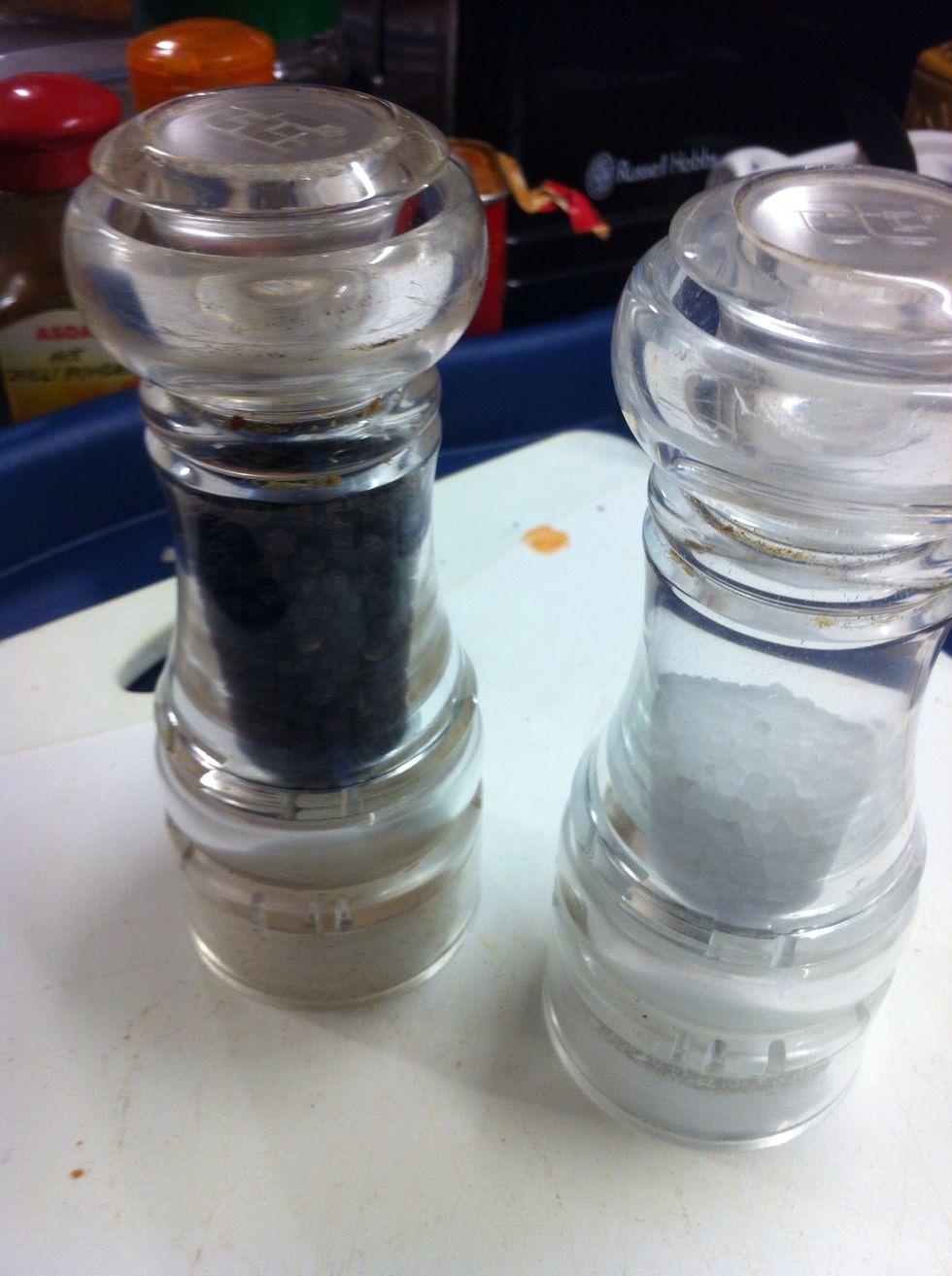 Add some salt and peppers. Taste after adding salt. I like my food have salt cause it bring the taste of the food. You can also add salt whenever you want when you serve the food.
Add Marjoram. 2 tea spoon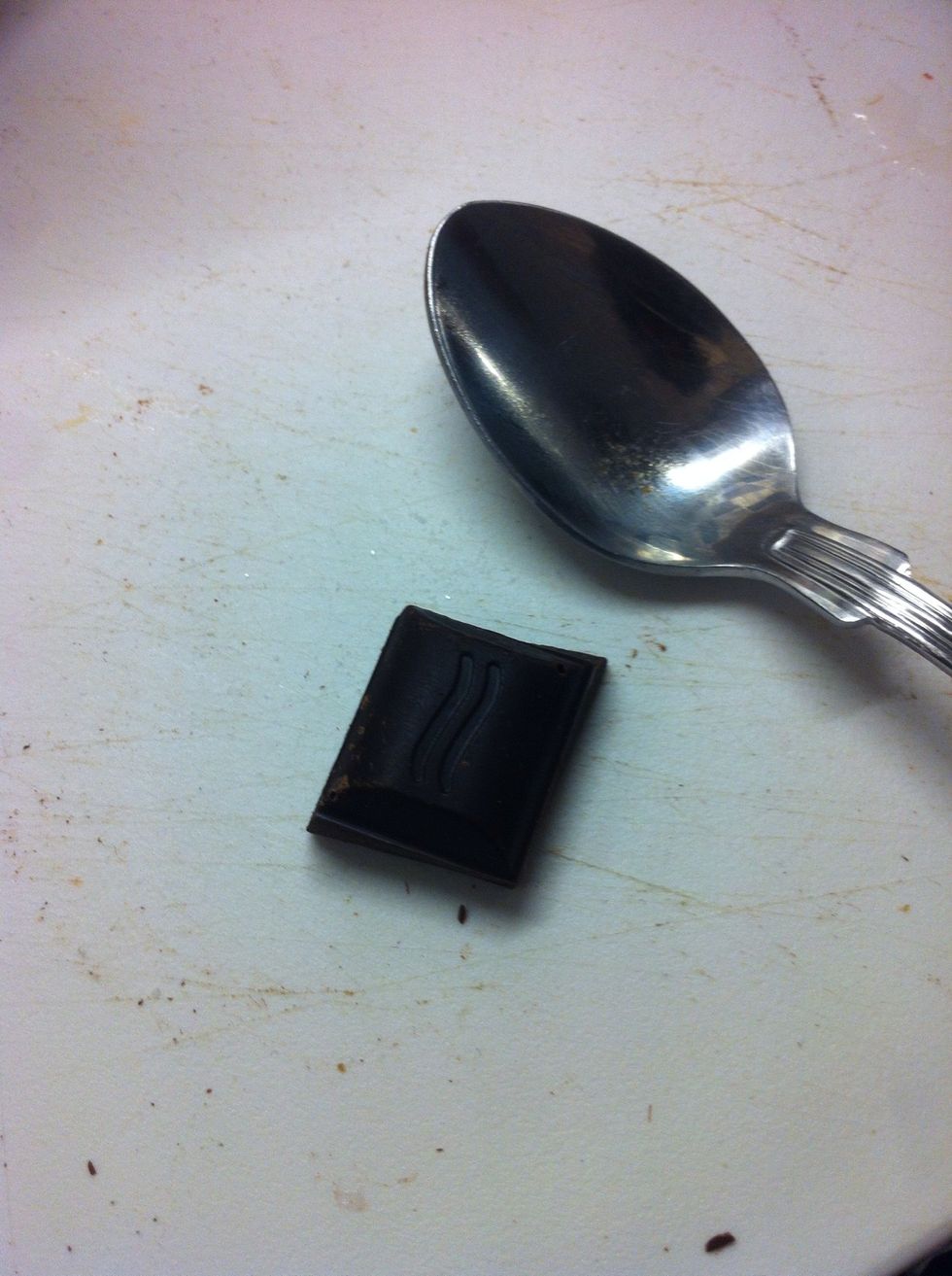 The dark chocolate is my secret ingredient. Well it's not secret anymore lol. I don't know if other people do that too. It give the the food nice kick on the taste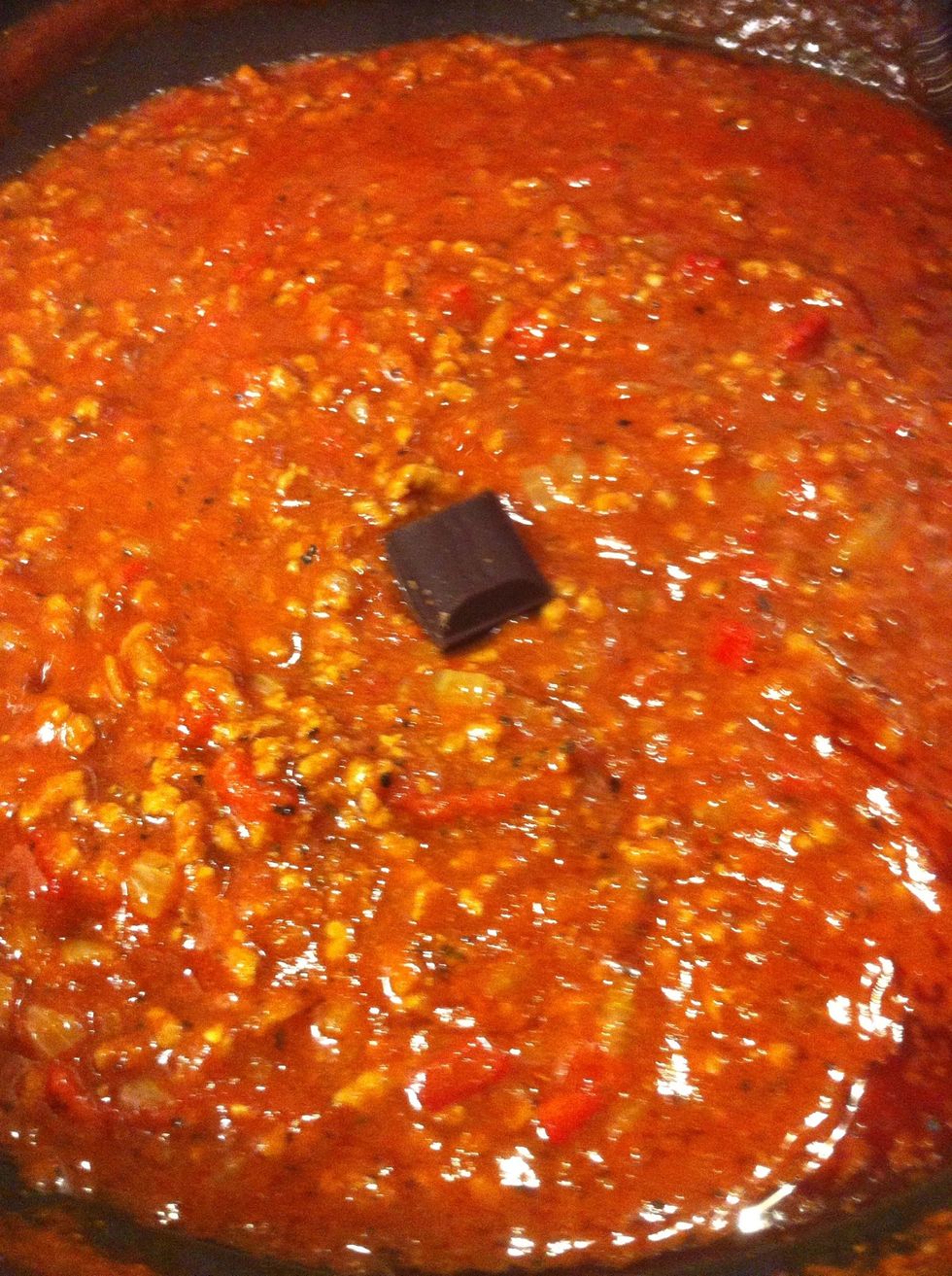 Stir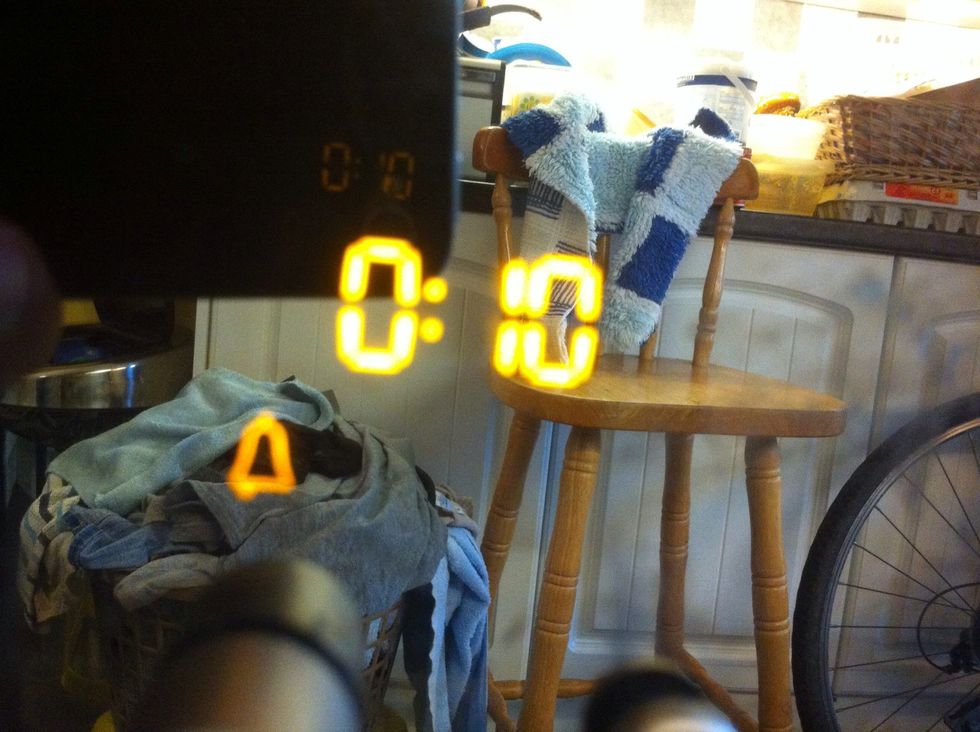 Leave it for 10 minutes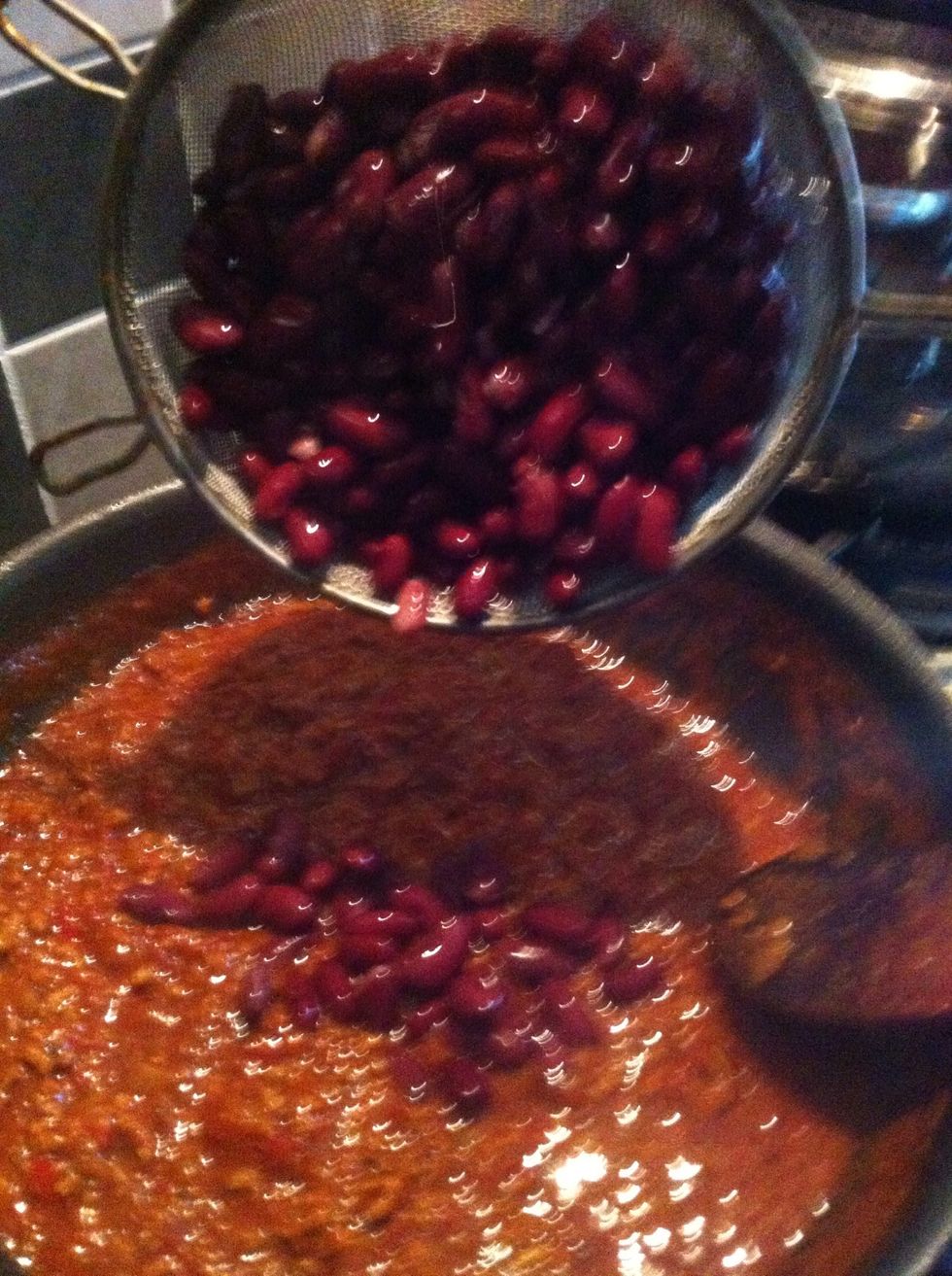 Add the kidney beans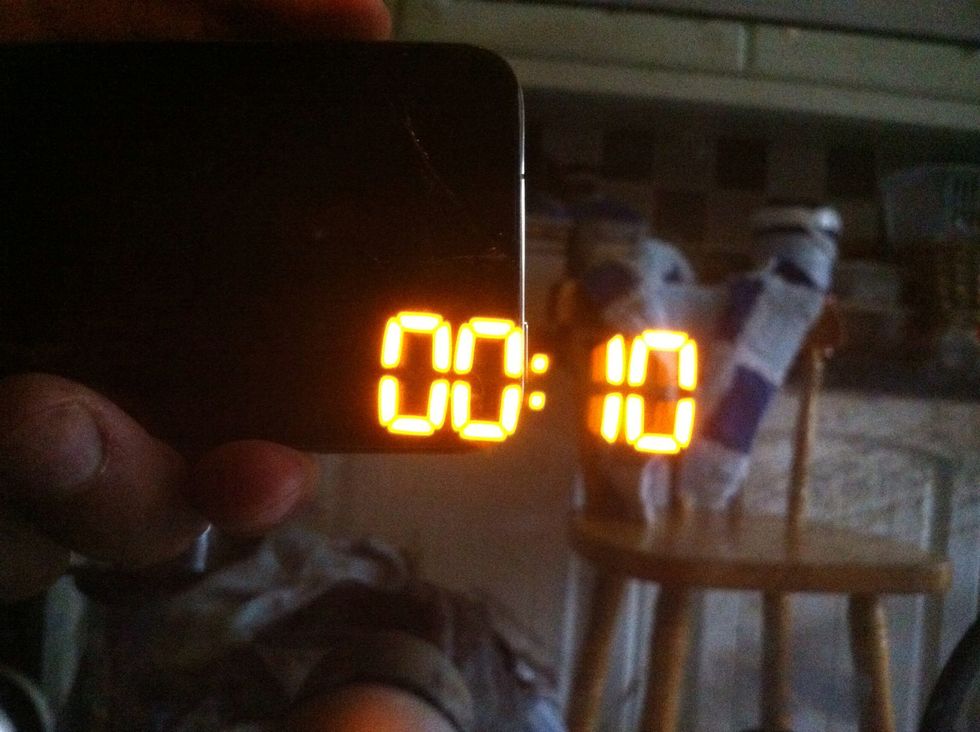 Another 10 minutes and it will be ready. Keep in mind while it's cooking you can add water if it gone dry. Hot water not cold
Stir after 10 minutes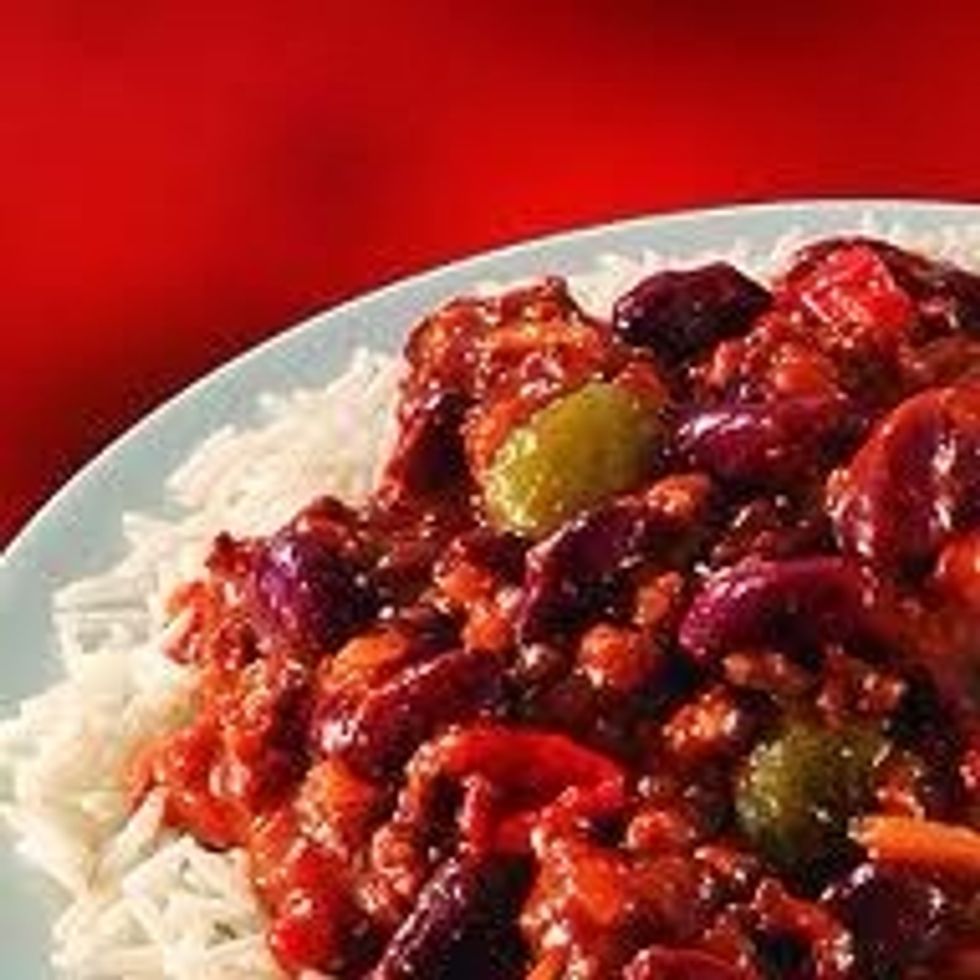 Make some rice if you want. I also made guide how to make rice. Enjoy
2.0kg 2-3 kg Lame or beef mince
Ground cumin
hot chili powder
smoked paprika
2.0 Red Kidney Beans
400.0g Pealed plum tomato or 4-5 chopped tomato
3.0tsp Tomato pure
1.0in Dark chocolate (70%)
2.0 Beef cube
2.0tsp Marjoram
2.0 Onion chopped
3.0 Garlic crashed
1.0 Red sweet pepper
Sorlen 007
Hello, my name is Saeed and I'm originally from UAE/Dubai. love cooking and try new recipes. I workout and only eat healthy recipes.