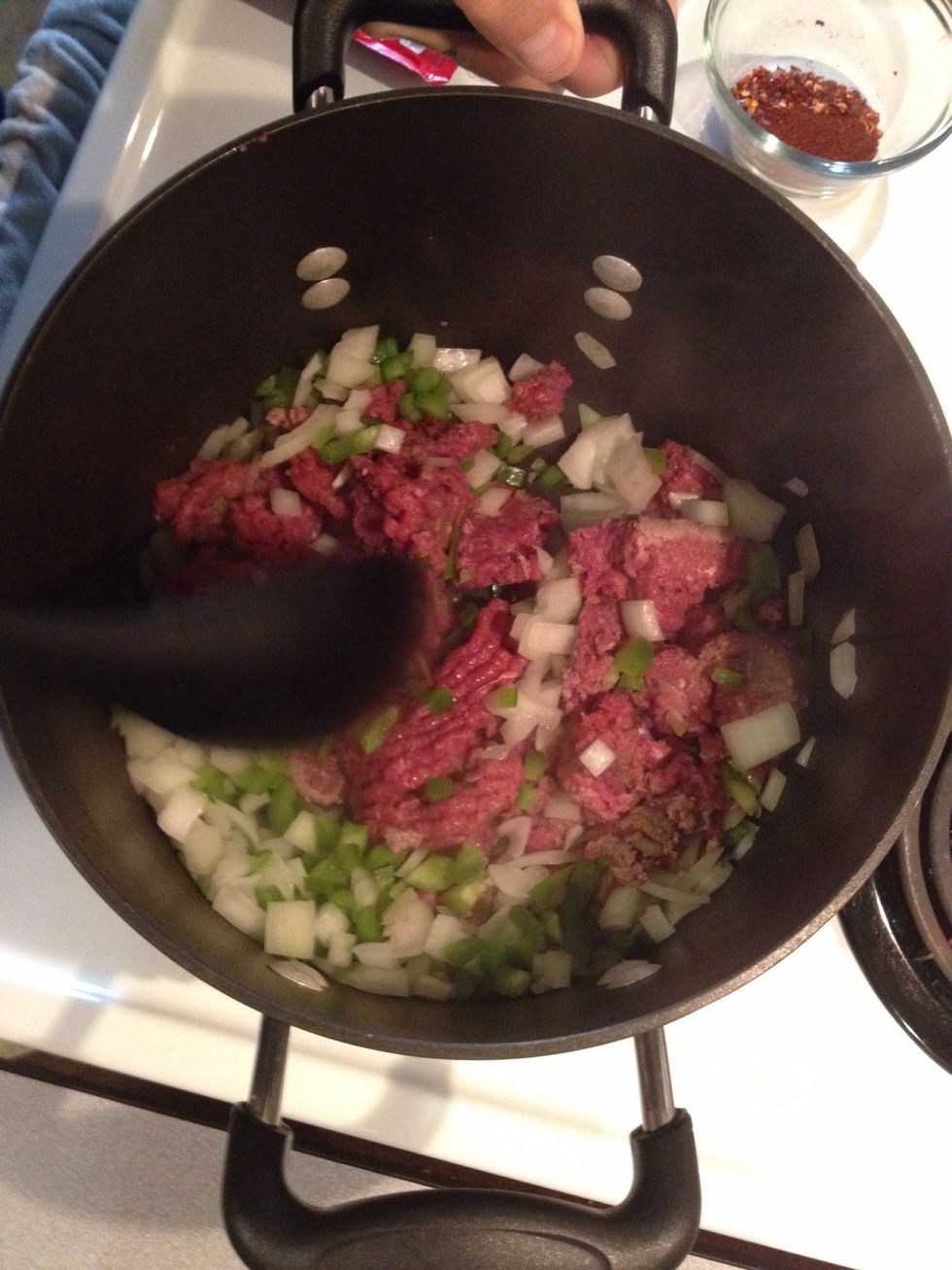 Hear peppers, onions and ground beef in a large pot over medium heat until meat is thoroughly cooked.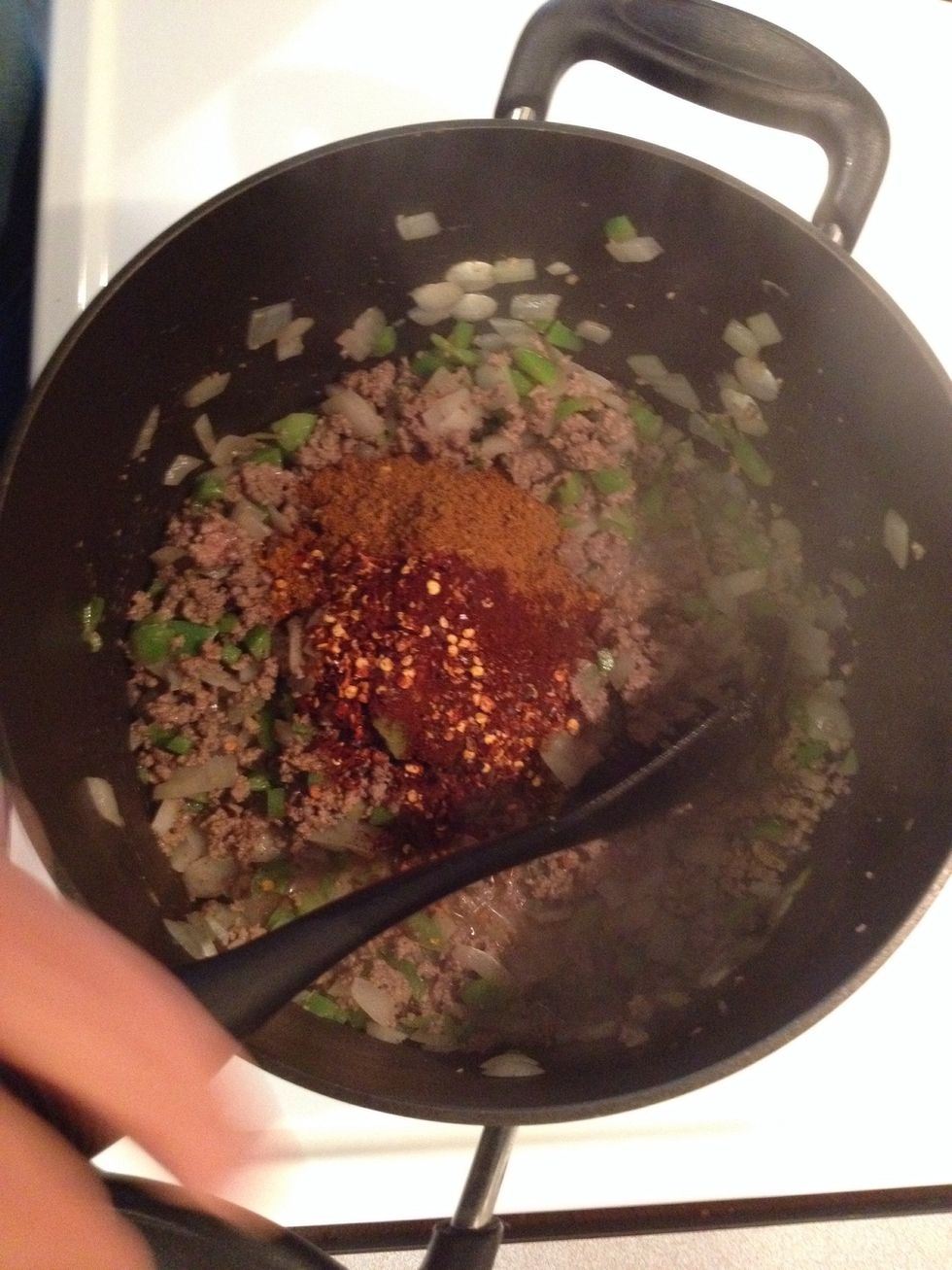 Add spices and stir constantly until thoroughly mixed.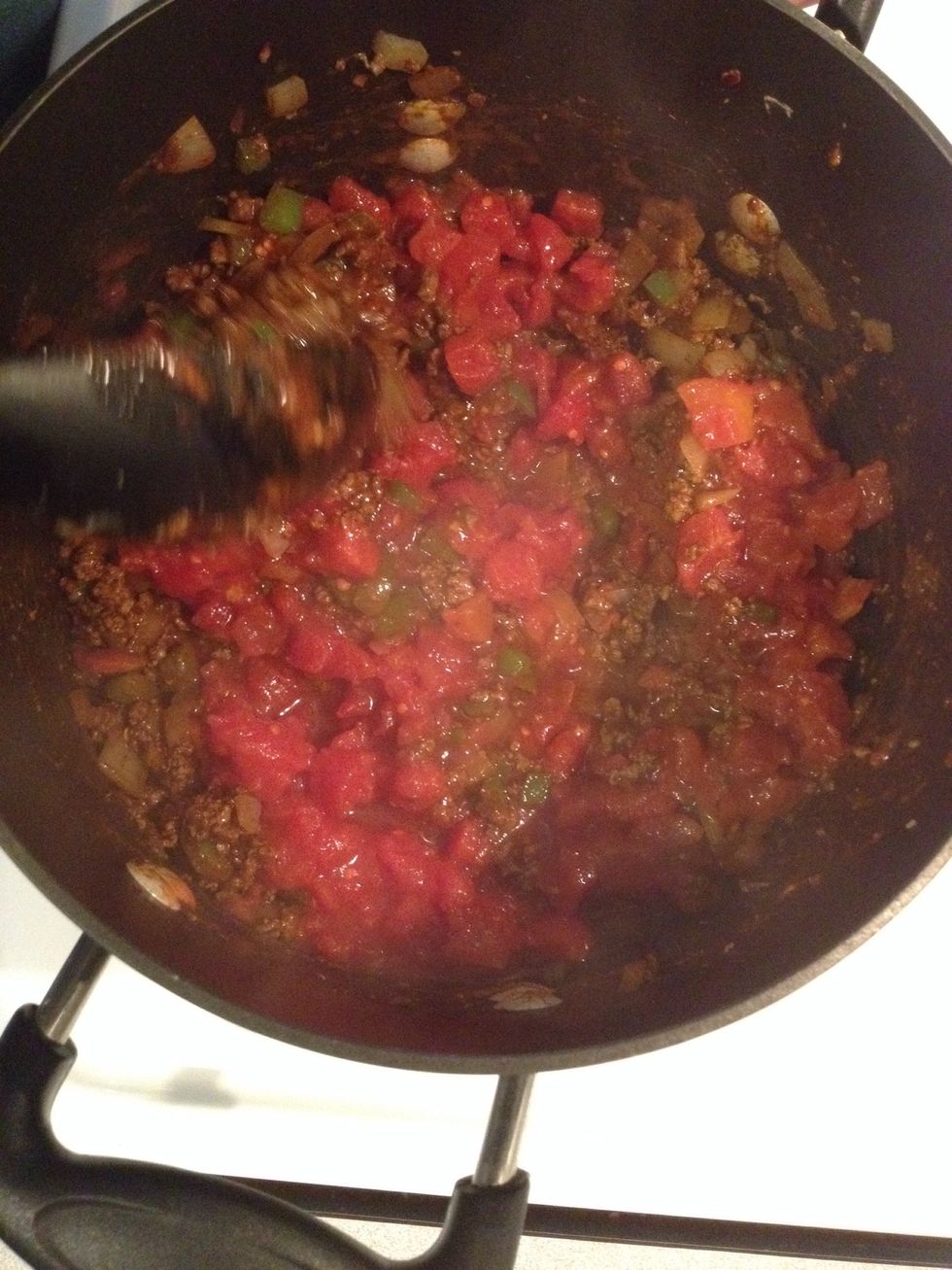 Add diced tomatoes, stir and cook for 1 minute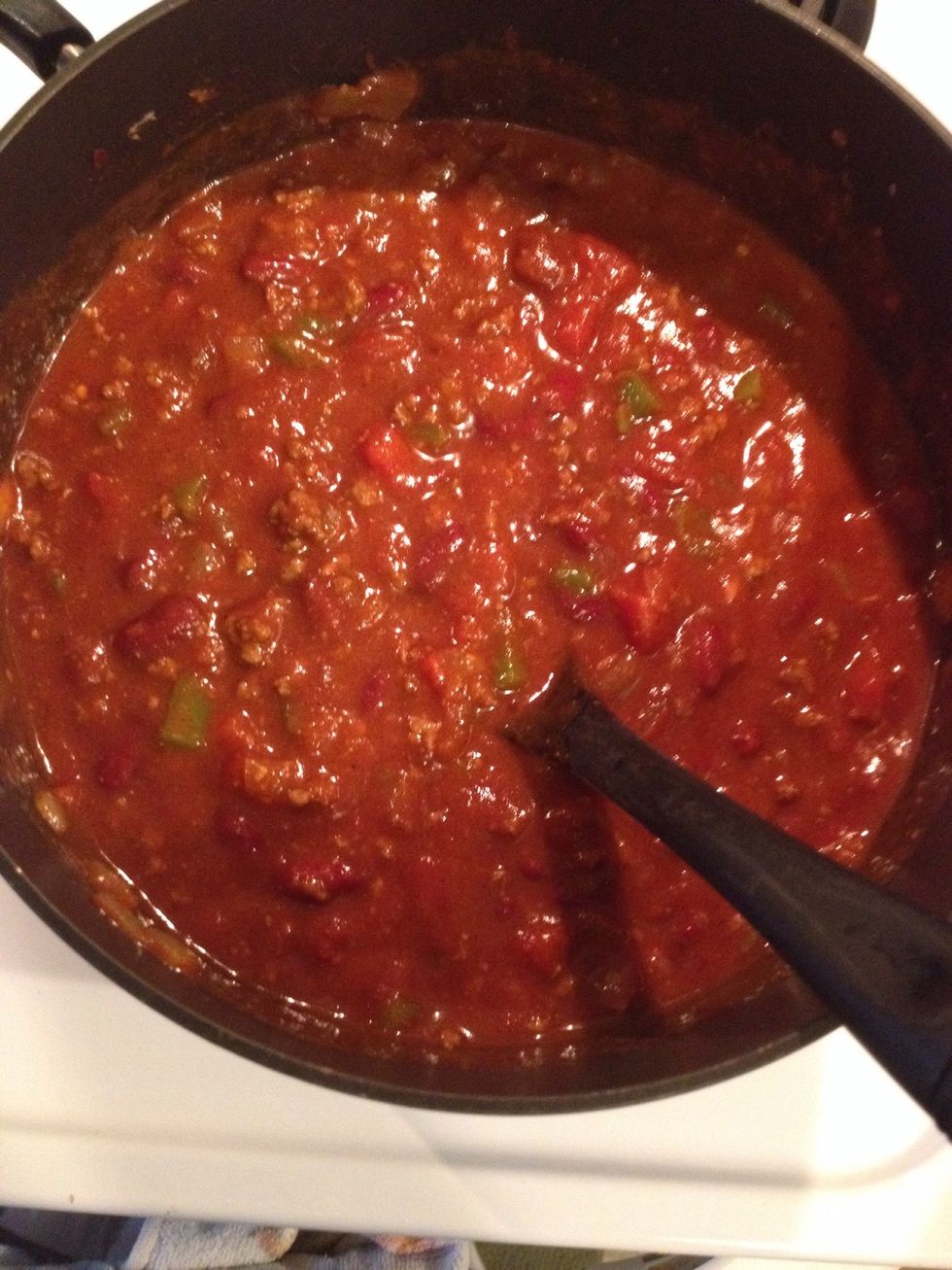 Add remaining ingredients and let summer for 2+ hours depending on preference.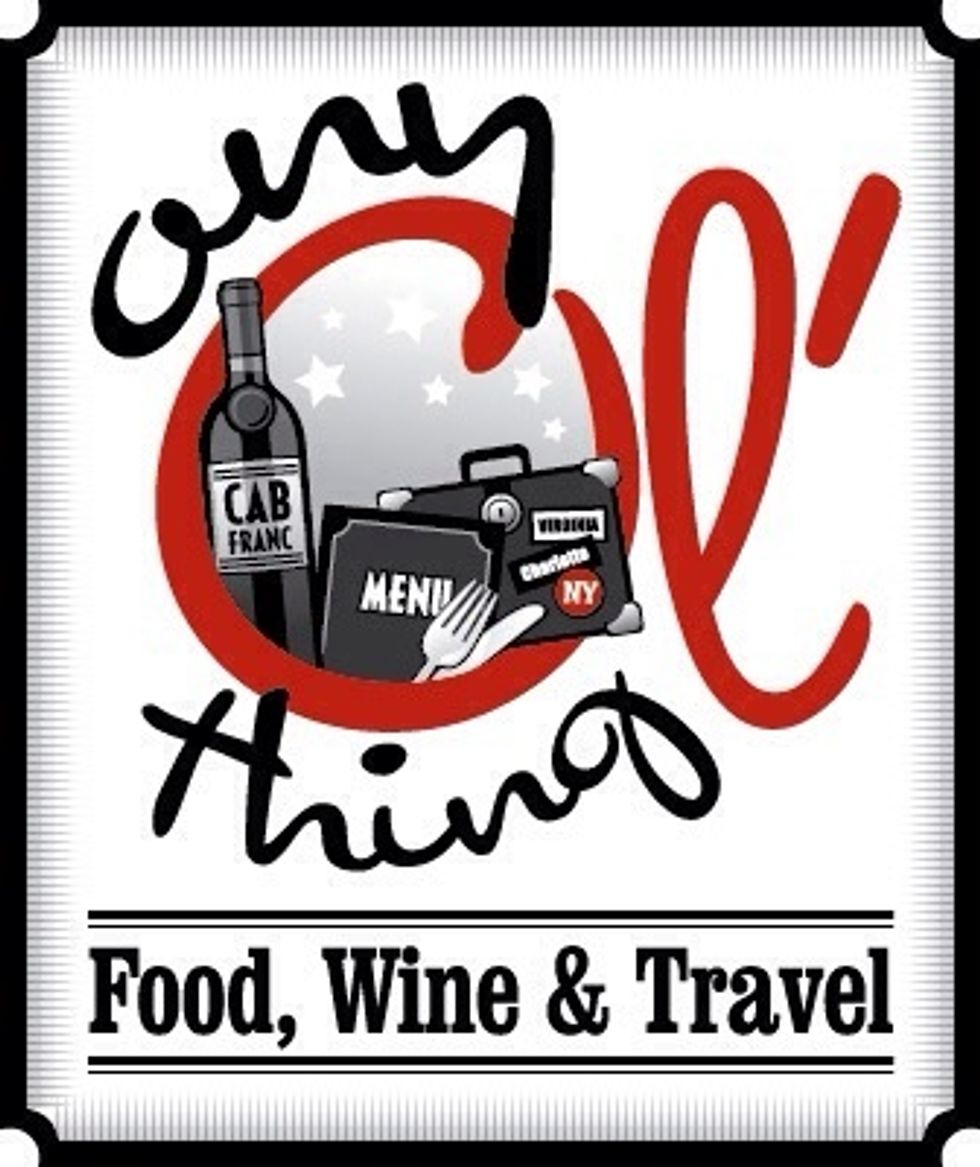 Check out more recipes at anyolthing.com
1.0 Green Pepper, diced
1.0 Onion, diced
1.0lb Lean Ground Beef
1.0 Package McCormick's Chili Seasoning
1.0Tbsp Chili Powder
1.0Tbsp Crushed Red Pepper
1.0 29 oz Can Tomato Sauce
1.0 29 oz Can Diced Tomatoes
2.0 12 oz Cans Kidney Beans
Salt and Pepper to taste
Rusty And Jules
We love to cook, travel and enjoy fine wines! Join us here and on our website to see where we go and what we eat!