How to cook chicken with yogurt (oriental style)
Cook Chicken With Yogurt (Oriental Style)
32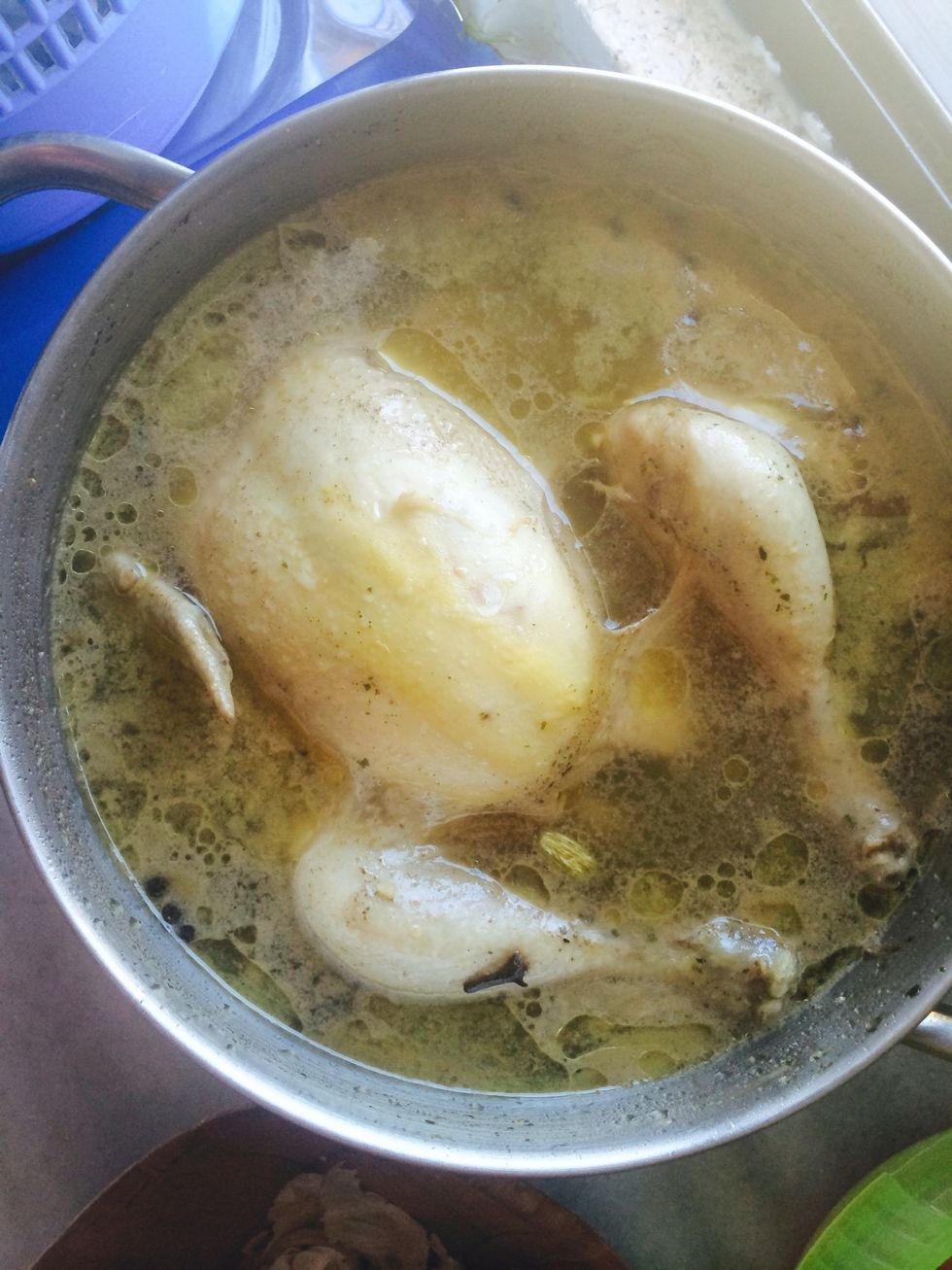 Cook chicken in water with black pepper and your favorite spices till tender and well done. Set aside to cool.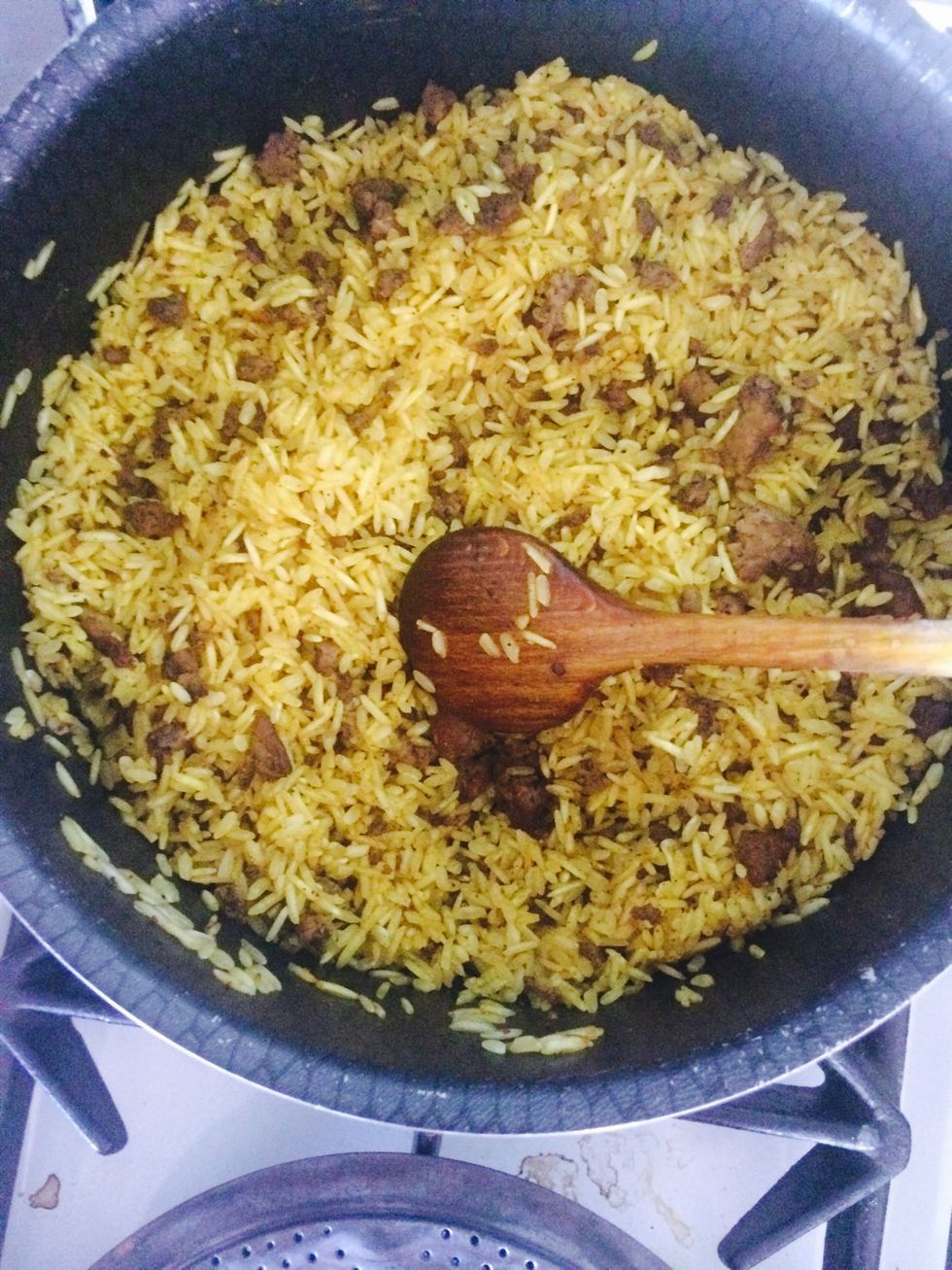 Cook minced meat and add to rice. Add water and cook like you usually wood cook rice.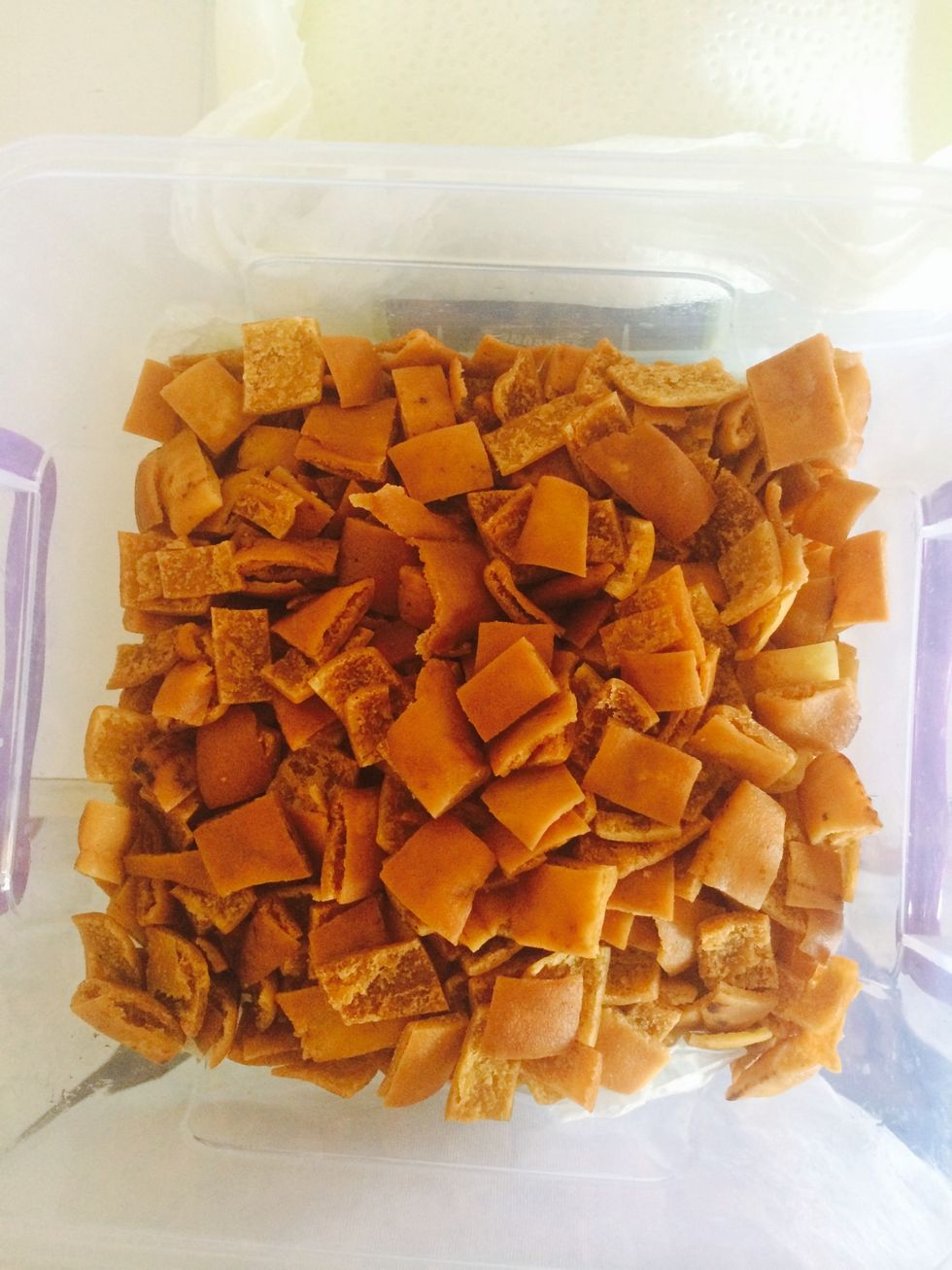 Cut bread and fry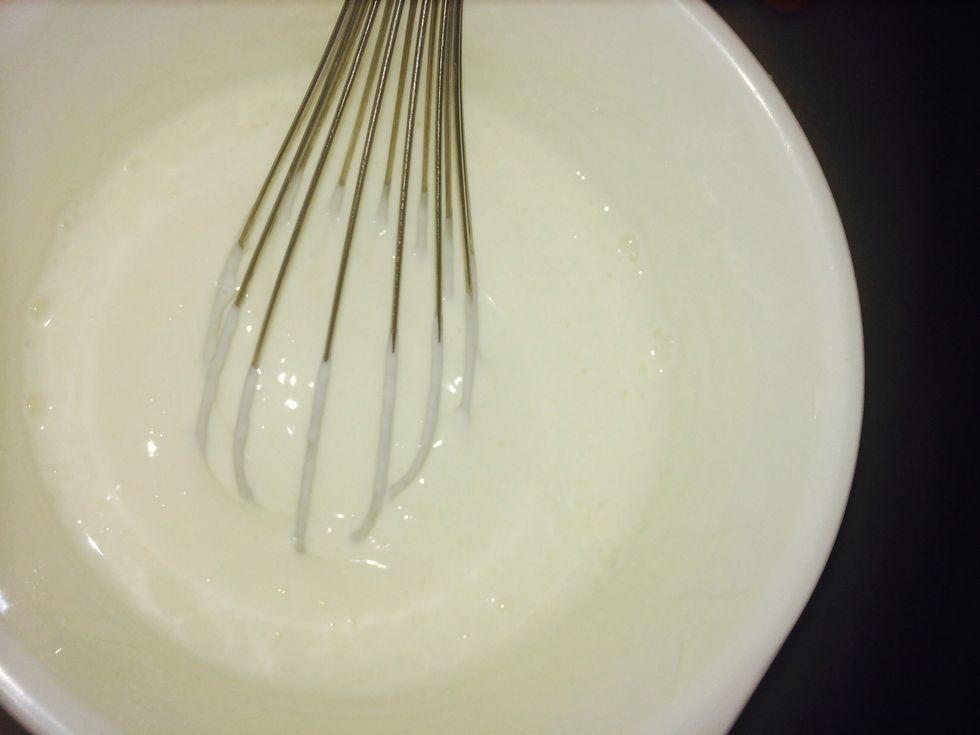 Put yoghurt in deep bowl and add mashed garlic, lemon to taste and salt and pepper to taste. Set aside.
Remove chicken from stock and pull chicken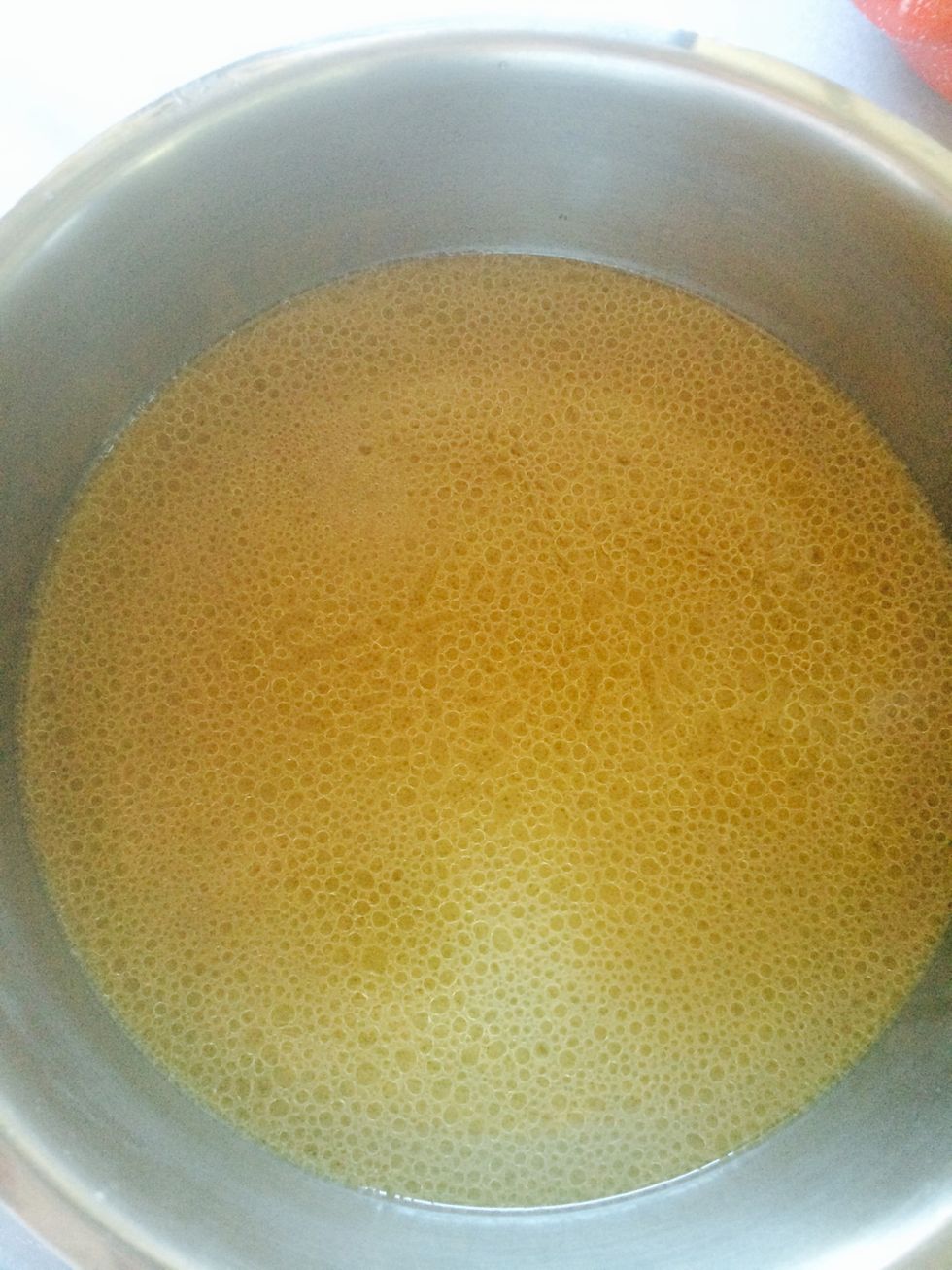 Leave stock aside on low heat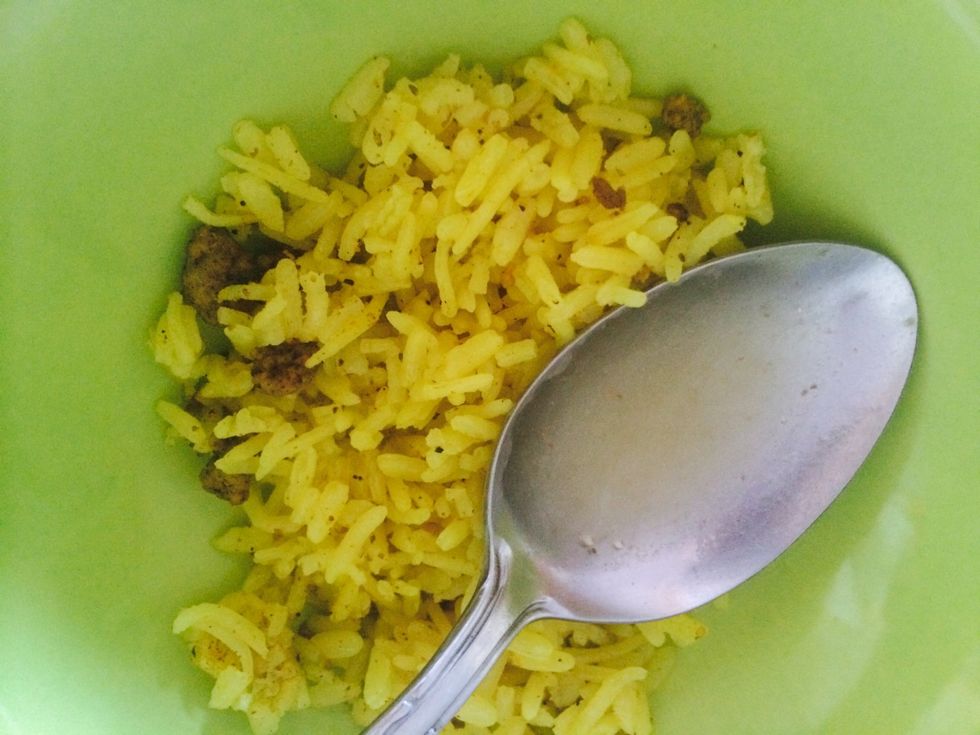 Plating time !!!! First start with a layer of rice and soak it with the stock. Not too much tho.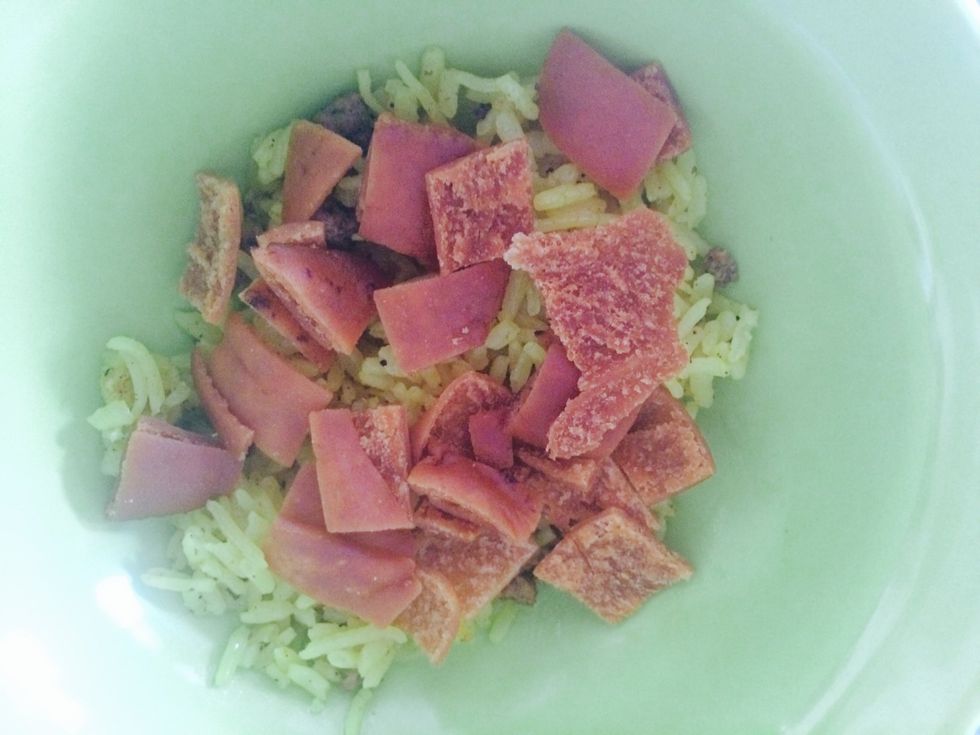 Add bread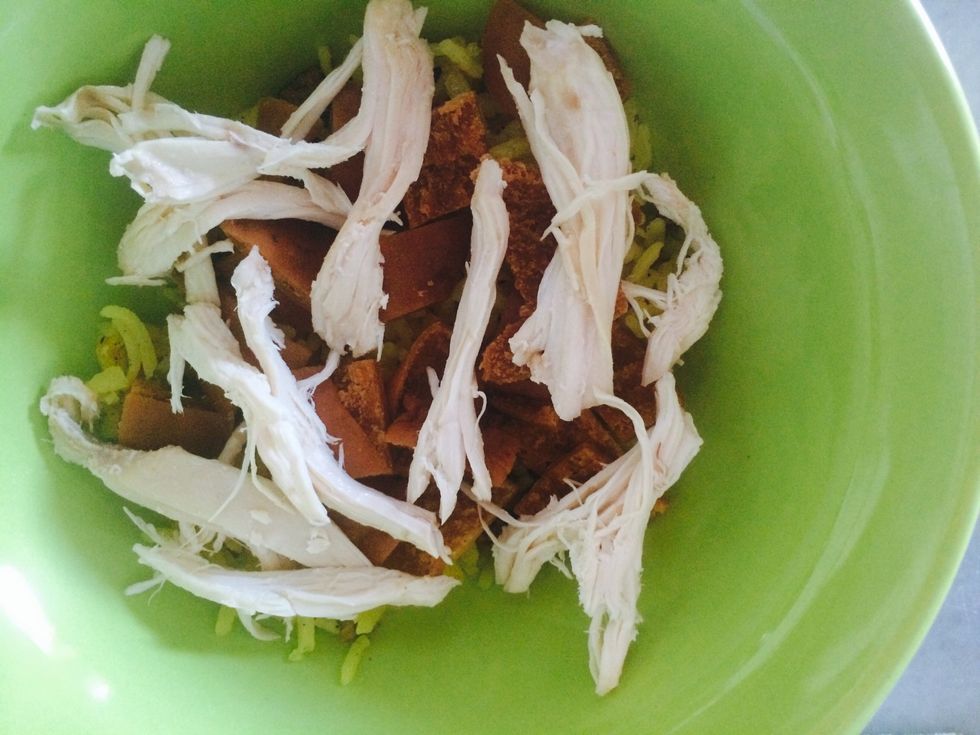 Then chicken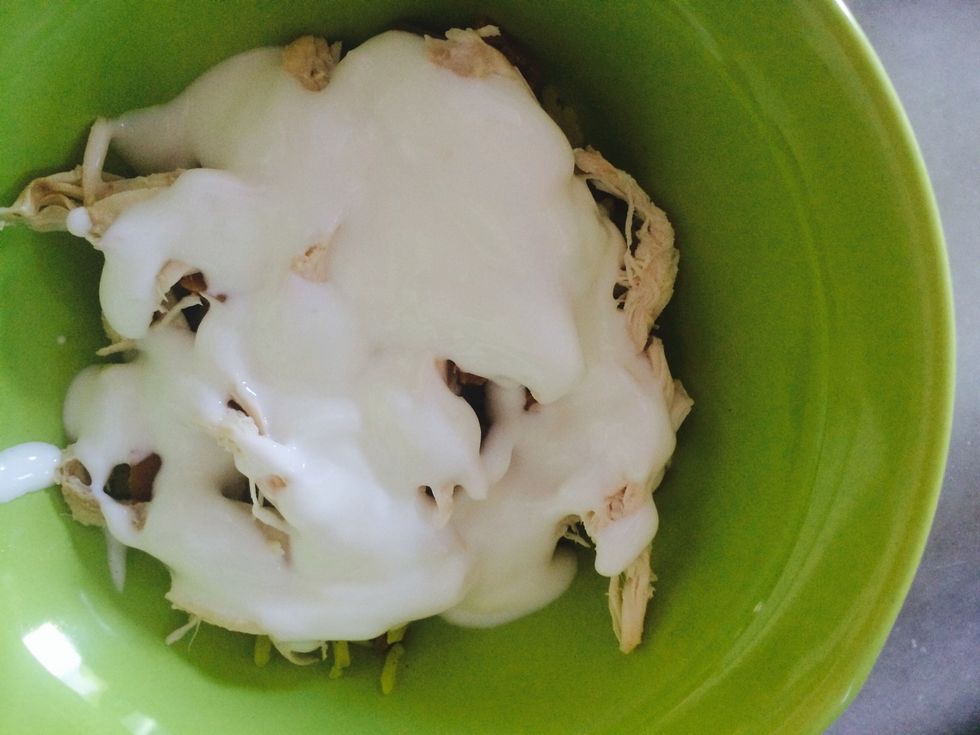 Then yogurt
Top with chili flakes (optional)
And some toasted almonds never hurt no body !!!
And voila !!!! Sahtain in Arabic 😁😁😁 Bon apetite
1.0 Fried PETA bread
1.0 Whole chicken
1.0 Cup rice
250.0g Minced meat
1.0 Yogurt
2.0 Garlic
Salt and pepper
Chilli flakes
Lemon