This is a chicken and rice soup recipe that requires two days of preparation. The recipe came from my boyfriend's mother. But the end result is worth it!
29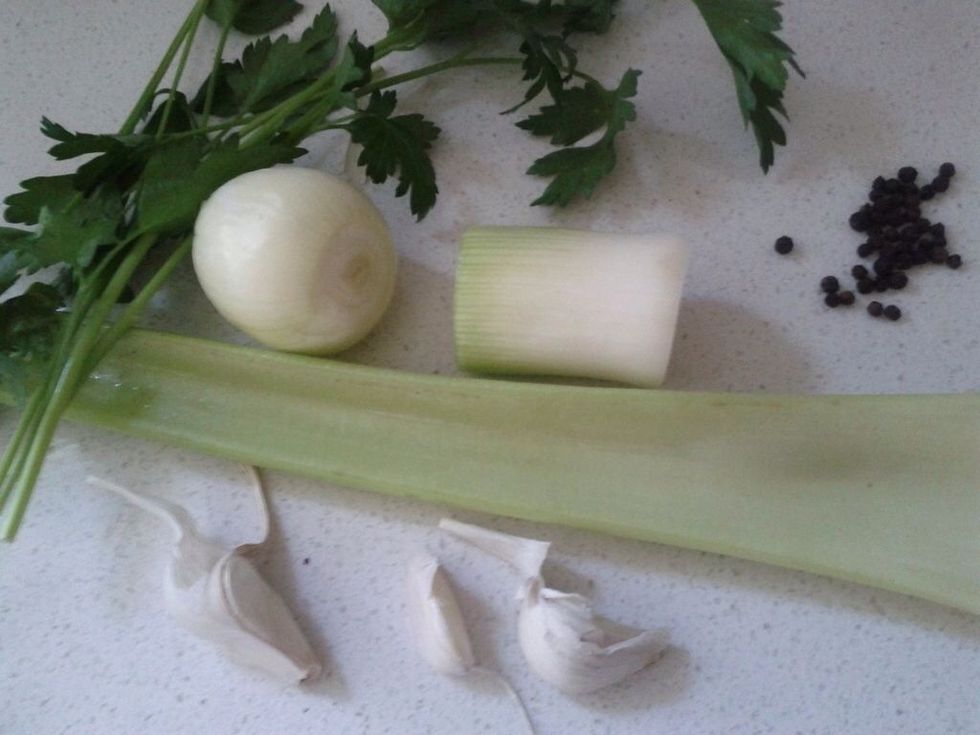 Gather ingredients: garlic gloves, celery, leek, parsley, peppercorn and salt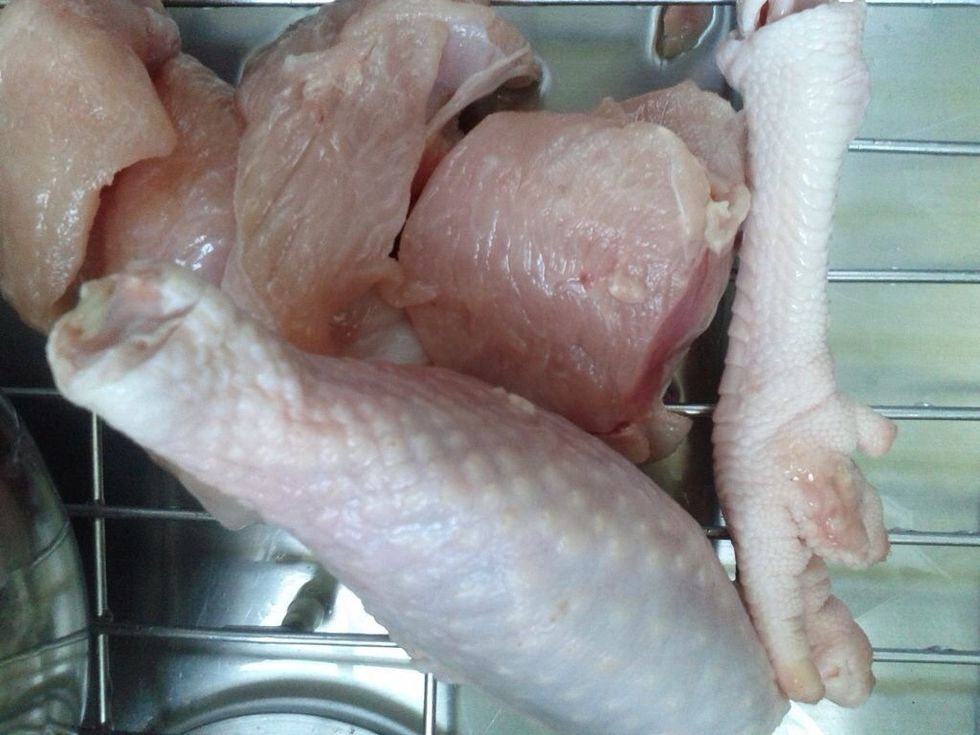 Use old chicken for soup. Order from the butcher.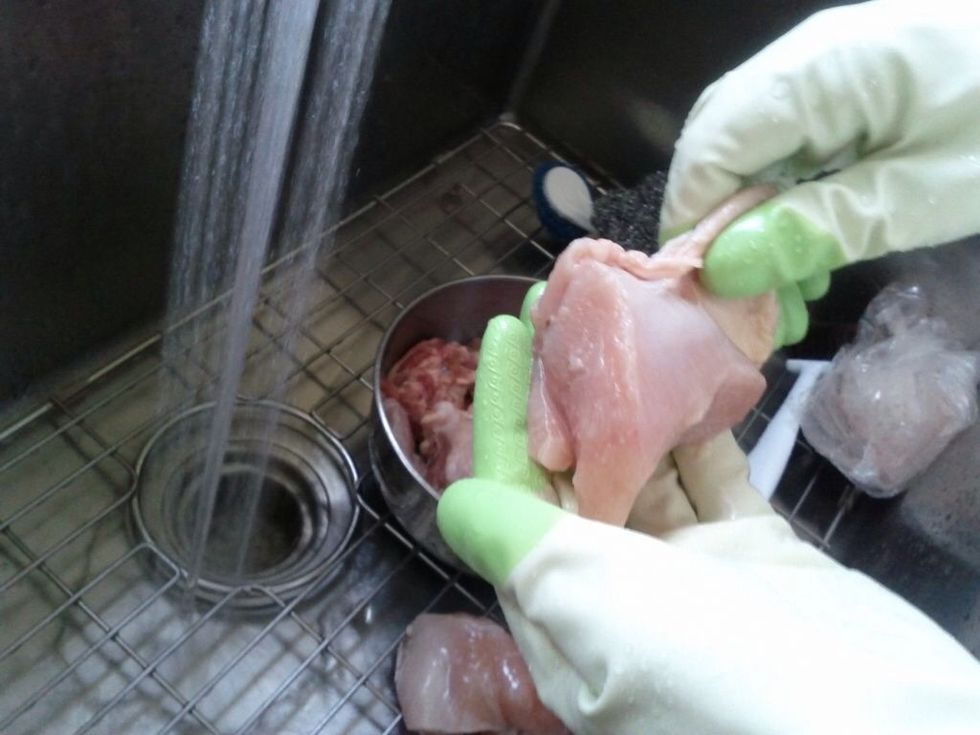 Trim fat and skin as much as possible. Then wash chicken pieces with salt and white vinegar. Rinse and then wash again. Do final rinse.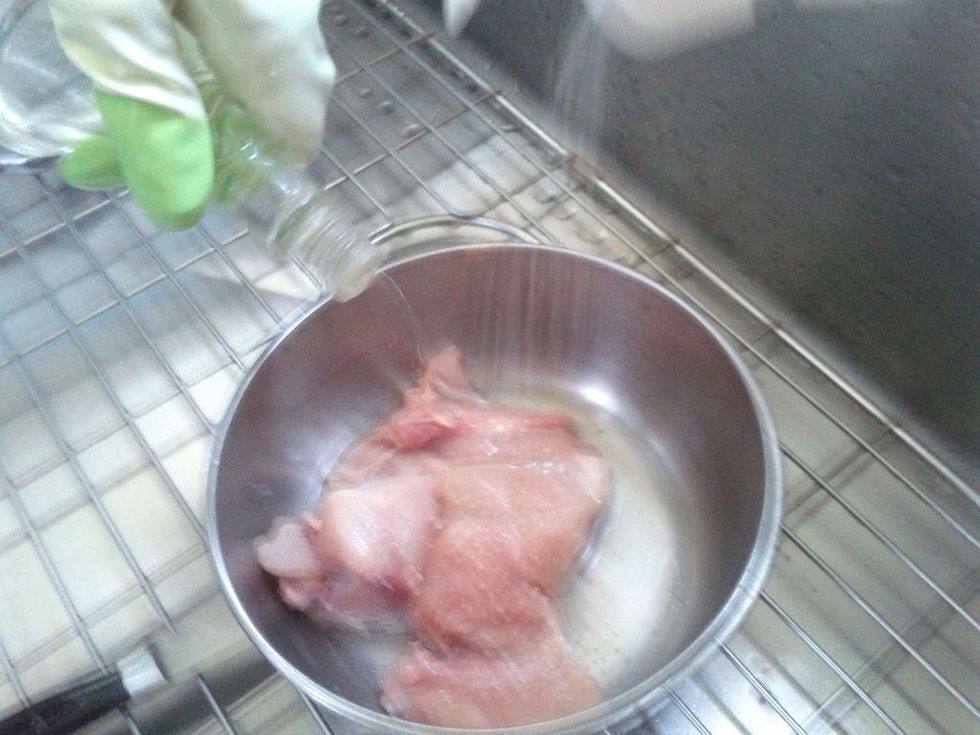 Rinse chicken with water and white vinegar.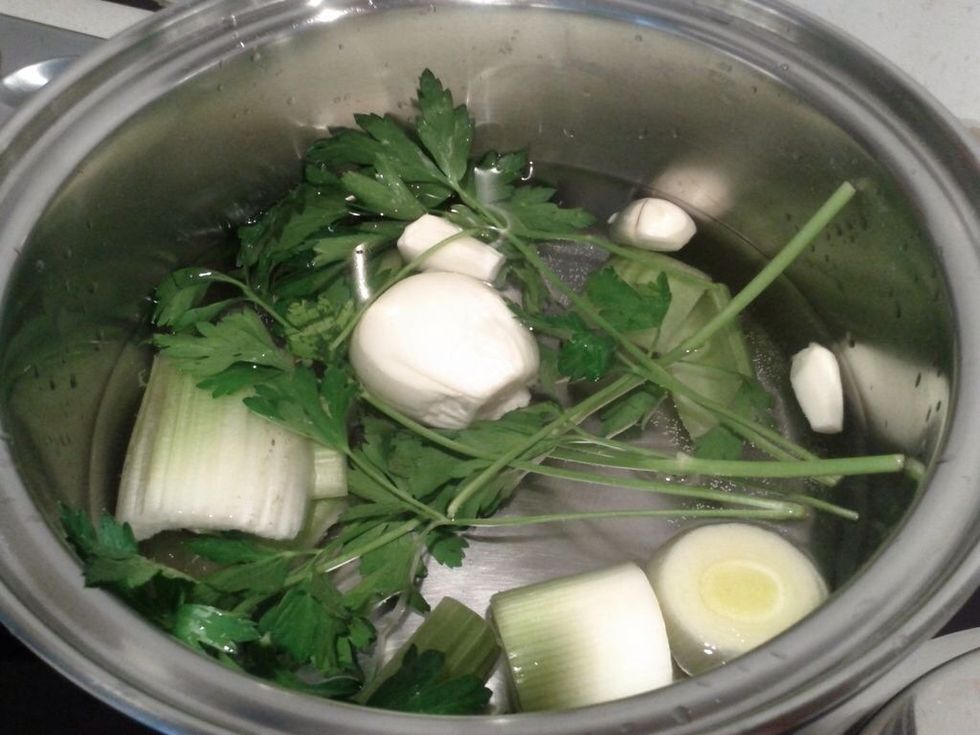 Add about 1.5 liters of water to pot. Add the cut leek and celery pieces, and the parsley, peppercorn, onion, pinch of salt and garlic. Bring to boil.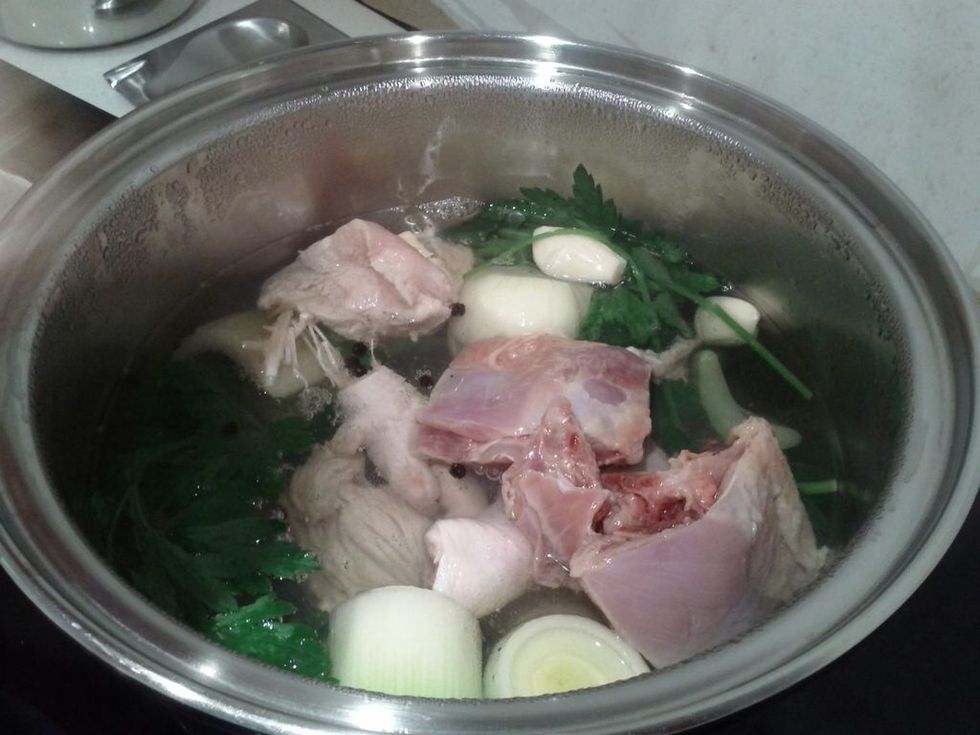 After bringing to boil, add chicken. Cover and simmer for 2 hours. Then refrigerate for one day.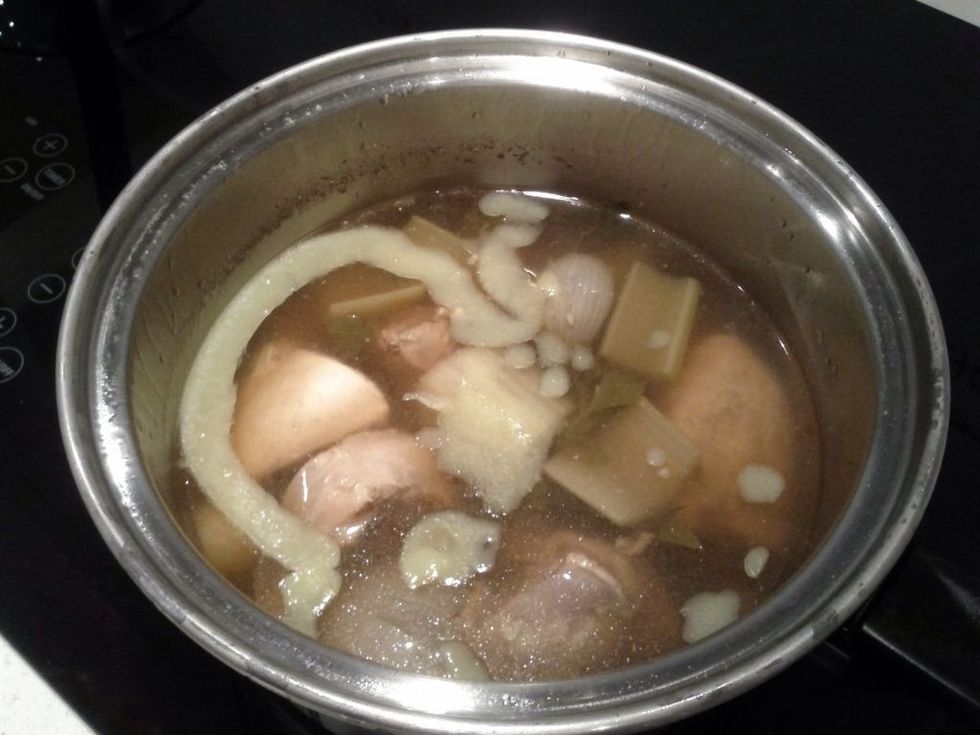 After one day, uncover the pot. The chicken fat has settled at the top.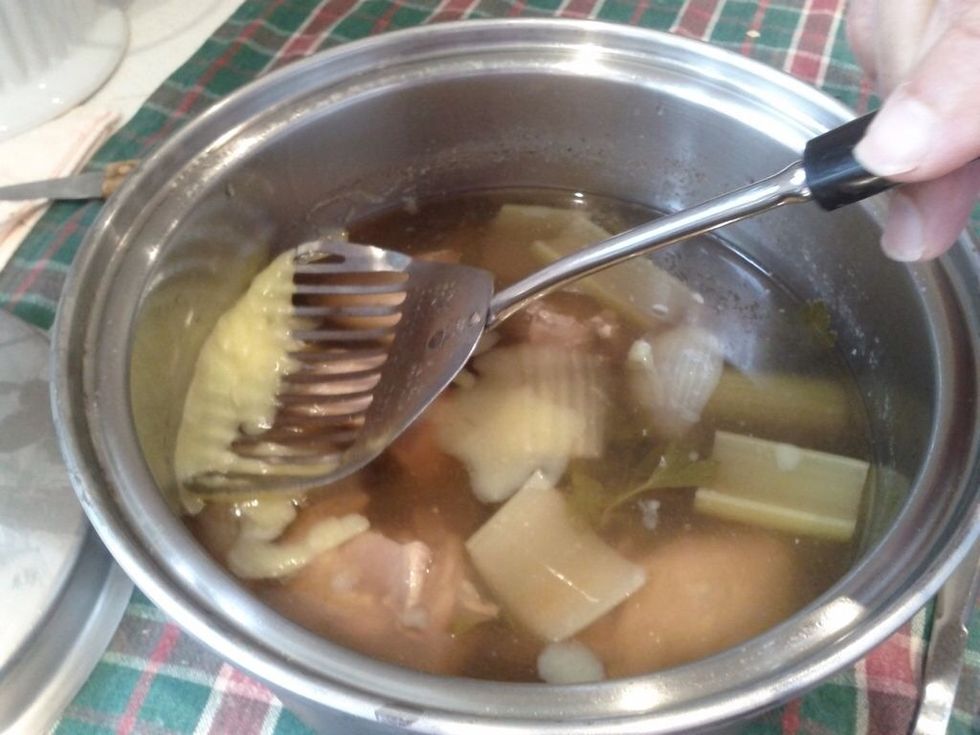 Skim off the chicken fat.
Then strain the broth liquid to remove the vegetables and chicken.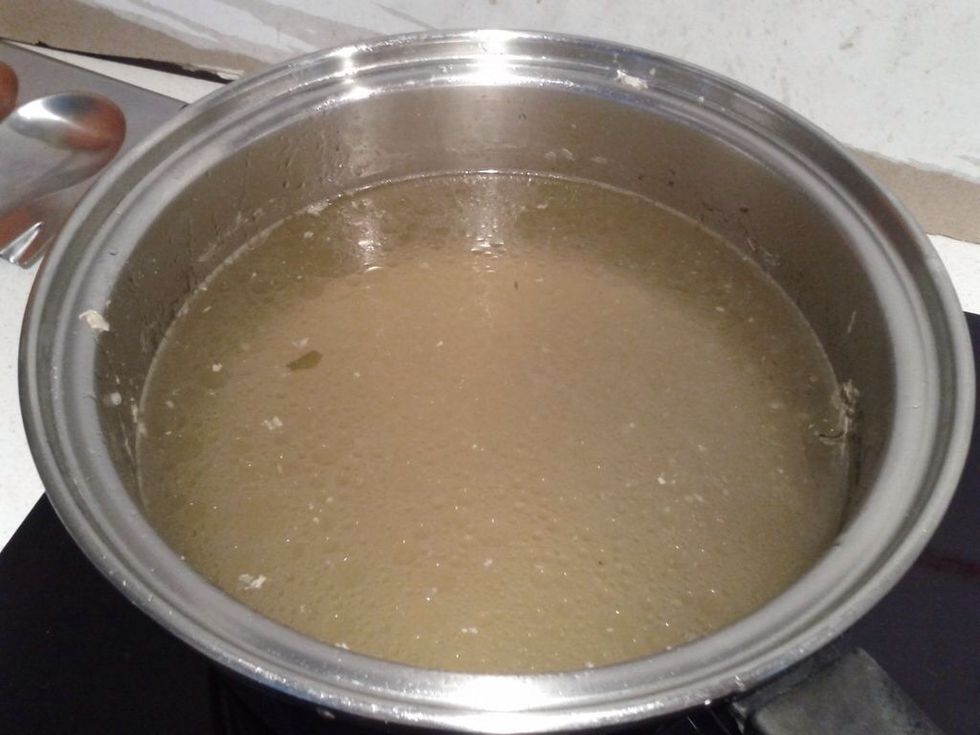 Return the pot to the stove. Add more water if required.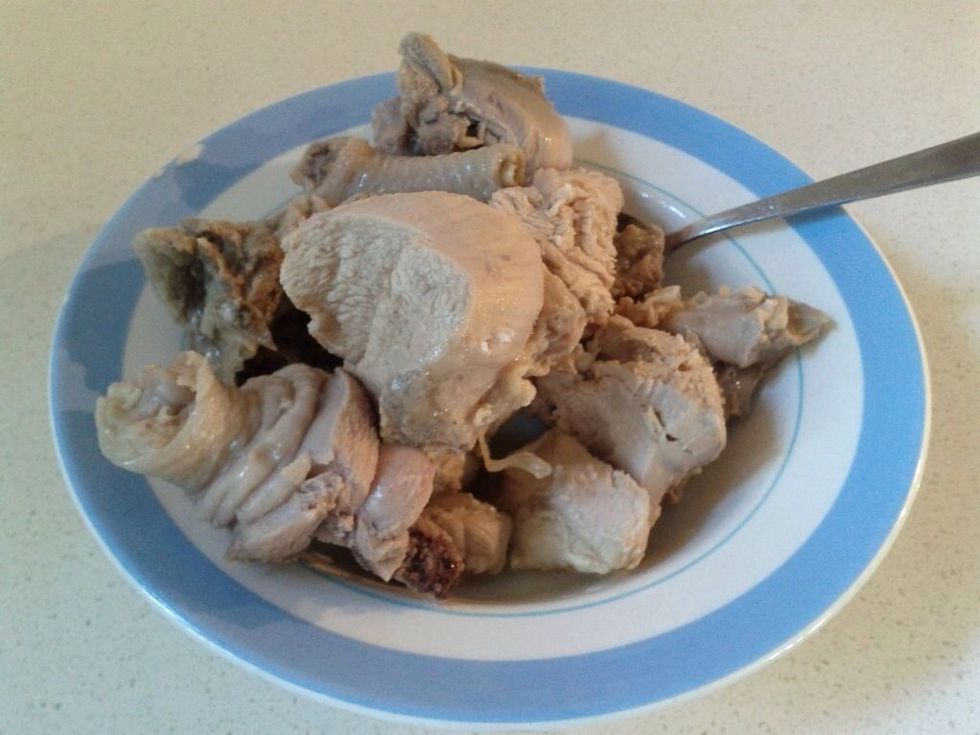 Set aside the chicken.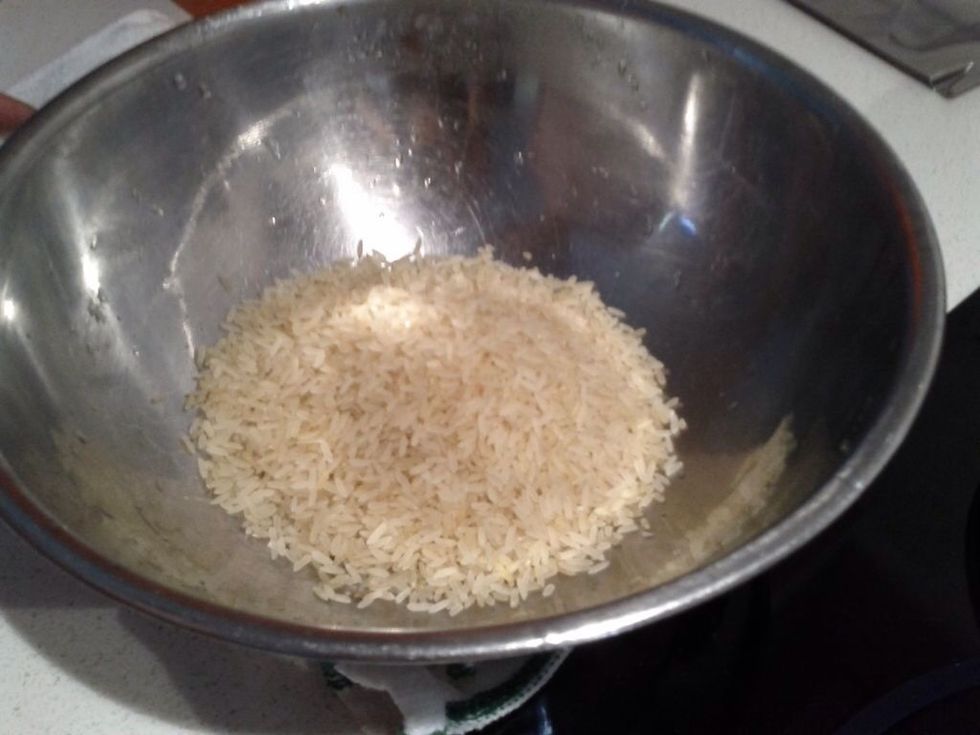 Add rice to the chicken broth and set to boil.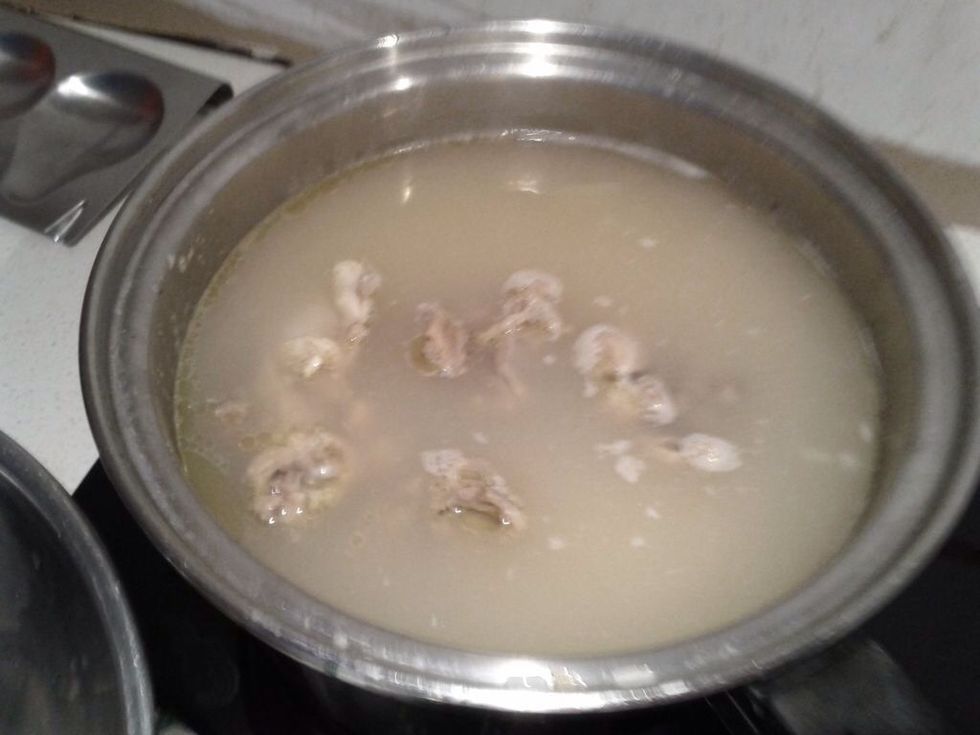 After rice has boiled, bring the heat to simmer and add chicken pieces back to the pot.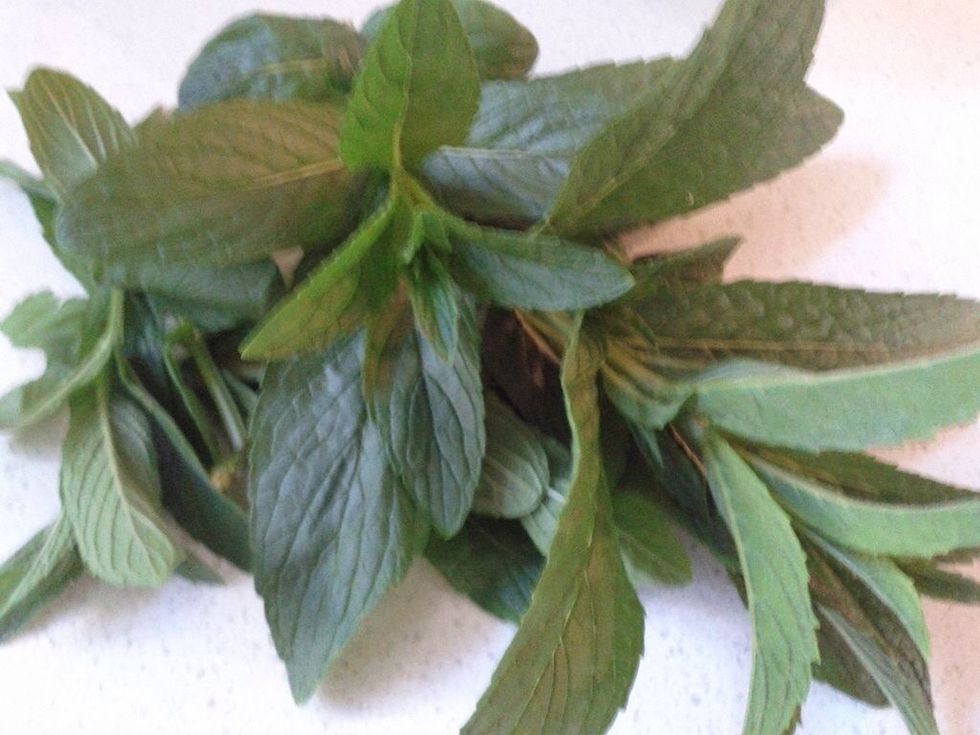 Wash the mint.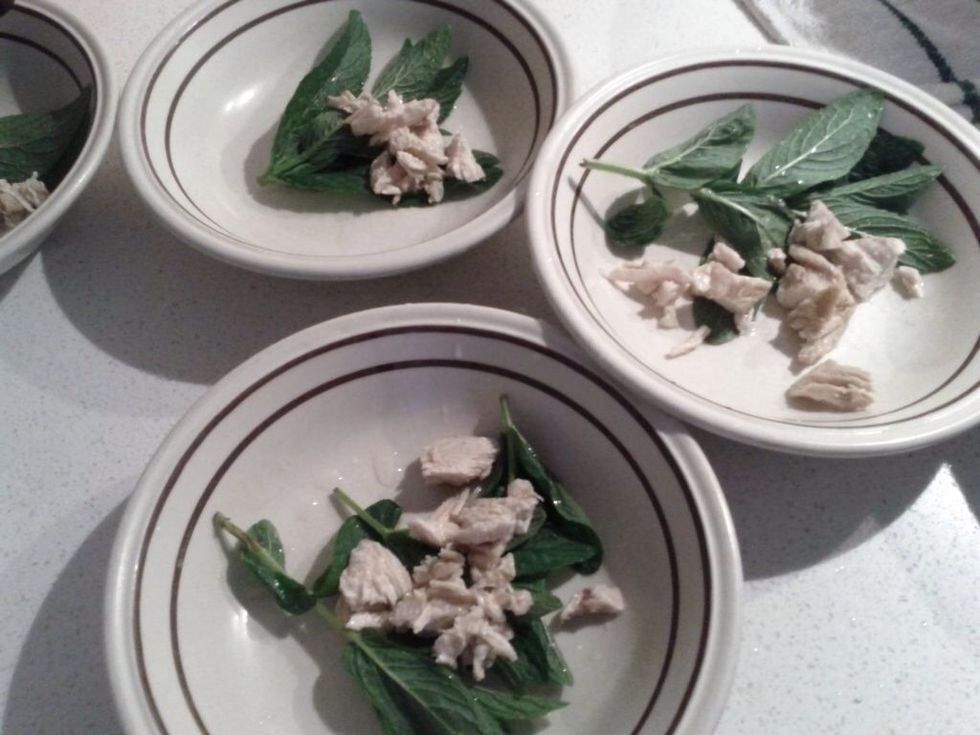 Add some mint and chicken pieces to the soup bowl.
Then ladle the soup broth with rice into the bowl.
1/4 Soup chicken in pieces from the butcher
1.0 Whole onion
4.0 Garlic gloves
1.0 Celery stick
1/2c Leek, cut into big chunks
4.0g Parsley
1/2c Rice
1/4pch Salt for flavoring
1.0 Bunch of mint