Chop 4 cloves of garlic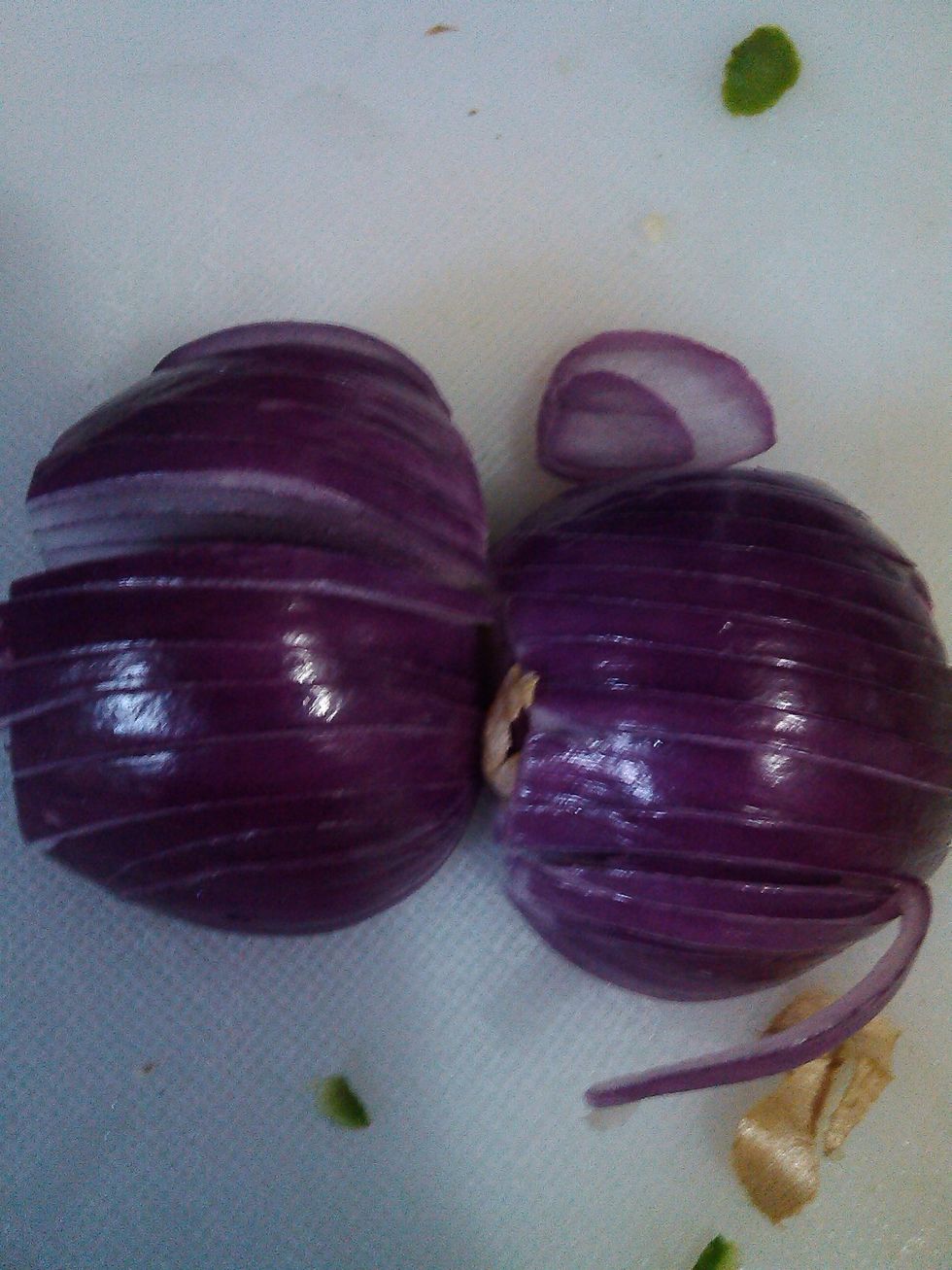 Chop a medium sized red onion. I recommend this because this has more flavor compared to white onion.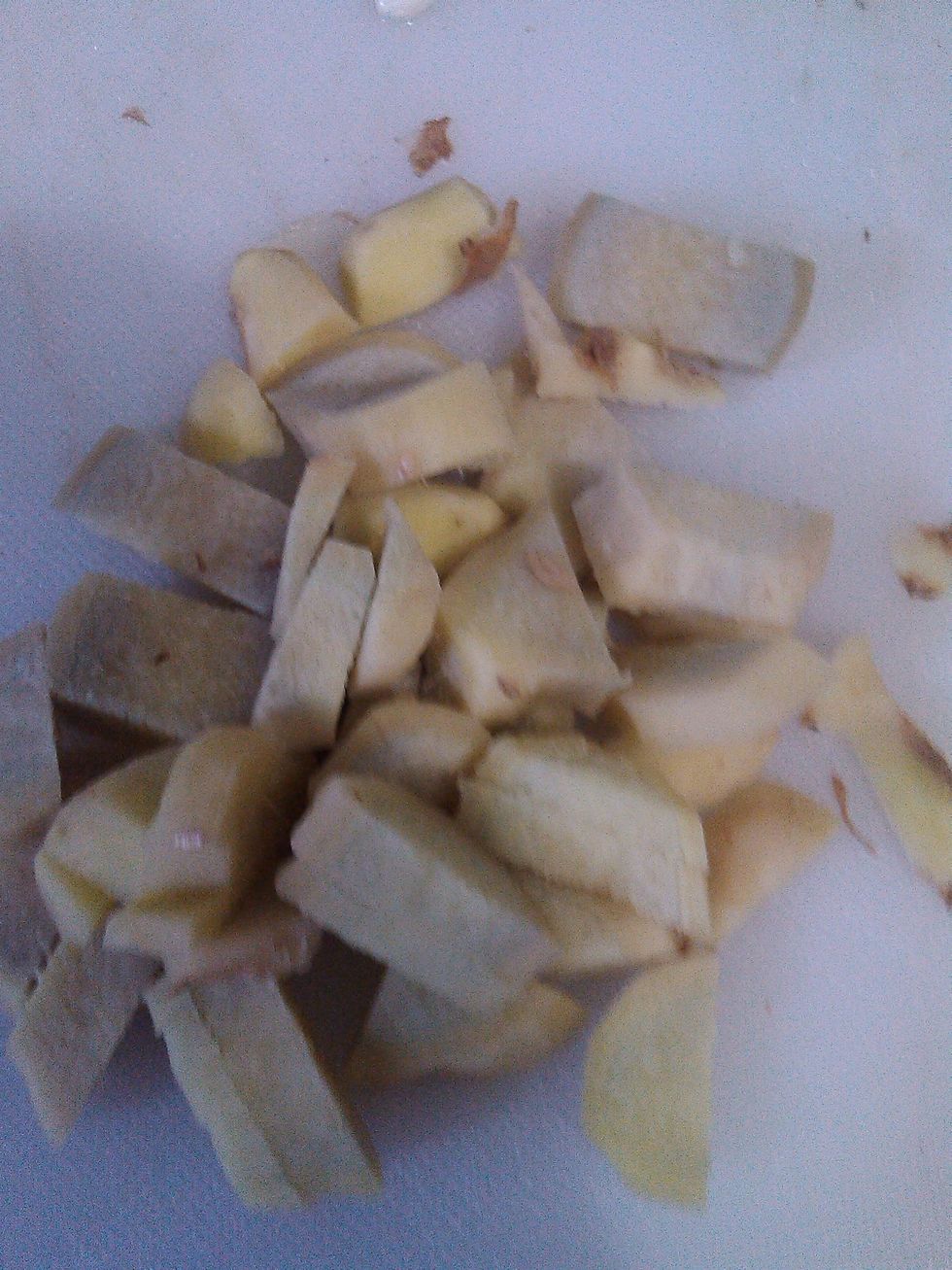 Chop a medium sized ginger according to your preference. I chopped it a bit bigger because i don't eat ginger and i tend to put them away while eating.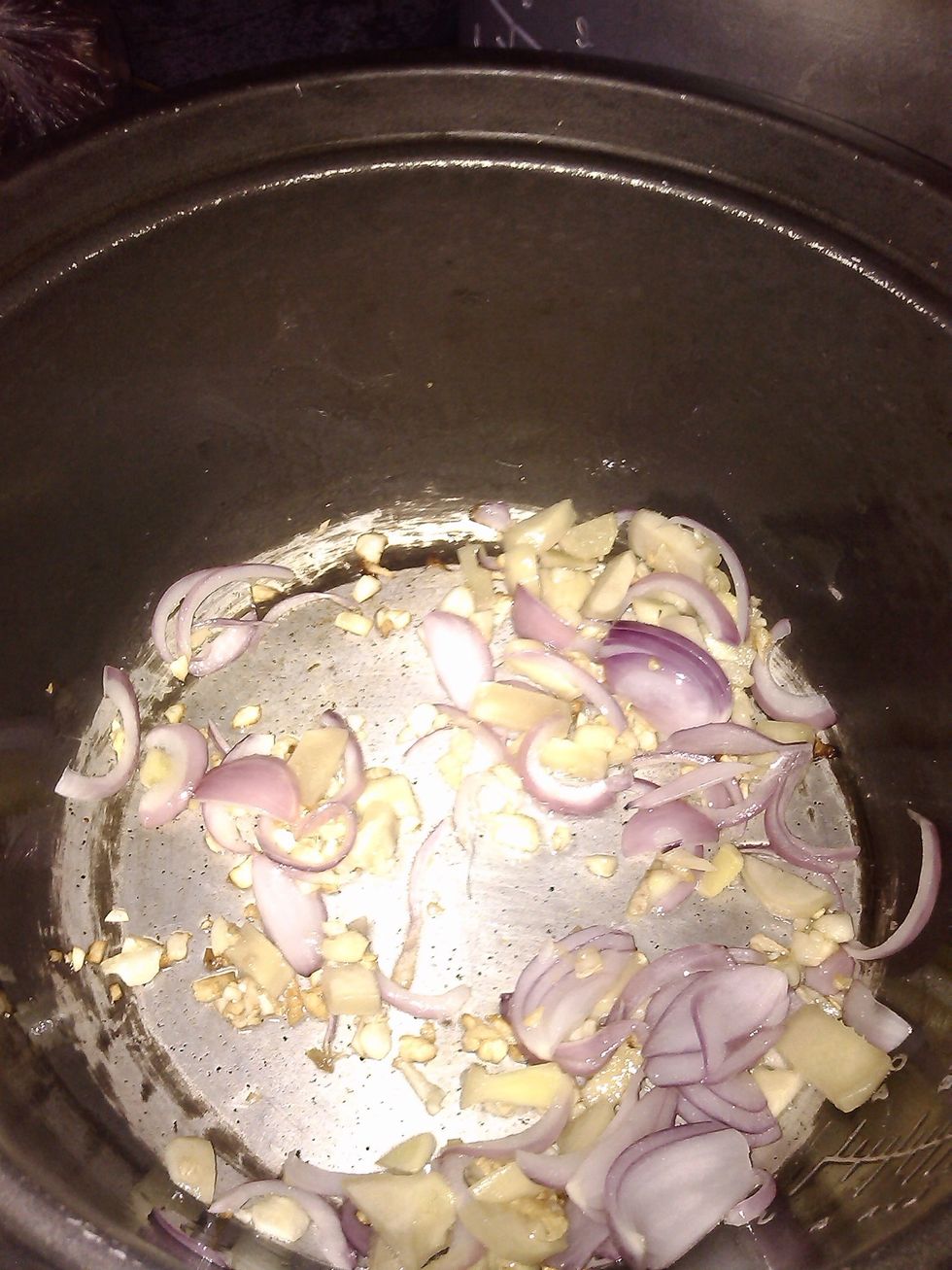 Sauté garlic, onion, and ginger on 2tbsp of cooking oil. Do not put too much oil because you don't want your soup to be oily.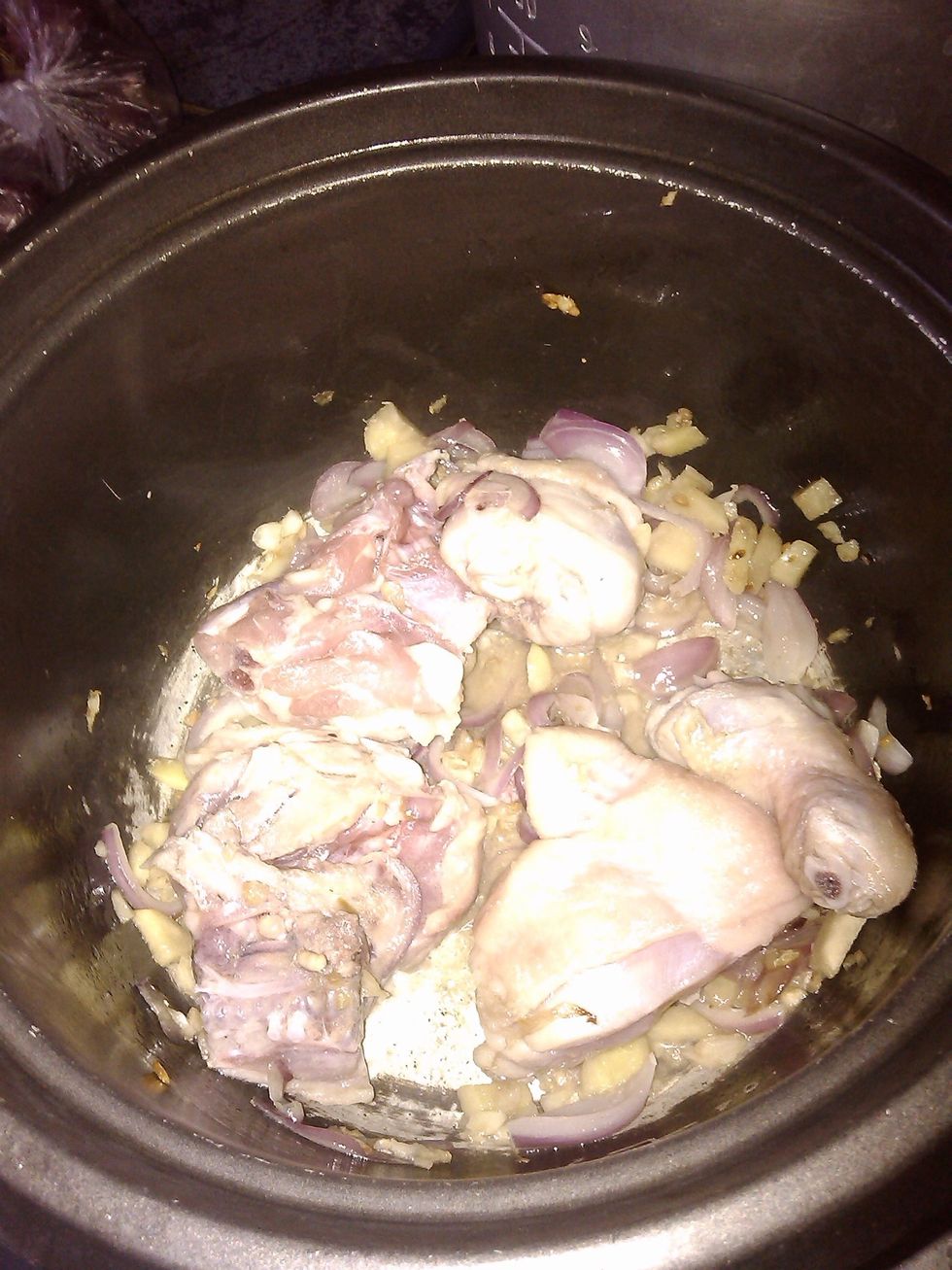 Then add your 1/4kilo of chicken. This is the reason why you shouldn't put too much oil. Your chicken will produce its own oil while being sautéed. Then add about 3tbsps of fish sauce.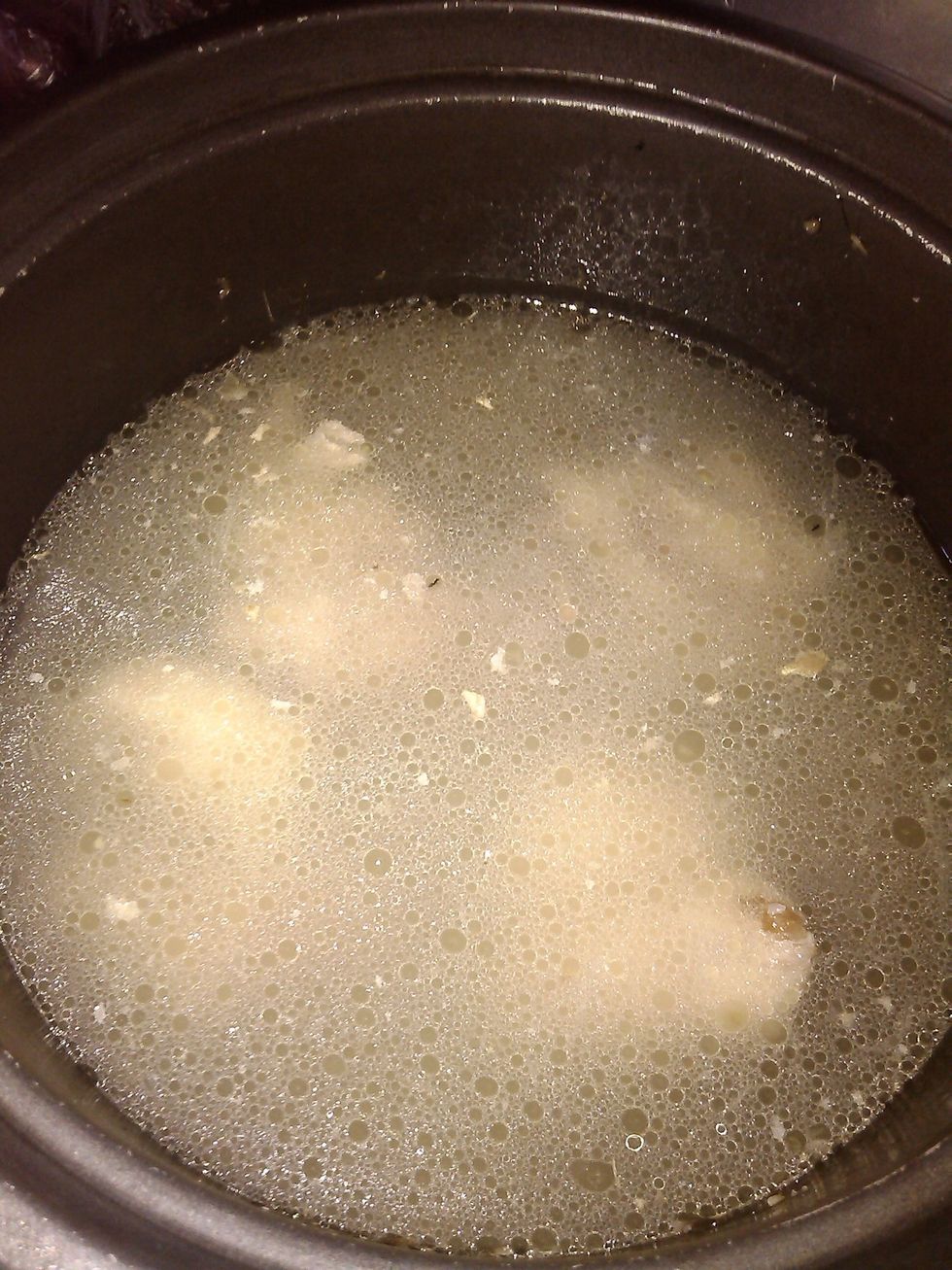 After sautéing for about fifteen minutes, add 5 cups of water.
Wait for it to boil. Taste it, if its bland add a bit of fish sauce again. Be careful because it might become salty.
Also add sliced green papaya to add vegetable to tour dish. (I forgot to take a picture hehe) Just let it boil andwait for the papaya to cook then you may eat your tinola. Enjoy! ^^
I was Too hungry, I forgot to take a picture of the finished product. ^^
The creator of this guide has not included ingredients