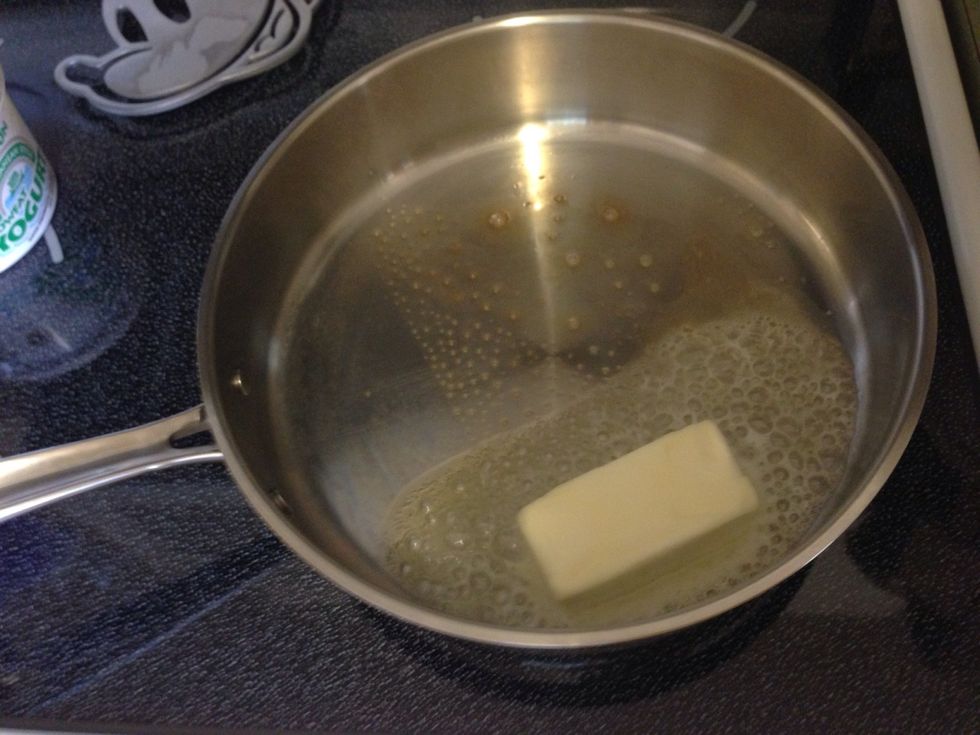 Melt the butter in a heavy sauce pan
Add onion and jalapeño and cook till soft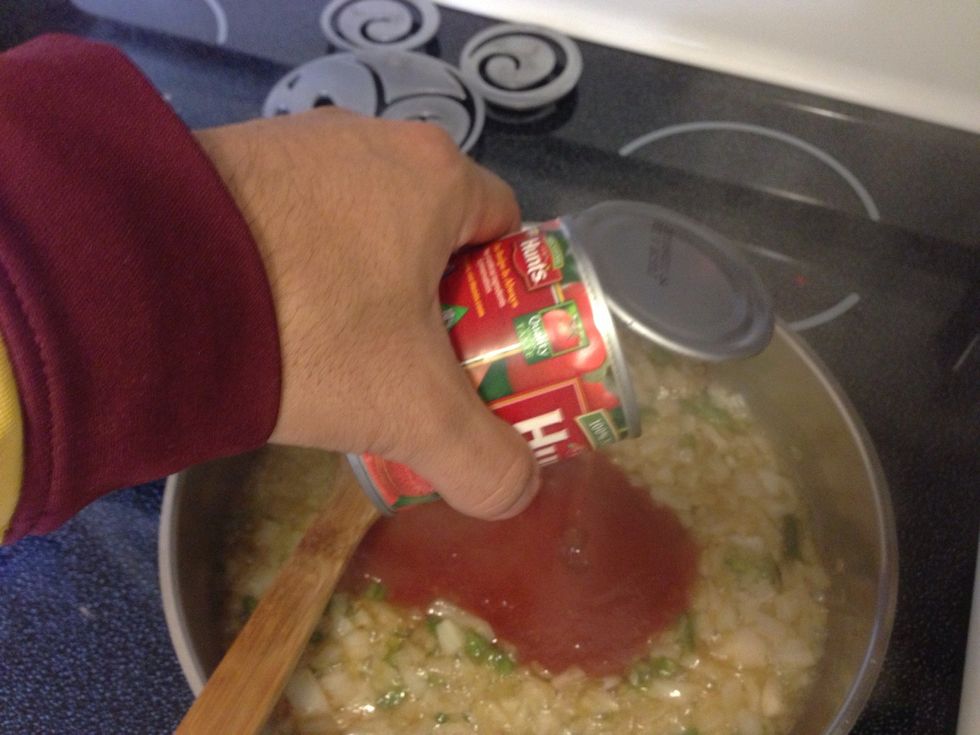 Stir tomato sauce, cream, salt and cayanne.
It should achieve this consistency. Reduce to low and simmer for 30-40 mins.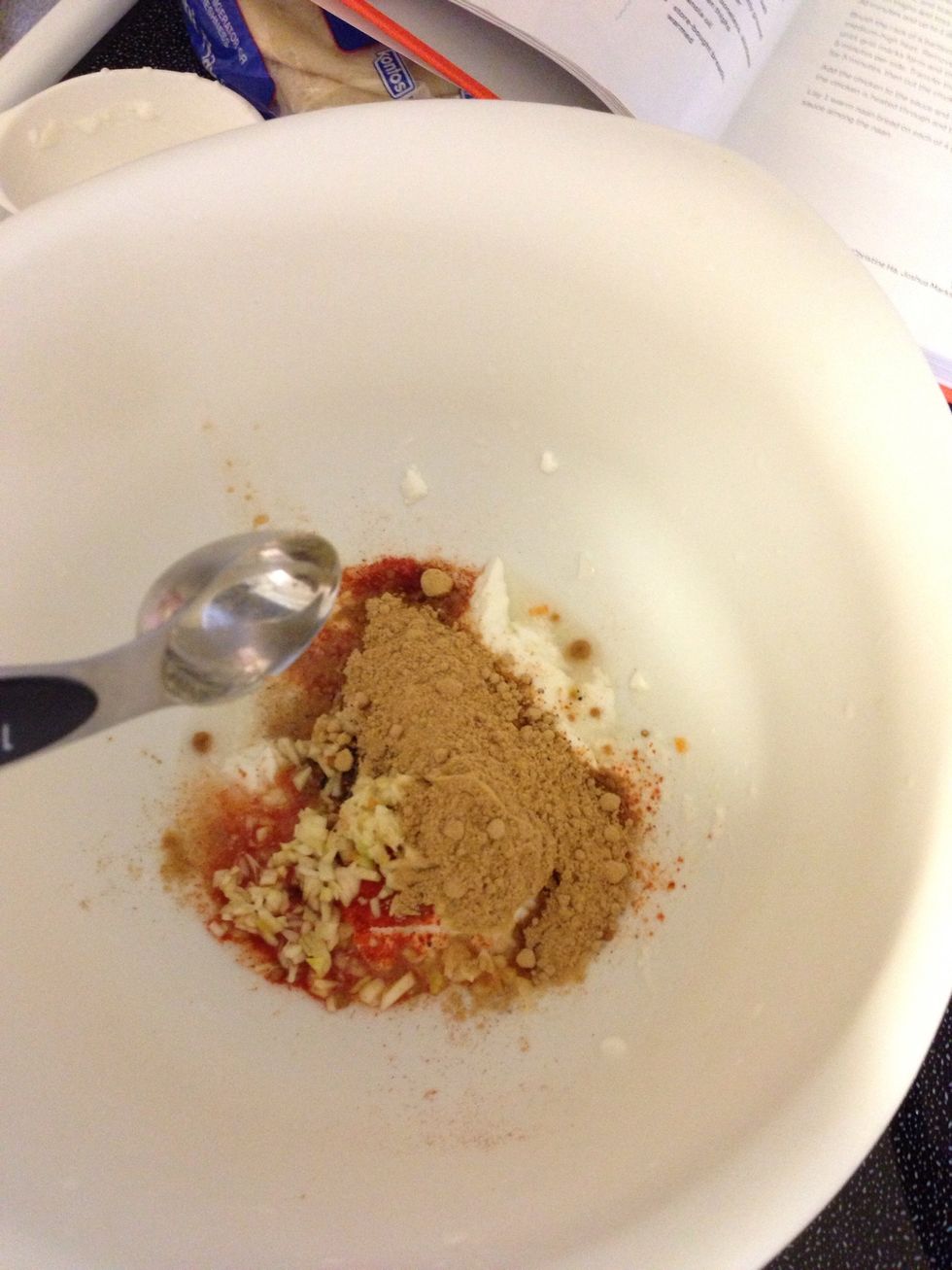 Add yogurt, Lemon juice, sugar, cayenne, curry powder, cumin and cinnamon to a bowl.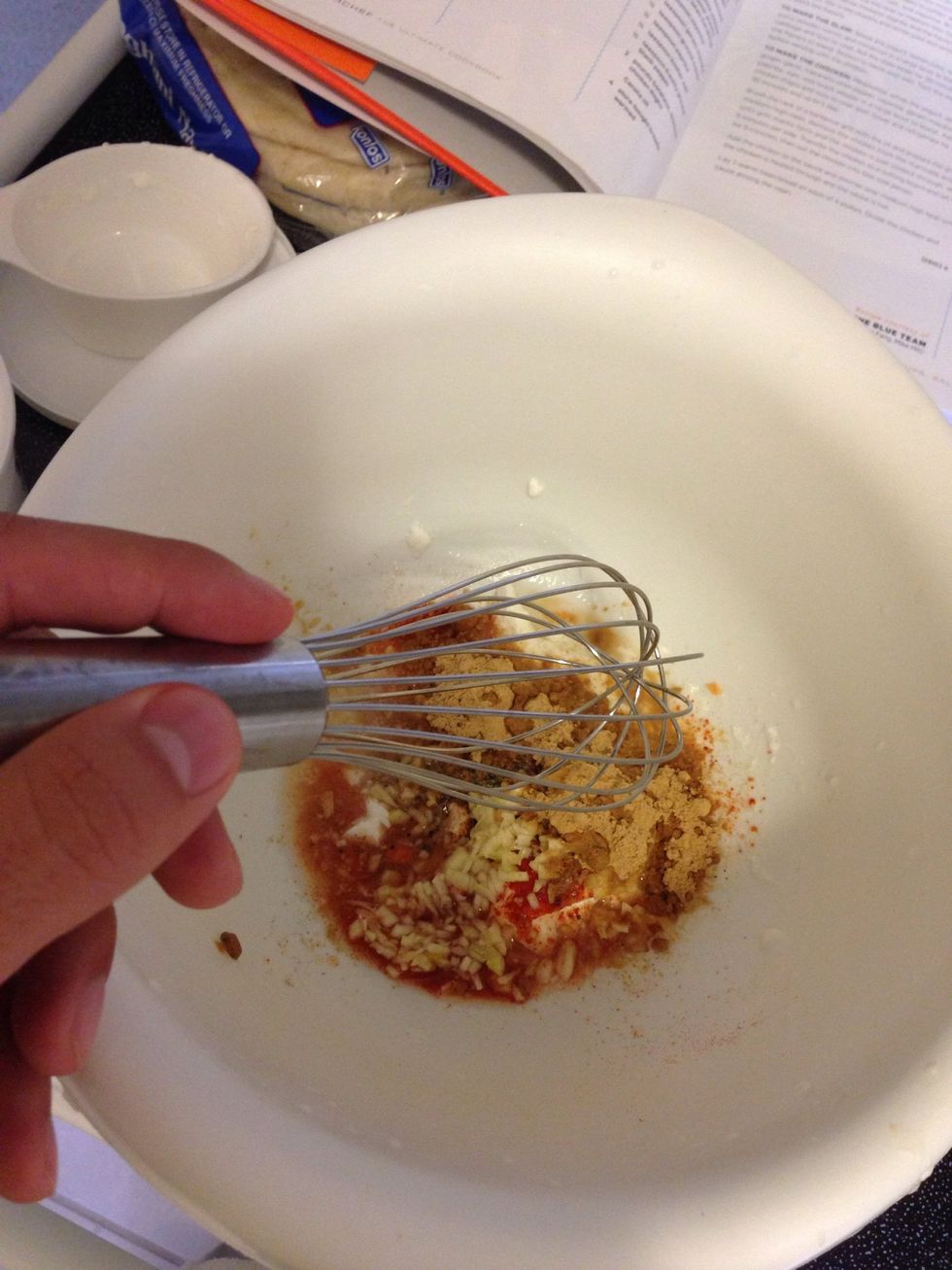 Whisk!
Add the cabbage (I had to improvise with romain) and toss.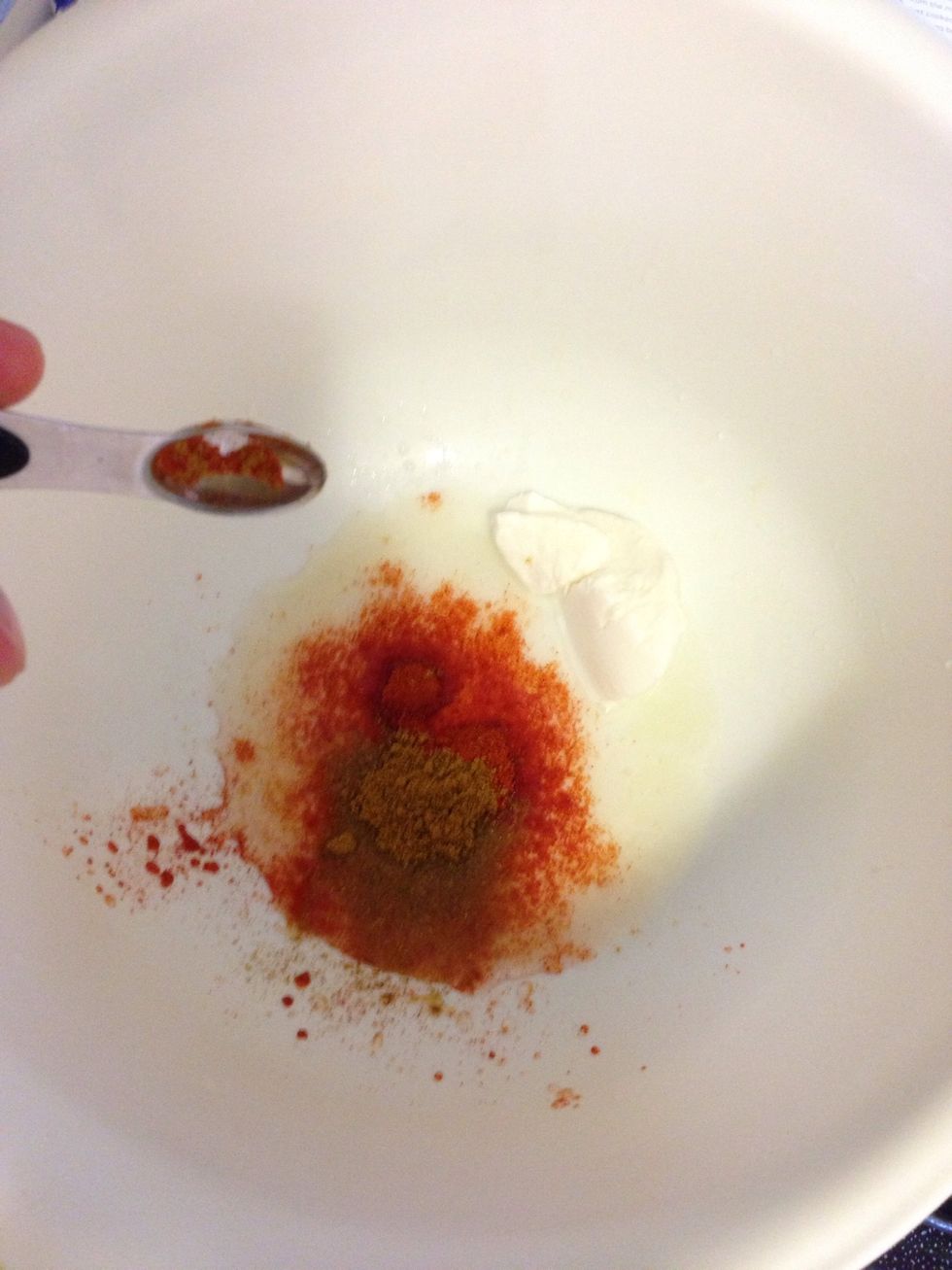 In another bowl add yogurt, lemon juice, ginger, garlic, habanero, cayenne, garam masala, cumin, paprika, salt and black pepper.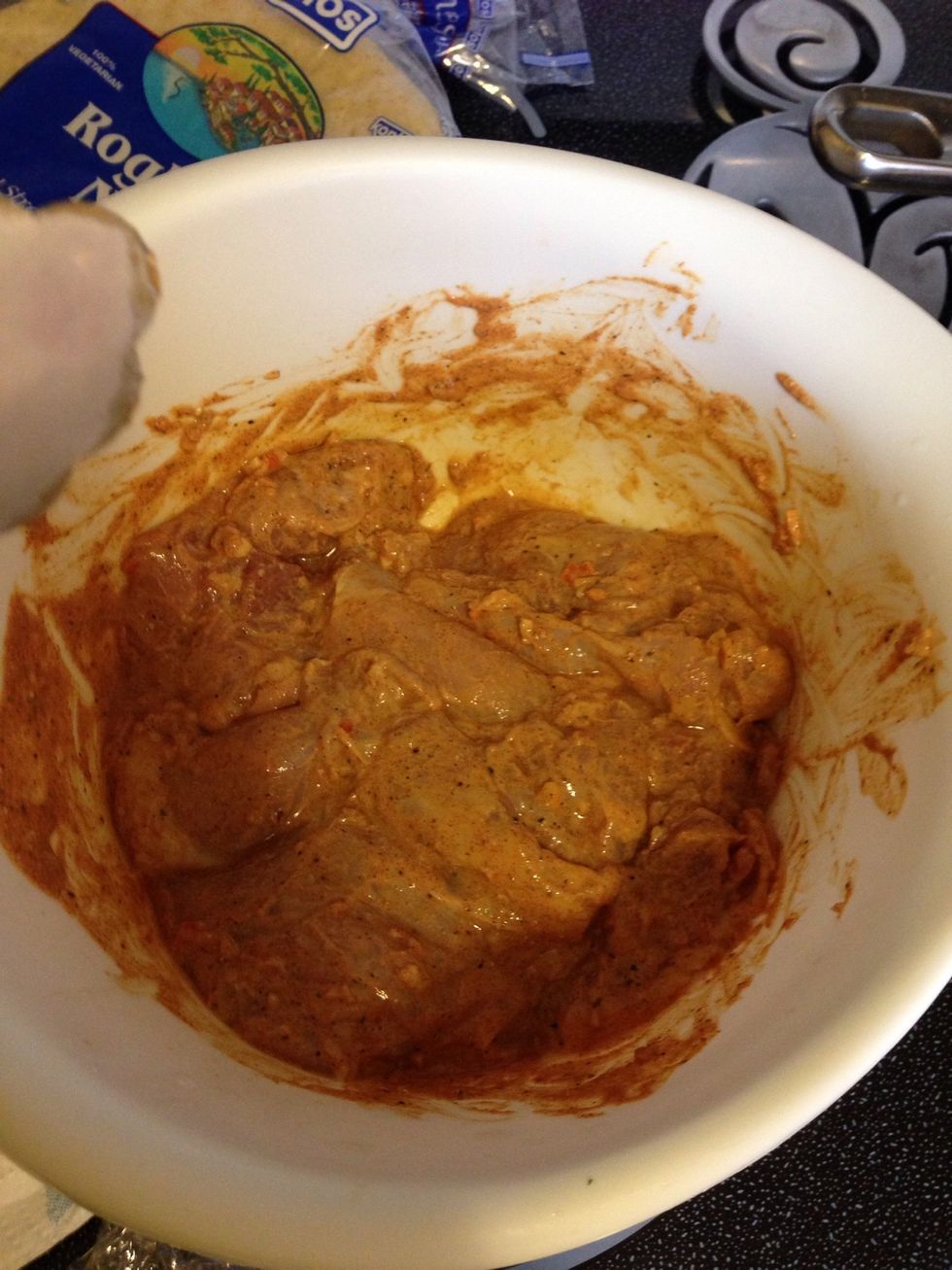 Whisk and add chicken to marinade. Cover and put on fridge from 30 min to a full day before.
Brush a grill and cook chicken 5 min per side till cooked. Rest chicken for 5 min and cut to bite size pieces.
Add chicken to sauce and mix. Warm up the naan
Plate and garnish with some cilantro. Chicken tikka masala wraps... Done!
4 tbsp unsalted butter
1 small onion
1 small jalapeno diced
1 1/2 cups of tomato sauce
3/4 cup heavy cream
1 1/2 tsp kosher salt
1 1/2 tsp cayenne pepper
1/2 cup cilantro
2 tbsp lemon juice
1/4 cup plain greek yogurt
2 tbsp lemon juice
1 tsp sugar
1/2 tsp cayenne
1/2 curry powder
1/2 tsp ground Cumin
1/8 tsp ground cinnamon
1/4 head res cabbage thinly sliced
Kosher Salt
1/2 cup plain greek yogurt
2 tbsp lemon juice
2 tbsp peeled minced ginger
2 cloves garlic minced
1/2 habanero minced
1/2 tsp cayanne pepper
1/2 tsp garam masala
1/2 tsp ground Cumin
1/2 tsp paprika
1/2 tsp kosher salt
1/2 ground black pepper
2 lbs boneless skinless chicken thighs