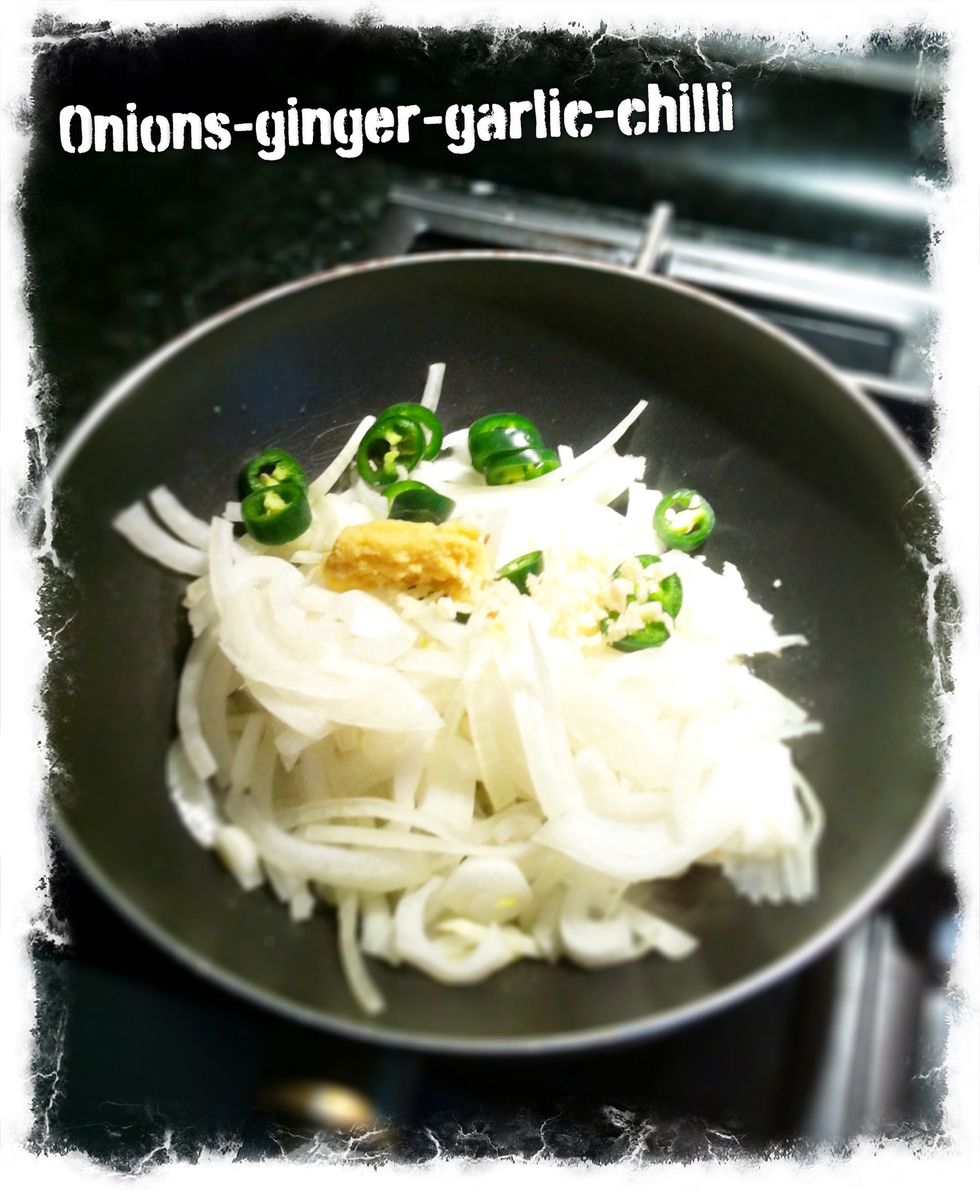 1 Heat 2 tbsp oil in a large pan. Slice the onion and add to the pan. De-seed and chop the chilie, chop ginger and add to the pan. Crush the garlic and add to the pan; cook for 2-3 minutes.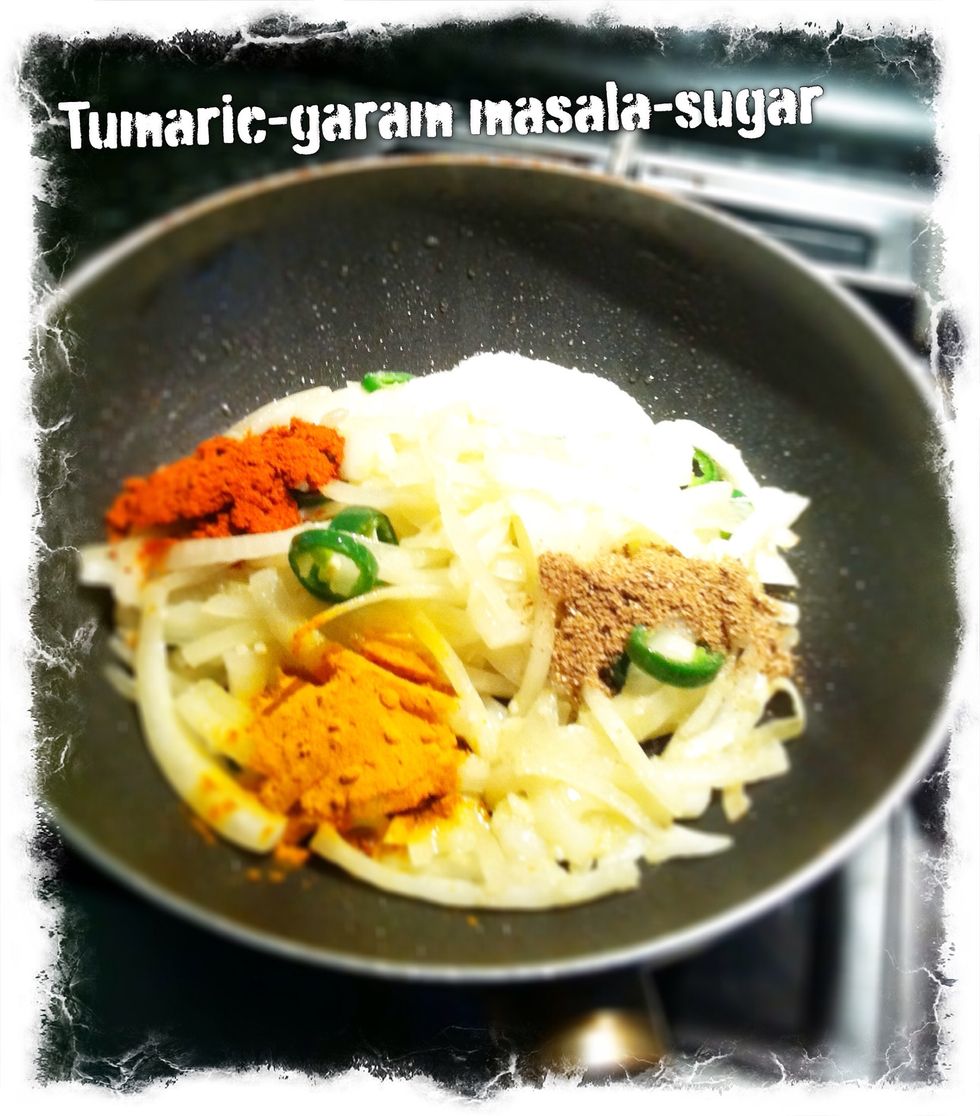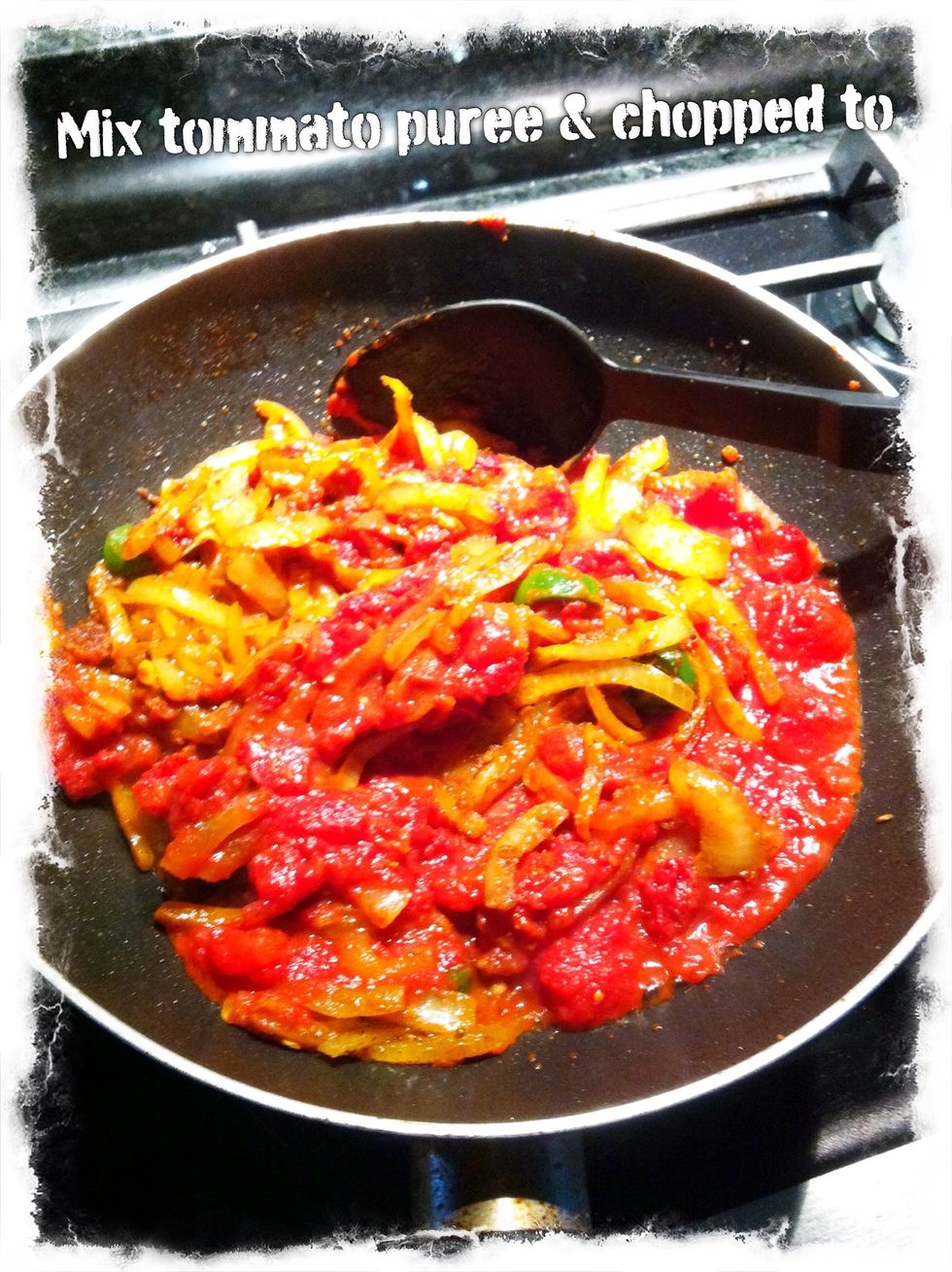 3 Add tomato puree and tinned tomatoes; stir and cook for a few minutes.
4 Transfer sauce to a food processor and blitz until smooth.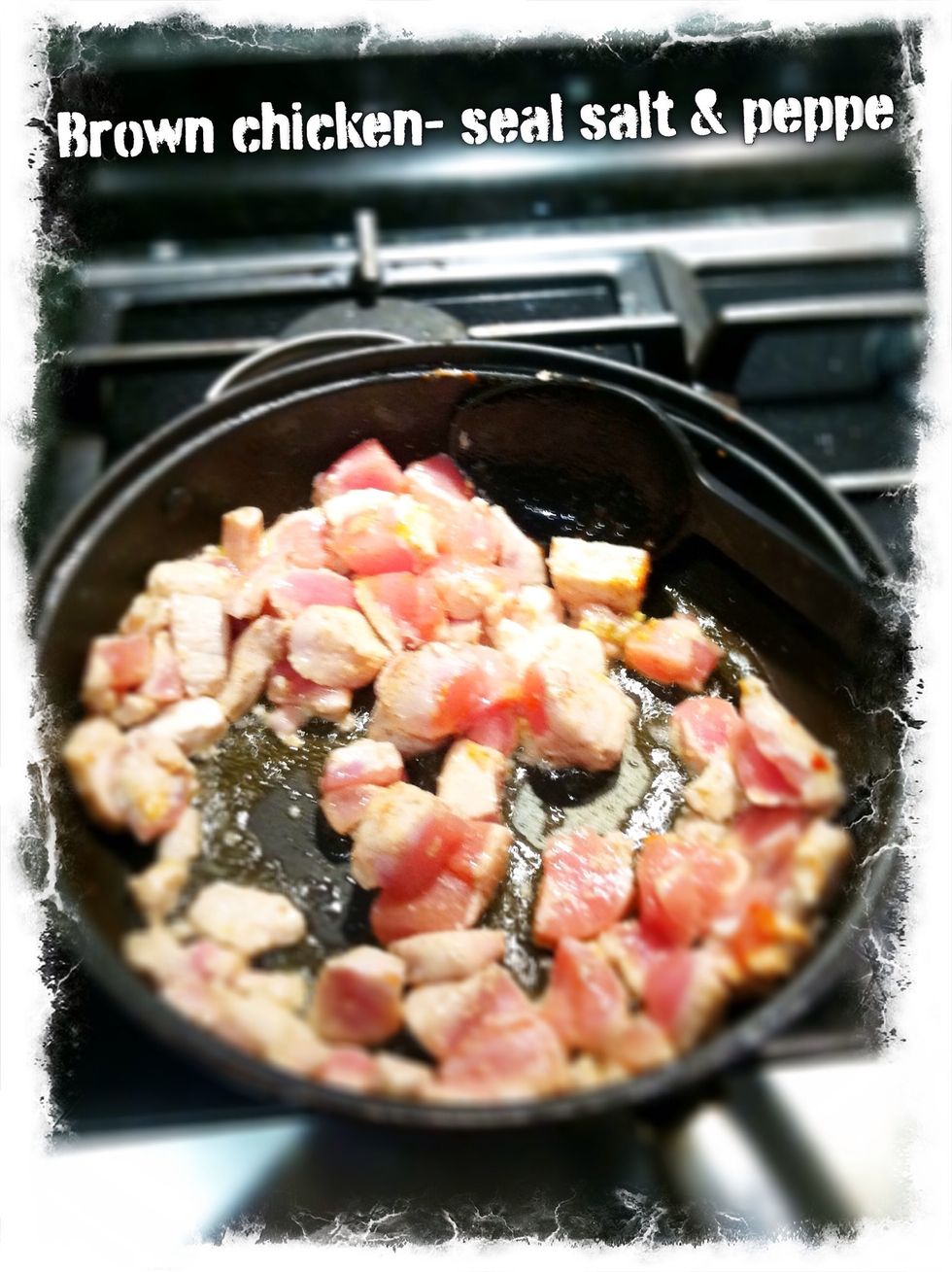 5 Add 1 tbsp oil into the pan and fry the chicken until lightly coloured. Pour the sauce back into the pan and add the curry leaves. Simmer for 10 minutes, or until chicken is cooked.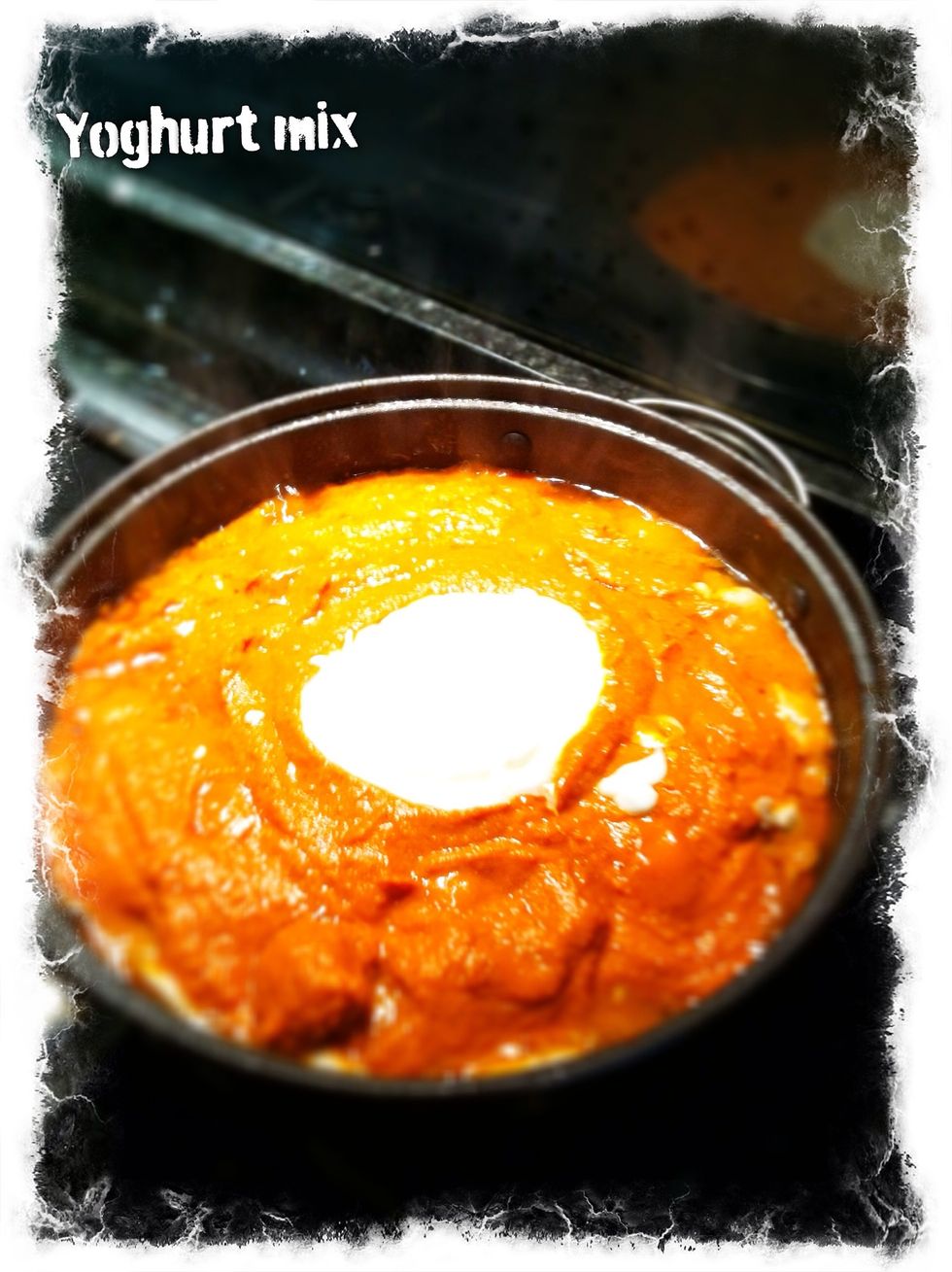 6 Stir in the yogurt (I swirl mine through it, rather than mix it in completely)with half of the chopped coriander and serve, garnishing with the remaining coriander.
The creator of this guide has not included ingredients