This recipe is great for anyone on a program to improve their digestion. (Paleo, SCD, or GAPS). It is based on Dr. Natasha Mcbride's pioneering work.
3
Let's make some chicken stock.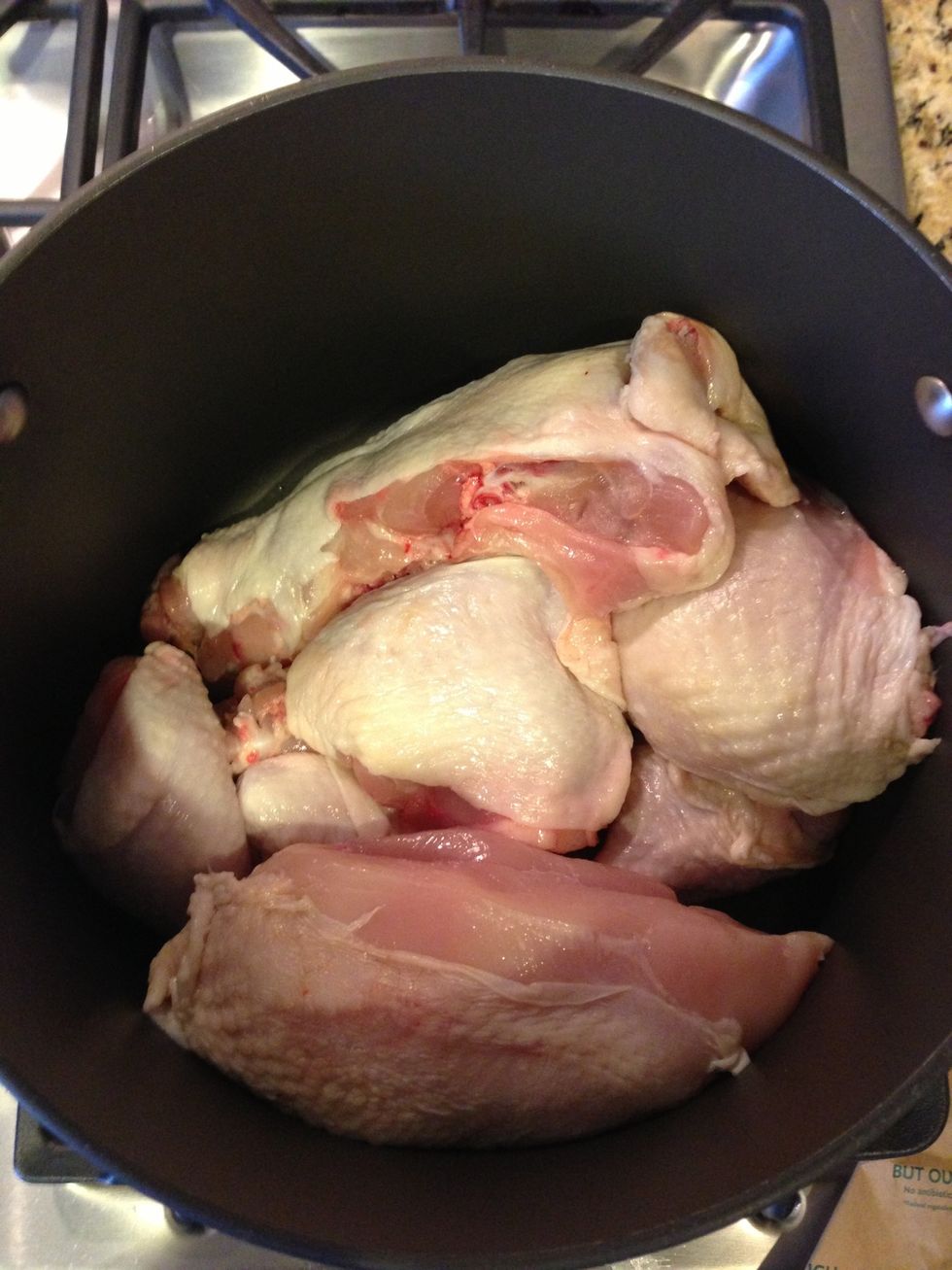 Have the butcher cut a 4-5 pound chicken into pieces. Place the chicken parts in a large pot.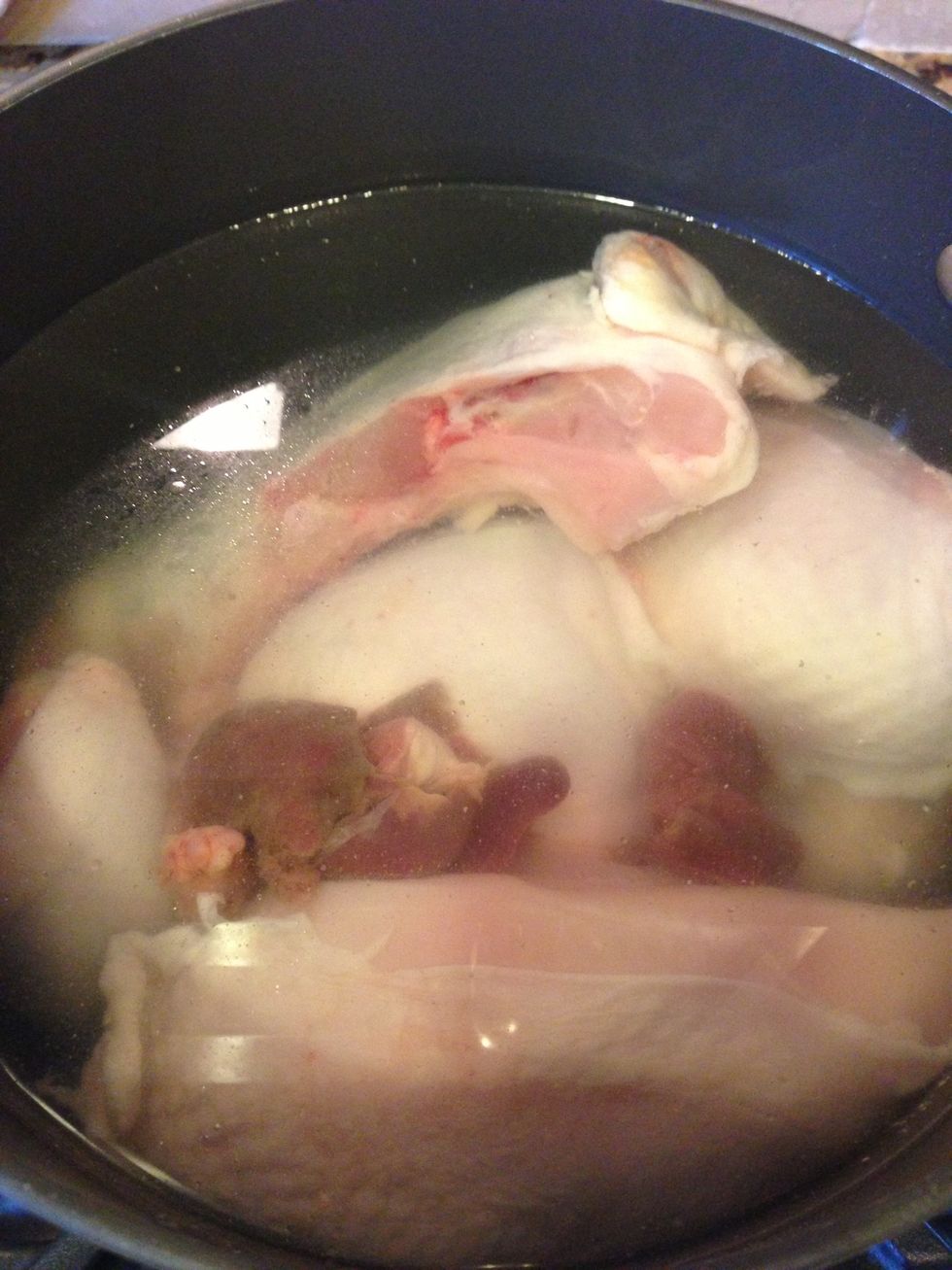 Cover the chicken parts with water.
Add 1-2 teaspoons of natural salt (Celtic sea salt) and a few crushed peppercorns or salt (1 tablespoon).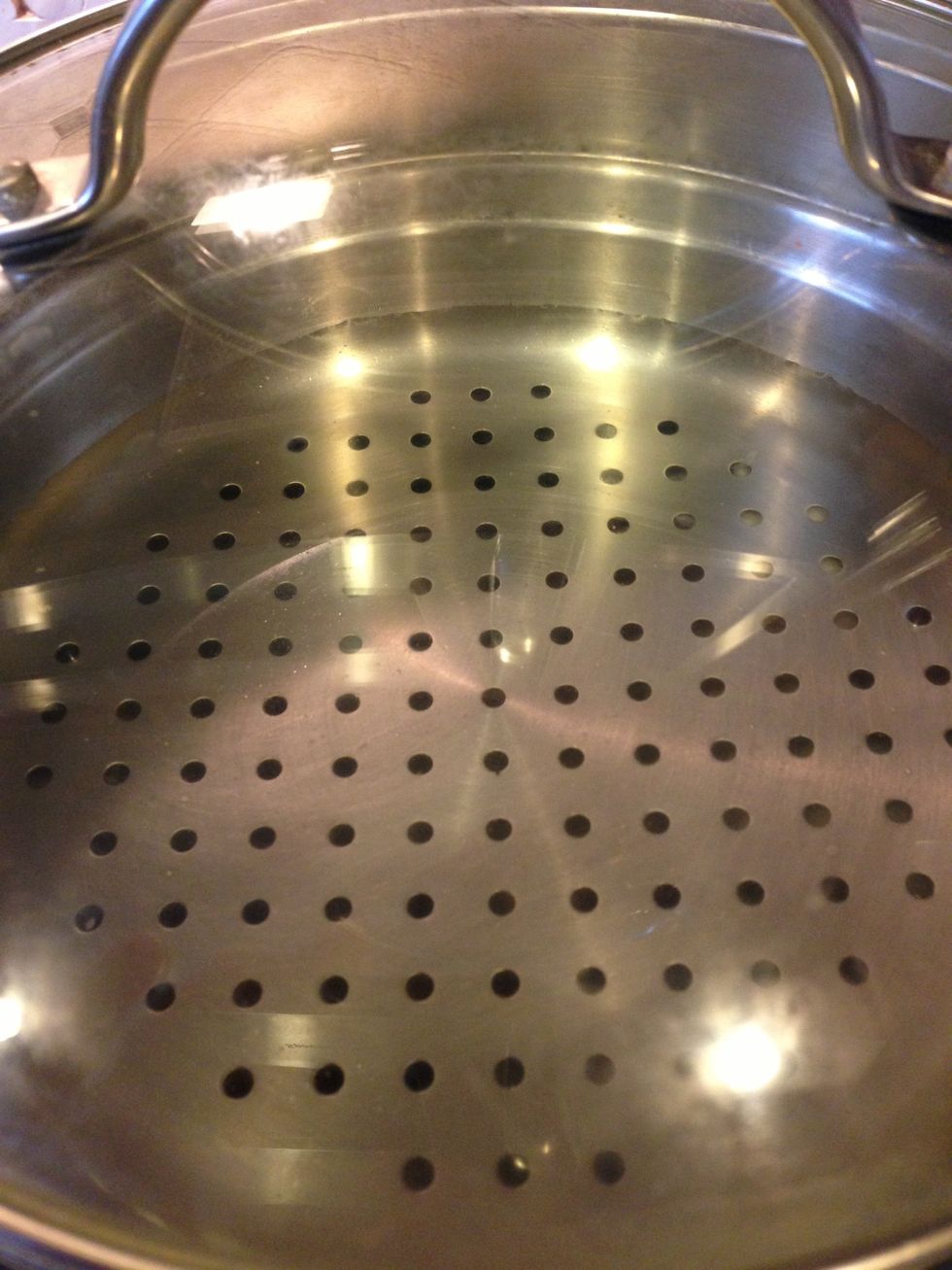 Place a steaming tray and lid on top. Be sure you can see some water through the holes. This will let you know when it is simmering.
Bring to a boil, then reduce and simmer for 2 1/2 hours.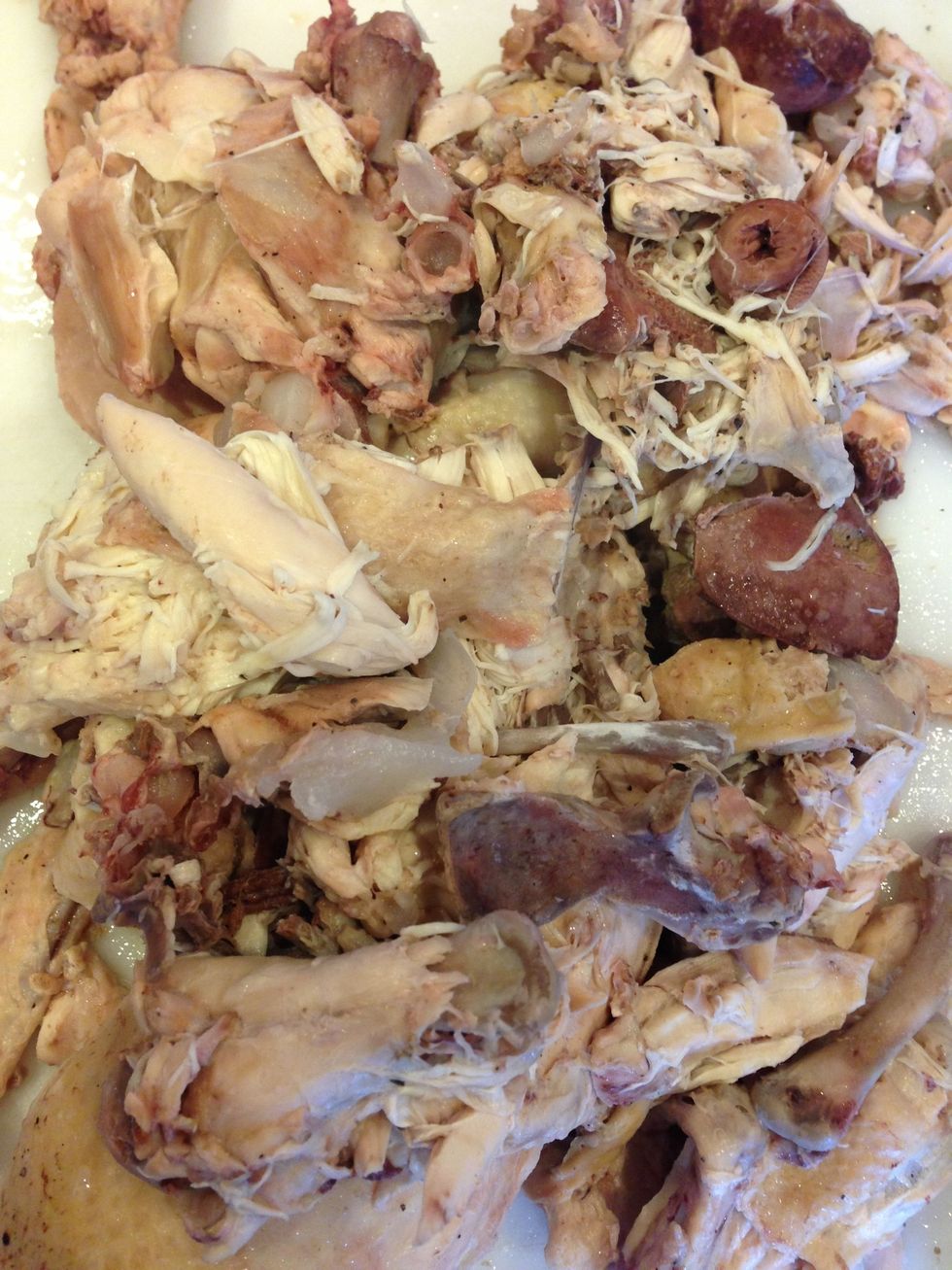 Remove all of the chicken parts from the pot.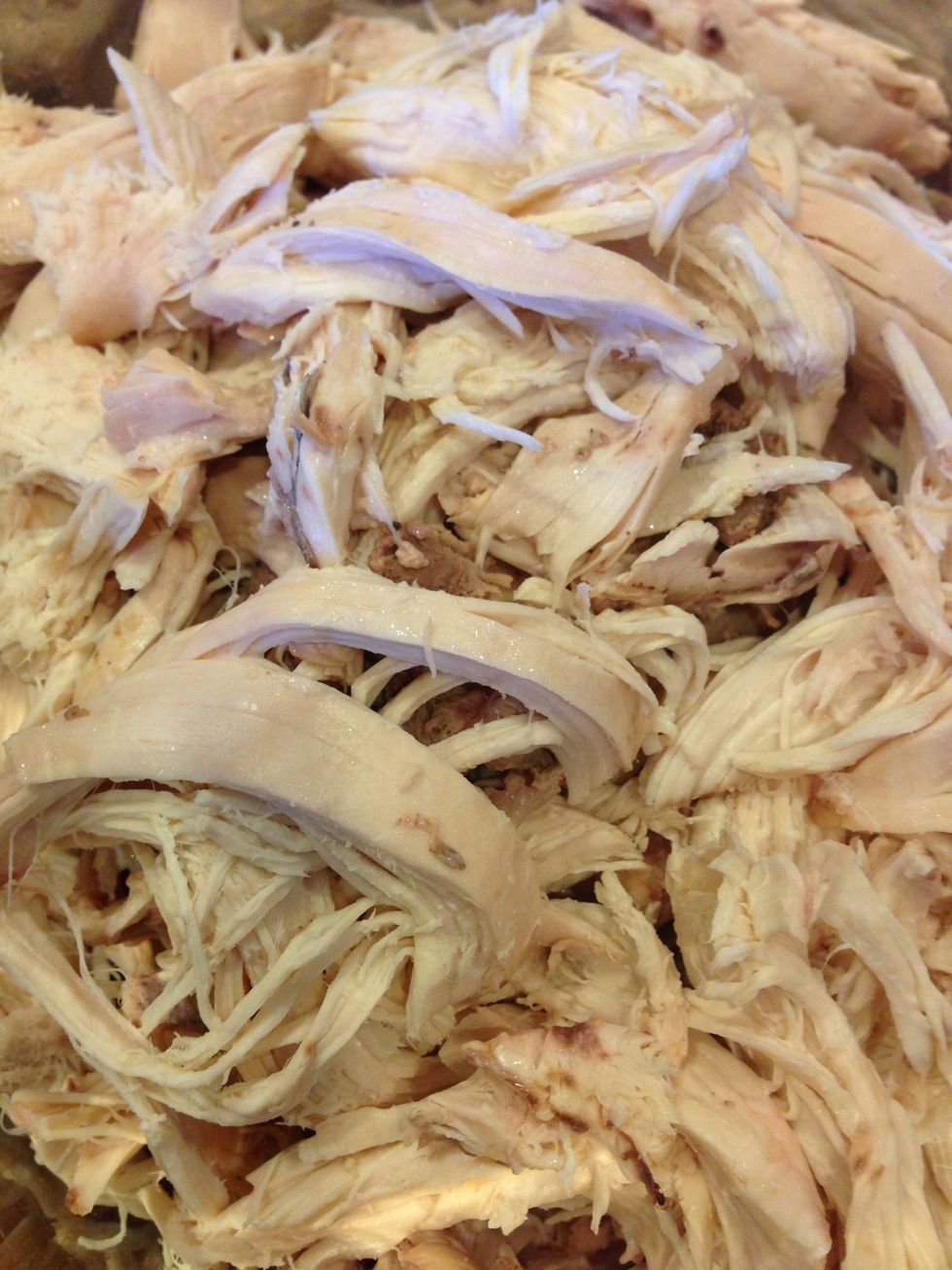 Separate the edible tissues by hand. Place the good meats in the refrigerator for later and discard the bones. Feel free to add to both soups and stocks.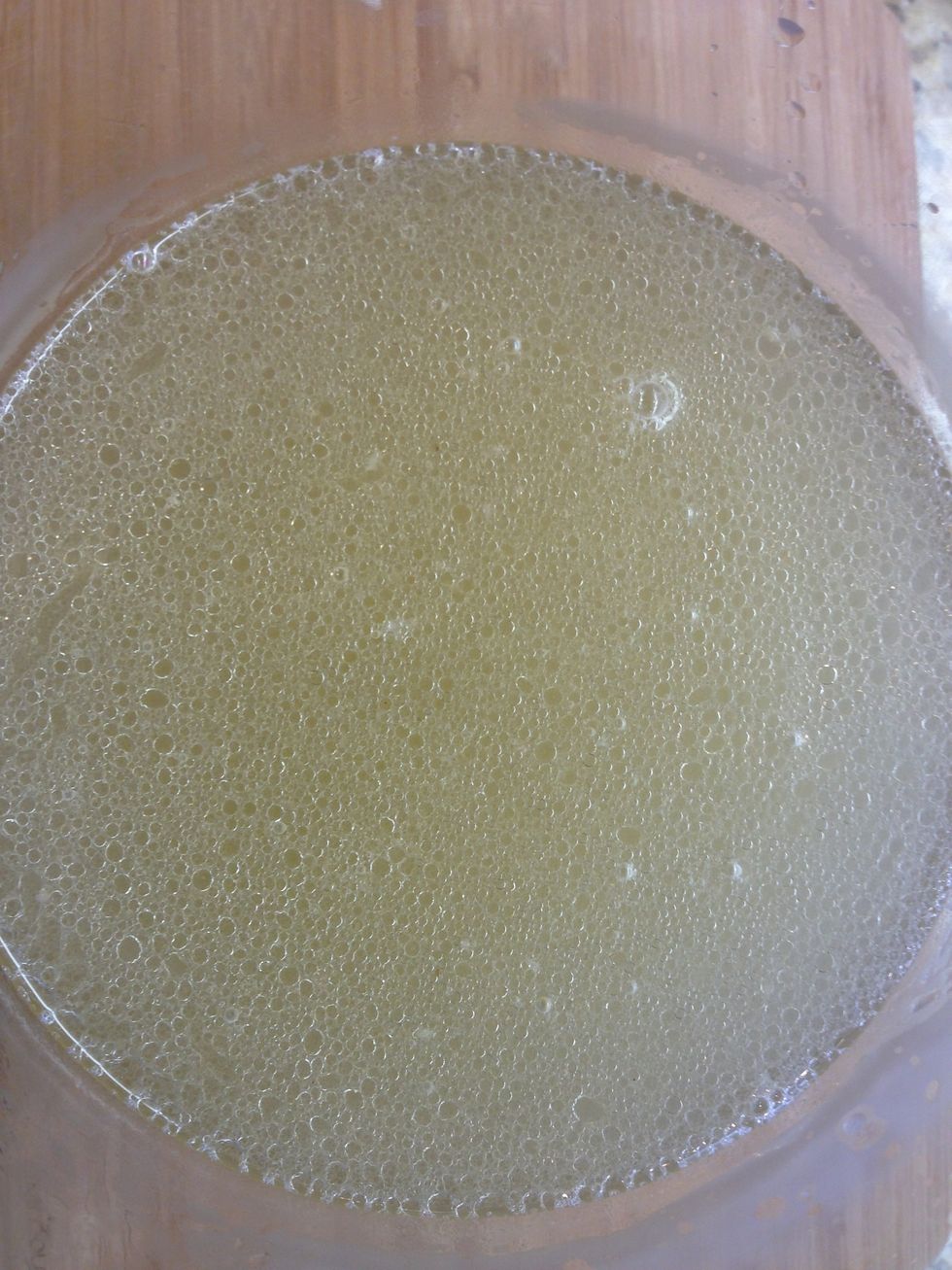 Finely strain the stock to remove peppercorns and small bones. Most of the stock will be the base for the soup. The remaining stock should be stored in the refrigerator (lasts about seven days).
Ok, you've got your homemade stock. Let's make some soup.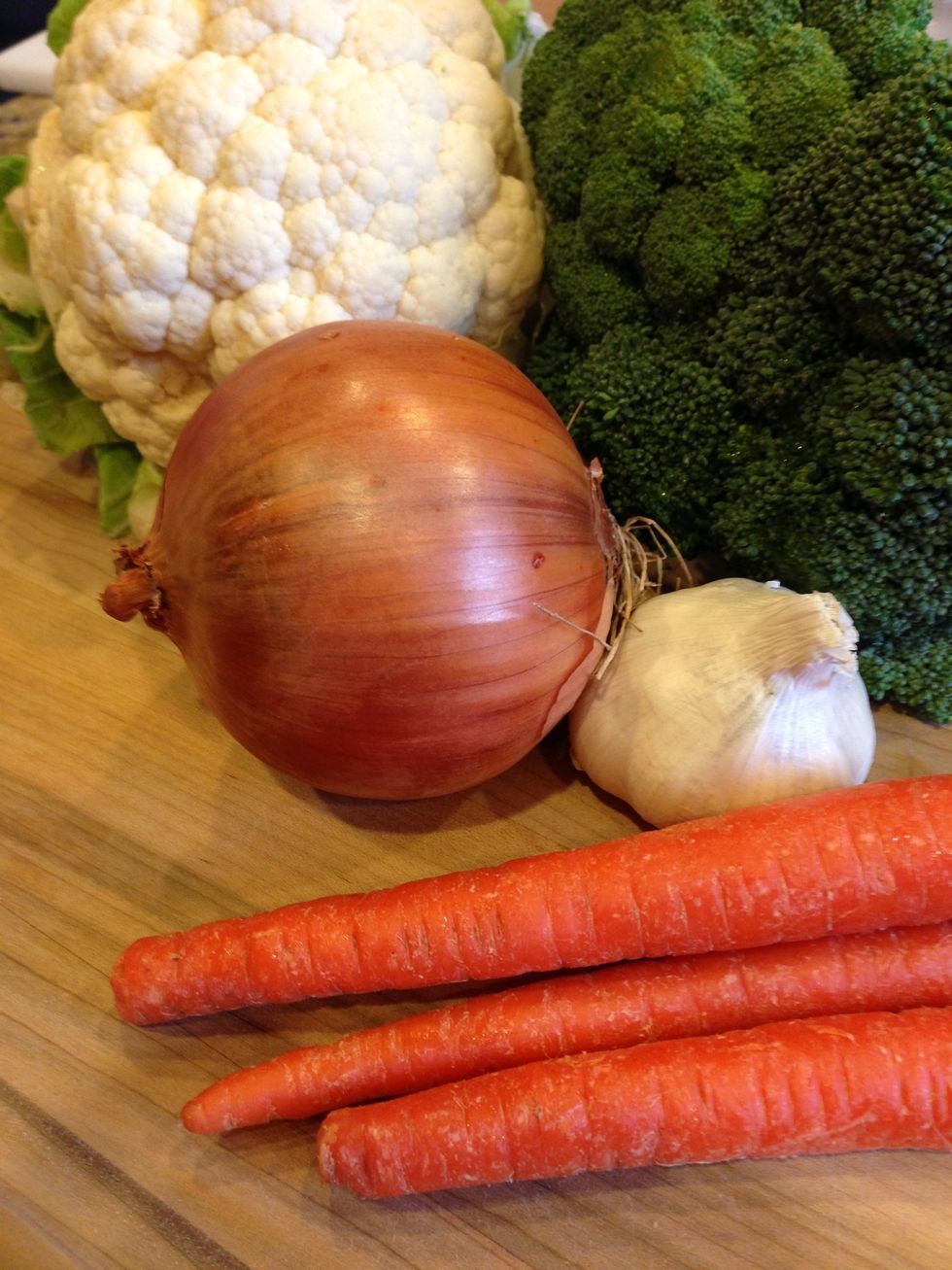 Get your veggies handy.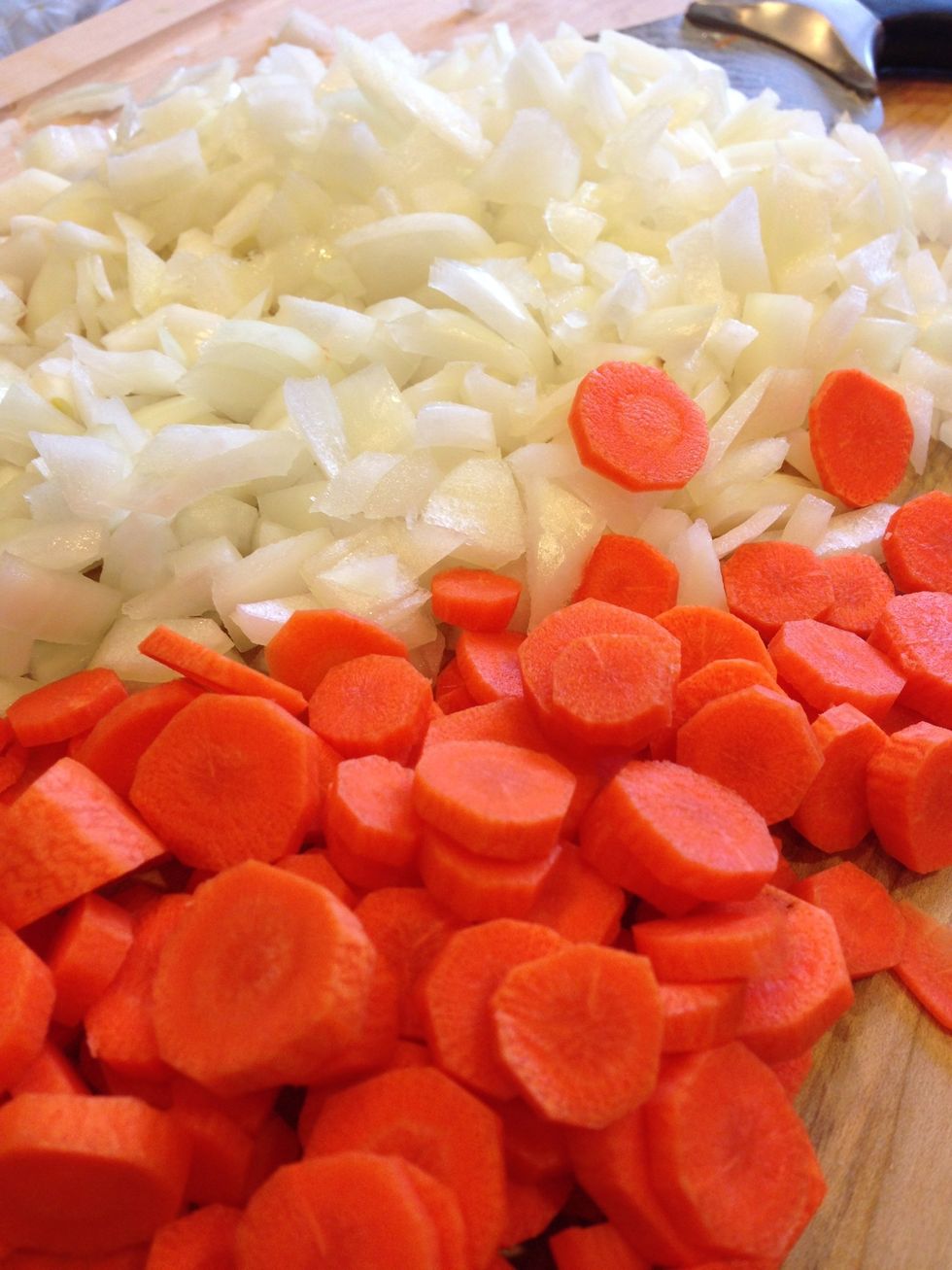 Peel the onion and the carrots. Now chop em up.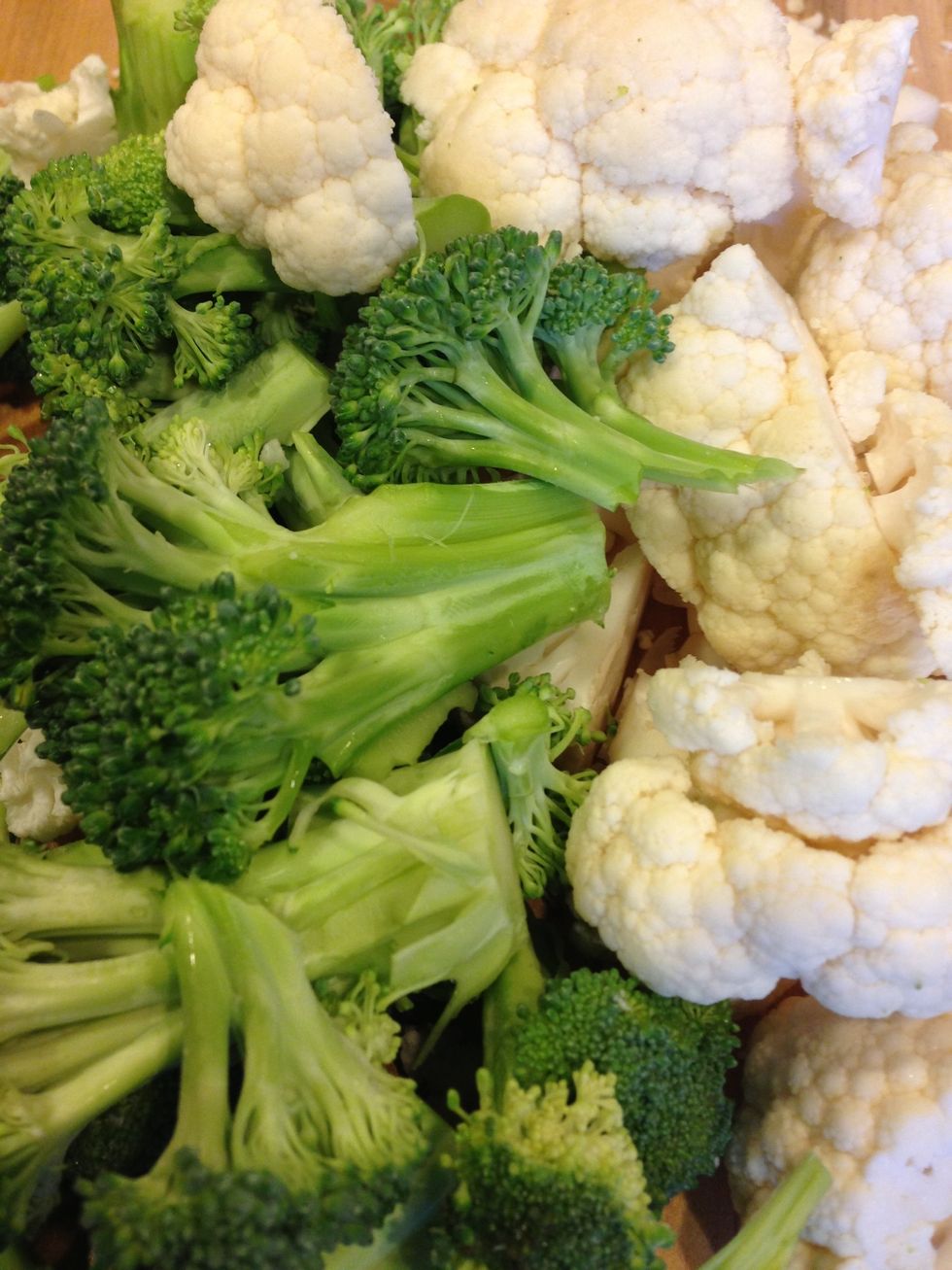 Cut the broccoli and the cauliflower into manageable pieces. This will help them soften during boiling.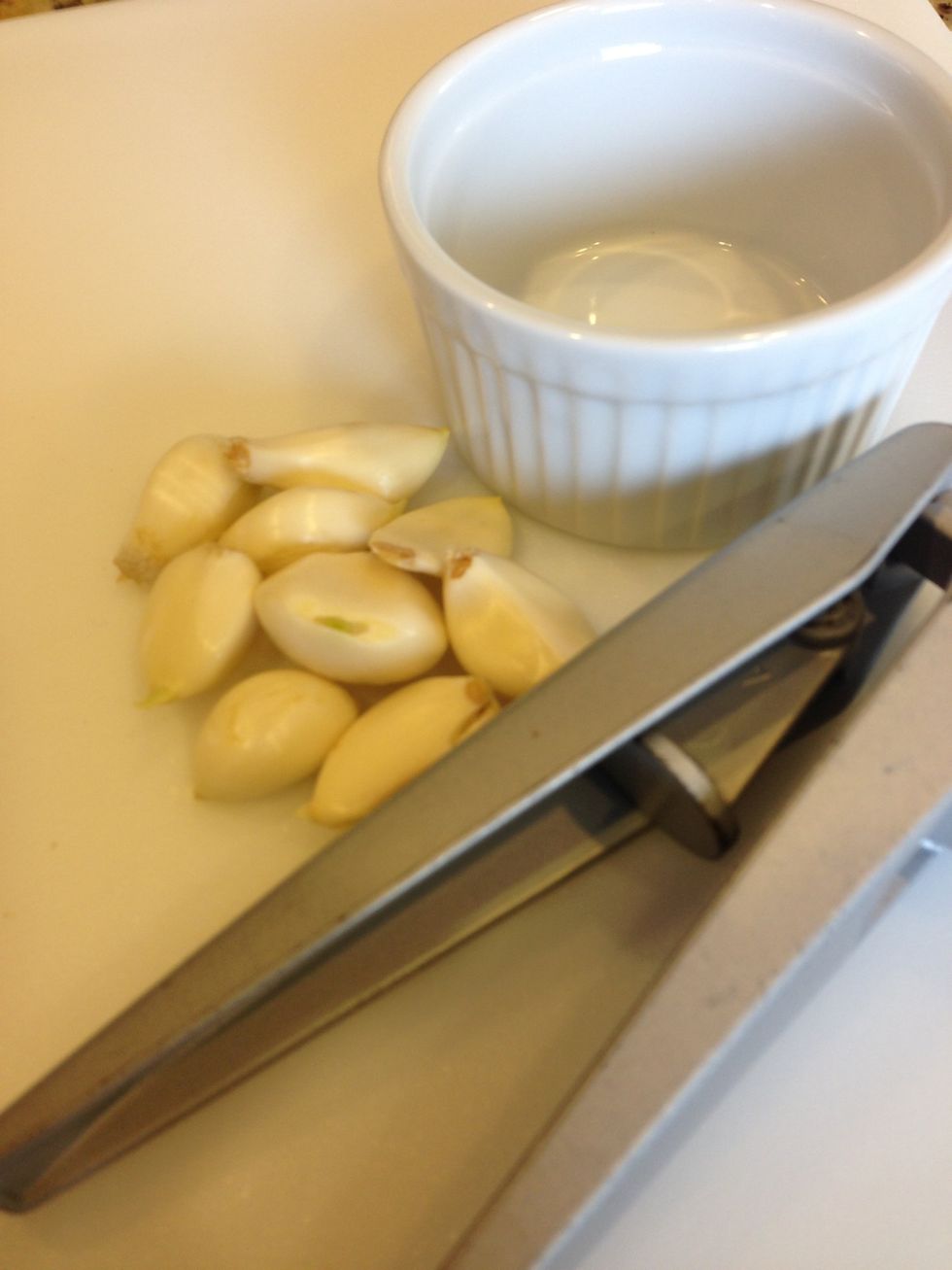 Crush your garlic and save it for later.
Add your filtered stock back into your large pot and bring to a boil.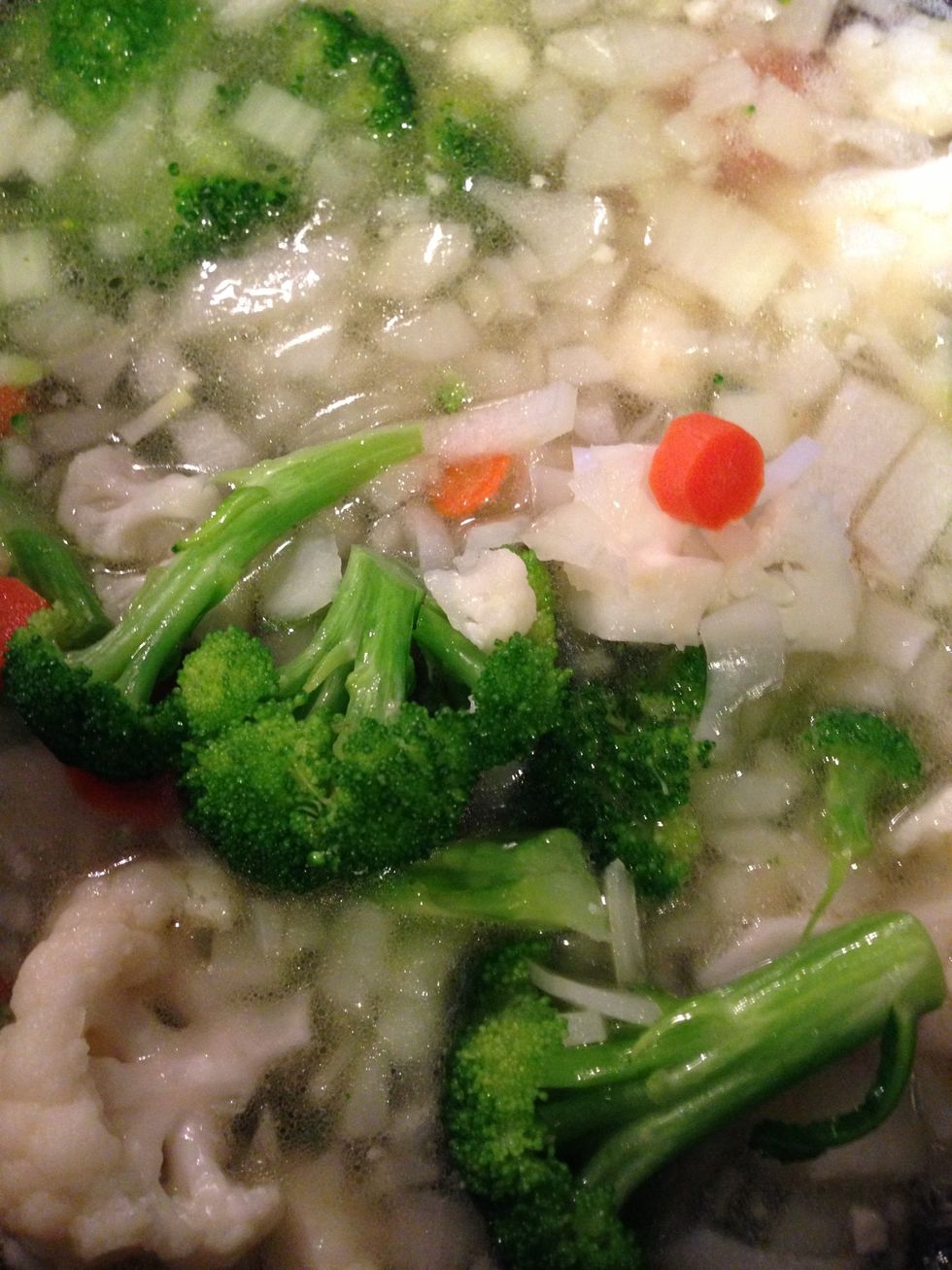 Add your vegetables to the boiling chicken stock.
Bring back to a boil, then reduce and simmer for 30 minutes.
Add your garlic. Bring back to a boil, and then remove from heat.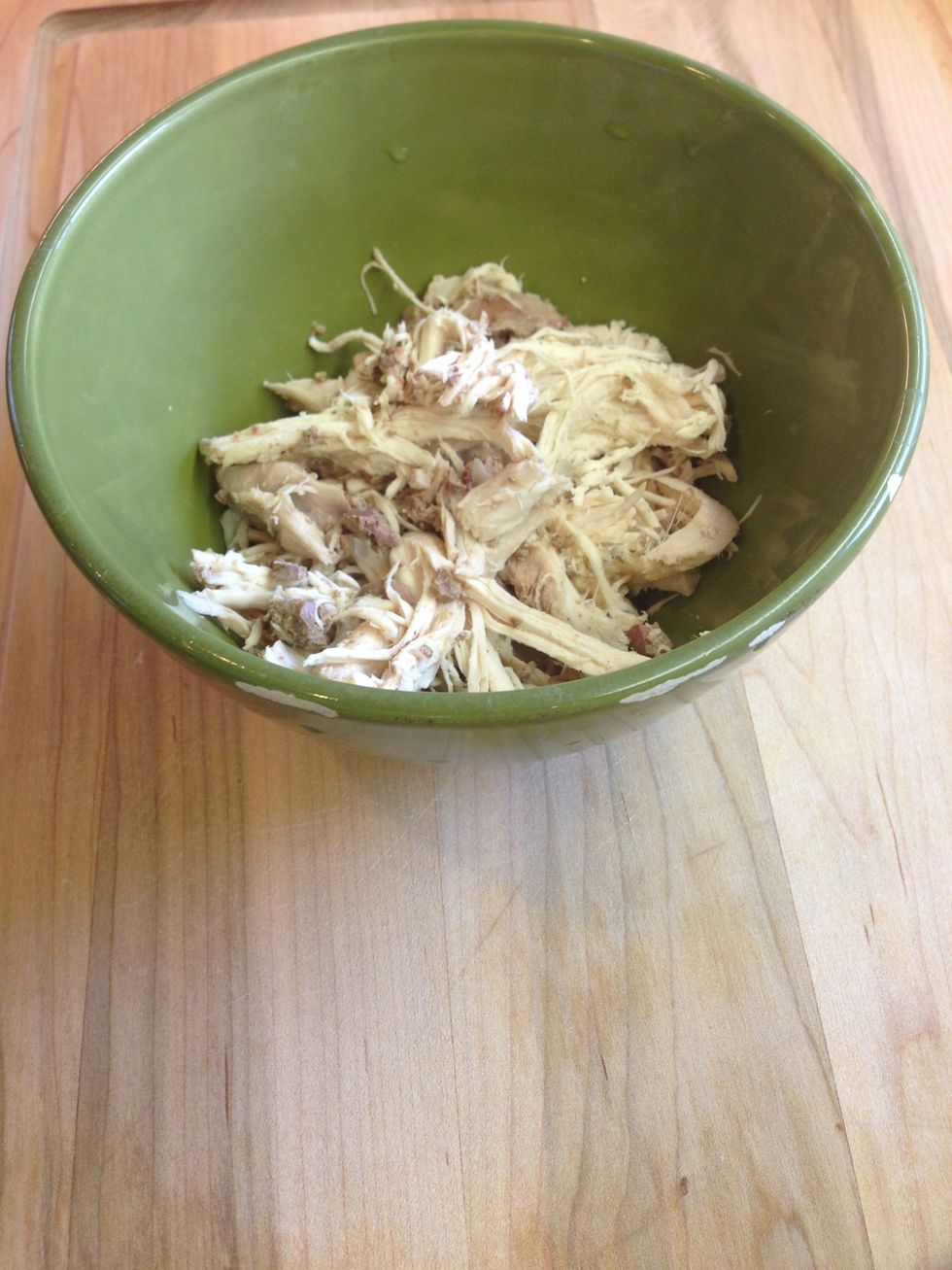 Place 4 to 6 ounces of chicken into a bowl. If your soup is ready, add it on top.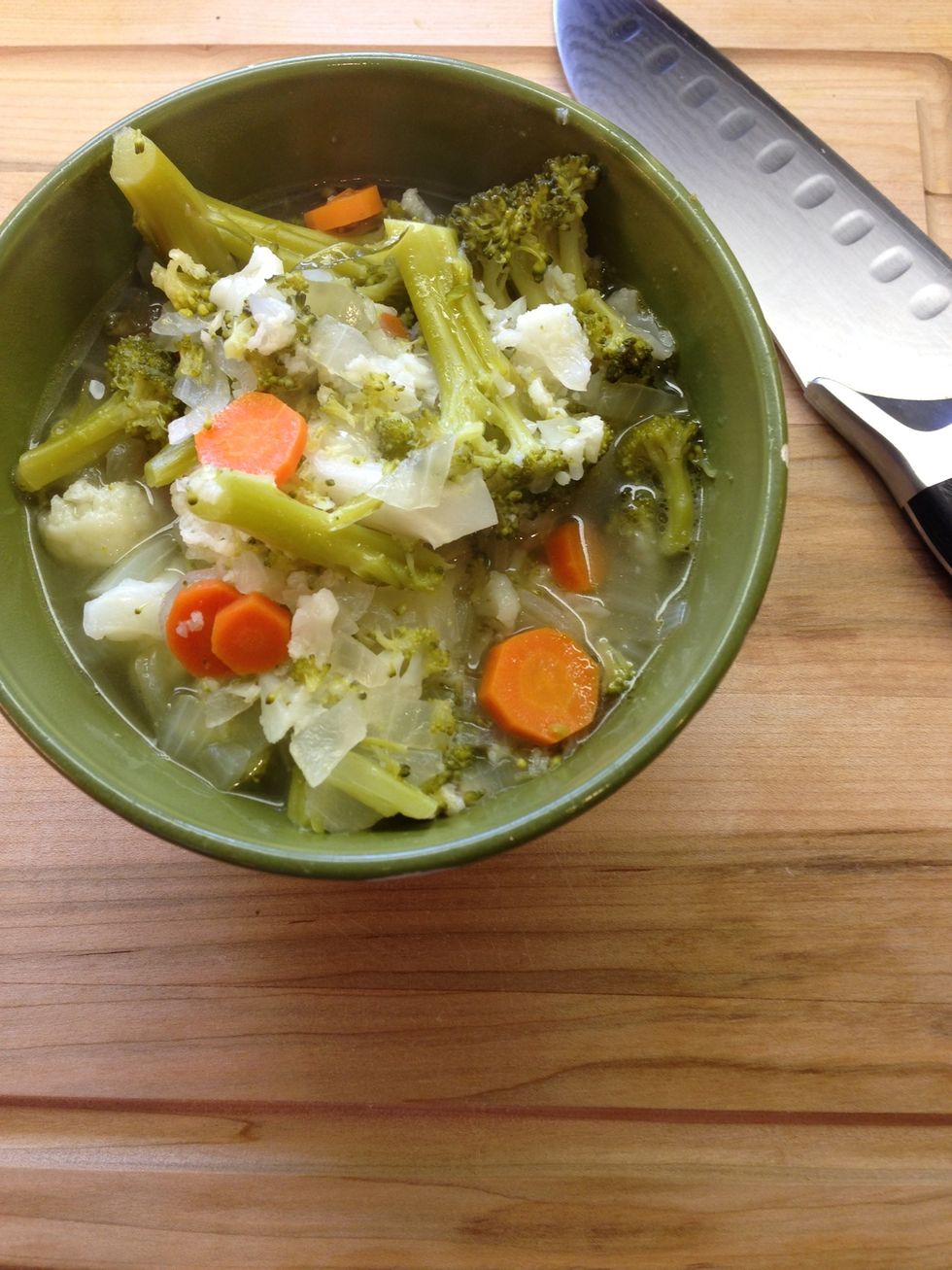 Bon appetit!
3.0bnch Broccoli
1.0bnch Cauliflower
4.0 Carrot
1.0 Onion
2.0Tbsp Garlic
5.0lb Whole organic chicken
1.0Tbsp Peppercorn
2.0tsp Salt