EMOTD - Easy Meal of the Day - quick and easy chicken stir fry with veggies
371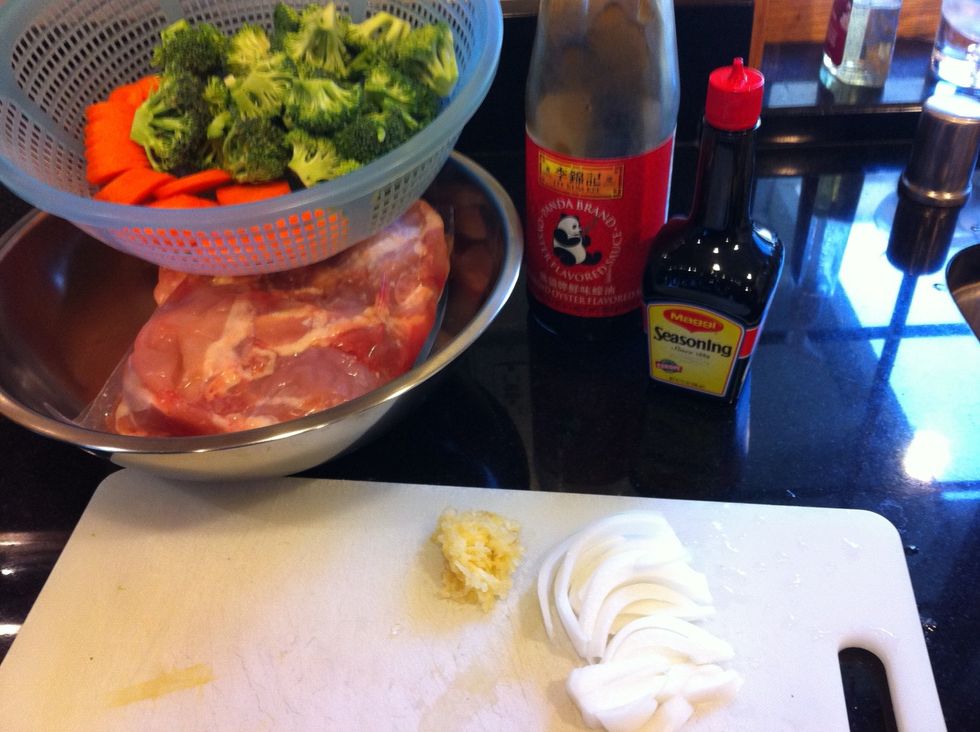 View ingredients list below.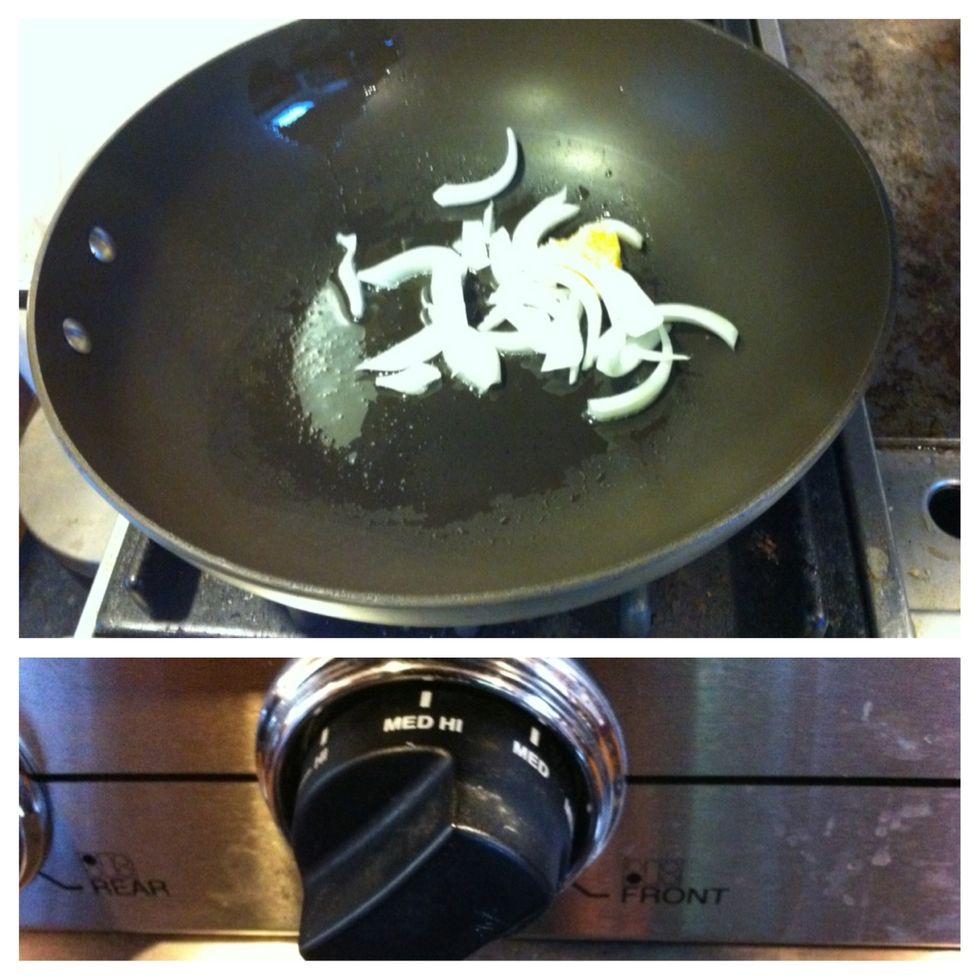 Add oil to cover the pan. Sauté onions and garlic on med-high heat.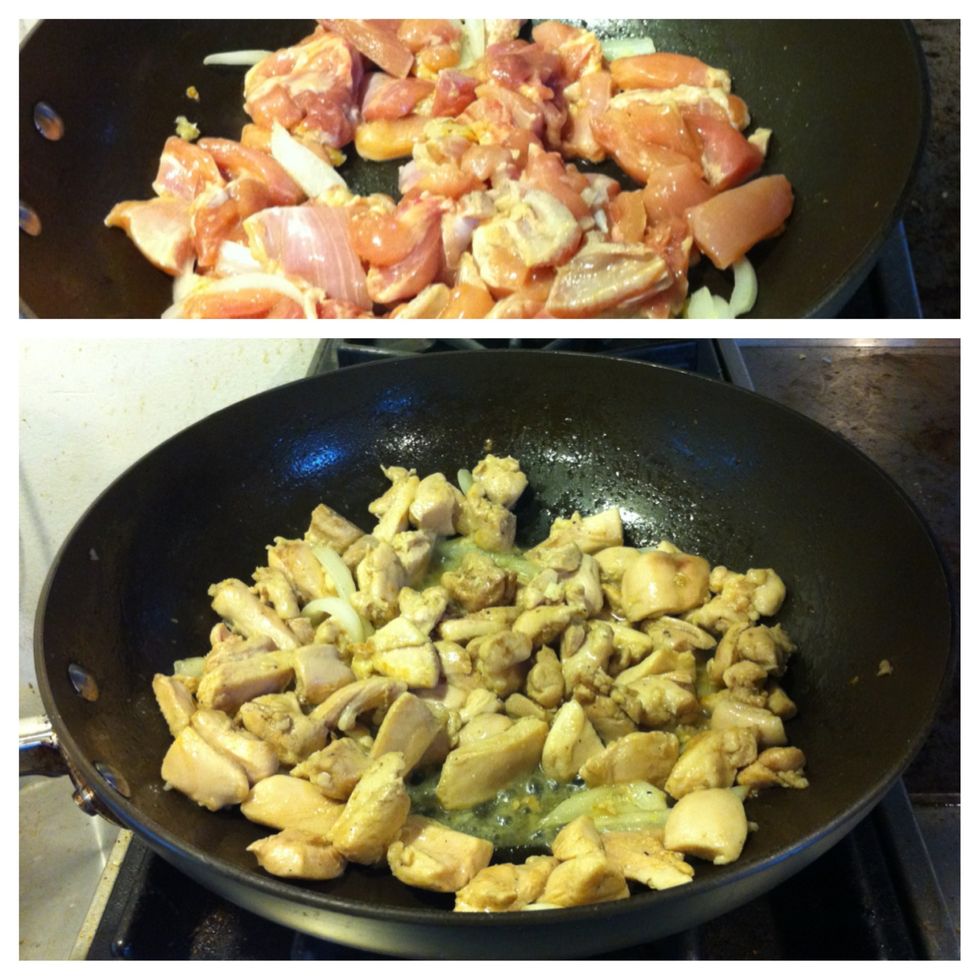 Add chicken and stir fry until chicken is cooked through.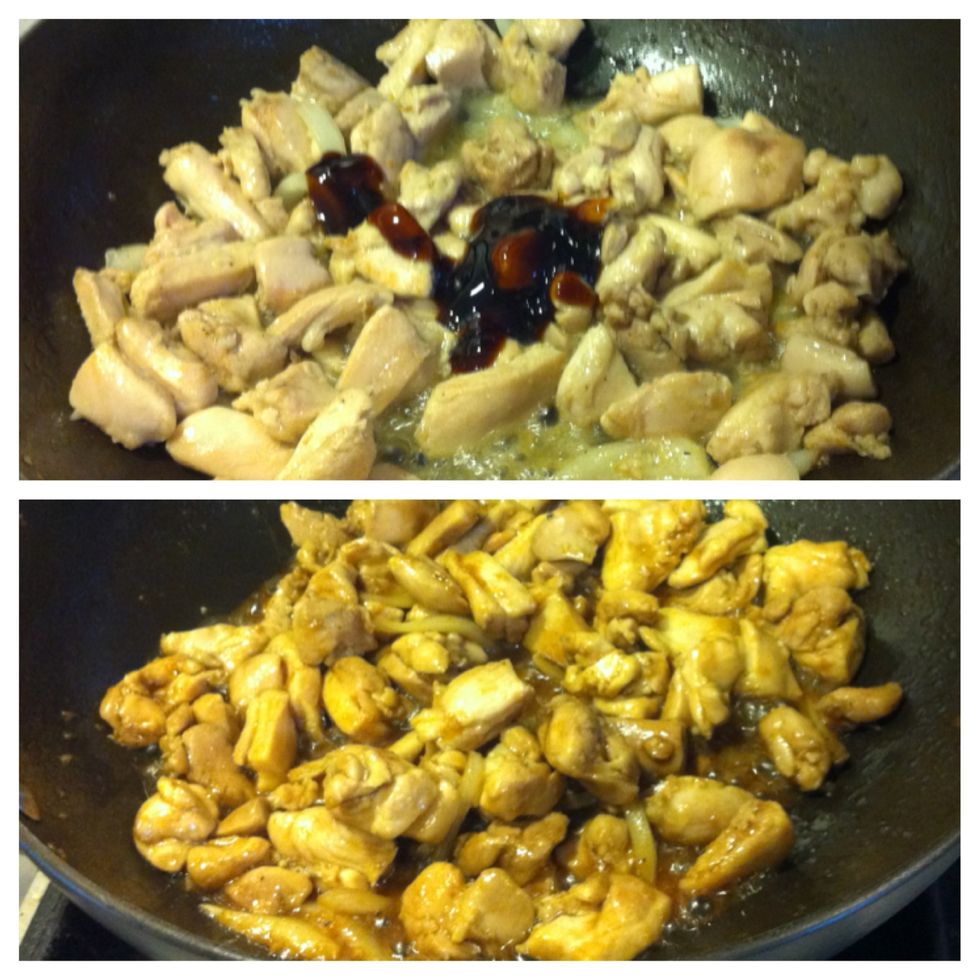 Add oyster sauce, Maggi seasoning, sugar, salt , pepper.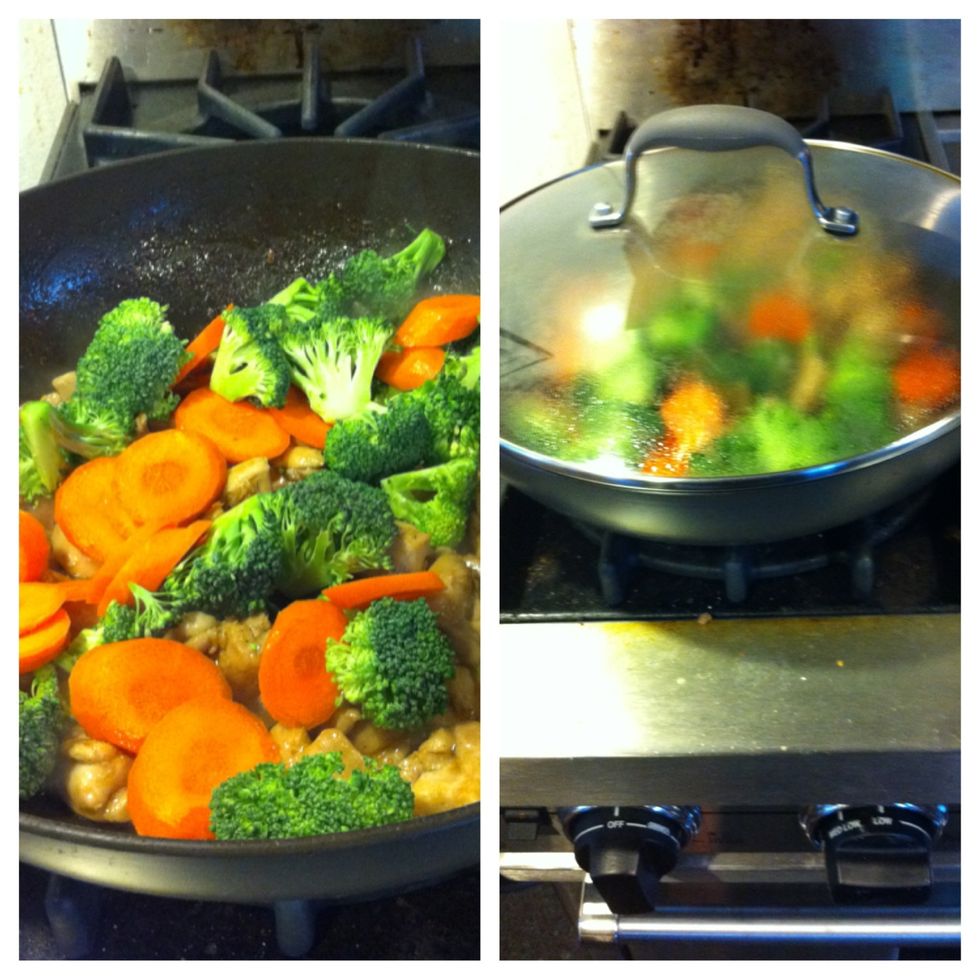 Add veggies. Cover and cook on med-low until veggies are cooked.
Done! Serve over rice. Another successful EMOTD done in less than 30 min!
Another easy meal of the day! (Or an EMOTD!) Stir fry is an easy way to cook any meal. Choose your type of meat, veggies, and throw them all in a pan! Stay tuned for more EMOTD recipes!
1.0lb Boneless skinless chicken thigh - cubed
1.0bnch Broccoli
1.0 Carrot, sliced
2.0Tbsp Oyster sauce
1.0Tbsp Maggi seasoning (or soy sauce)
1.0tsp Sugar
2.0 Cloves of Garlic - minced
1/4 Onion - julienned
Salt and pepper to taste