Basic ingredients in addition to chicken breasts. Frozen onions/peppers just makes preparation easier but using fresh veges is totally up to you 😊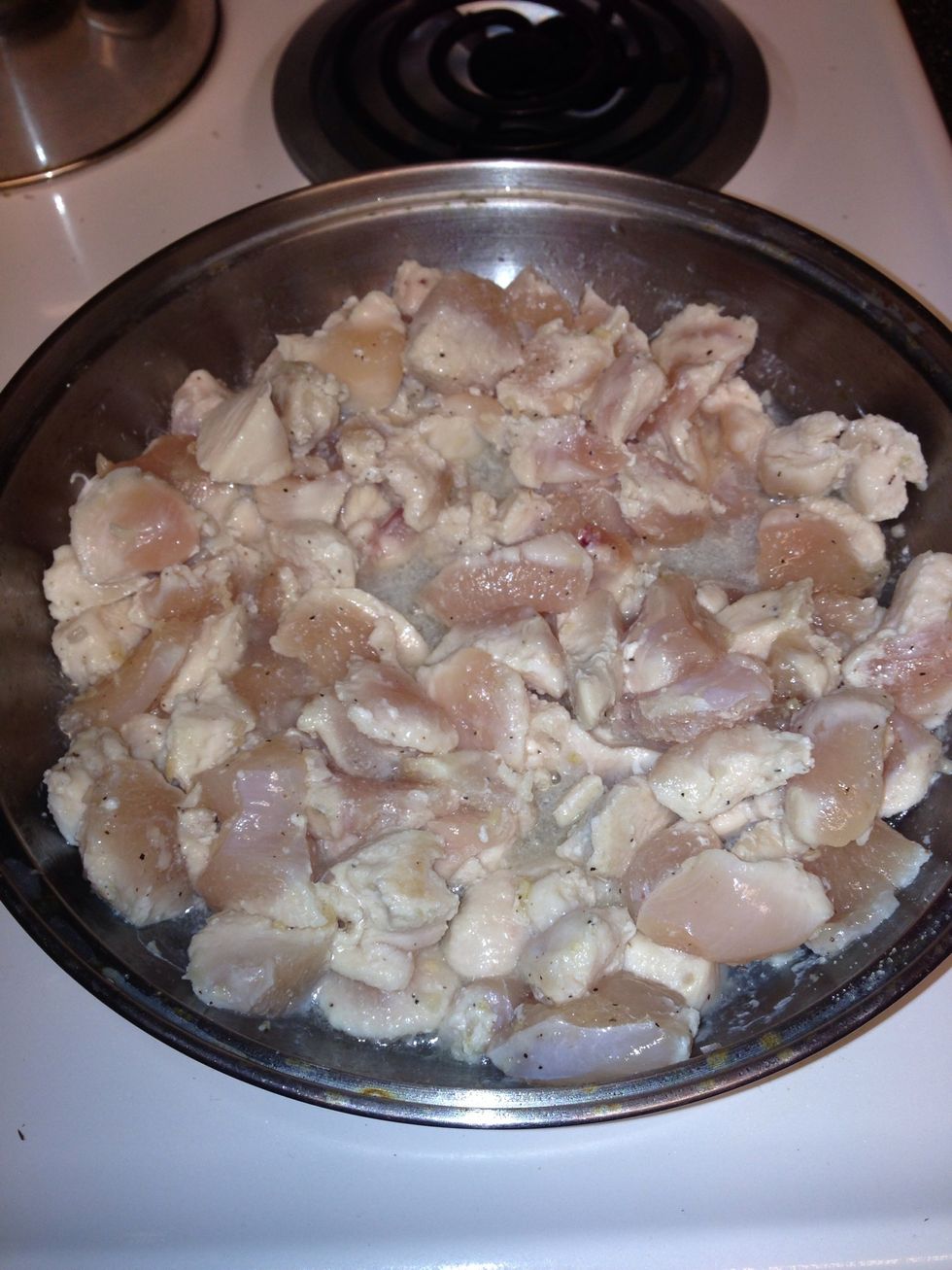 Cut up chicken breasts into bite size pieces. I used 3 boneless, skinless breasts. Season to your liking & cook until no longer pink. Also have frozen spinach thawing out. I sat my bag in hot water.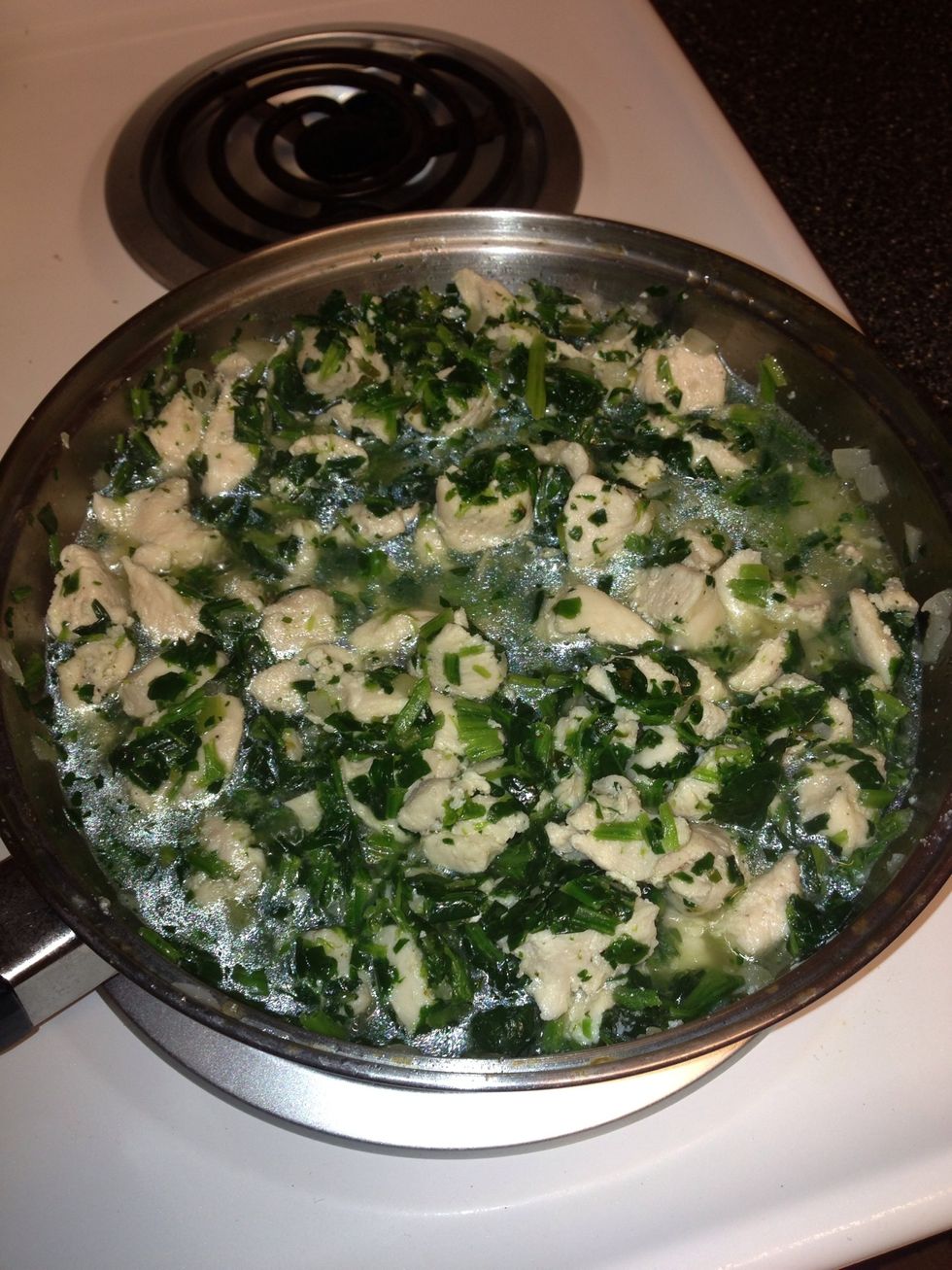 Once chicken is cooked add thawed spinach & frozen onions/peppers. Continue cooking until veges are tender. Drain excess liquid to avoid soggy crescent rolls.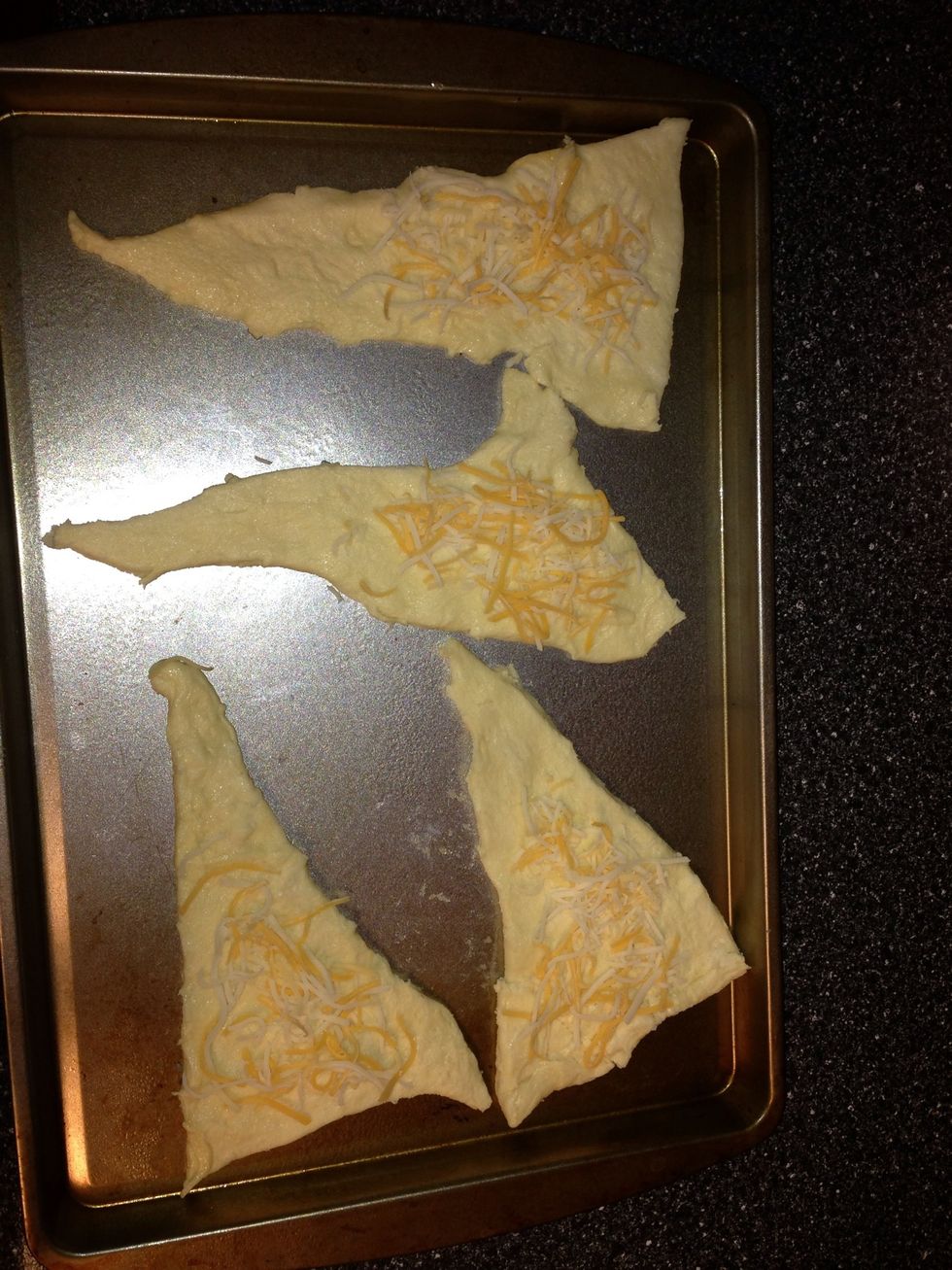 Roll out crescent rolls. Sprinkle a little cheese on top.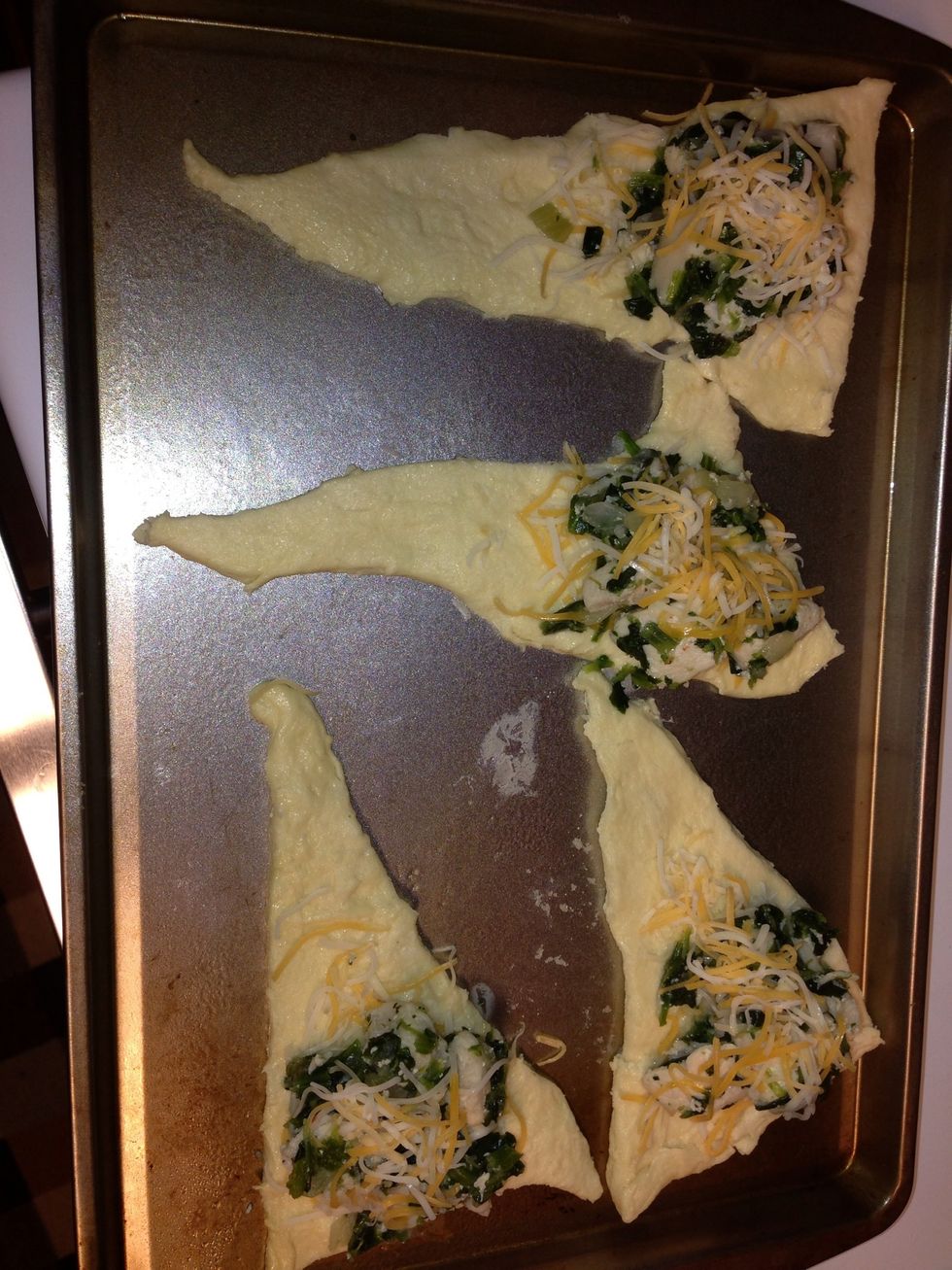 Add chicken mixture & top with more cheese.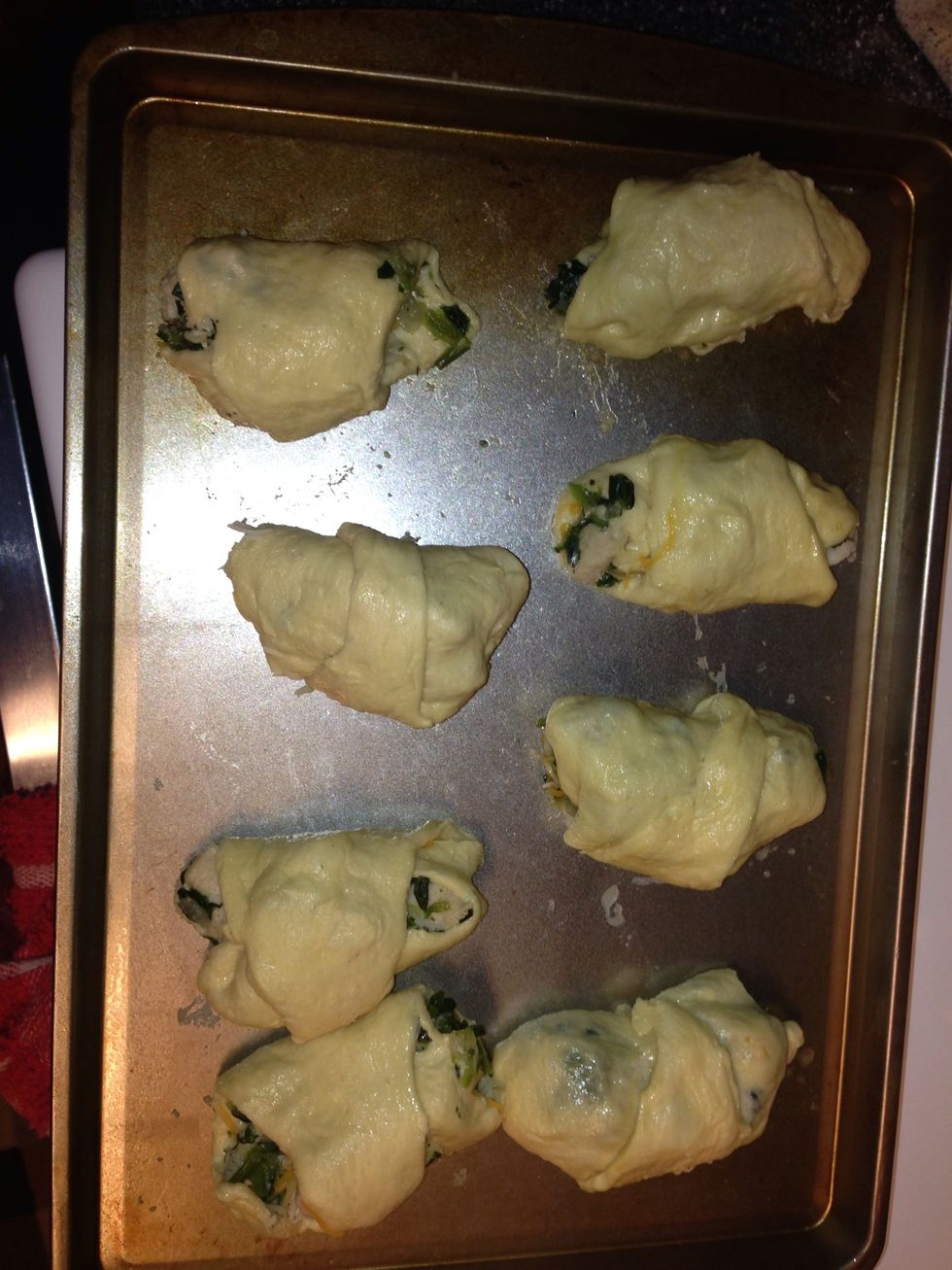 Rolled & ready to go! Cook according to crescent roll packaging. For these I cooked at 375 degrees for 13 minutes.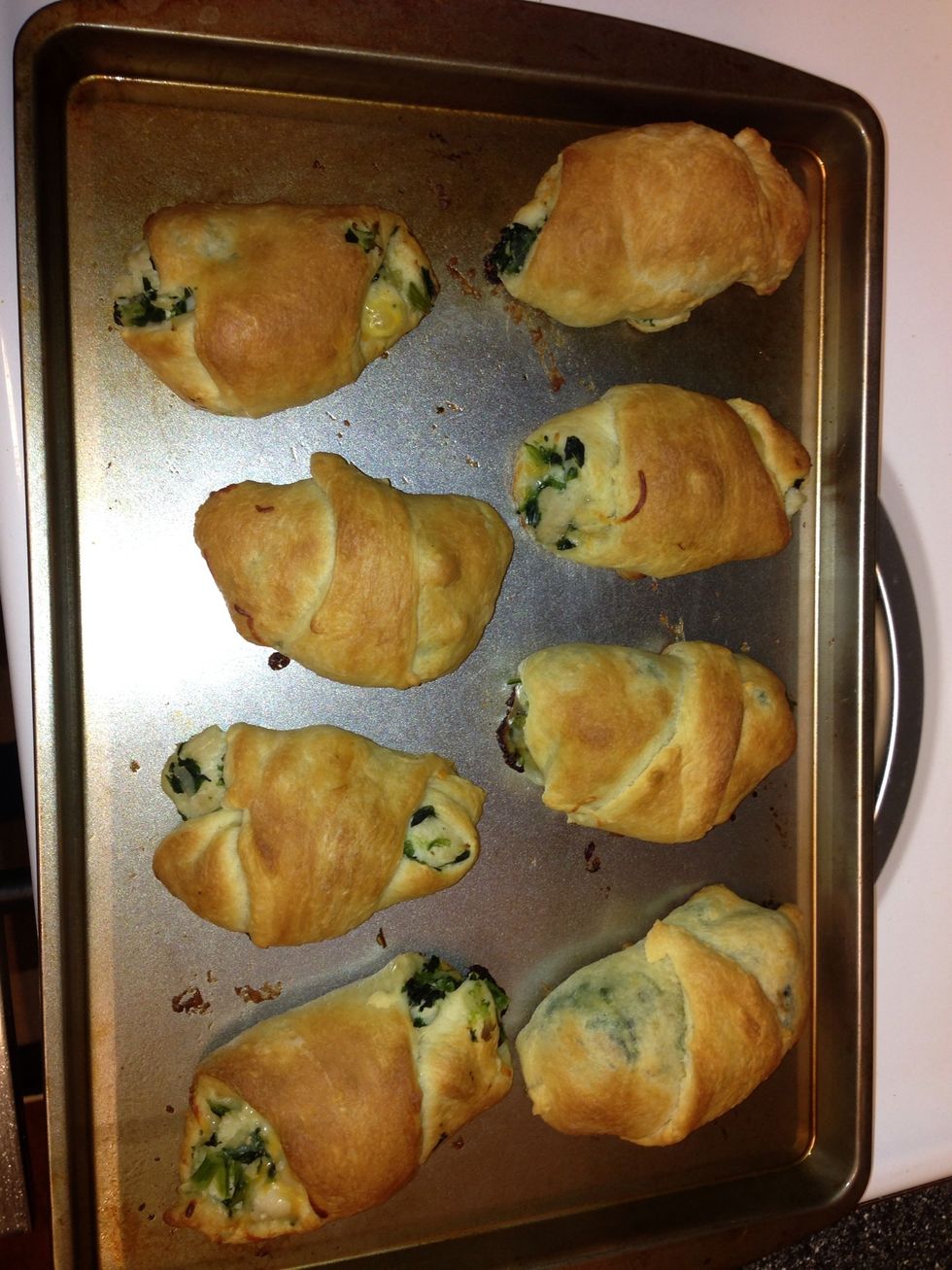 Voila! Easy & so very delicious! I made 16 in all & my family devoured them!! Thanks for watching! 😊
Chicken breasts
Frozen spinach
Frozen onions,peppers mix
Shredded cheese
Crescent rolls
Seasonings of choice