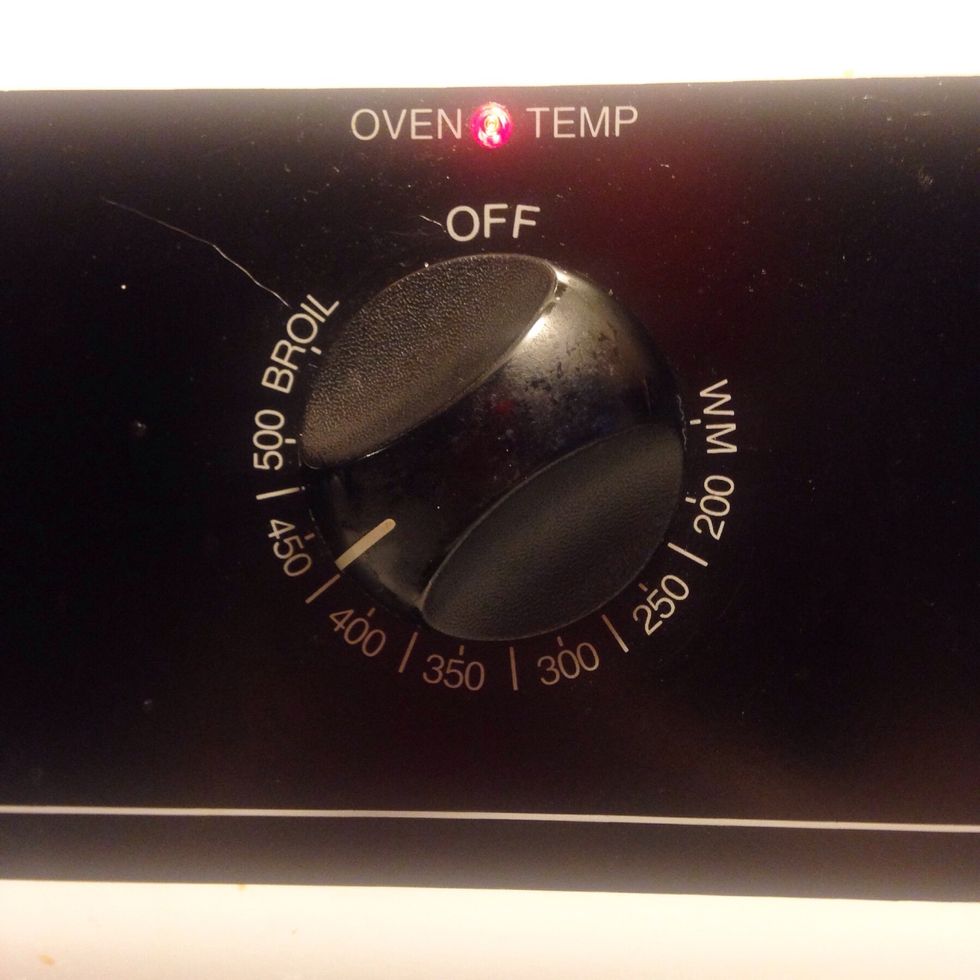 Preheat your oven to 425 degrees.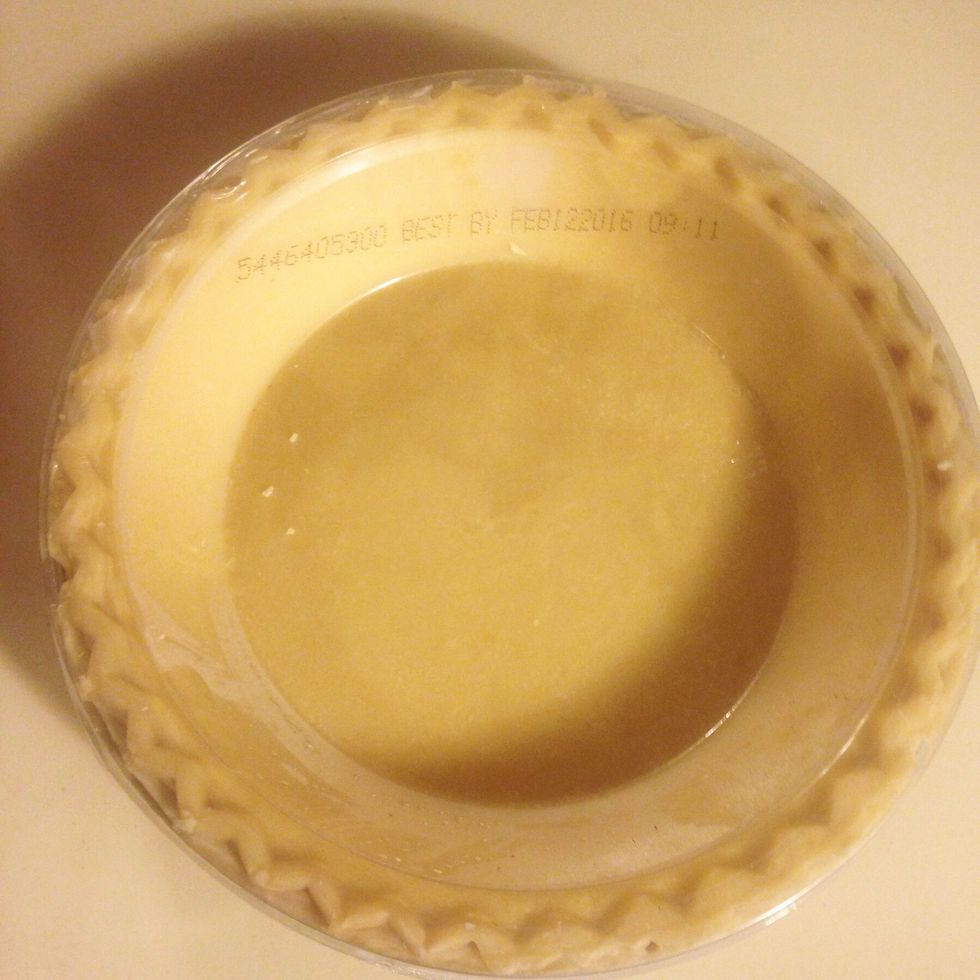 If you're lazy and using frozen pie crusts like me, set them out to thaw. Otherwise, prepare two pie crusts.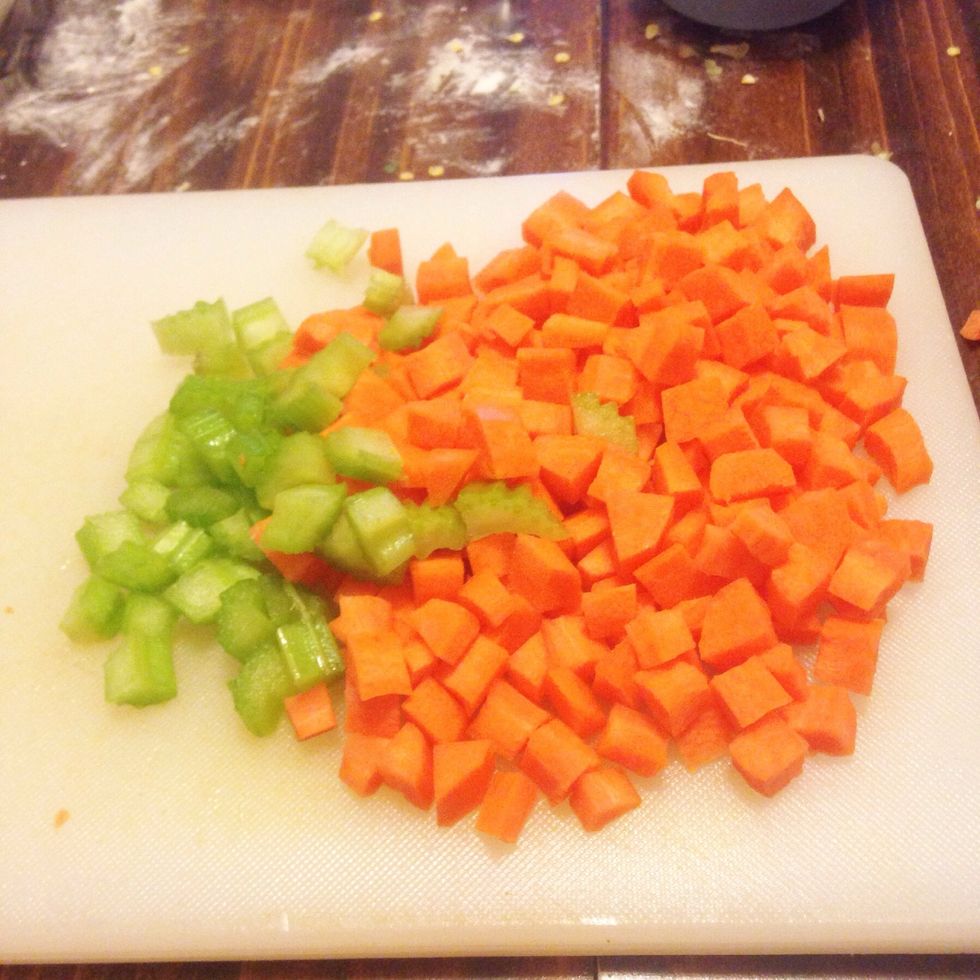 Chop up your carrots, celery, and onion, keeping the onion separate.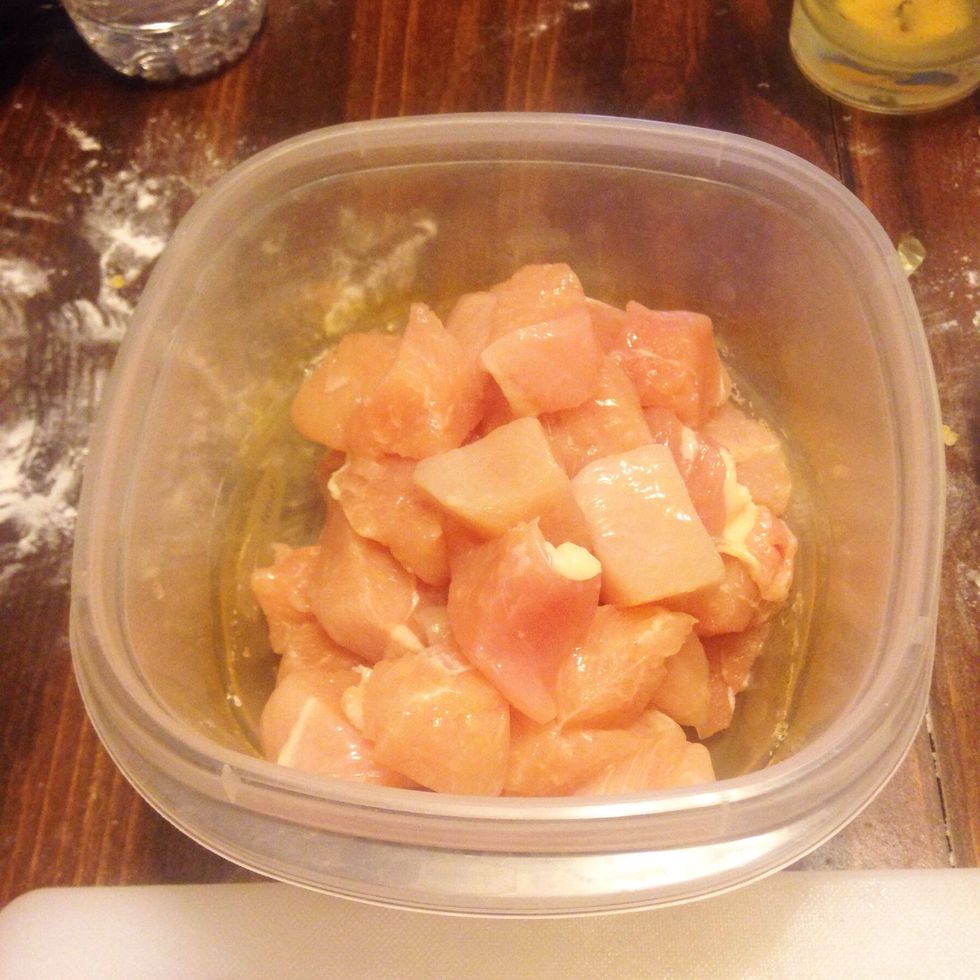 Cut your chicken into pieces. You can cut them however large or small you'd like. I like mine in 1" cubes.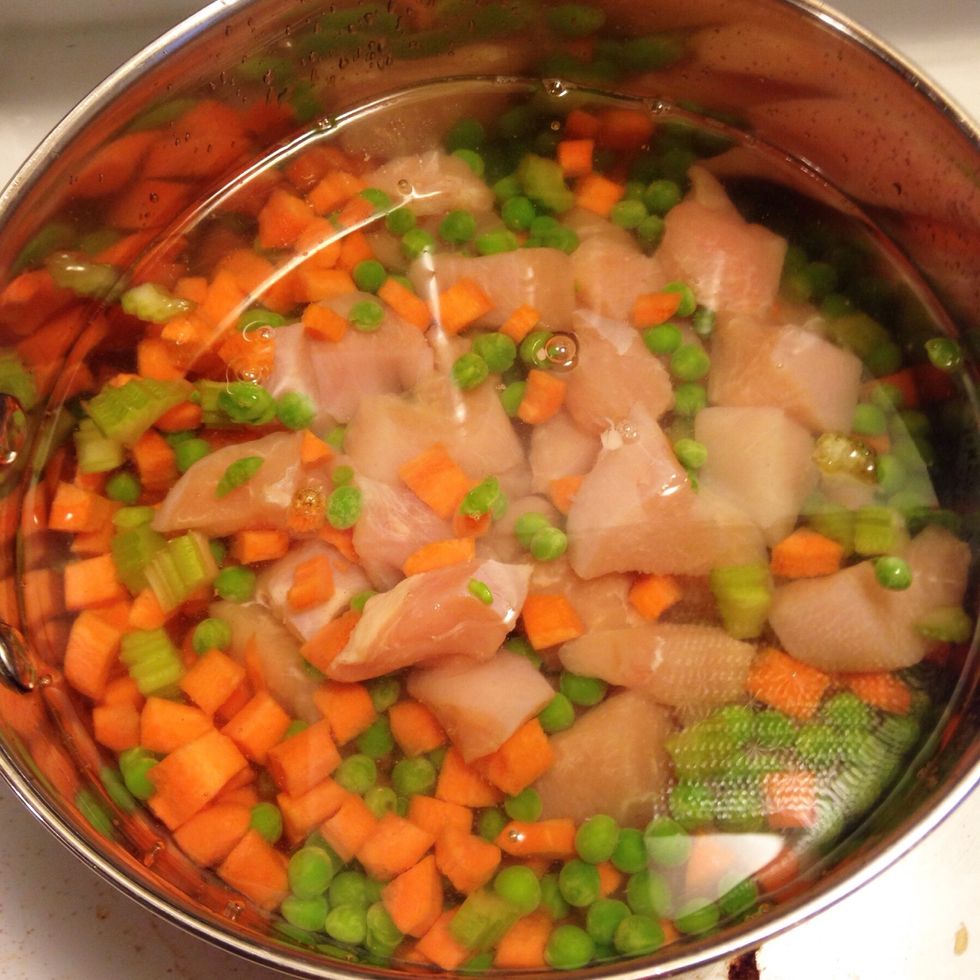 Place chicken, carrots, peas, and celery into a saucepan. Add just enough water to cover.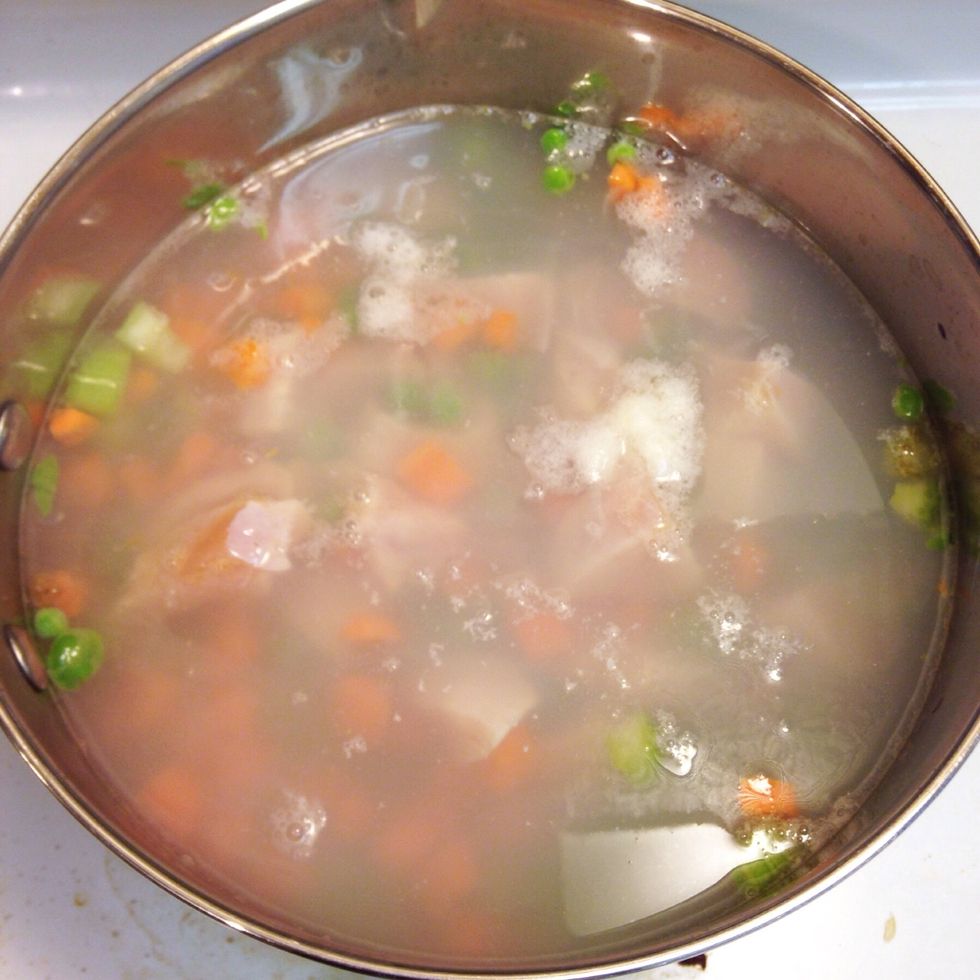 Bring to a boil and let cook for 15 minutes.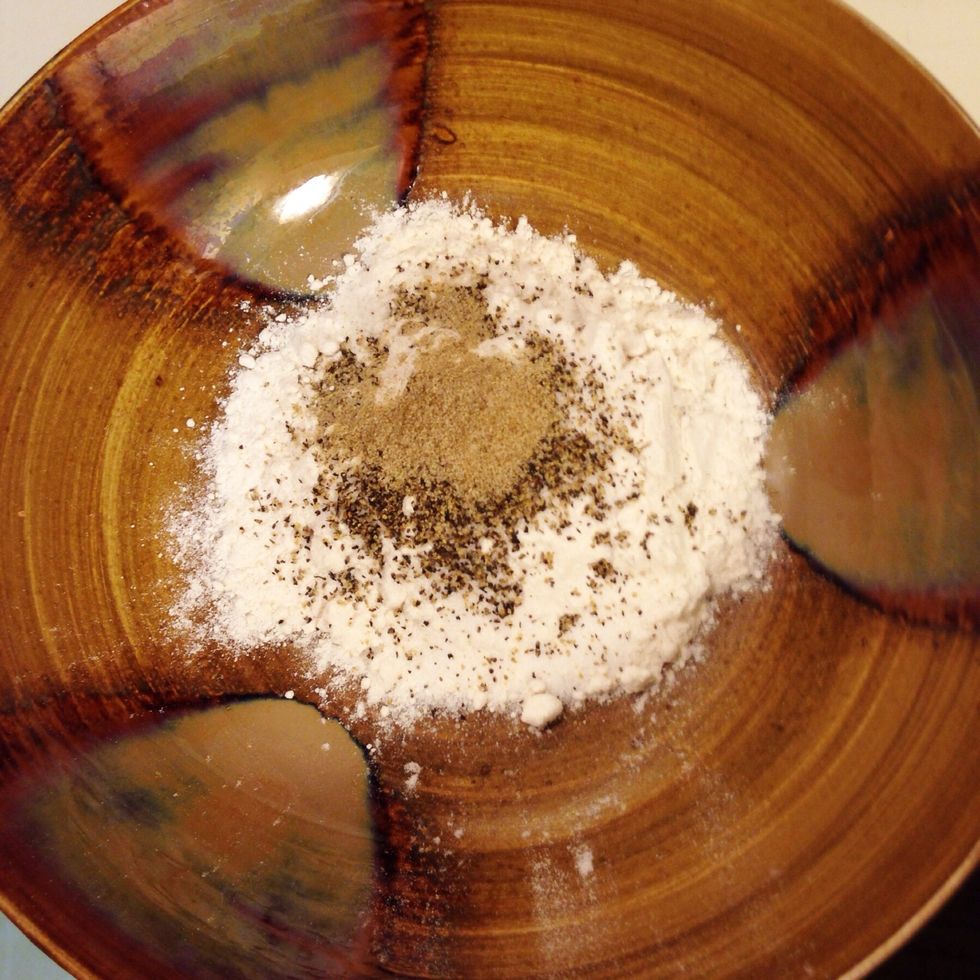 Meanwhile, measure out your flour, salt, black pepper, and celery salt. Set aside for now.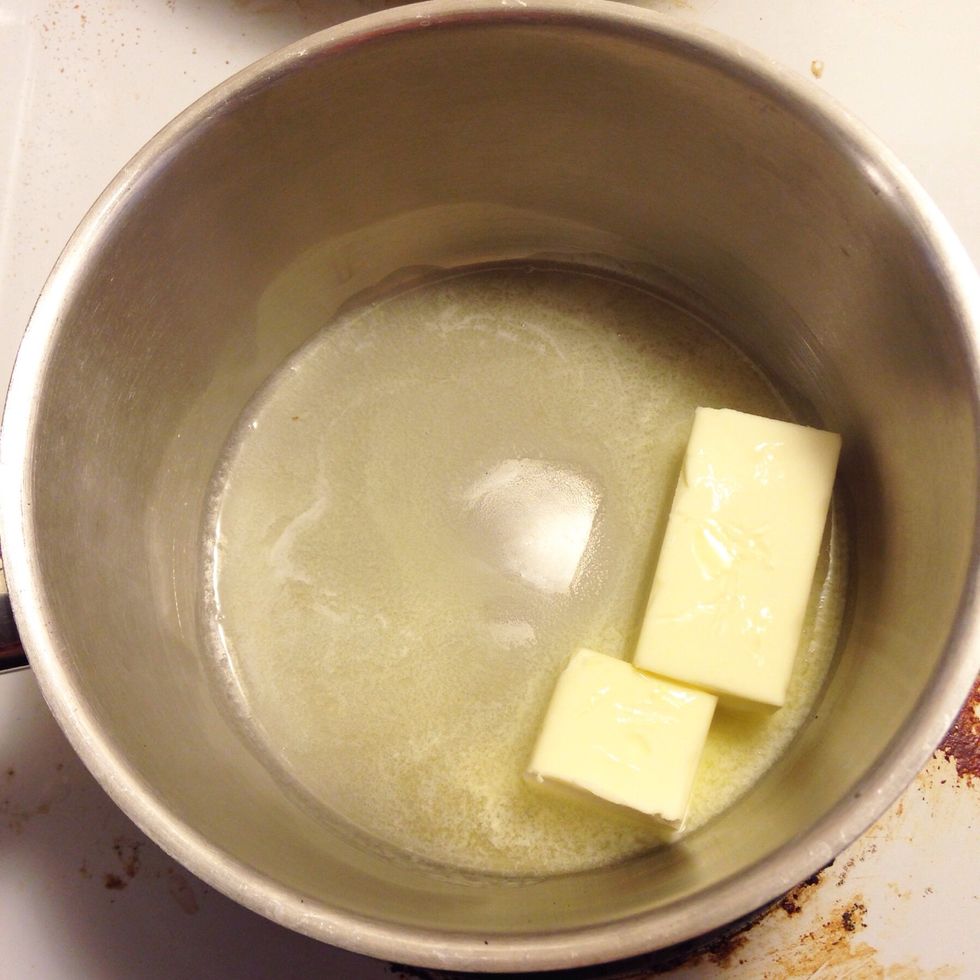 In another saucepan, melt butter over medium heat.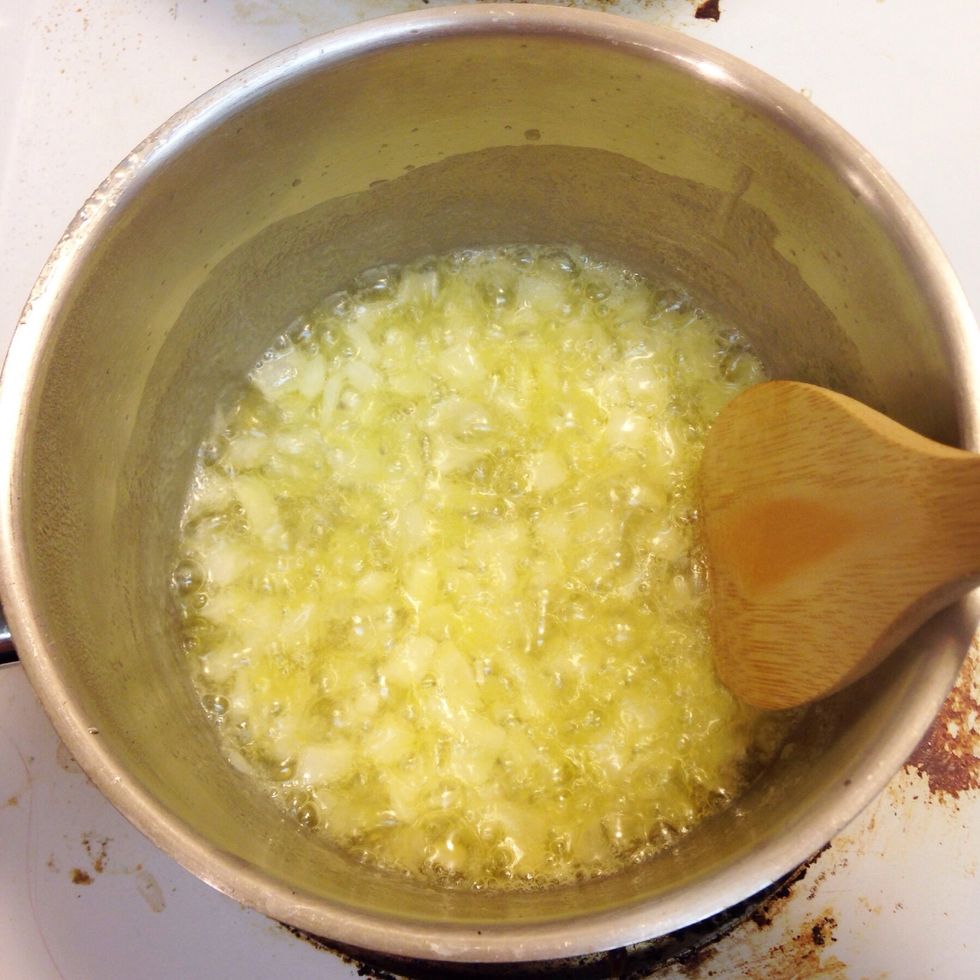 Add your chopped onion and cook for a few minutes until the onion looks kind of translucent.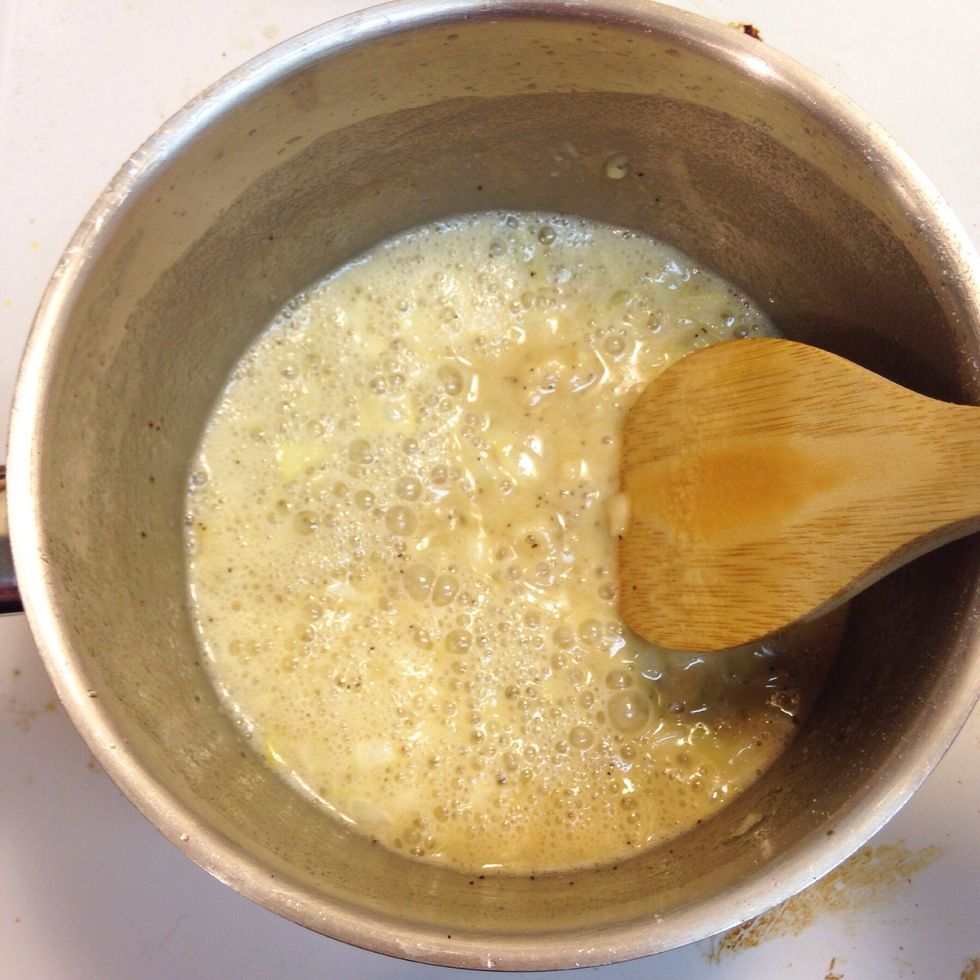 Throw in your flour mixture.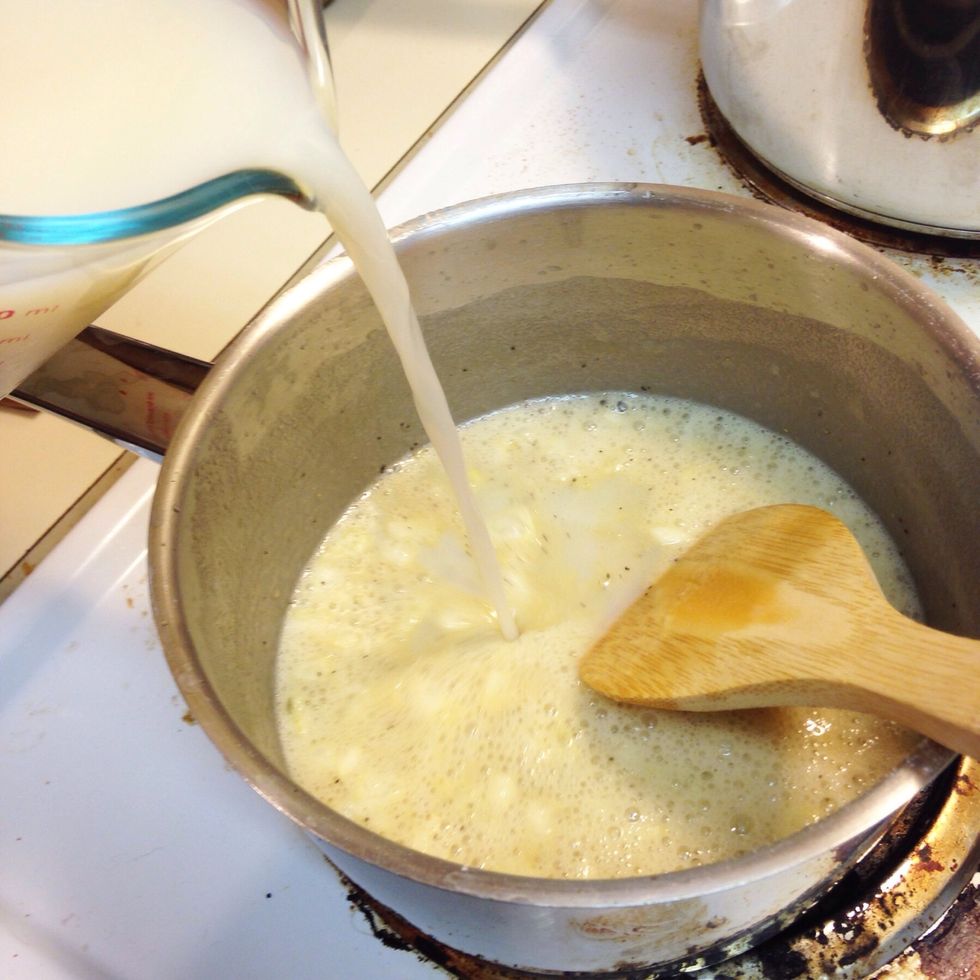 Carefully pour in your chicken broth and milk.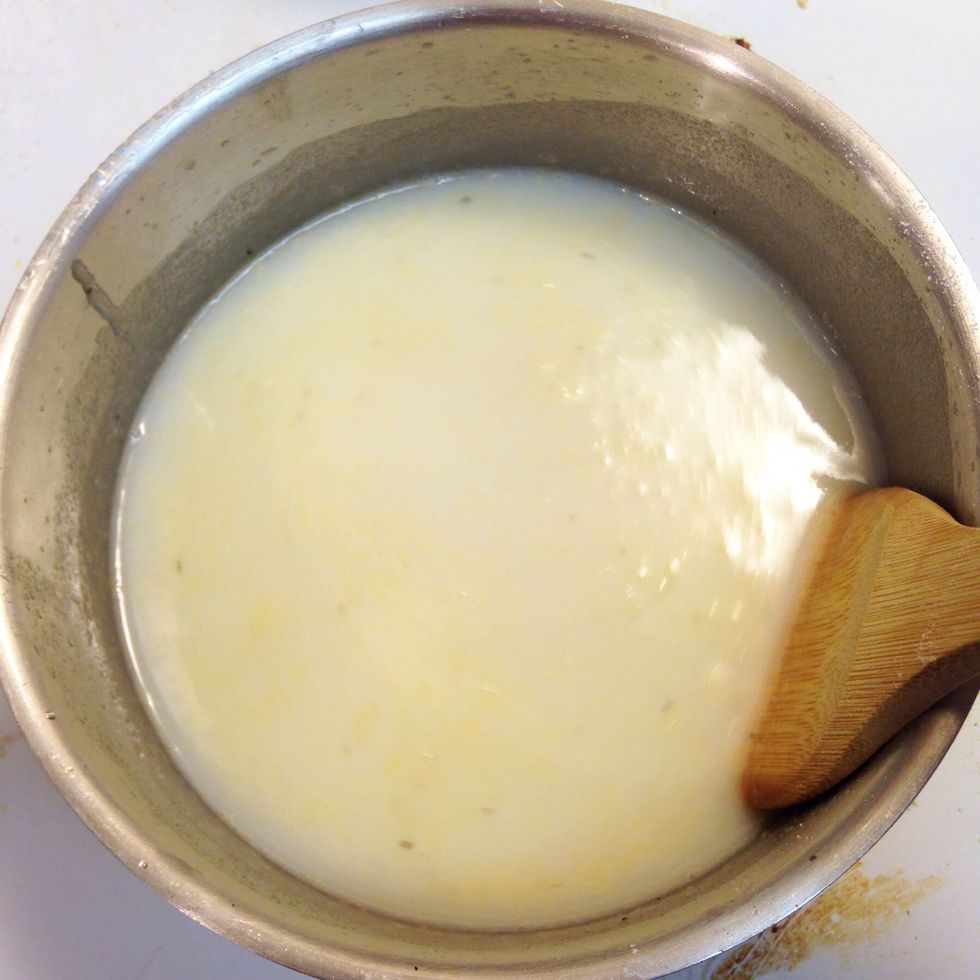 Reduce heat to medium-low and let cook for a few minutes until the mixture thickens slightly.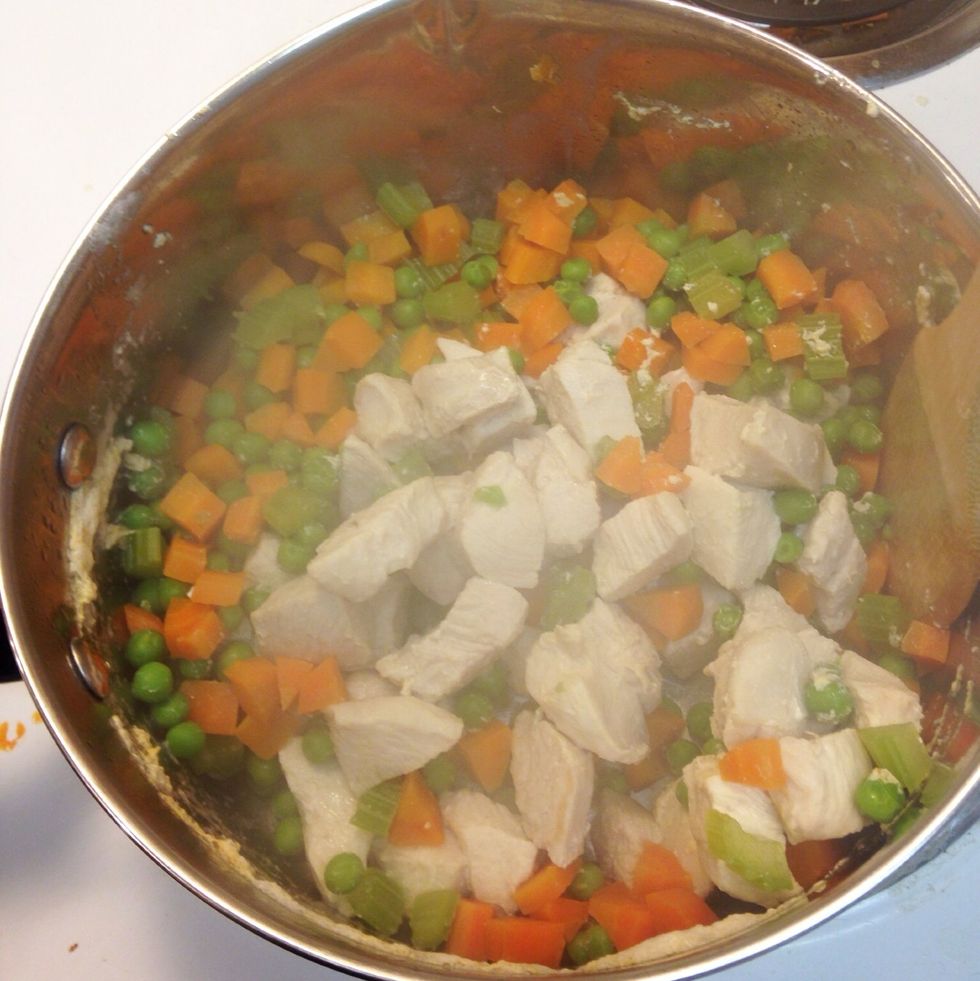 Meanwhile, drain your chicken and vegetables.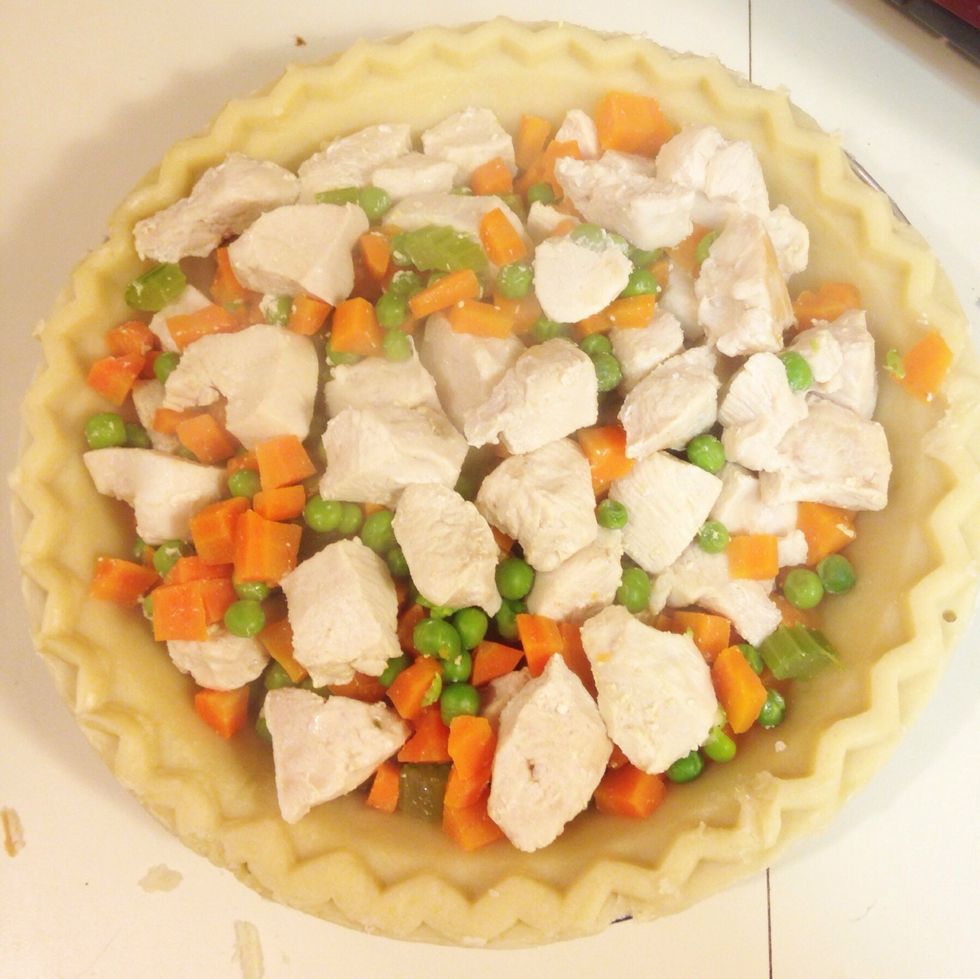 Place chicken and veggies in the bottom pie crust.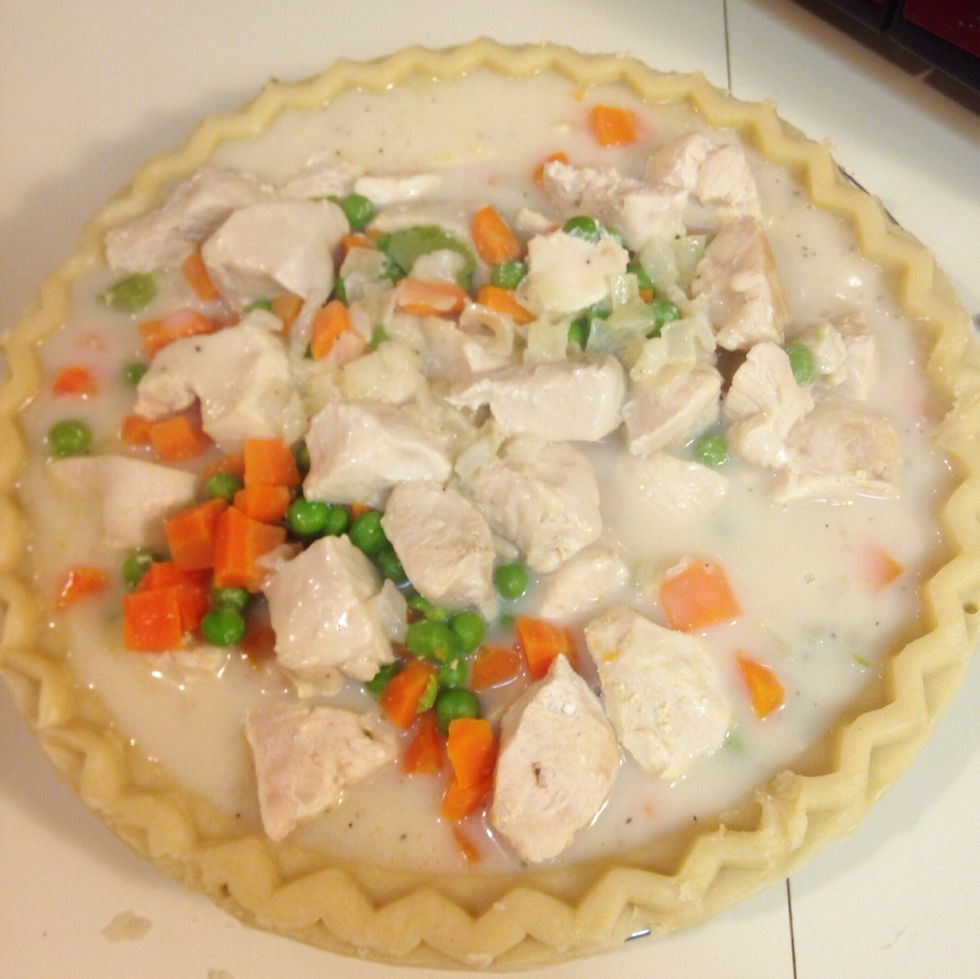 Carefully pour your butter and onion mixture over chicken. You may have liquid left over - make sure you scoop out the onions from the bottom of the saucepan.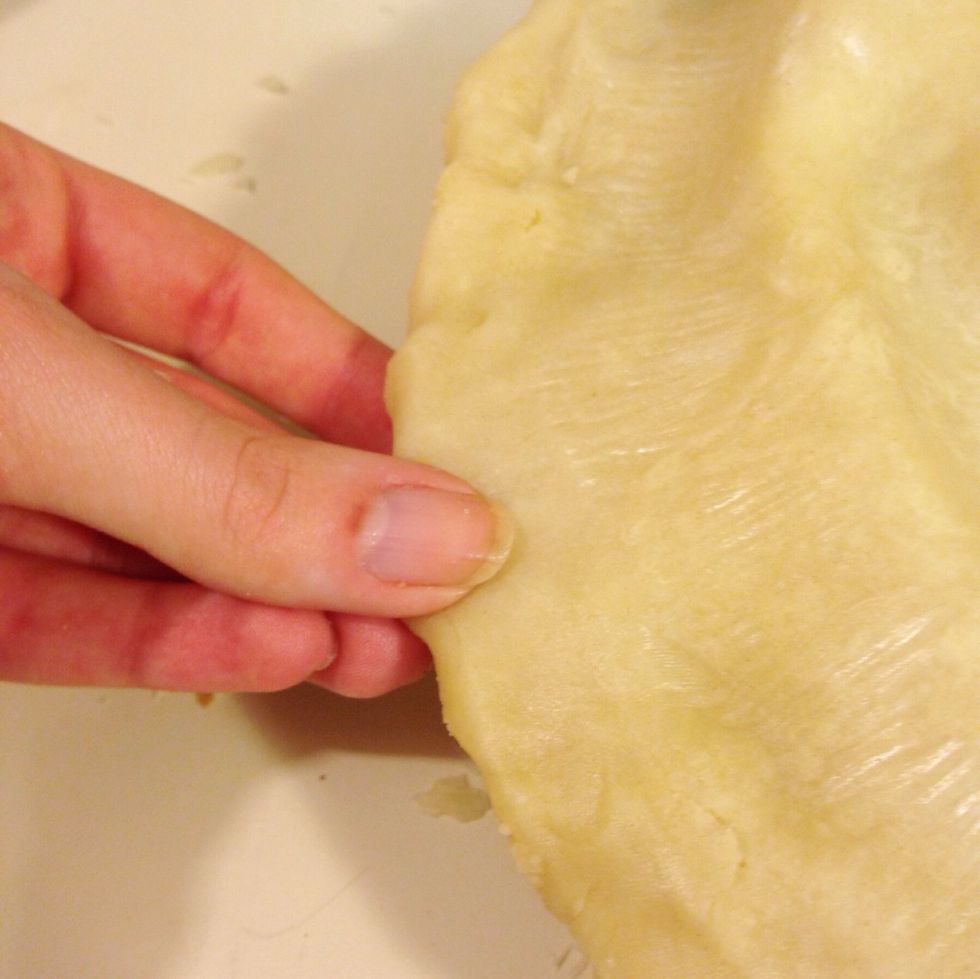 Place your top crust over the bottom crust, and seal the edges together all around.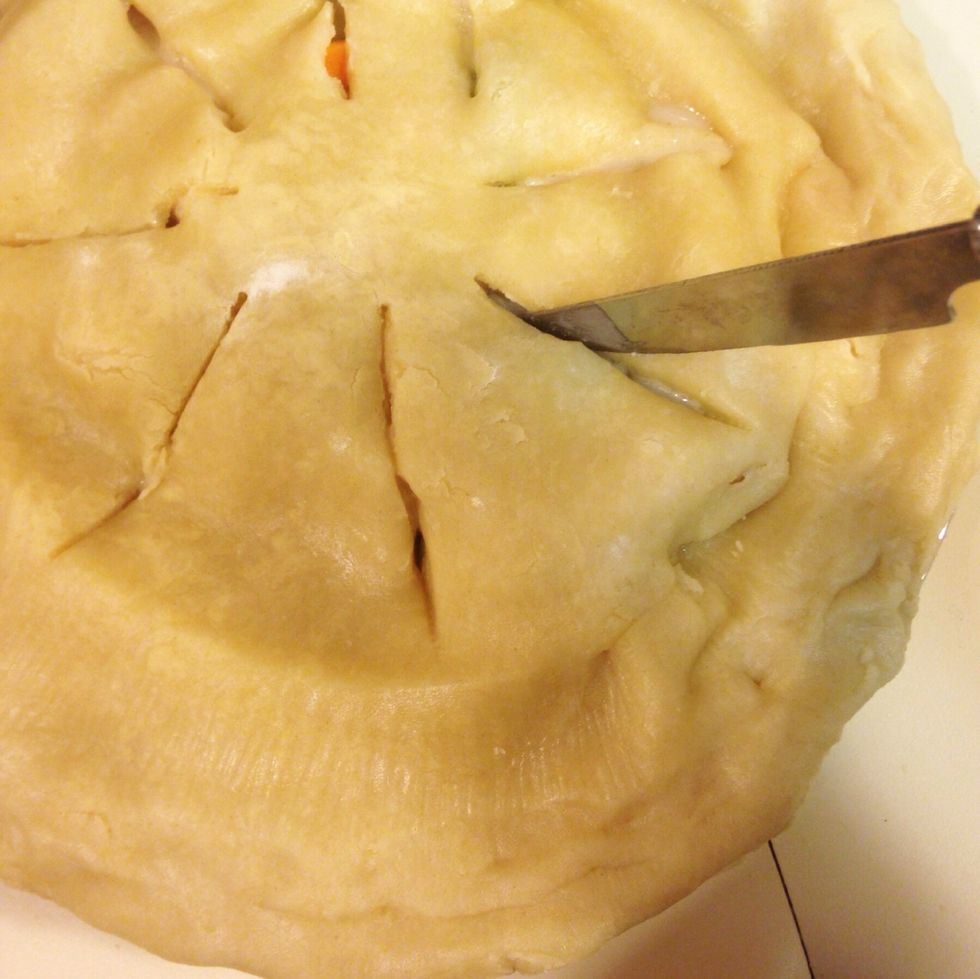 Cut slits into top pie crust to let steam out while cooking.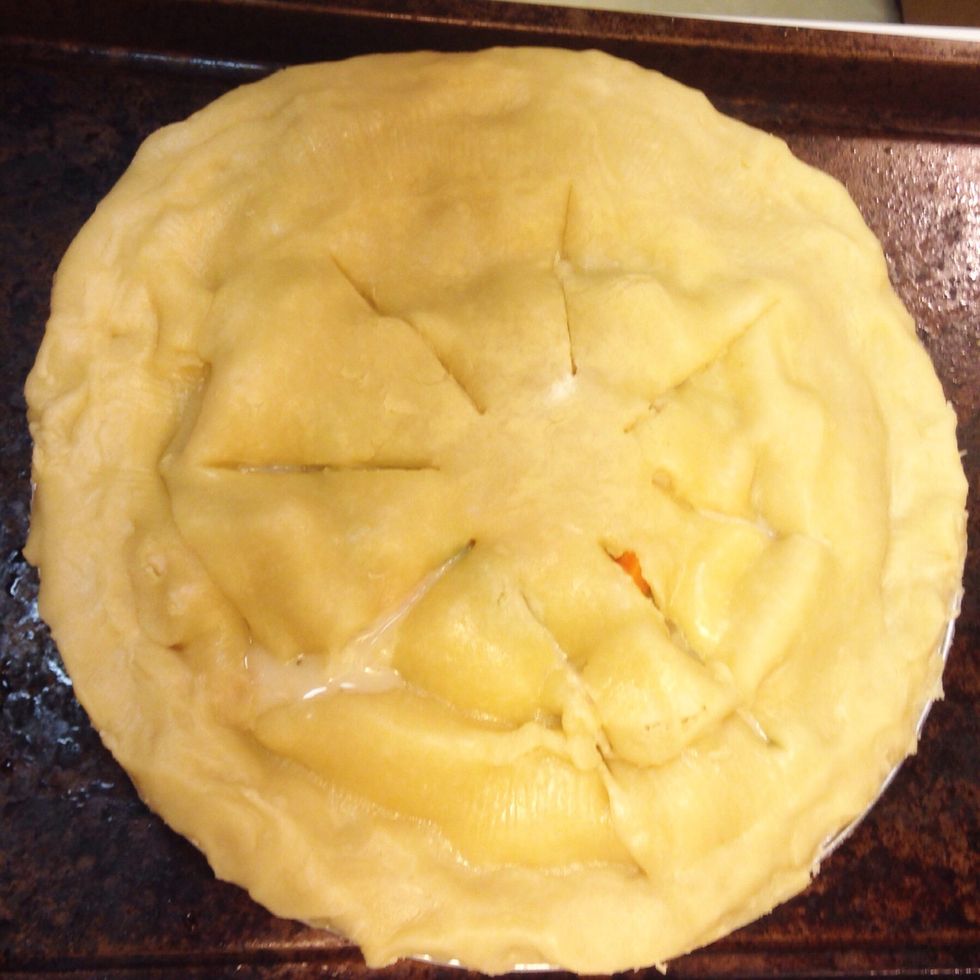 Place pie on a baking sheet for easy removal from oven later on.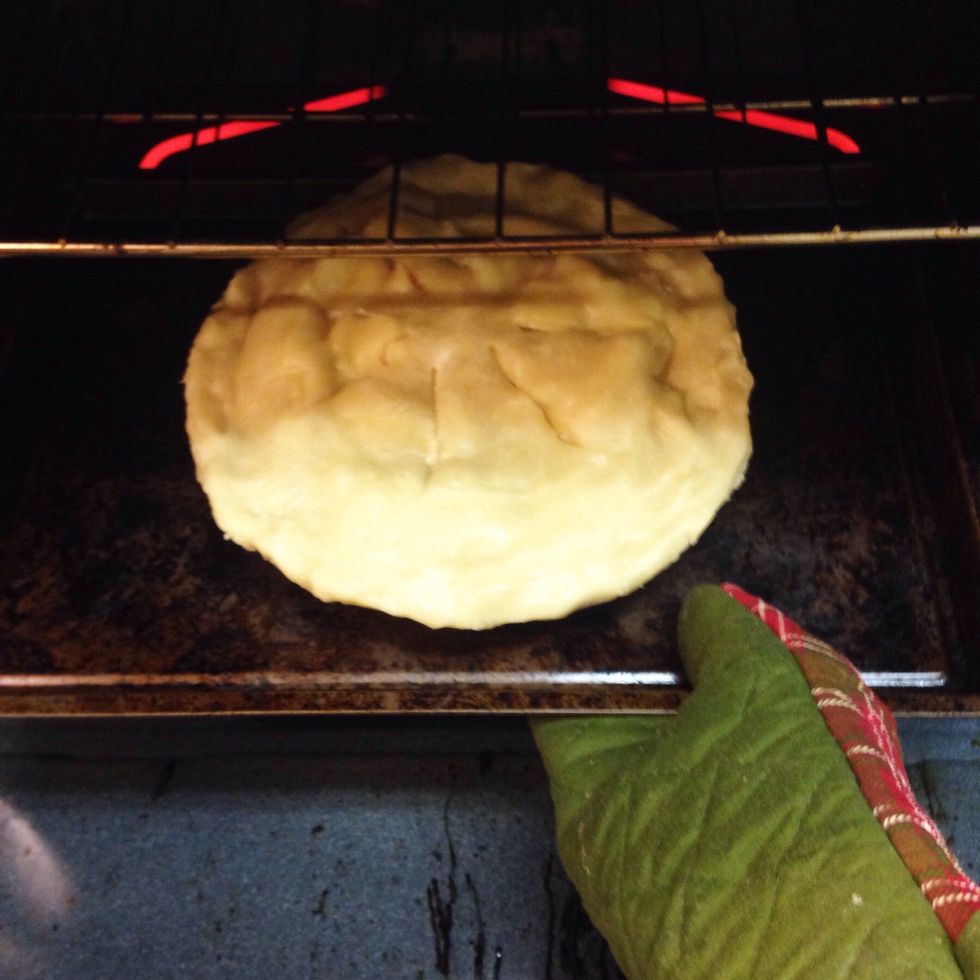 Bake in preheated oven for about 30-35 minutes.
Remove pie from oven, then let it sit for about 10 minutes to complete cooking before slicing and serving.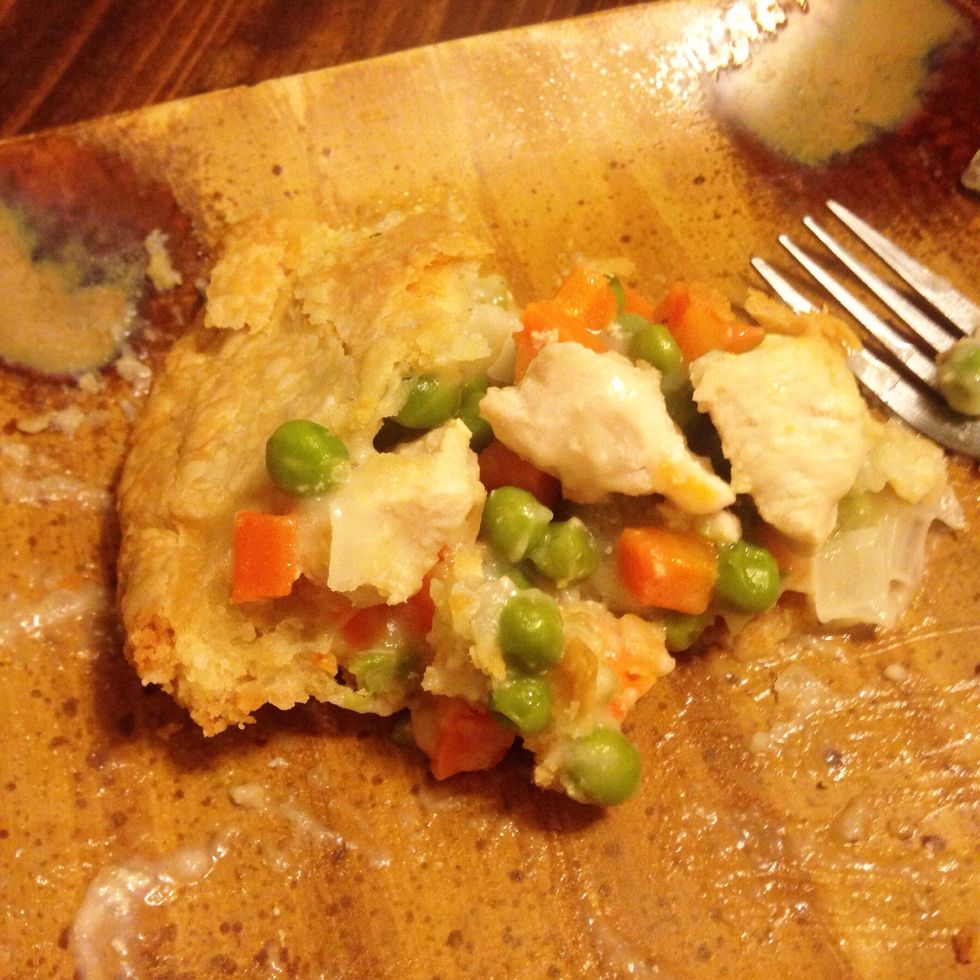 Makes about 8 servings! Yum yum!
2.0 Unbaked pie crusts
1.0lb Chicken breast
2.0 Large carrots
1.0c Frozen peas
1.0 Stalk of celery
0.0 Onion
0.0c Butter
0.0c Flour
0.0tsp Salt
0.0tsp Black pepper
0.0tsp Celery salt
1.0c Chicken broth
0.0c Milk