How to cook chicken piccata with penne pasta
Cook Chicken Piccata With Penne Pasta
8
Gather your ingredients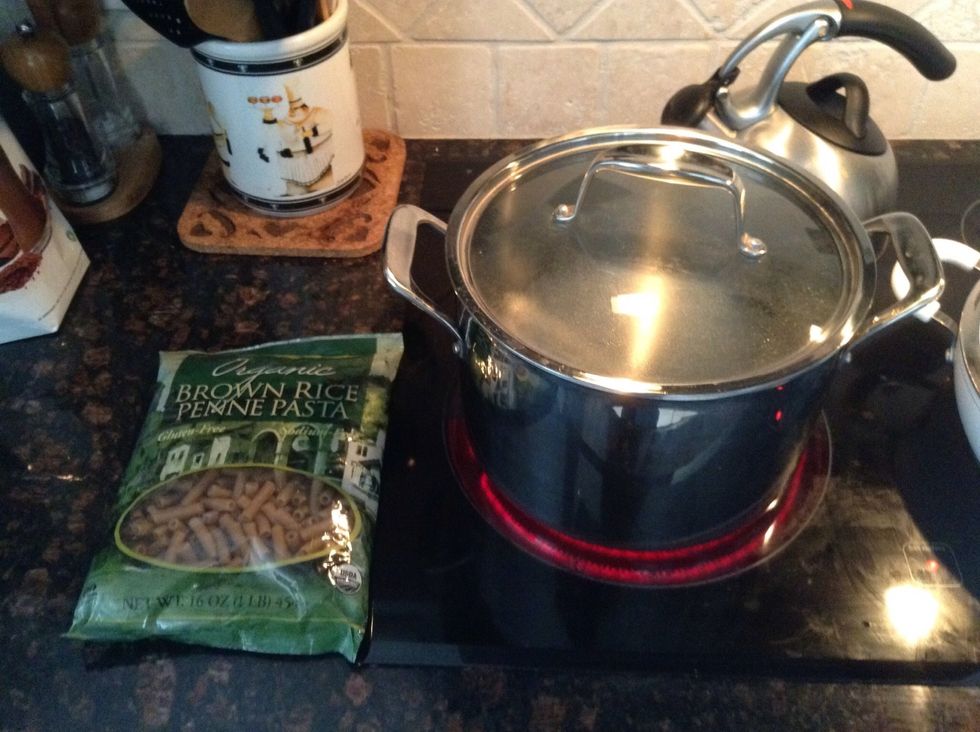 Set a large pot of water on the stove on HIGH. Bring to boil & salt your water before adding pasta. My choice of pasta, Brown Rice Penne (sodium free & Gluten Free). Any pasta works!
1/4 cup dry white wine. I went with a cheap Chardonnay. Feel free to pour yourself a glass of wine to enjoy. :D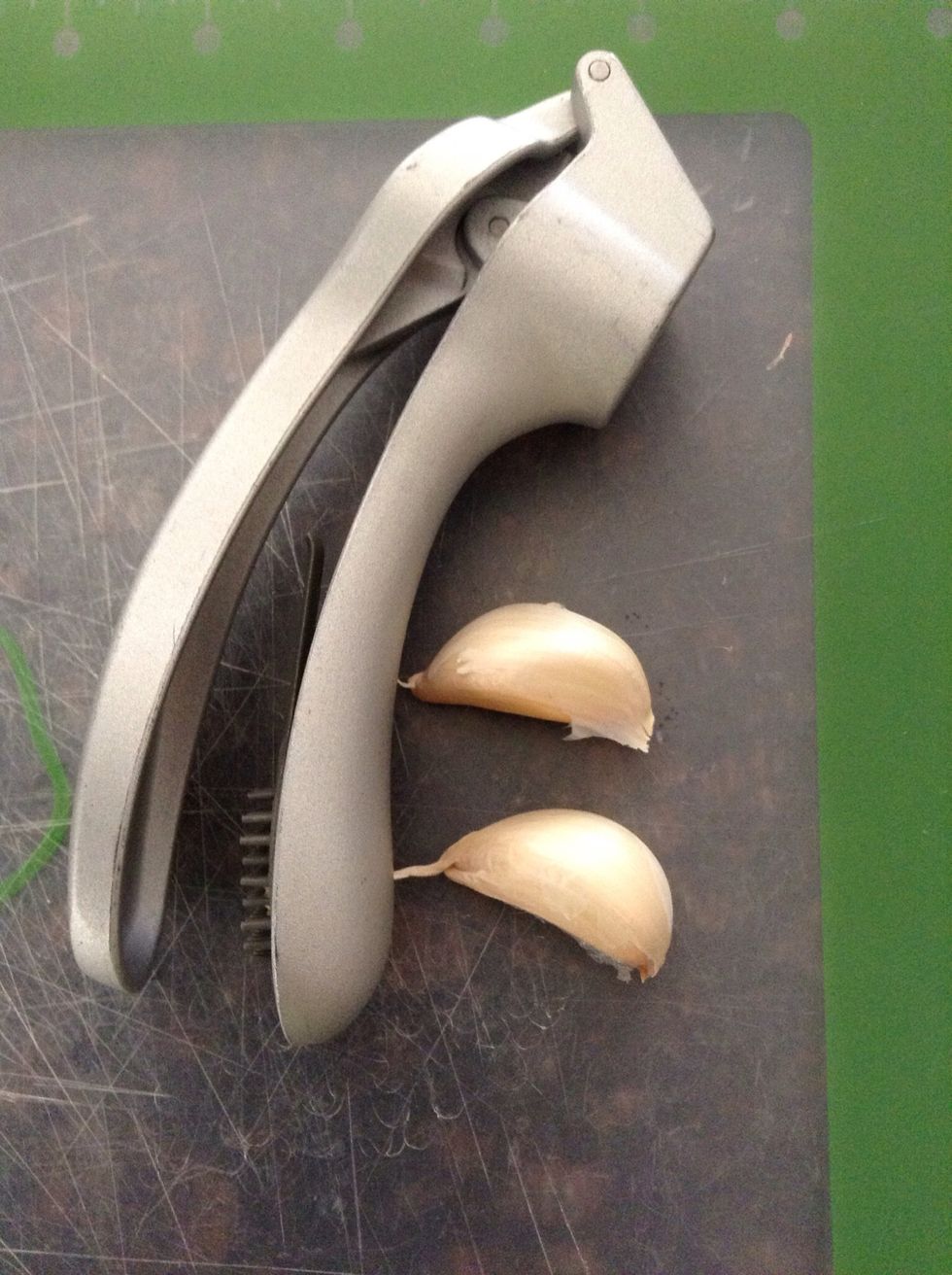 Press two large garlic cloves.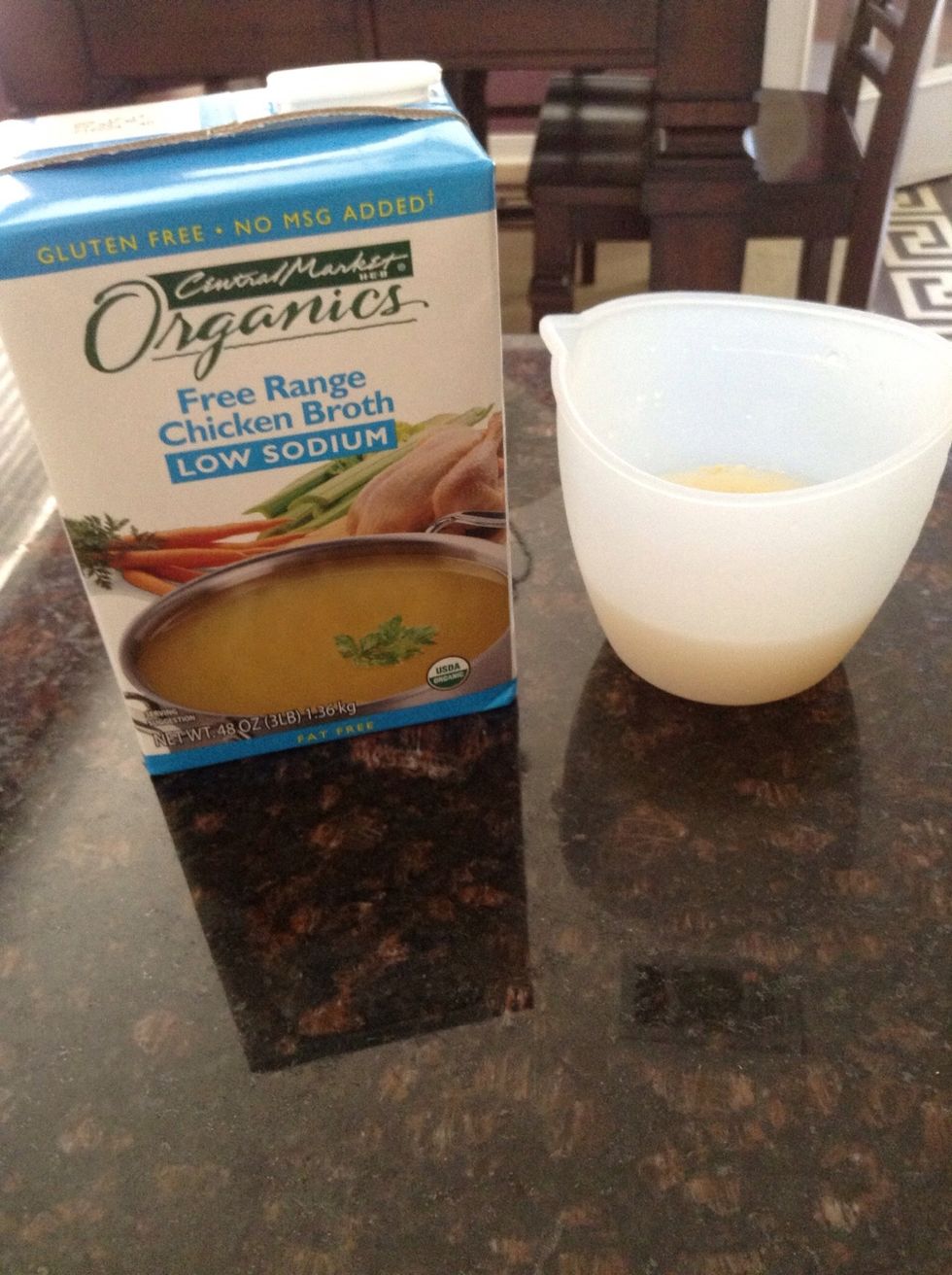 1/2 cup chicken stock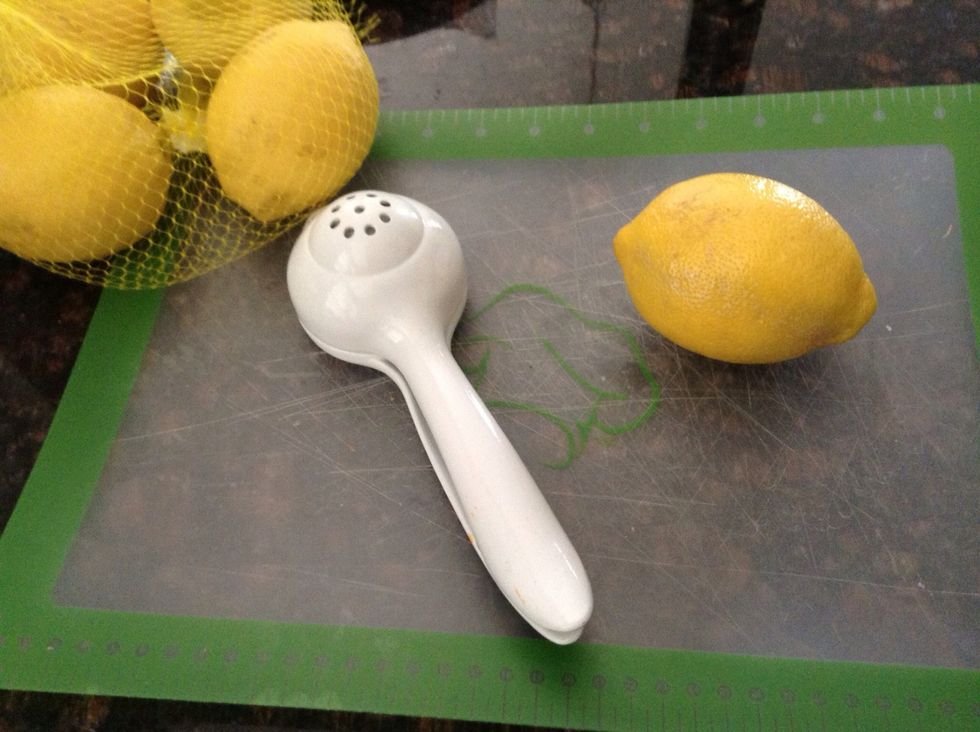 The juice of 1 fresh lemon.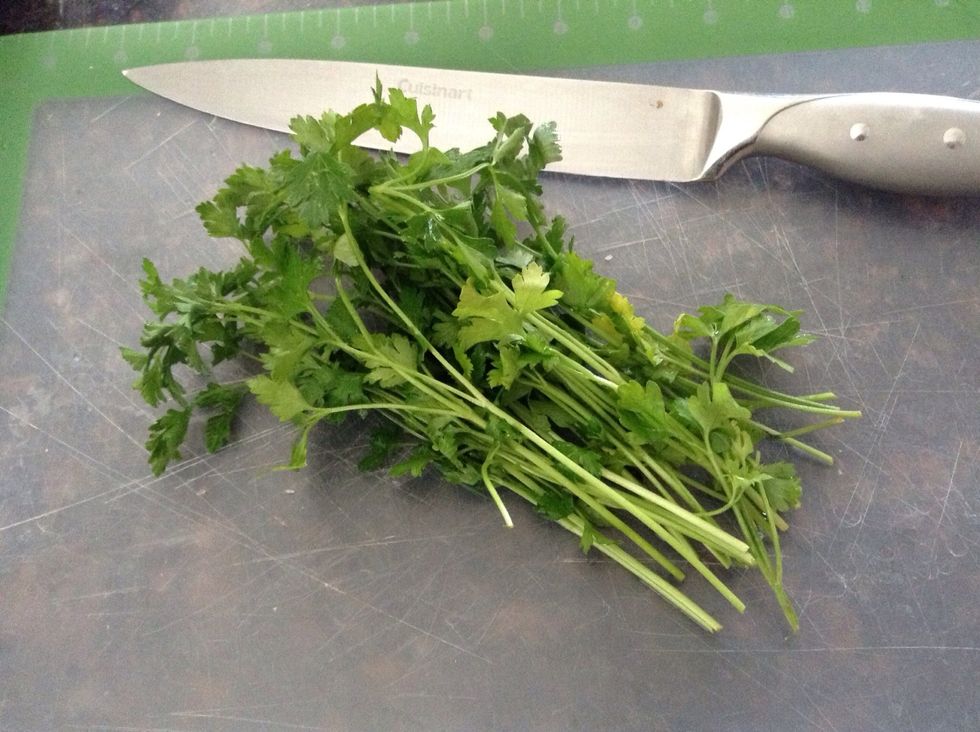 A fresh bunch of Parsley. About 1/4 cup worth, chopped.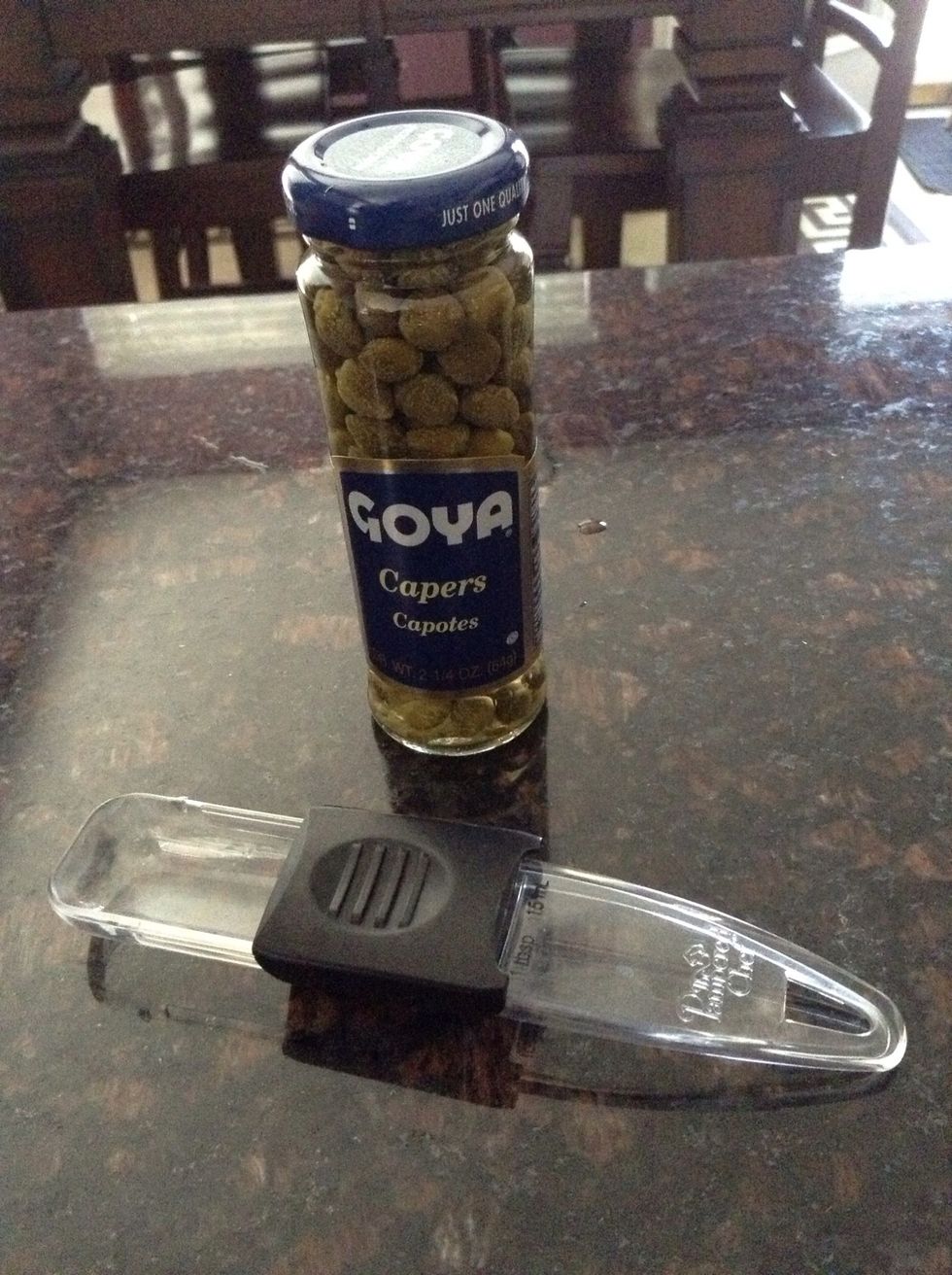 1-2 Tbsp capers. Don't over do it, these Lil guys are salty.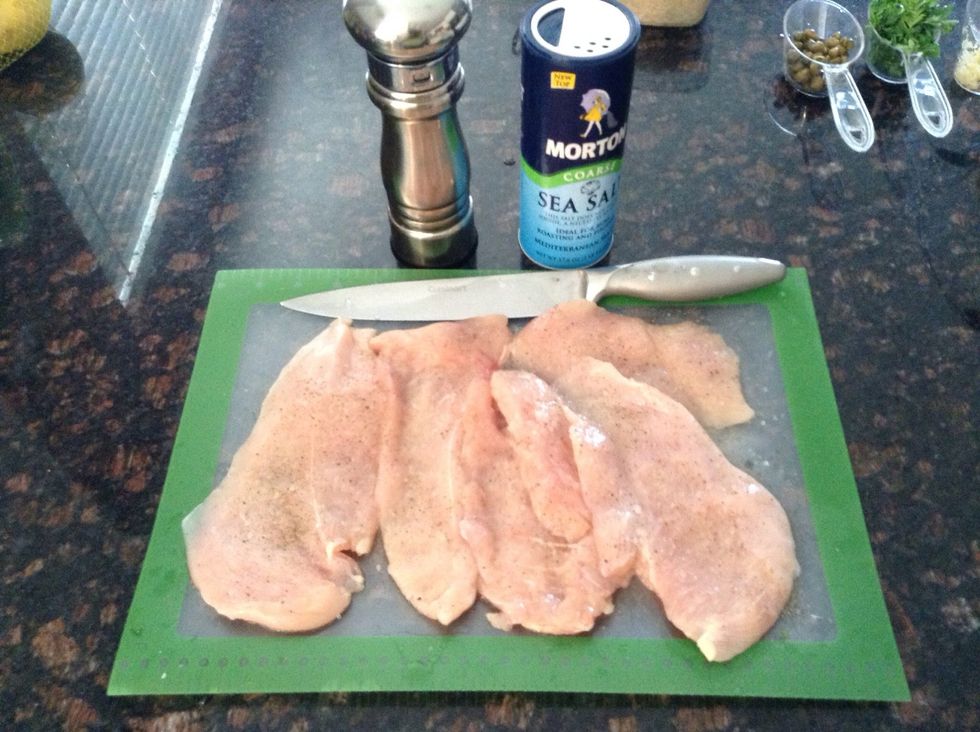 2 large chicken boneless chicken breast. Slice in half, get 4-5 pieces. Season with sea salt & black pepper to taste on both sides.
In large skillet, heat over Med/High. Add 1 Tbsp unsalted butter & 1 Tbsp extra virgin olive oil.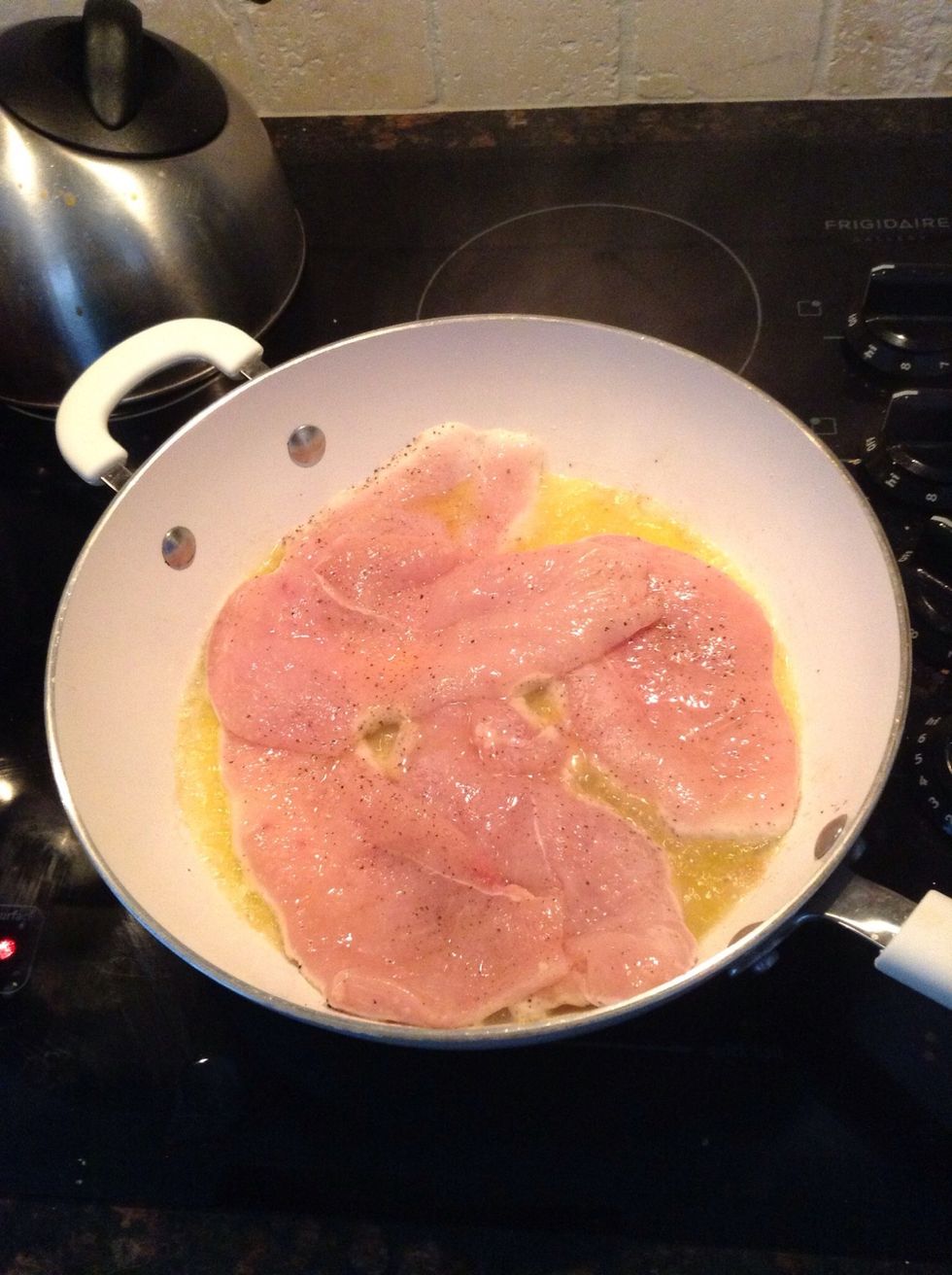 Now add you chicken breast to the sizzling skillet. Cook 5 minutes & turn with tongs, cooking other side. Lower heat to Medium to avoid burning.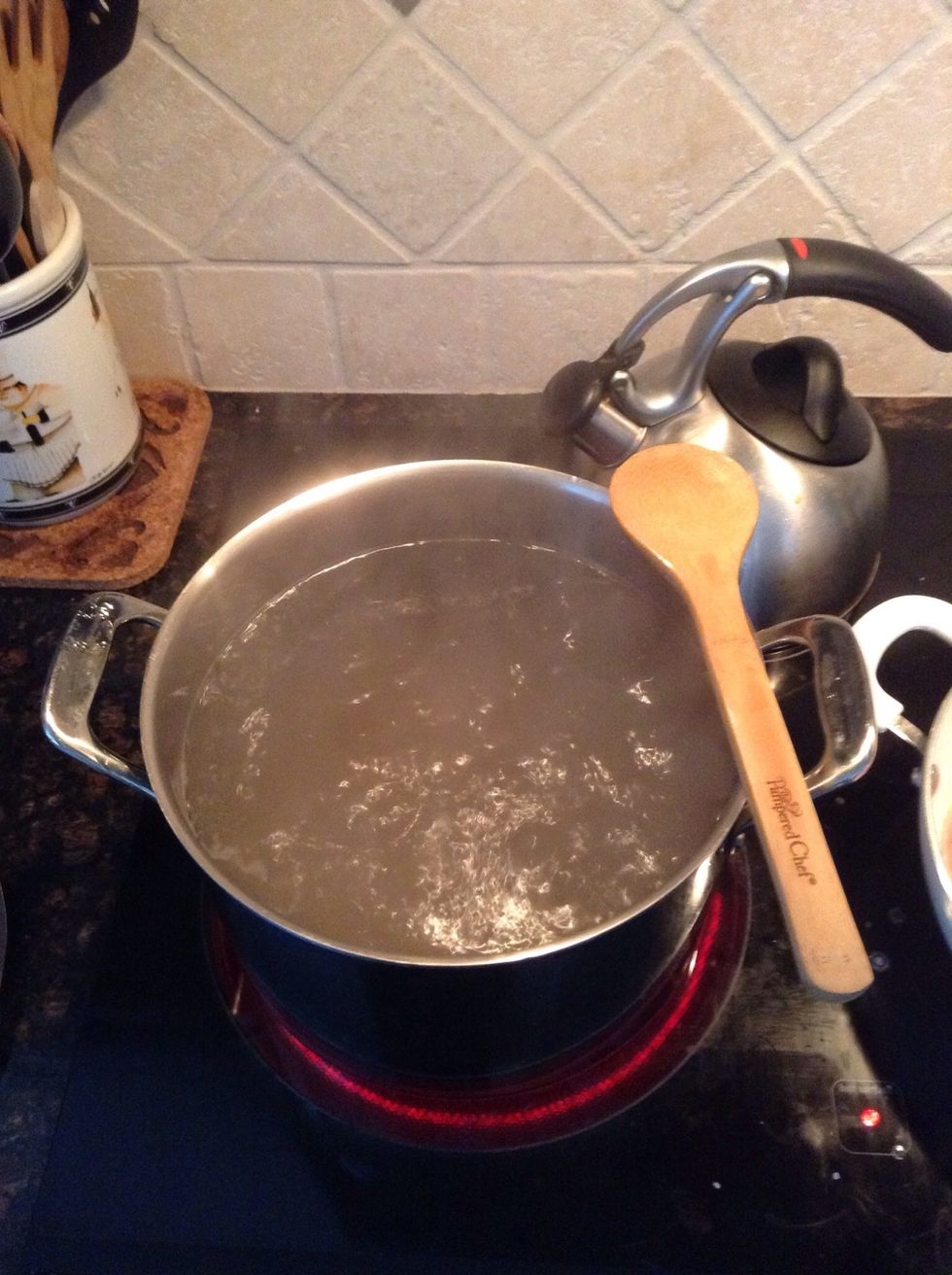 In the mean time, water has come to a boil, salted water & added the pasta. Set your timer according to package instructions. Stir on occasion.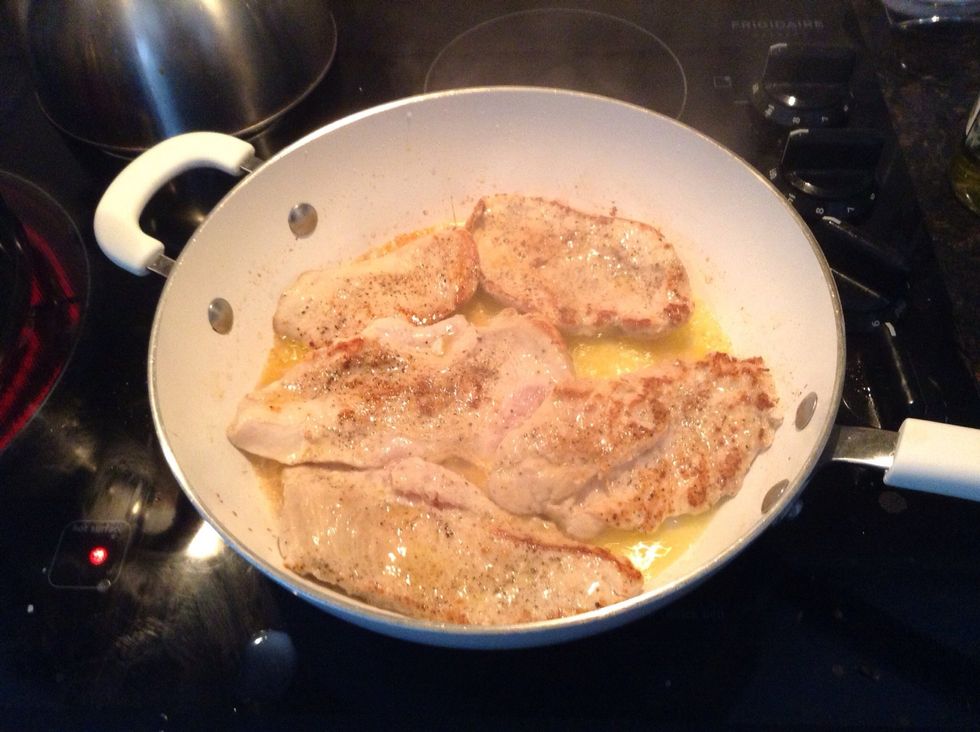 See how nicely brown the chicken has gotten; looking good. Cooking on other side for additional 3-5 minutes; until no longer pink & juices run clear.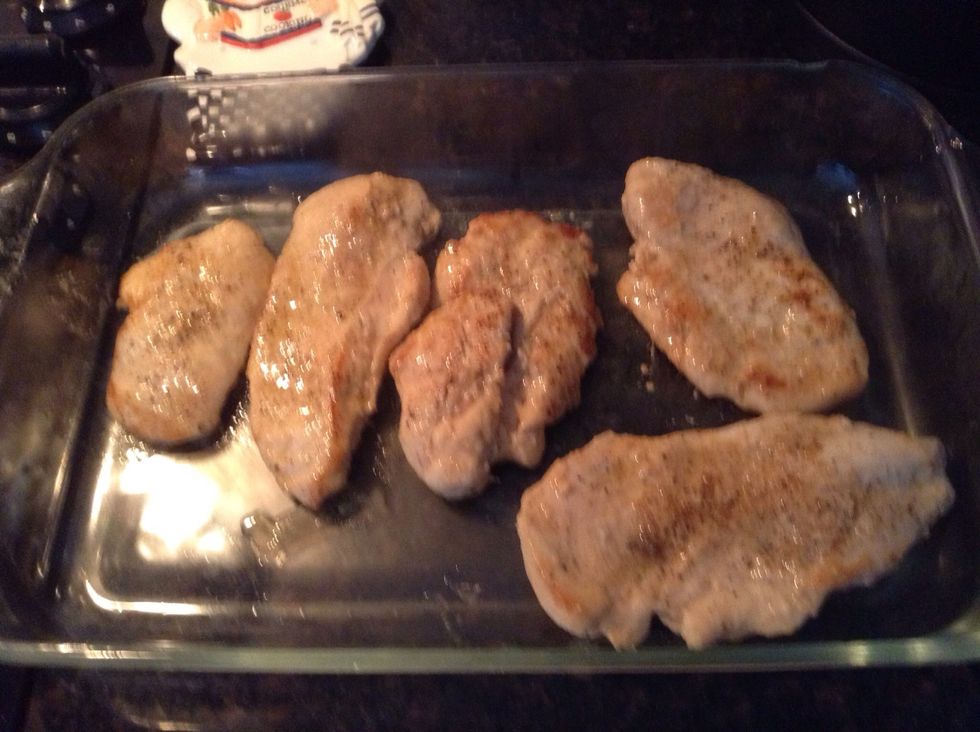 Remove cooked chicken to a dish to rest.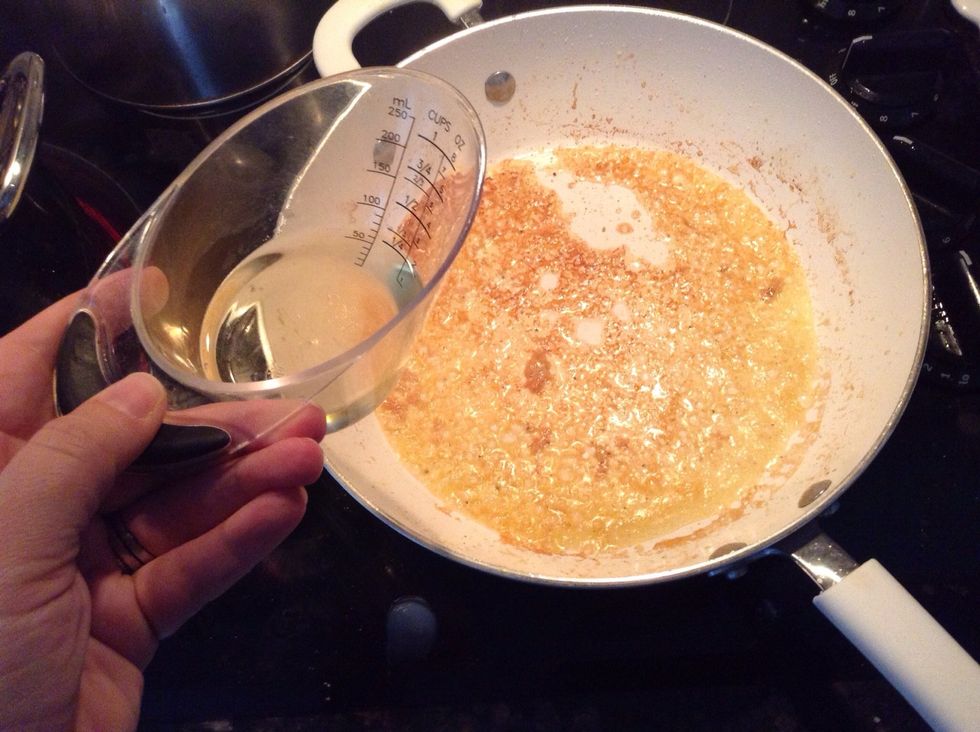 Back to our skillet...time to deglaze. Add 1/4 cup dry white wine. Careful, it will sizzle up, but this is the fun part.
Using a whisk, get all that brown goodness up & incorporated into your sauce.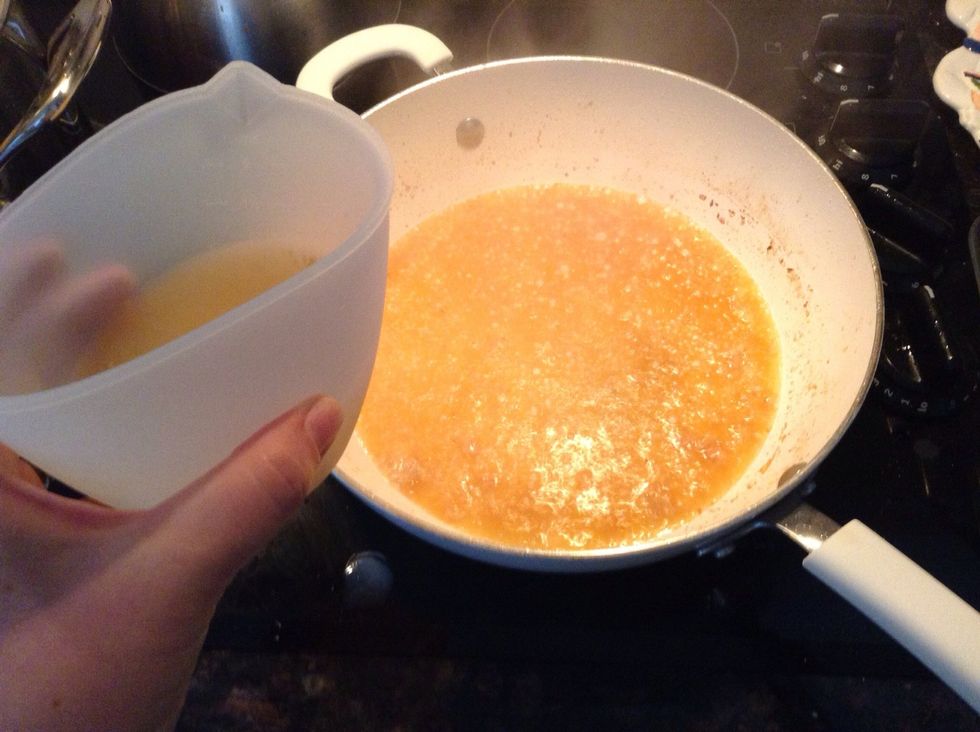 Now add the chicken broth.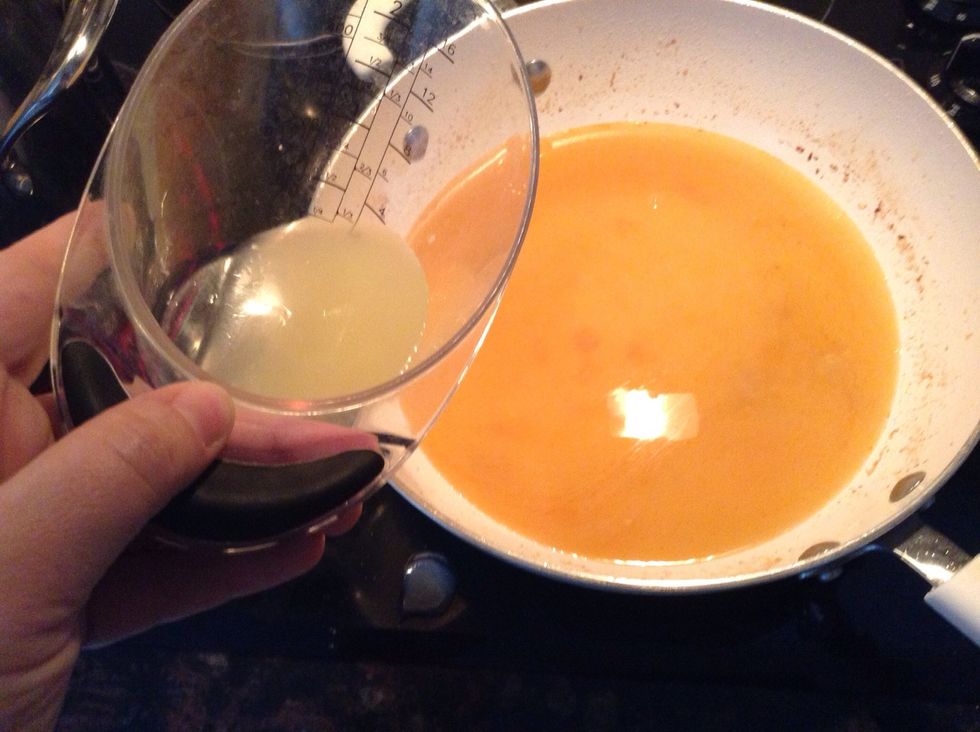 Add lemon juice and bring back to a simmer.
"Beep beep beep" Check the pasta by tasting a sample, to make sure it's done to your liking. It's perfect (8 minutes), time to strain off in sink.
Using a colander, drain off water from the pasta.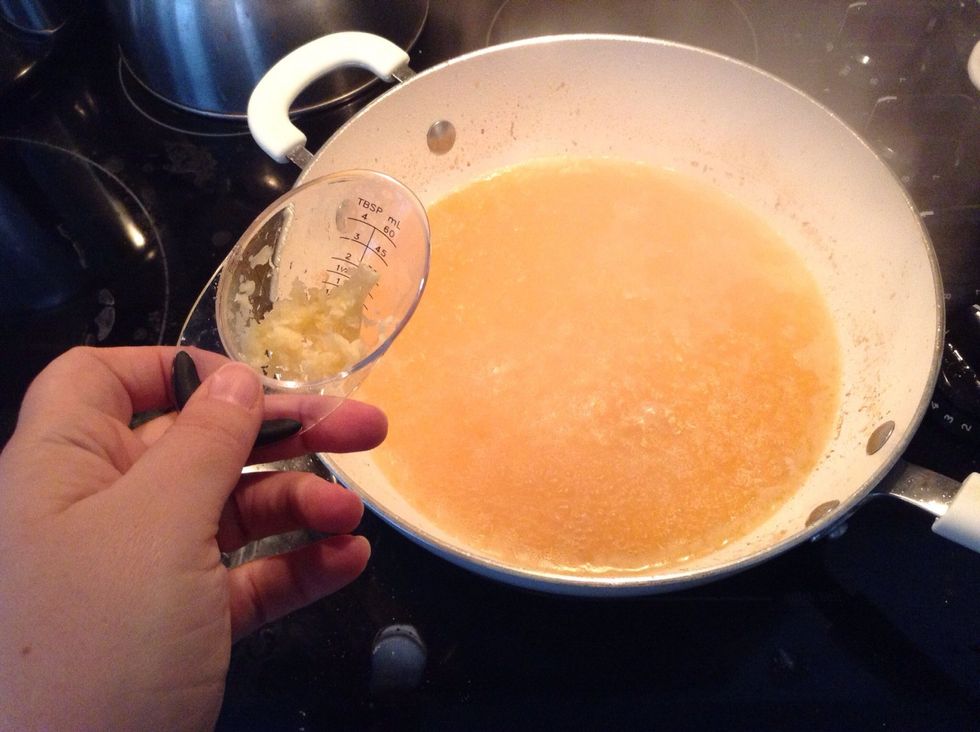 Pasta is draining & the sauce has come back to a simmer. Now add you pressed garlic cloves.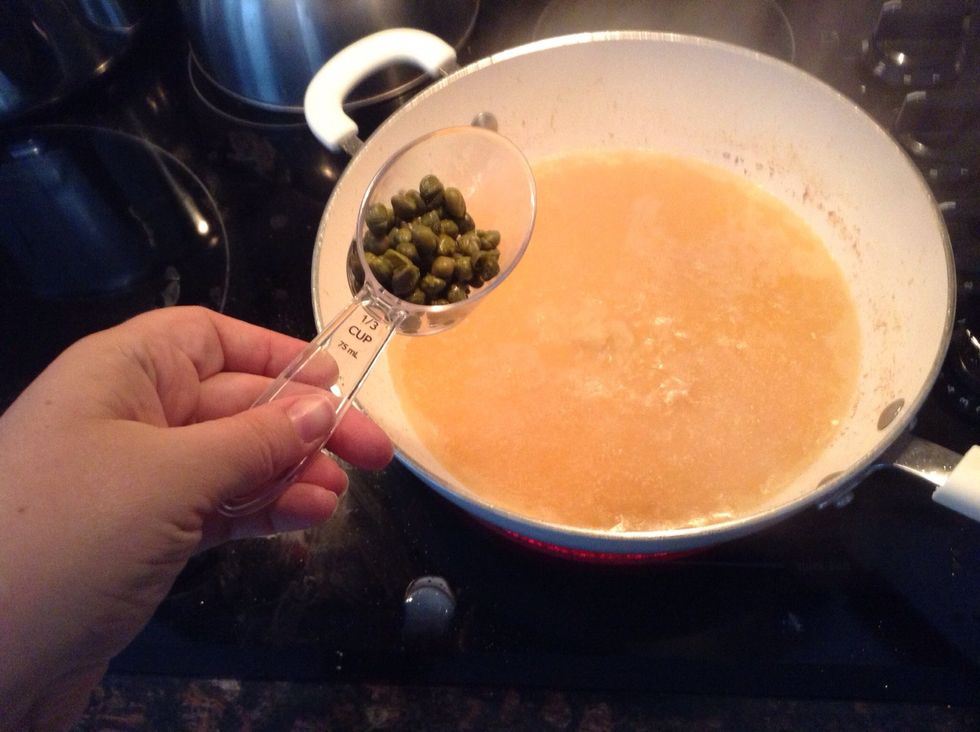 Toss in those capers.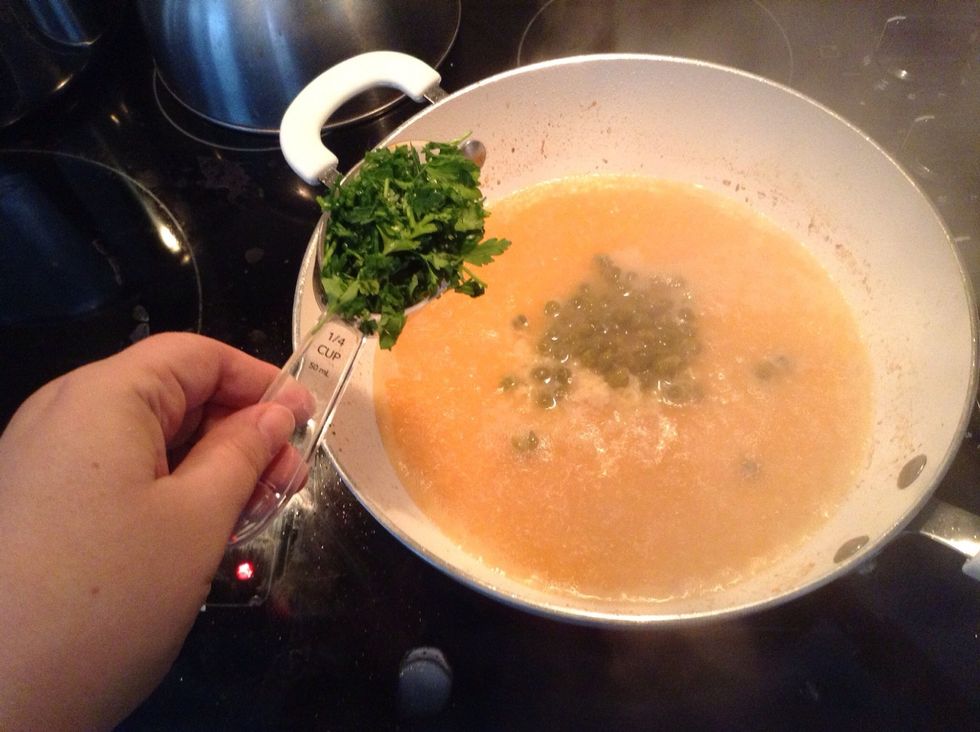 Fresh parsley... Yum!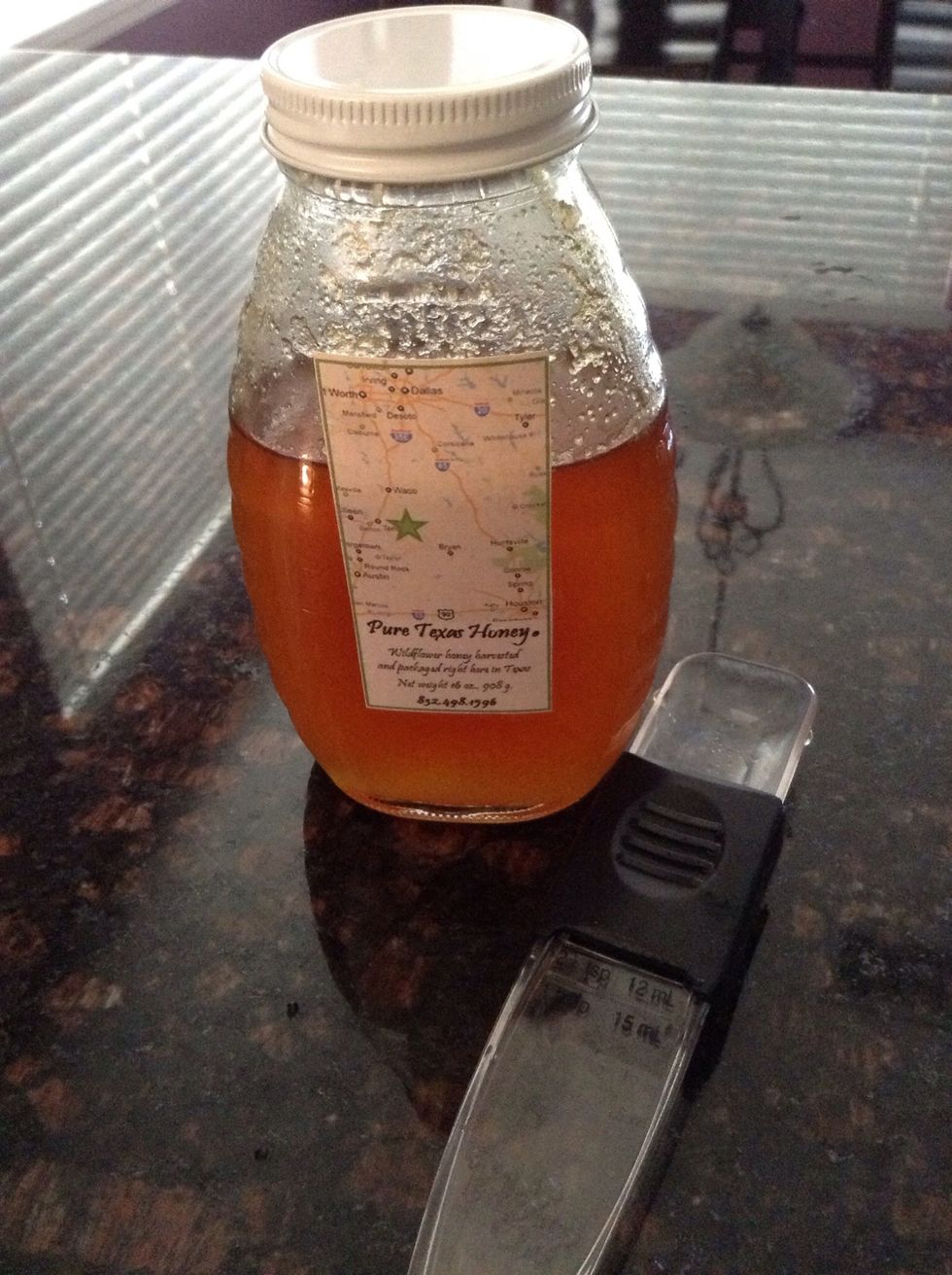 Shhh... Secrete ingredient! 1 Tbsp local raw honey. Add to the sauce.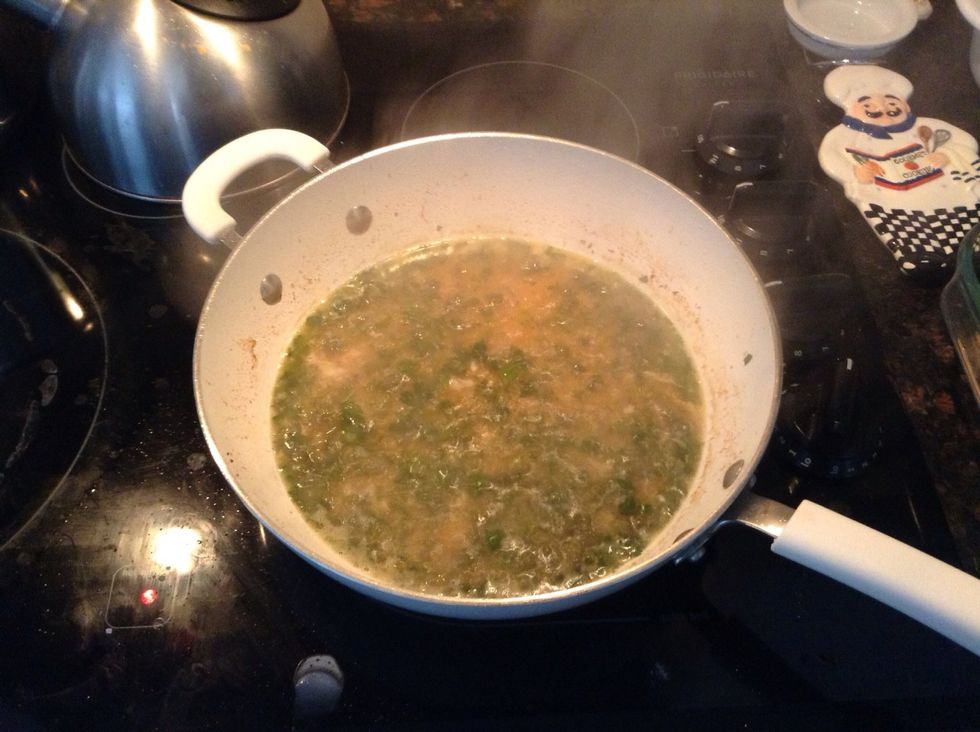 Whisk everything together as it simmers on low heat. Wow it smells good!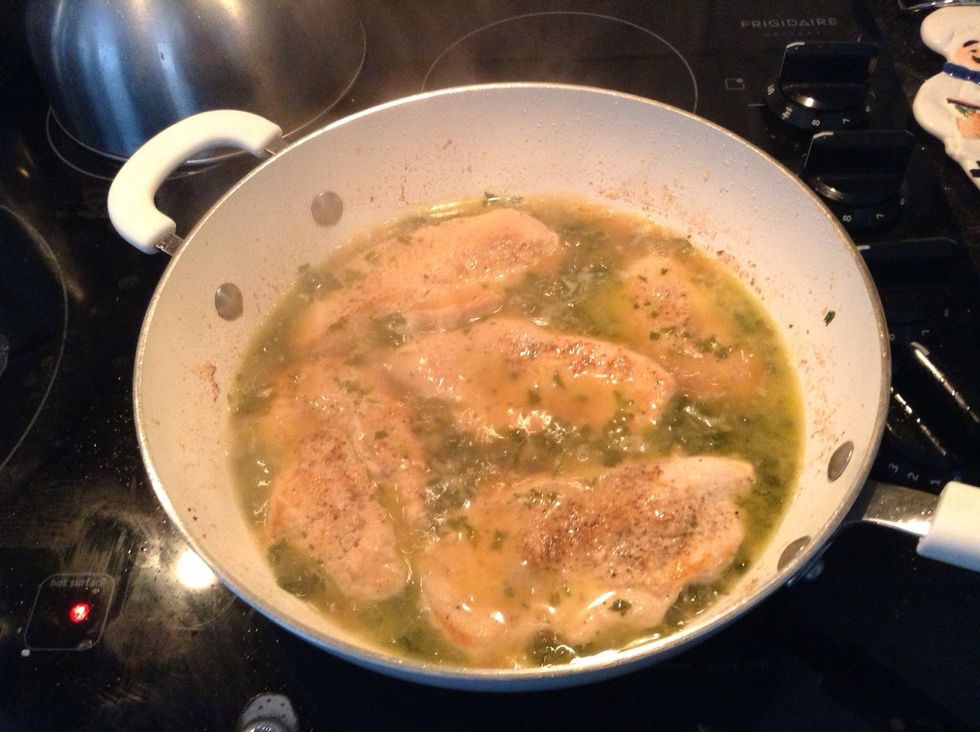 Go ahead add your chicken back into the sauce.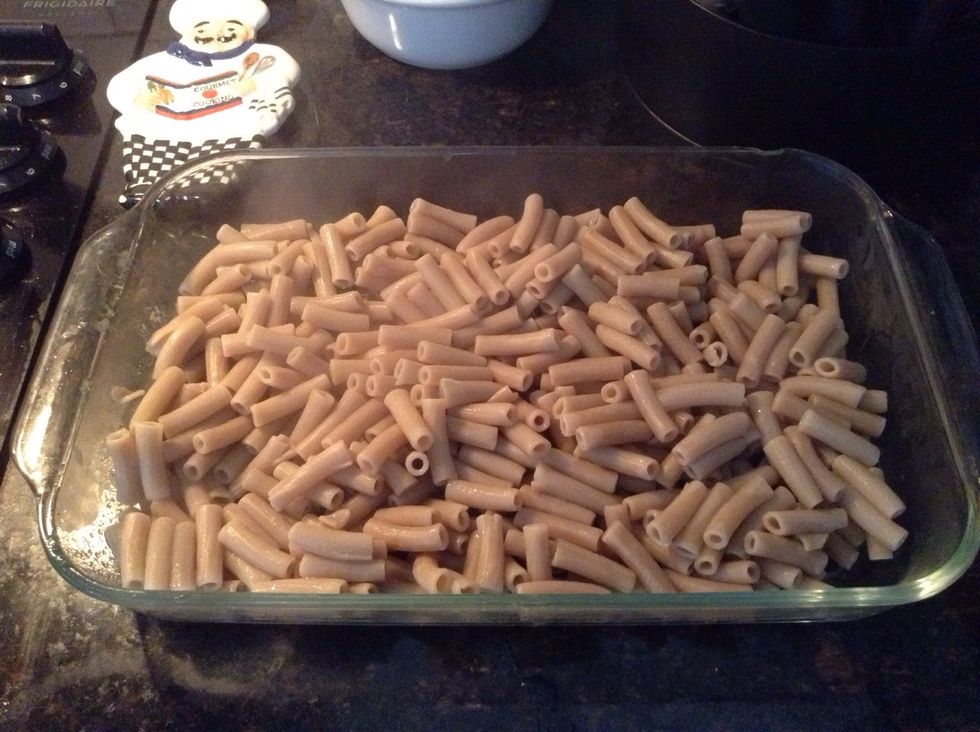 Put your drained pasta into your serving dish of choice. I'm using the same 9x13 dish my chicken was resting in.
Pour the chicken & all the sauce into the platter. Serve with fresh grated Parmesan Cheese. Enjoy!
2.0 Chicken breast
1/2c Chicken broth
1/4c Dry white wine
1.0 Juice of Lemon
1/4c Fresh parsley
2.0Tbsp Capers
1.0Tbsp Unsalted Butter
1.0Tbsp Extra virgin Olive oil
Sea Salt & Black Pepper to taste
1.0Tbsp Honey
2.0 Cloves Garlic
1.0lb Pasta of choice