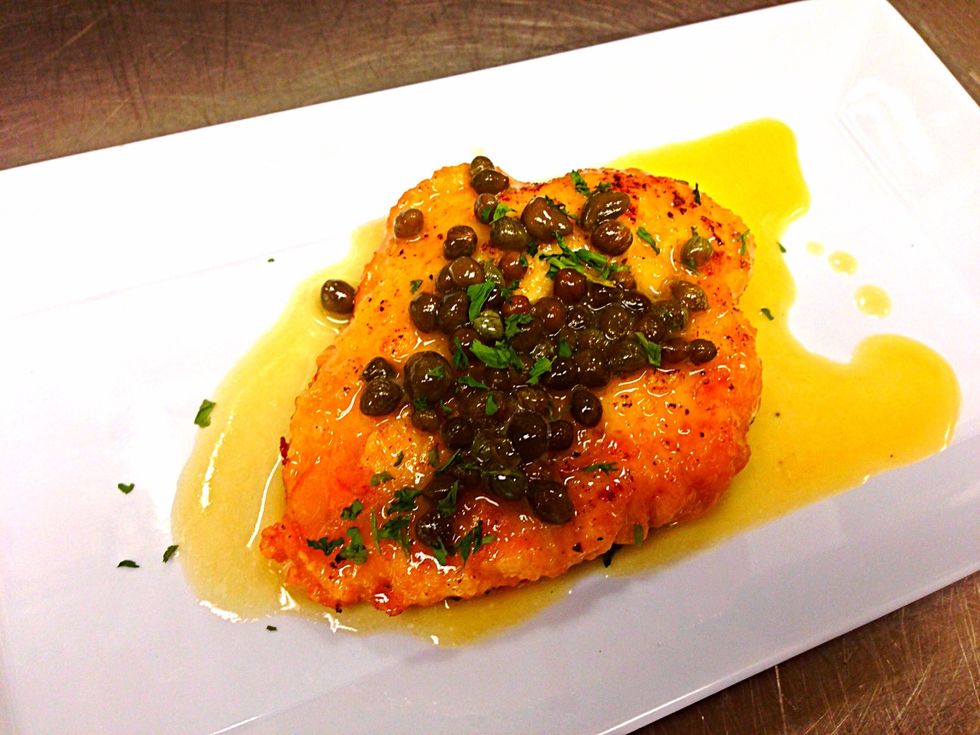 Take a spilt breast and tenderize.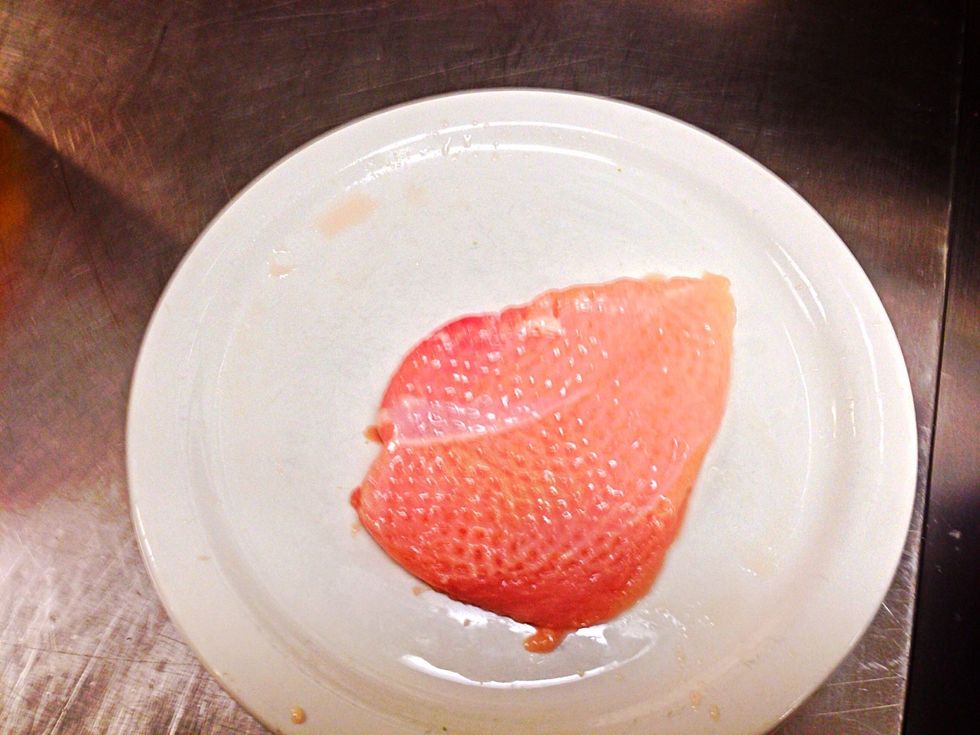 Coat the breast in seasoned flour. No egg wash!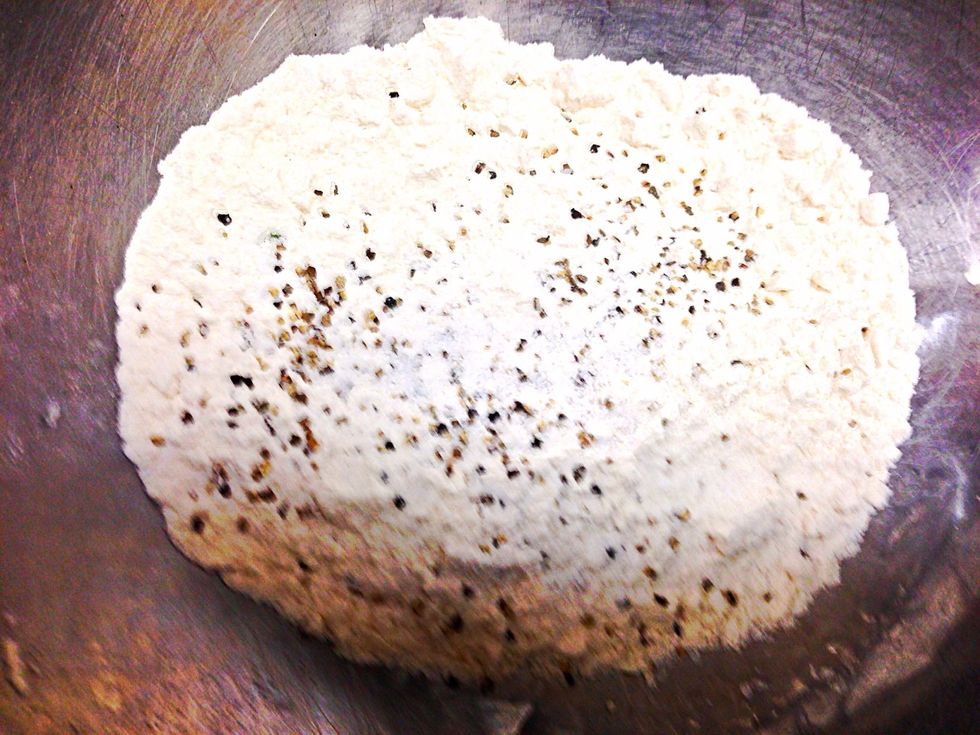 Heat canola or olive oil in your pan with a half stick of butter and drop in your breast.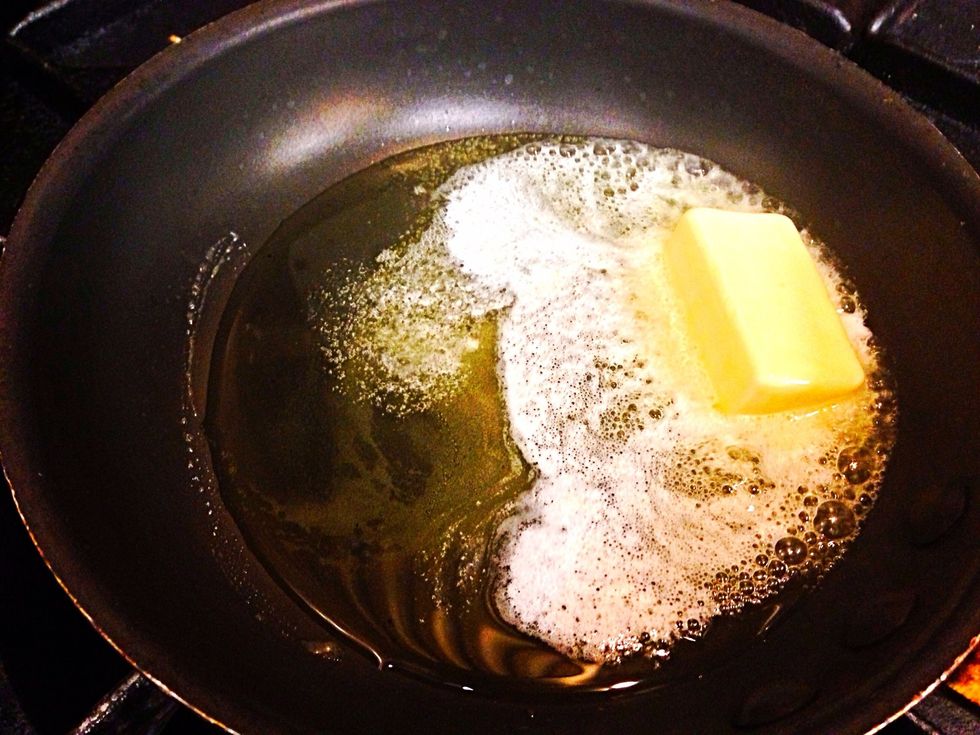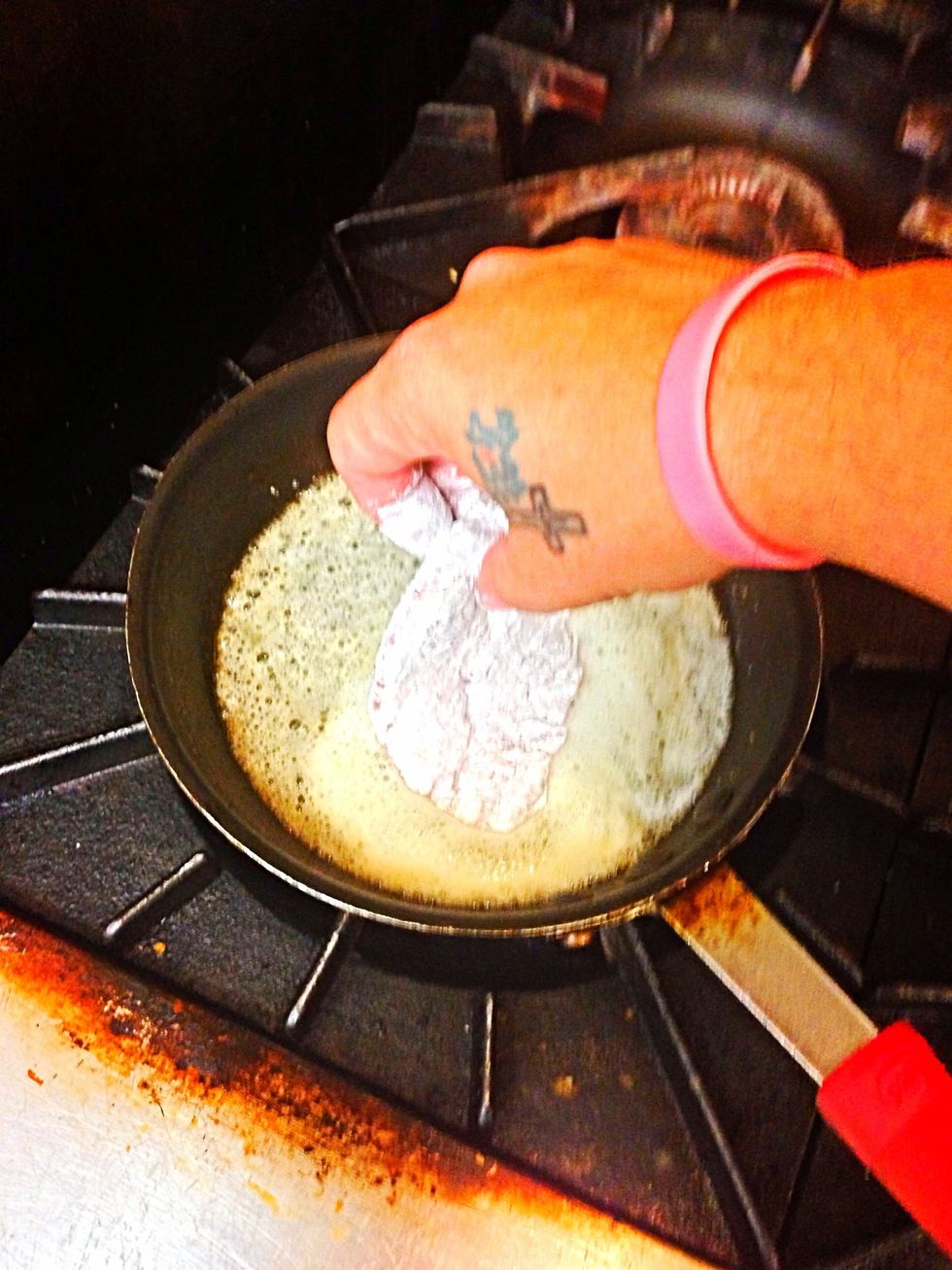 Brown nicely on both sides and let rest.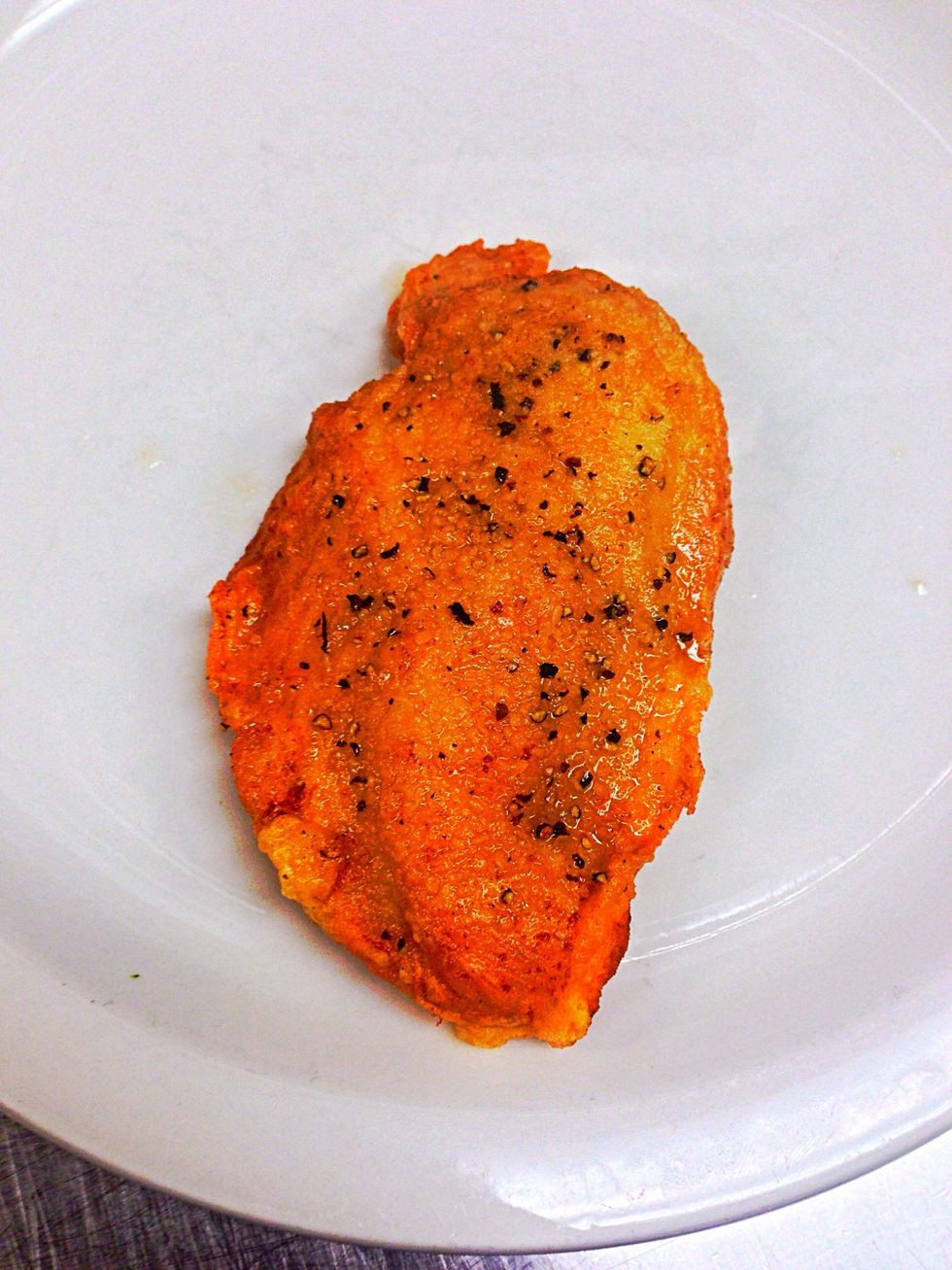 In your other pan, reduce a 1/2 cup of white wine of your choice and incorporate about 4 knobs of butter slowly. After incorporated, add a splash of lemon juice and a 1/4 cup of capers. Stir gently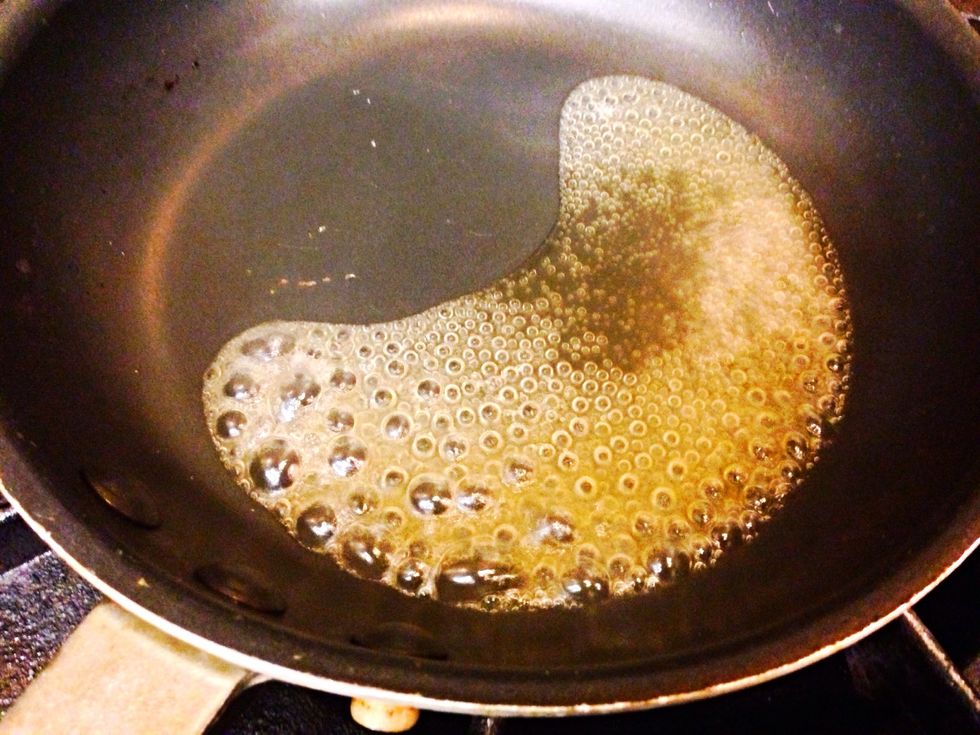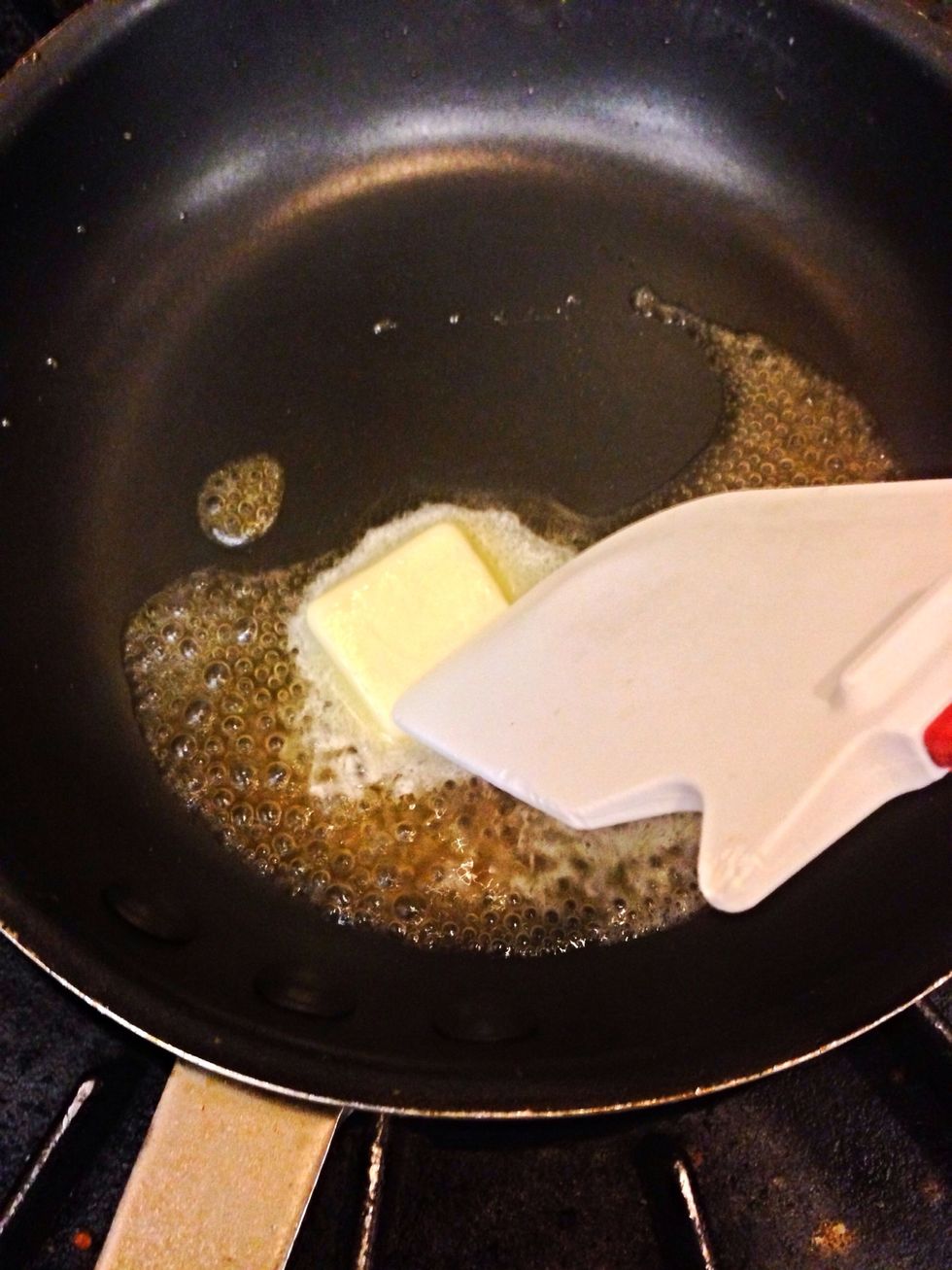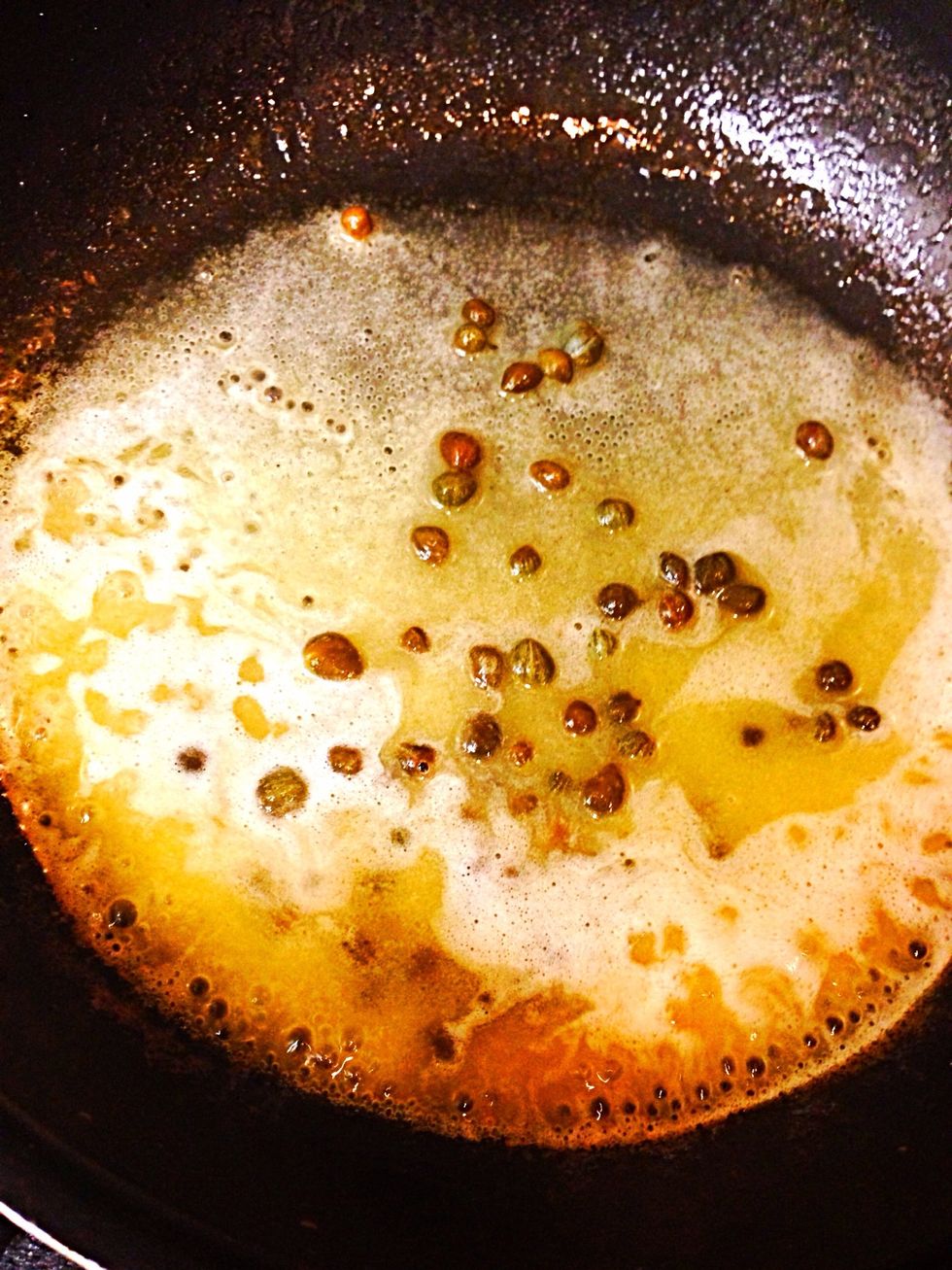 Pour sauce over chicken and serve. You can garnish with parsley or basil.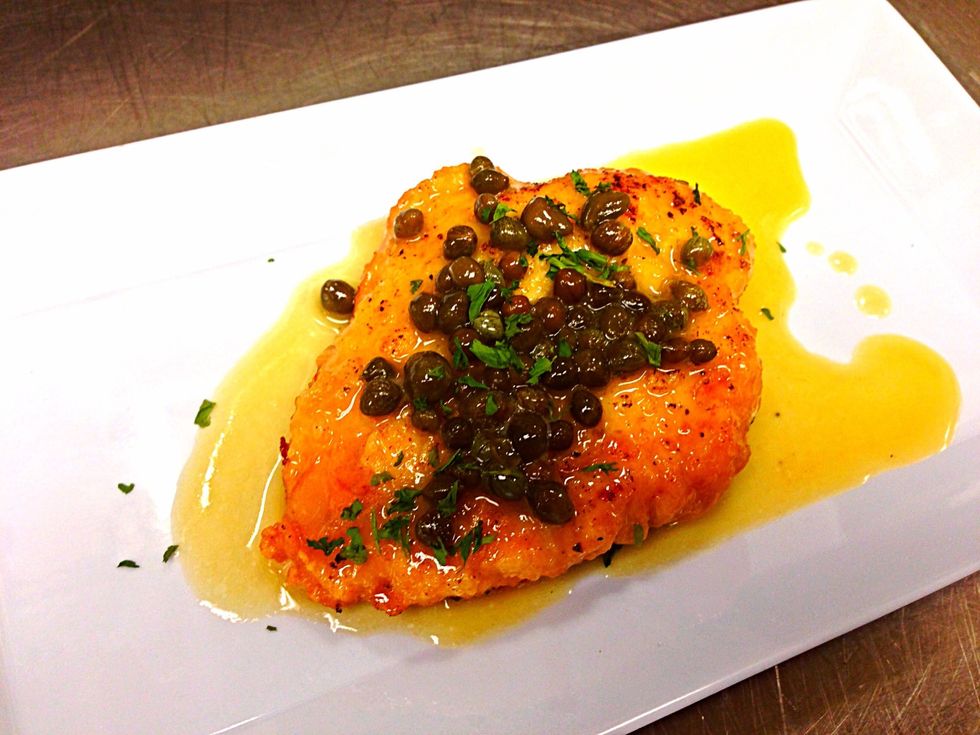 2.0 Nonstick Sauté Pan
1.0 Rubber Spatula
1.0 Bowl
1.0 Plate
White Wine
Capers
Chicken Breast Boneless/Skinless
Butter
Salt and Pepper
Flour
Olive Oil
Chef Joshua Swinford
Currently a Sous Chef. I'm a modern chef who enjoys cooking new things while modernizing old cuisine. I believe in organics and sustainable food sources.