In total, this meal cost $31.20 to feed a family of 5, making each plate cost around $6.24 (not including cost of salt, pepper, lemon pepper seasoning, or vegetable oil).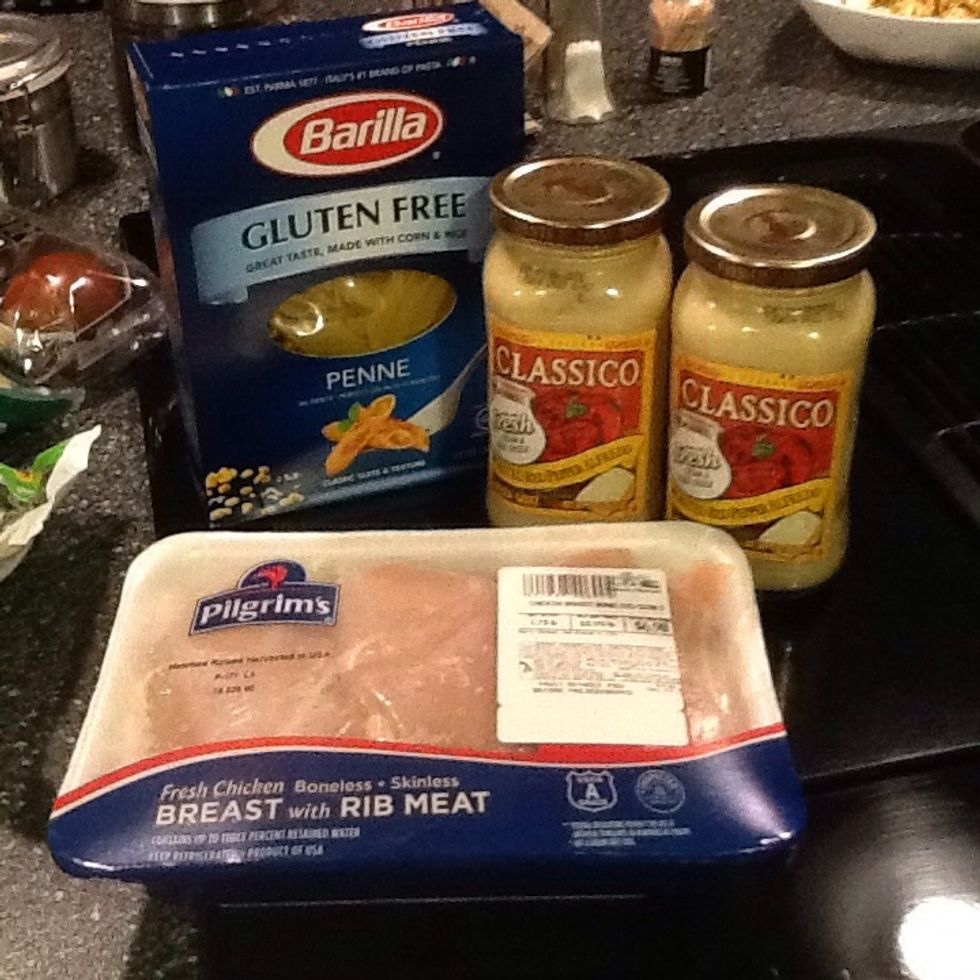 Gather your penne pasta, roasted red pepper Alfredo sauce and the the chicken breast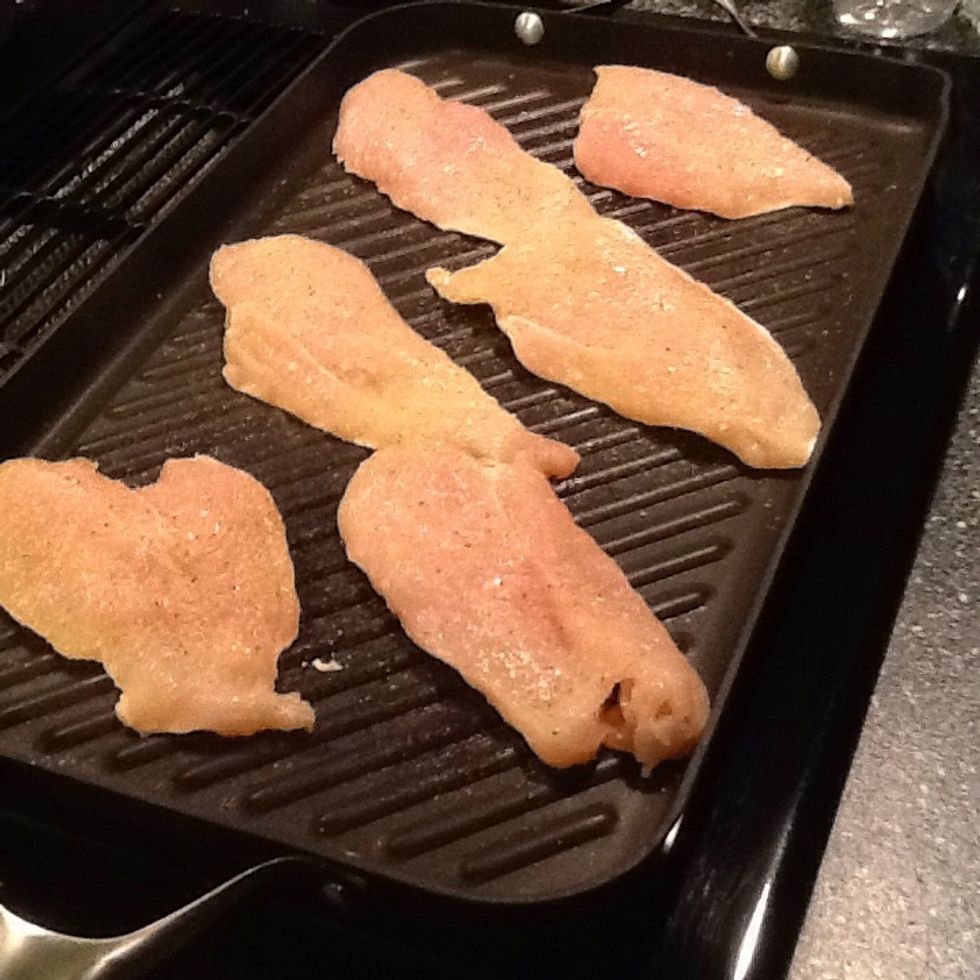 Slice open your chicken breasts and season to taste with the lemon pepper seasoning. Put on the grill and cook until thoroughly done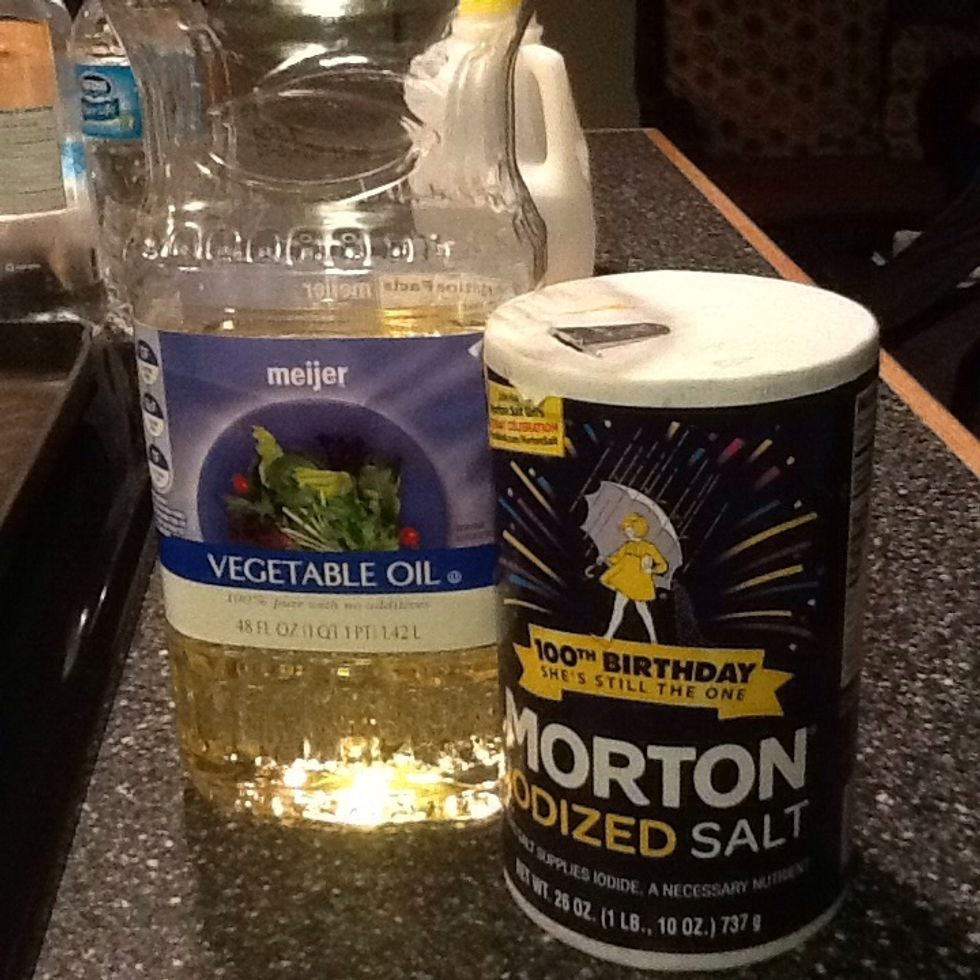 In a large pot, add around 4 quarts of water. Bring the water to a boil and add in one tablespoon of vegetable oil and a pinch of salt.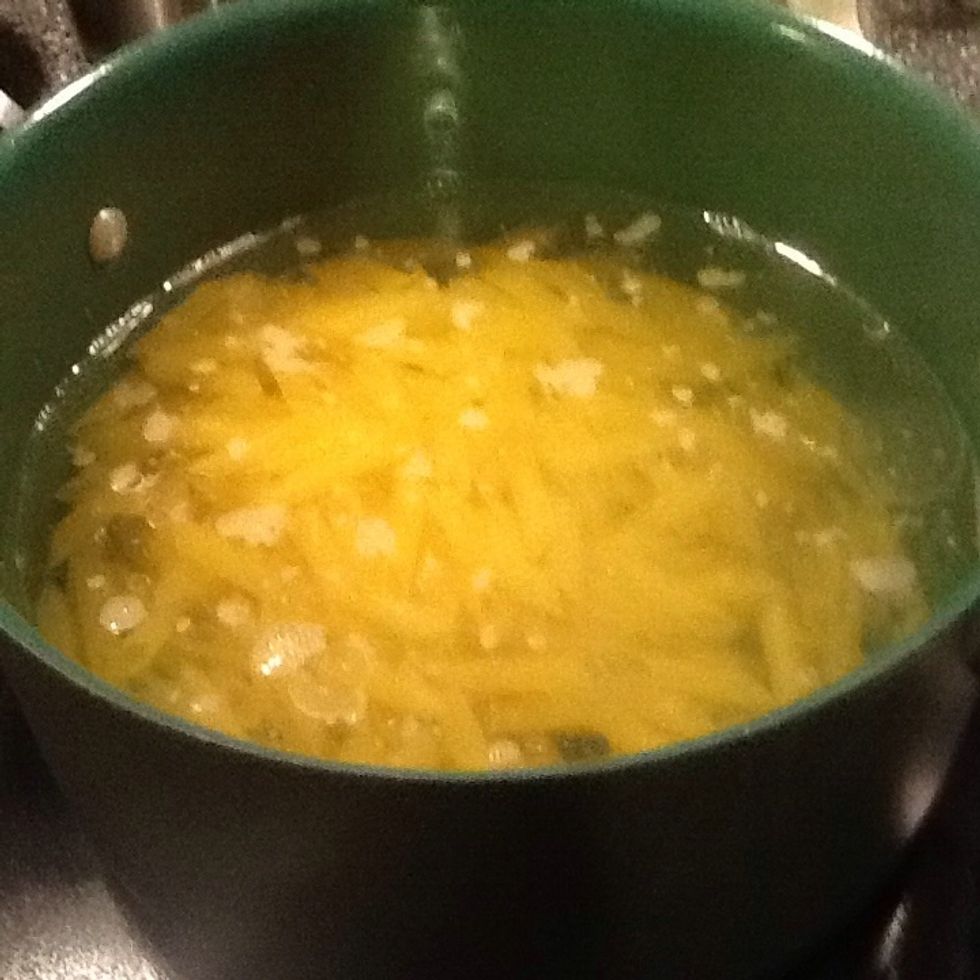 When the water comes to a rolling boil, add in the penne pasta. Cook for 10 minutes stirring occasionally.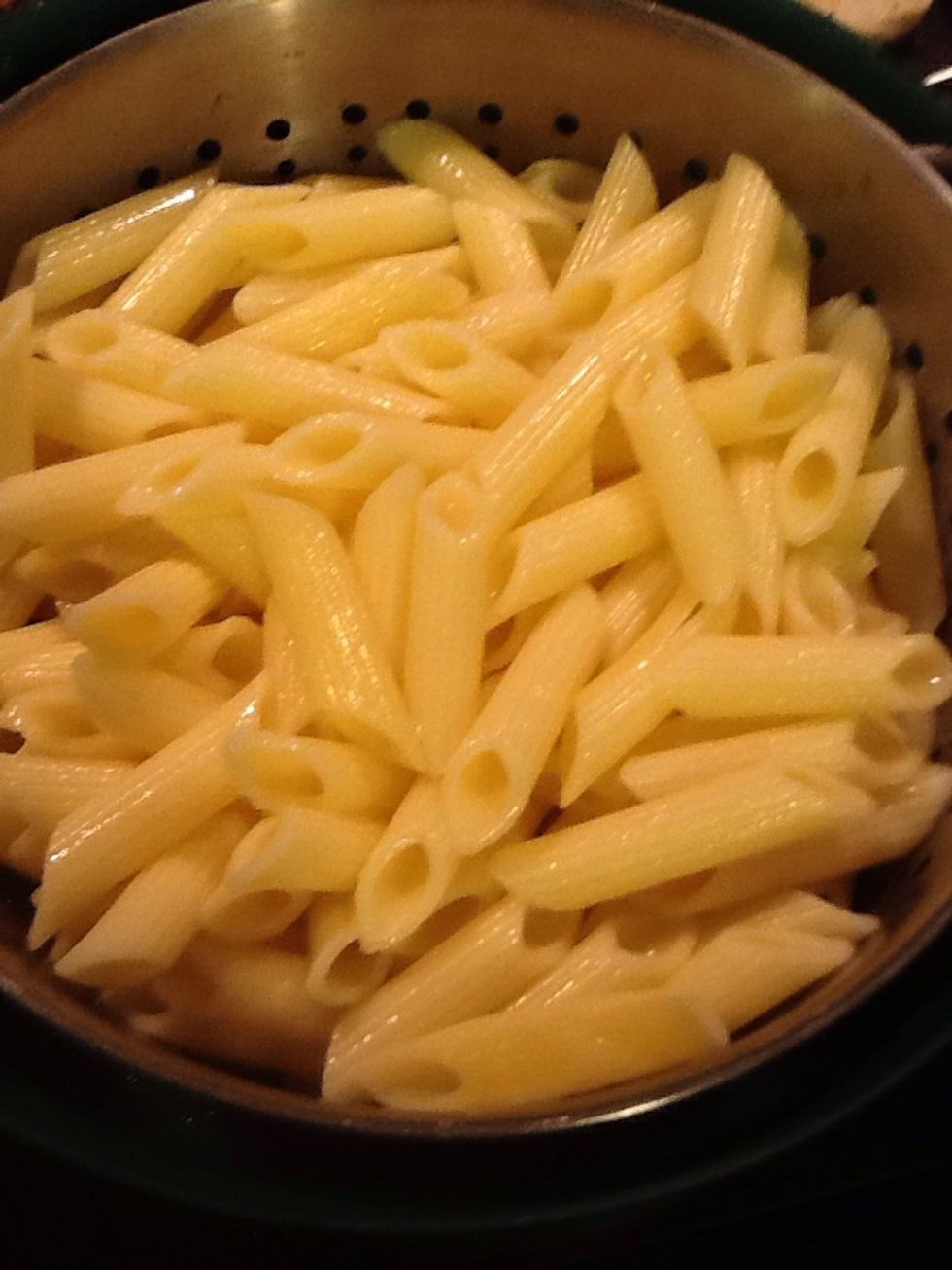 When the pasta is fully cooked and the noodles are soft, remove the pot from the stove. Drain the water from the noodles and set off to the side.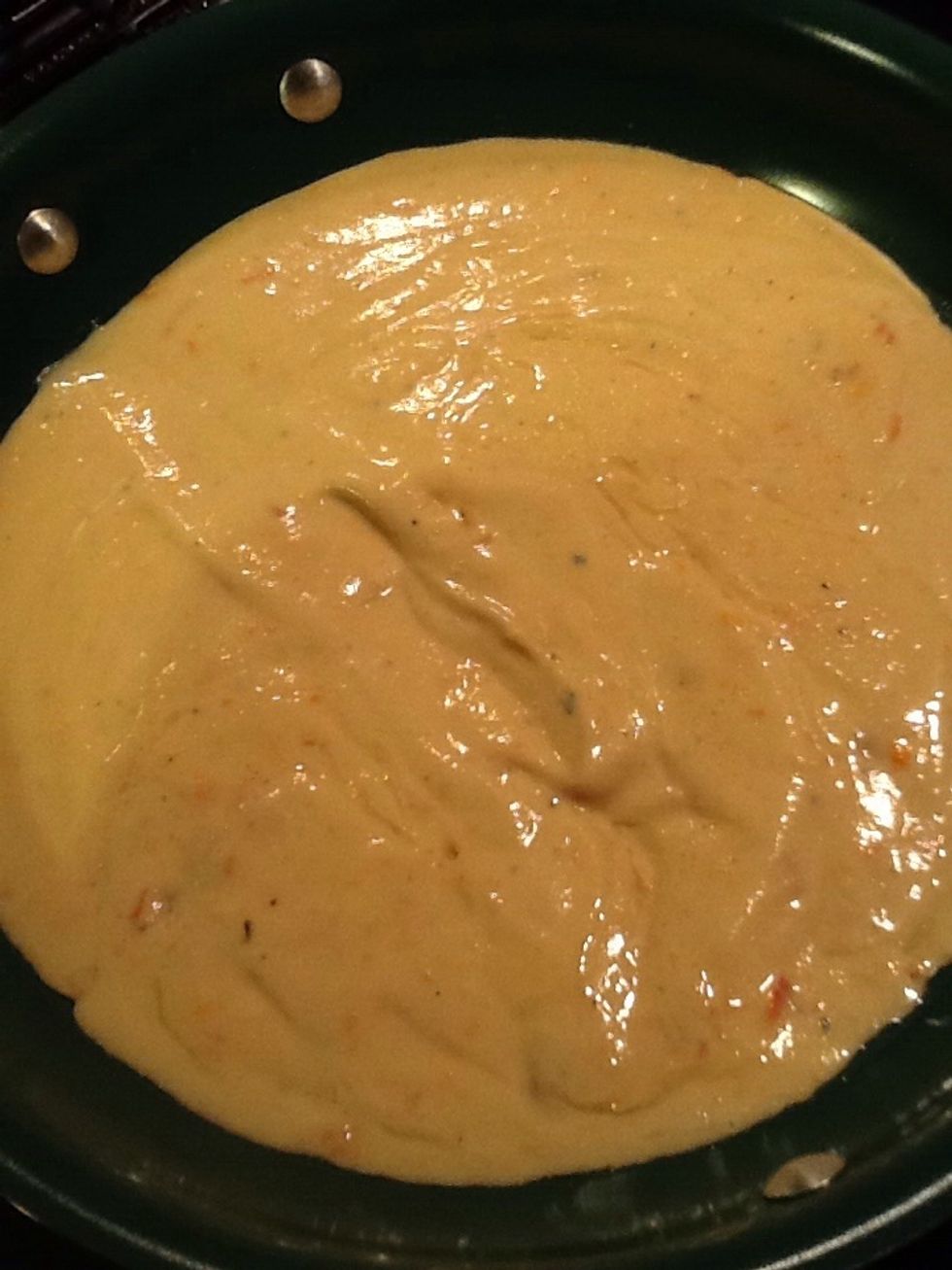 In a large sauce pan, add the jars of roasted red pepper Alfredo to warm up.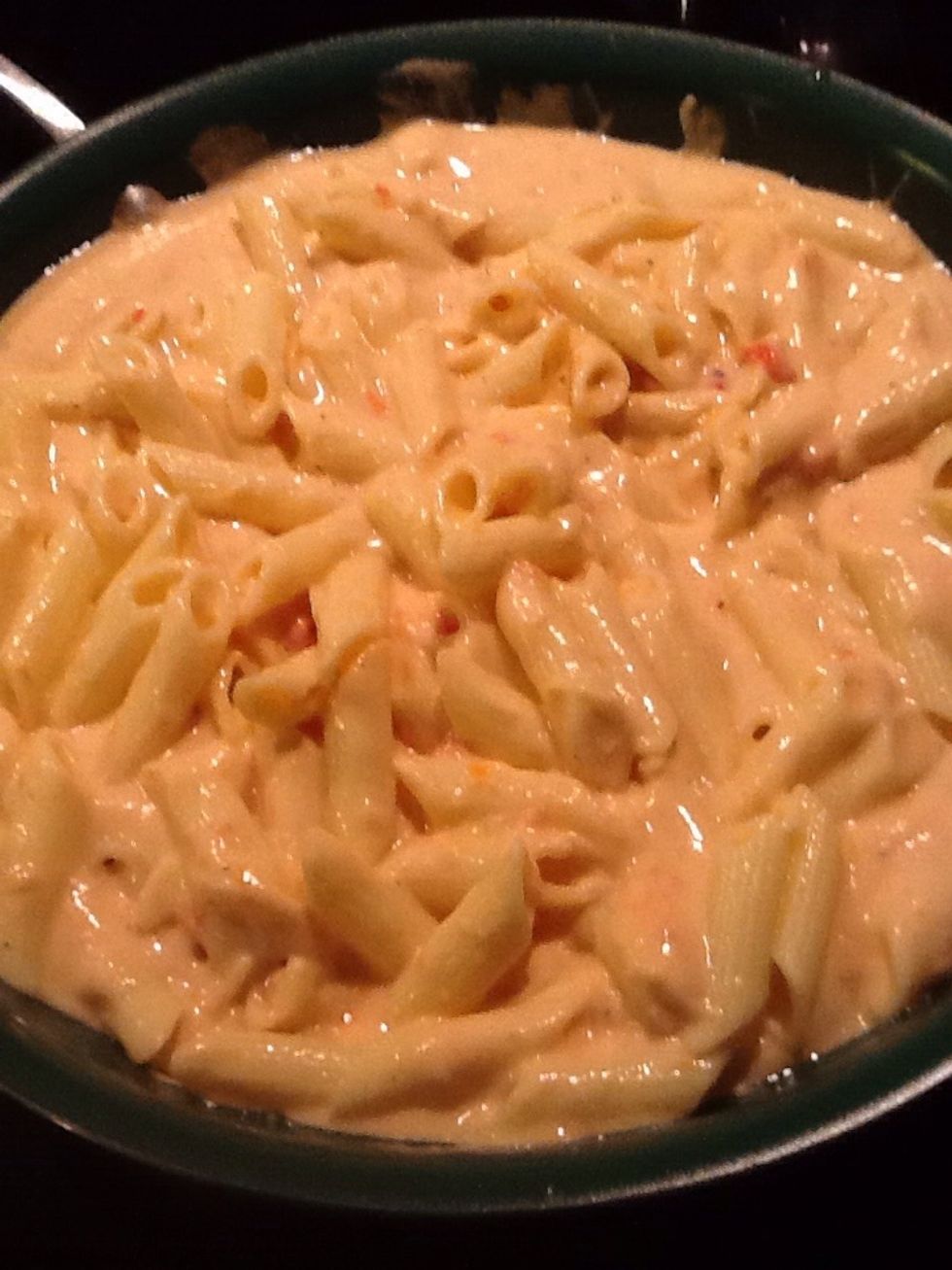 When the sauce becomes warm, add in the penne pasta and mix until the sauce is evenly distributed with the noodles.
In a medium pot, bring about 3 quarts of water to a boil.
When the water is boiling, add in the frozen broccoli and cook until it becomes a soft texture.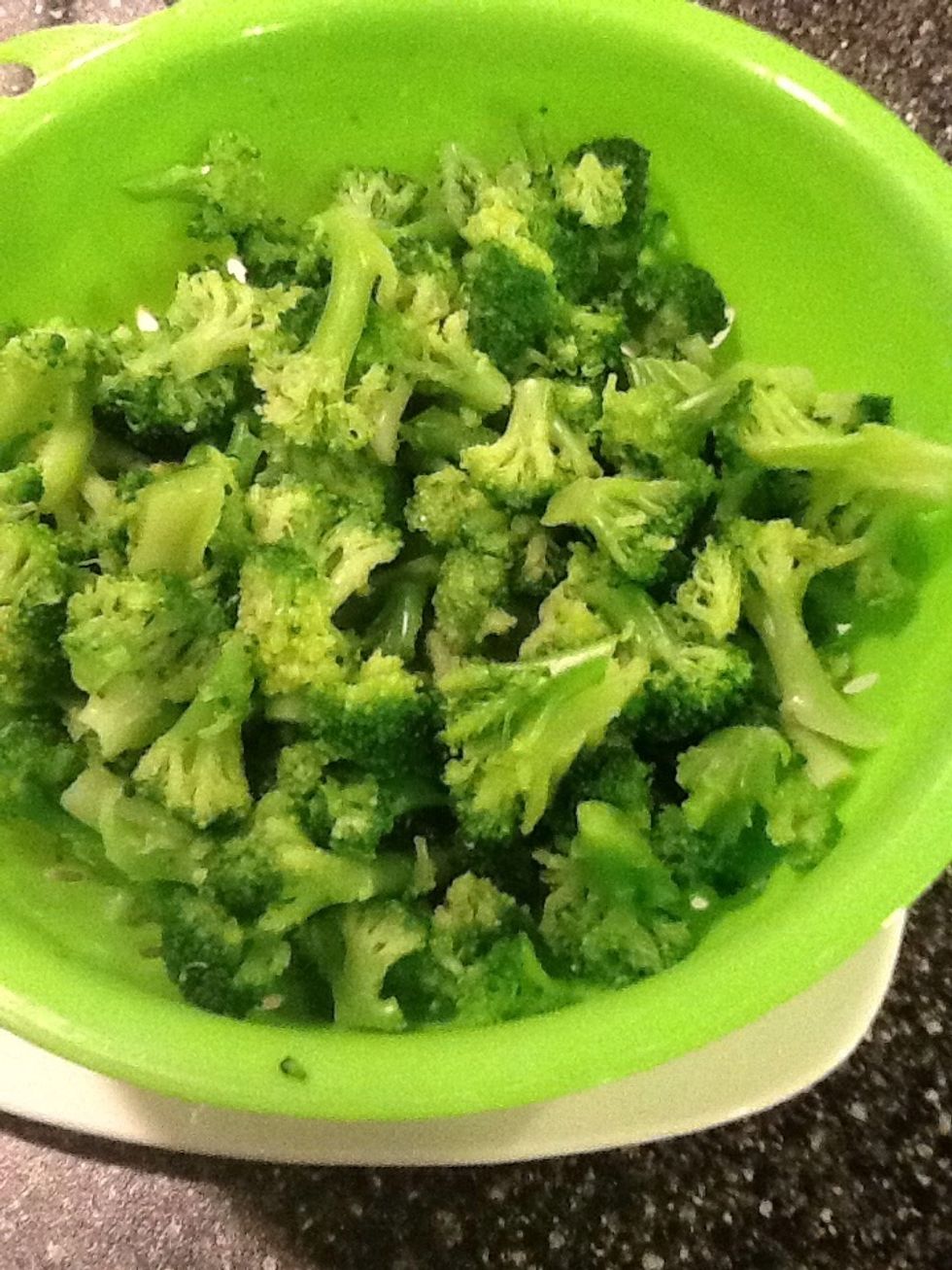 Once the broccoli becomes soft, remove the broccoli from the heat. Drain the water, and set the broccoli off to the side.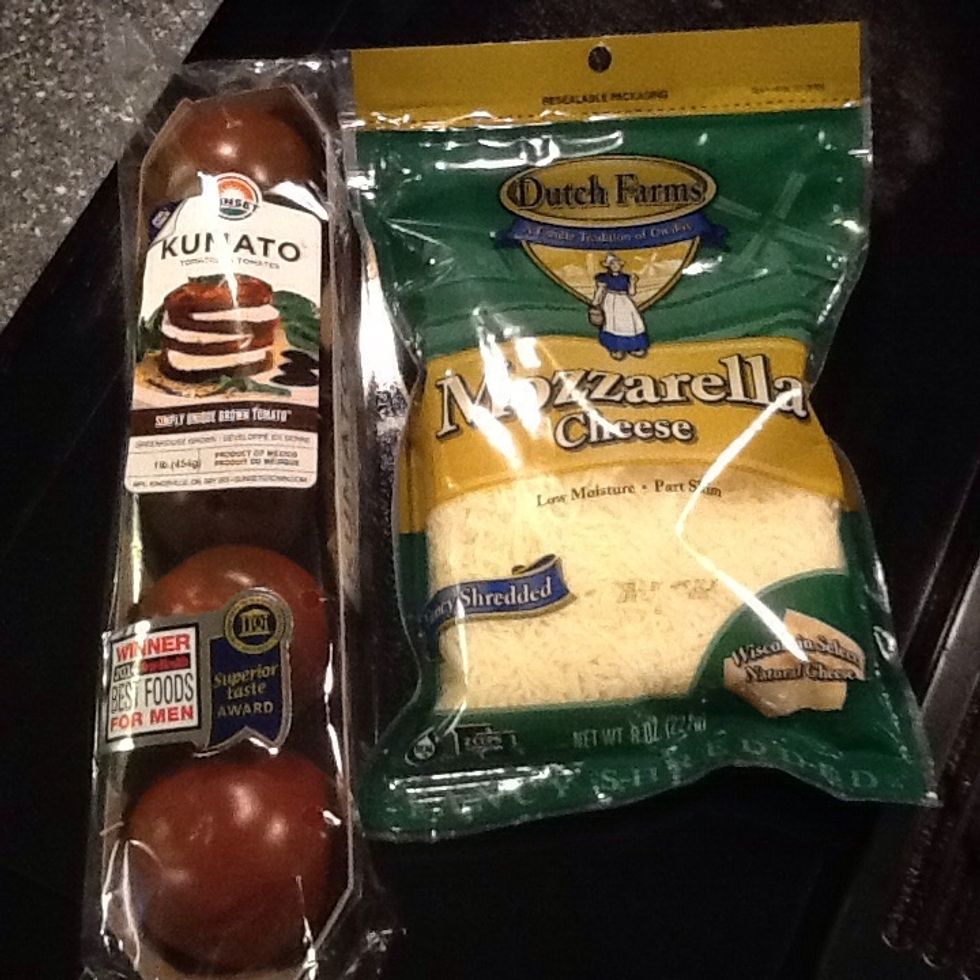 Gather the kumatos and the mozzarella cheese.
Thoroughly wash and dry the kumatos, then cut each one in half and scoop out the insides with a spoon.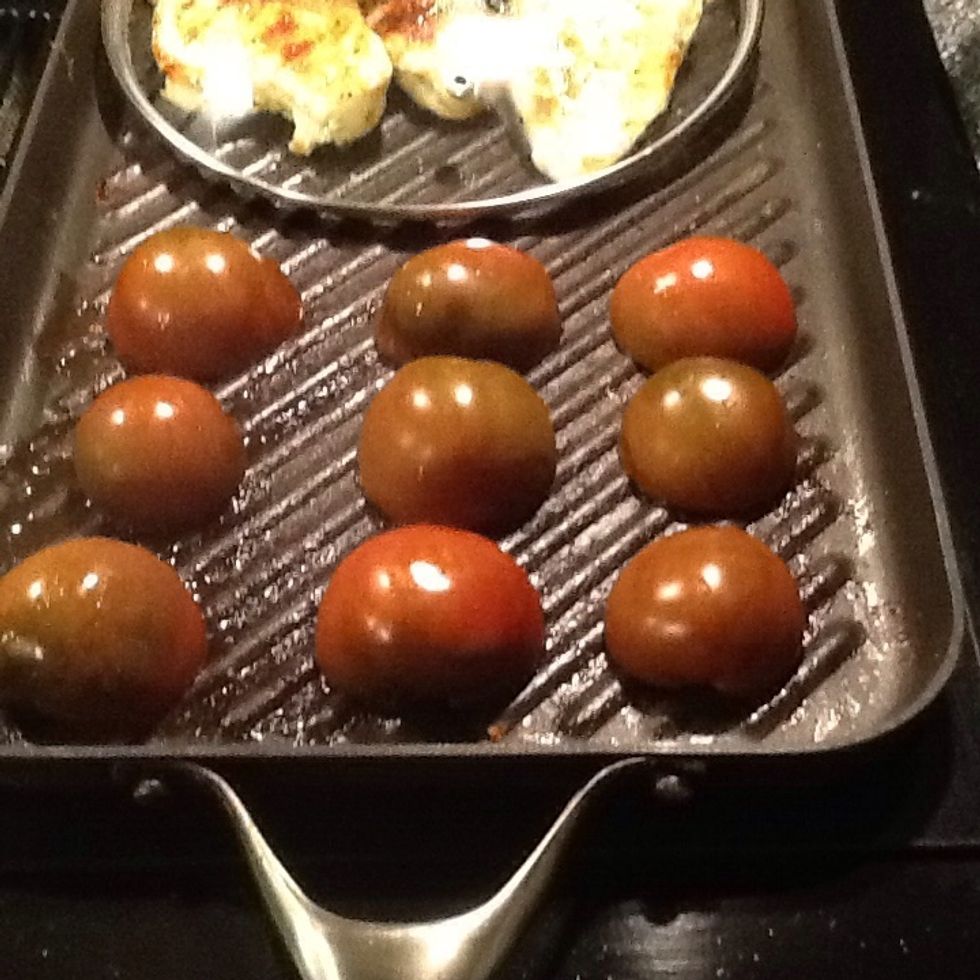 Put the kumatos on the skillet face down on medium heat until the inside edges are grilled.
When the edges are grilled, flip the kumatos over and fill the inside with the mozzarella.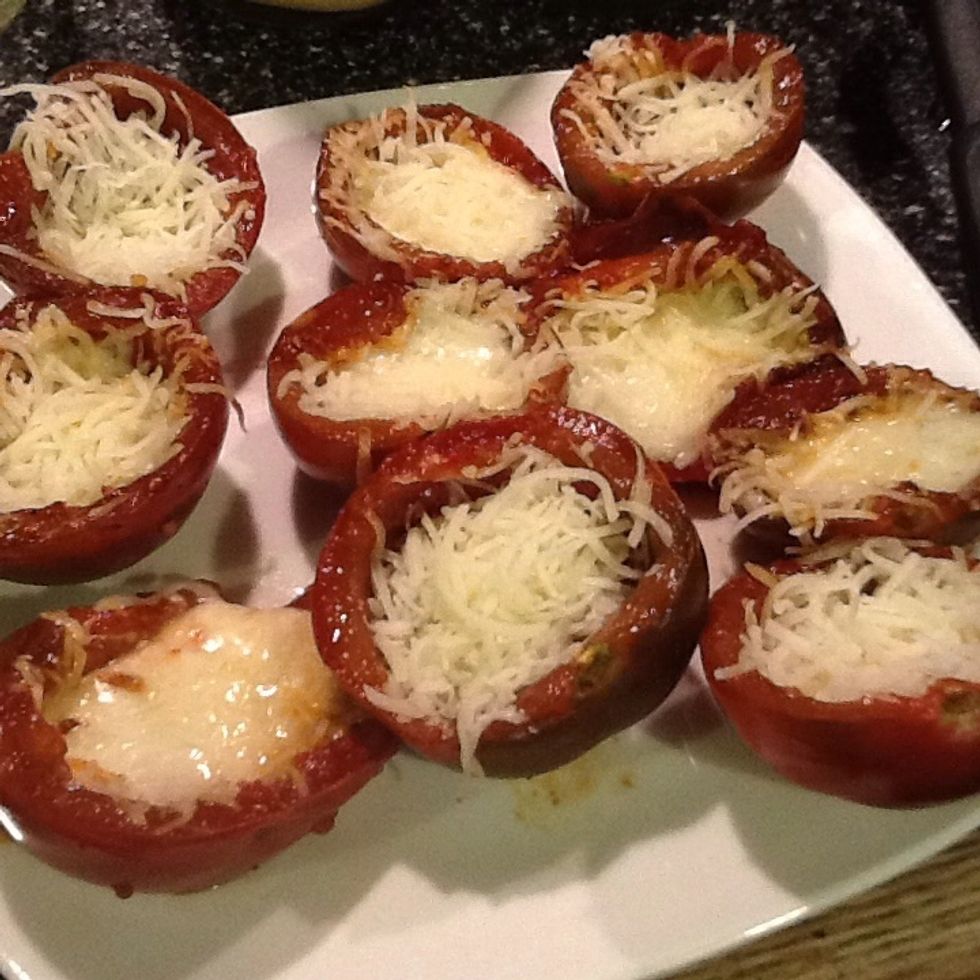 When the cheese becomes melted, remove them from the skillet.
Serve everything on a plate, and season to taste with salt and pepper.
5.0 Kumato tomatoes
2.0 Jars of roasted red pepper alfredo sauce
6.0 Boneless skinless chicken breasts
1.0lb Frozen broccoli
10.0Tbsp Mozzarella cheese
1.0Tbsp Vegetable oil
7.0qt Water
Salt
Pepper
Lemon pepper seasoning