How to cook chicken marsala pasta
Everything you can imagine about chicken Marsala with the addition of pasta.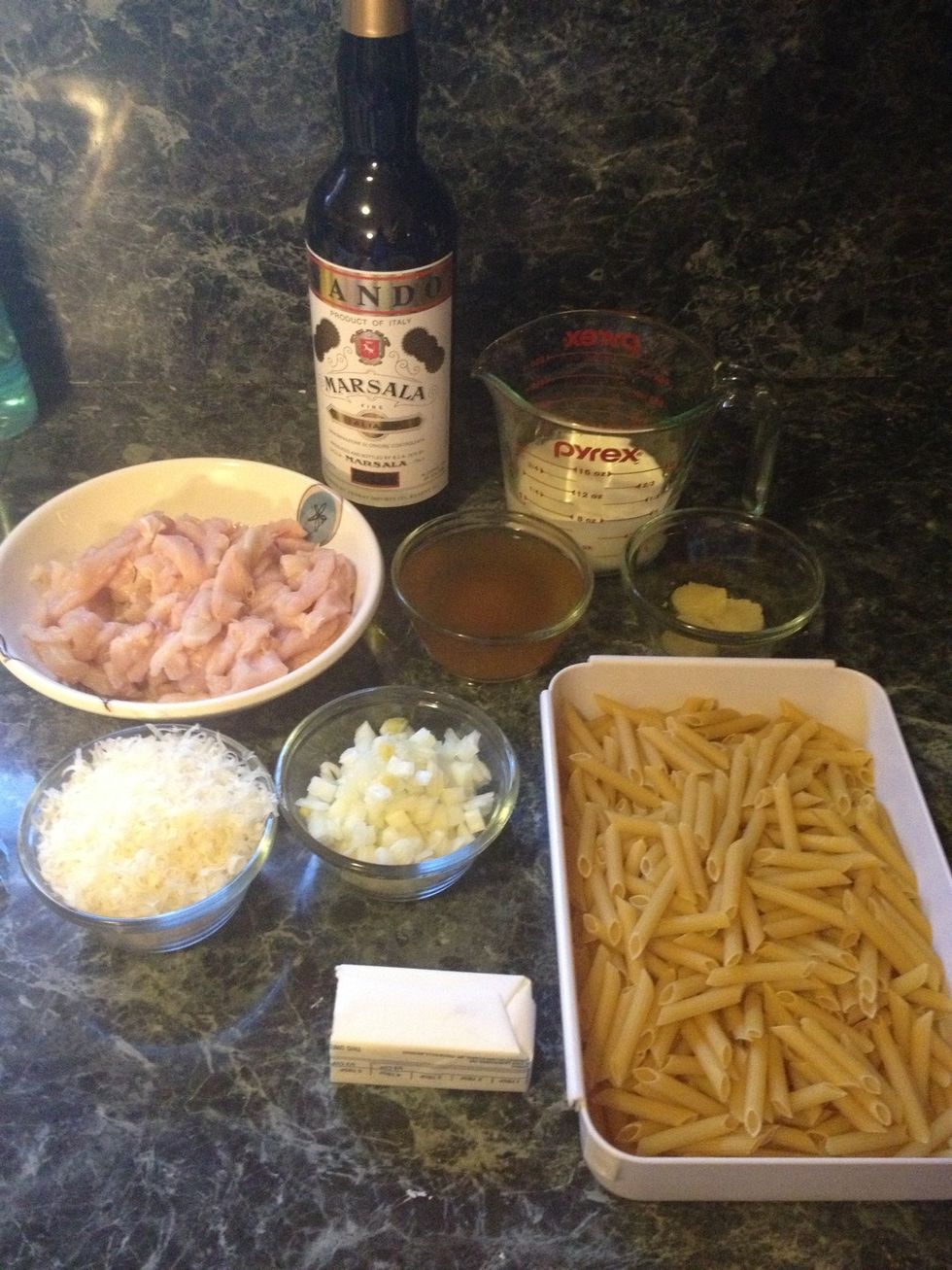 Supplies, oops I forgot the mushrooms.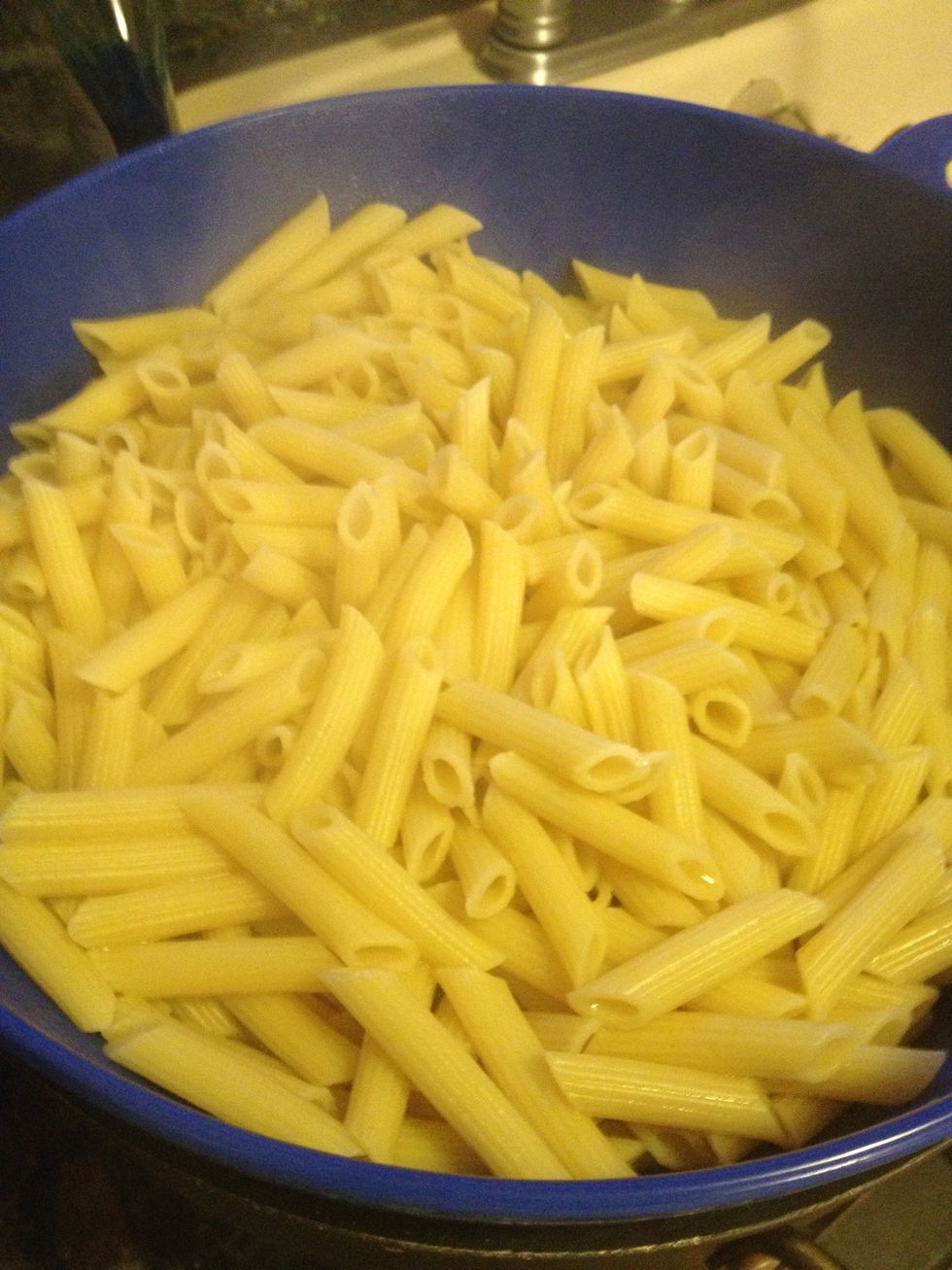 Cook your pasta al dente. Don't forget to salt the water. Drain pasta and set aside. Add some butter or oil to the pasta so it won't stick.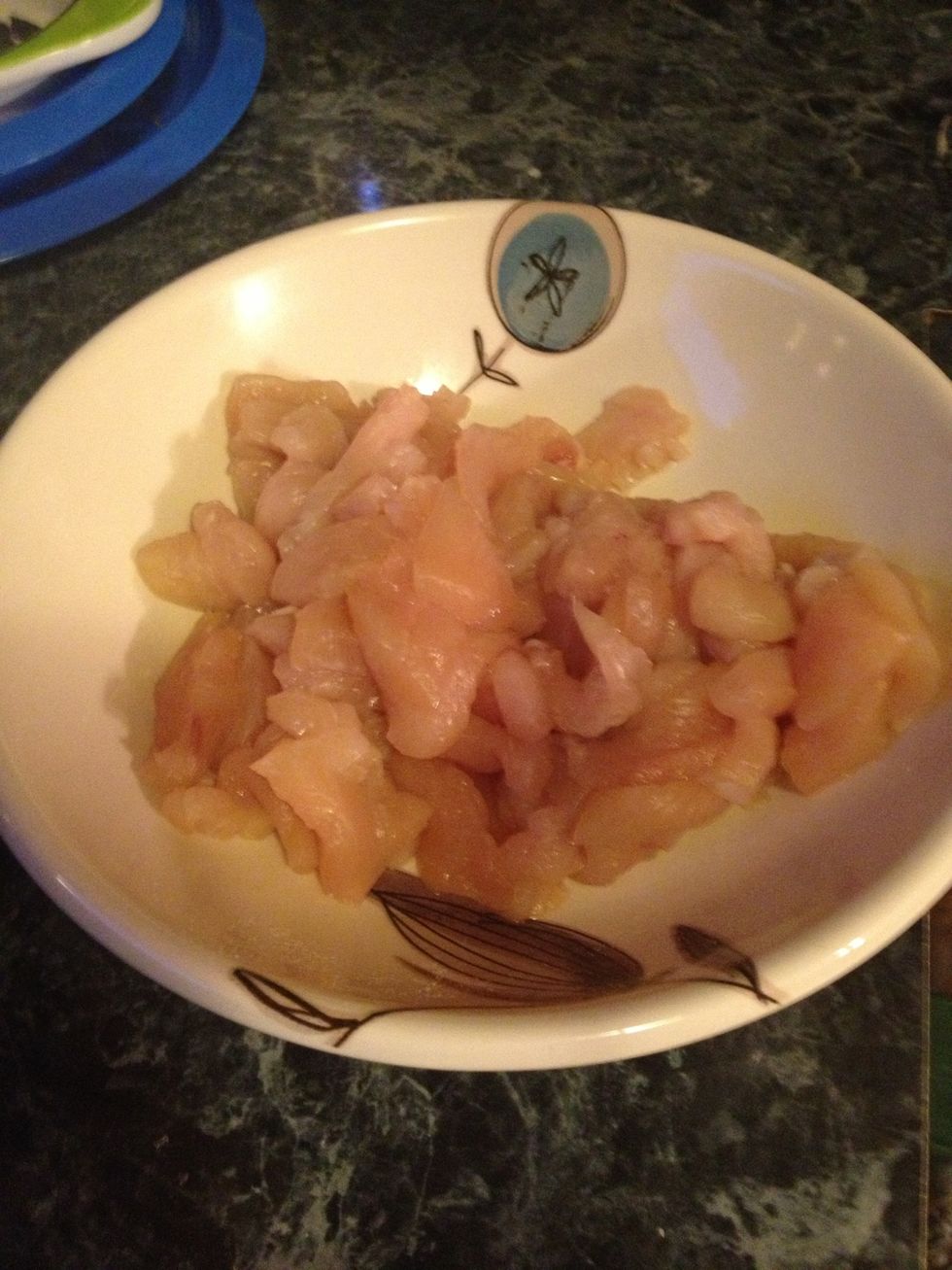 Cut your chicken into bite size pieces. Season with salt and pepper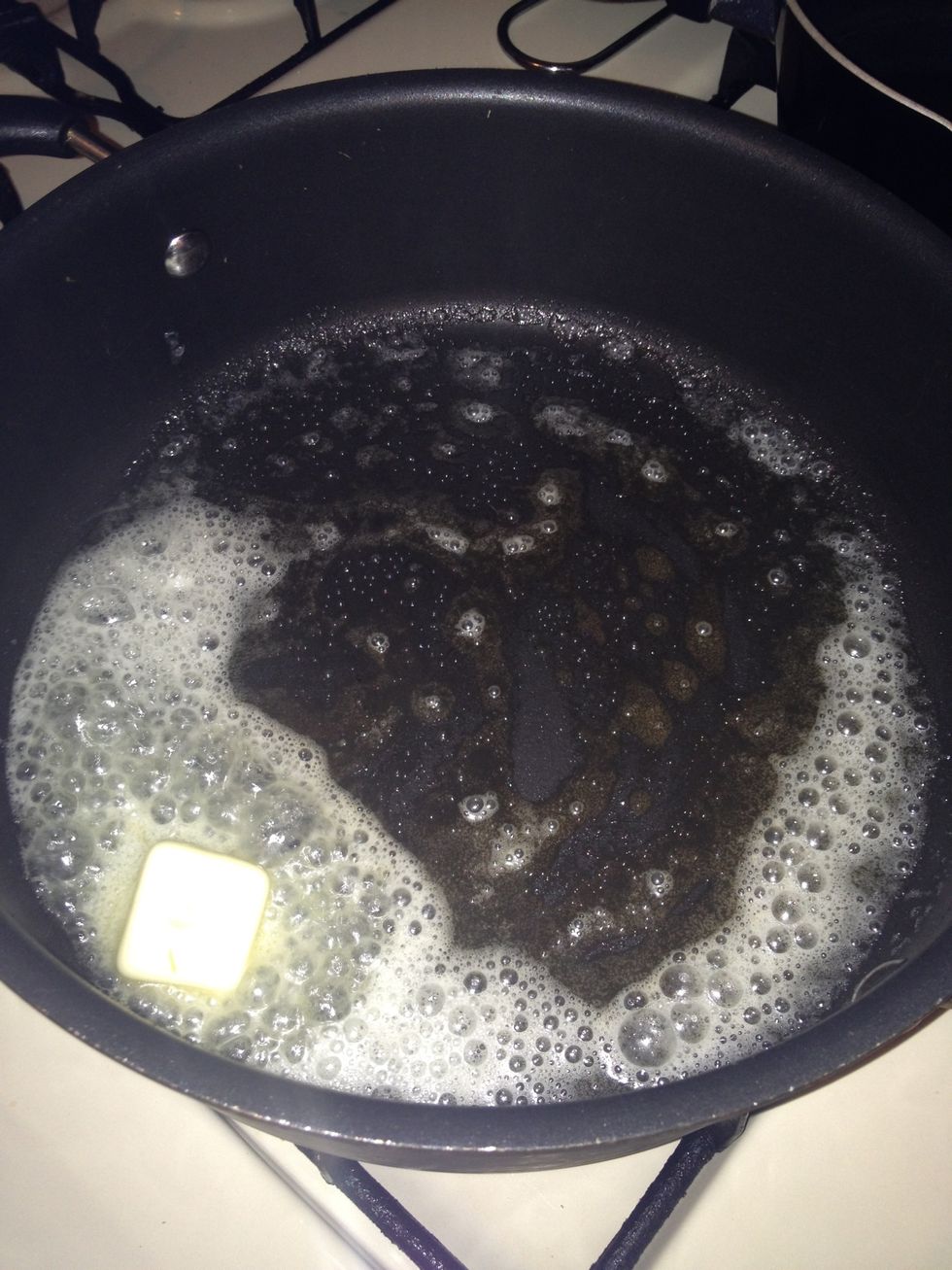 Melt 1 tbs of butter.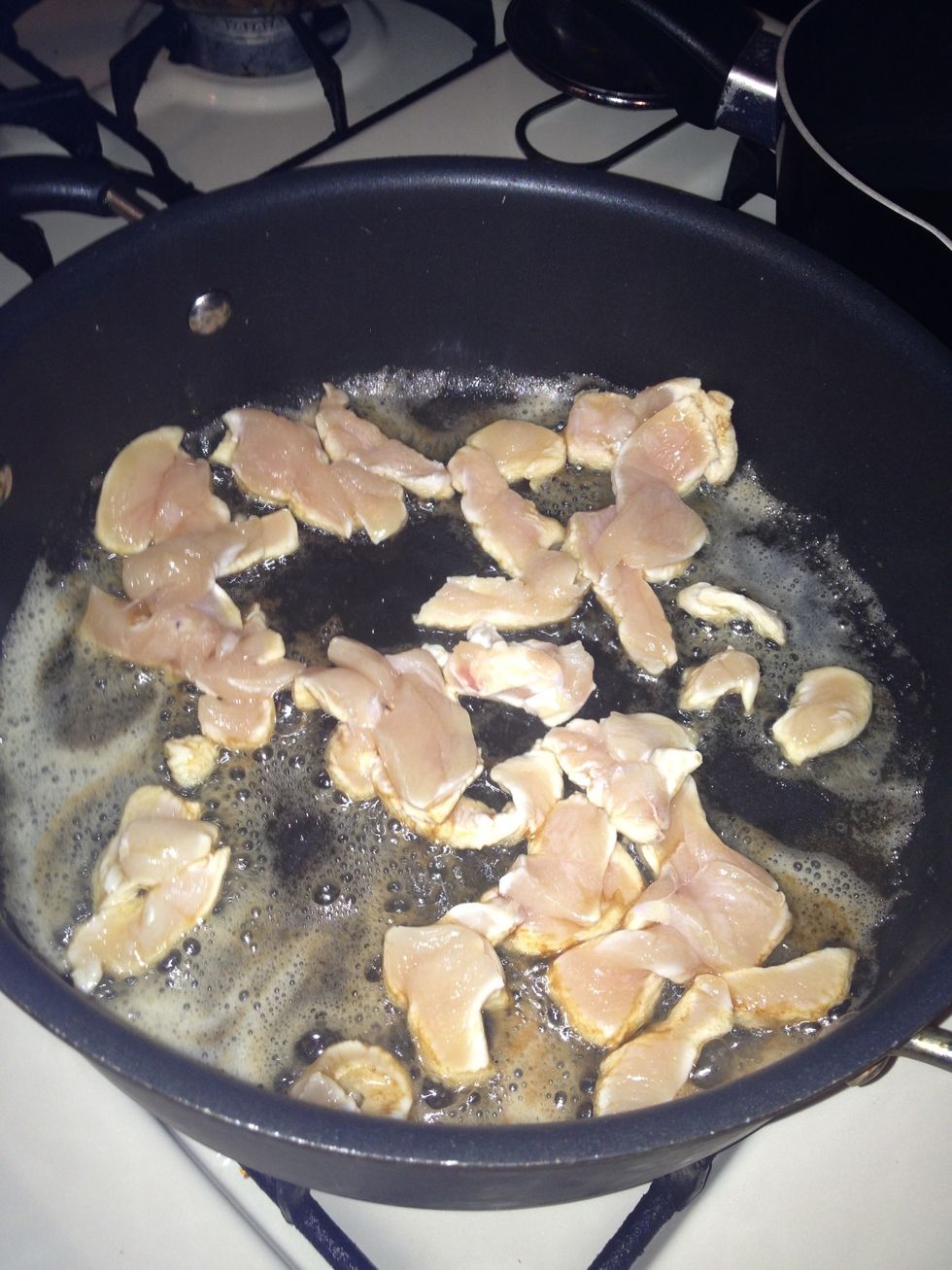 Add chicken and cook until brown.When done transfer to a plate.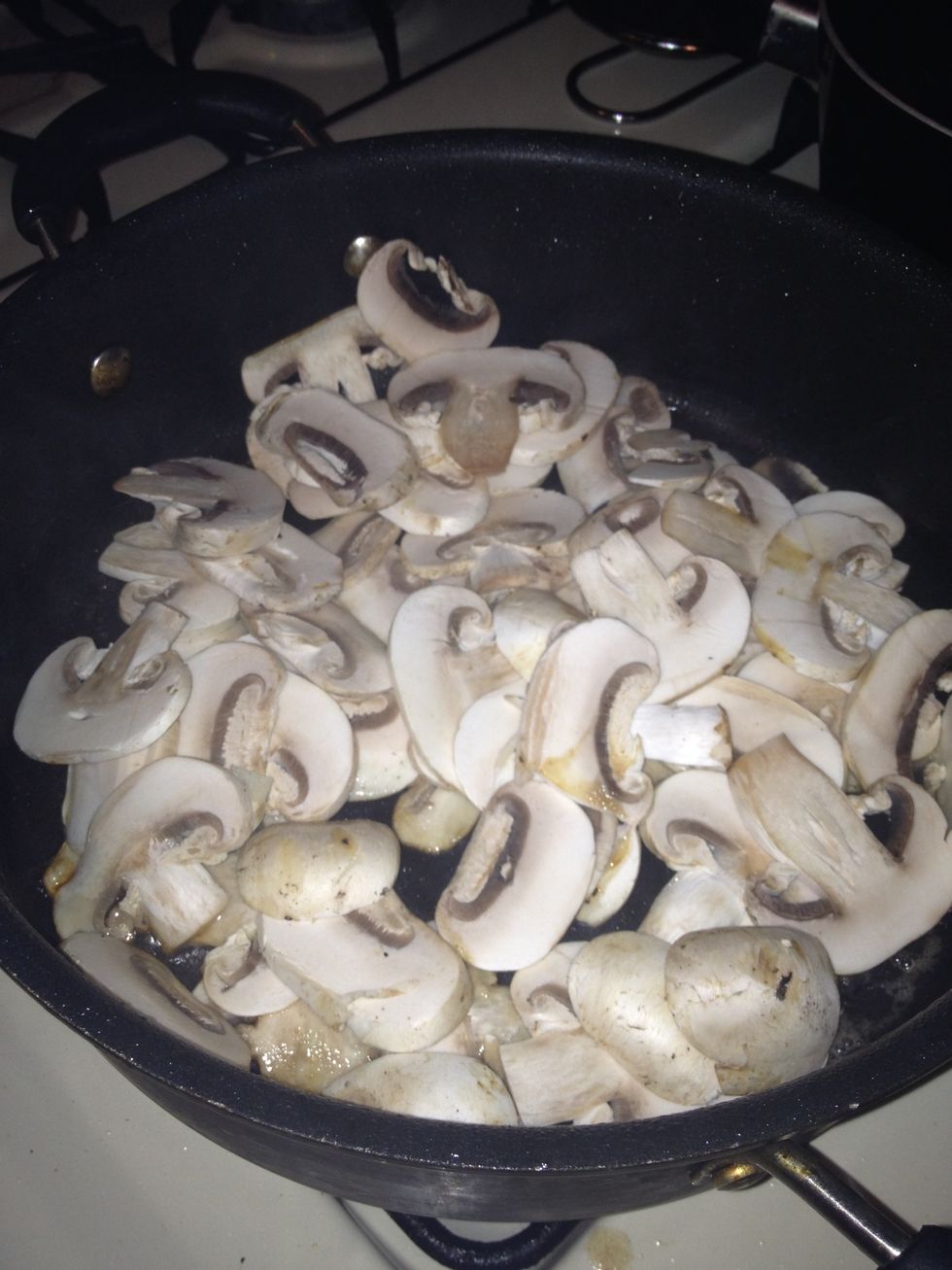 In the same pot melt an additional 1 tbs of butter and add mushrooms.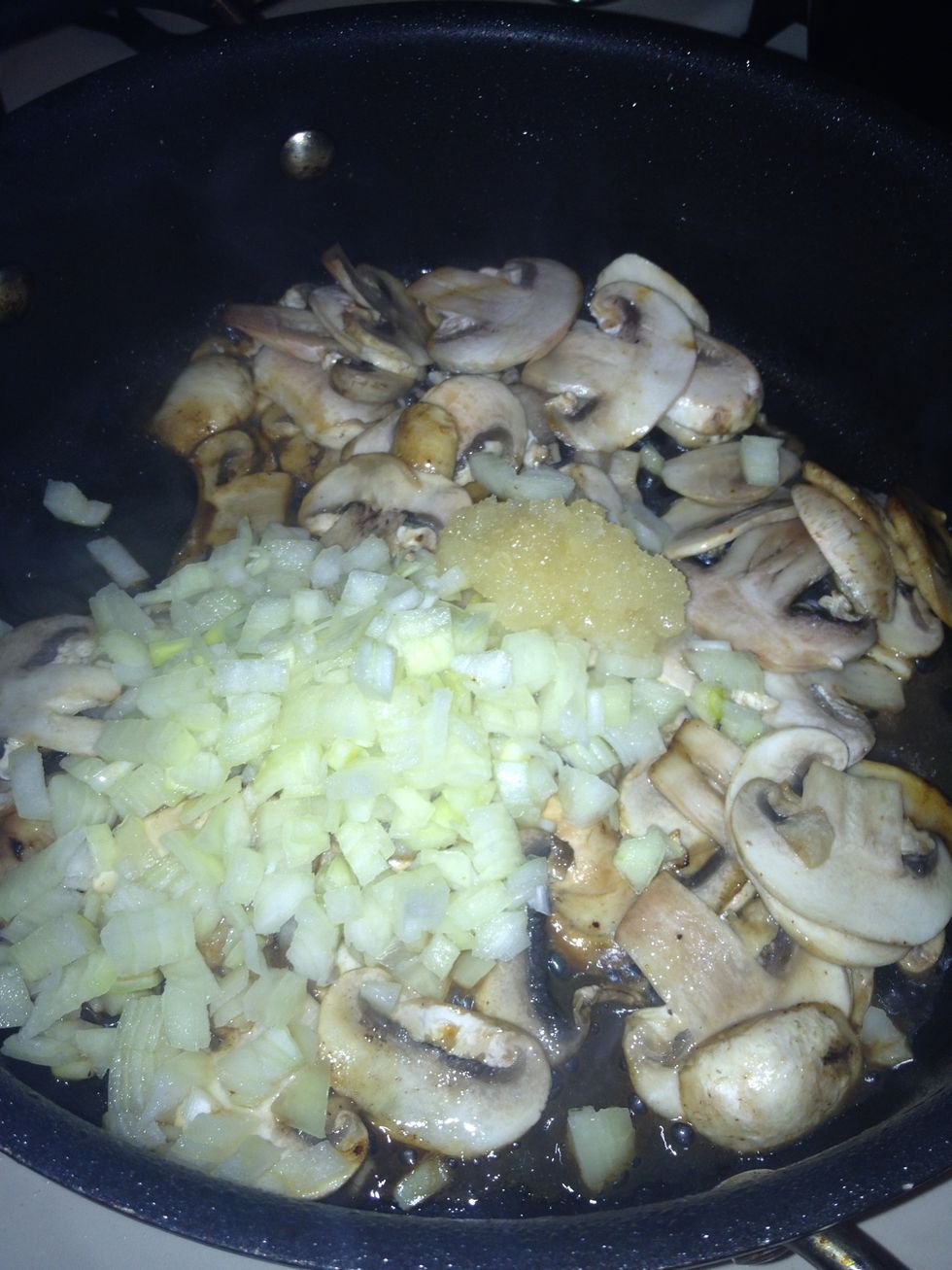 Add chopped onions and garlic to mushrooms. Cook until onion is soft and mushrooms are cooked.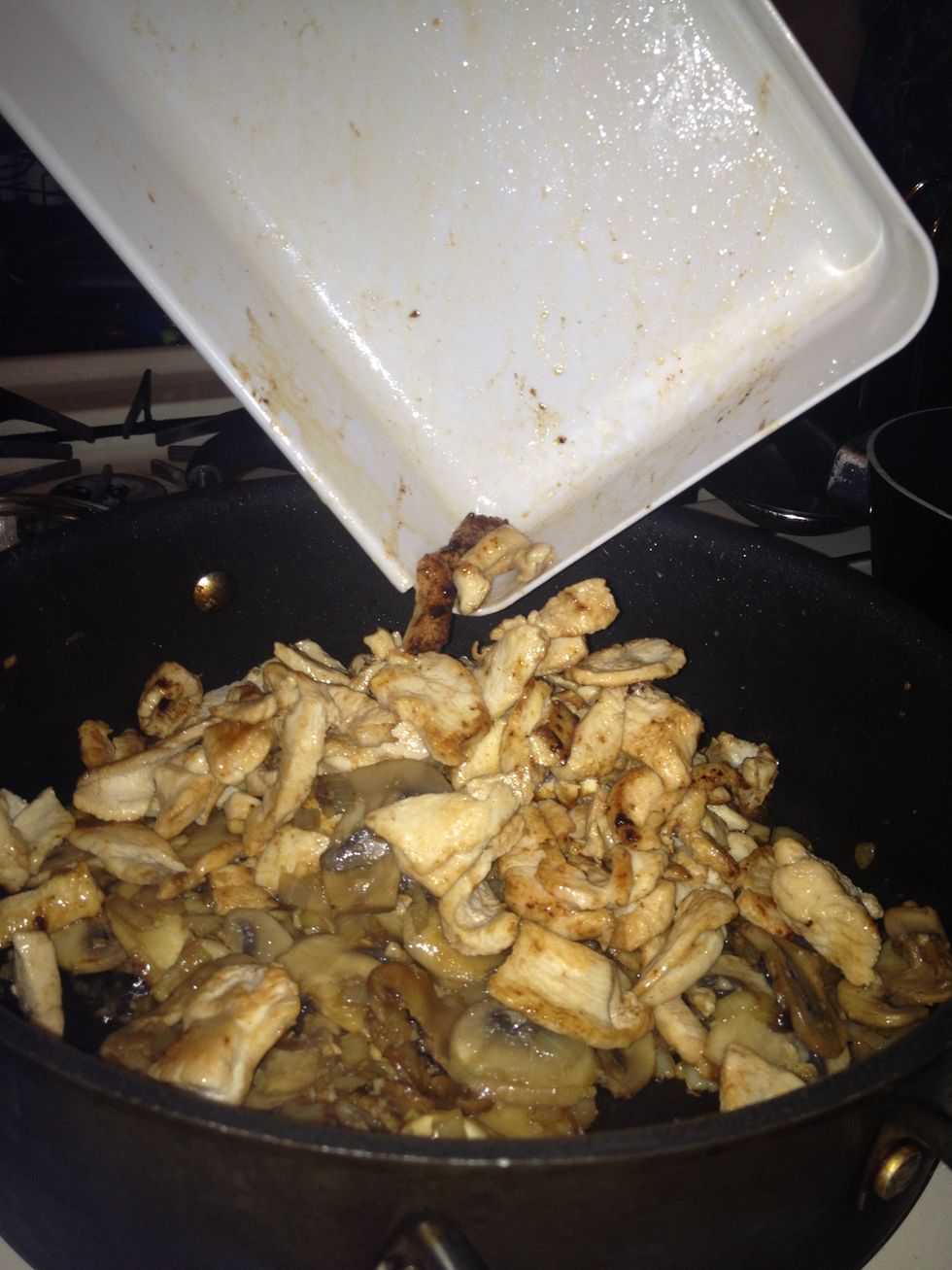 Add cooked chicken pieces back into pot.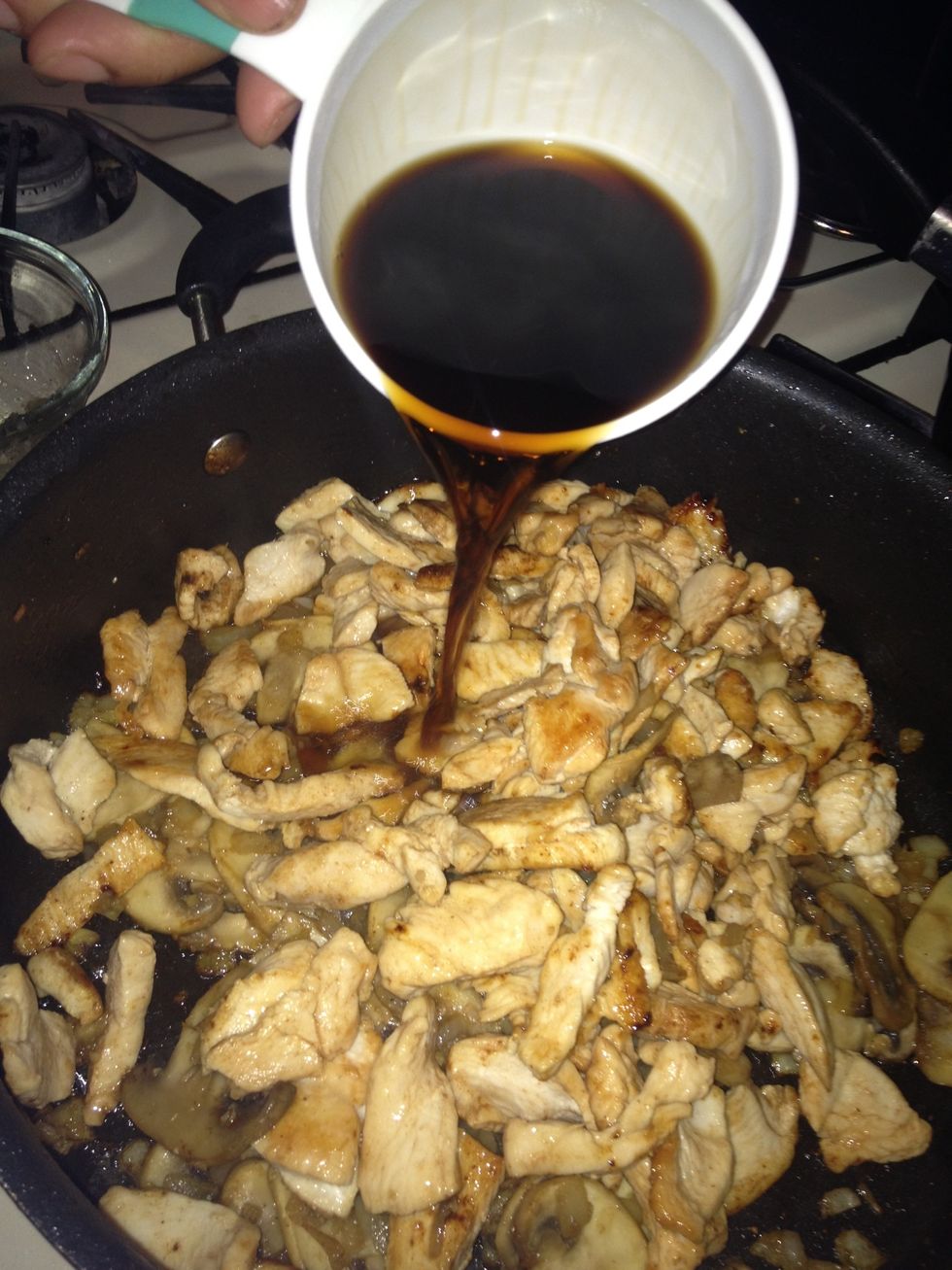 Add Marsala wine.
Add chicken broth.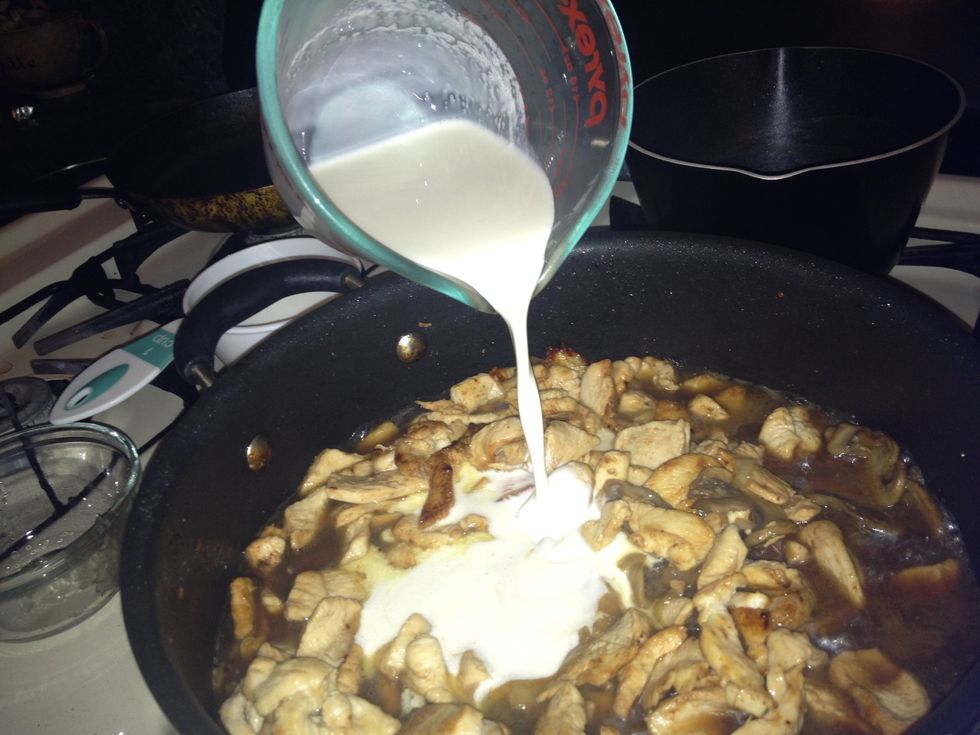 Add heavy cream.
Bring to a boil and cook until nice and creamy.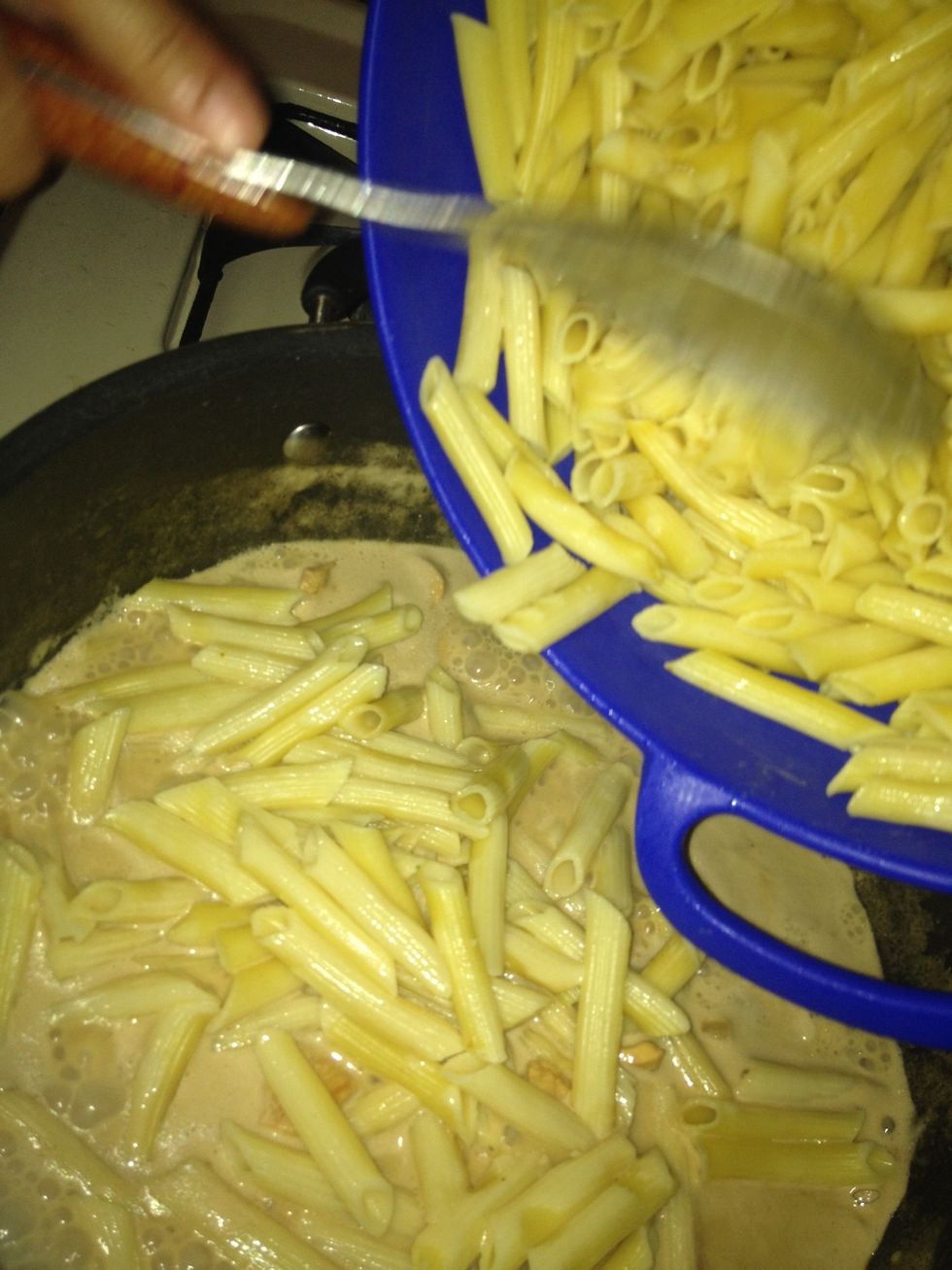 Add pasta back to pot.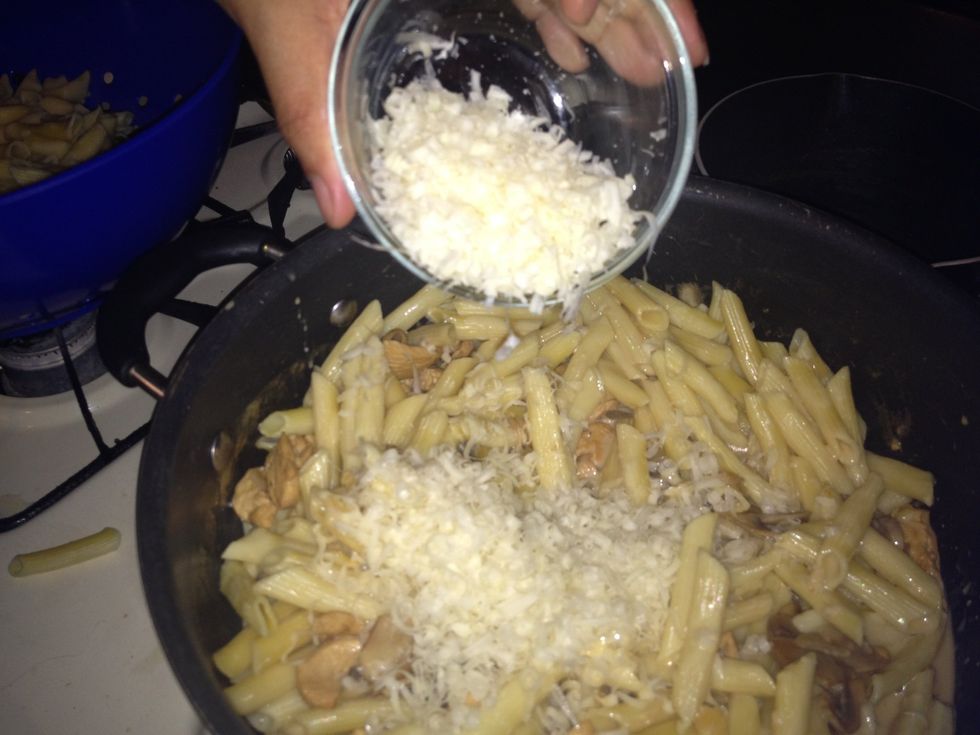 Add your shredded Parmesan cheese. Yum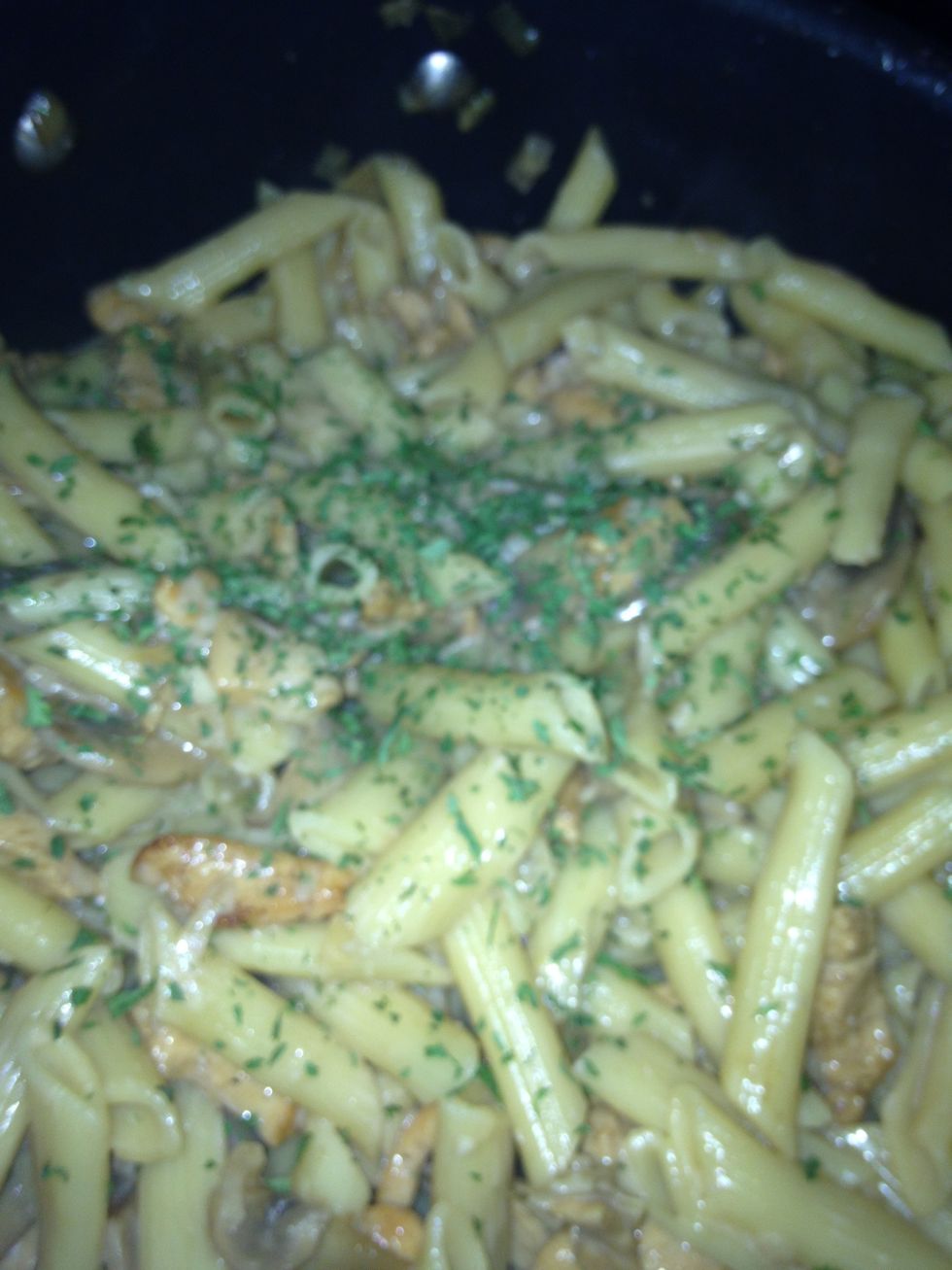 Mix and cook until the pasta is nicely coated in this yummy sauce. Season with s/p if needed. Oh yeah add some parsley as well.
Serve piping hot. Oh yeah add more cheese on top if you like. Enjoy! :)
2-3 Boneless chicken breast
10oz mushrooms, sliced
3 Garlic cloves crushed
1 Onion chopped
3/4 cup Marsala wine
1/2 cup chicken broth
1/2 cup heavy cream
1lb penne pasta
1 cup Parmesan cheese
2-3 tbs unsalted butter
S/P to taste(I like to control my salt intake)
Parsley flakes