How to cook chicken in curry and coconut sauce
A delicious evening meal for 4 people! A mixture of the classic chicken in curry and Thailand - yummy!
17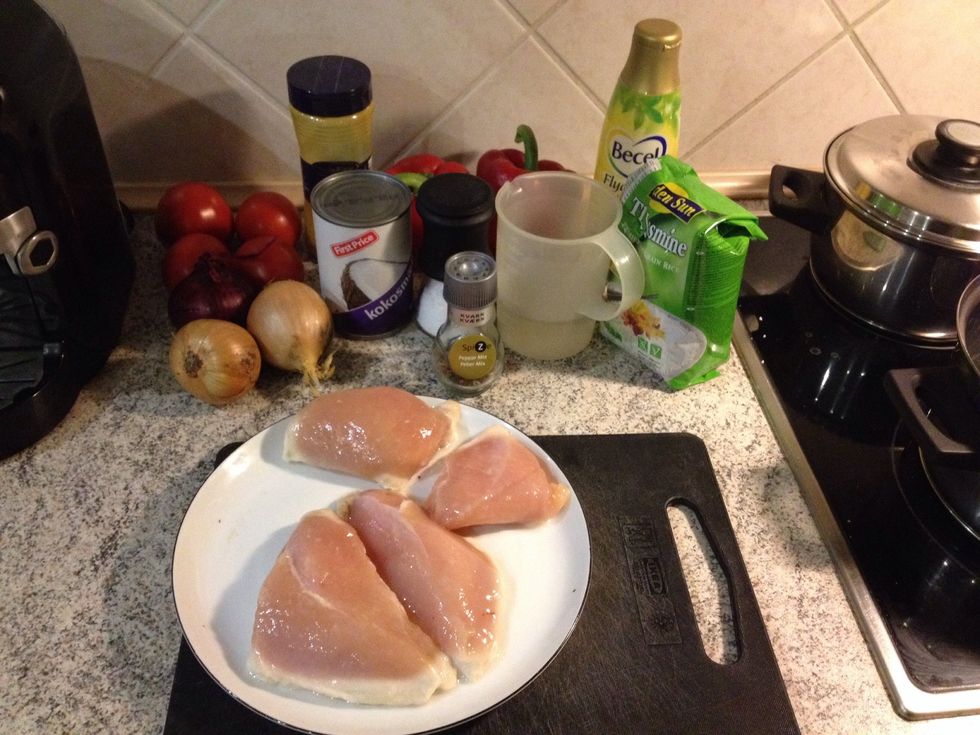 Ingredients needed
Add butter to the pan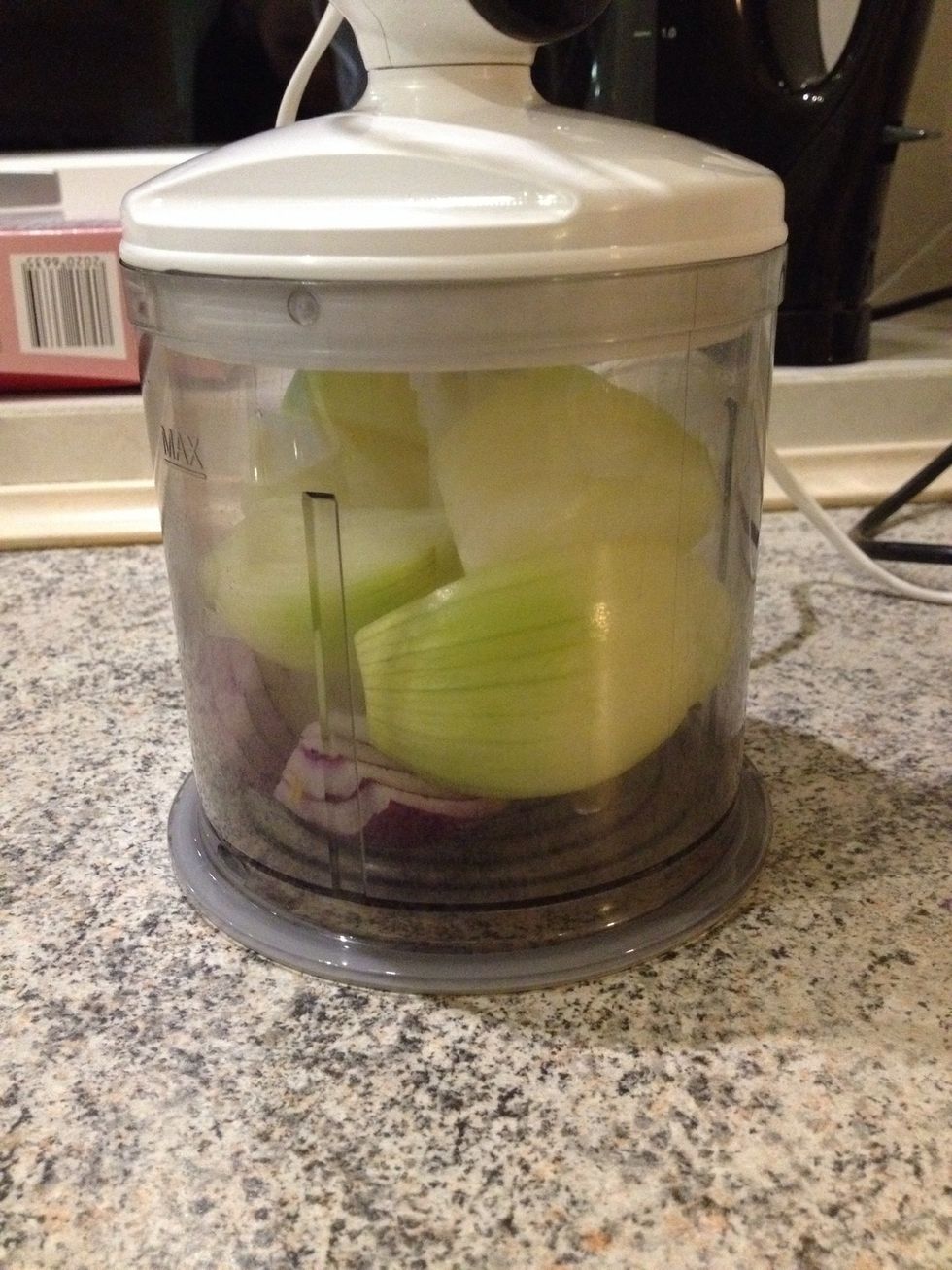 Chop the onions by hand or with a blender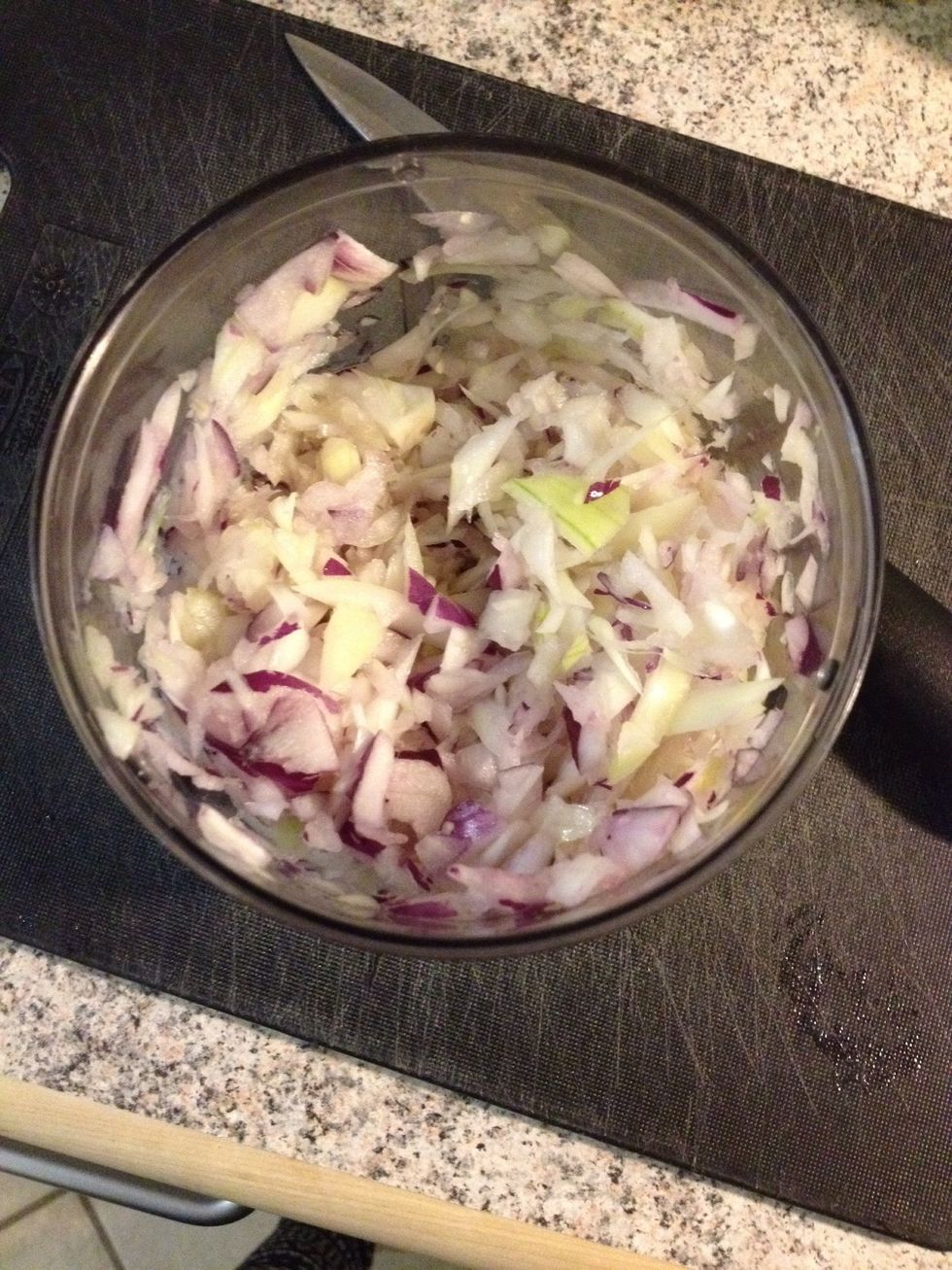 Like this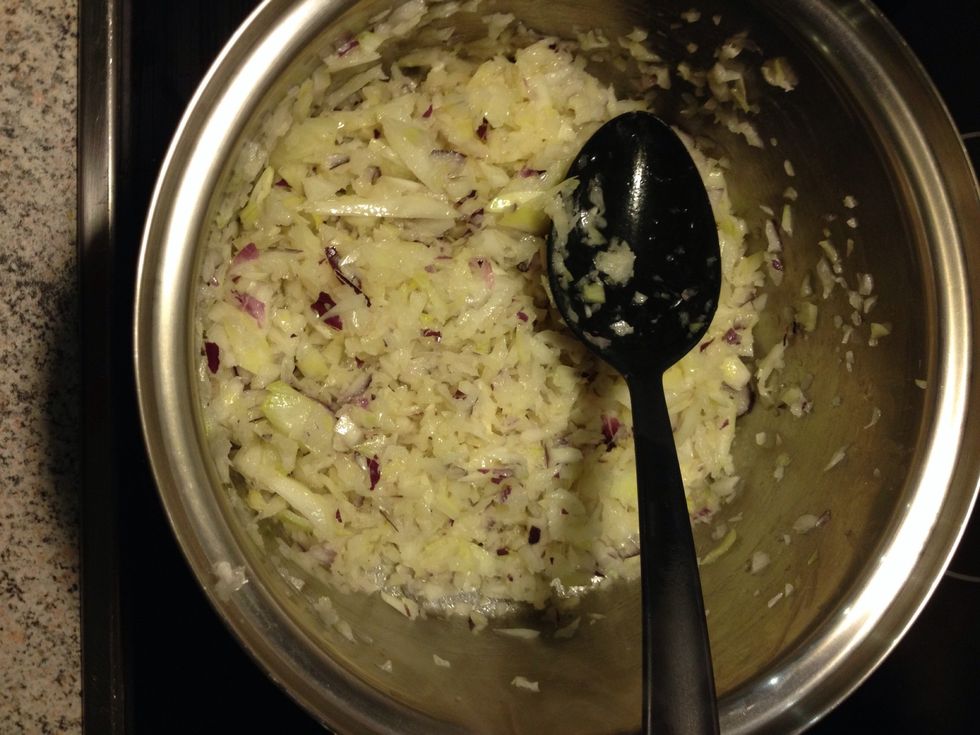 Sauté the onions in the butter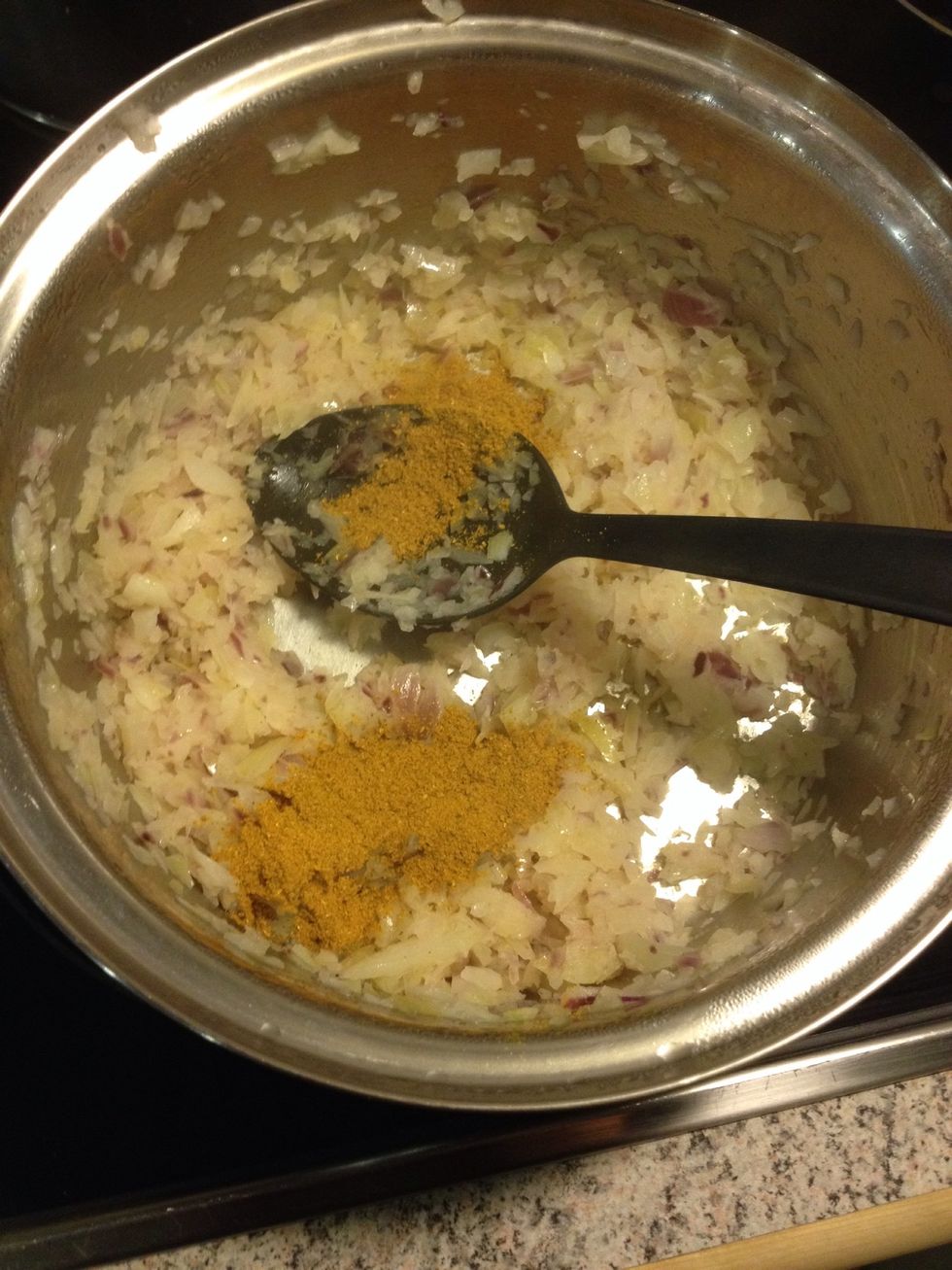 Add curry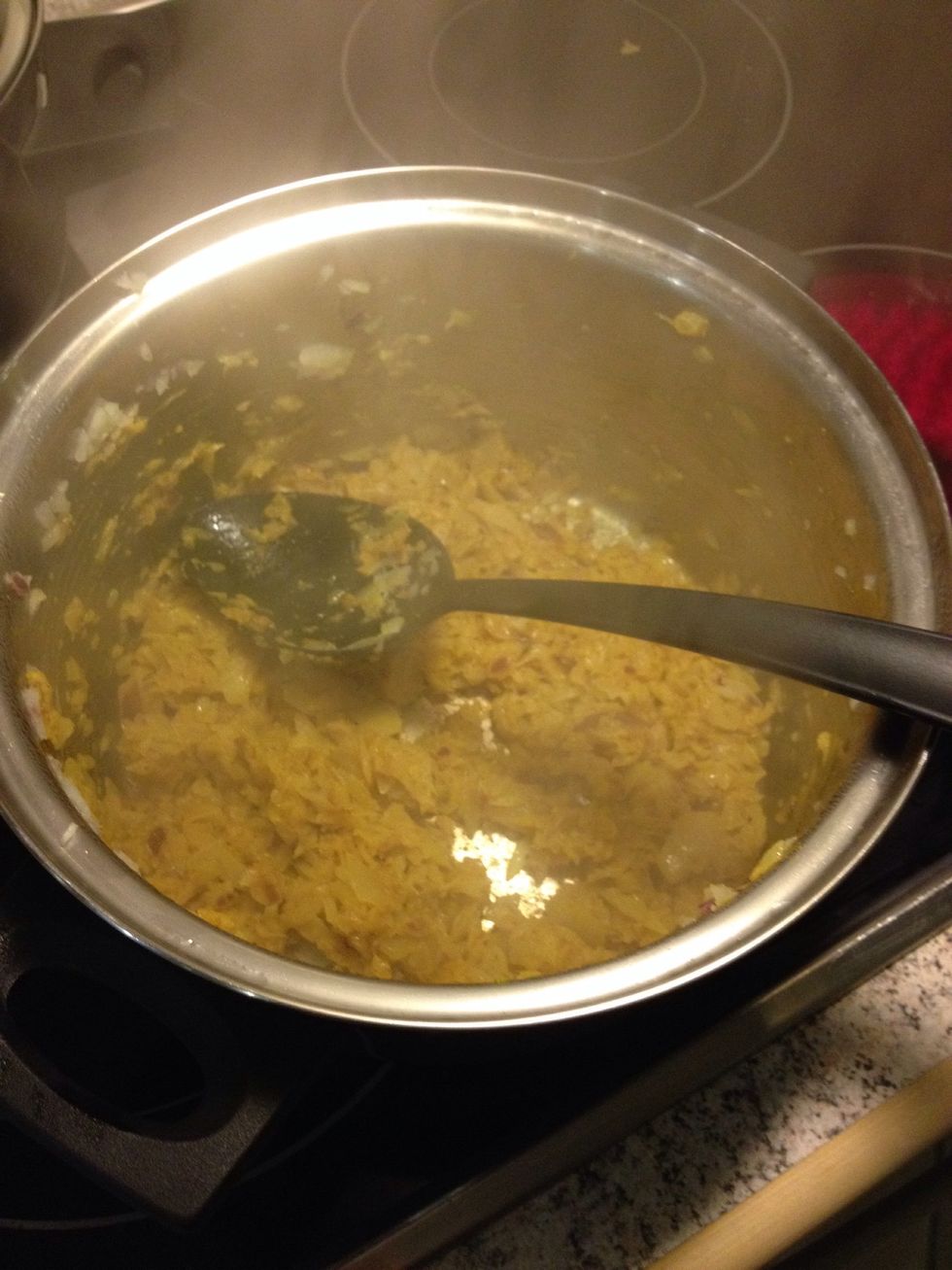 Cook the curry, butter and onions together for a couple of minutes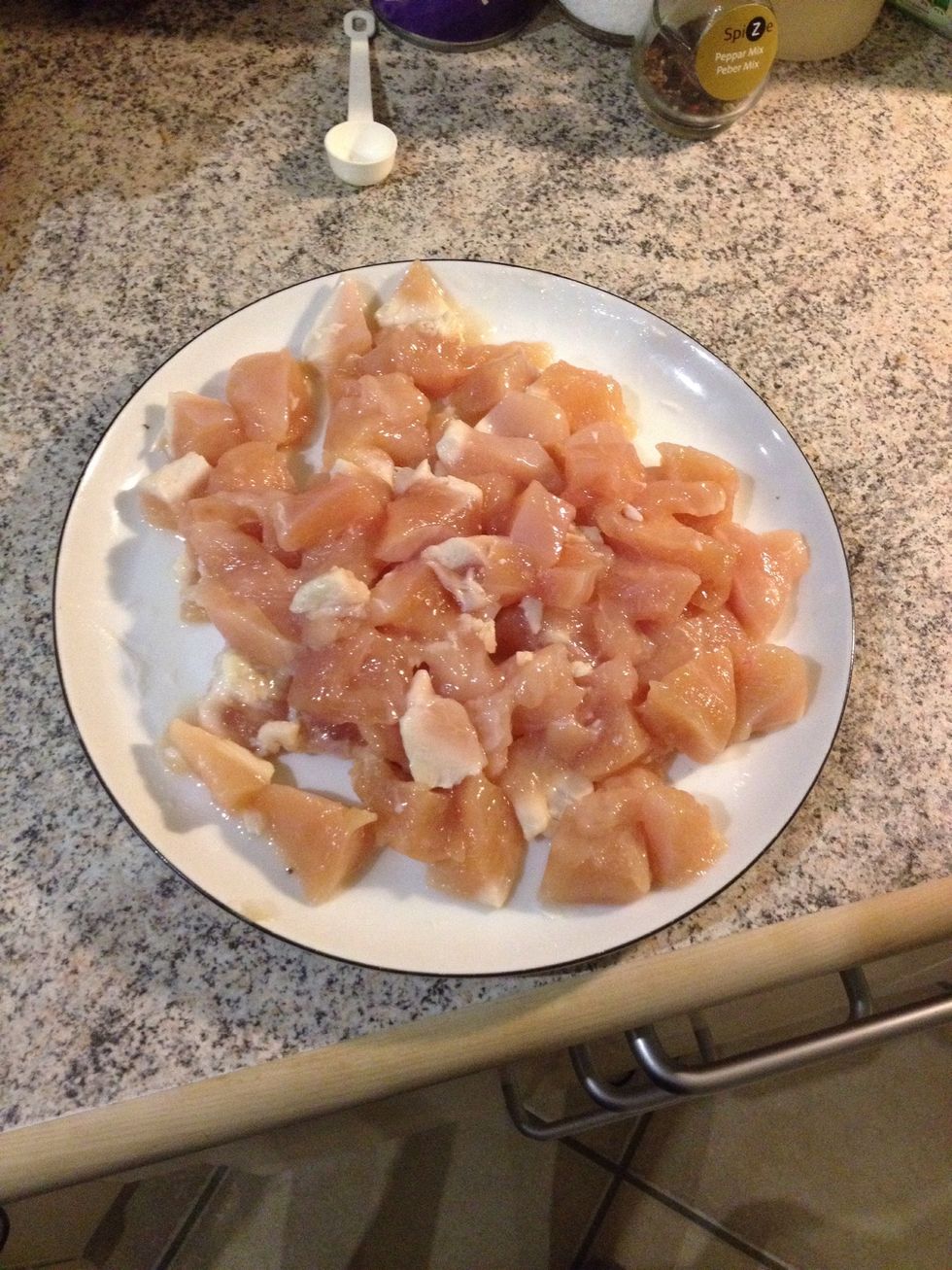 Cut the fillet into small pieces
Add chicken to the onions and curry and cook for a couple of minutes until the chicken changes colour from pink to white/yellow. Then add water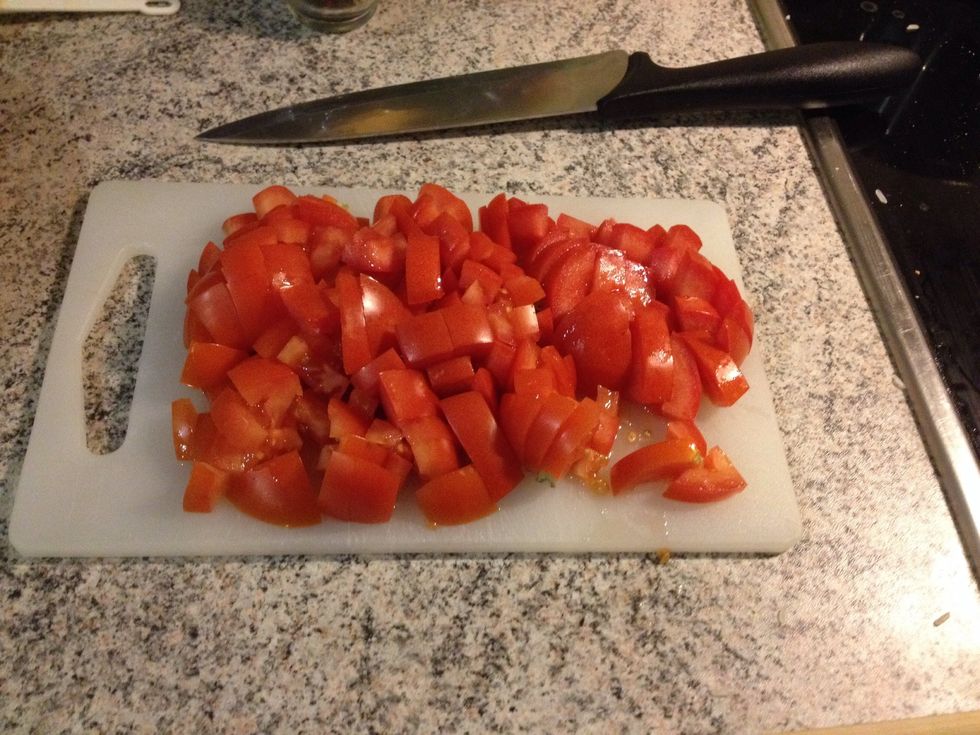 Chop the tomatoes into small pieces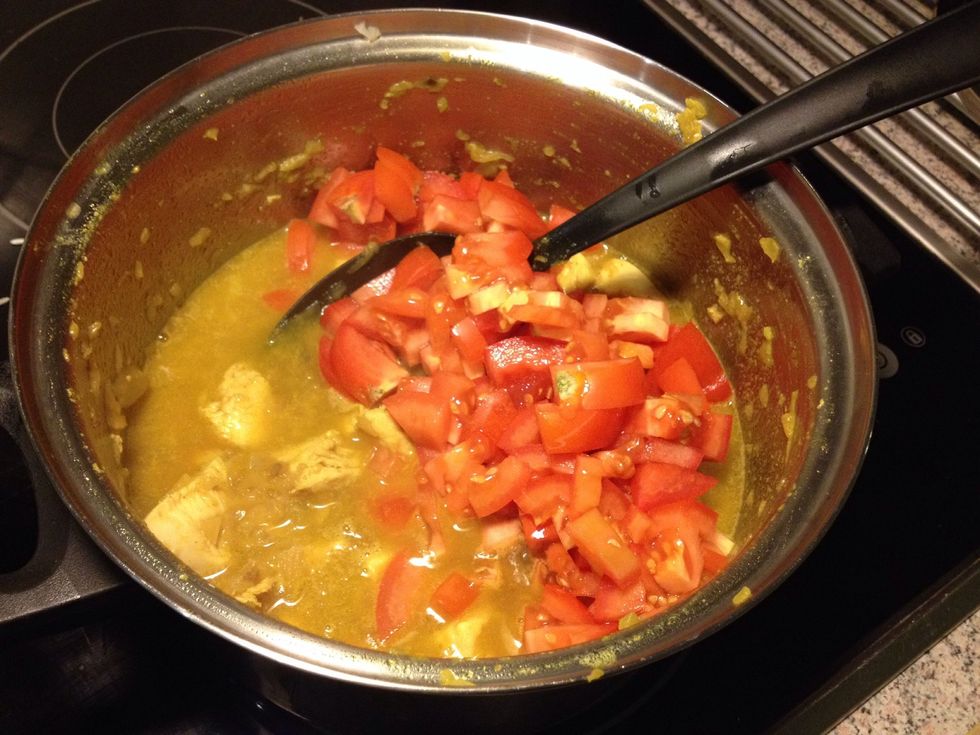 Add to the chicken, water and onions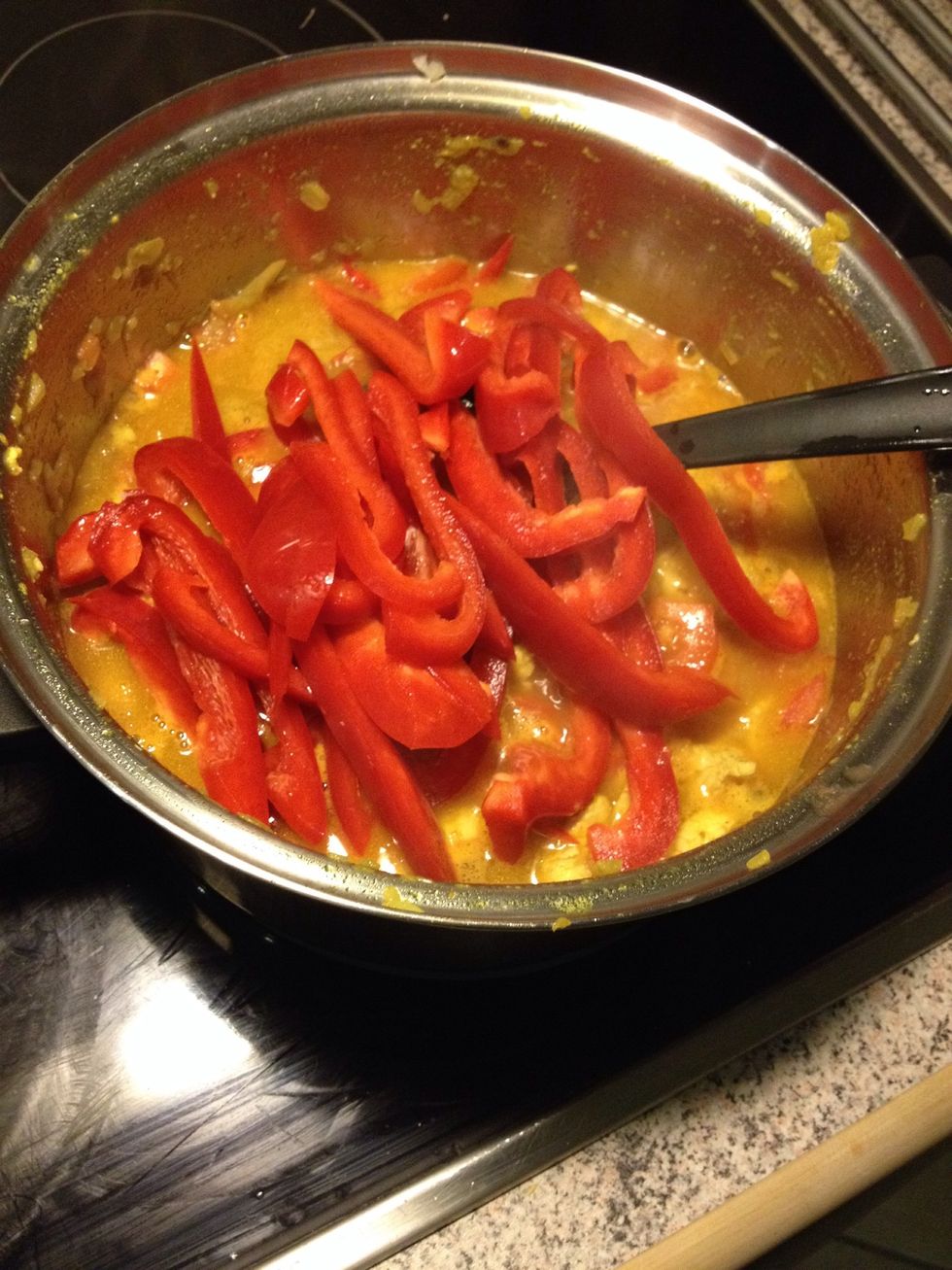 Also add peppers in strips and let the dish boil for around 15 minutes (until tomatoes are all mushy)
Add the rice to boiling water and salt and leave it boiling for 10 minutes.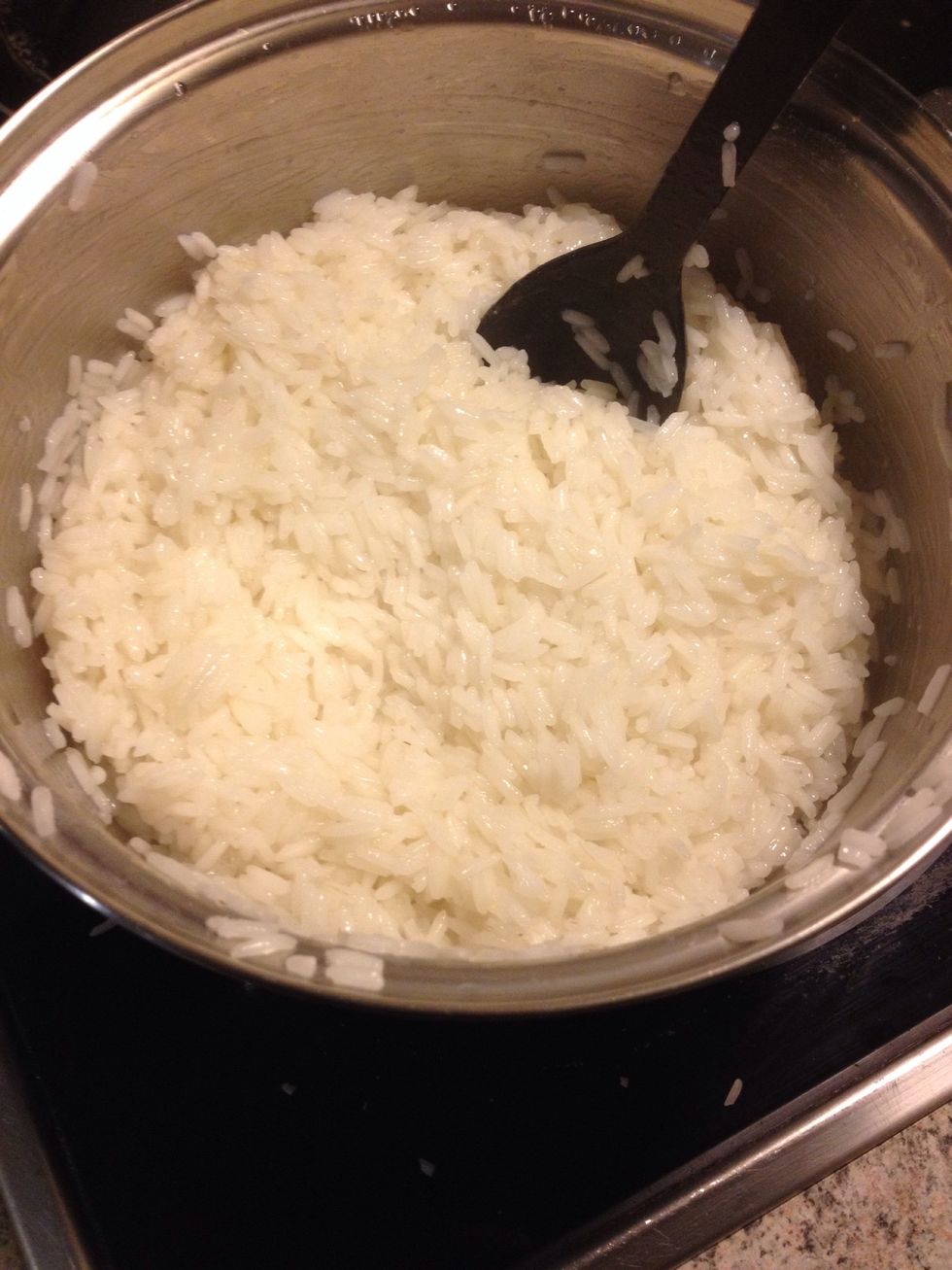 Done!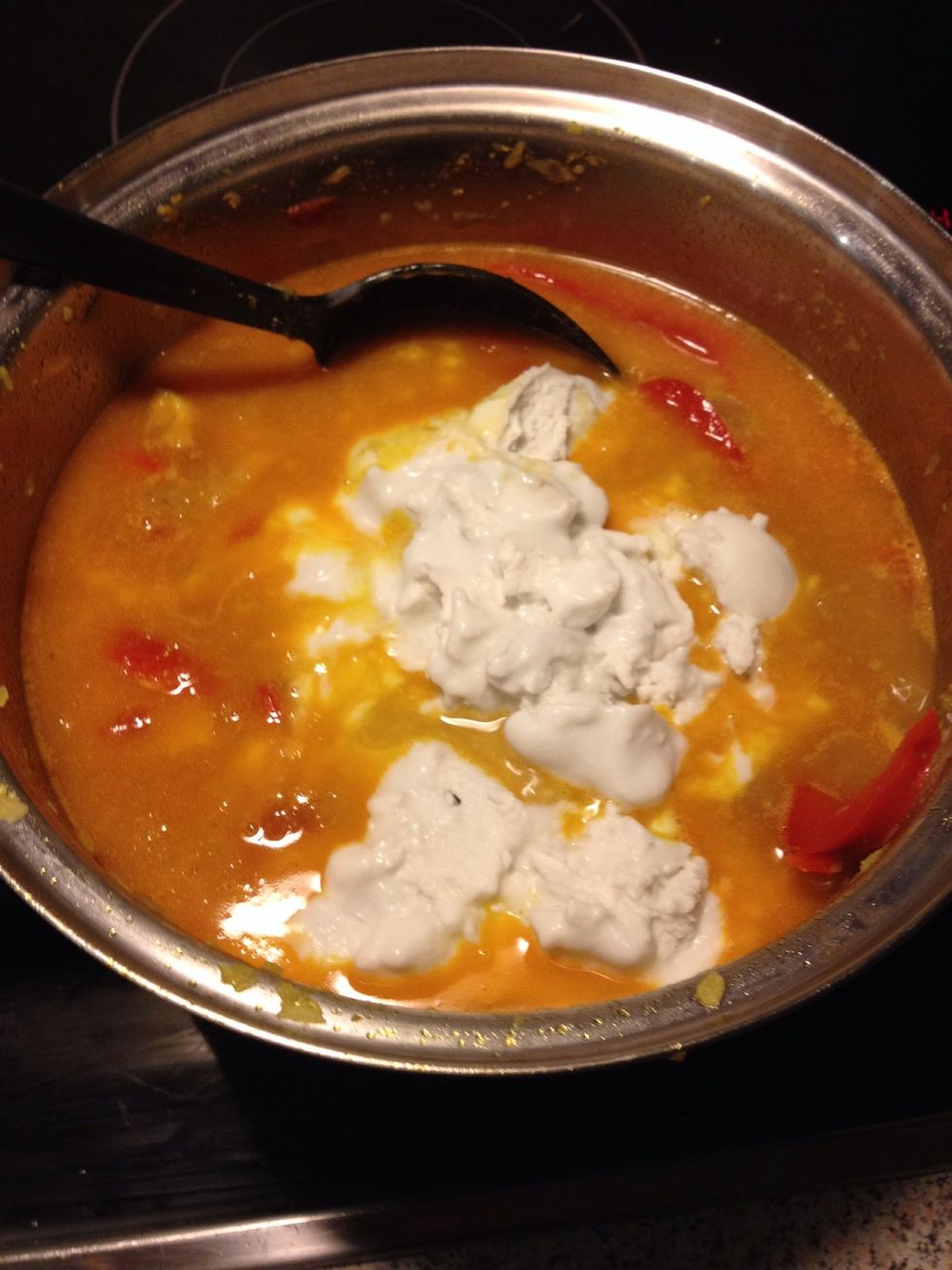 After 15 minutes add coconut milk to the dish and bring it to the boiling point. Then you are all done!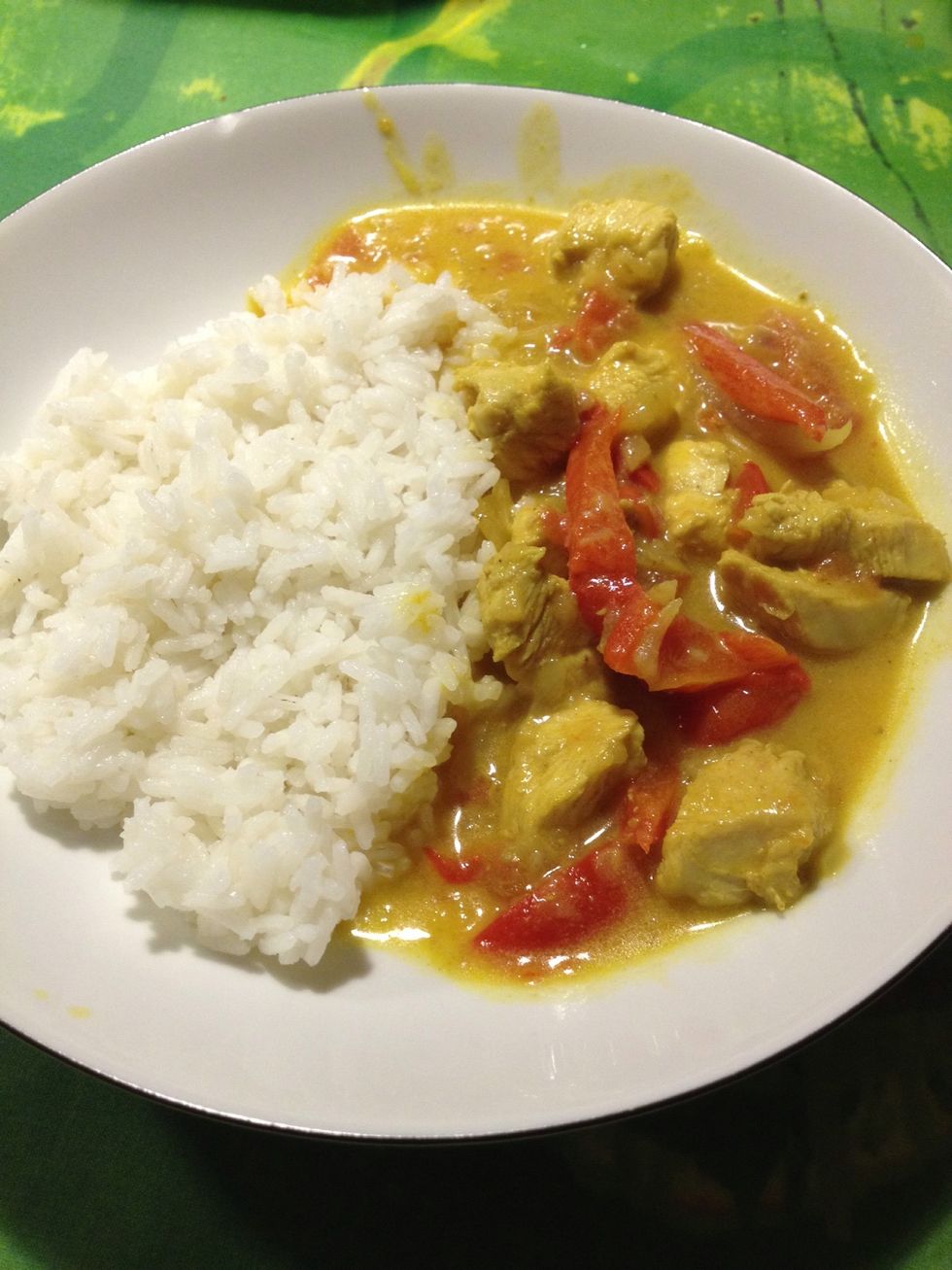 Mmmmm - dinner!
3.0 Onions
4.0 Chicken fillet
3.0tsp Curry
25.0g Butter
0.2l Water
4.0 Tomatoes
2.0 Red bell peppers
0.4l Coconut milk
Salt and peber
For the rice
0.7l Water
0.4l Rice
1.0tsp Salt