A tasty, lemony chicken dish your whole family will enjoy!
96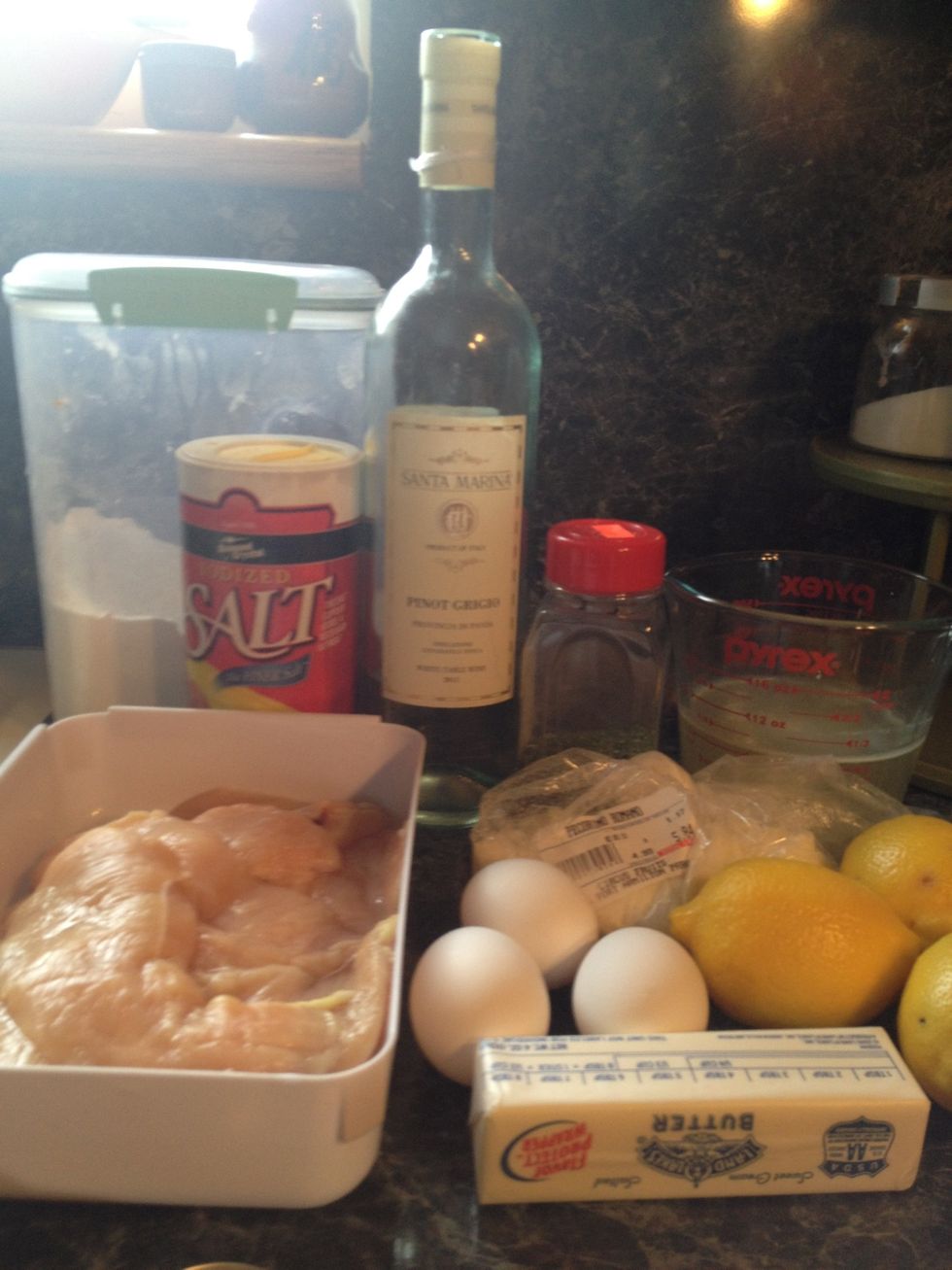 Ingredients
Season your chicken with salt and pepper. Not too much salt or omit this step if you want.The pecorino Romano is salty. Set up three bowls,one with flour,one for the eggs and lastly the chicken.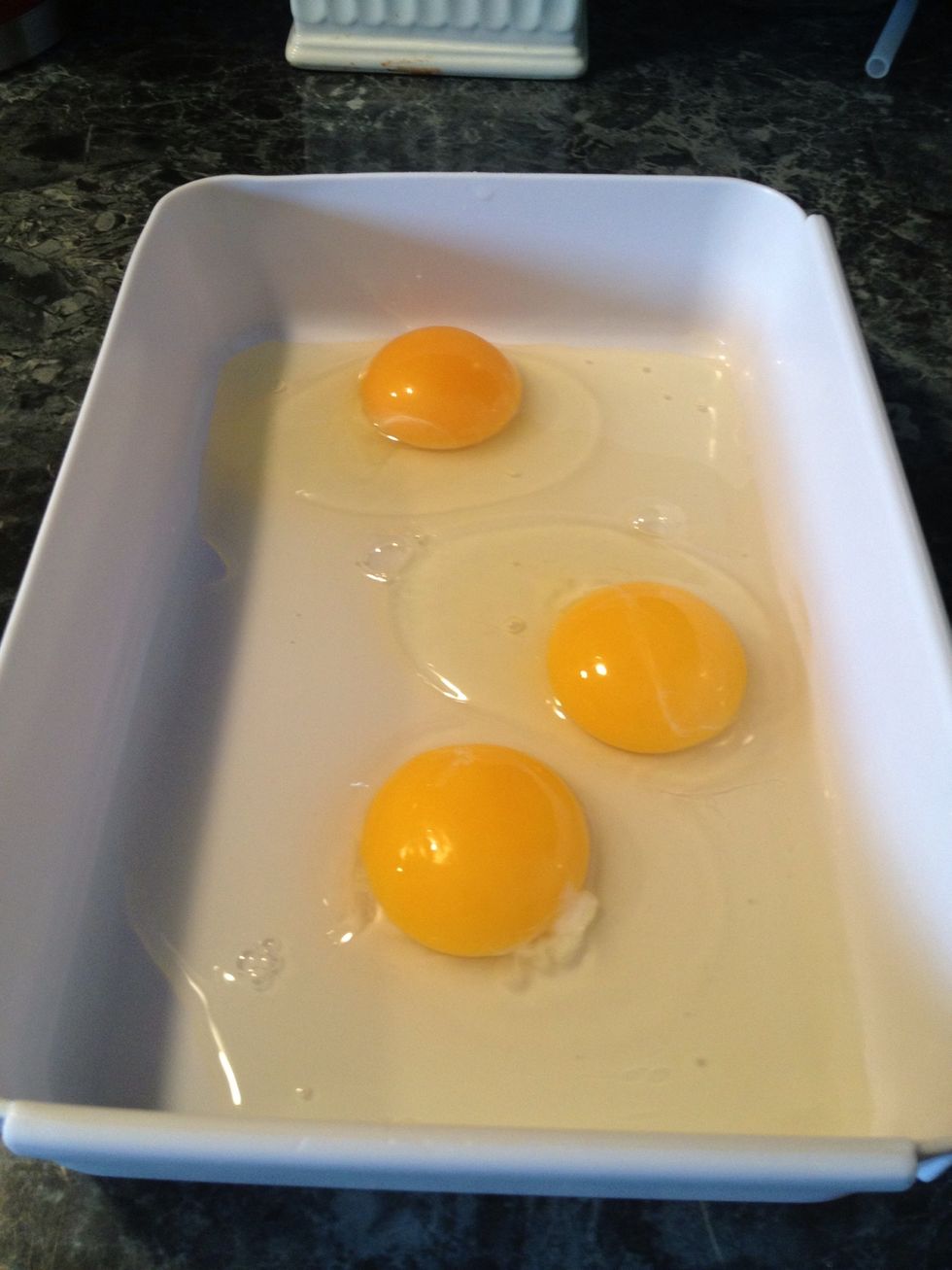 Put the eggs in a pan.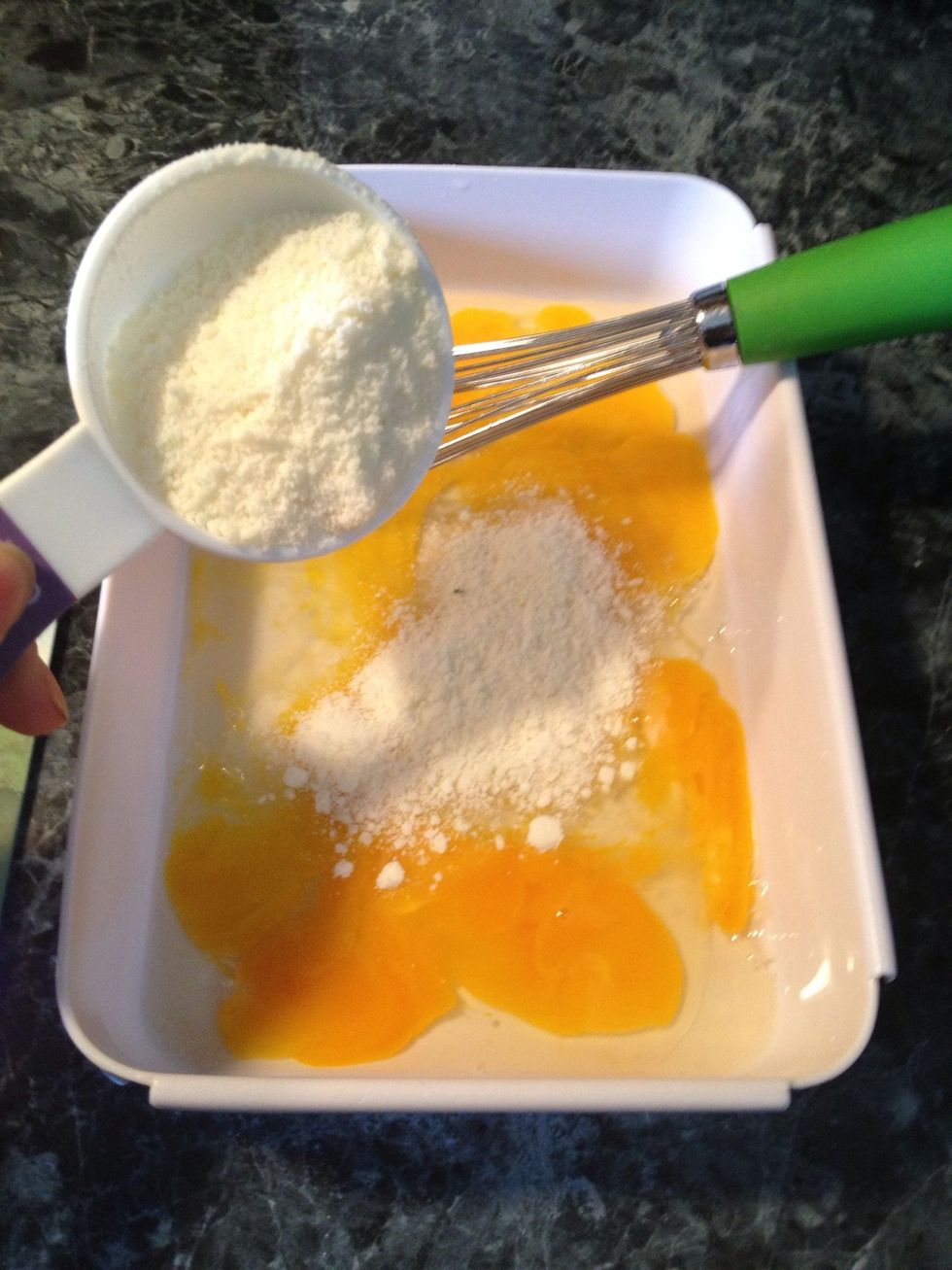 Add the pecorino Romano.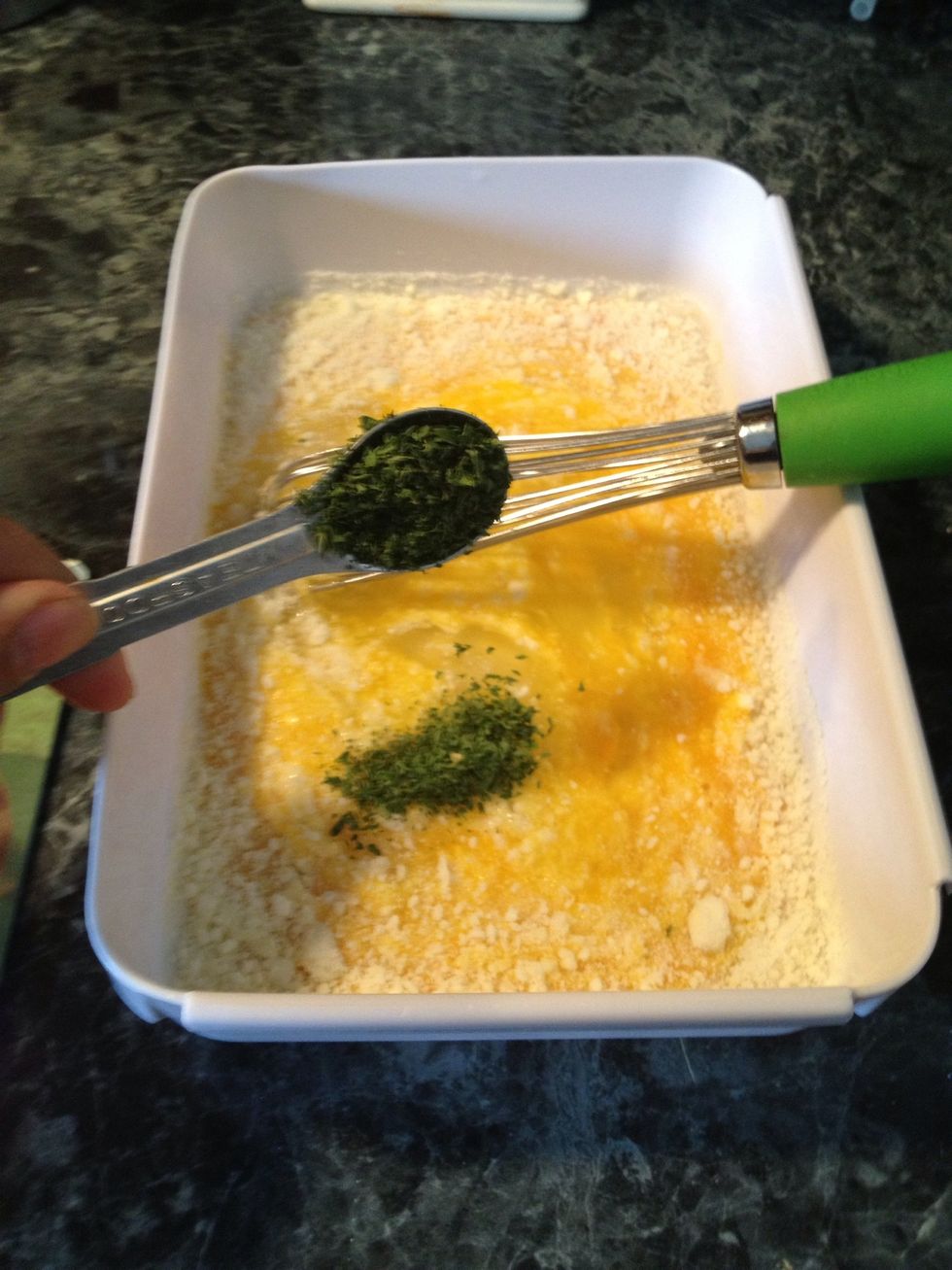 Add the parsley.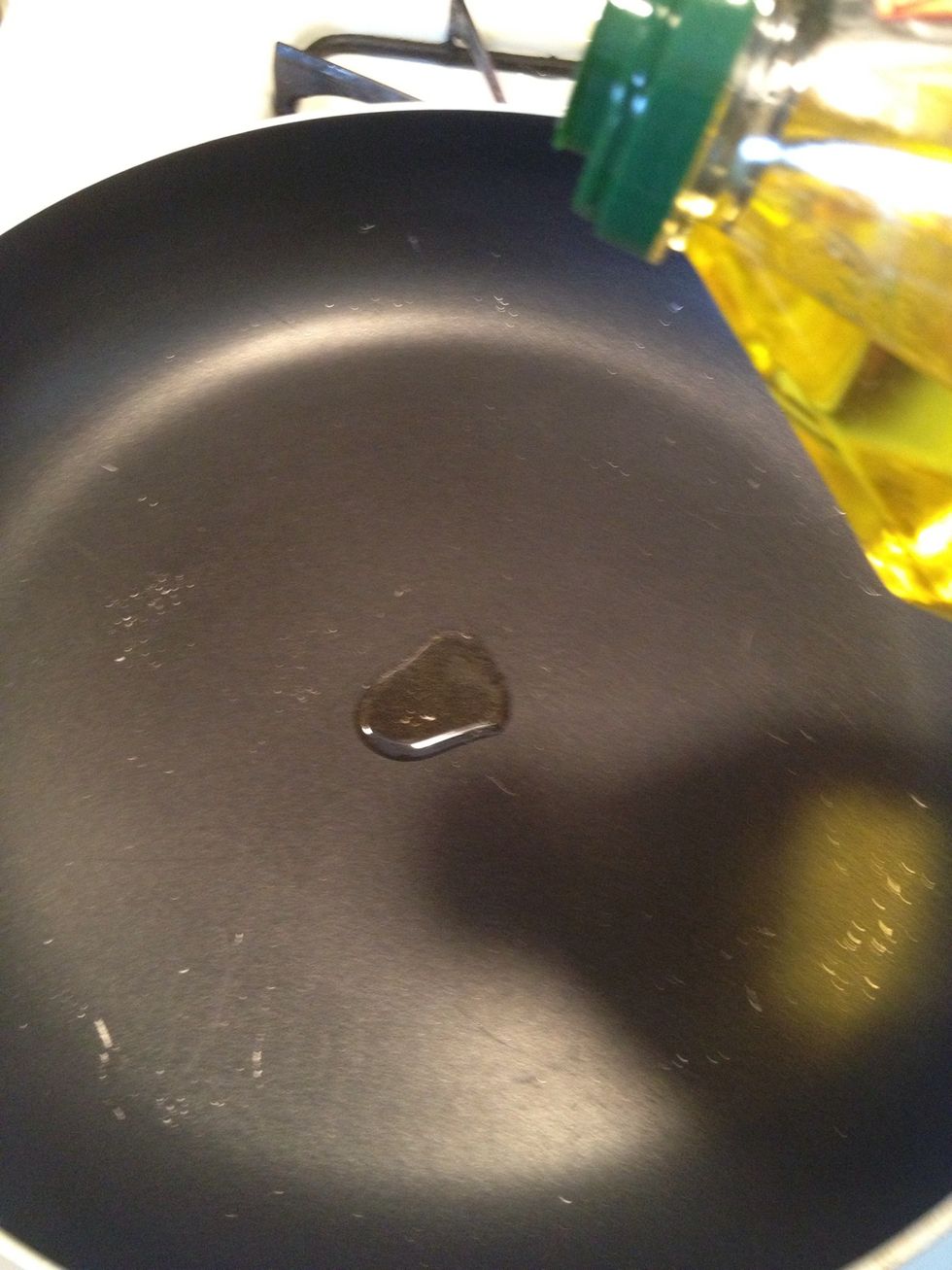 Add your oil to a pan over medium heat.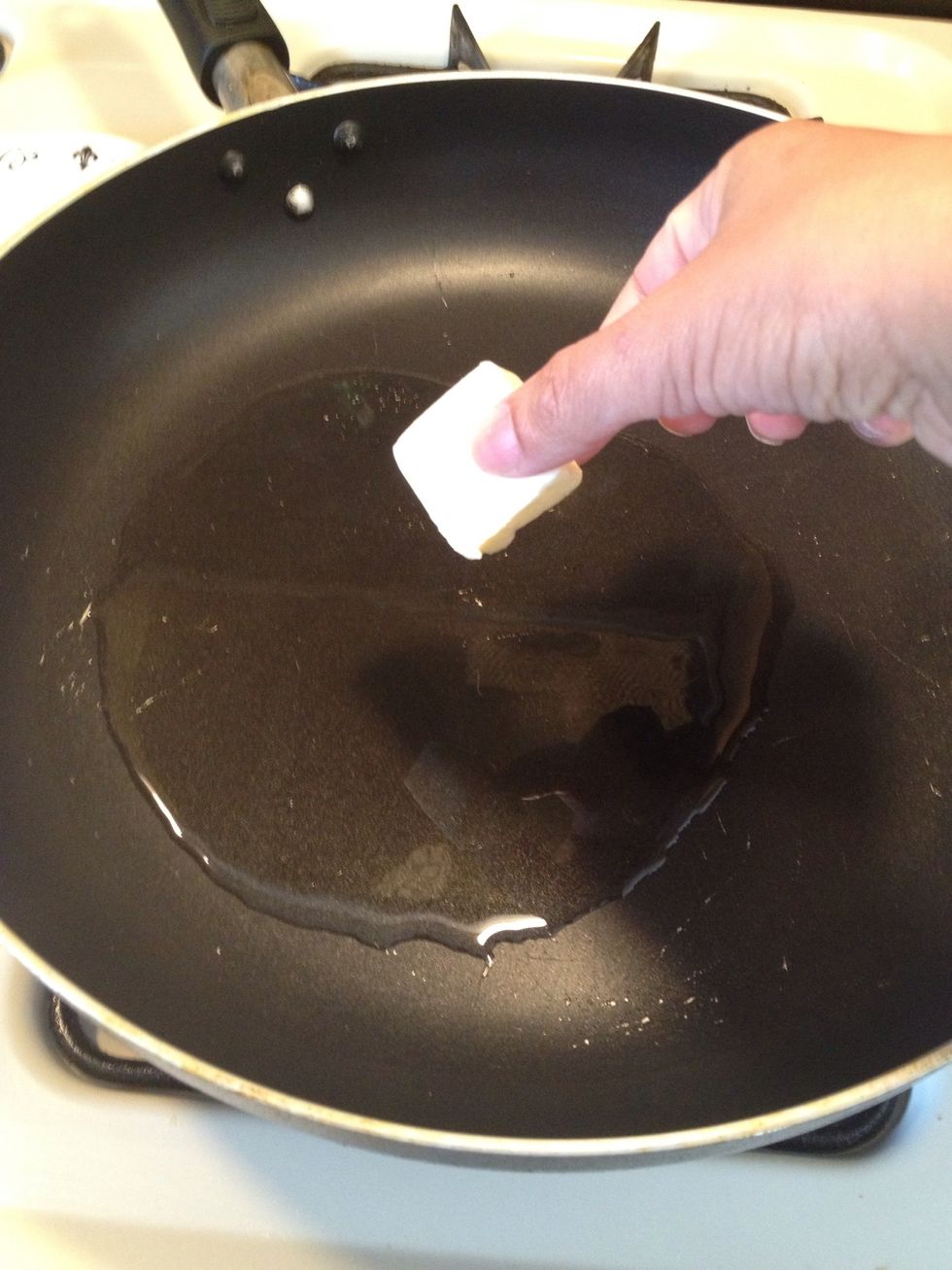 Add a tbs of butter as well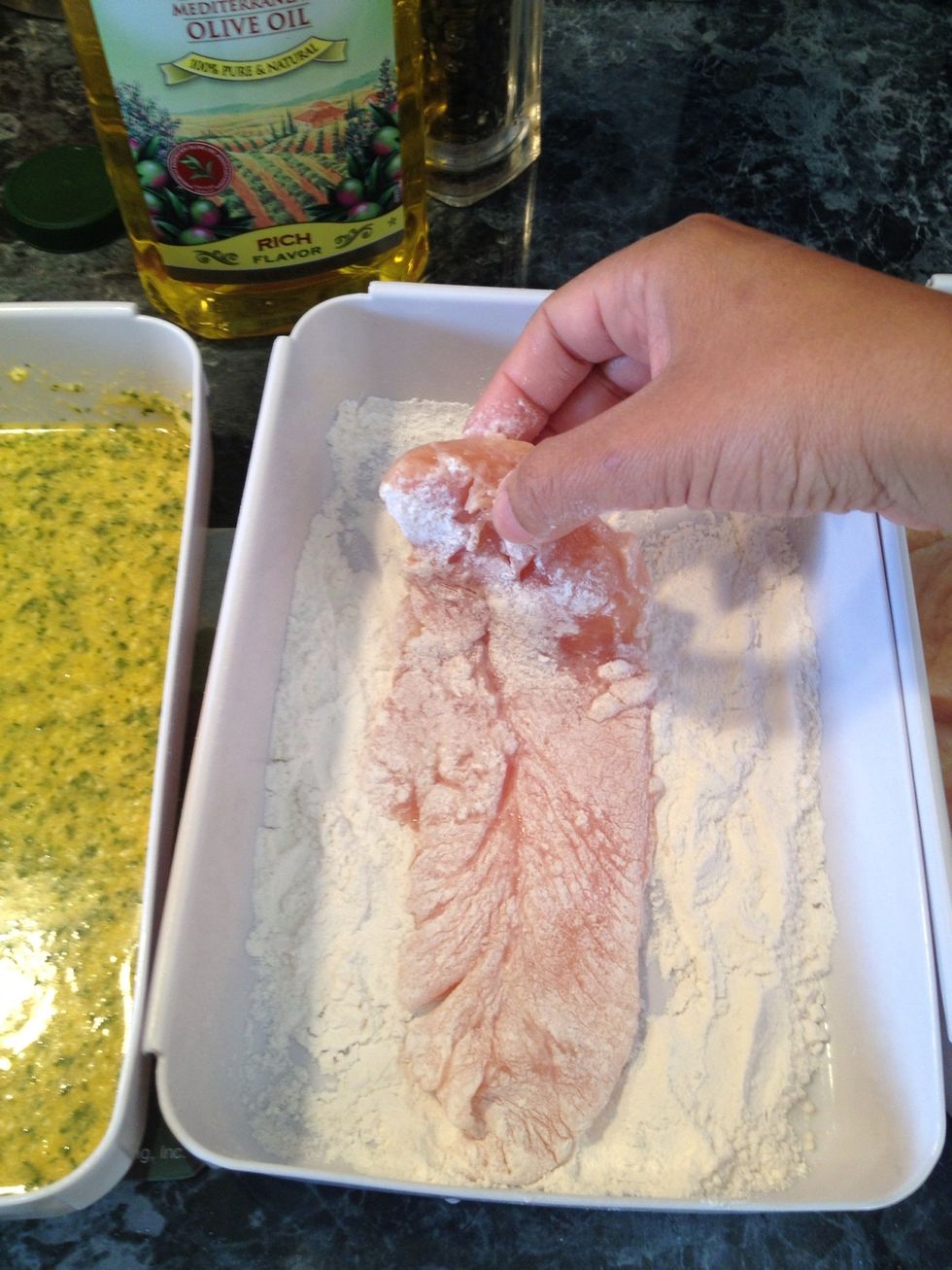 Dredge the chicken in the flour.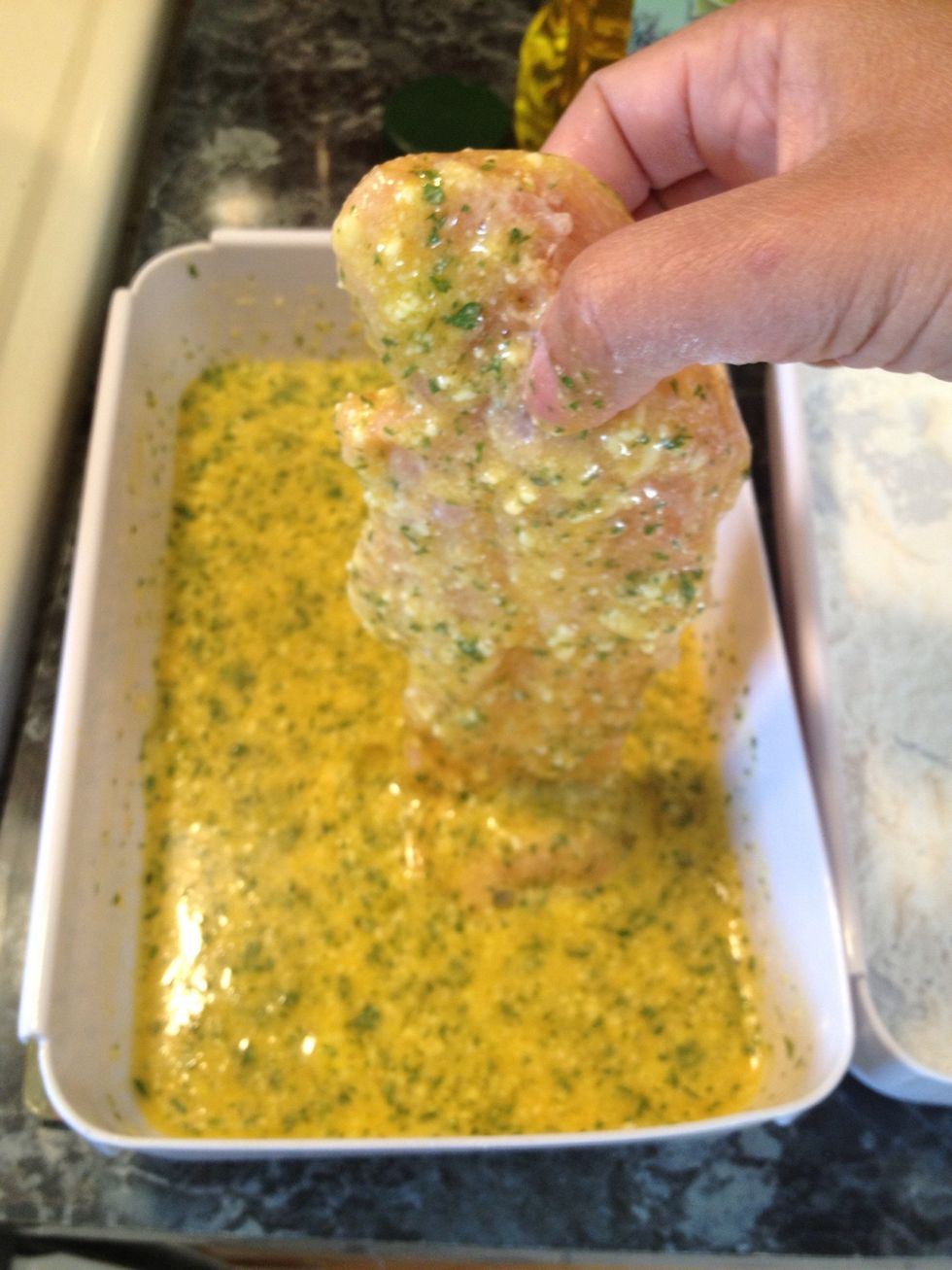 Then the eggs.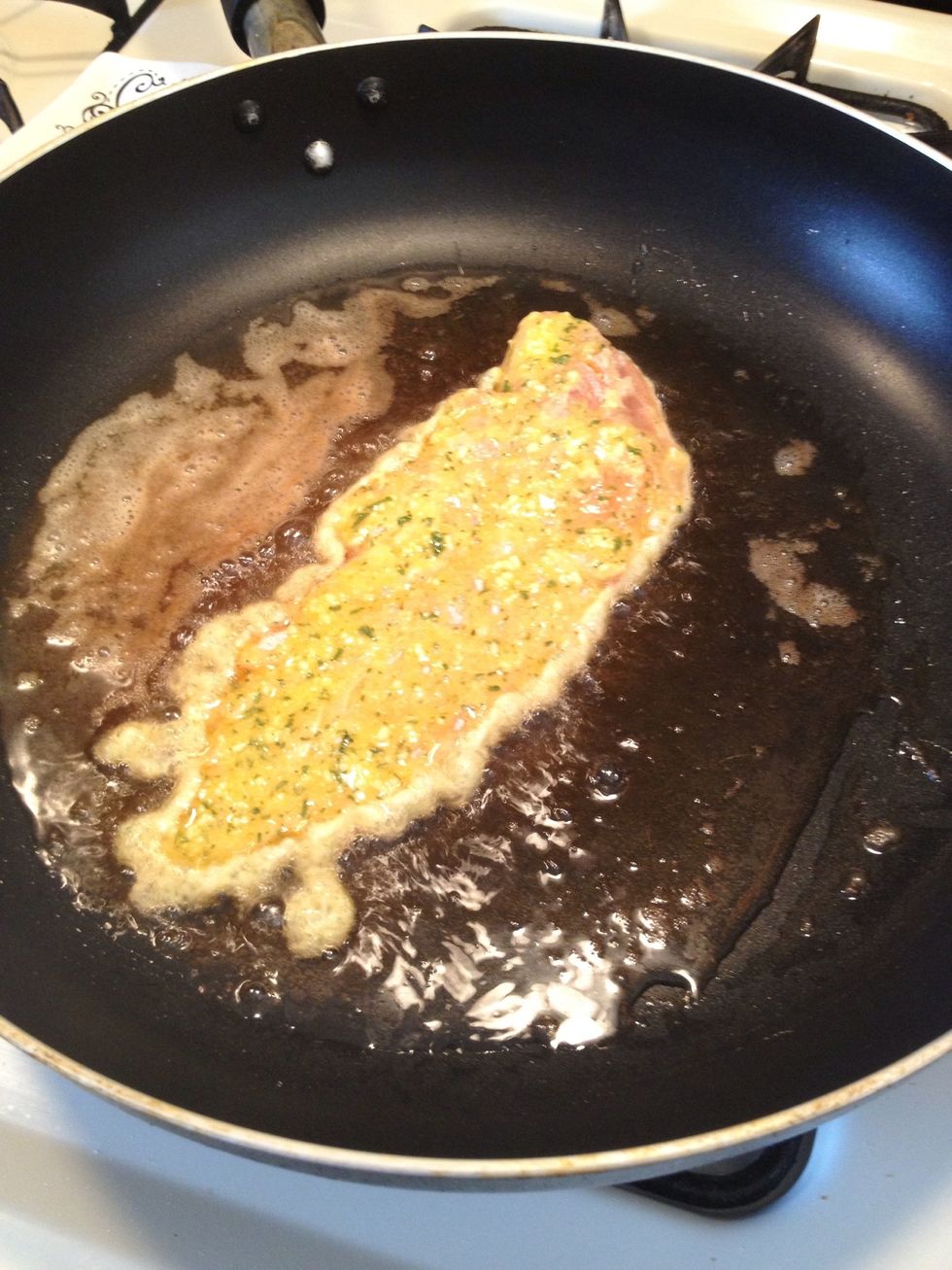 Brown each side of chicken.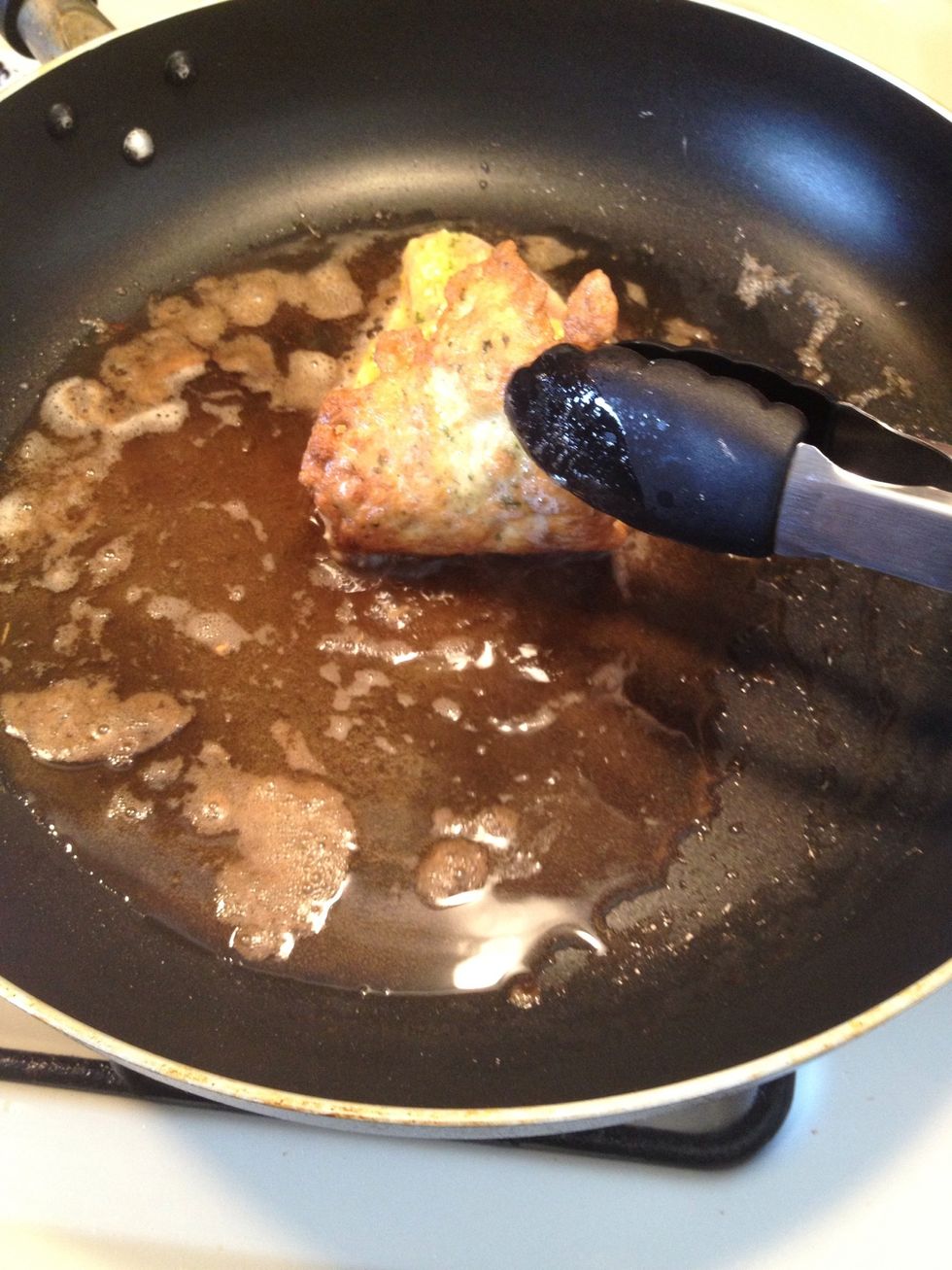 Getting browned.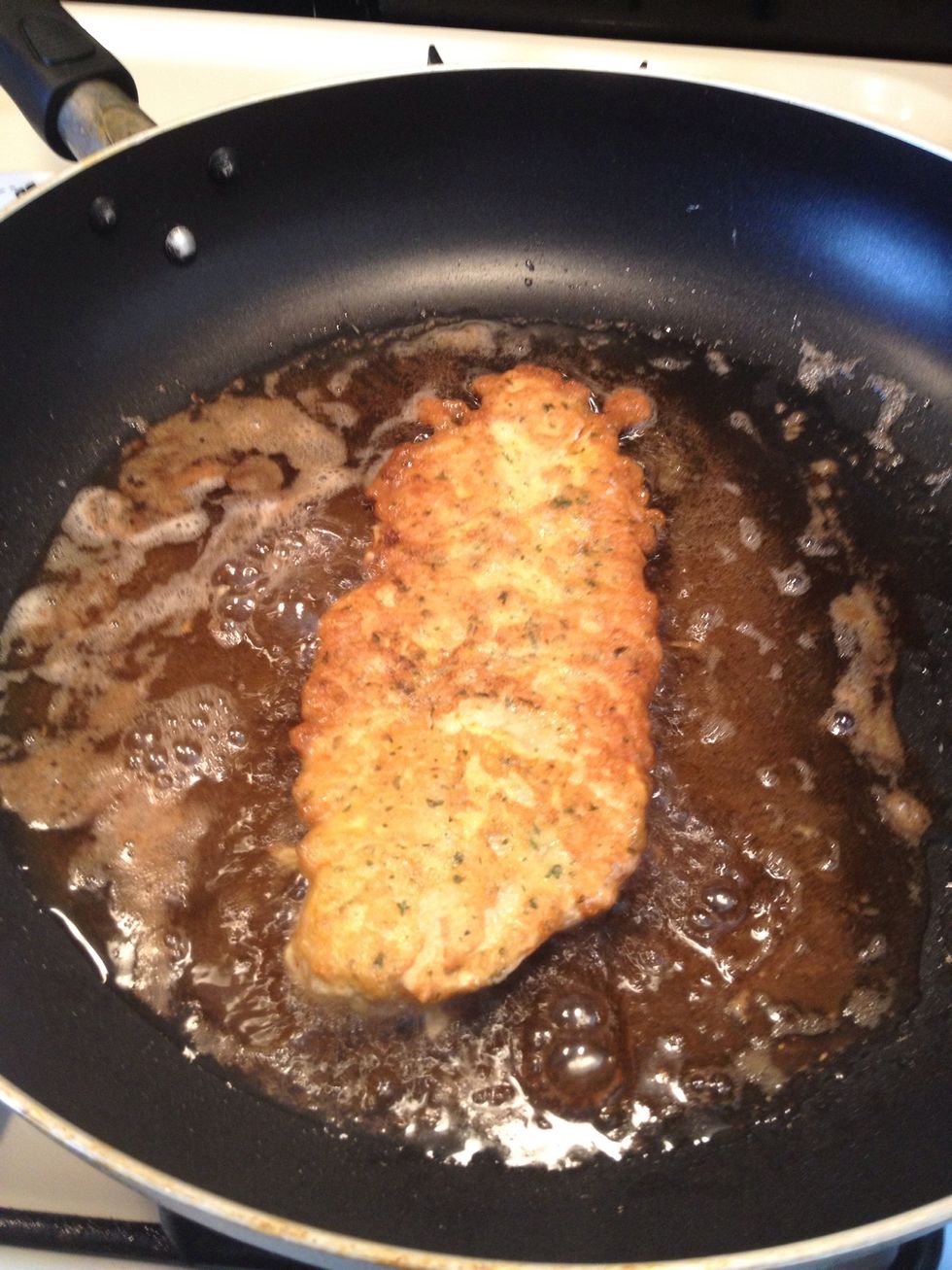 Ahh nice and browned, continue with the same steps for the rest of the cutlets. When your done don't forget to wash your hands, your messing with chicken and eggs they have loads of germs.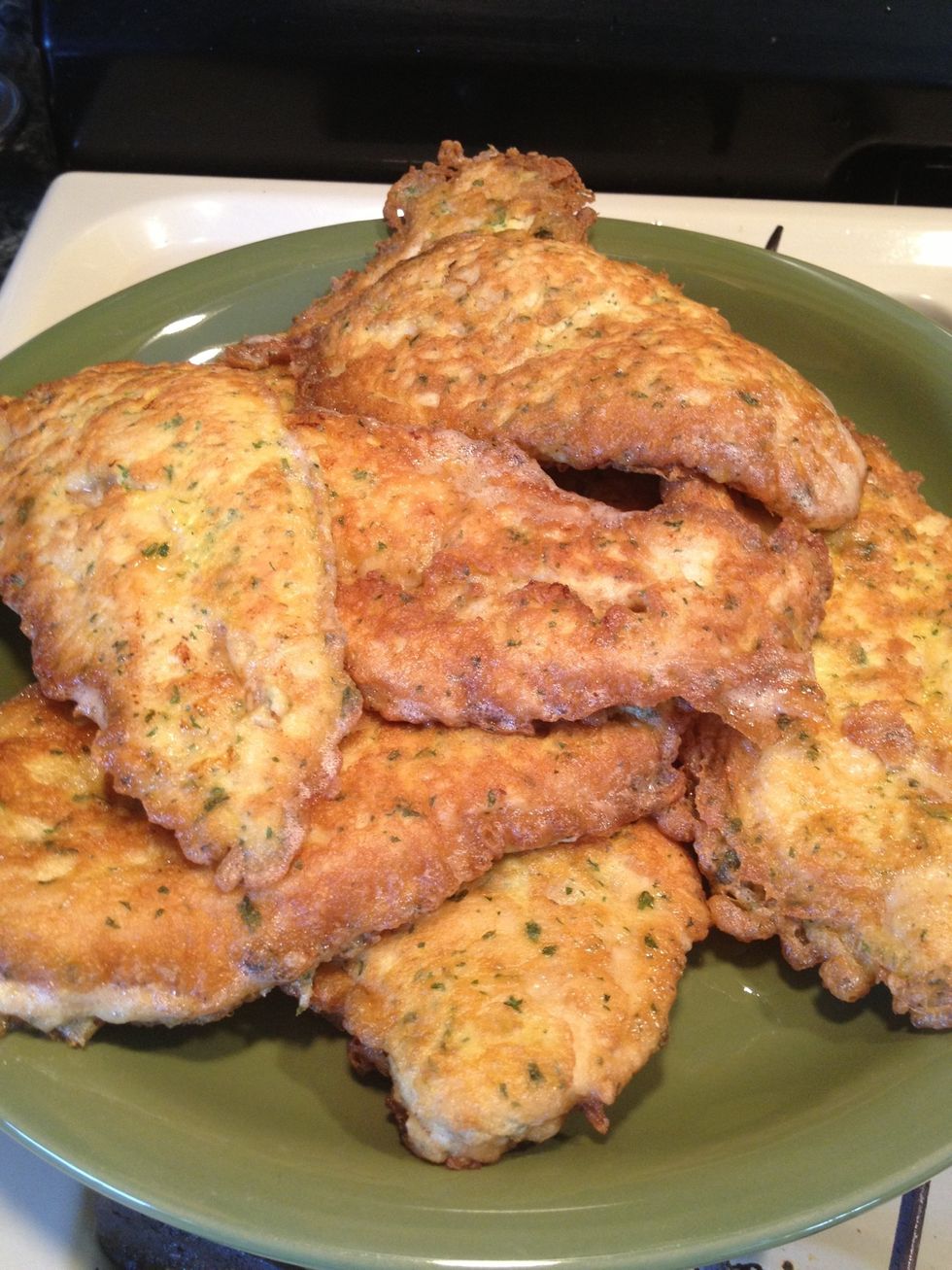 Now that we fried all the chicken, lets put them in a nice warm place. Time to make the sauce.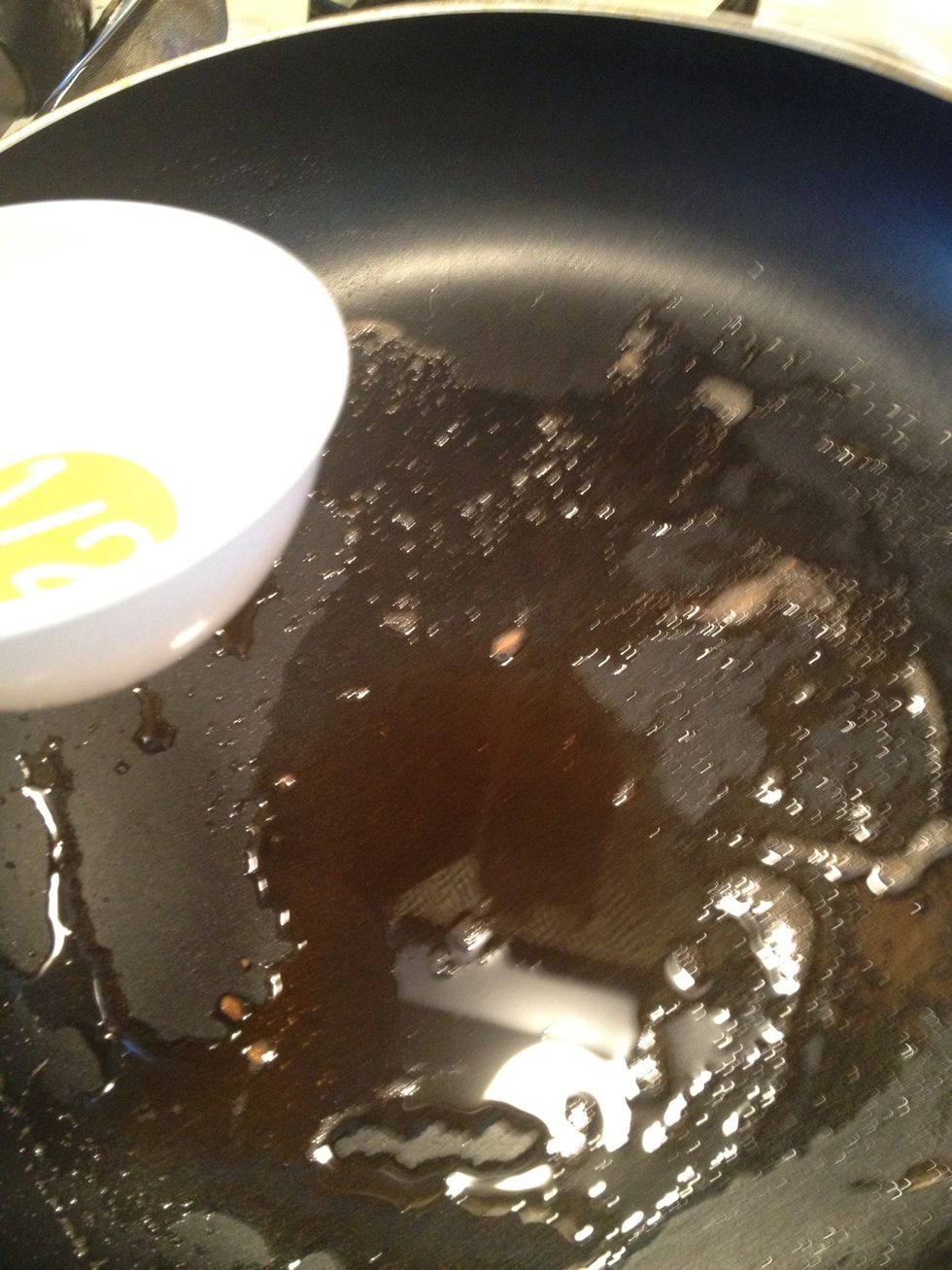 In the same pan we cooked the chicken lower the heat and add the wine.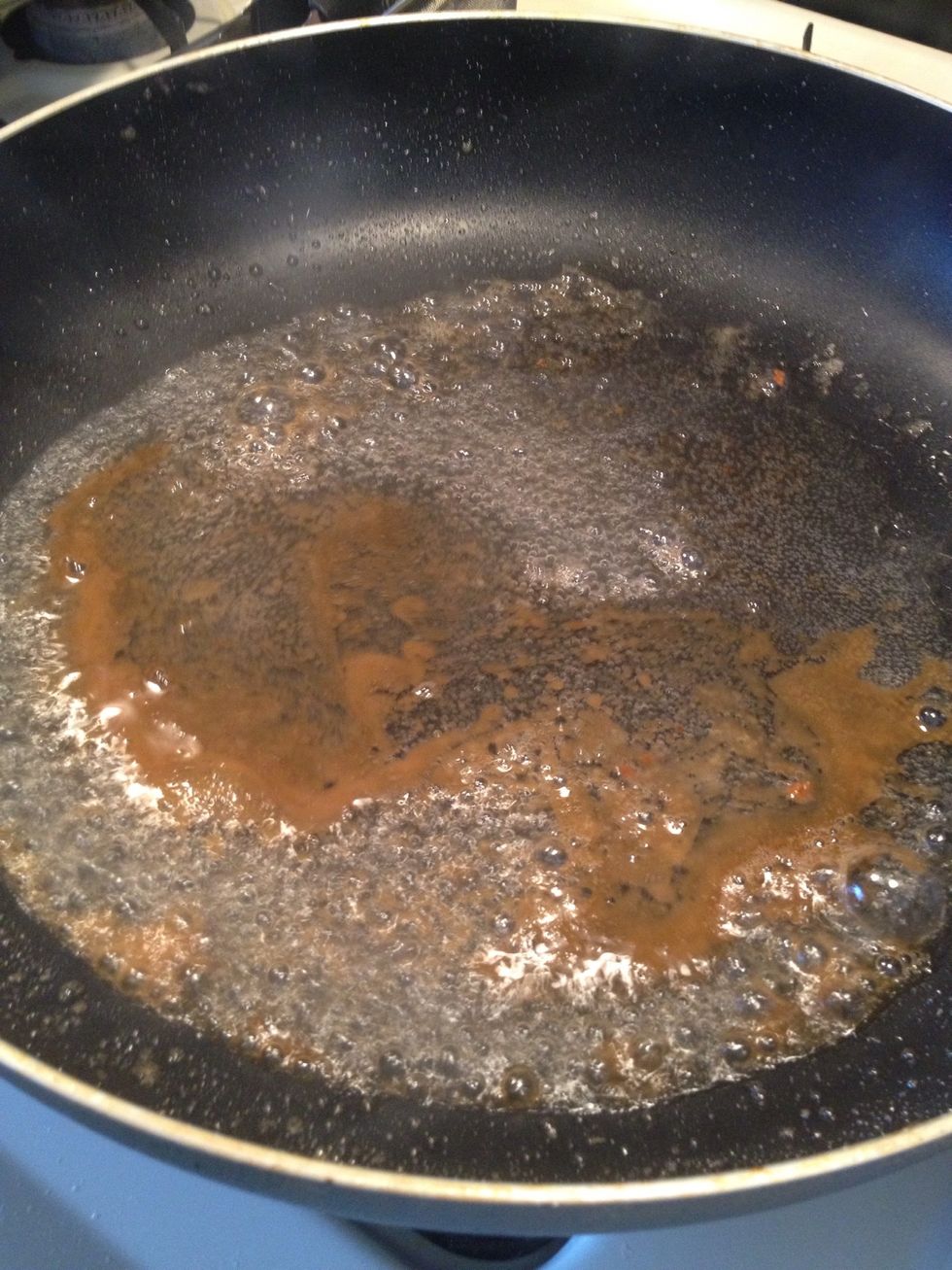 The idea is to deglaze the pan. You see the color brown? That my dearies is flavor.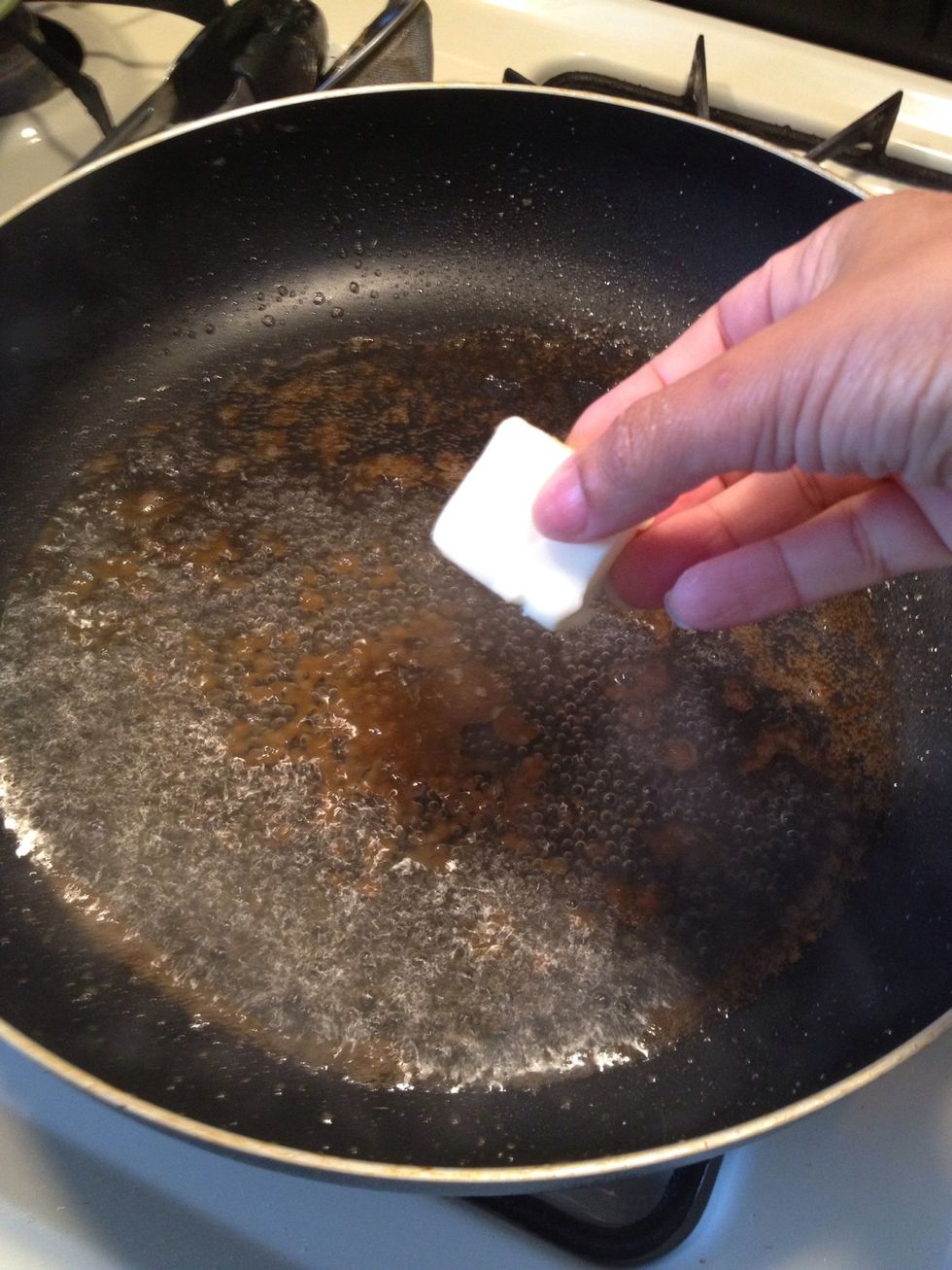 Add a tbs of butter.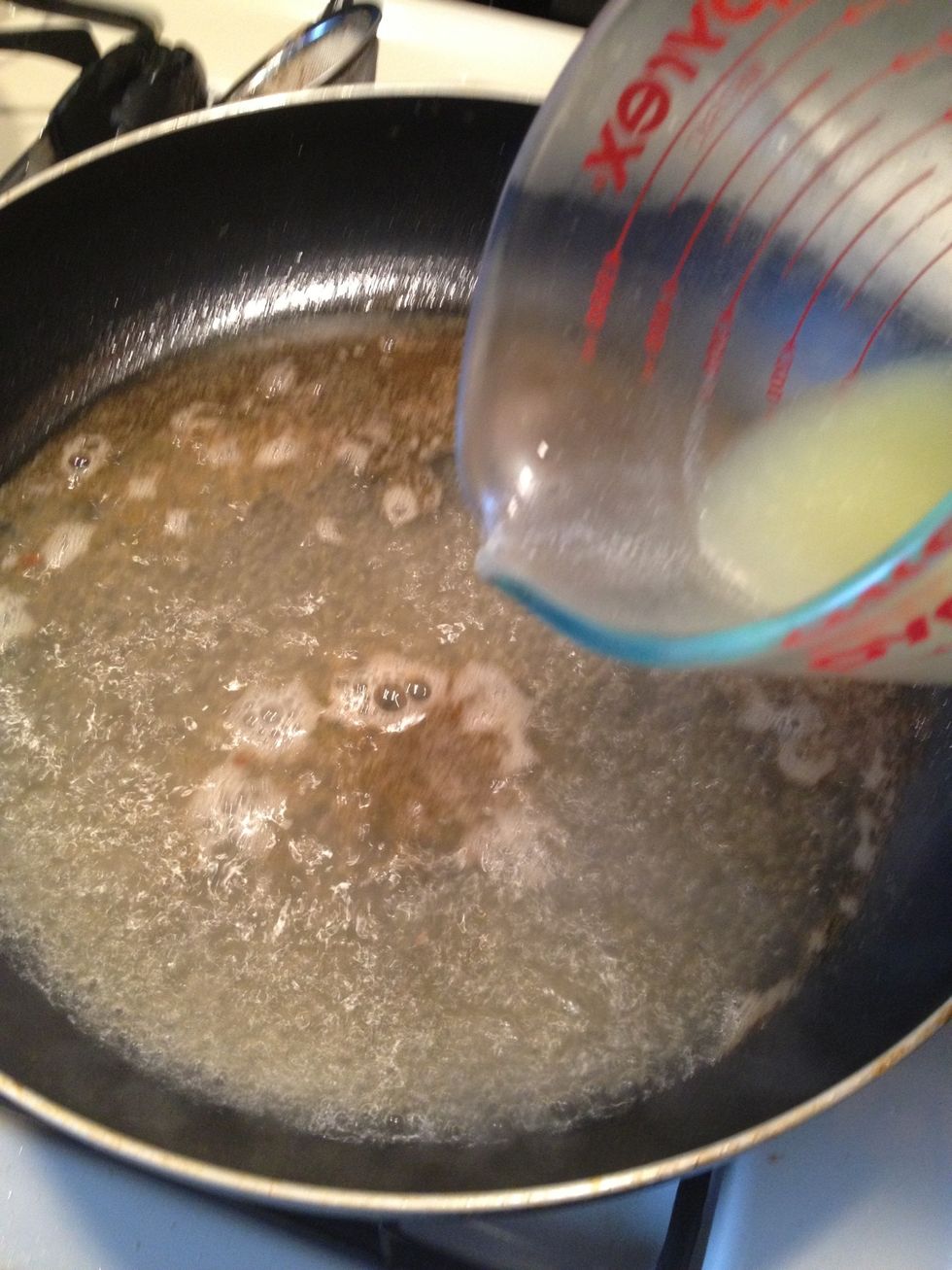 The lemon juice as well.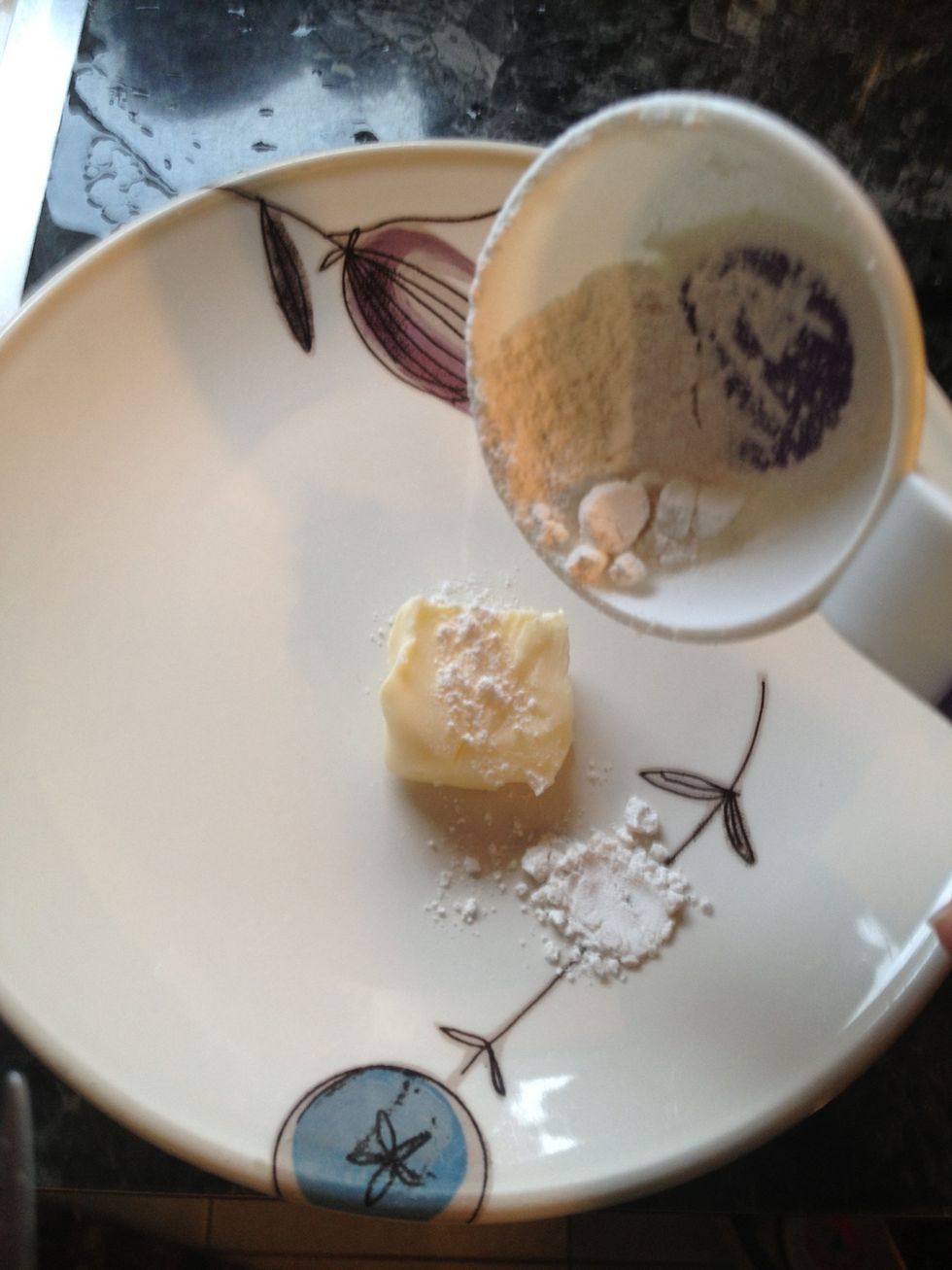 Now lets play a little. Lets make a rue otheriwise known as a beurre manié (its a short quick way,it still has the same components being butter and flour, no biggy) :D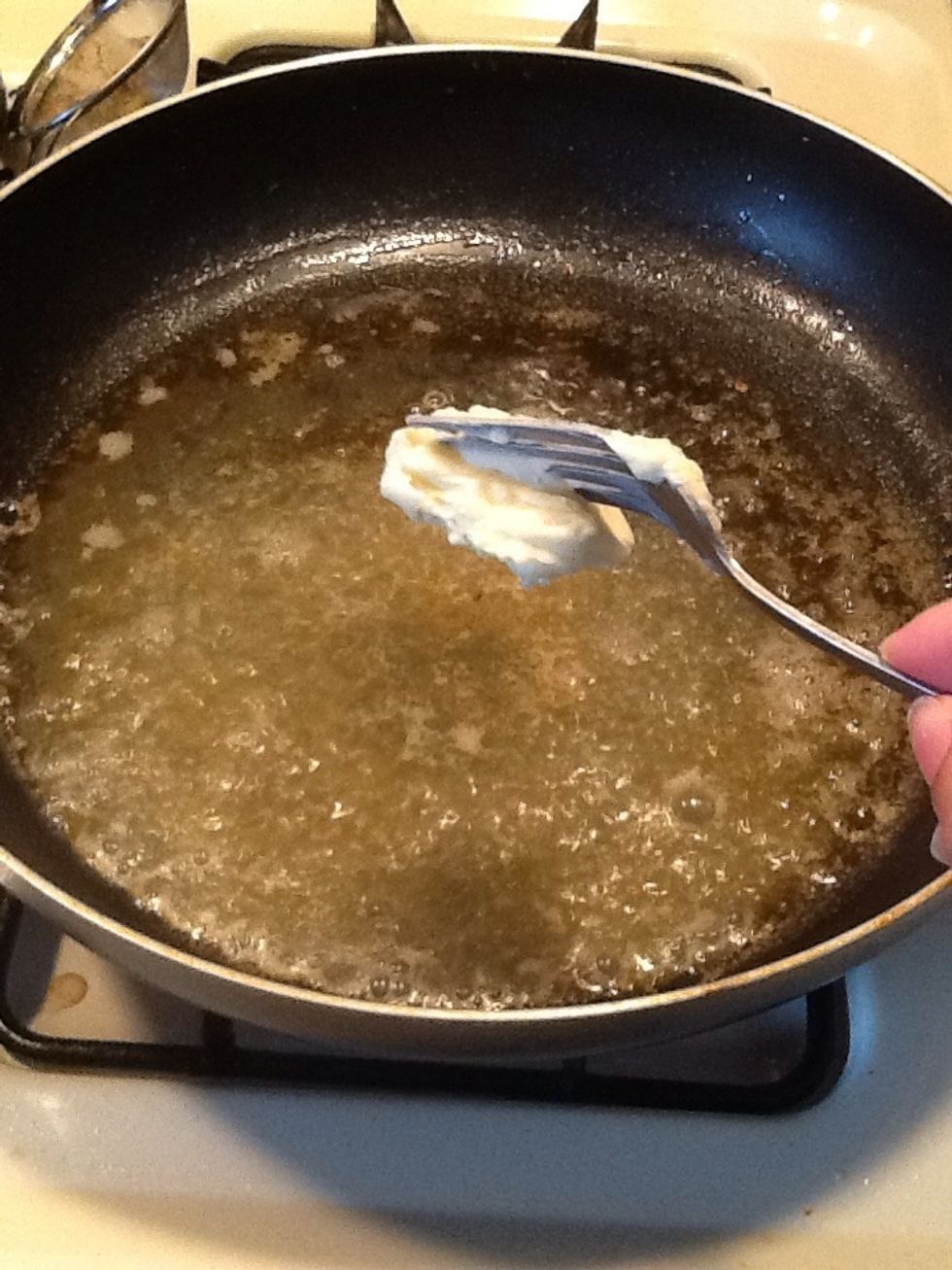 Add the beurre manié (rue)to the sauce, this is what will thicken it a bit.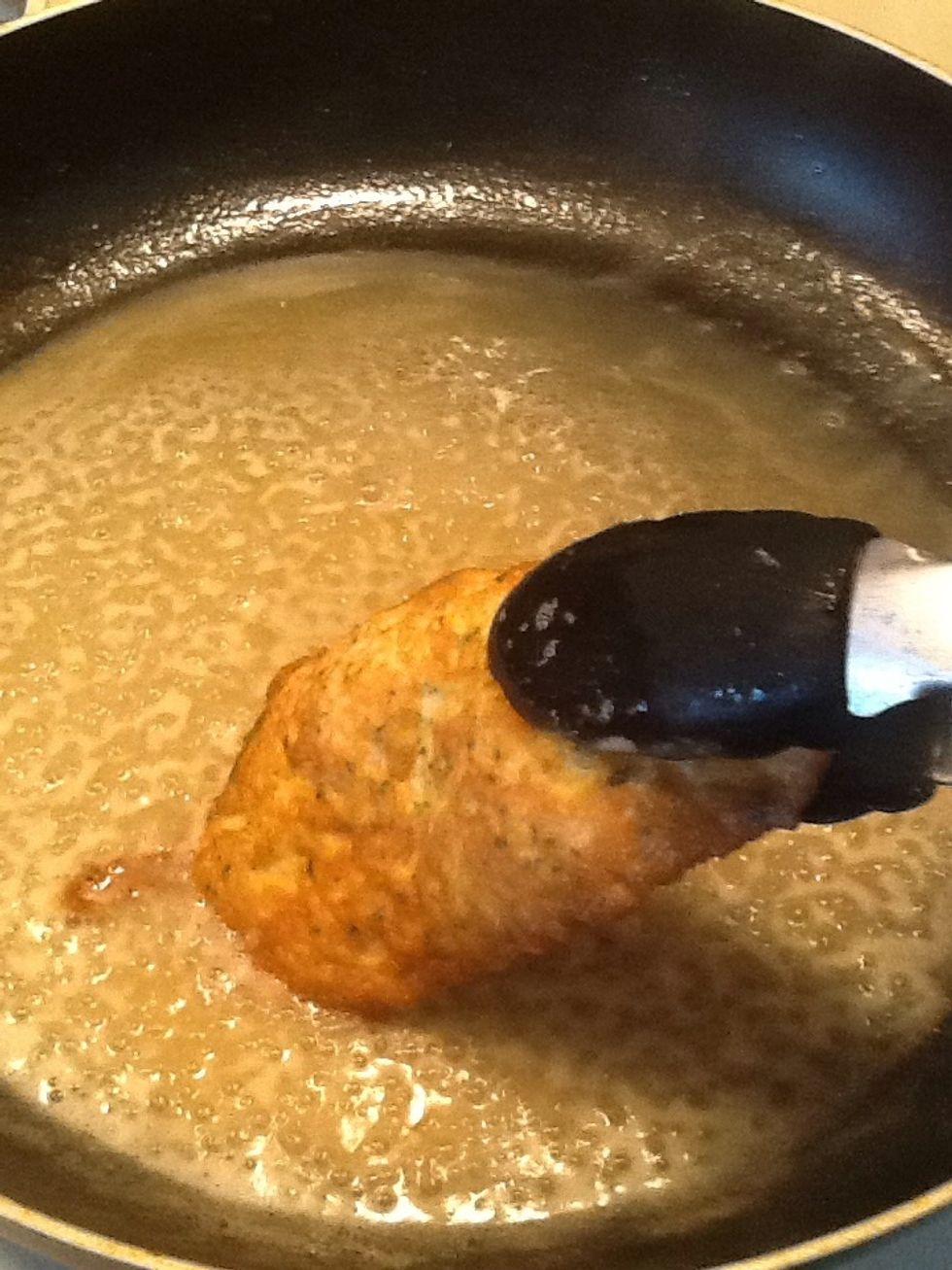 As soon as the sauce thickens a bit, add your warm chicken.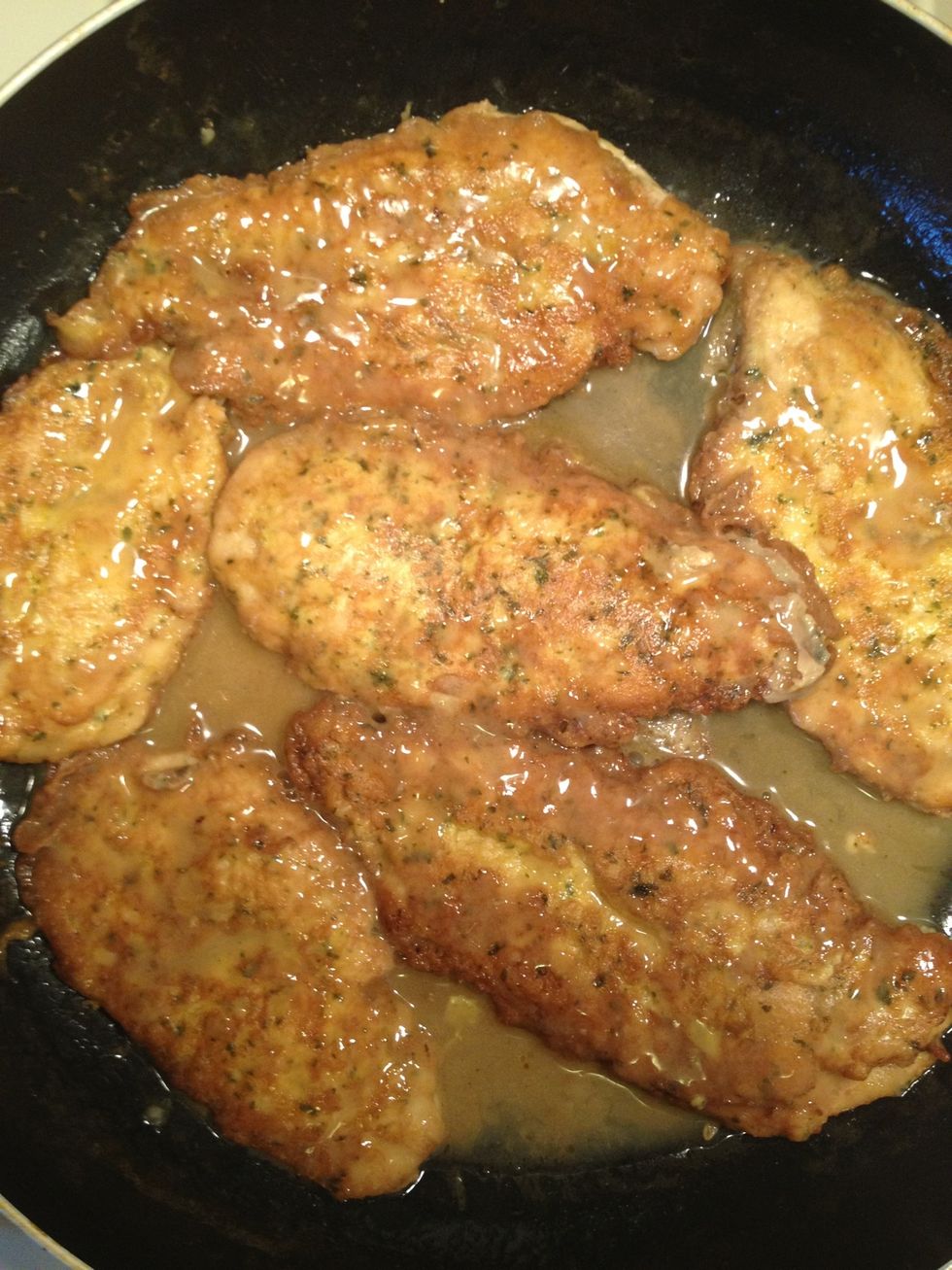 Turn off the heat and here is what it should look like. There should be sauce covering the pieces. If not that means you kept the heat on and the chicken soaked it up. That's not a problem.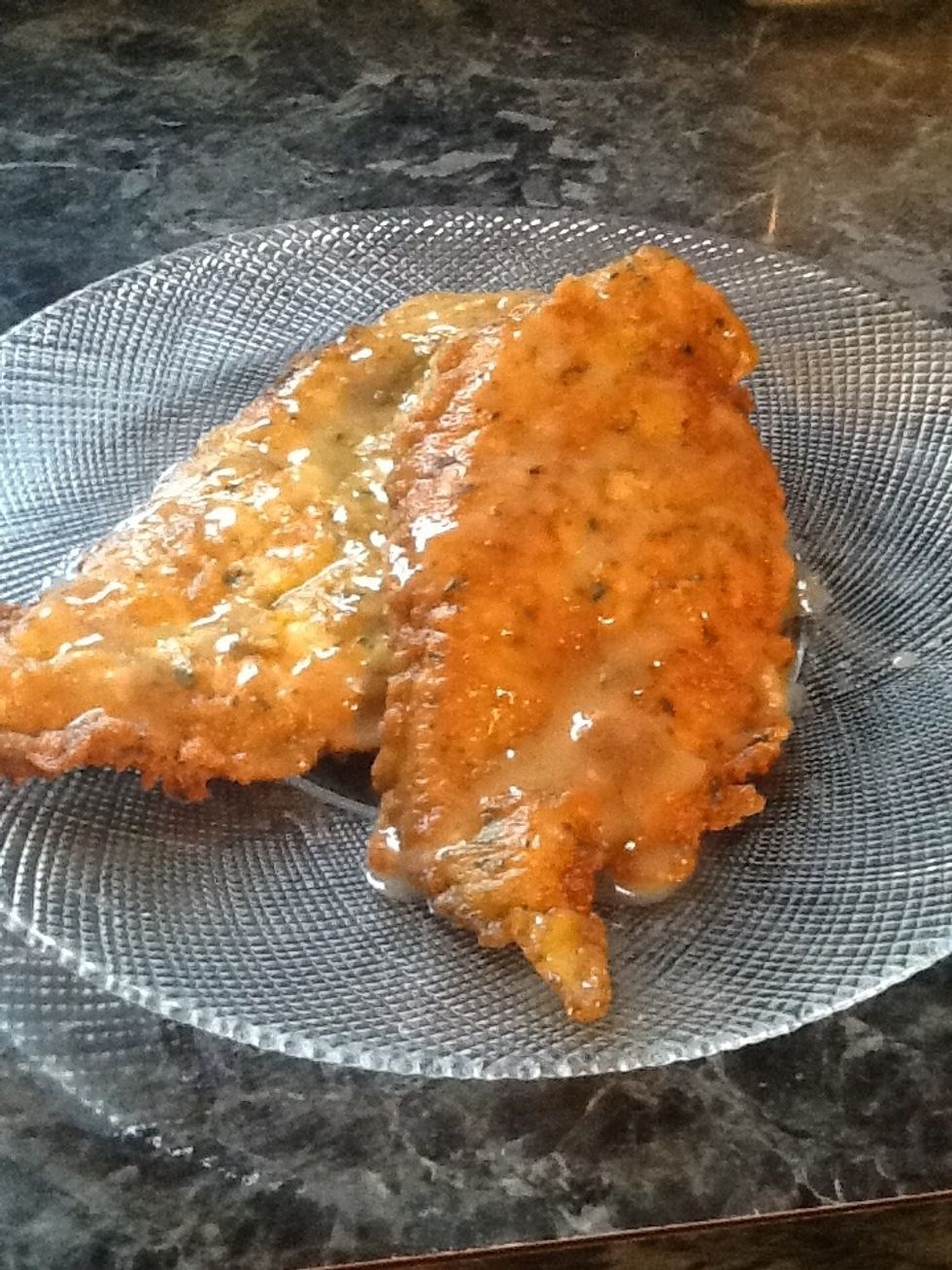 Place the chicken on a plate and cover it with some of that lemony wine sauce. You can add a lemon slice on top, if you want to get fancy schmancy. ;) enjoy
If you want more sauce or if it thickened too much for your liking, here is what you need to do. Take a pan, add a 1/2tsp of butter, add 1/4 cup of wine,let it reduce.When the sauce has reduced..
add 1/4c of broth & the juice of 1/2 a lemon or a whole lemon. To thicken the sauce make a rue like i showed U with a 1/2 tbs butter and 1/4 tsp of flour, add to the sauce.
Add this mixture to the chicken and heat. You have now made extra sauce. I'm just saying. :D
6-8 pc of Chicken cutlet sliced 1/4"
3/4c Dry white wine
1.0c Chicken broth
Juice of 2 Lemons
3.0 Lge Eggs
1/4c Pecorino romano
1.0tsp Parsley(fresh or dried)
1/3c All purpose Flour
3.0Tbsp Butter
2.0Tbsp Olive oil or canola oil,and/or a combo of both
S & P to taste