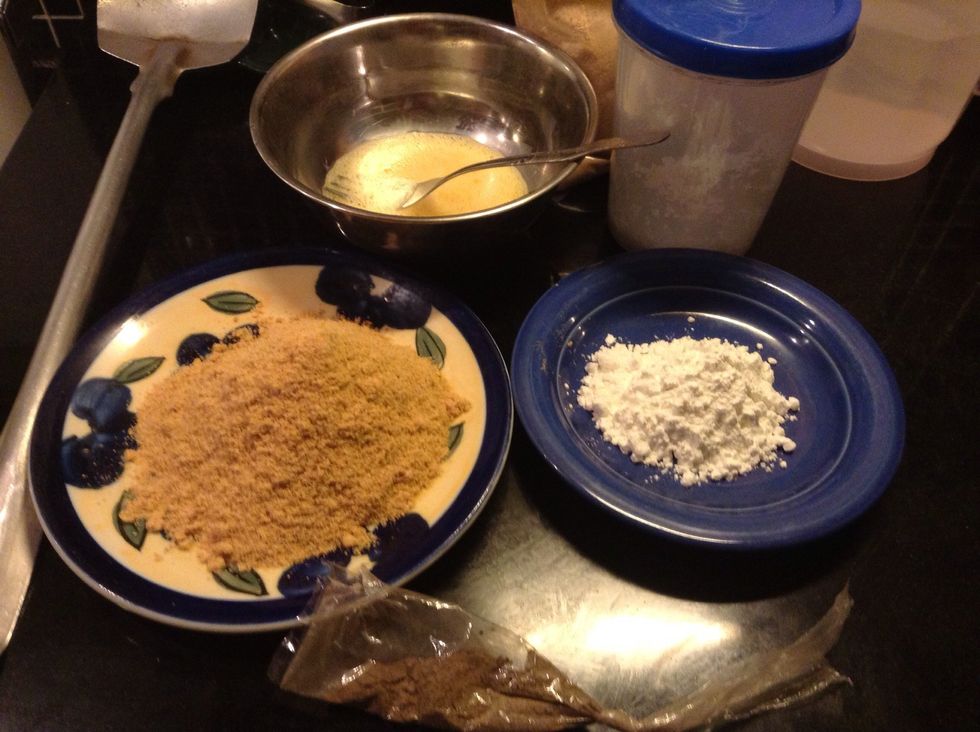 First thing to do is to prepare your ingredients like this. (Bread crumbs, cornstarch and egg)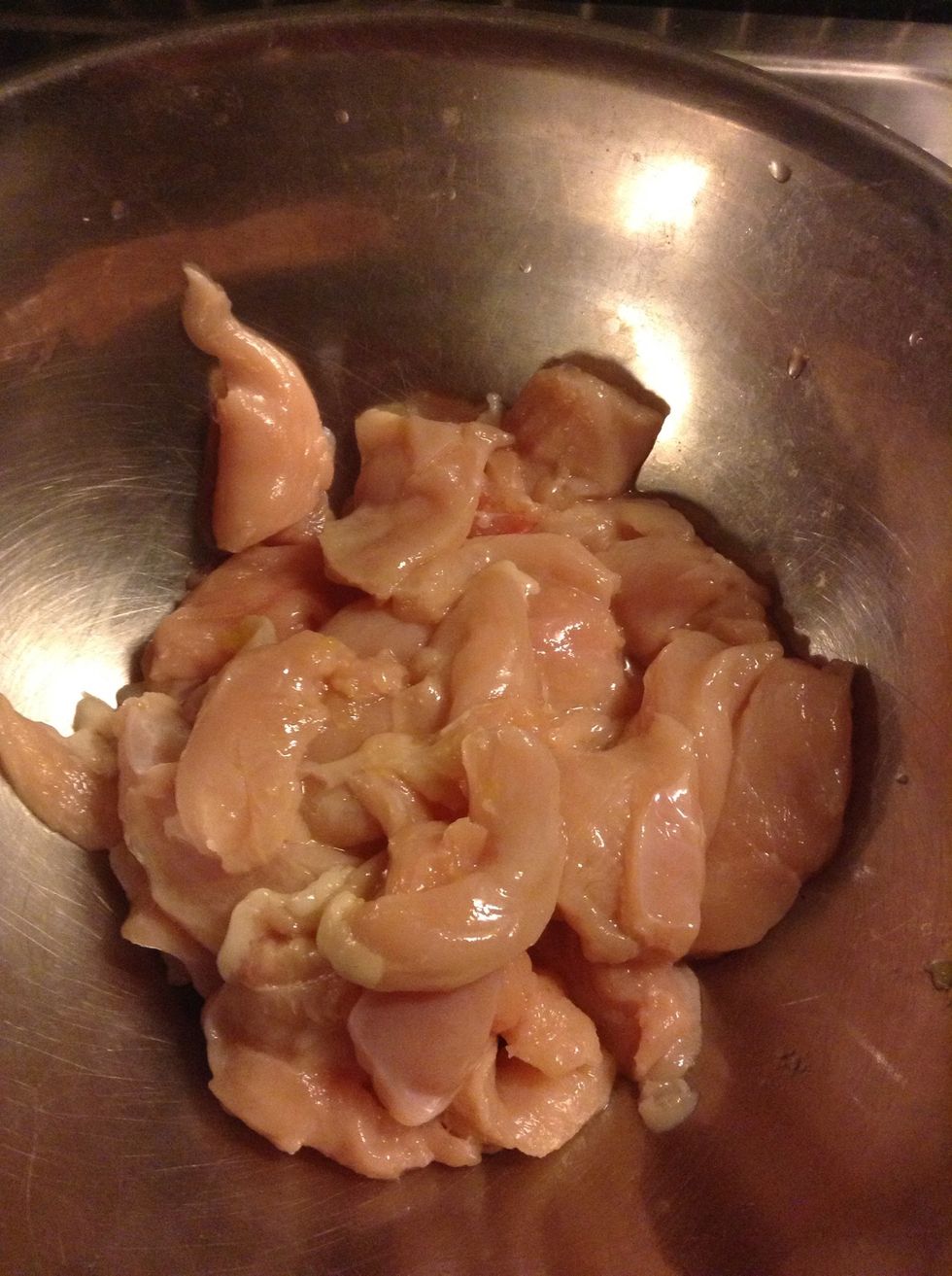 This is your chicken breast sliced into small pieces. You can also slice it into strips. You can slice it whatever shape or size you like. Whatever works for you and the gang! ;)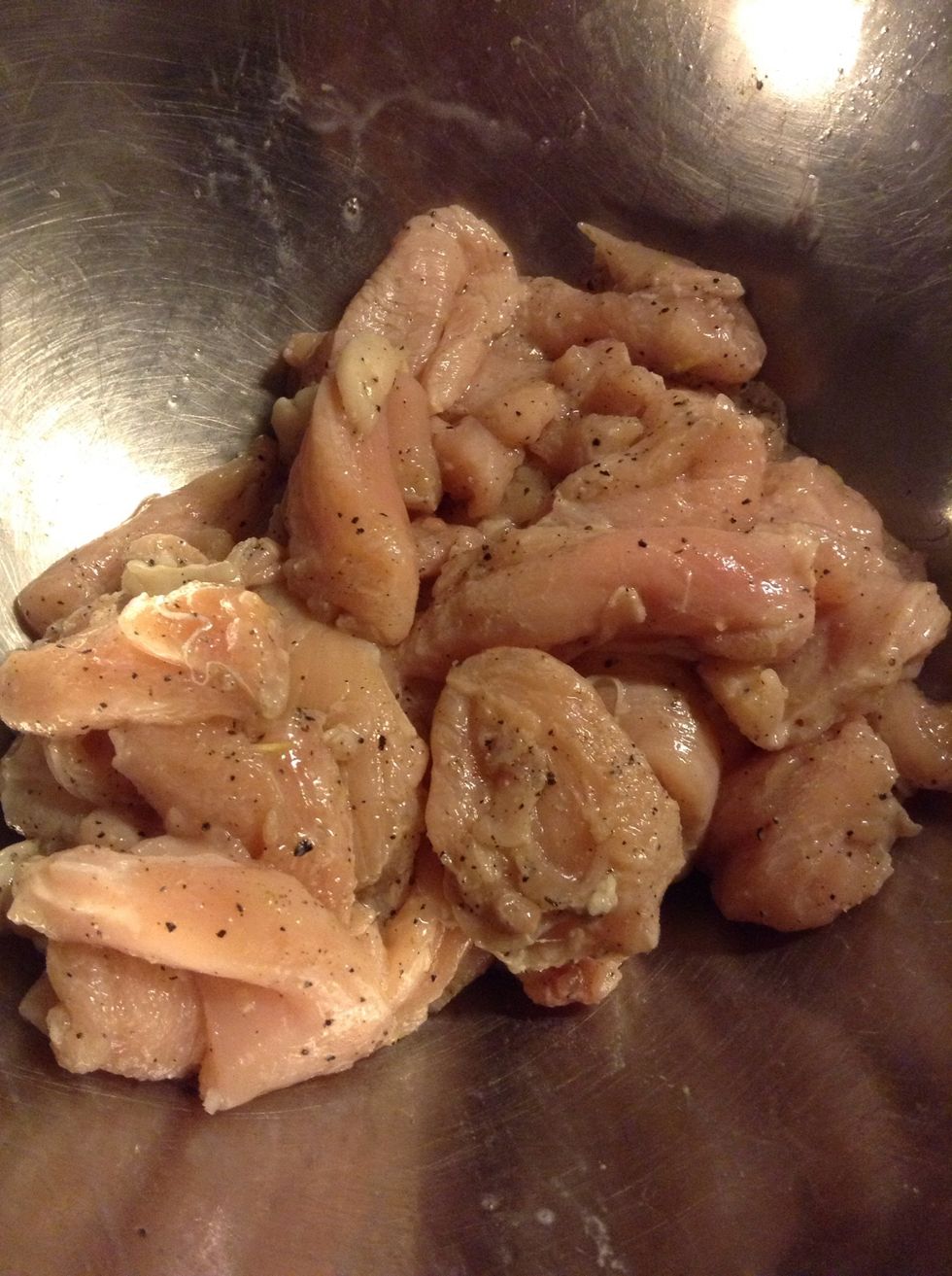 Put some lemon or calamnsi, salt and pepper (all to taste) on your chicken. It should look somewhat like this.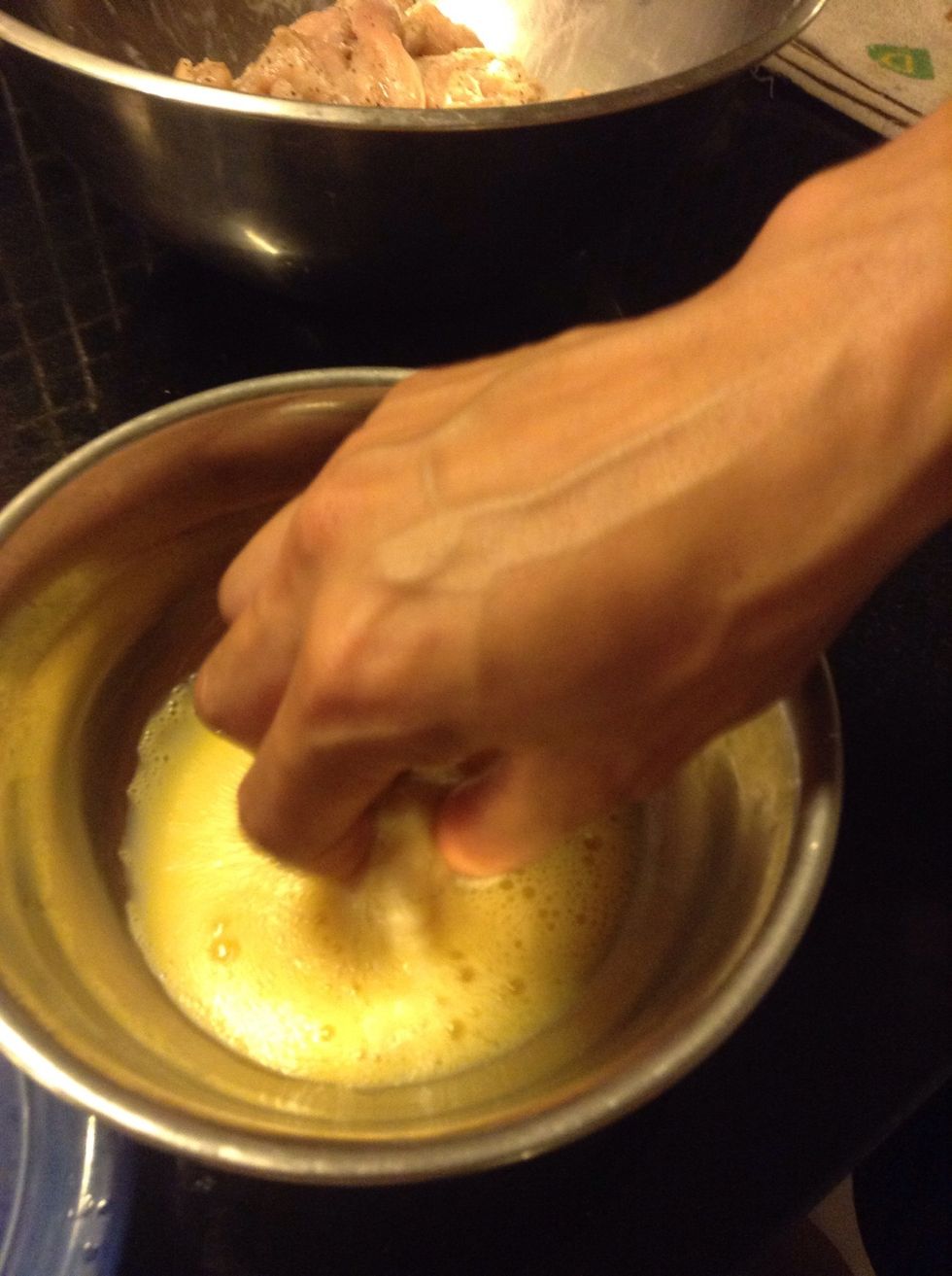 After putting calamnsi/lemon, pepper amd salt on your chicken, dip each piece into the egg first.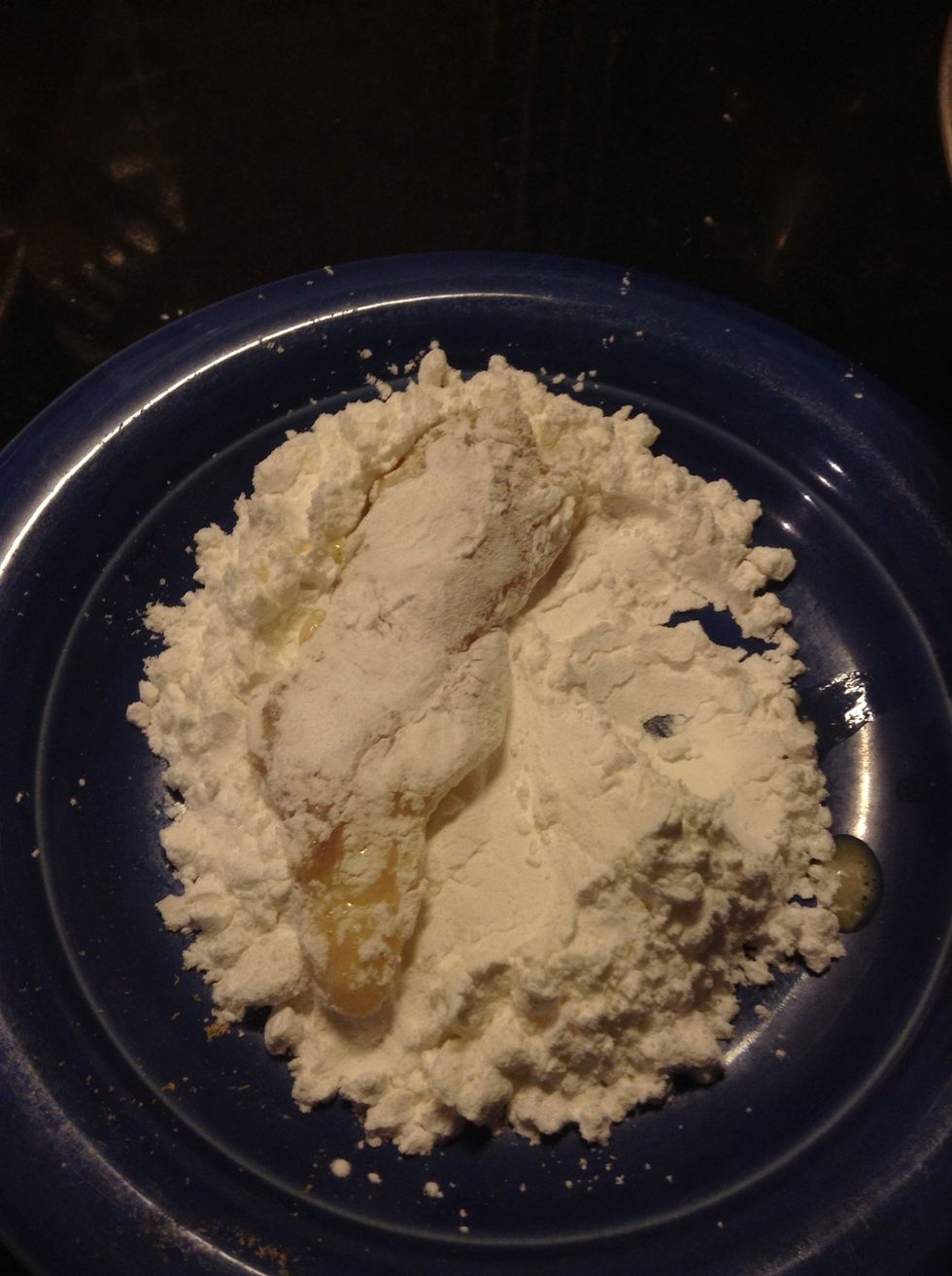 After dipping it into the egg, coat it with cornstarch. This will help make the coating crispy.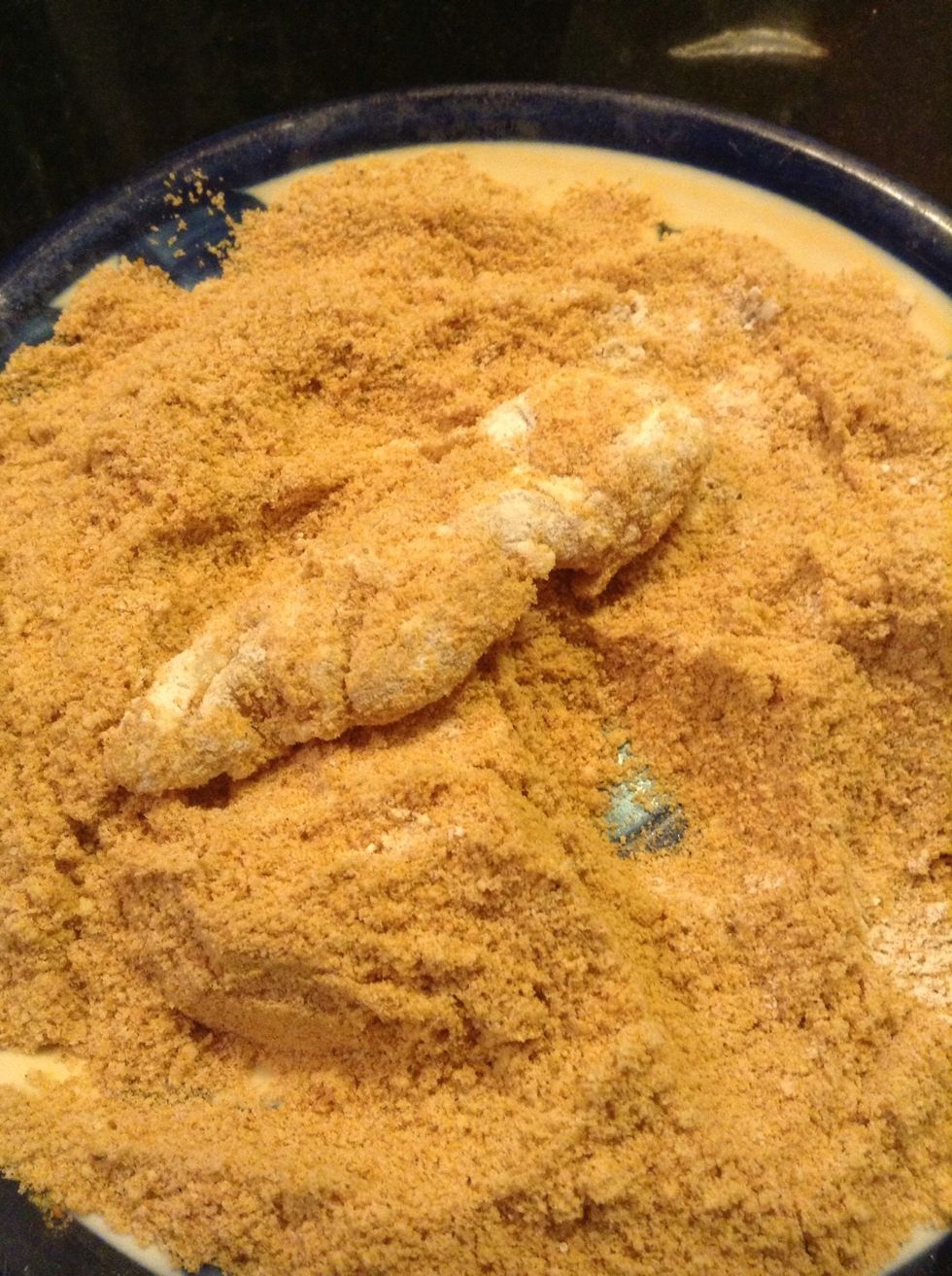 After coating it with cornstarch, you can either dip it again into the egg and then coat with bread crumbs OR coat it directly with bread crumbs. It's all up to you.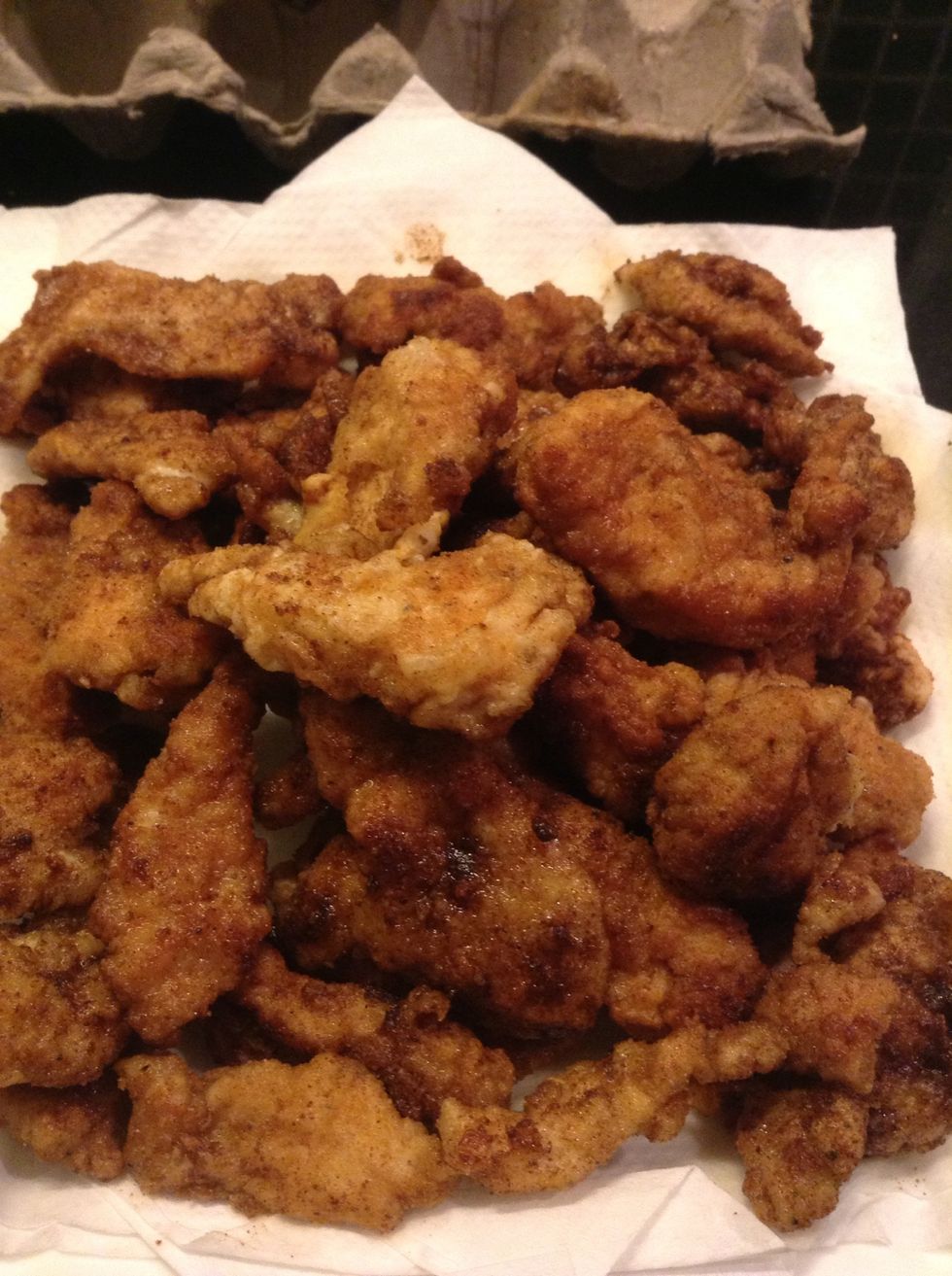 Deep fry it and here's how it should look like. Happy tummy!! 😝😛😜
1.0kg Chicken breast (boneless)
About 2 eggs
Bread crumbs
Cornstarch
Oil
Pepper
Salt
Lemon/calamansi
Mary Erika Talens
Follow/Add me\n\nIntagram: ikaytalens\nFacebook: www.facebook.com/ikaytalens\nTwitter: ikaytalens