How to cook chicken enchilada breakfast tacos.
Cook Chicken Enchilada Breakfast Tacos.
16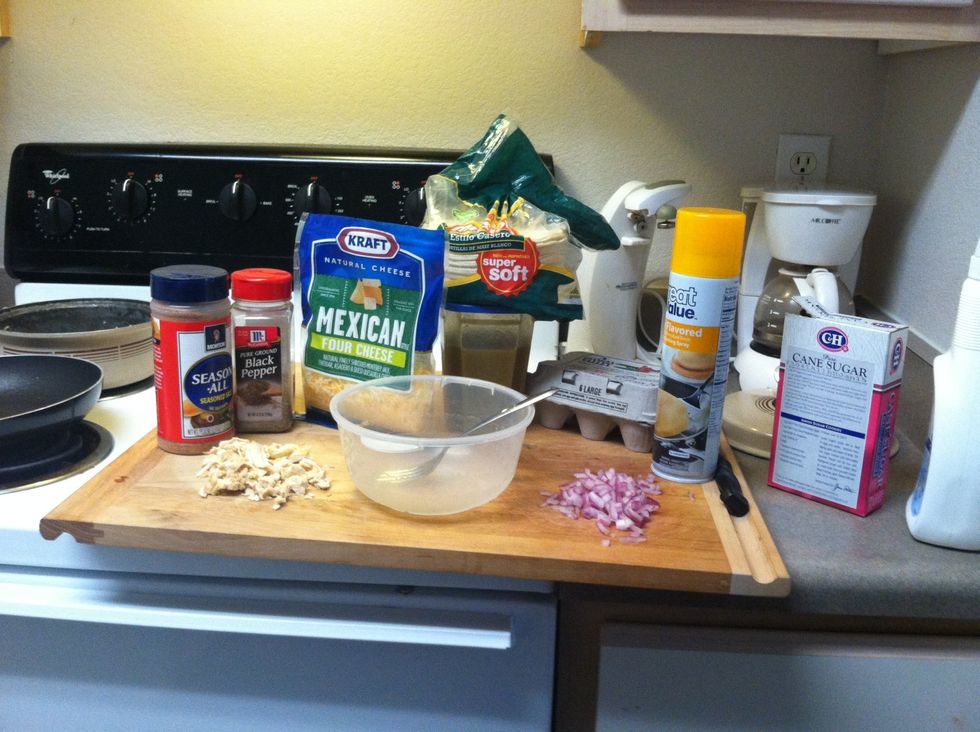 These are all the ingredients I used in this recipe. Of course your favorite brand/type may be substituted :)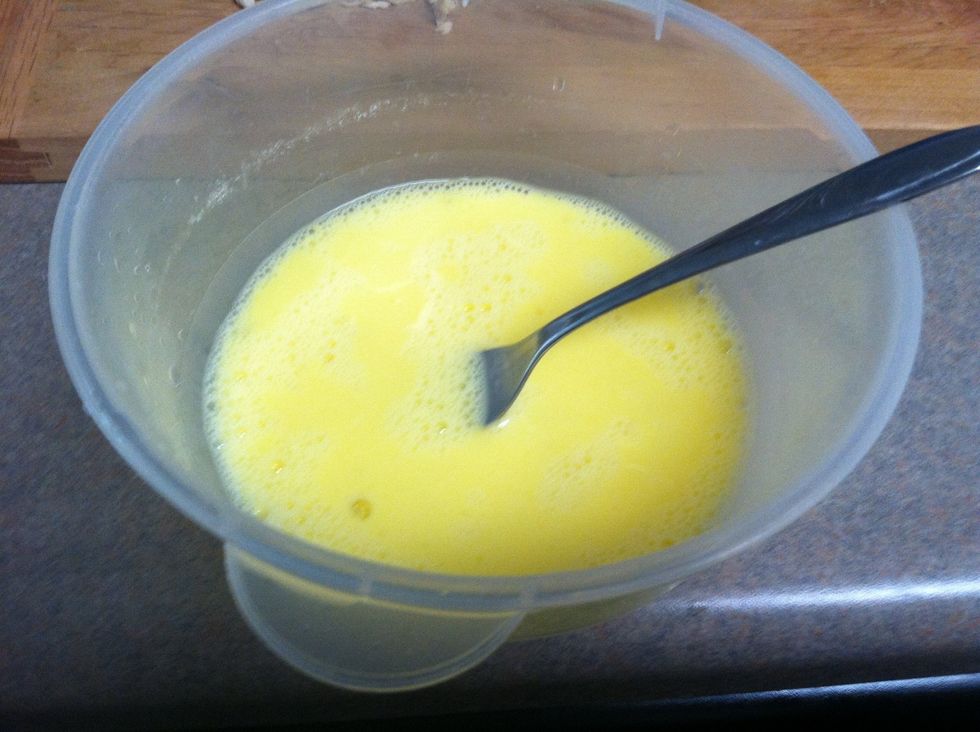 Blend together eggs in a medium bowl, like so.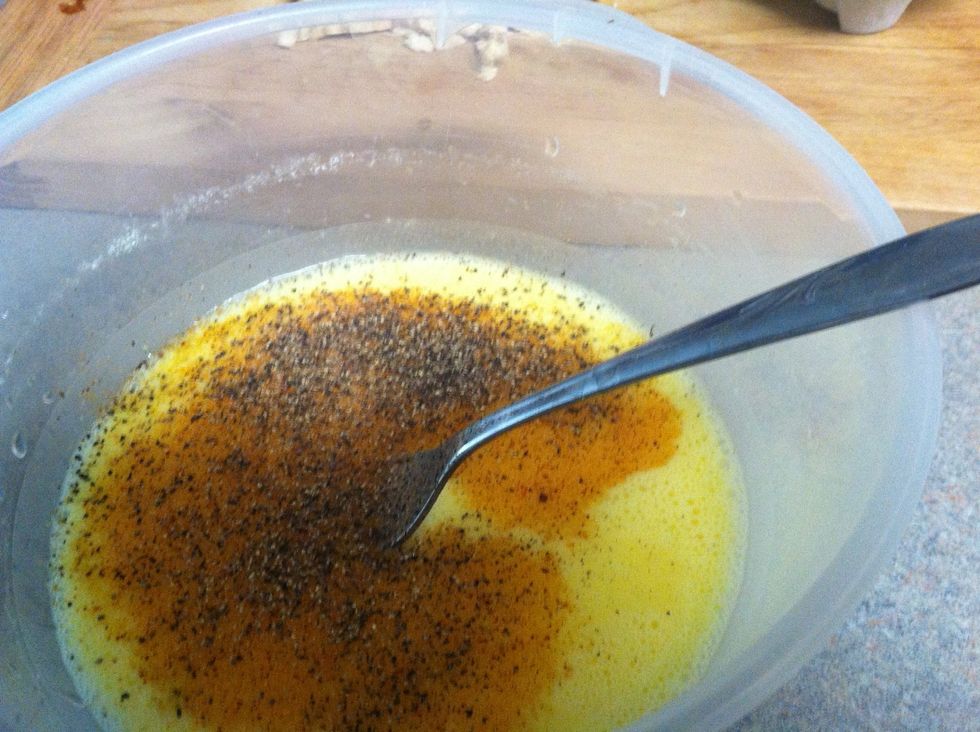 Now add black pepper and seasoned salt to taste.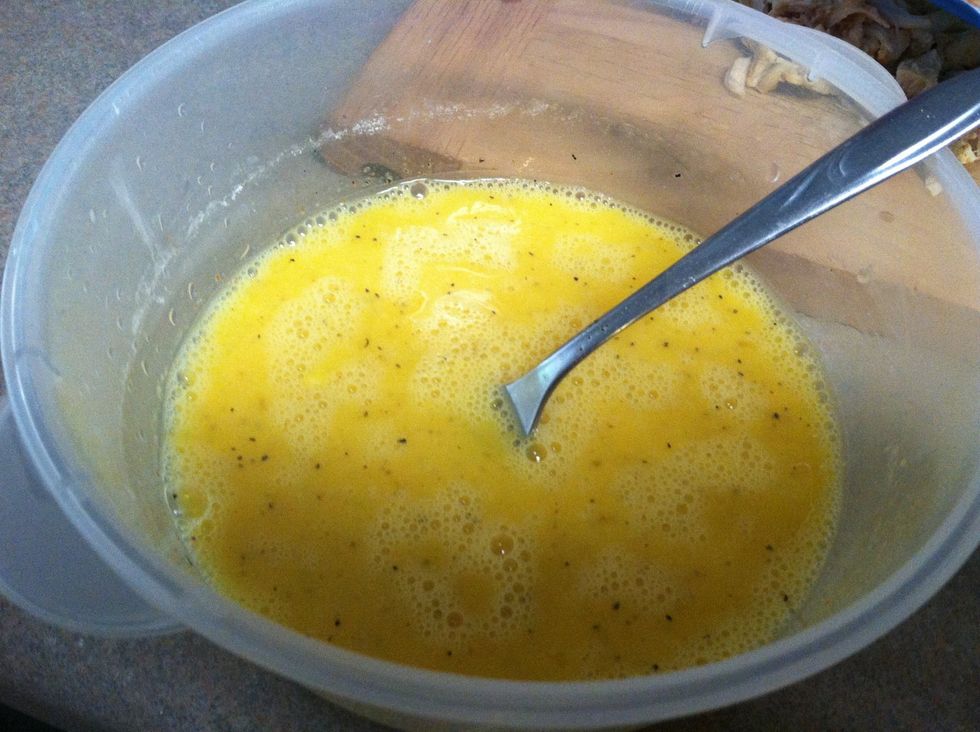 Mix till well blended. DO NOT OVER MIX. This will result in a weird textured egg when cooked. No bueno:(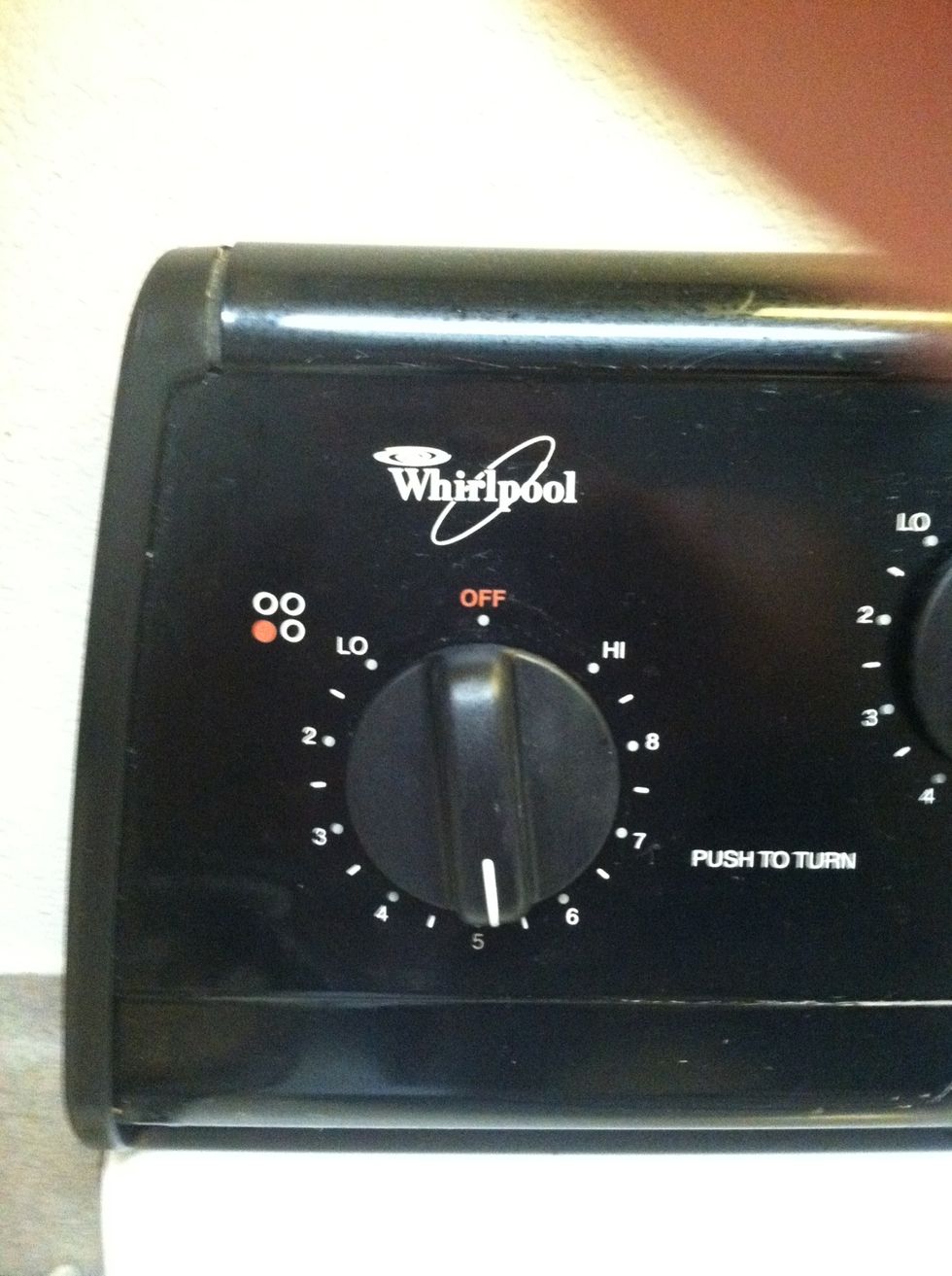 Turn your stovetop on to medium heat. Whatever it may look like for your appliance.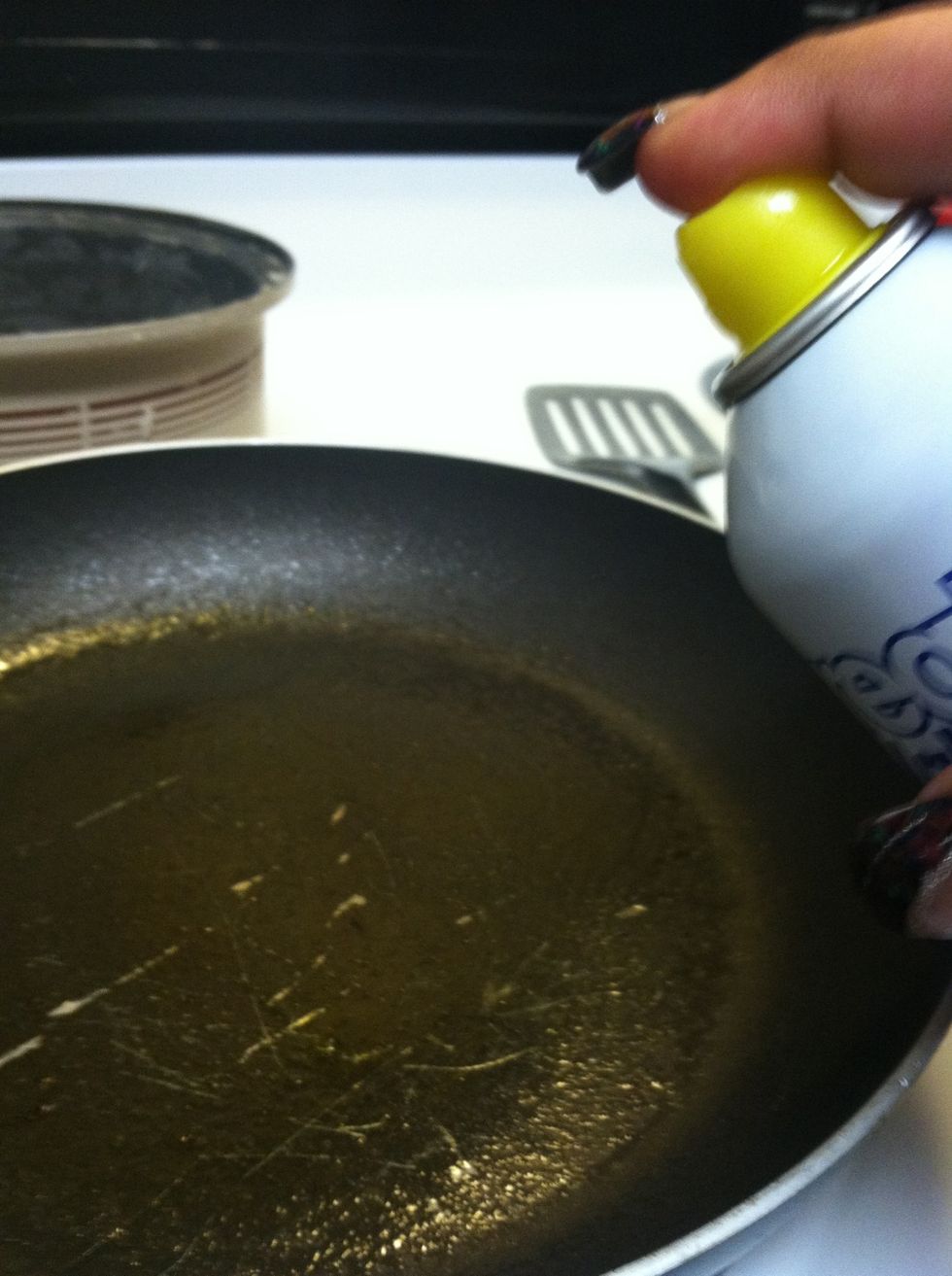 Spray your skillet with your favorite non-stick spray. I'm using butter flavored.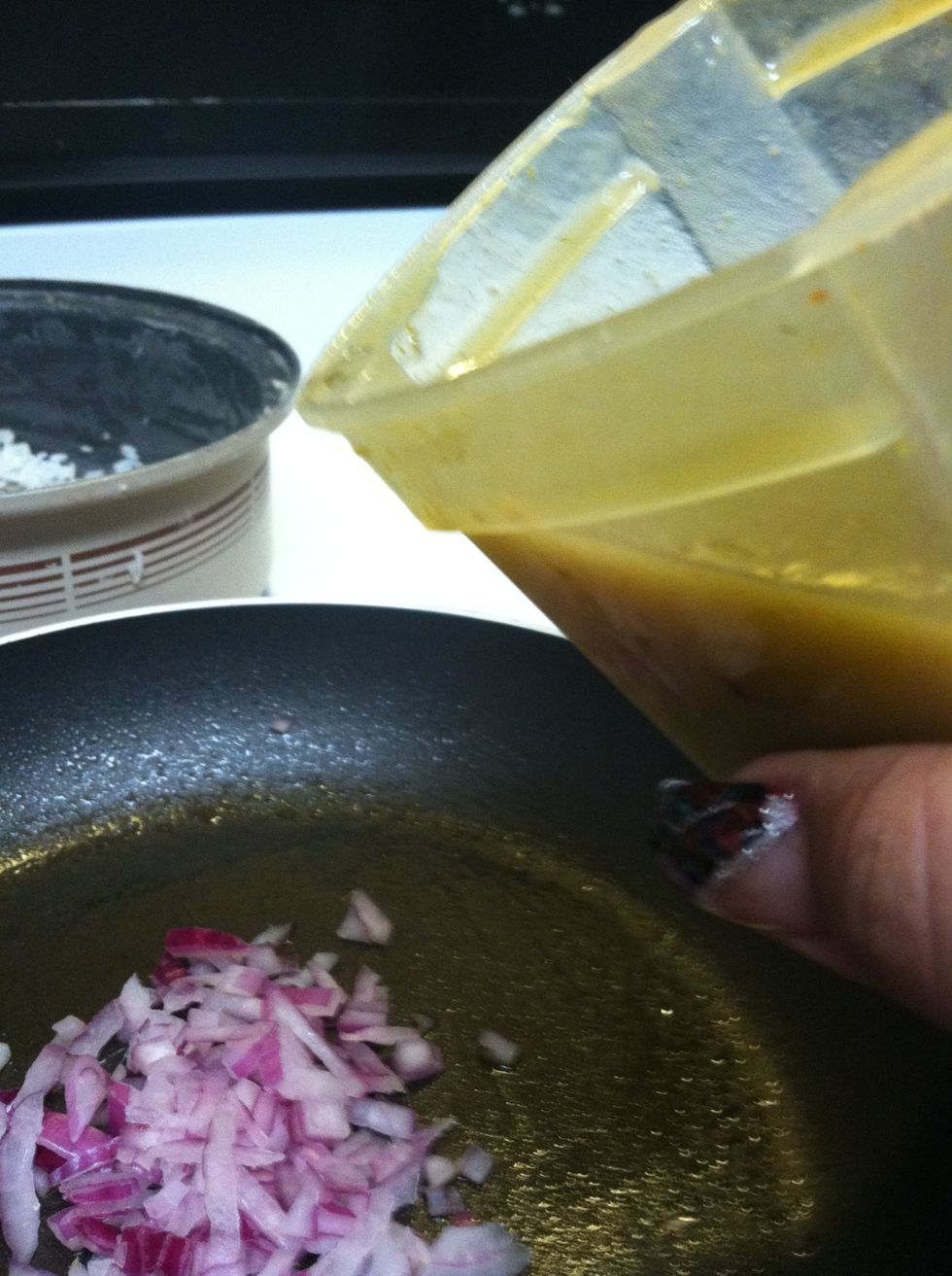 Next sauté the red onion in the enchilada sauce until the onions become translucent and start to sweat. I'm using green enchilada sauce because I love the flavor. Use which ever kind you like.
Now add the chicken and cooked until its warmed through.
Now add in your eggs and scramble away until they're cooked how you like them. I like mine well done.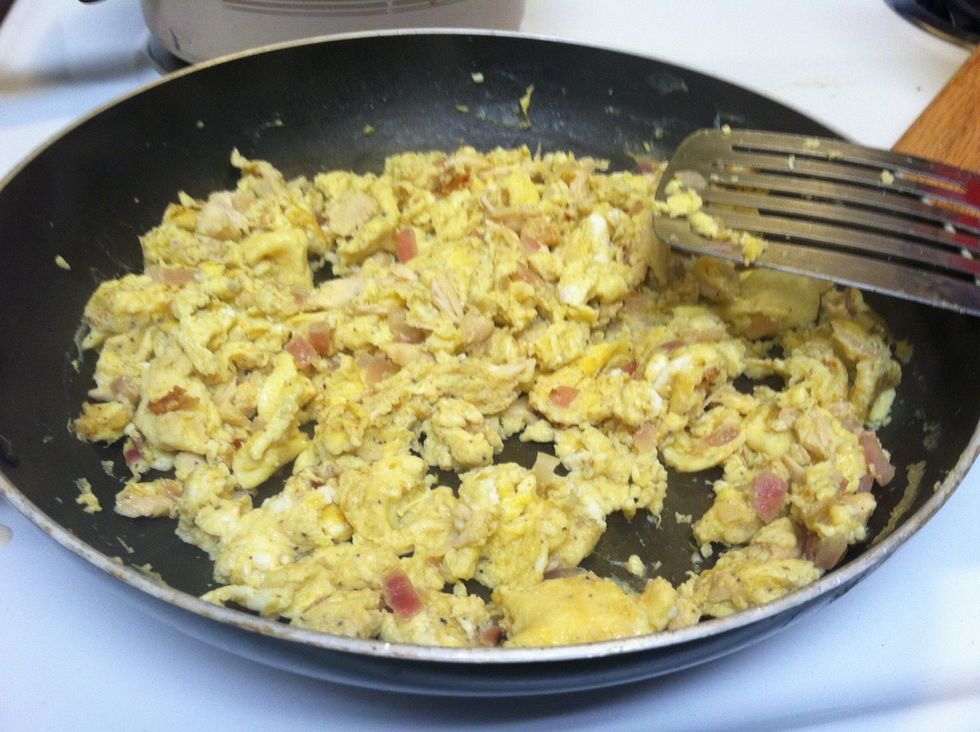 All cooked up!!!
Toss with a little more enchilada sauce and cheese to taste.
And Voilá!!! Plate up and serve!!! I used siracha and sour cream to garnish. For the tortillas I just toasted them directly on my stovetop for a couple seconds at a time.
2.0 Eggs
Seasoned salt
Black Pepper
1/4c Red Onion
1/2 Cooked breast of chicken
Mexican style cheese blend
Enchilada sauce (green or red)
Cooking spray
Corn tortillas