How to cook chicken corn chowder.
The original recipe is from the Old Mill's Restaurant in Pigeon Forge, TN. I just added shredded chicken to mine to make it a full meal.
30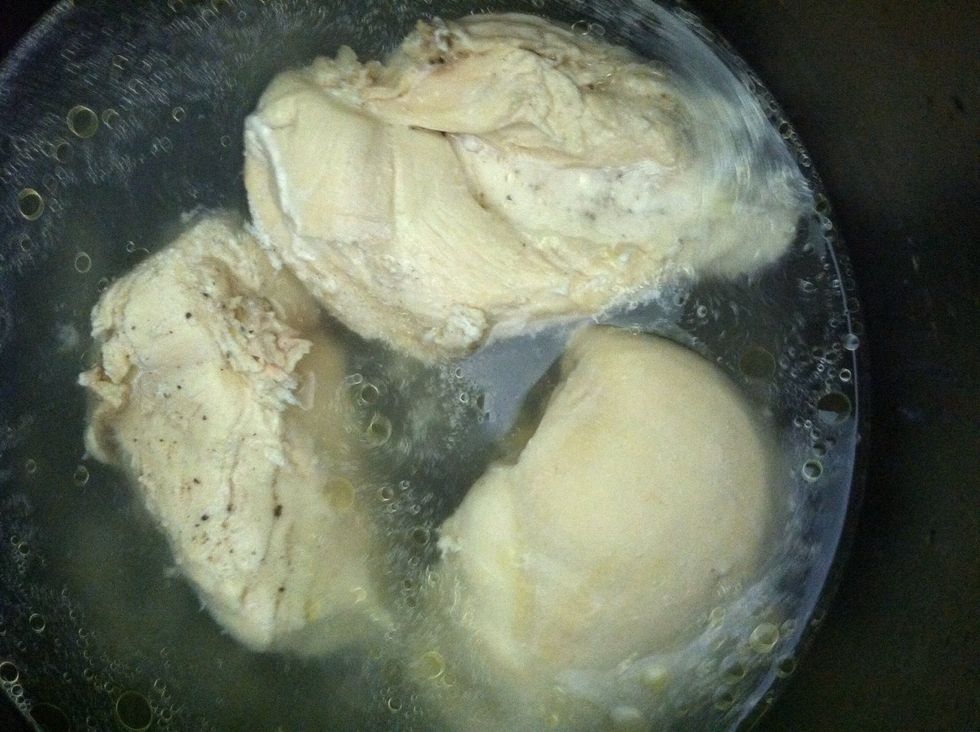 Boil chicken, add salt, pepper and butter to water to flavor the chicken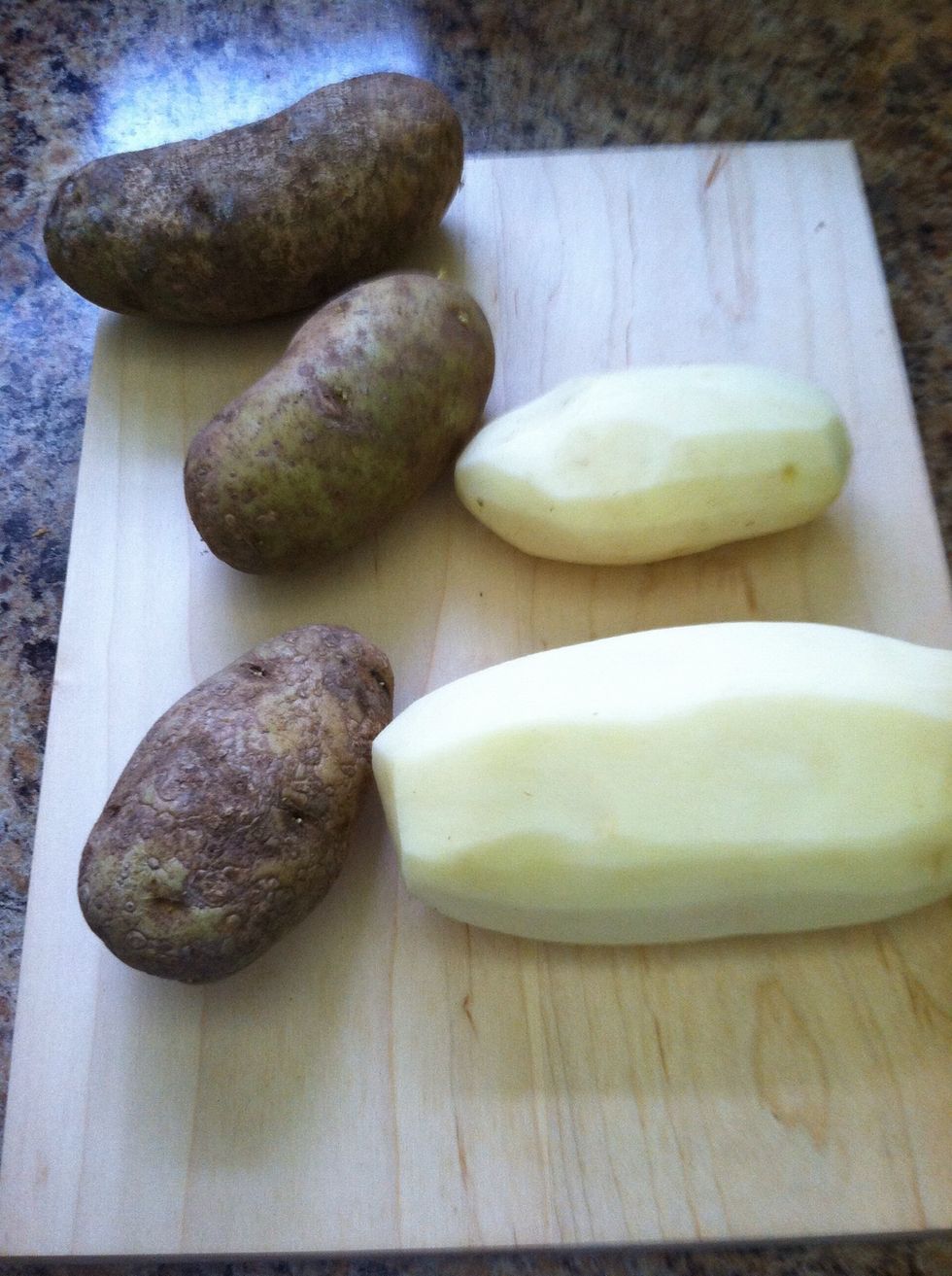 Gather and peel your potatoes
Dice them bite size and wash them, draining well and set aside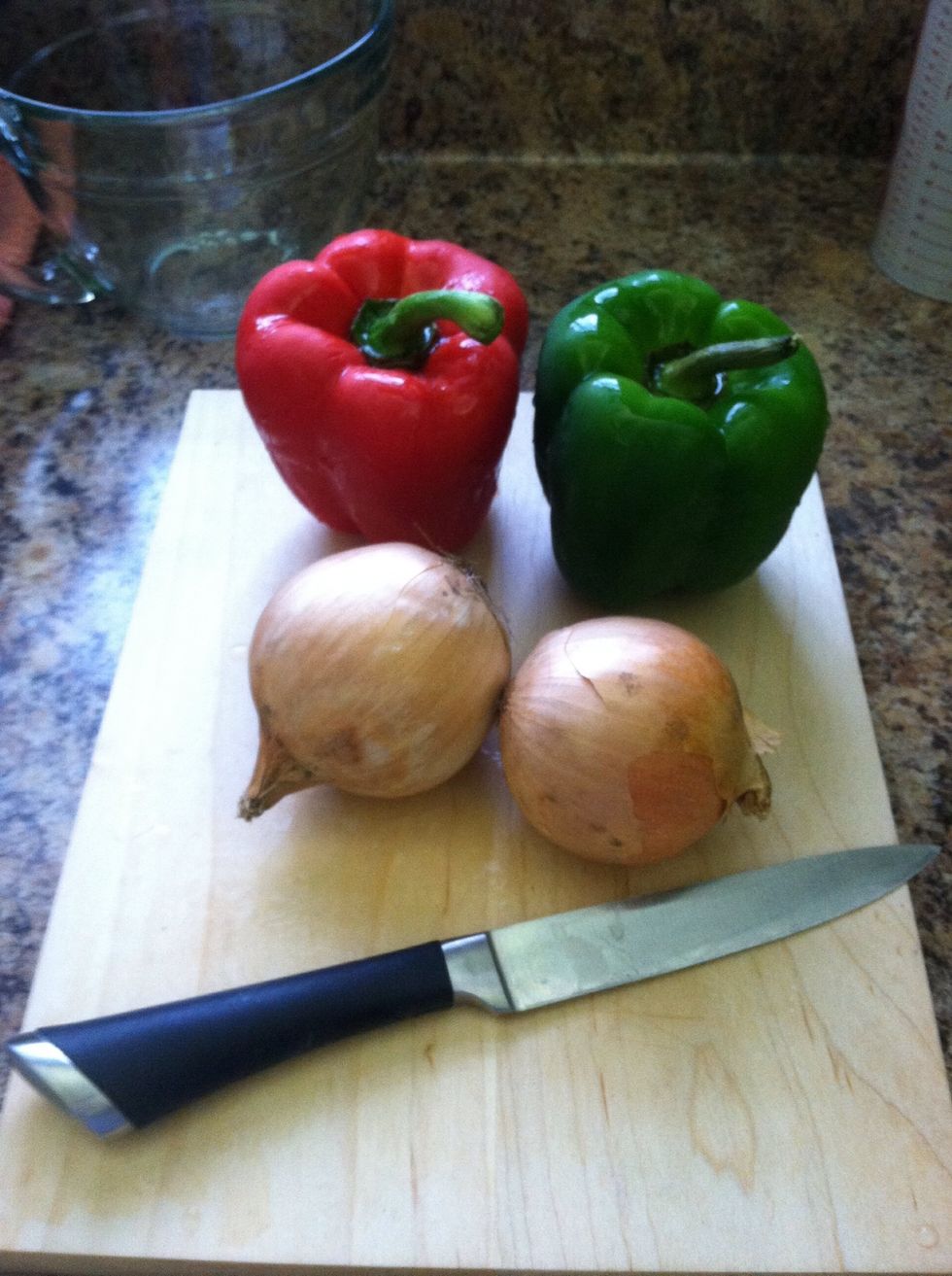 Gather and wash your bell peppers and onions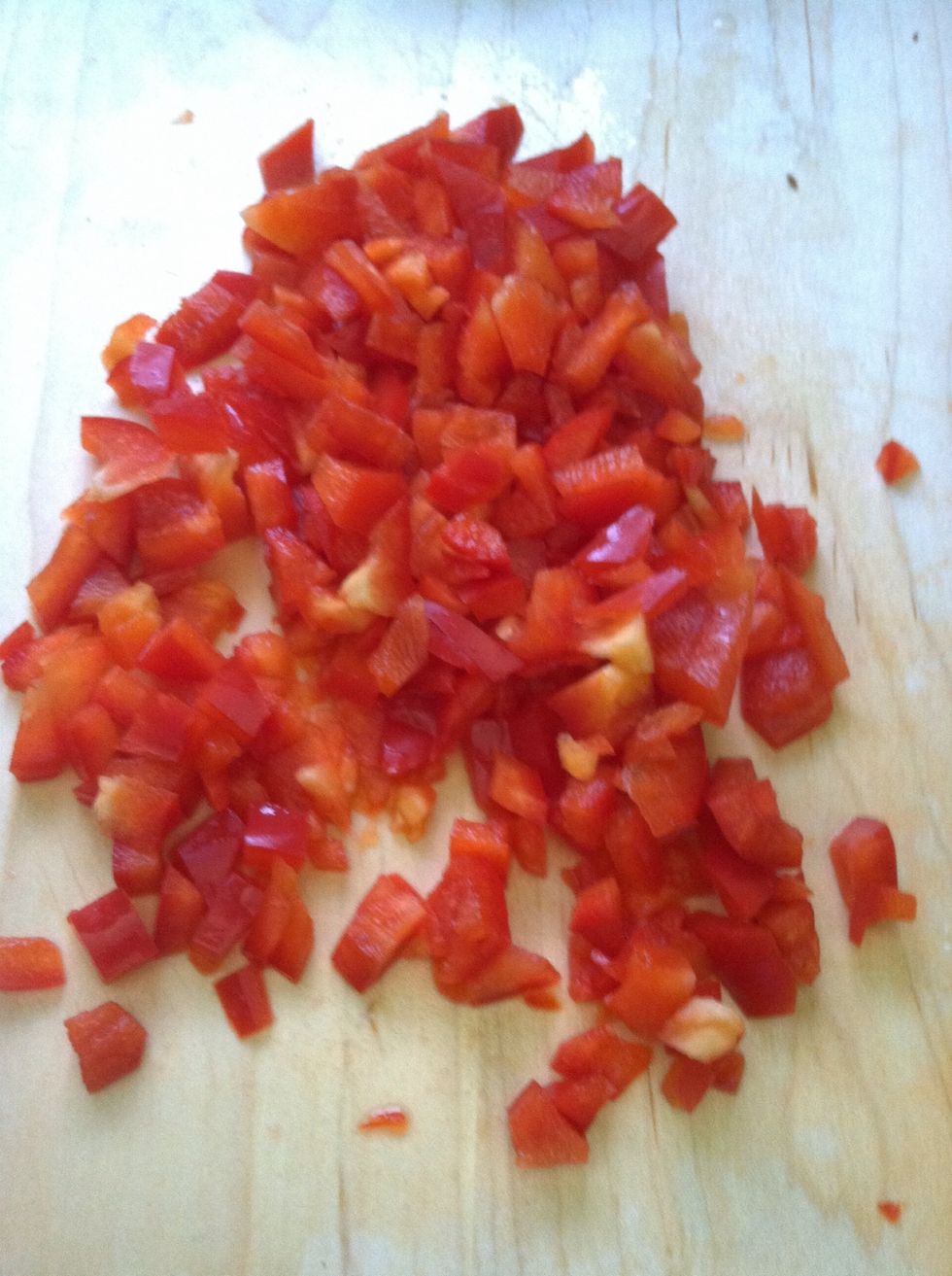 Chop your bell peppers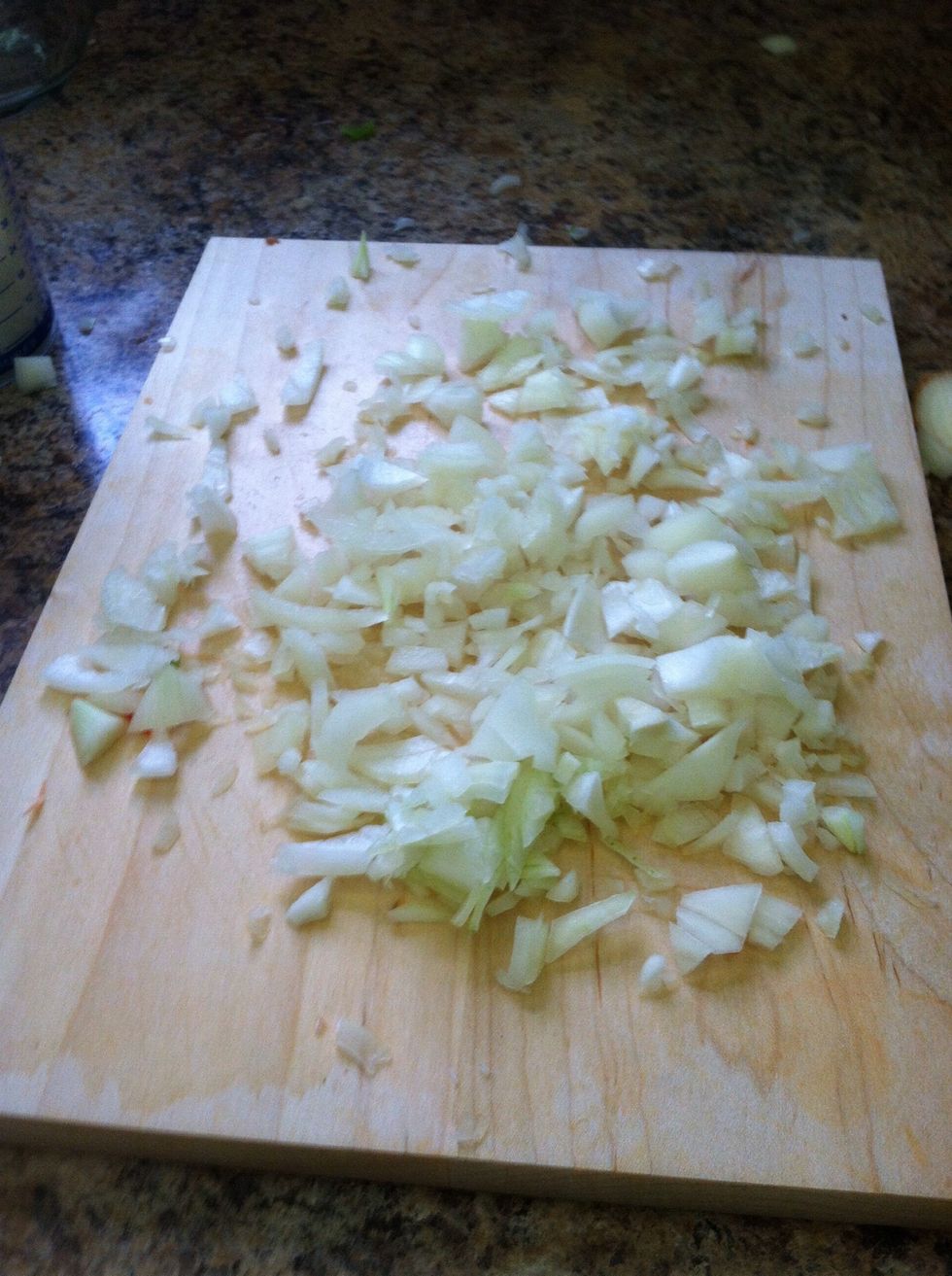 Chop your onions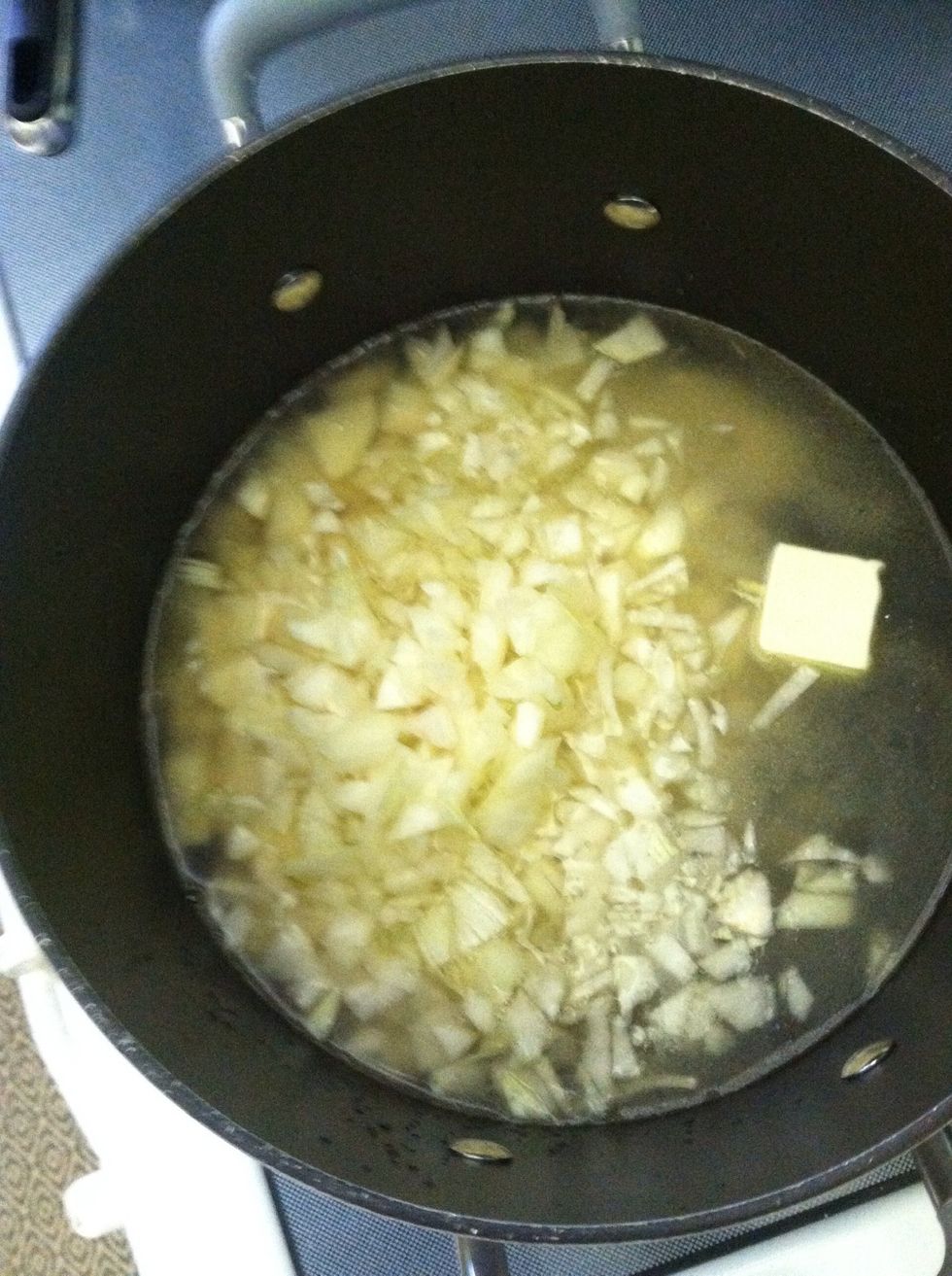 Add water, clam juice, 1 tbsp butter, onions and potatoes into pot
Oyster crackers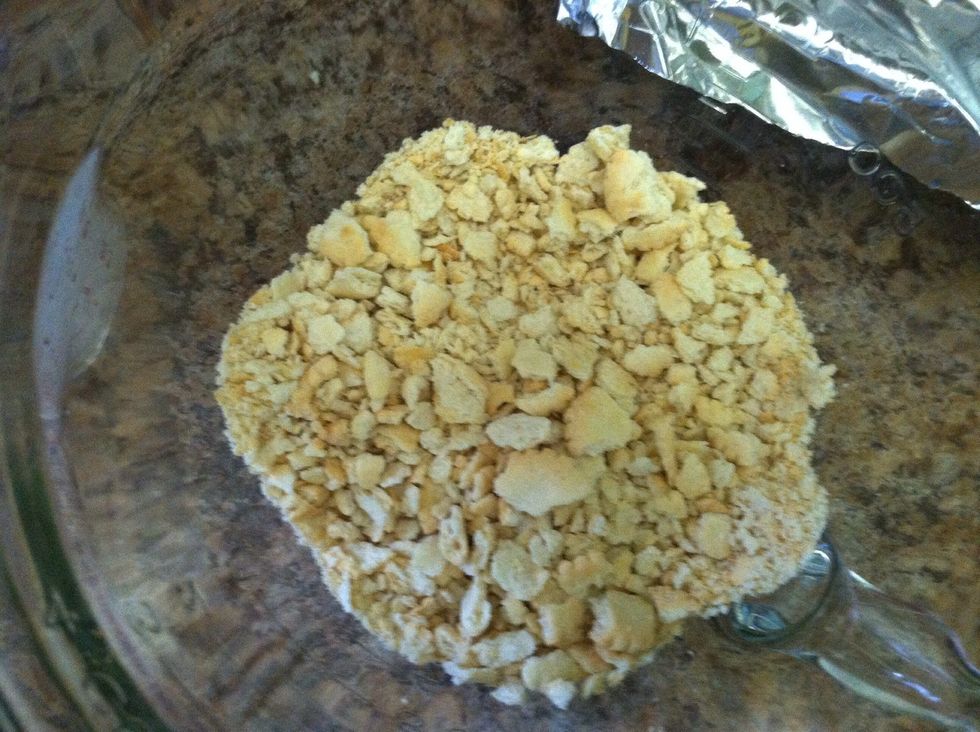 Crush them into crumbs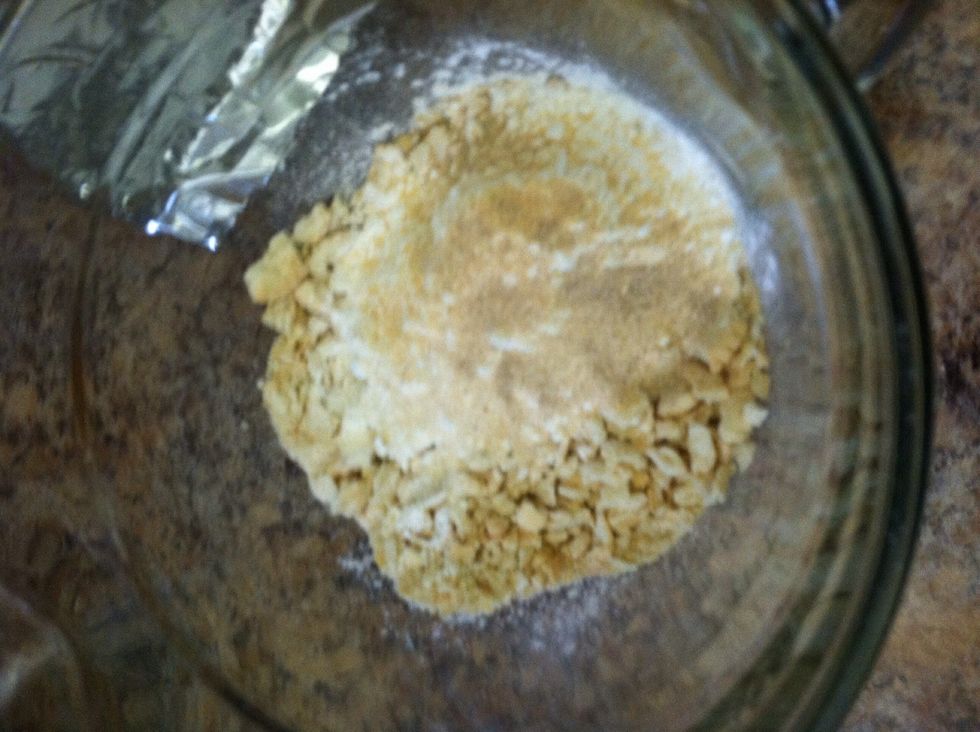 Add seasonings and flour to crushed crackers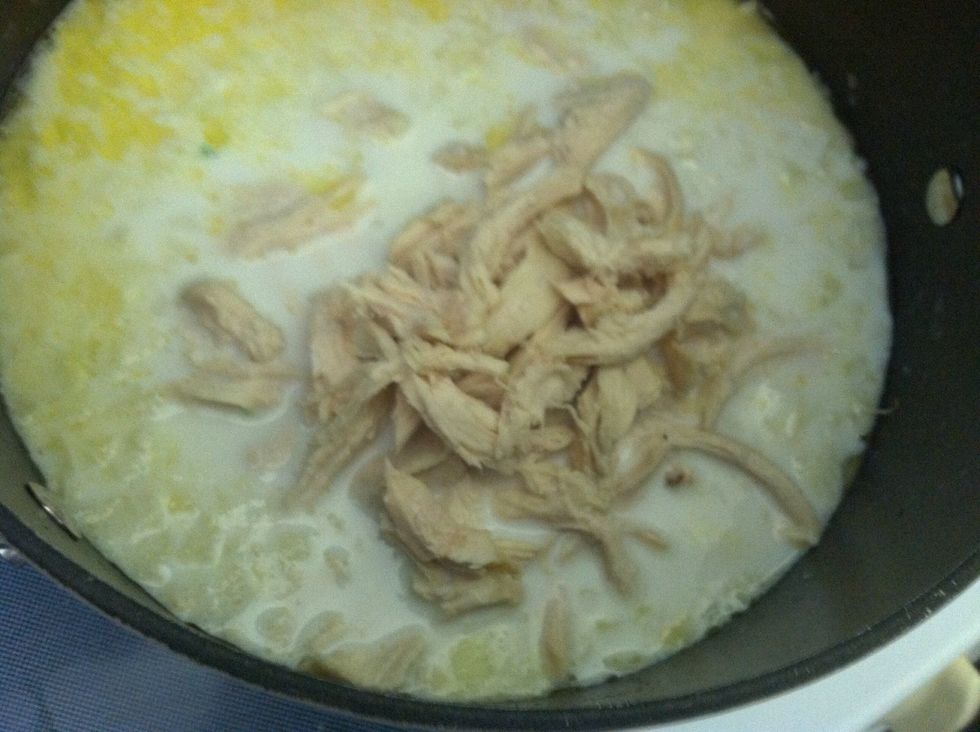 Add shredded chicken to your already cooking mixture
Sauté chipped bell peppers with 1 tbsp of butter until tender and add to soup mixture.
Bring mixture to a boil then add half and half and corn. Reduce heat to low and let simmer for 15 to 20 minutes.
Stir and taste regularly. Add seasonings to your liking.
Yummy
2 tbsp butter divided
2 cups of onion diced
3/4 cup of crushed unsalted oyster cracker
1/4 cup of flour
2 cups of water
1 cup of clam juice
2 cups chicken stock
3 cups potatoes diced
2 cups of half and half
2 cups of frozen corn
1 green bell pepper chopped
1 red bell pepper chopped
Garlic powder
Onion powder
White pepper
Salt
3 to 4 boneless skinless chicken breasts
L. Ashley Indovino
I love food. I love the planning, the preparation, the serving and the eating of all things delicious.