How to cook chicken cacciatore
Serves 4! Great for a family dinner! ( sorry about the bad quality photos)
12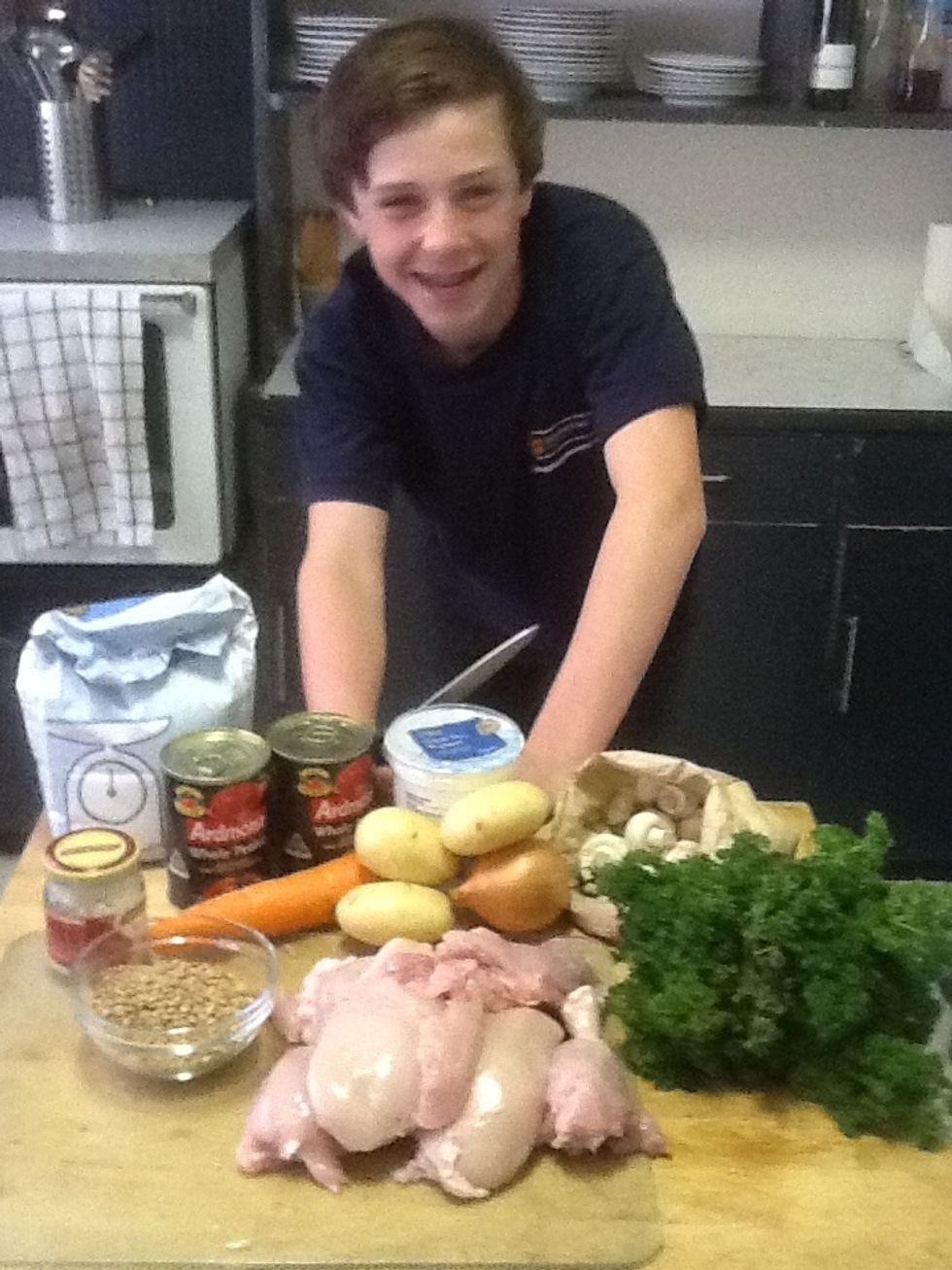 Make sure you have the ingredients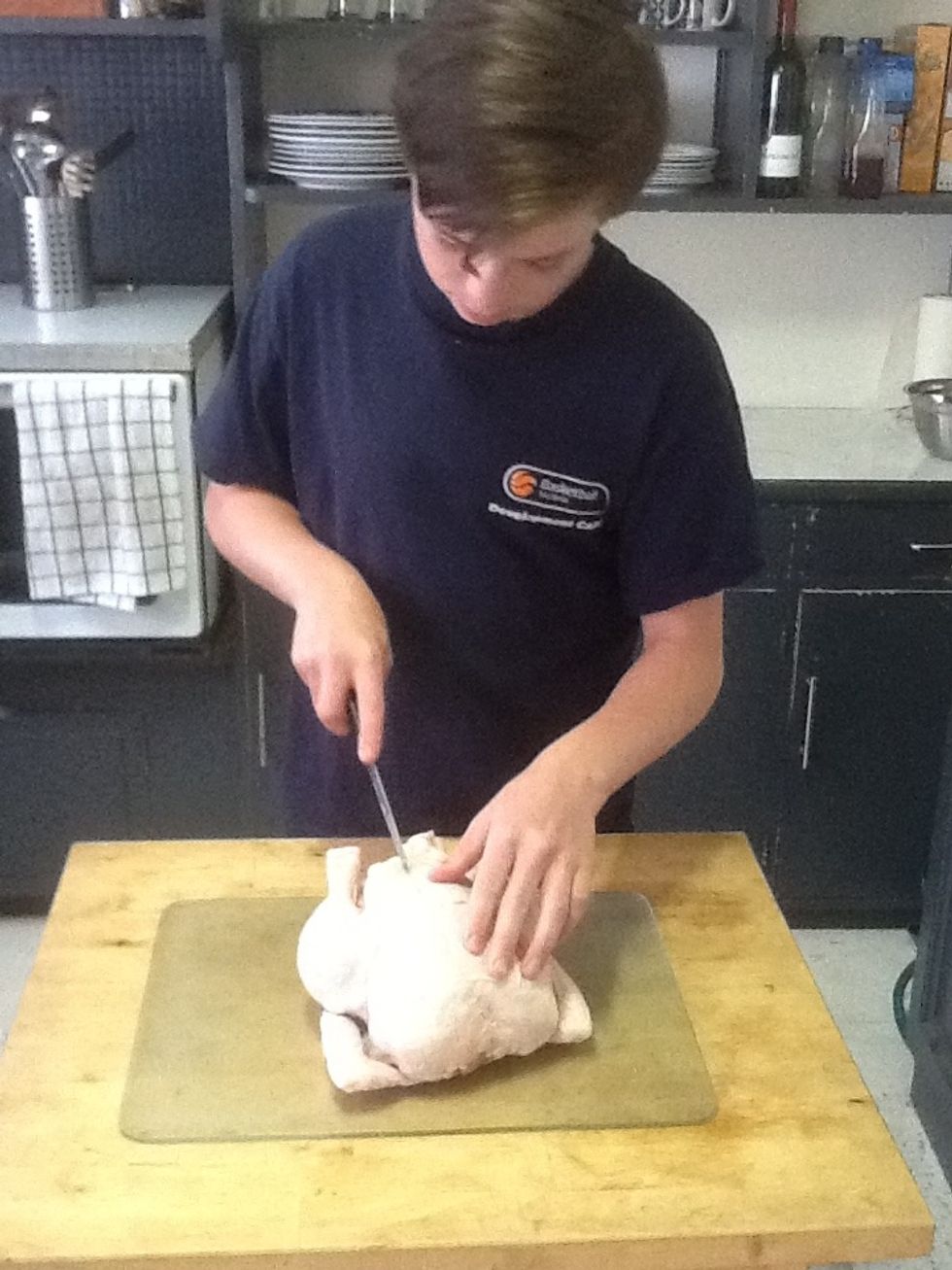 Peel the skin off the chicken or just buy a skinless chicken.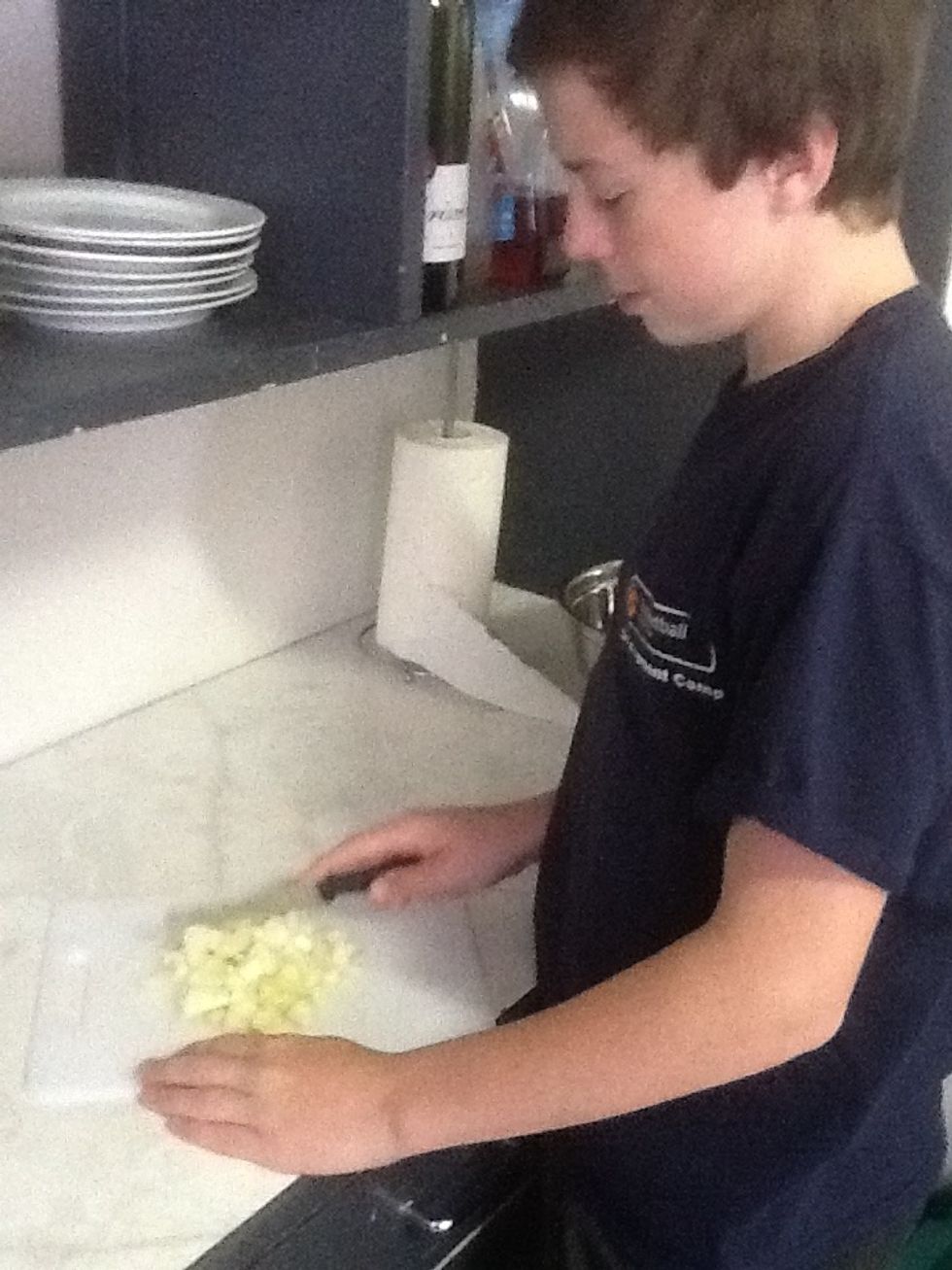 Chop the onions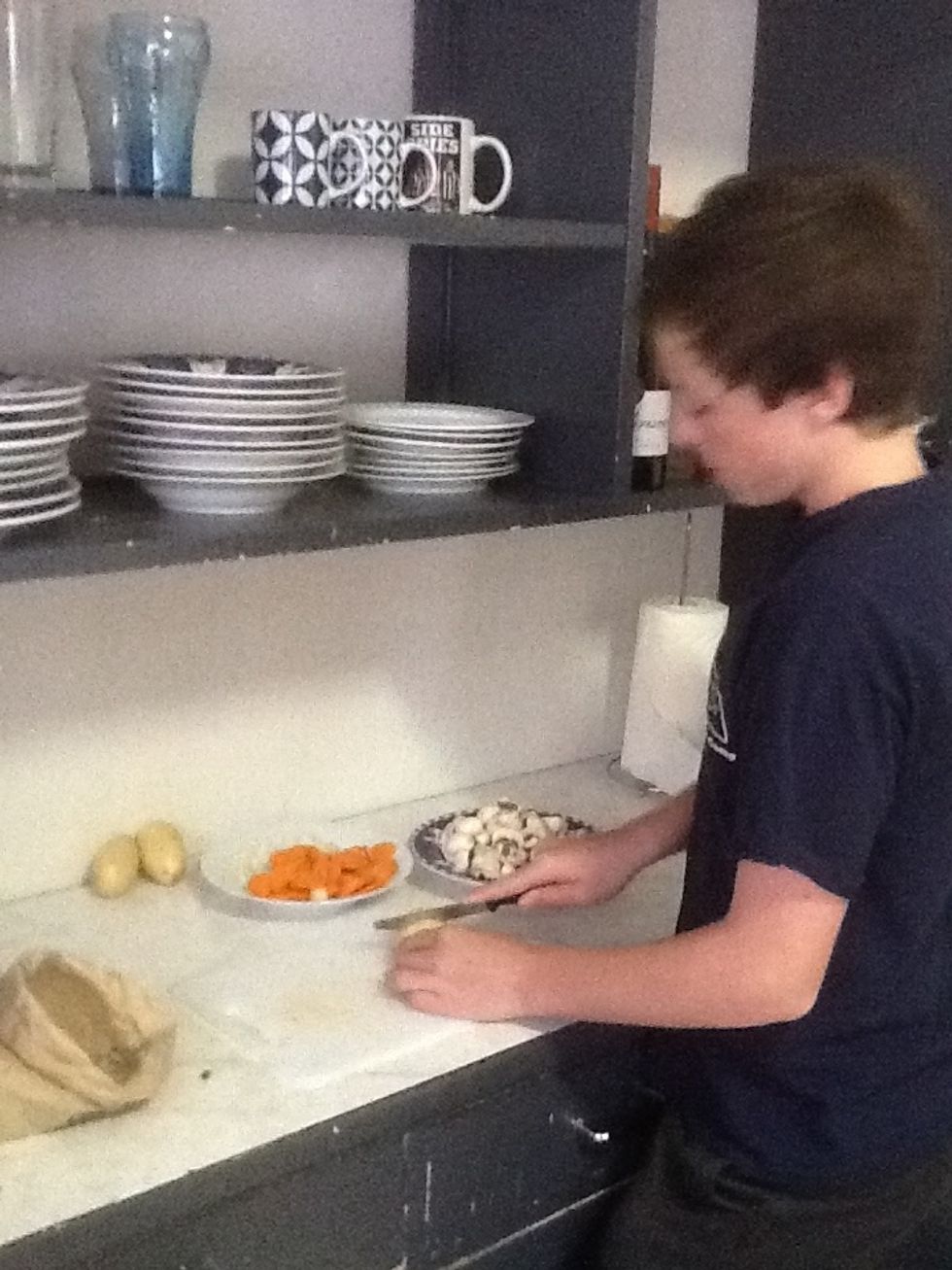 And chop the rest of the vegetables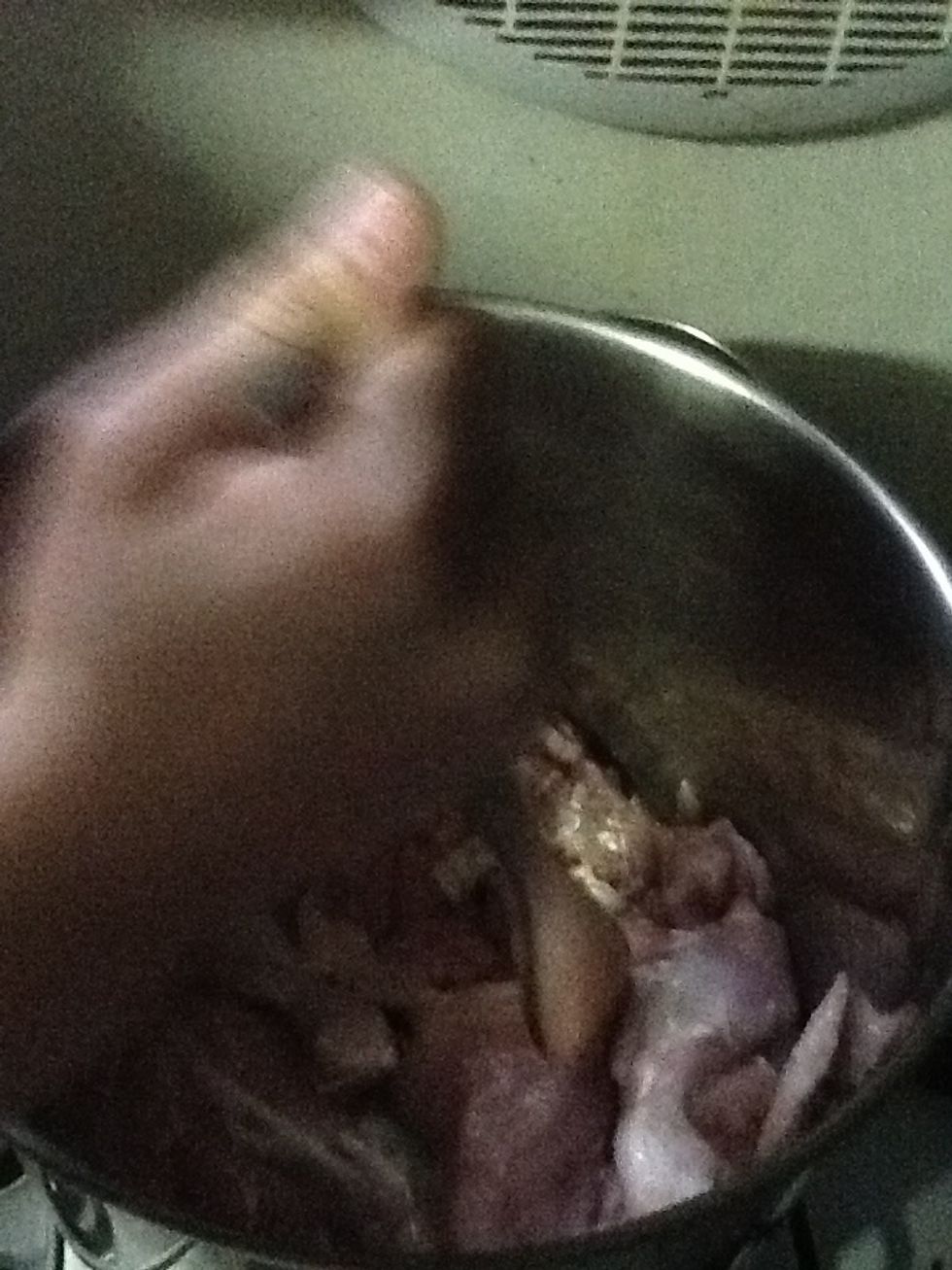 Put the chicken in a large saucepan and brown the chicken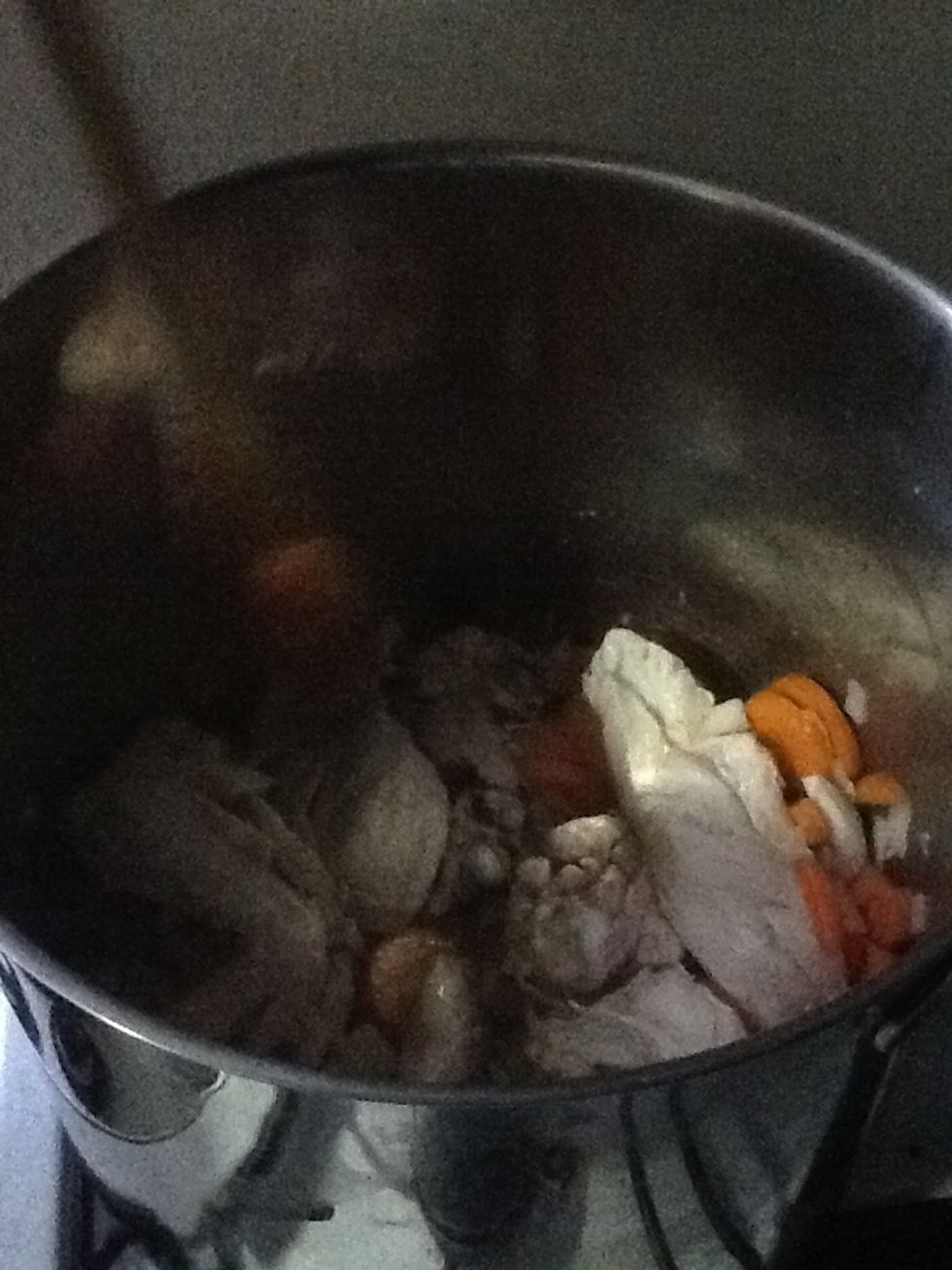 Add carrots, white wine, onions and garlic then cook for 1-2 minutes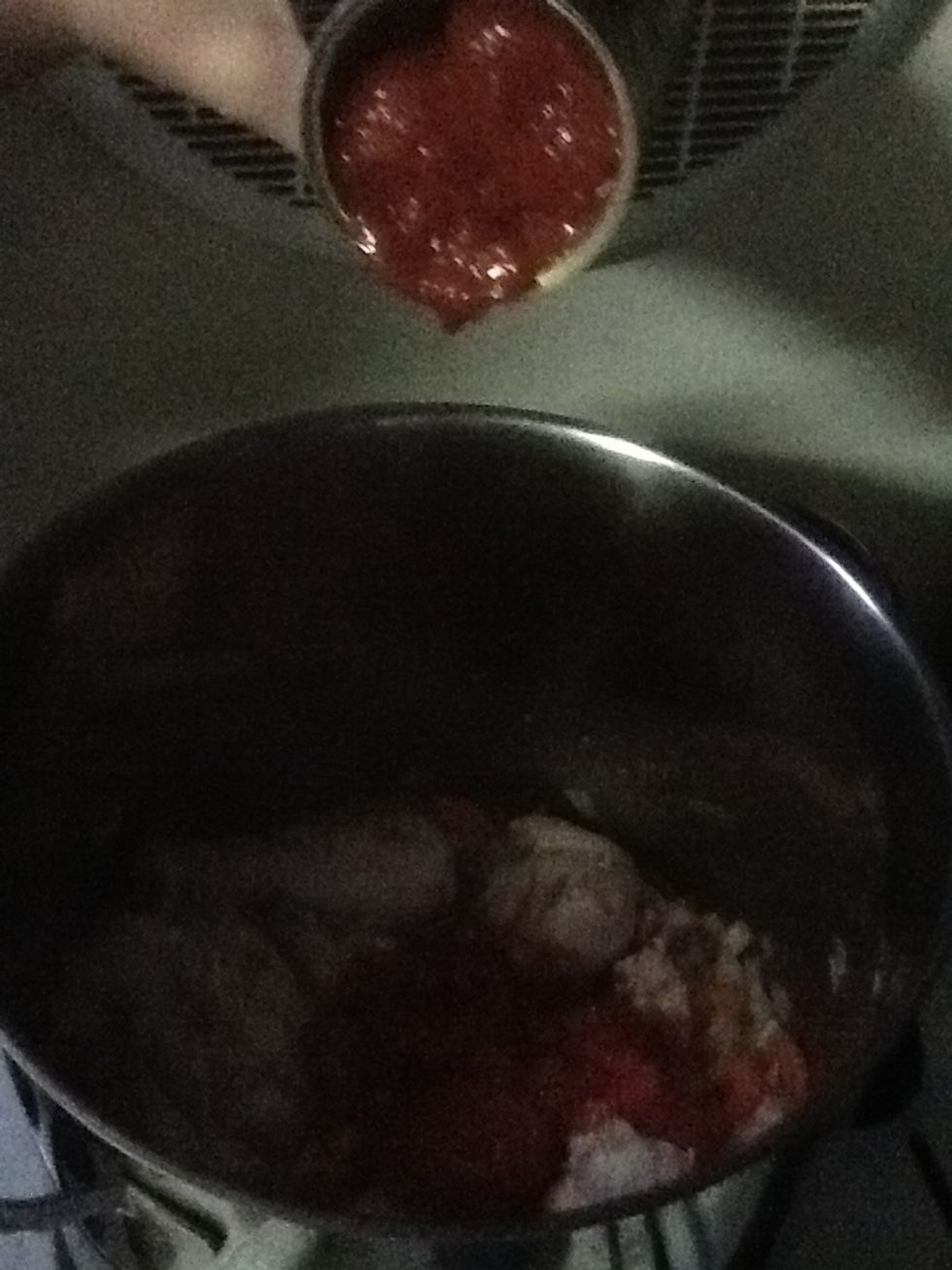 Then add can peeled tomatoes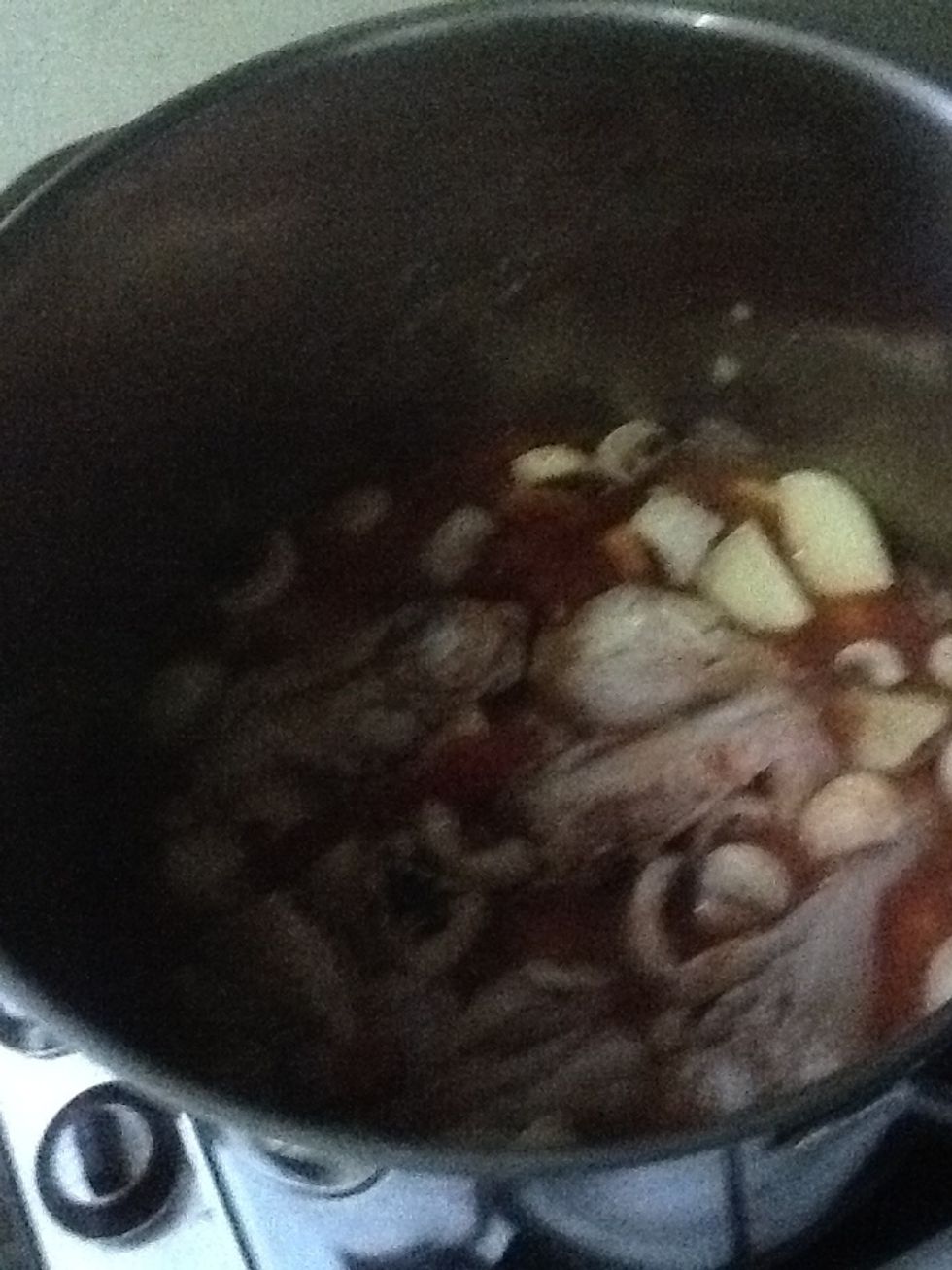 Add the mushrooms, potatoes and lentils.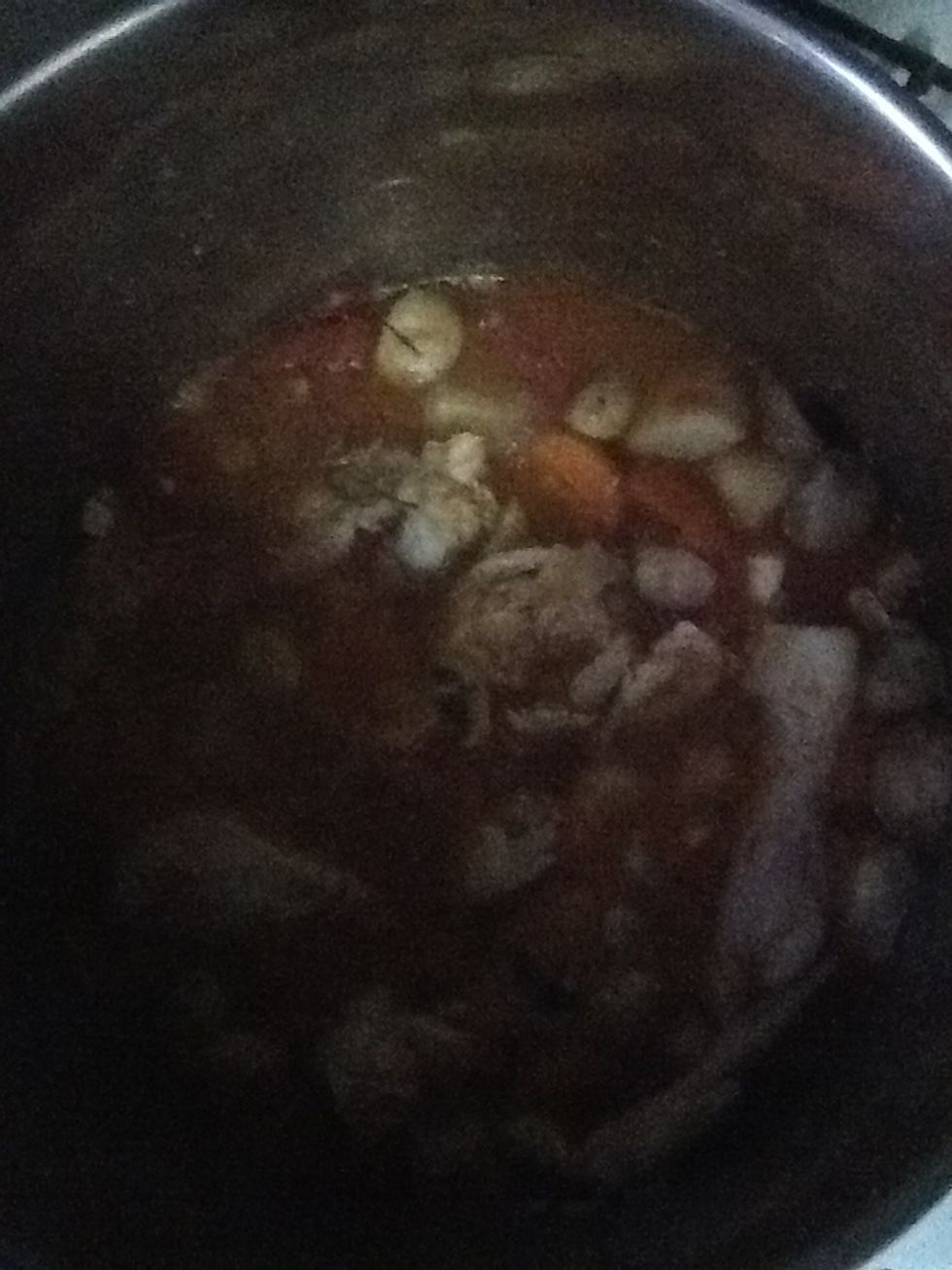 Once you have added all ingredients bring the pot to the boil then cover and reduce heat to a simmer for 45 minutes stirring occasionally.
Your very tasty nutritious dinner is served
895g of can Peeled tomatoes
3 small potatoes chipped
1 carrot sliced
1/2 white wine
1 garlic crushed
300g mushrooms sliced
1 medium onion
750g chicken thigh skinless
1/2 red lentils
1 cup reduced fat yogurt
1 tablespoon of cornflour
Canola oil or olive oil spray