The supplies is the original recipe. I changed it a bit. I had 3 breasts of chicken, 2-3 tbsp of butter , package of bacon, and around 2-3 cups of cheddar cheese. 1 cup of the cheese was smoked.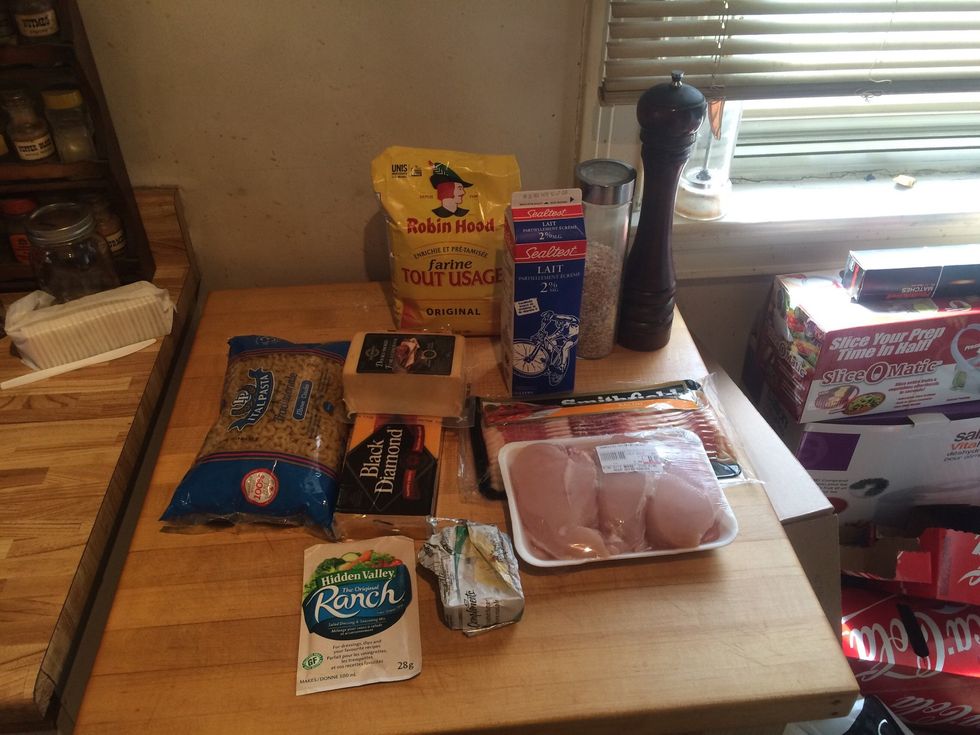 Here are the supplies needed.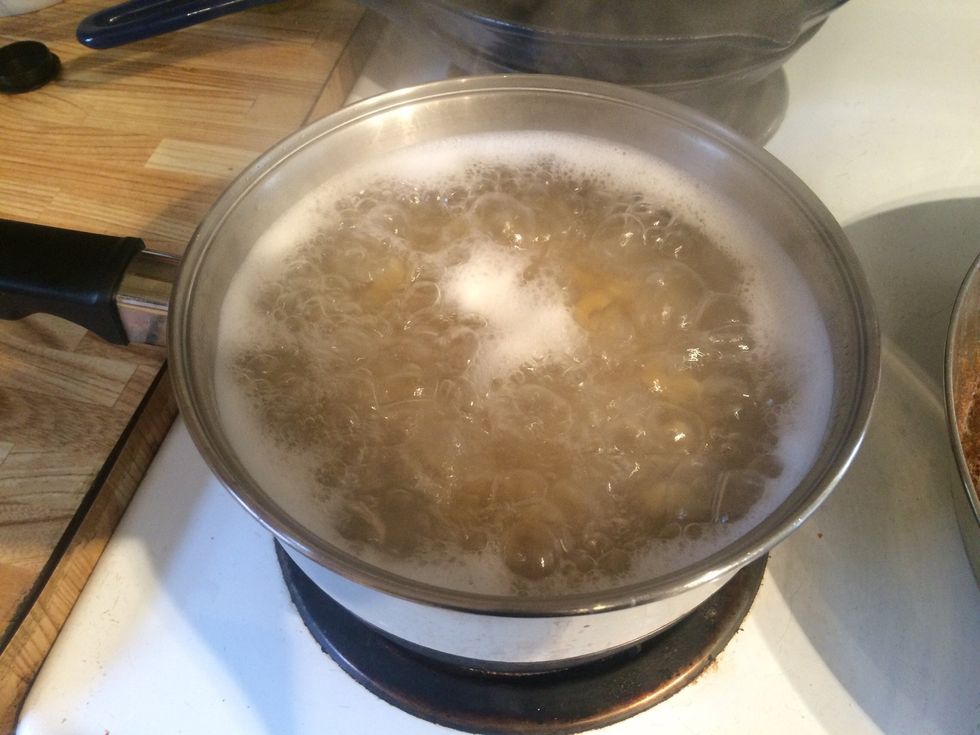 Start with getting the water boiling and cook the pasta. Set a side to use later.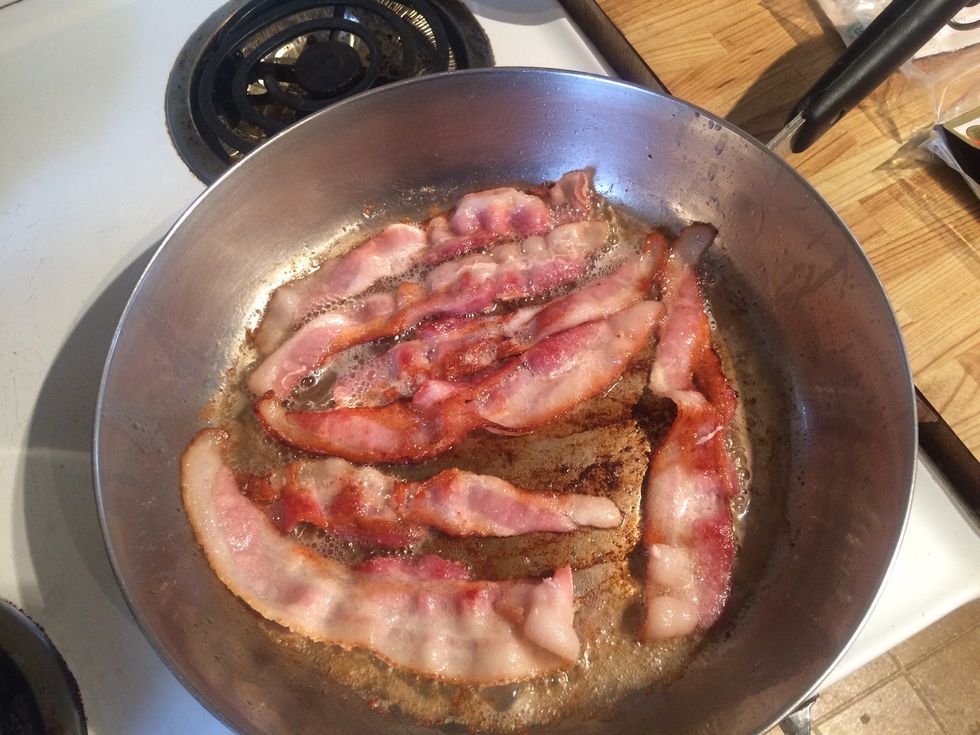 While the water is boiling, start frying up the bacon. When done cut it up into little pieces.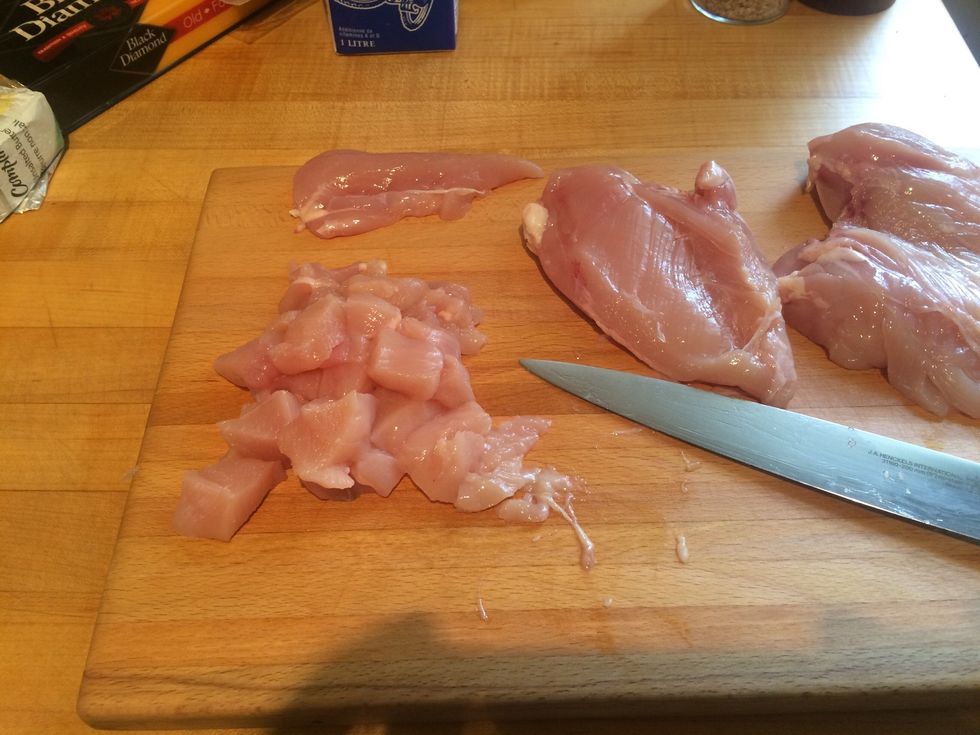 Cut the chicken up into cubes.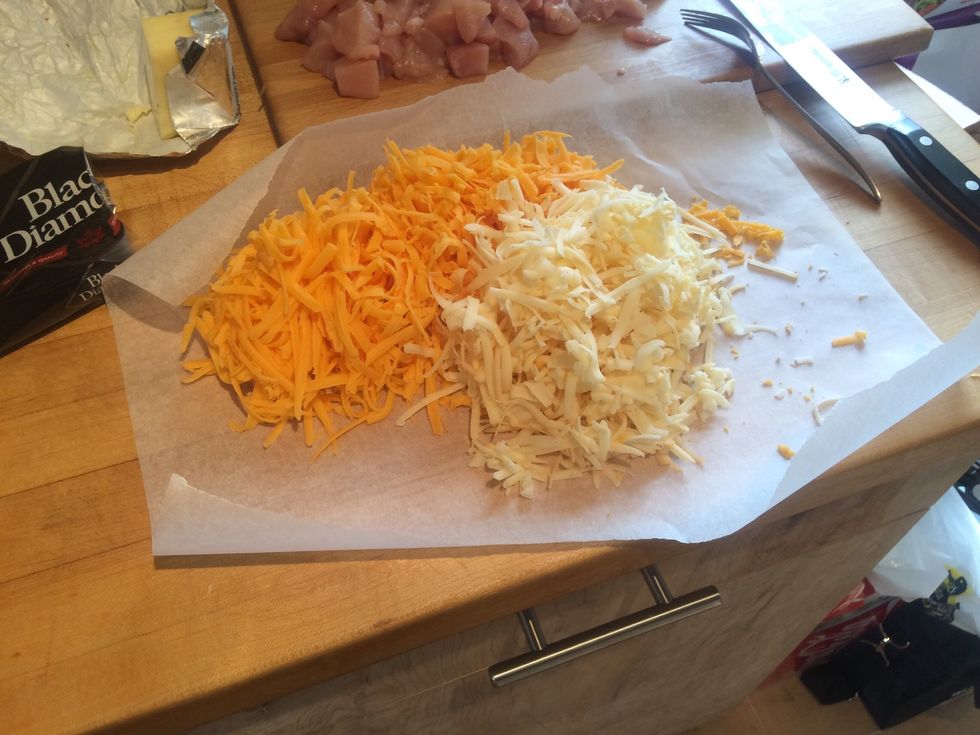 Shred some cheese up. I also added a bit of smoked cheddar for taste. I added a bit more than what was called for! I like cheese! Don't judge me. :)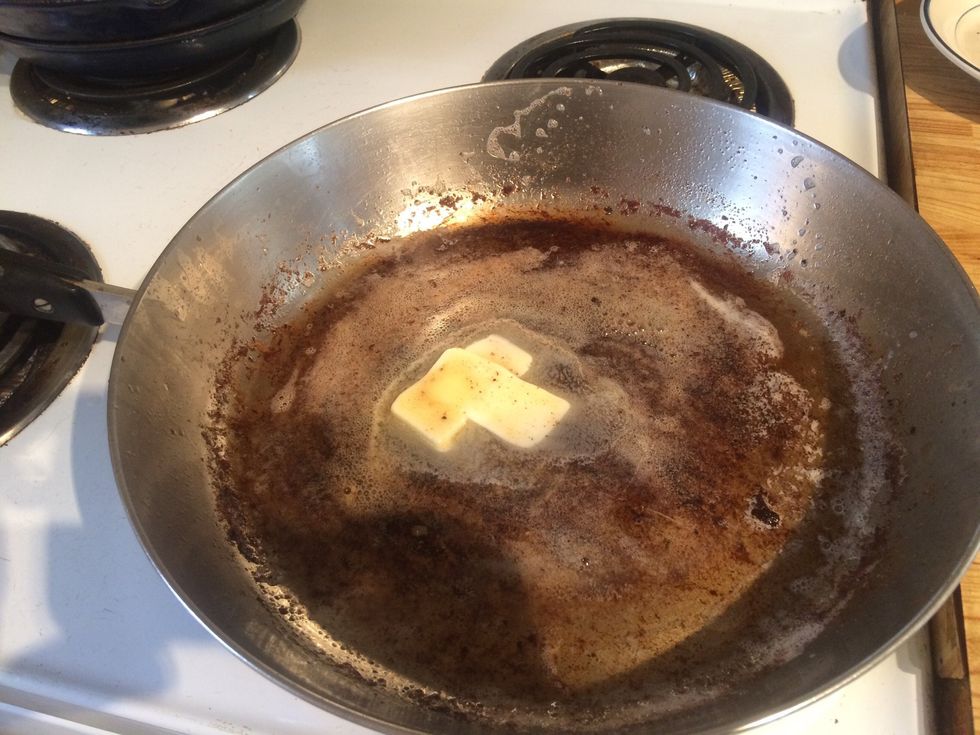 After the bacon is cooked, pour out the grease. Leave about 1-2 tbsp in the pan. Add the butter.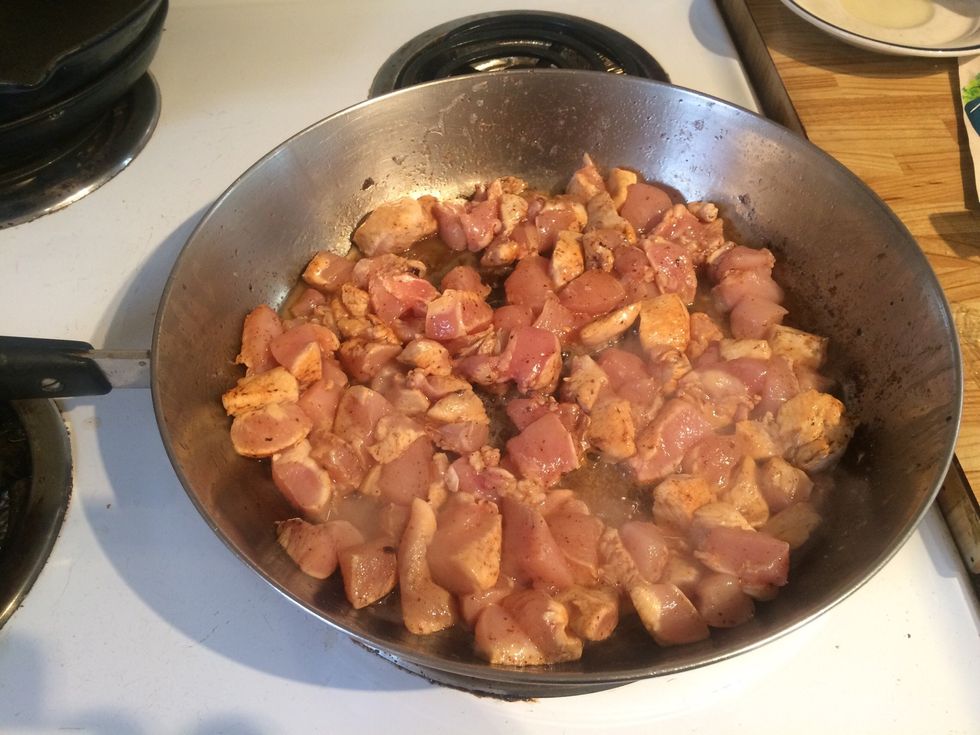 Add the chicken and cook it until no pink is left.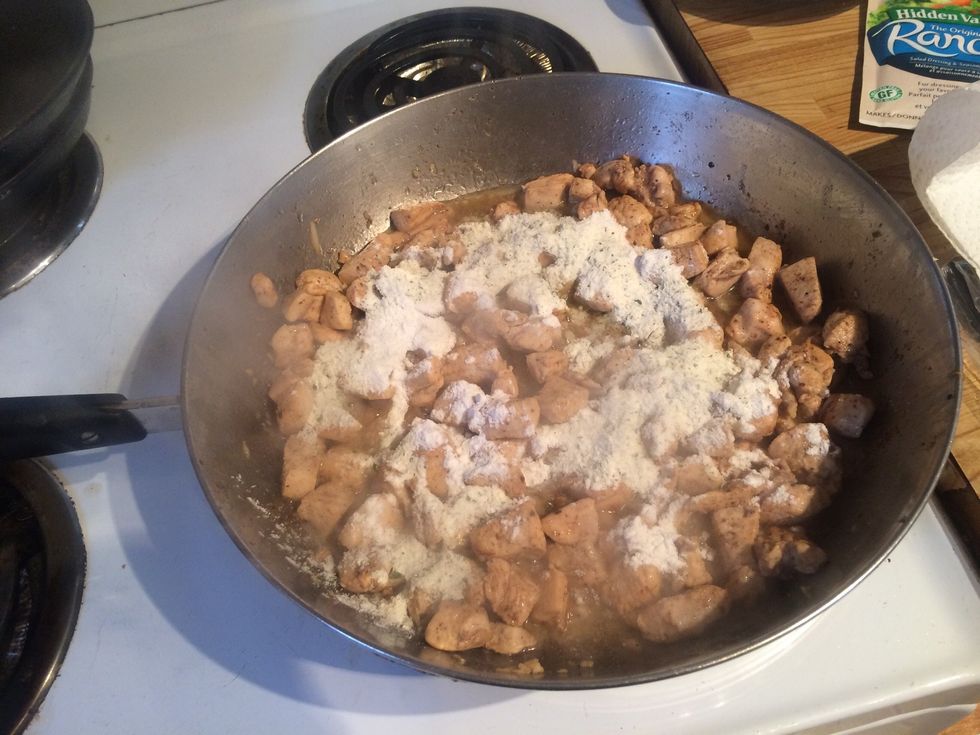 Add the flour and the ranch dressing and milk. Stir and let it thicken up.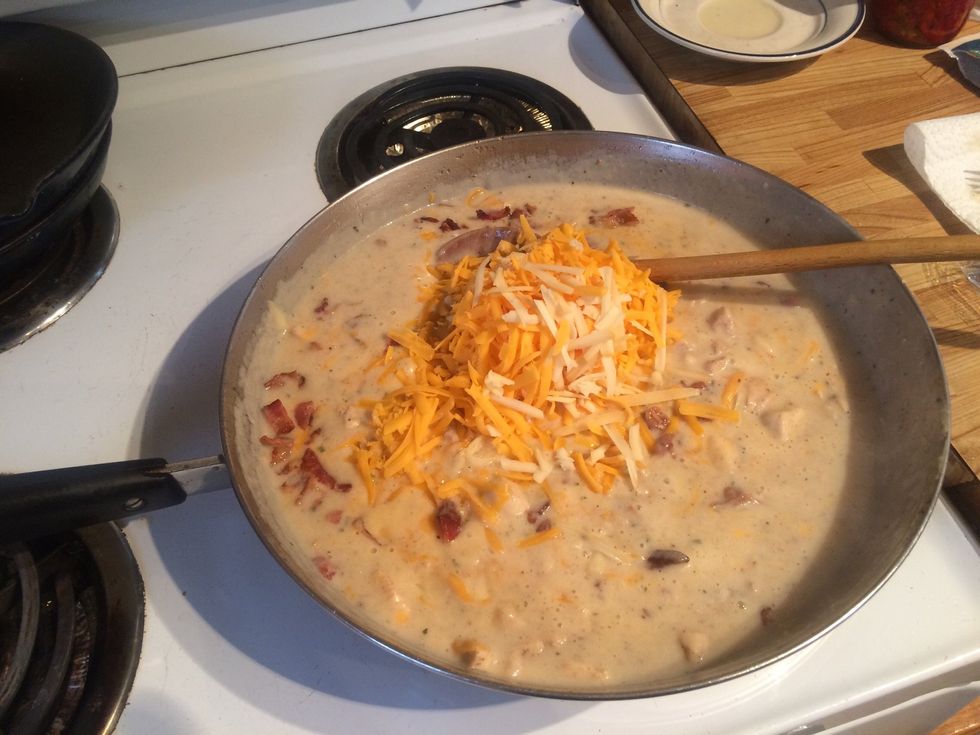 Once it thickens add the cheese and let it melt. Stir often.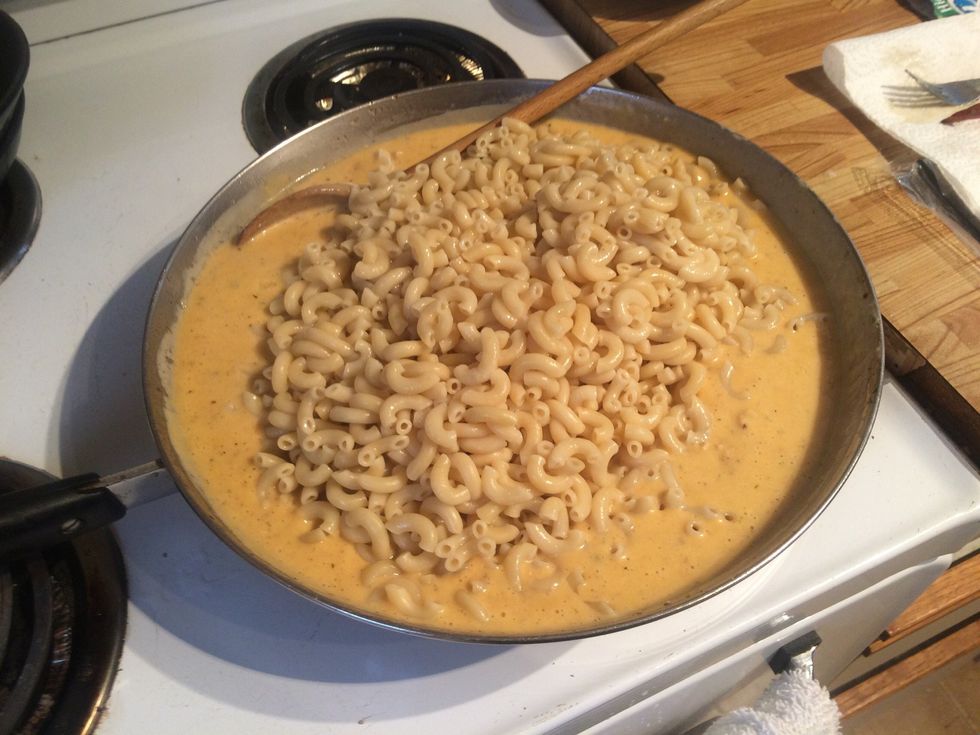 Add the pasta and stir. Add salt and pepper to taste.
Serve up the goodness. Add some more goodness (bacon) on top.
1.0lb Pasta (penne)
2.0lb Boneless chicken breast (cubed)
2.0Tbsp All purpose flour
1.0Tbsp Package of Ranch Seasoning mix
2.0c Milk
1.0Tbsp Butter
1.0c Shredded cheddar cheese
1.0pch Salt
1.0pch Pepper
6.0 Strips pf bacon (diced)