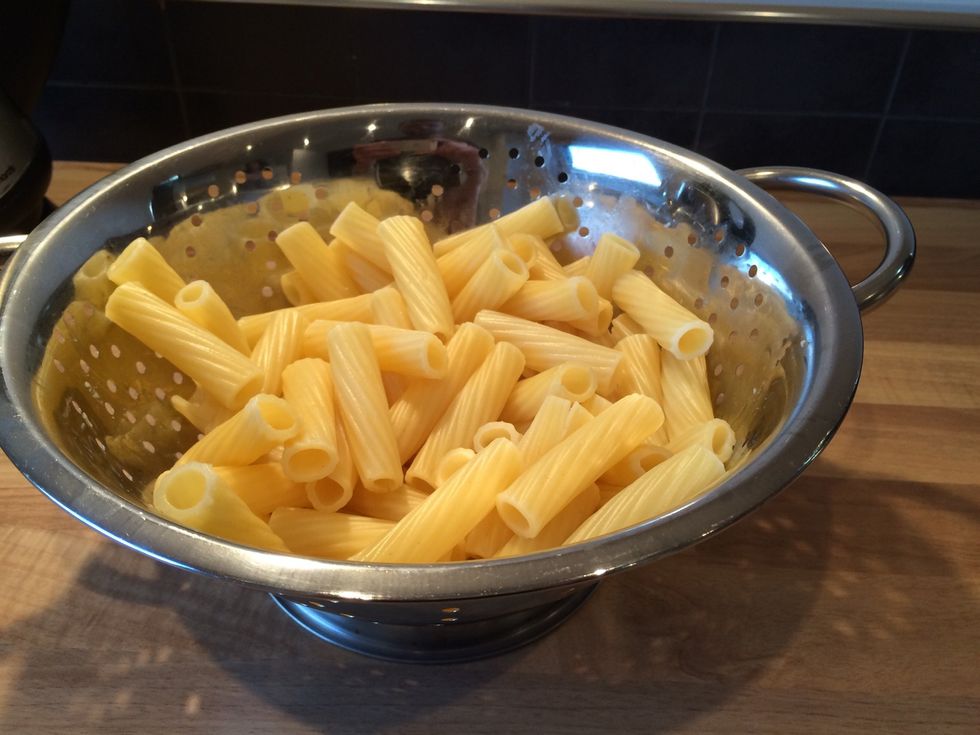 Cook the pasta in salted boiling water until al-dente, and drain. Set aside.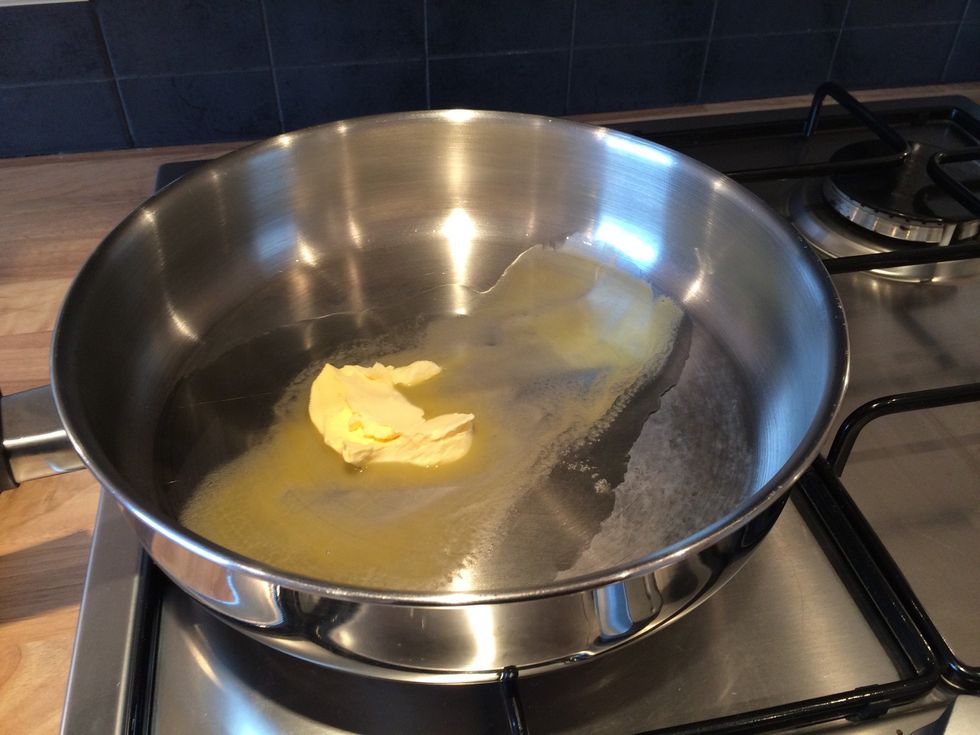 Heat the oil and butter in a large pan.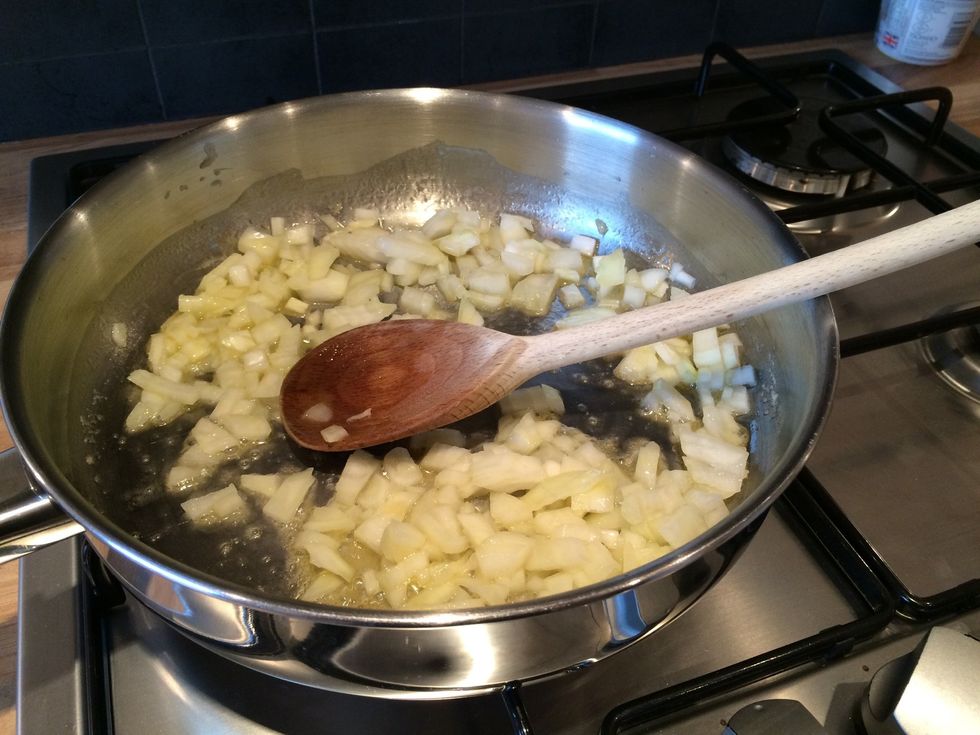 Fry the onions for a few minutes.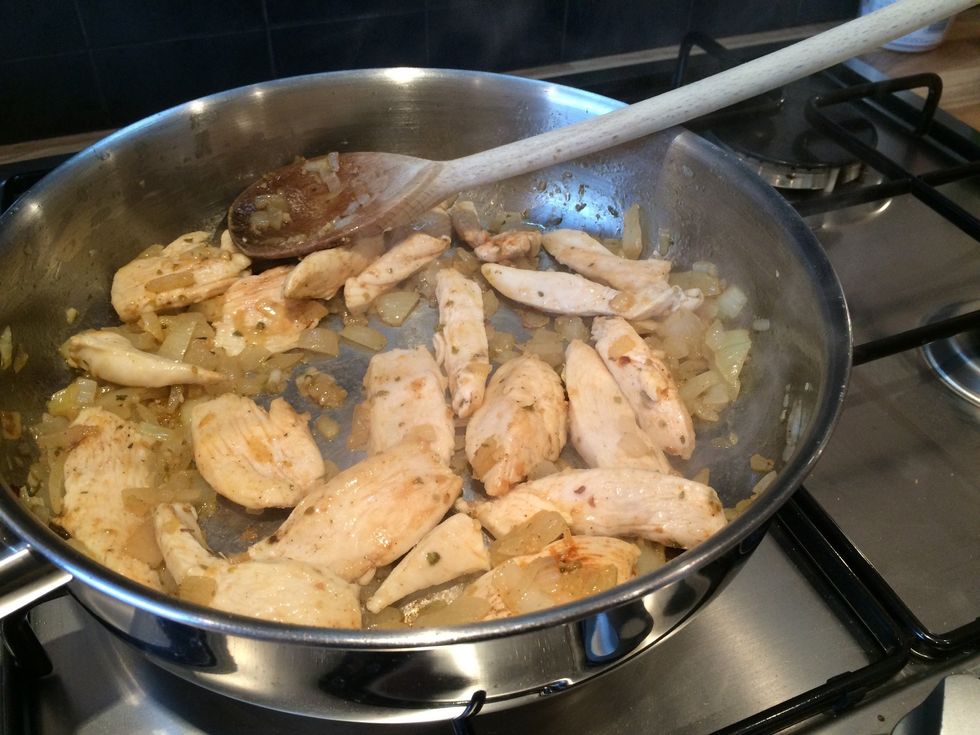 Add the chicken and garlic—seasoning with salt, pepper, oregano and paprika. Fry until chicken is cooked.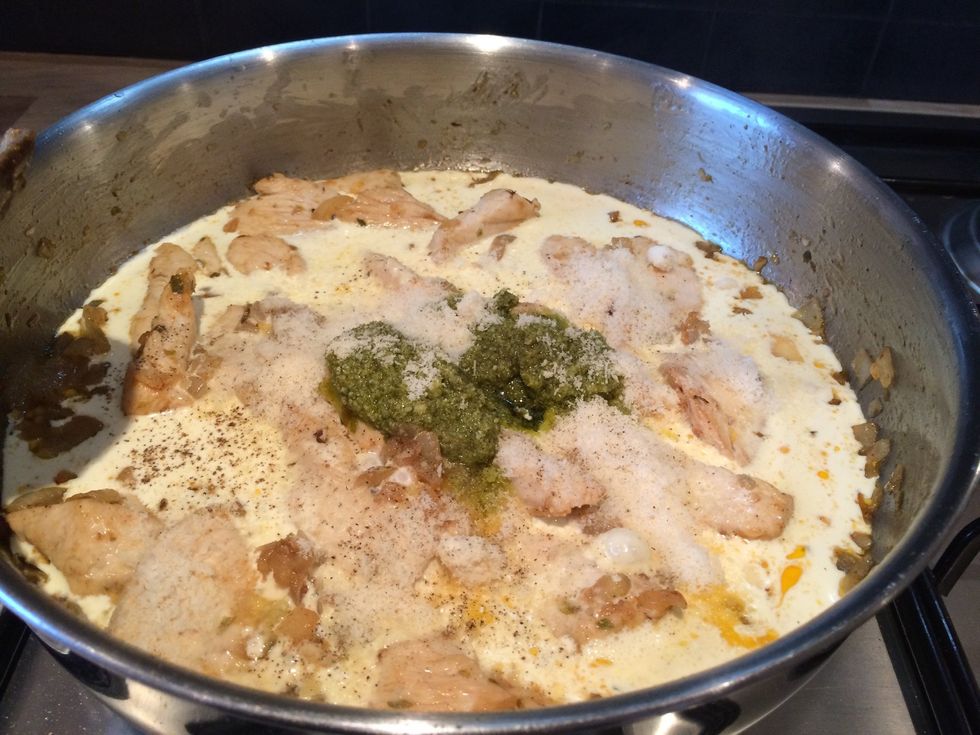 Lower the heat an add the cream, pesto and parmesan and stir.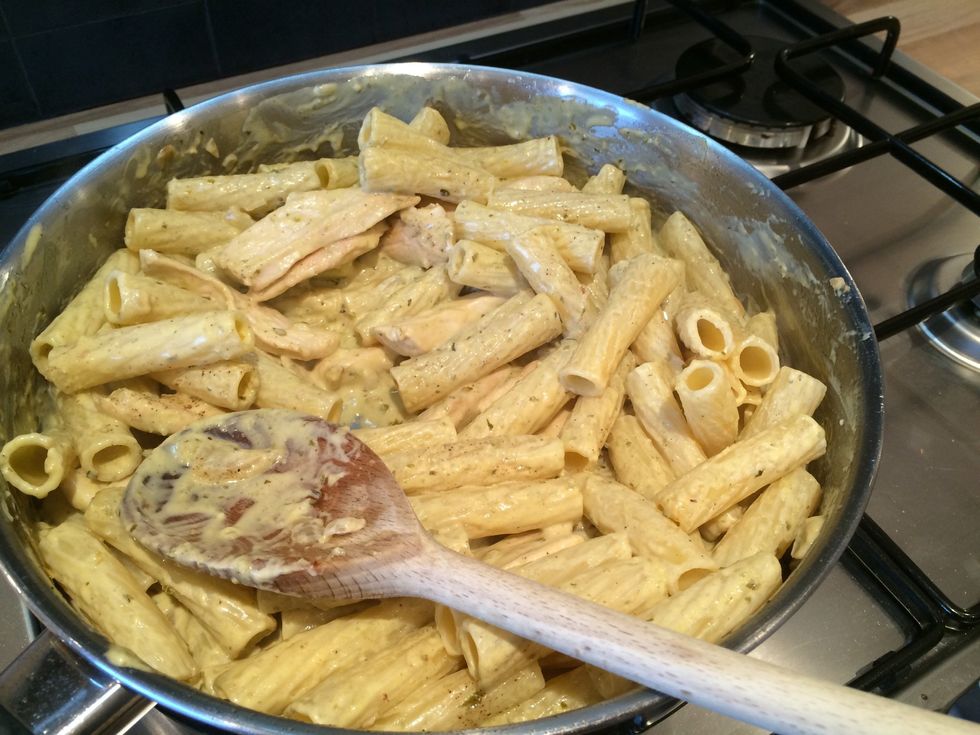 Tip the pasta into the pan and stir all together, seasoning with salt and pepper.
Serve and enjoy!
200.0g Rigatoni
1.0Tbsp Butter
1.0Tbsp Olive oil
2.0 Chicken breasts (cut into strips)
2.0 Garlic cloves (minced)
Salt
Pepper
150.0ml Double cream
2.0Tbsp Pesto
1/2Tbsp Parmesan
1/2 Onion
Paprika
Oregano
Colin Stewart
23 year old graphic designer from Aberdeen, Scotland—who also loves cooking and boxing.