How to cook chicken and merlot red wine sauce
Cook Chicken and Merlot Red Wine Sauce
876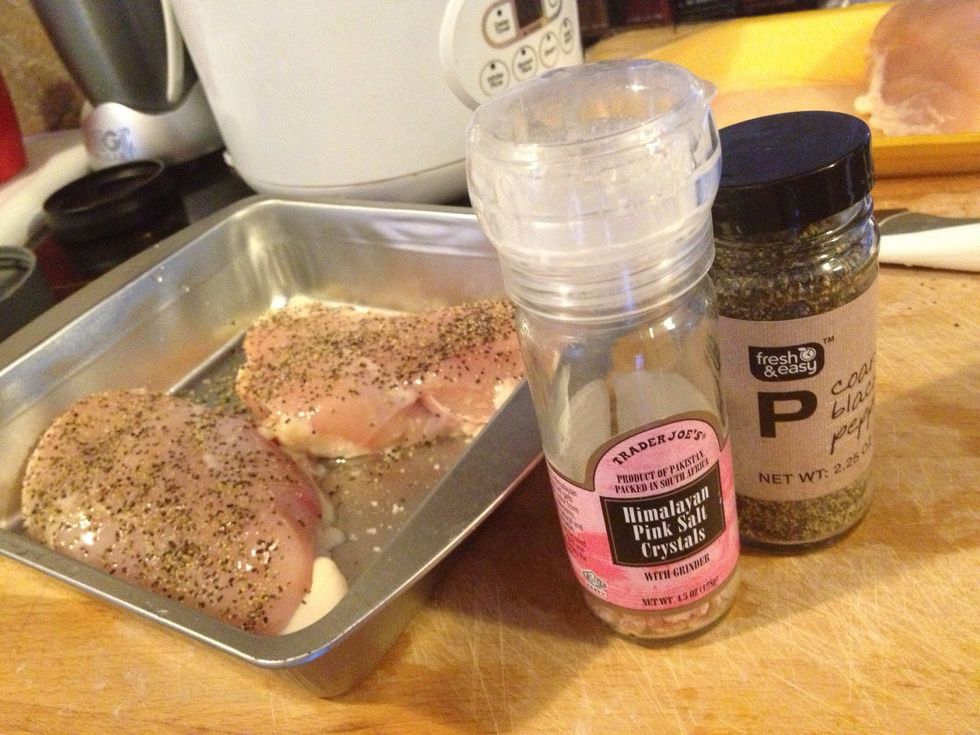 Seasoned the chicken with pink salt and black pepper 30 minutes or an hour before cooking.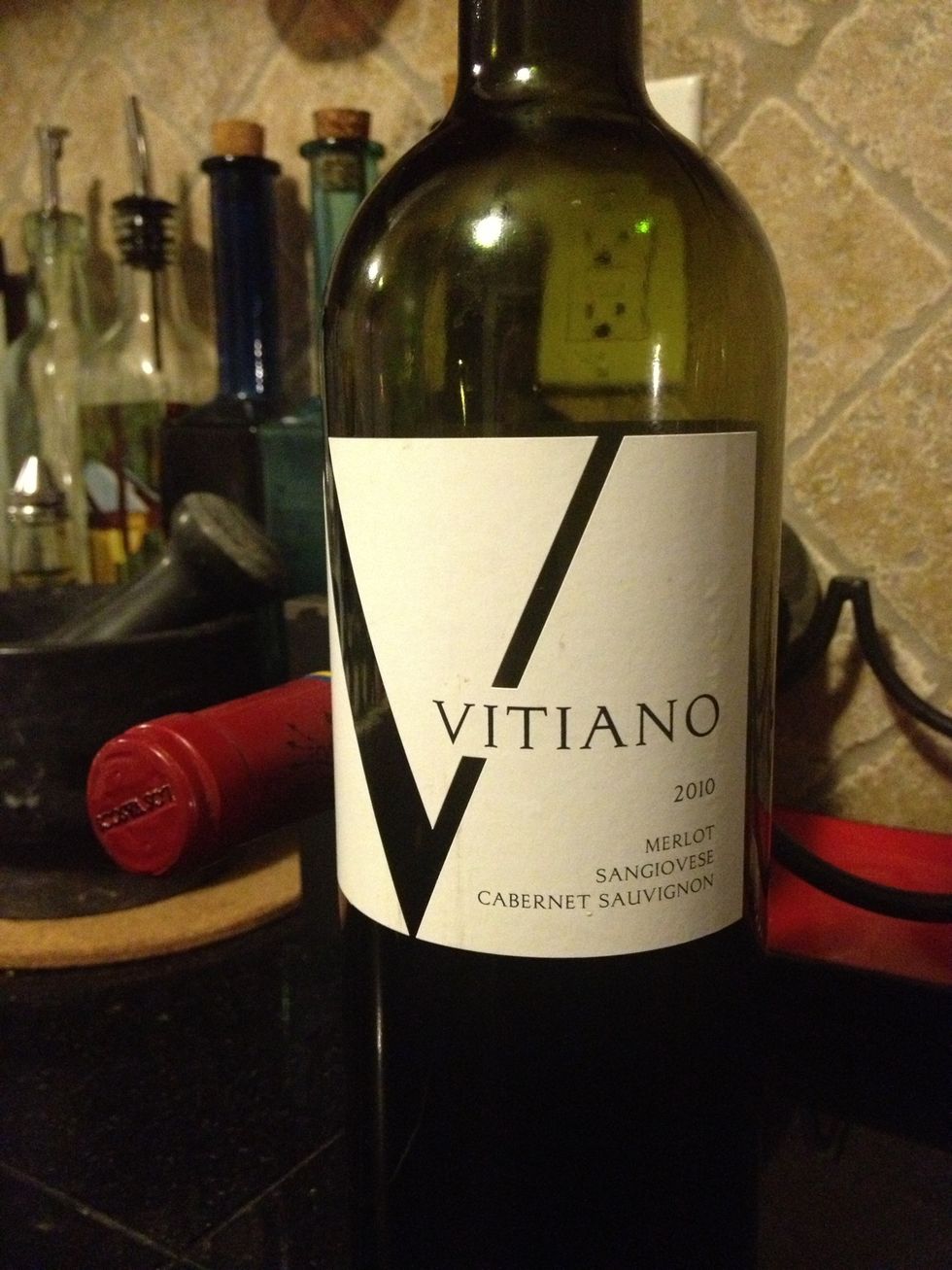 This is the red wine brand I use for my dish today.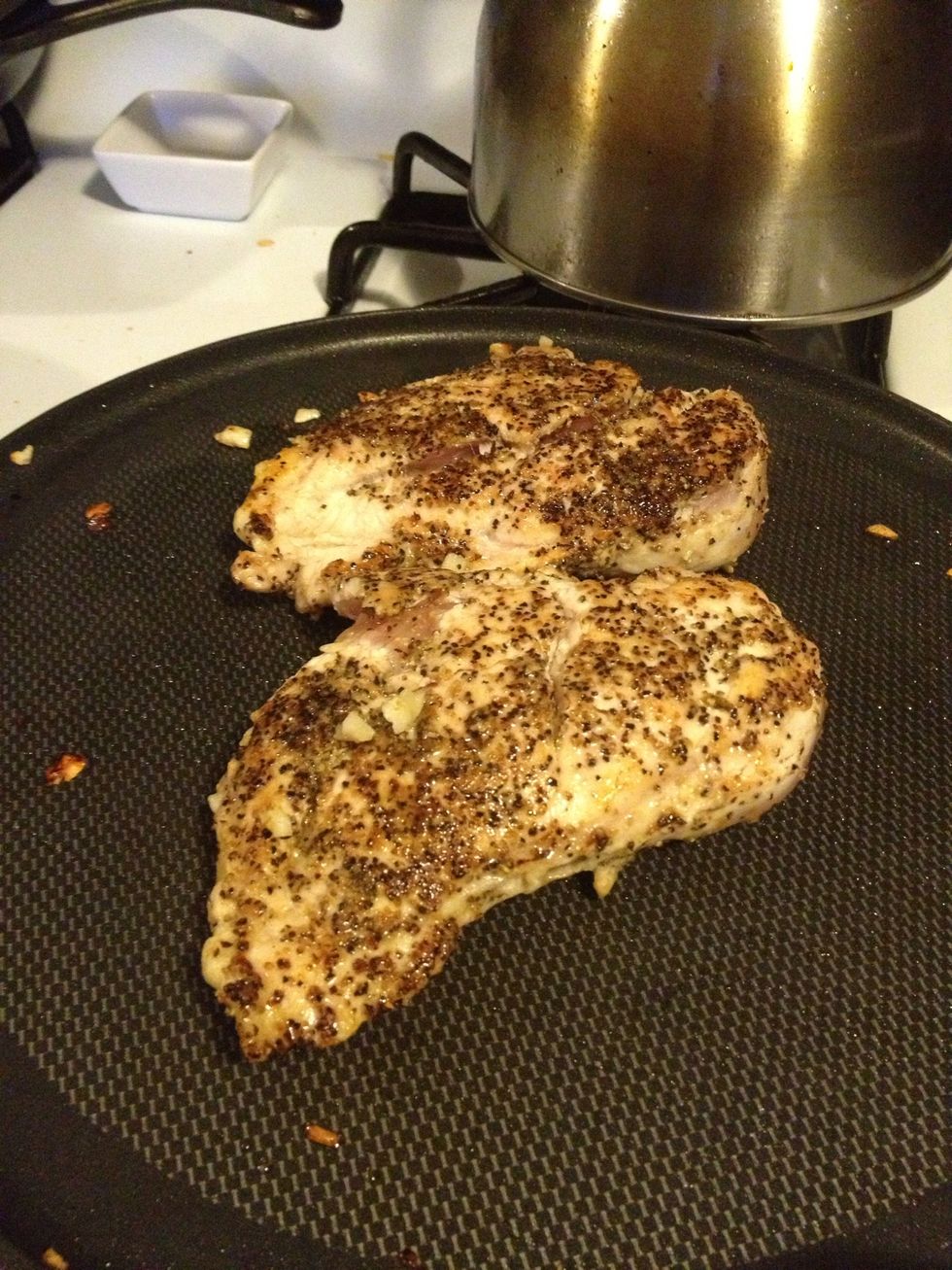 Put some oil on a skillet over medium heat . Cook the garlic in oil, place chicken and cook for about 10 minutes on each side.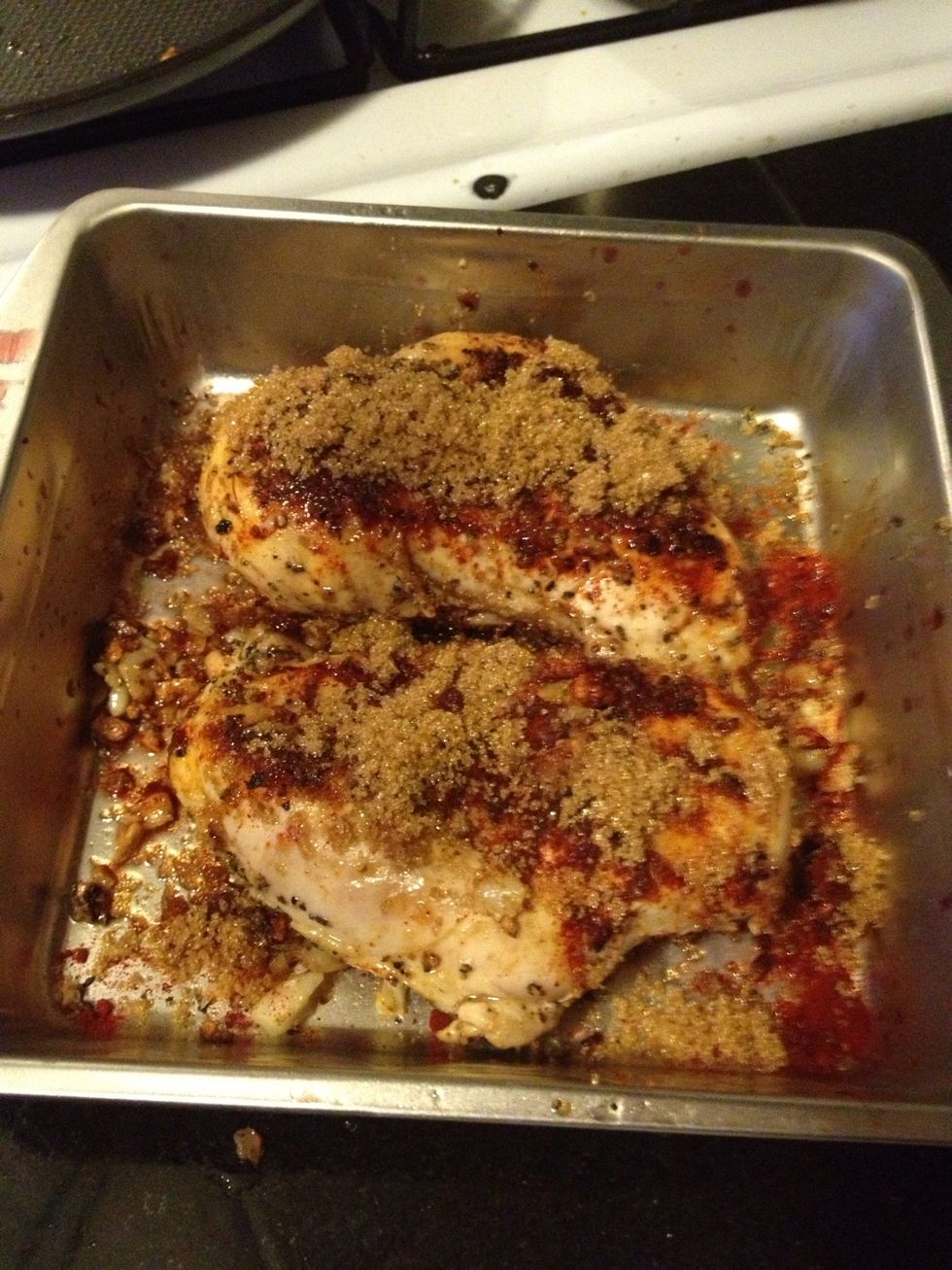 The drain oil from skillet. Sprinkle chicken with 1 tbsp paprika and 1/3 cup brown sugar. pour red wine around chicken.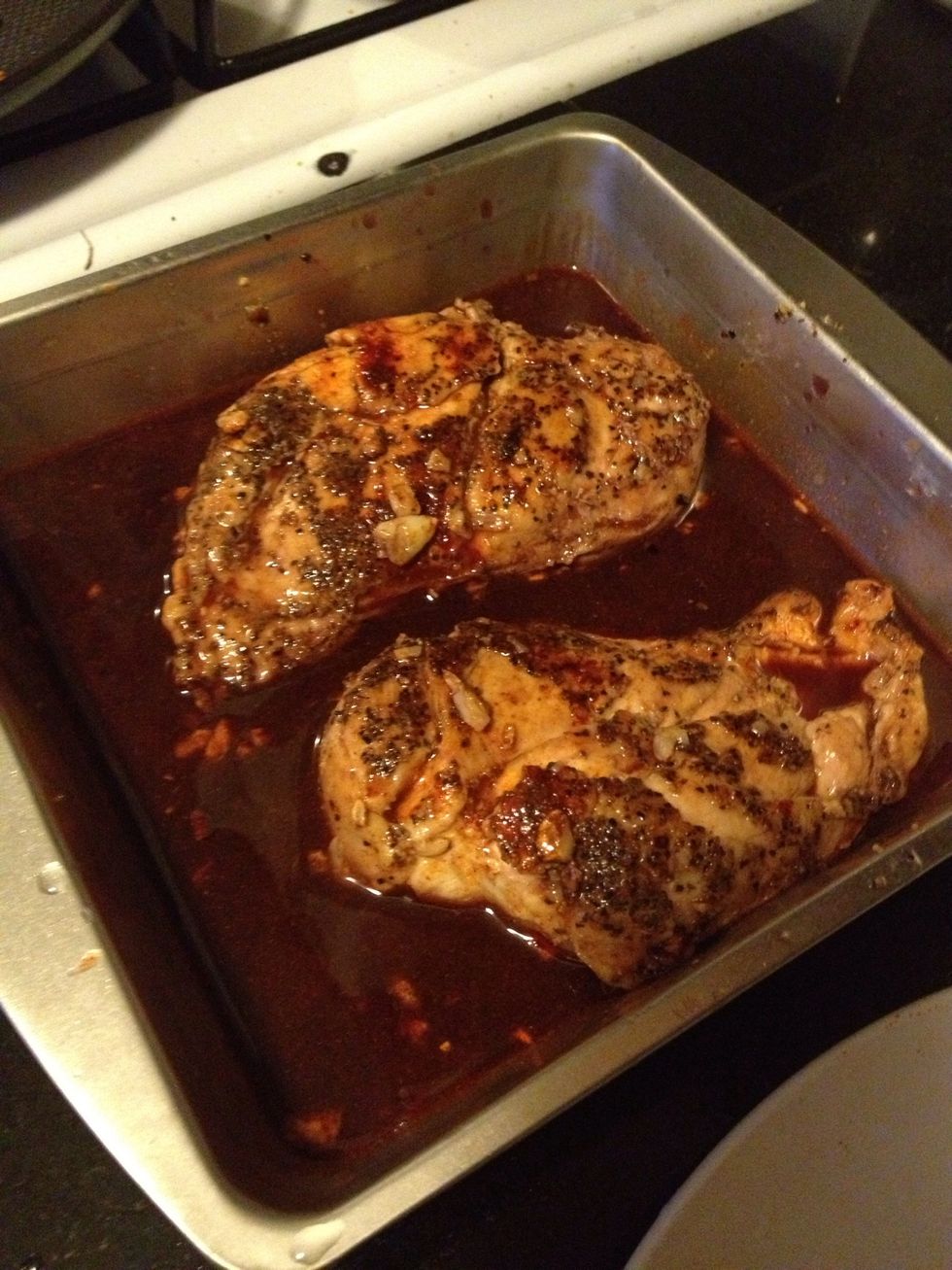 Cover, and simmer about 15-20 minutes.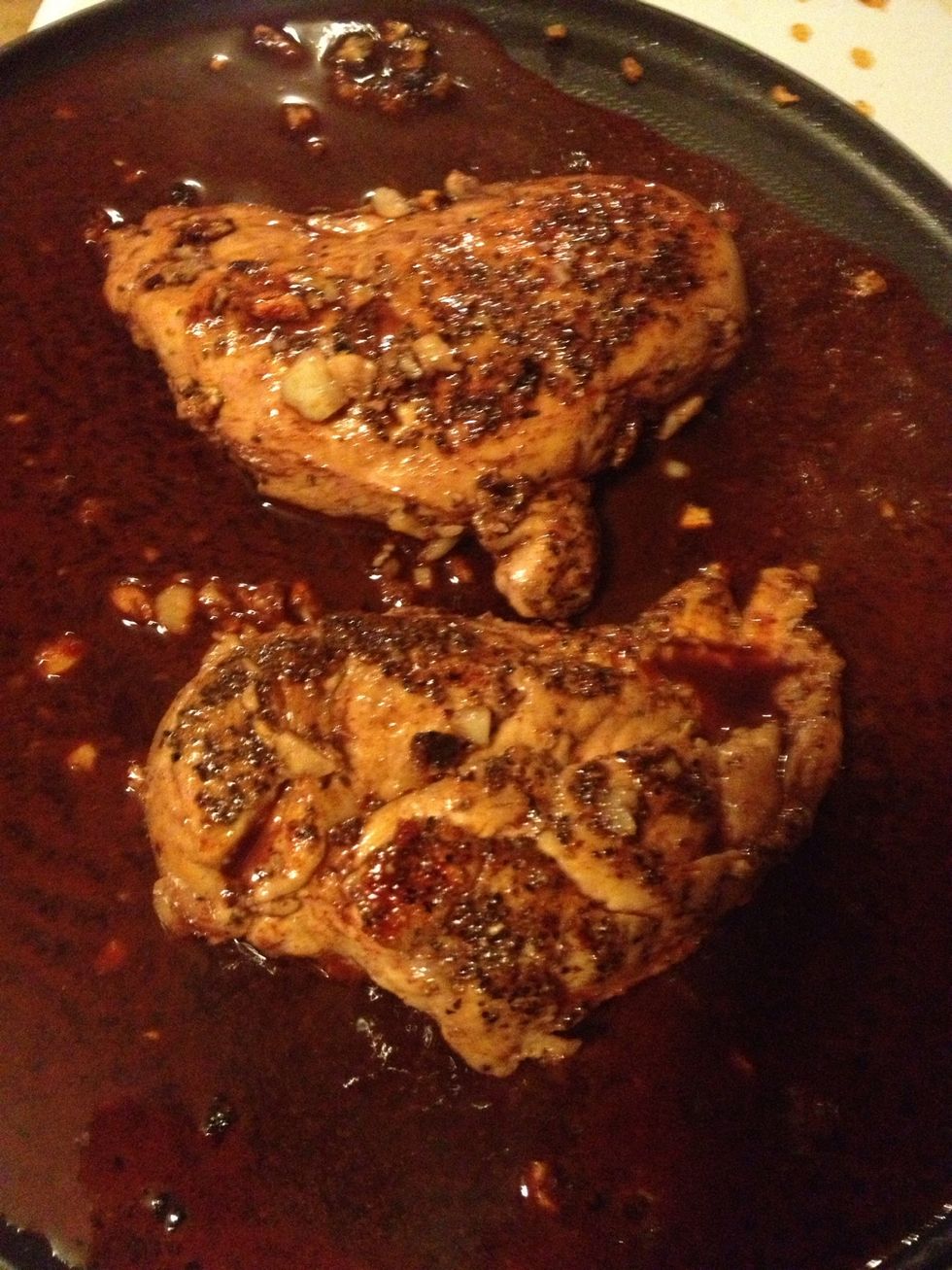 Lightly baste chicken with wine sauce while cooking for about 5 minutes then ready to serve!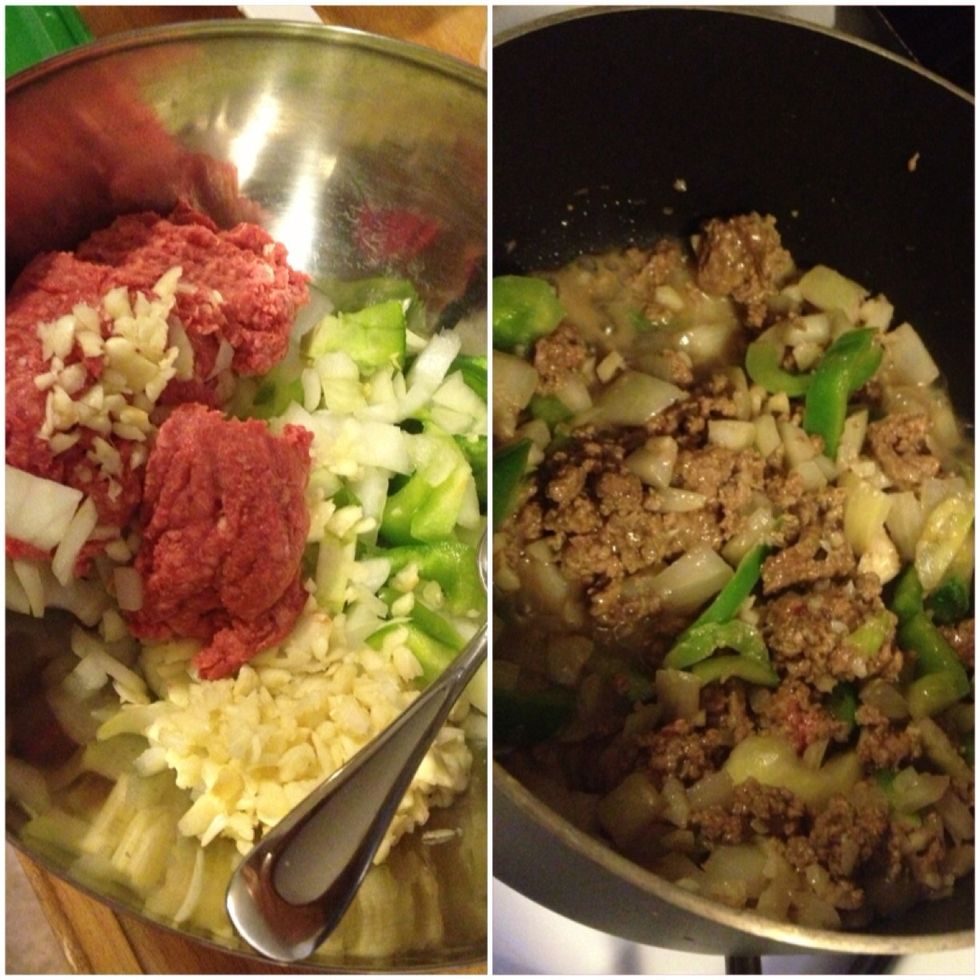 Spaghetti is a good option with the chicken, but this is optional. Prepare onion, garlic and ground beef and stir cook.
Add tomato sauce, spaghetti sauce and 5 baby tomatoes cook with the meat.
The braised chicken breasts with it sweetness from red wine sauce, brazenly good taste with spaghetti!
1.0Tbsp Minced garlic
1.0Tbsp Olive oil
2.0Tbsp Boneless chicken
1.0Tbsp Paprika
1/2c Brown sugar
1/2c Red wine
Salt and pepper to taste
Spaghetti
1.0c Onion, green paper, garlic
1.0c Ground beef
1.0 Tomato sauce
1.0c Spaghetti sauce
Creative Traveler
I find recipe to cook for my family and turn the recipe to my visual cooking guide. Follow my guide or send me a request what to make next!