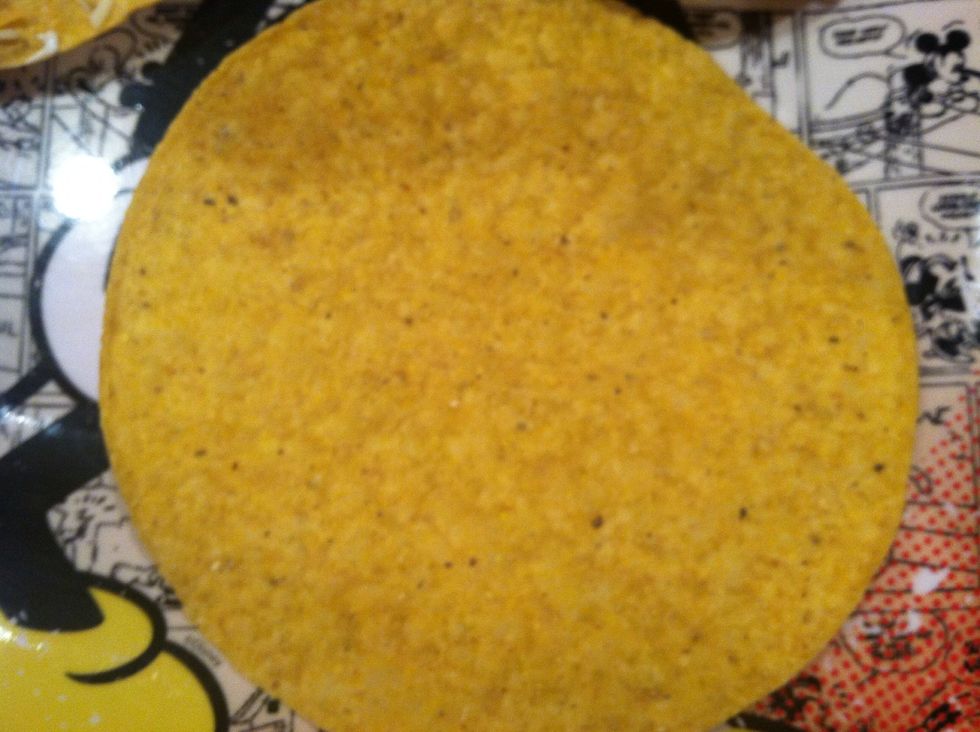 4 round tostadas you can get these in the ethnic section of super market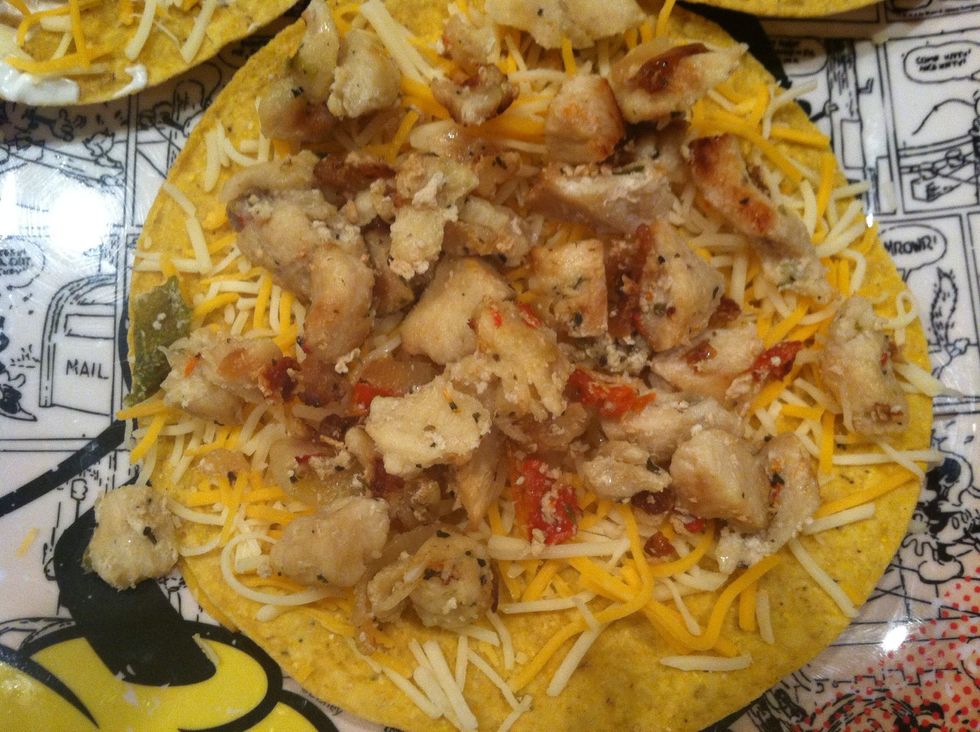 Add shredded cheese on each tostada round and add diced cooked chicken on top. Put in microwave for 25 seconds until cheese melted.
Add sour cream on top to your liking.
Finally add diced tomatoes. Enjoy! Quick and easy meal!
4.0 Tostada
1/2c Shredded cheese
3.0Tbsp Sour cream
2.0 Chicken boneless breast
1/2c Tomato diced
Star Knight
Im just a girl that loves to make Handmade phone cases and accessories! Check out my online store Starknightbtq.weebly.com