How to cook chicken and bacon shish kebobs
Persian Kabob is always skewered and usually cooked over charcoal. But since I have only oven so I will do it the oven-way.
13
You can either use this seasoning on its own or mix it with 3 cups of yogurt, it adds moisture to your chicken.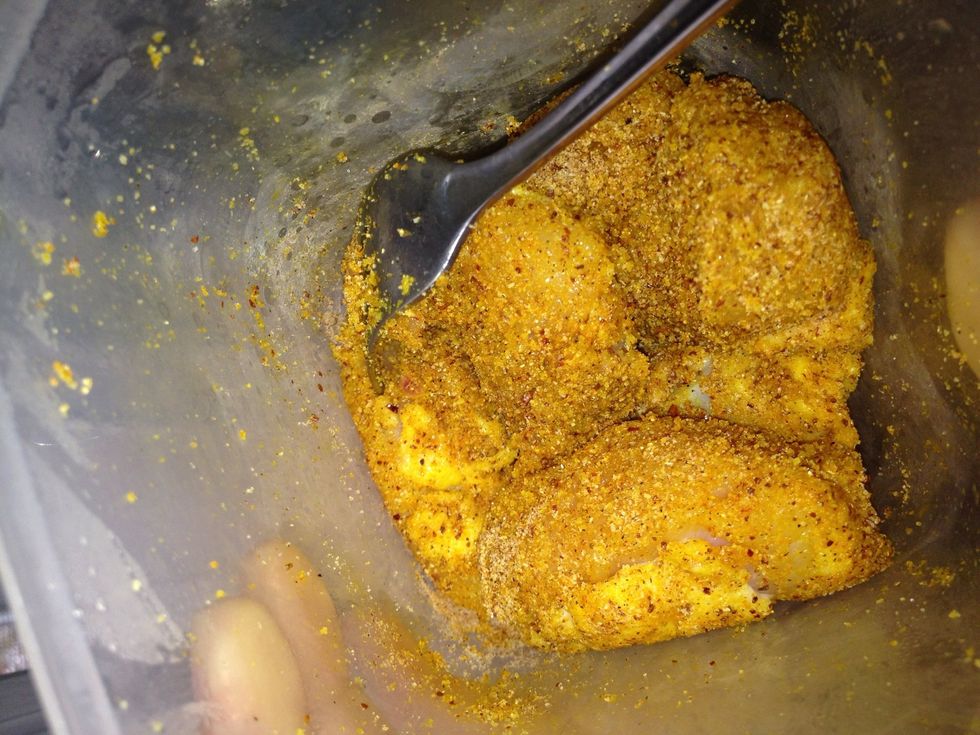 Wash chicken and pat dry. Add the kebob seasoning and place in the fridge for 15-20 minutes or for best result keep it overnight turning over a couple of times.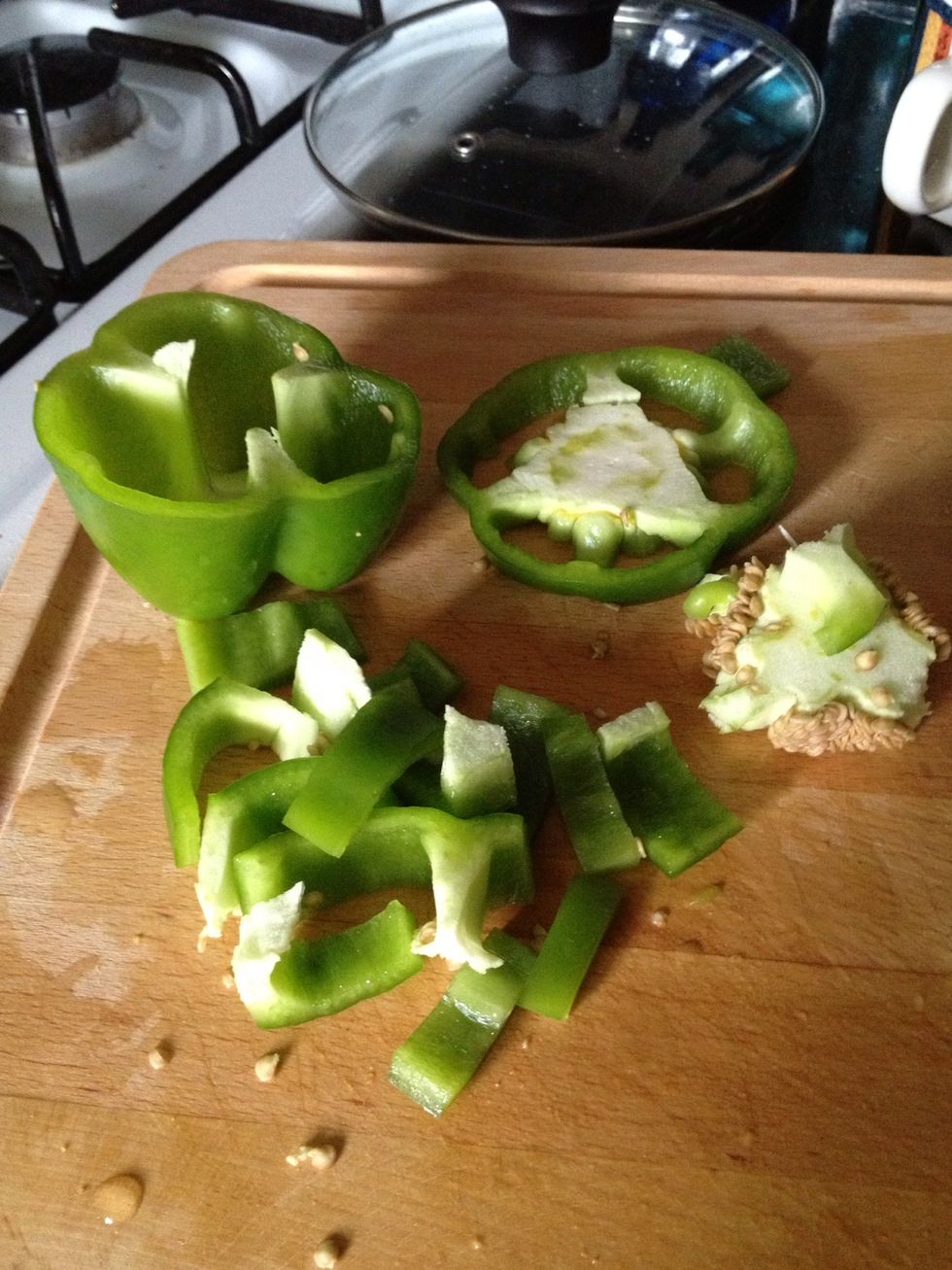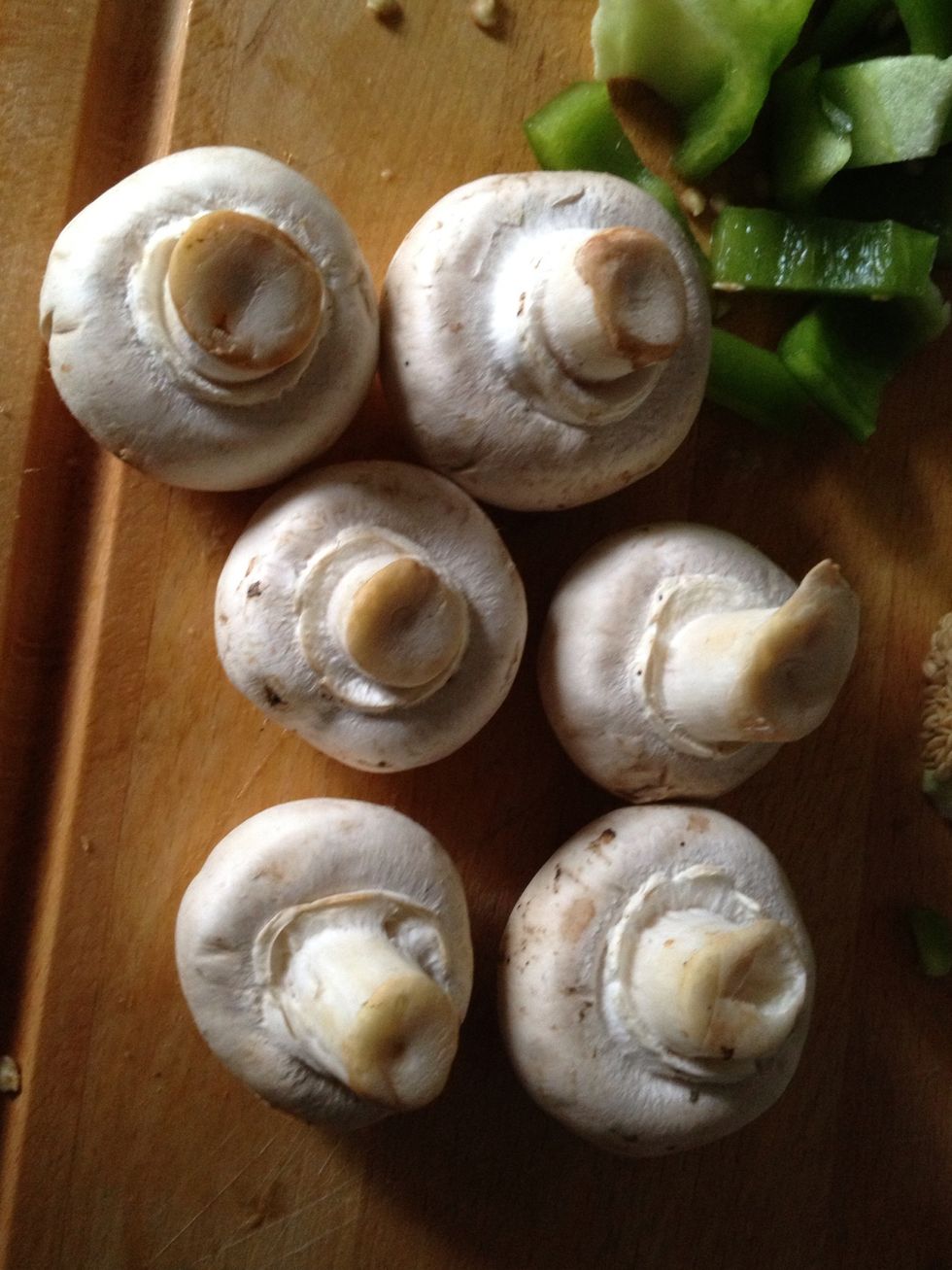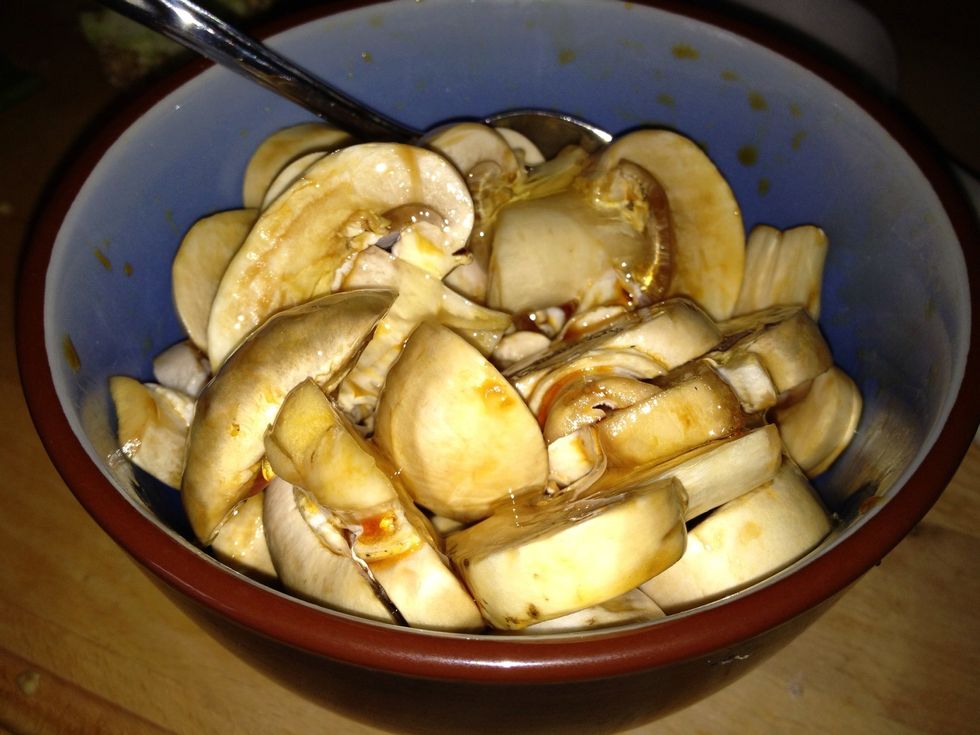 Pre-heat 350 degree and mix the soy sauce, cider vinegar, honey for mushroom and use it for bacon seasoning. Place the mushrooms into the mixture, and stir to coat.
Remove the mushrooms from the marinade and shake off excess. Pour the marinade into a small saucepan and bring to a boil over high heat. Reduce heat to medium-low and simmer for 10 minutes; set aside.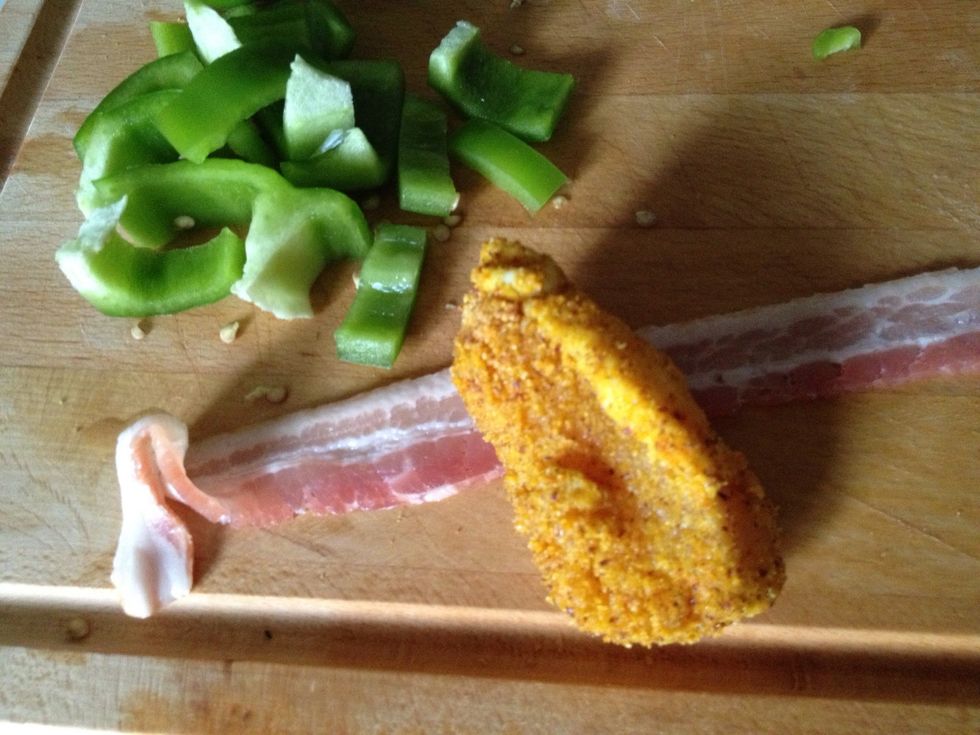 Wrap the chicken chunks with bacon, and thread onto skewers so that the bacon is secured. put in to oven for 10 minutes and take it out.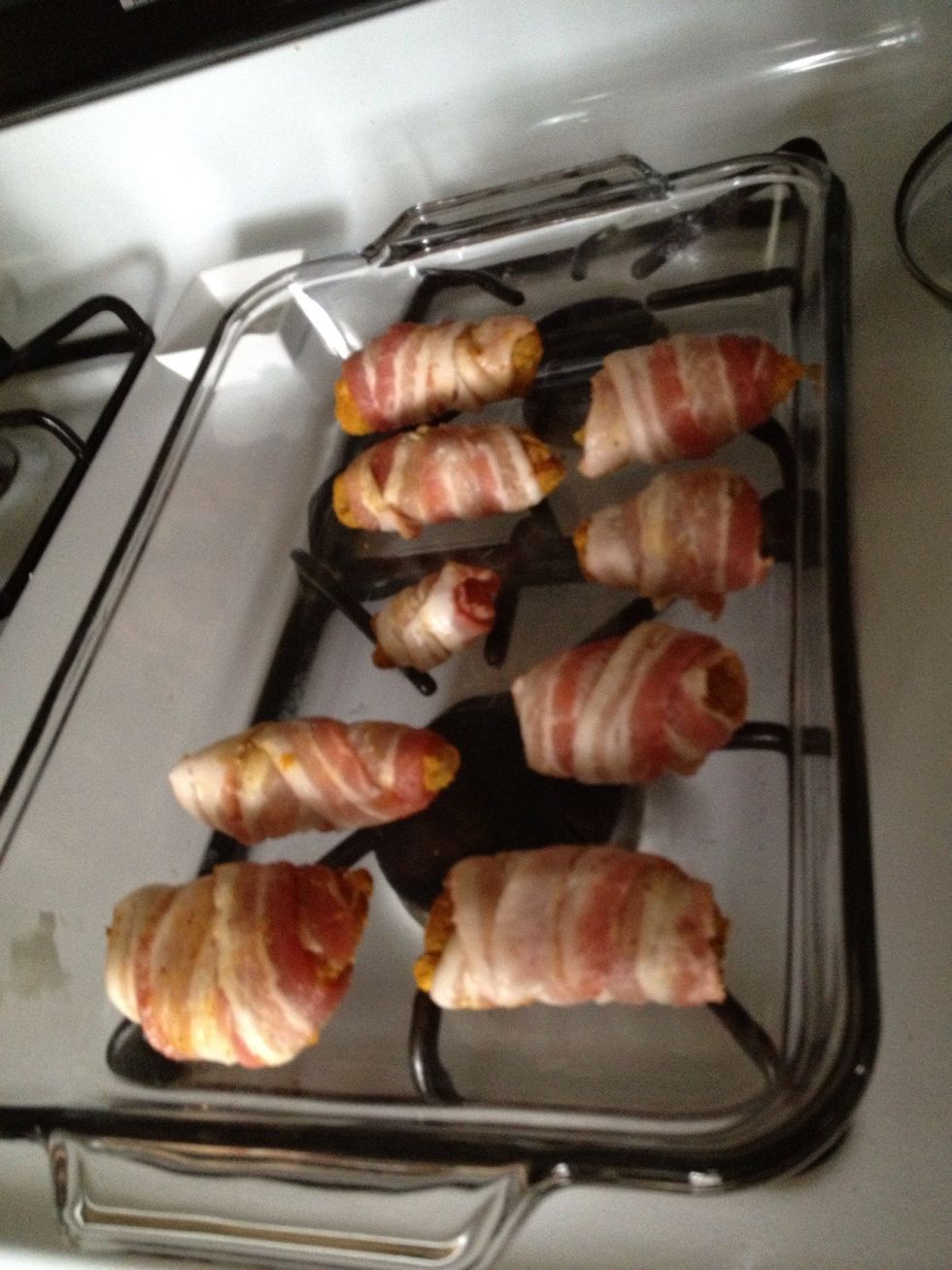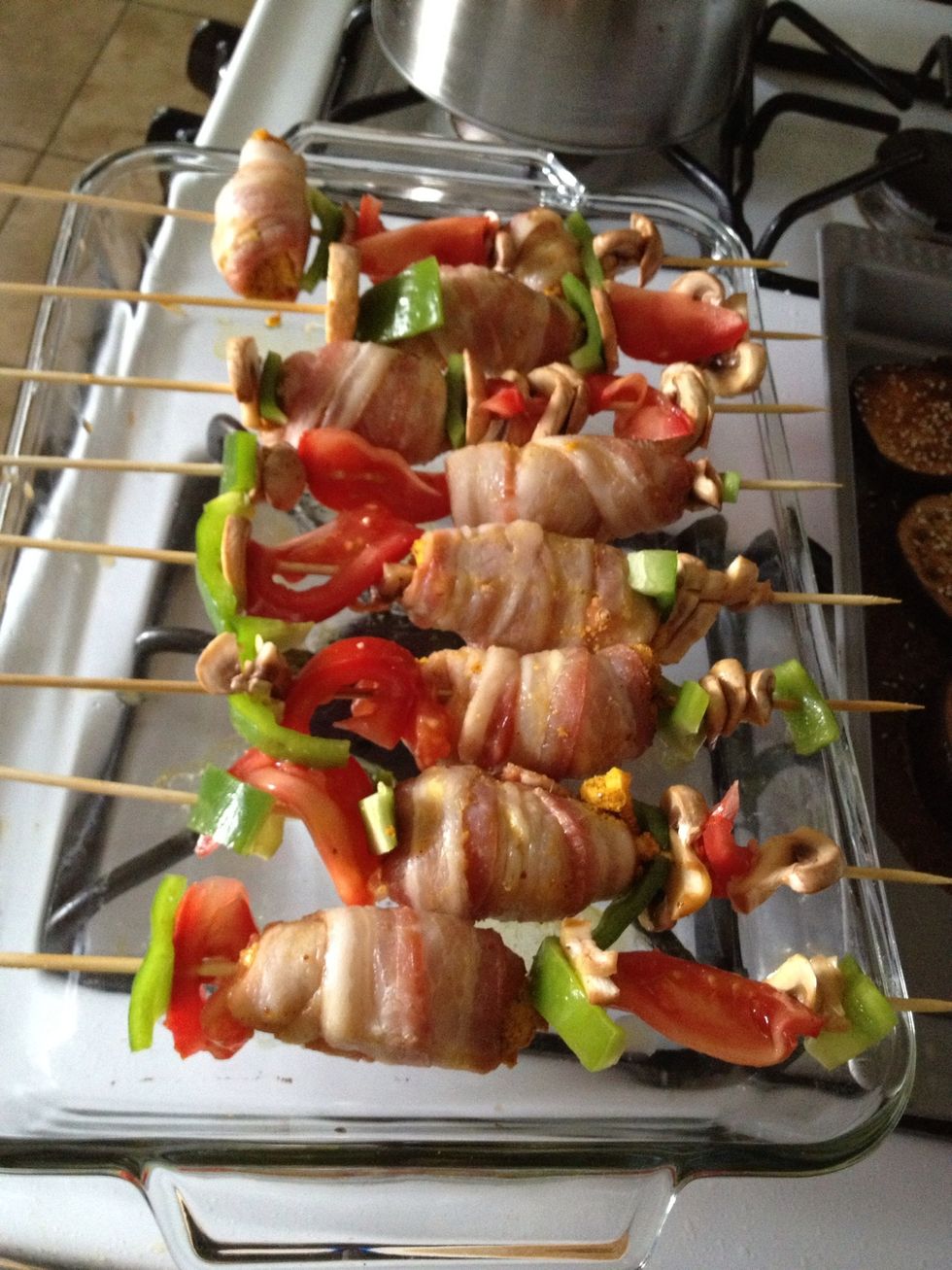 Alternate with mushroom halves, tomato and green pepper and put it back.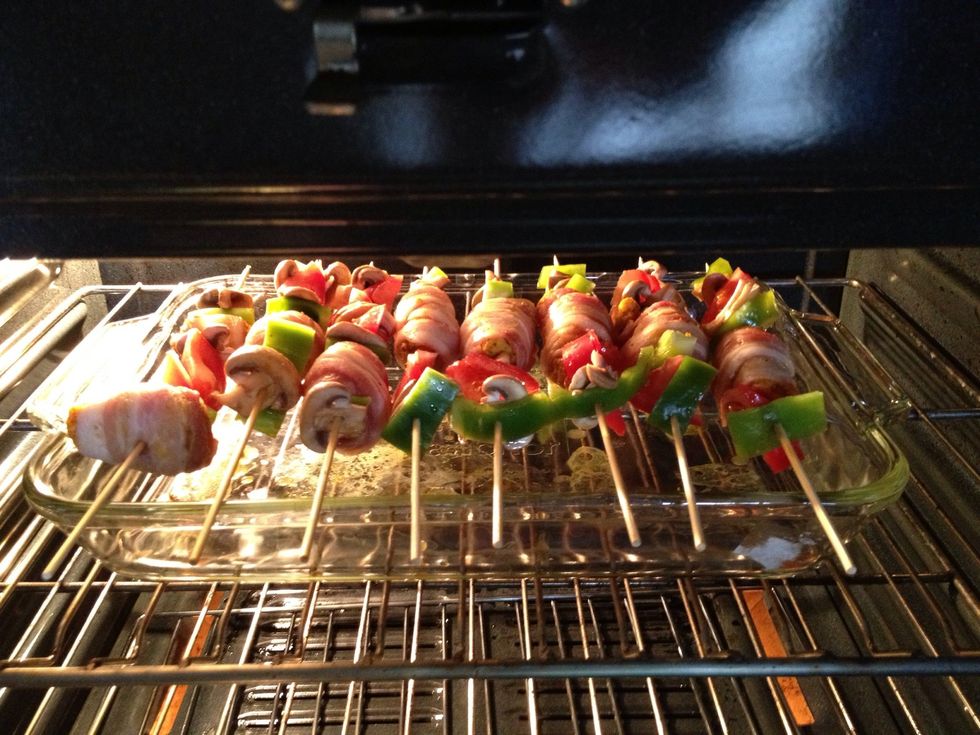 Arrange skewers on the prepared grill. Cook 15 to 20 minutes, brushing occasionally with remaining soy sauce mixture, until bacon is crisp and chicken juices run clear.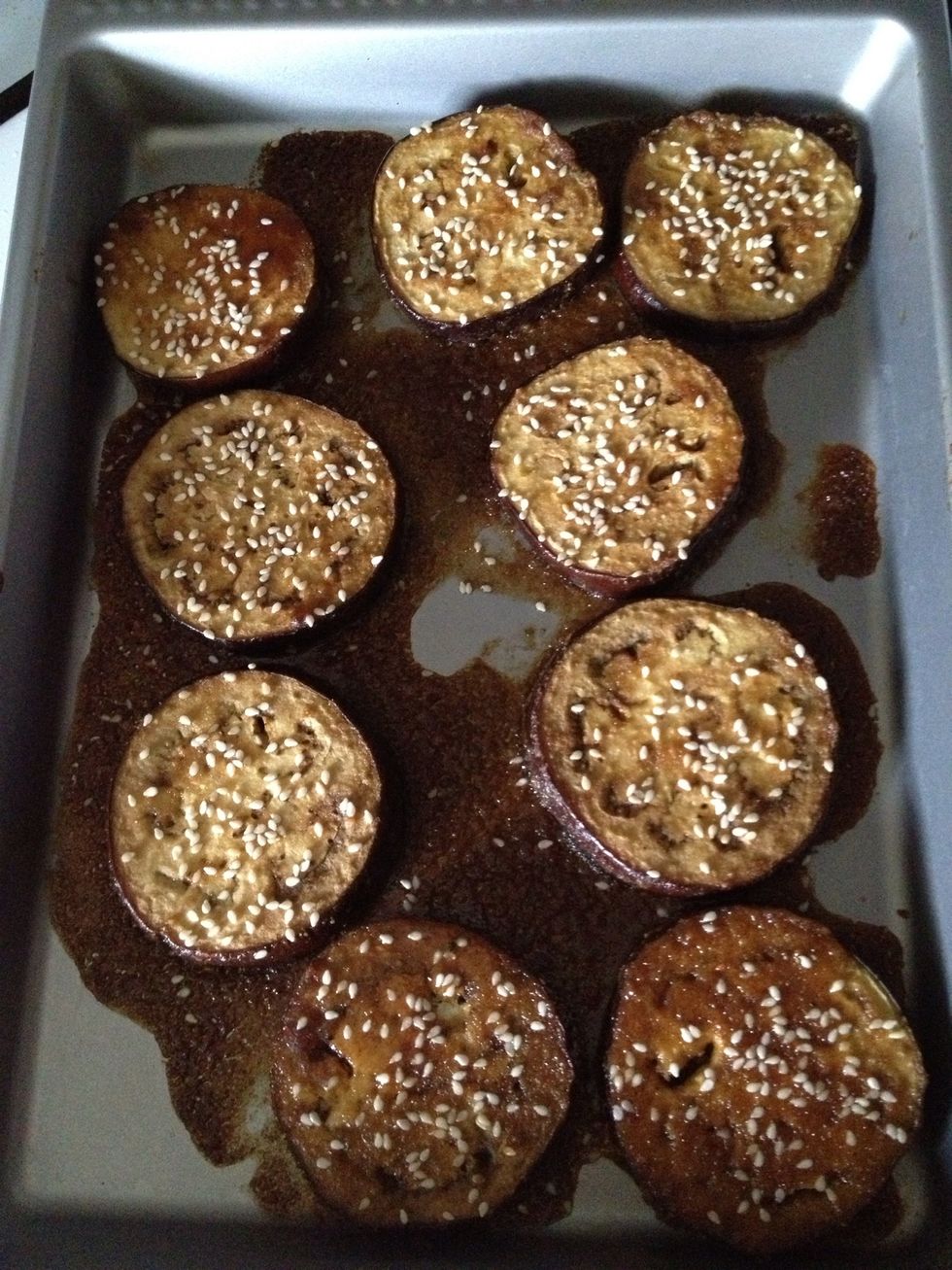 I added some baked eggplant for side dish.
The prep time is about 25 minutes and cook time is about 30 minutes.
7.0 Boneless chicken and bacon
1.0 Sadaf Shish kebobs seasoning
6.0 Mushroom
1.0 Tomato
1.0 Green pepper
7.0 Sticks or skewer
2.0tsp Soya sauce
2.0tsp Honey
1.0tsp Vineger
1/2 Persian cucumber
Creative Traveler
I find recipe to cook for my family and turn the recipe to my visual cooking guide. Follow my guide or send me a request what to make next!