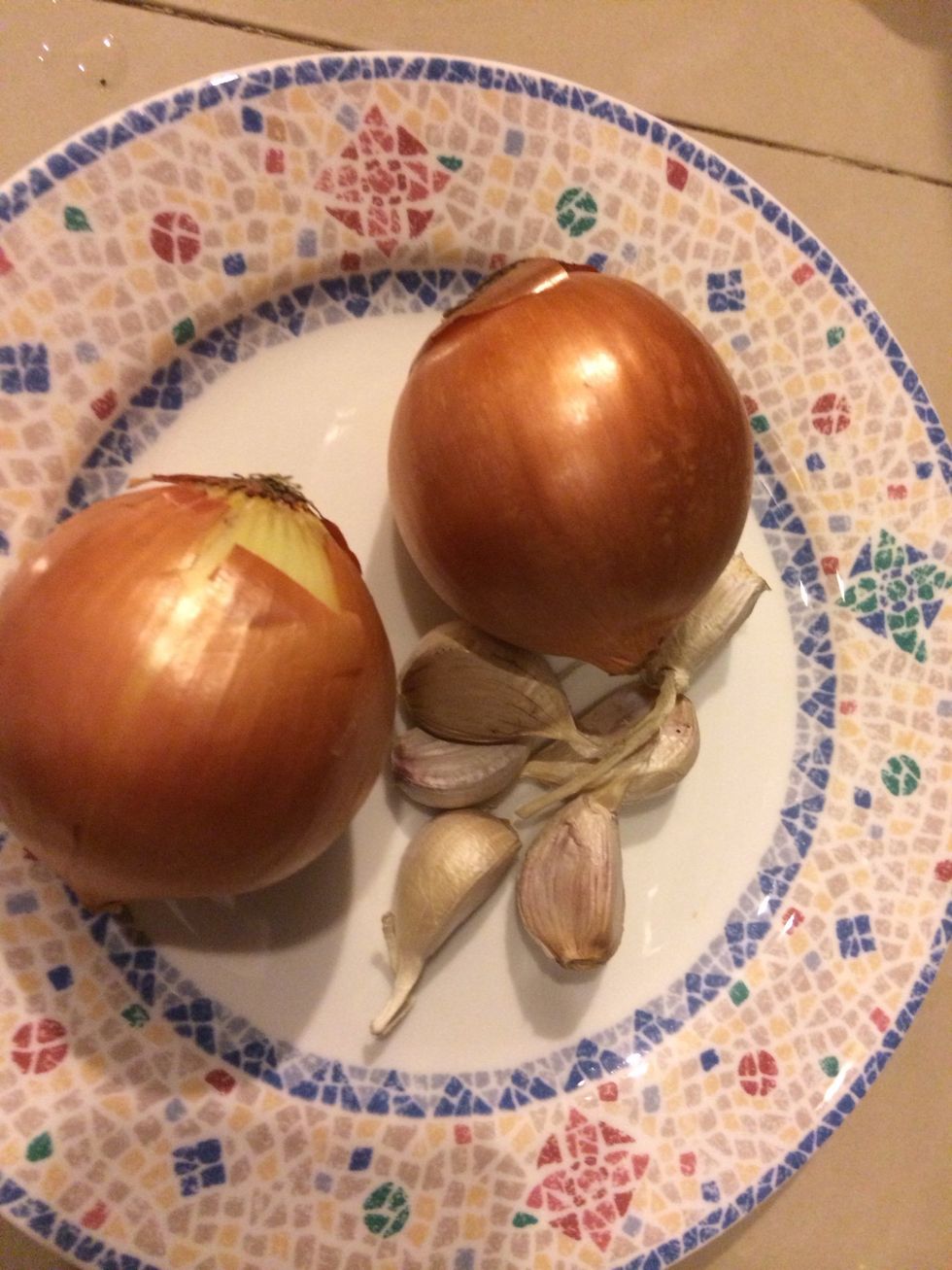 Onions and garlic , chopped finely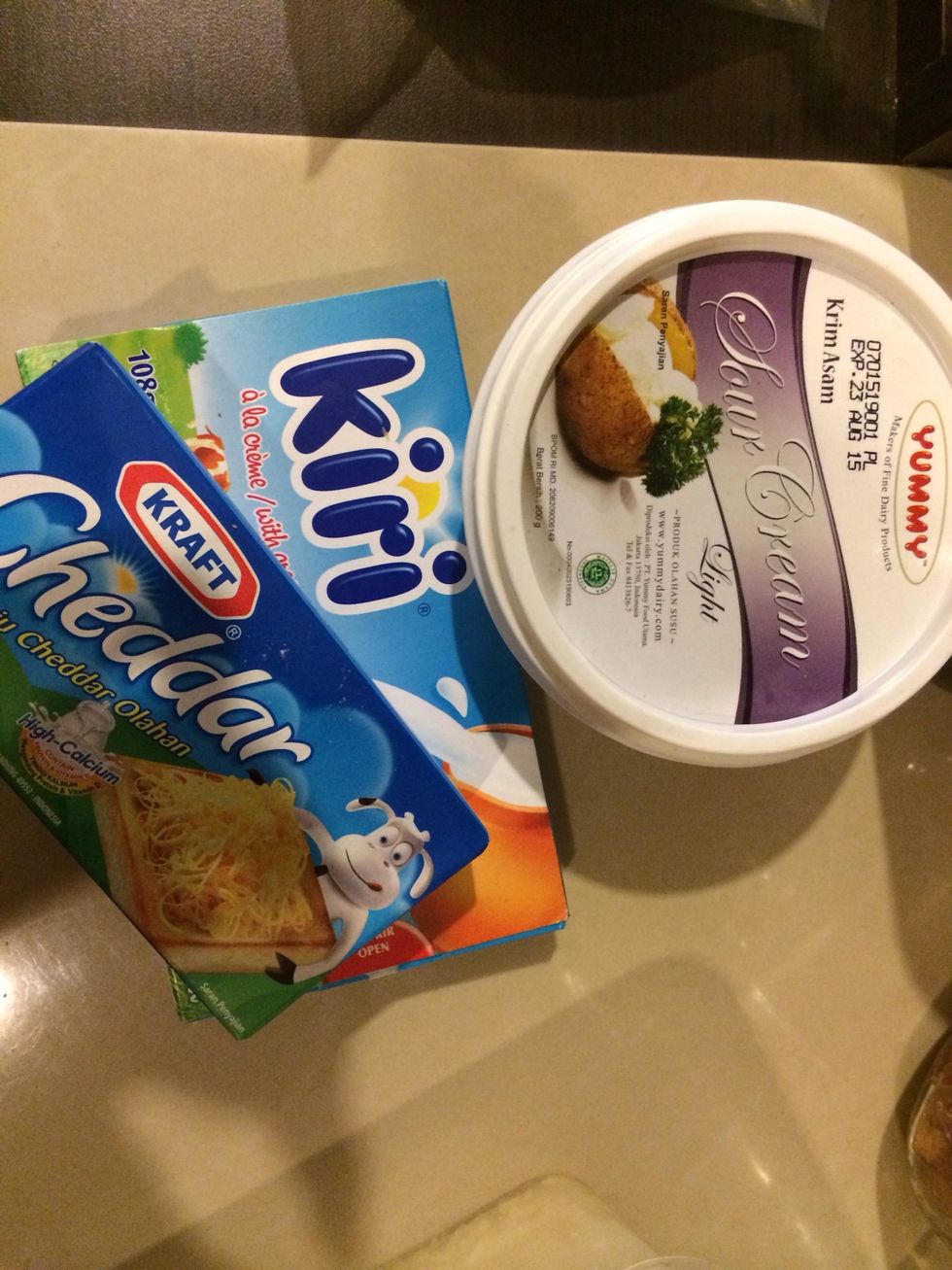 Cream cheese, cheddar cheese, goat cheese/ feta , sour cream, And mozarella for springkle
1 kg potato, boiled, peeled and mashed it.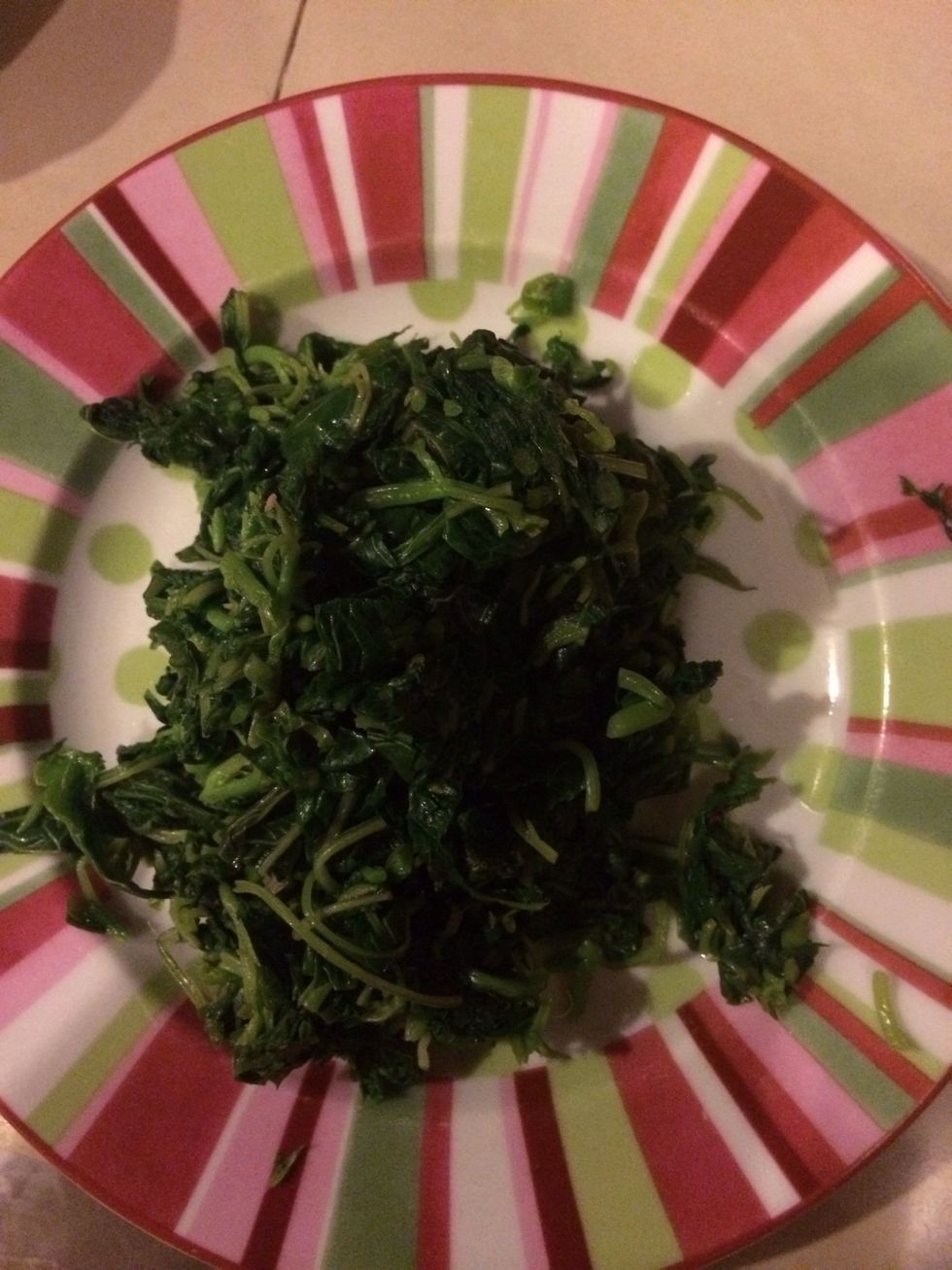 Boiled spinach, thawwed and chopped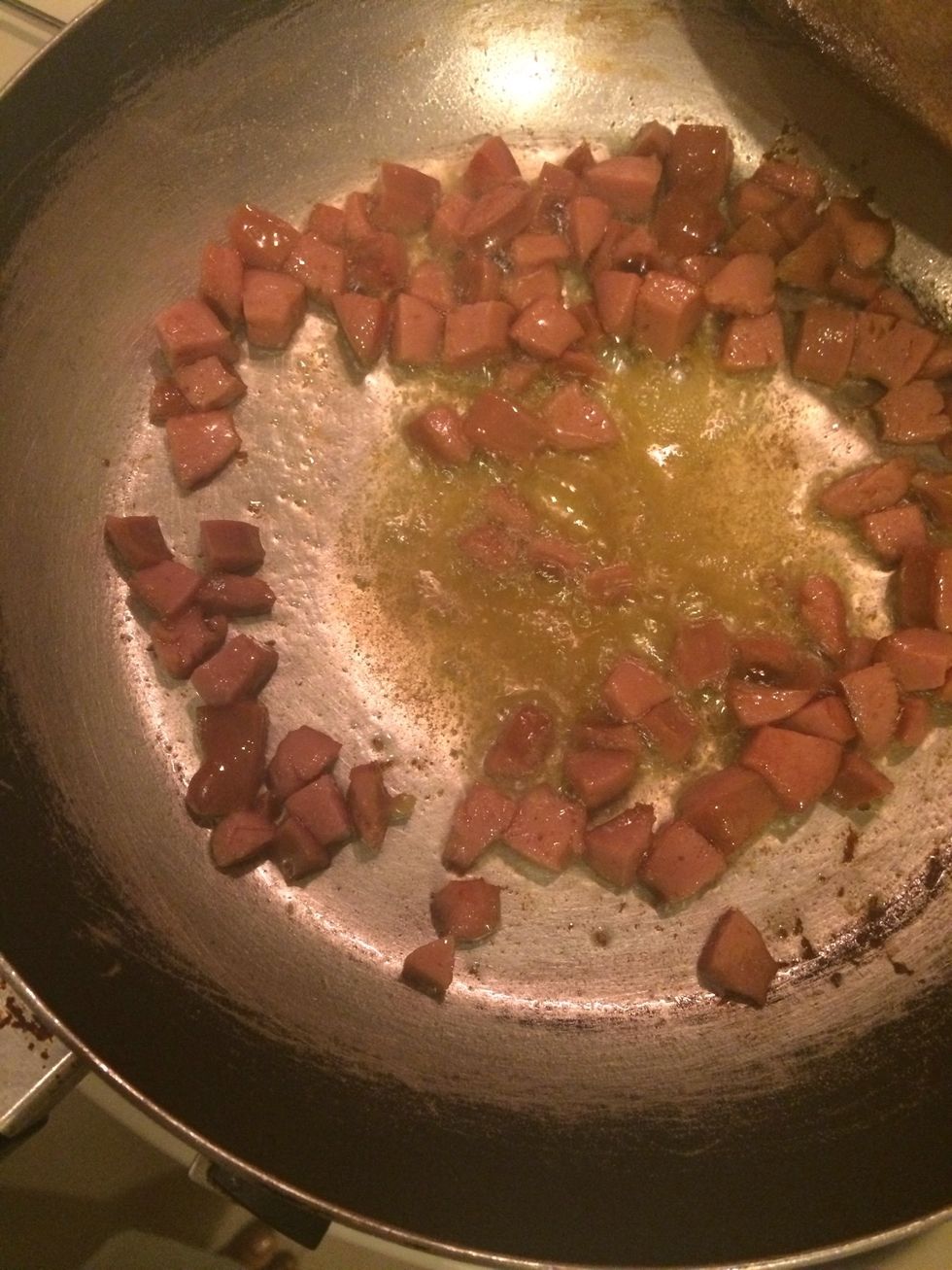 Stir fry diced beef frankfuter sausages in the hot butter, then put the garlic and onion , wait till golden brown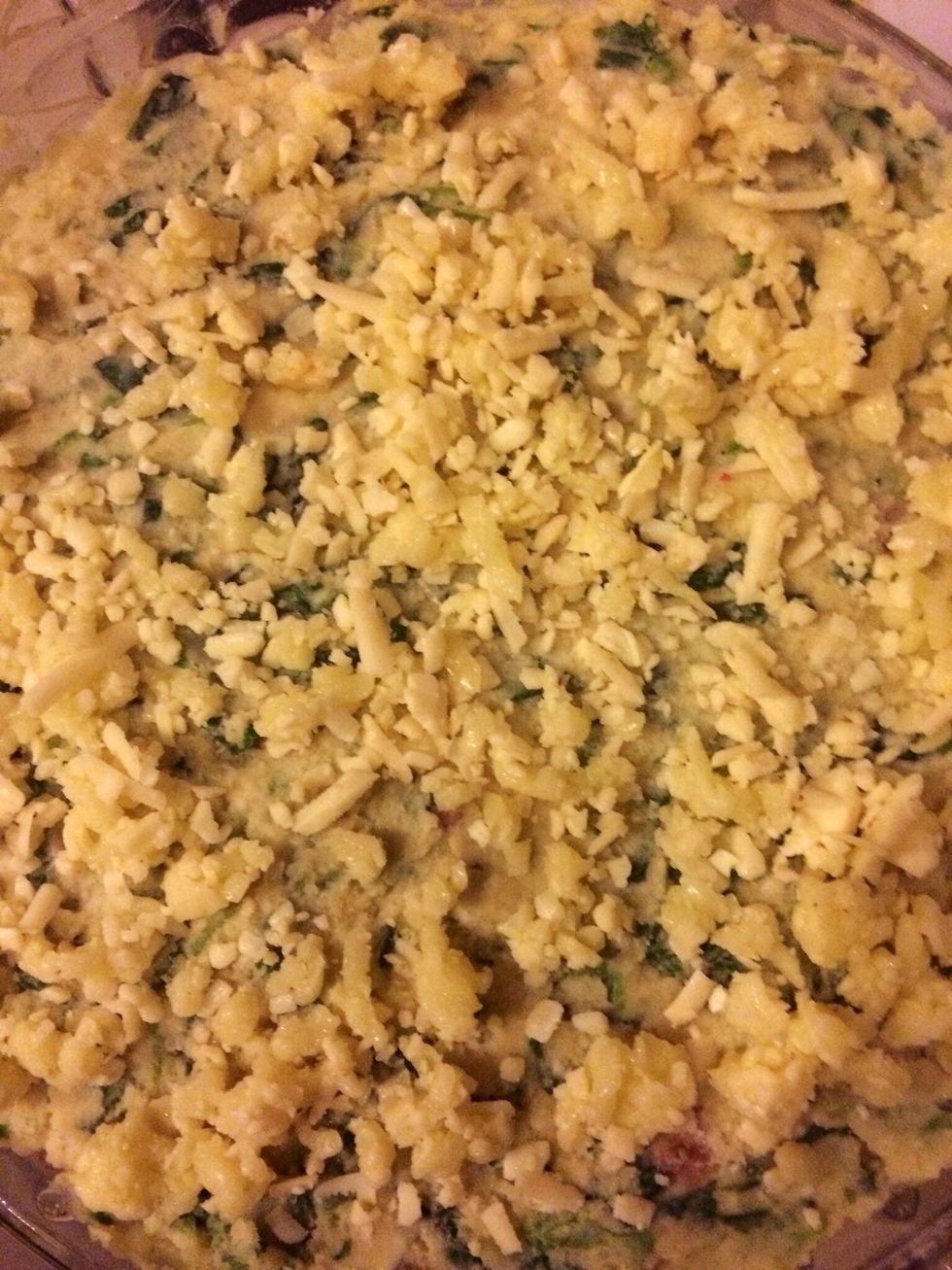 Layer the baking dish with butter/margarine, and the on the other bowl mix all cheeses, fried sausages, and spinach all together- add salt and pepper, and put all Together in the baking dish.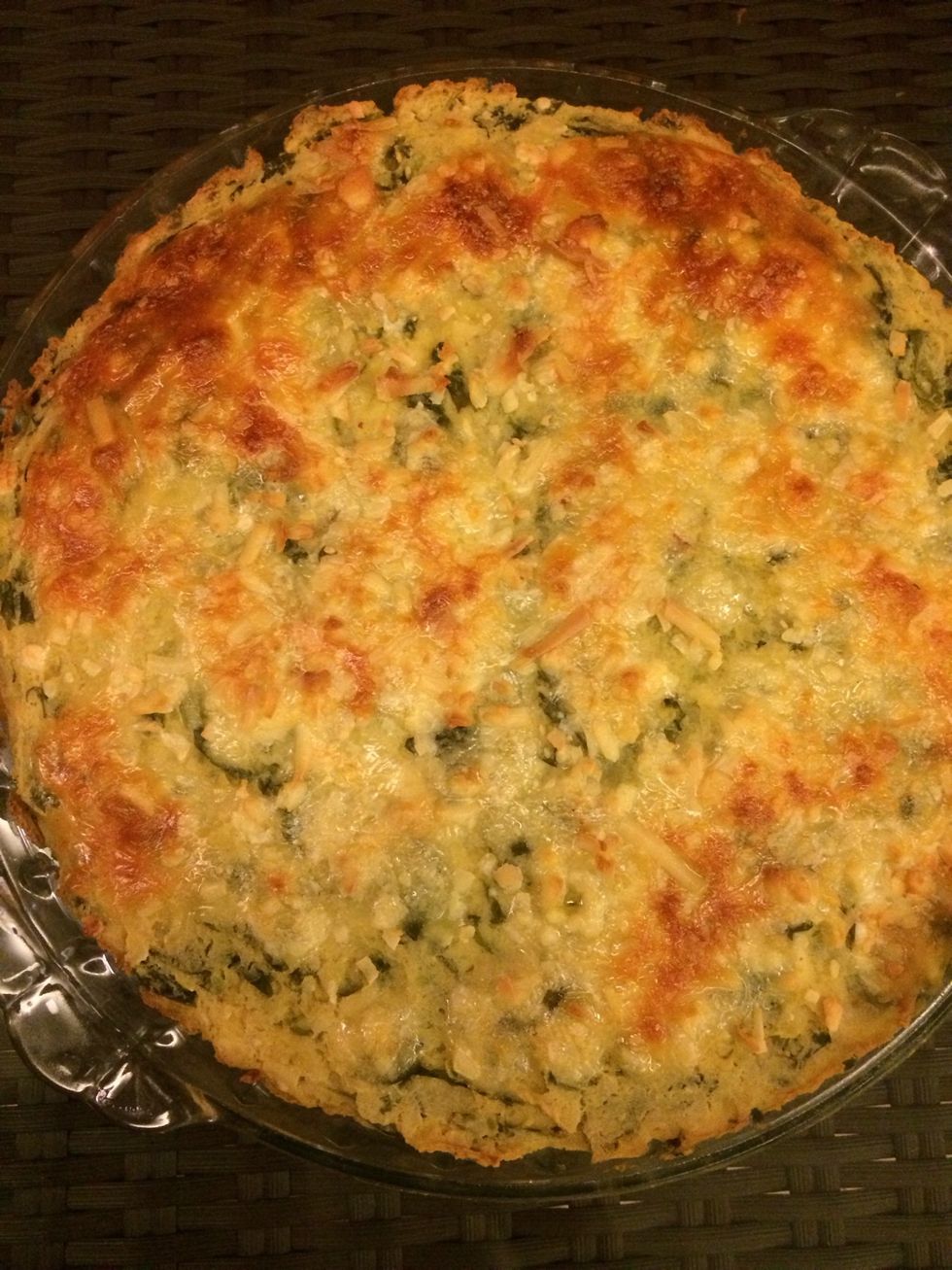 Springkle mozarella on top and Bake in 170 celcius degree for 20-25 mins till golden brown ...
2.0 Garlic
6.0 Onions
1.0kg Potatoes
Spinach
Feta cheese
Mozarella
cheddar cheese
Cream cheese
Sausages
Butter
Salt
Pepper
Sour cream