Mix the 30g wet yeast or 1 sachet of dry yeast with the 4 tbsp warm (not hot!) milk an leave it on the side, let it work.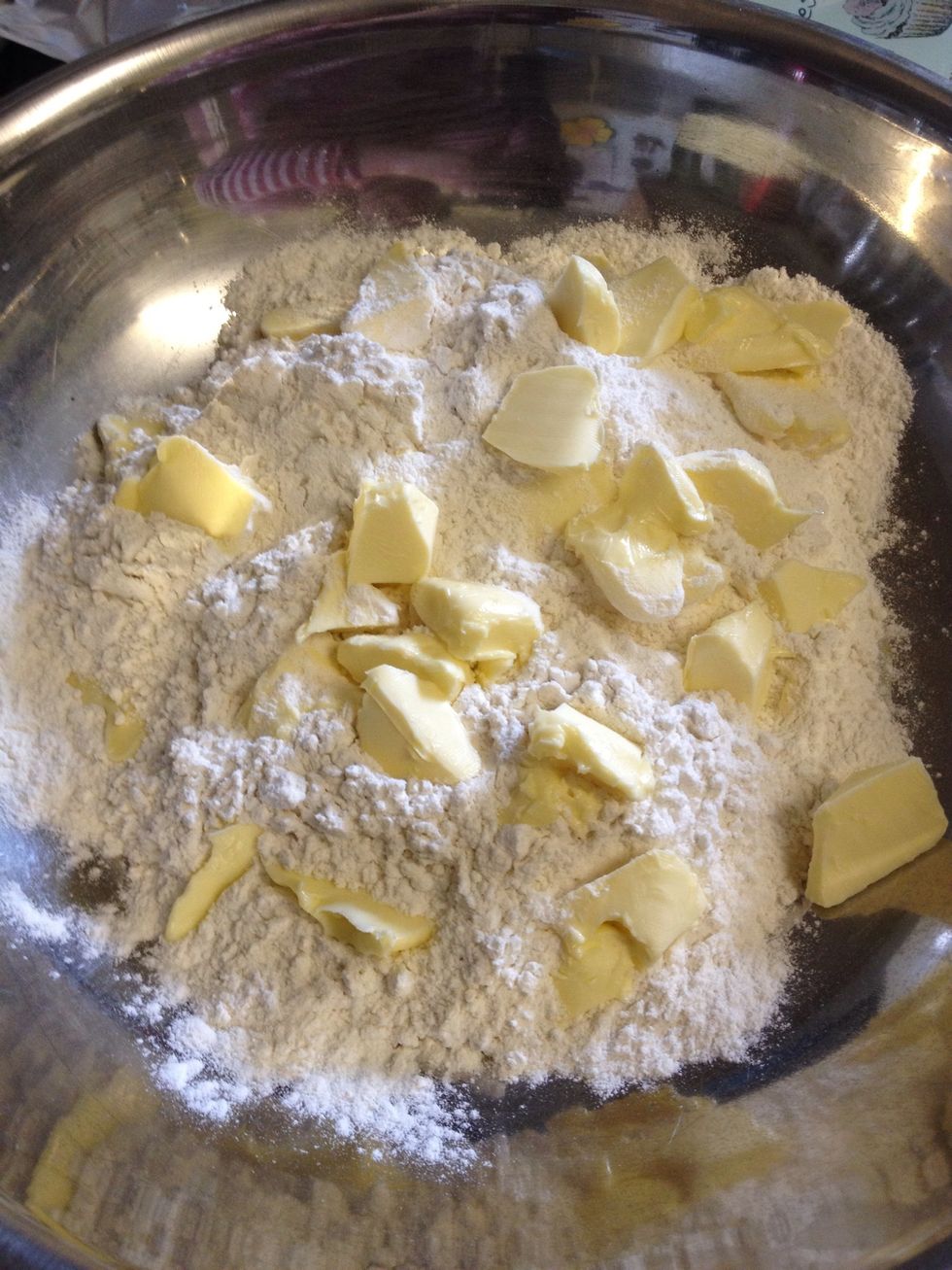 Break the butter in the flour and start mixing them together with your hand.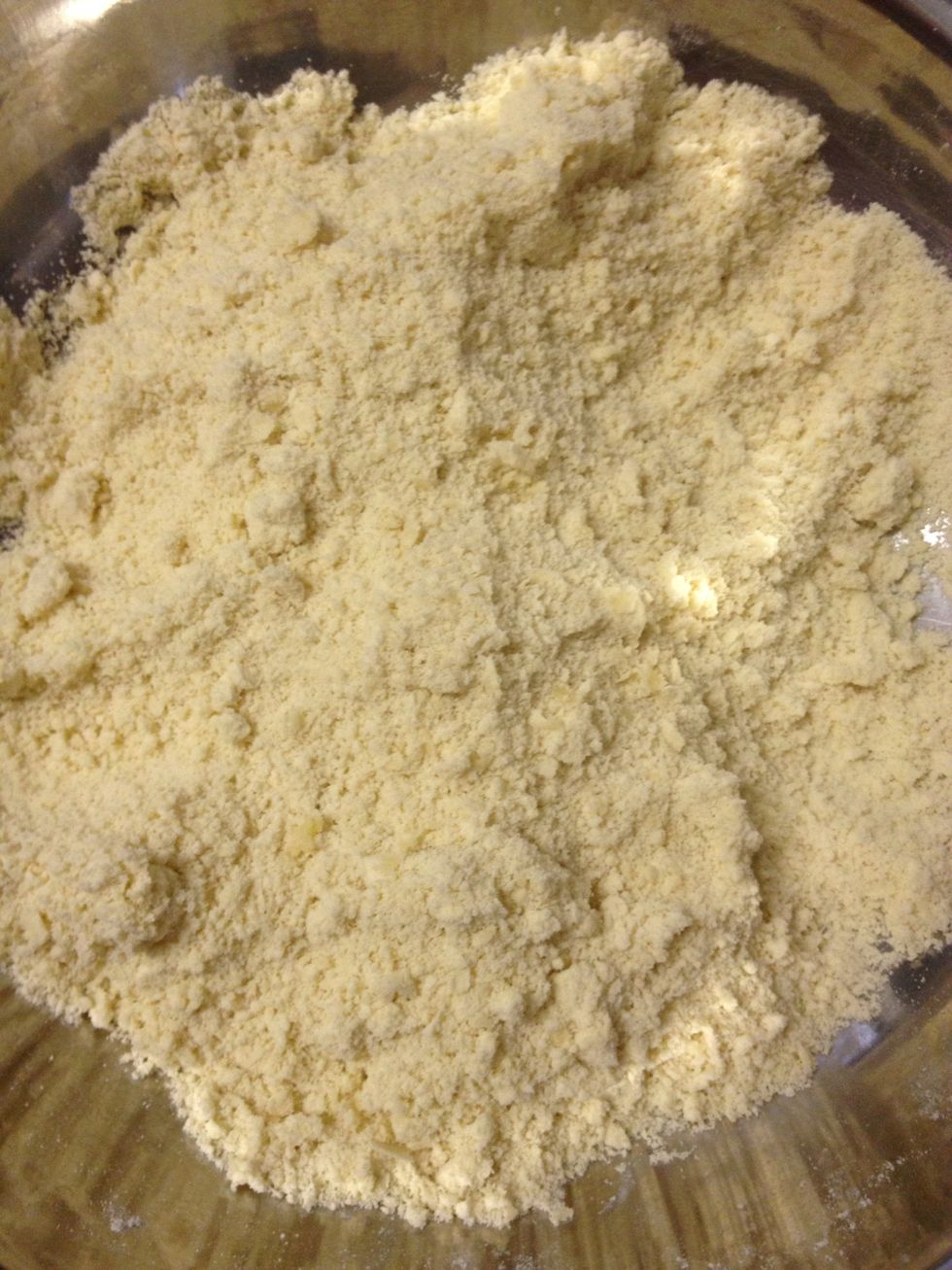 You are ready when the butter crumbled in the flour and has no big chunks left. Should look like this.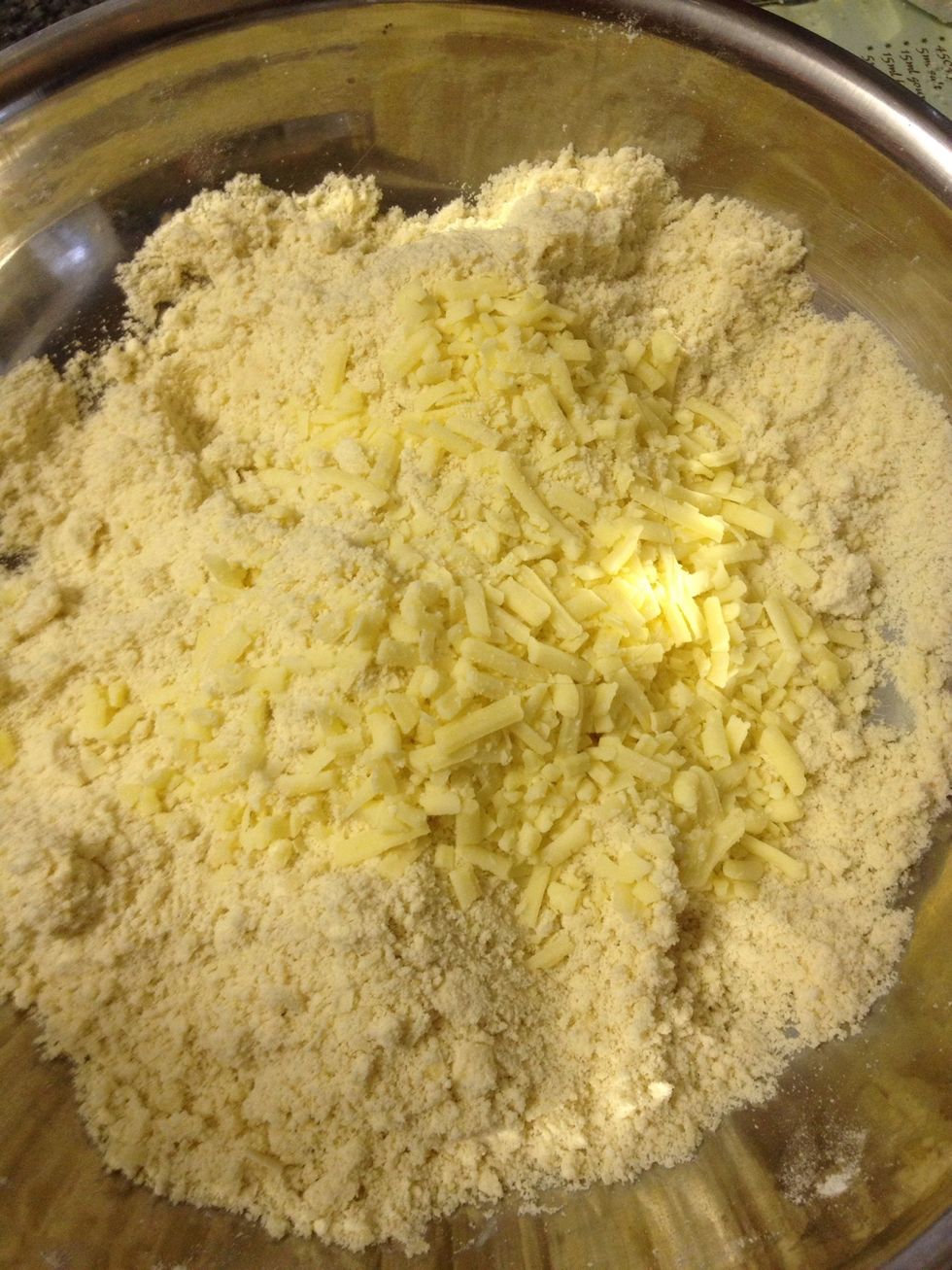 Add the 100g grated cheese to the flour and butter mix and work them together.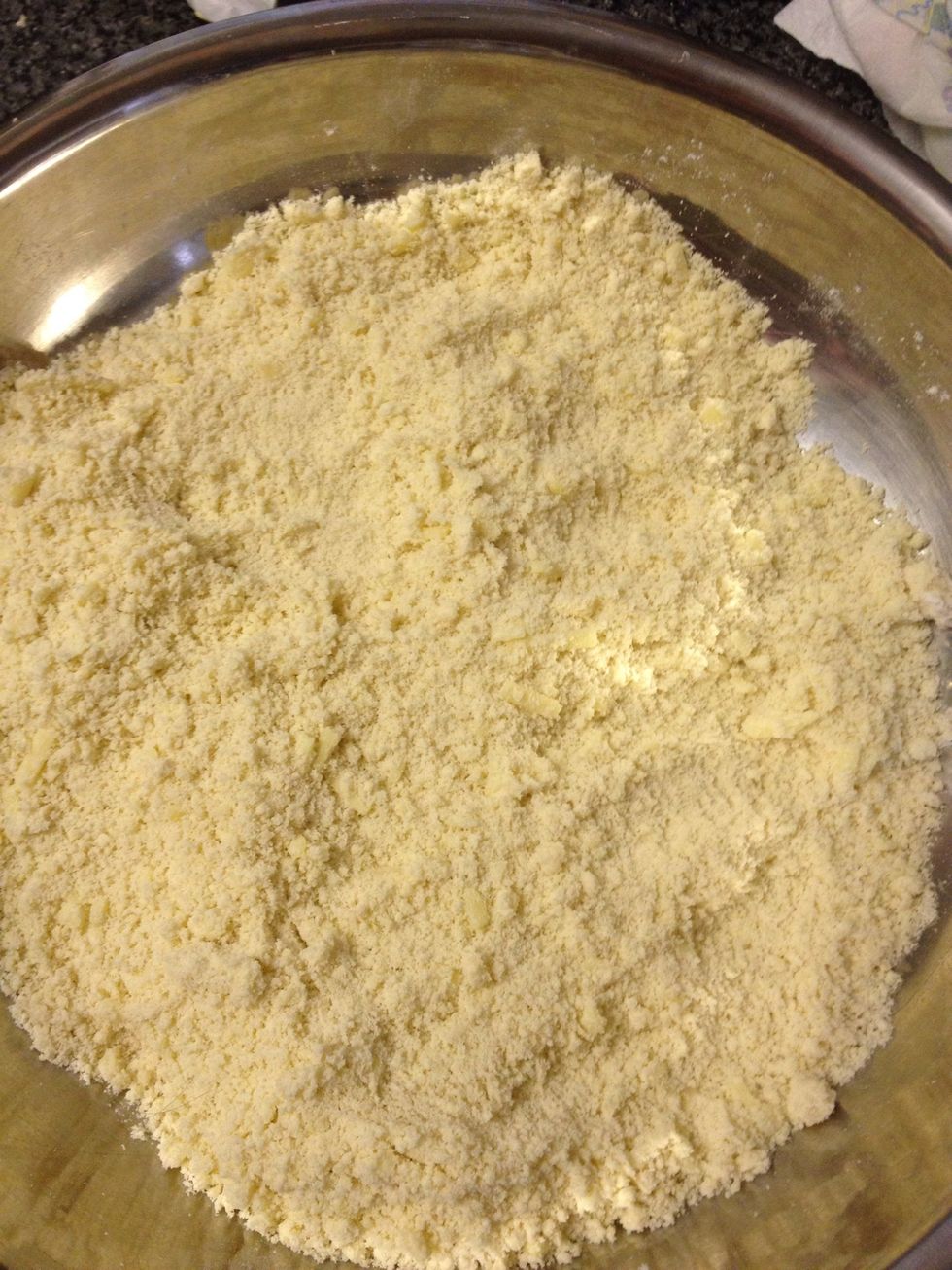 The end result should still be crumbly.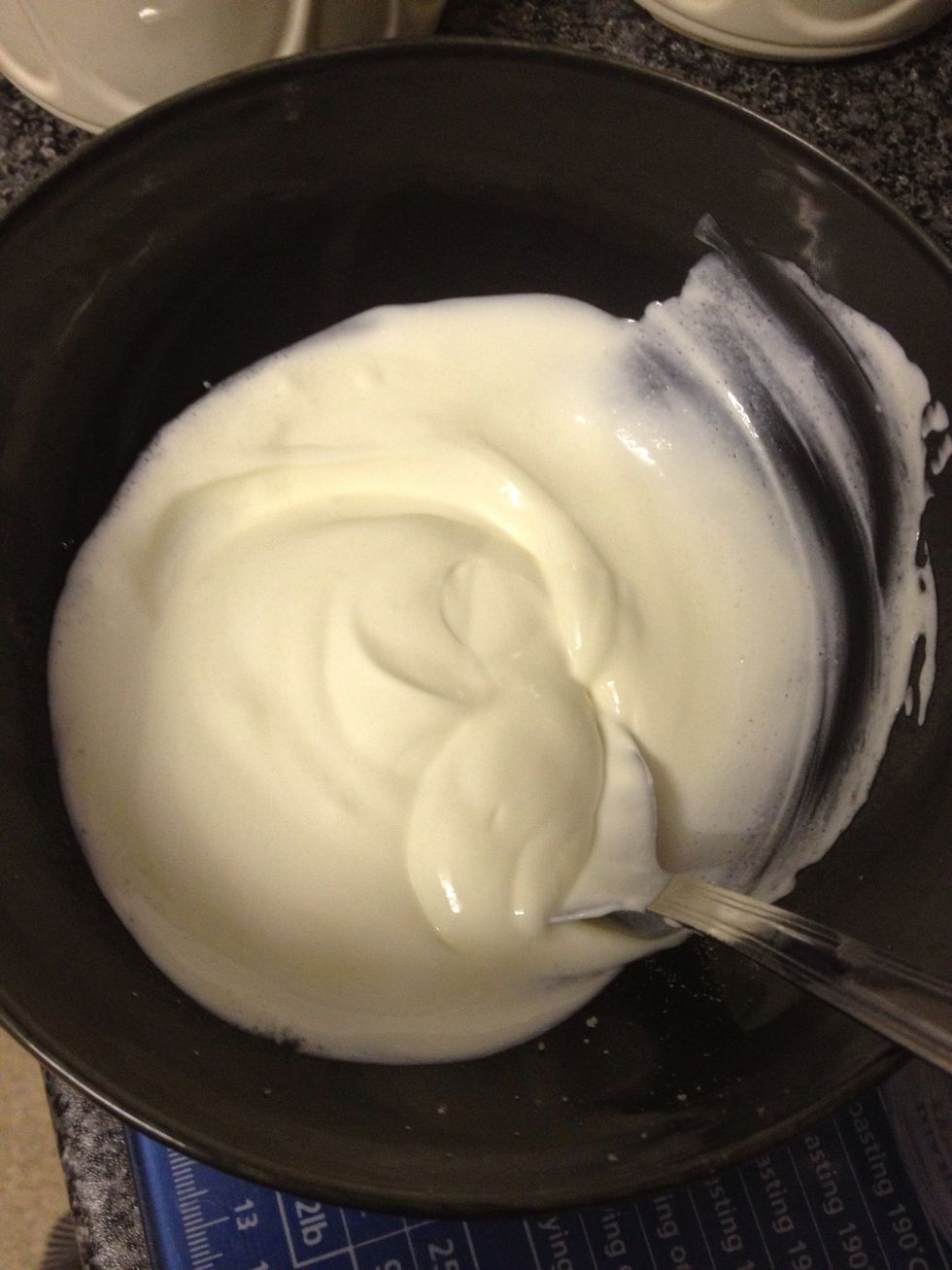 Stir the 5g salt in the 5 tbsp sour cream. That will help spreading the salt in the whole mixture evenly!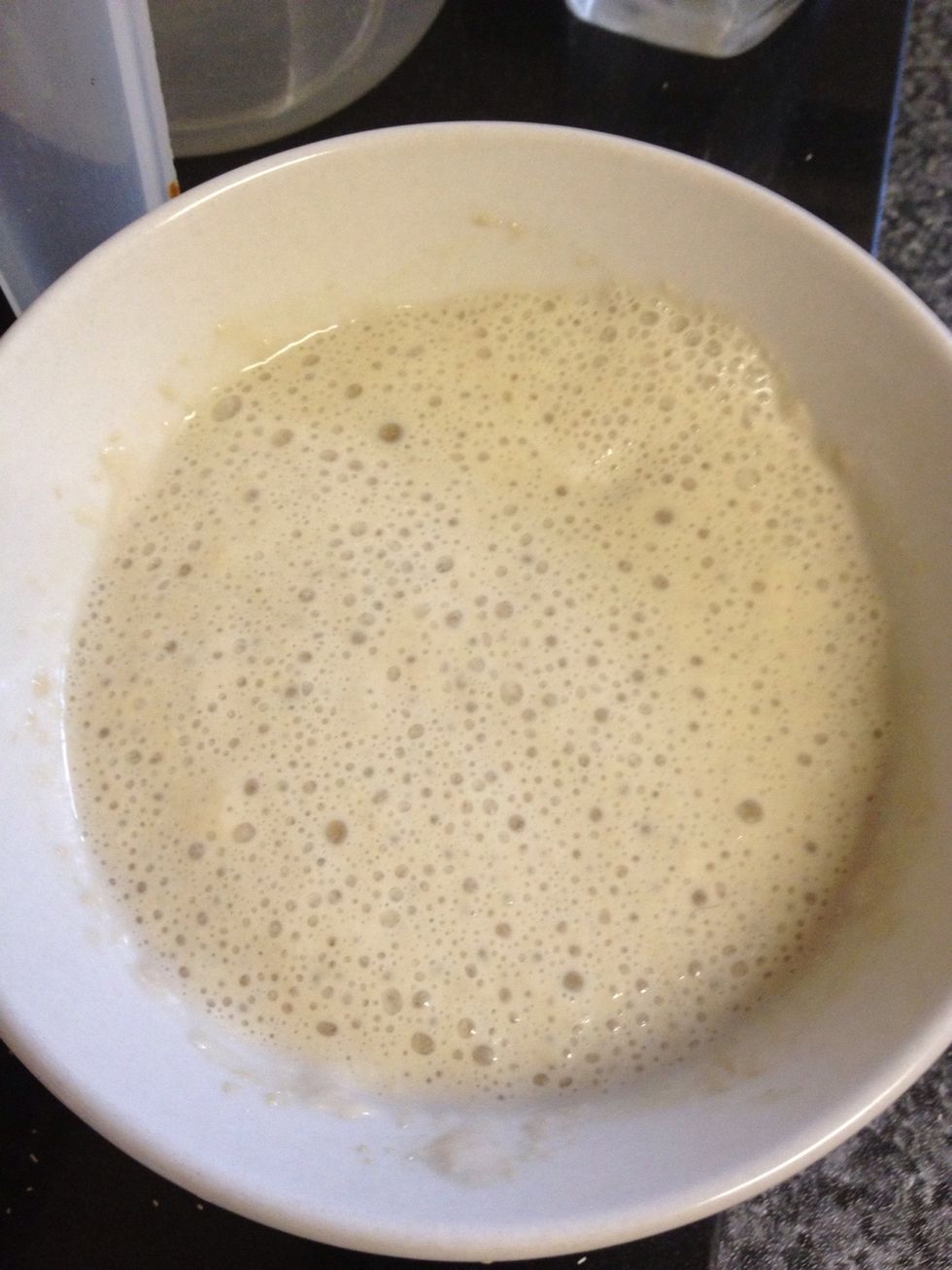 The yeast should be in reaction with the milk by now. When it's fluffing up but is still in liquid form you are ready.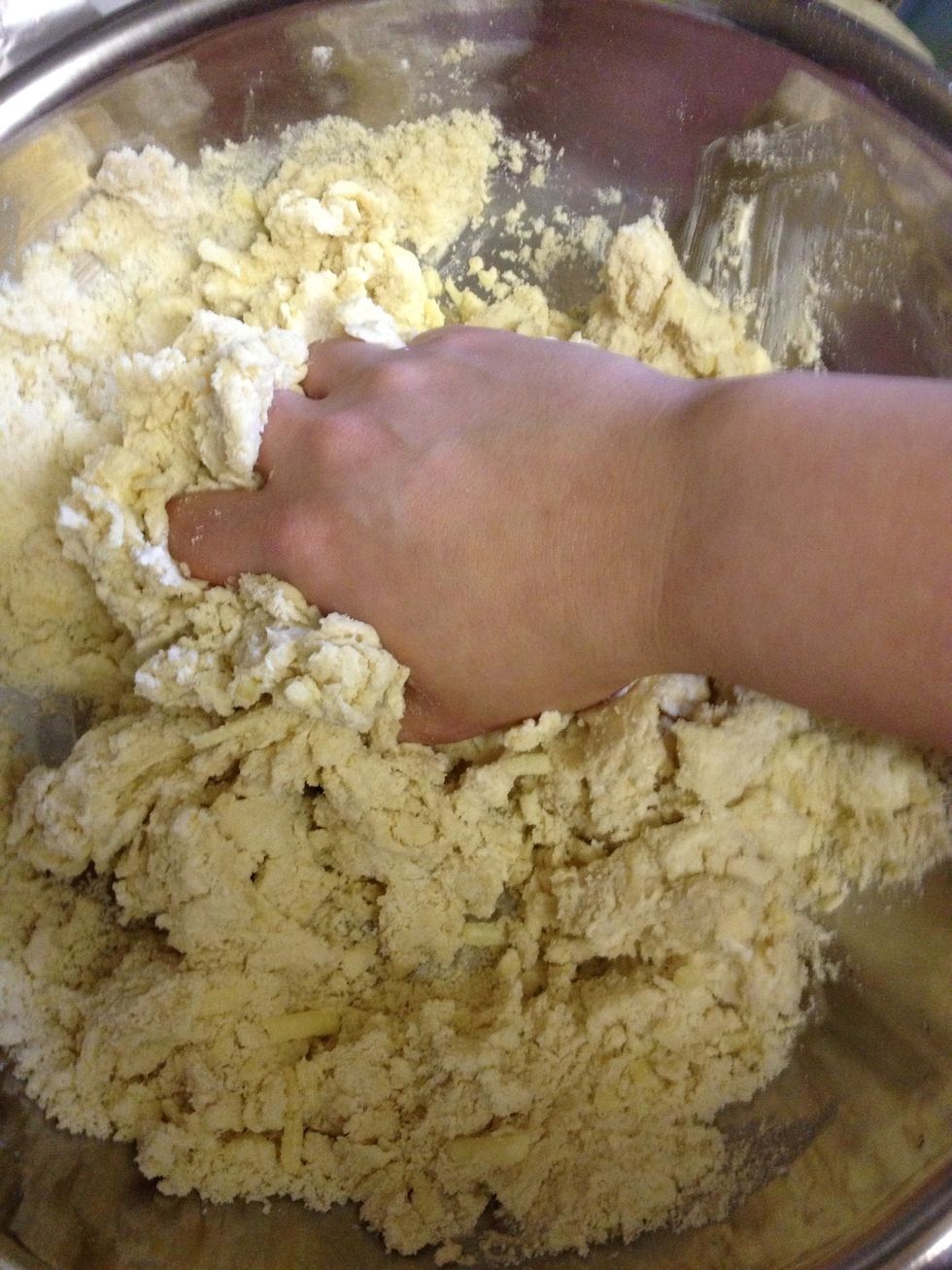 Add the reacted yeast & milk mix and the salty sour cream to the crumbly flour mixture and start working the ingredients together with your hand.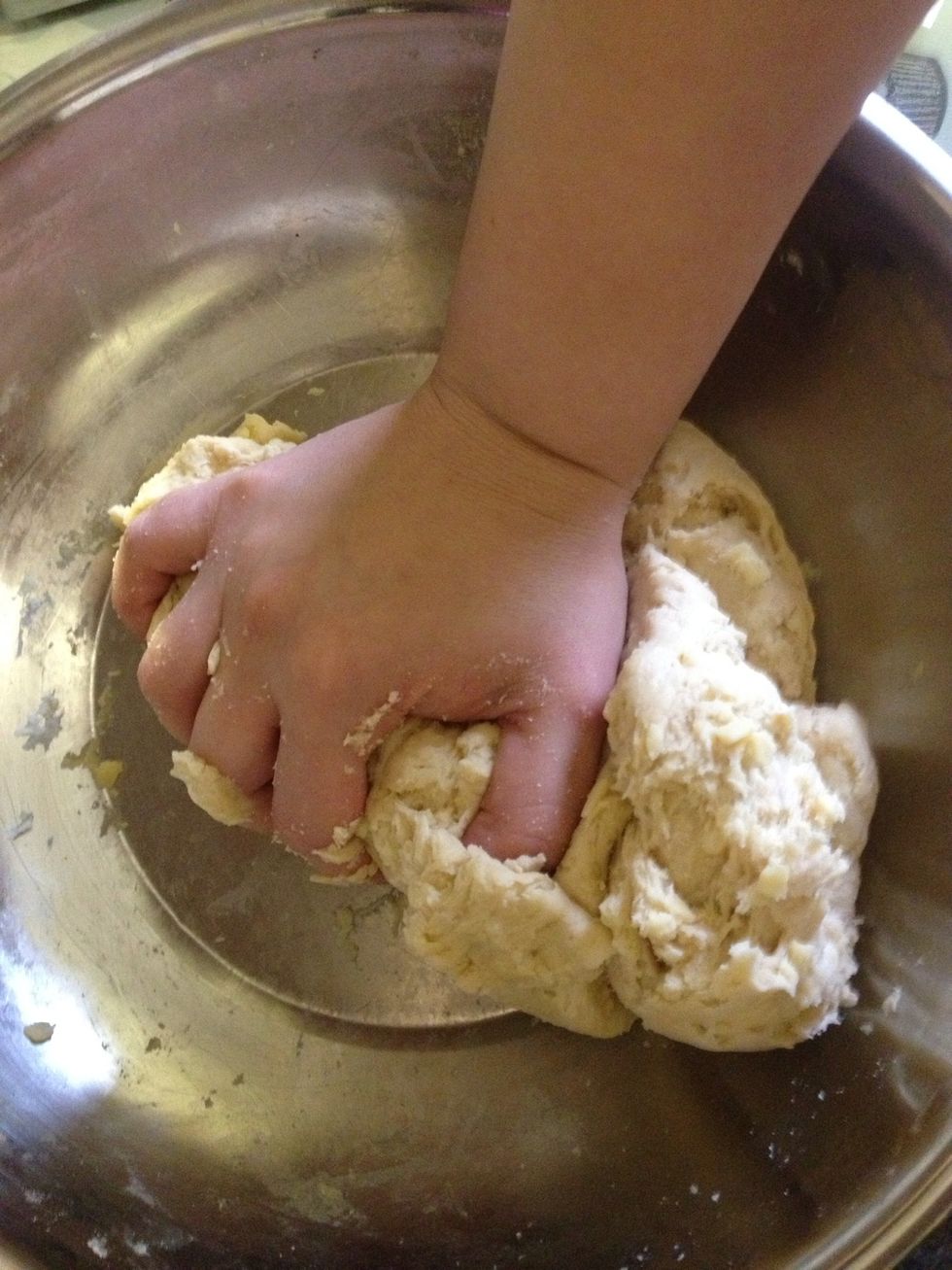 The ingredients should mix well and create a dough. If it's too dry, add some more sour cream. If it's too sticky and soft, add flour.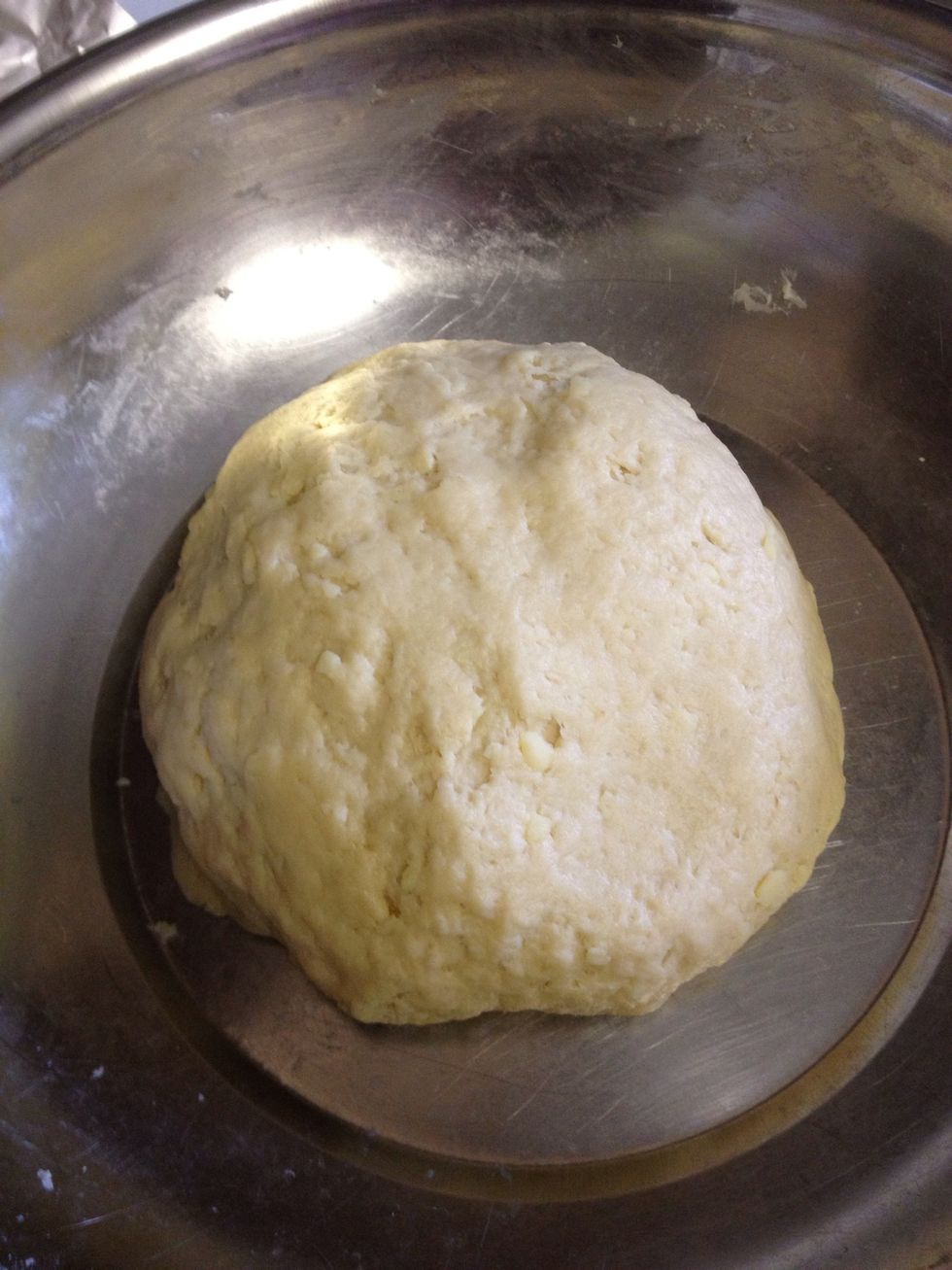 Once the dough is firm but not dry, rather springy let it rest for 15-20min.
Use a rolling pin and flatten the dough.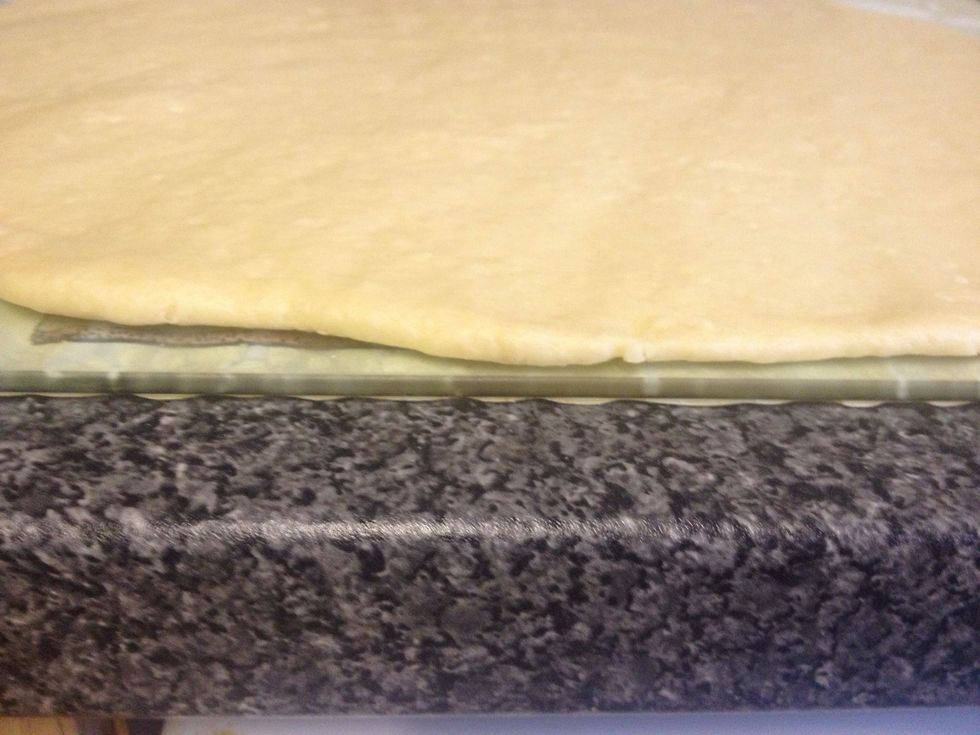 Should be less than 1cm thick but make sure it's not too thick!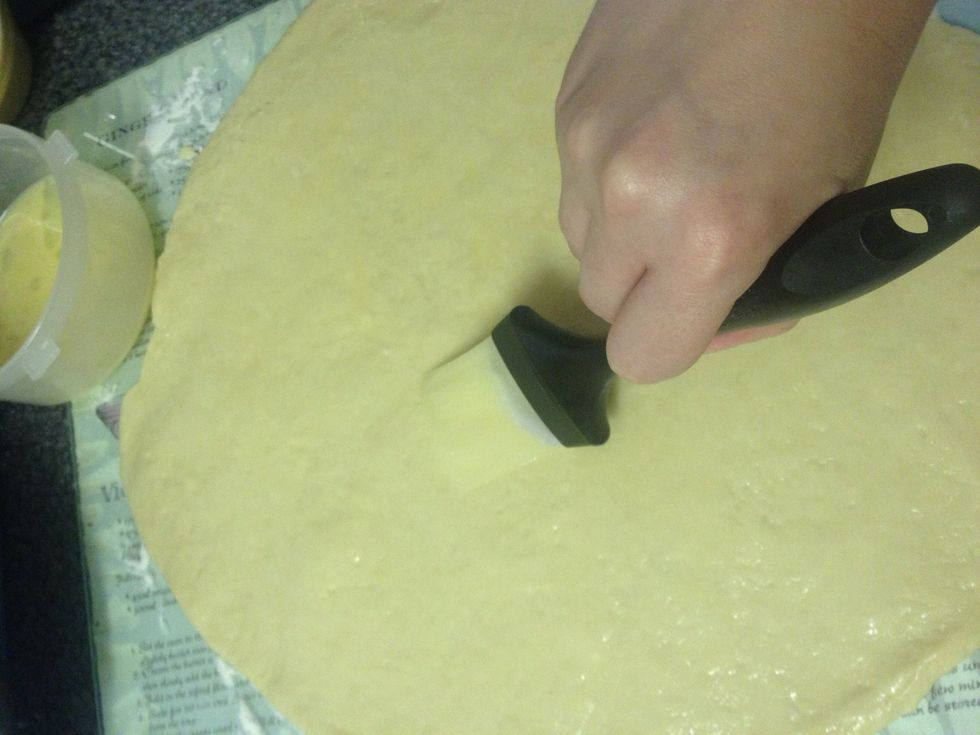 Cover the top with some egg yolk. Make sure every part, even the corners are covered.
Cut about one finger wide stripes in the flattened dough.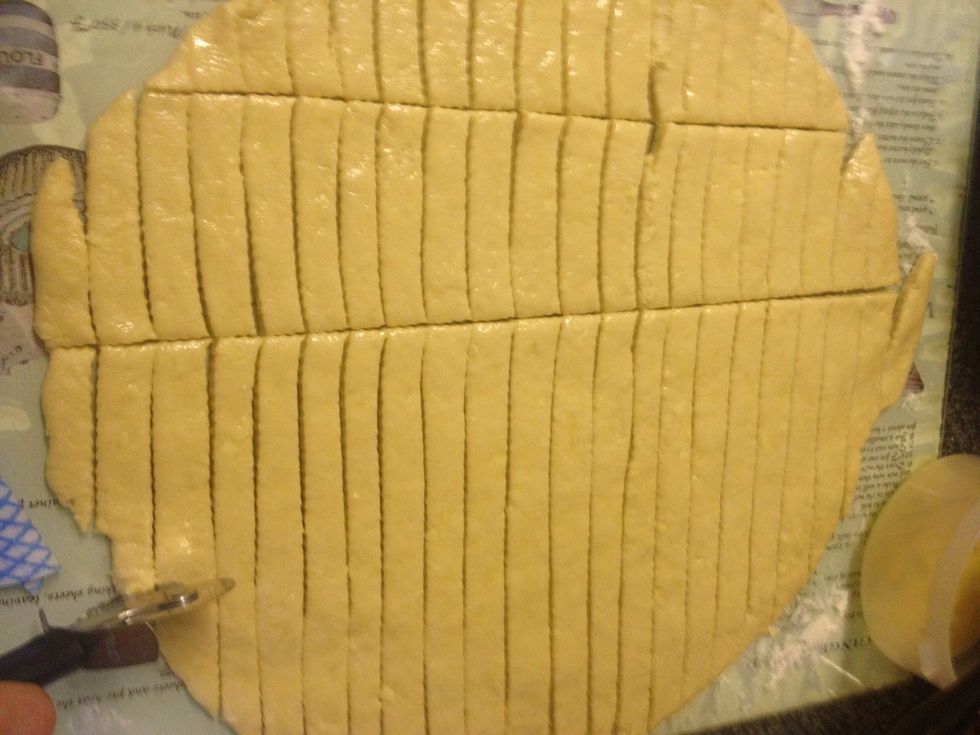 Cut the stripes by every 5-6cm (or even 10m, depending on the size of your flattened dough) to get finger sized slices.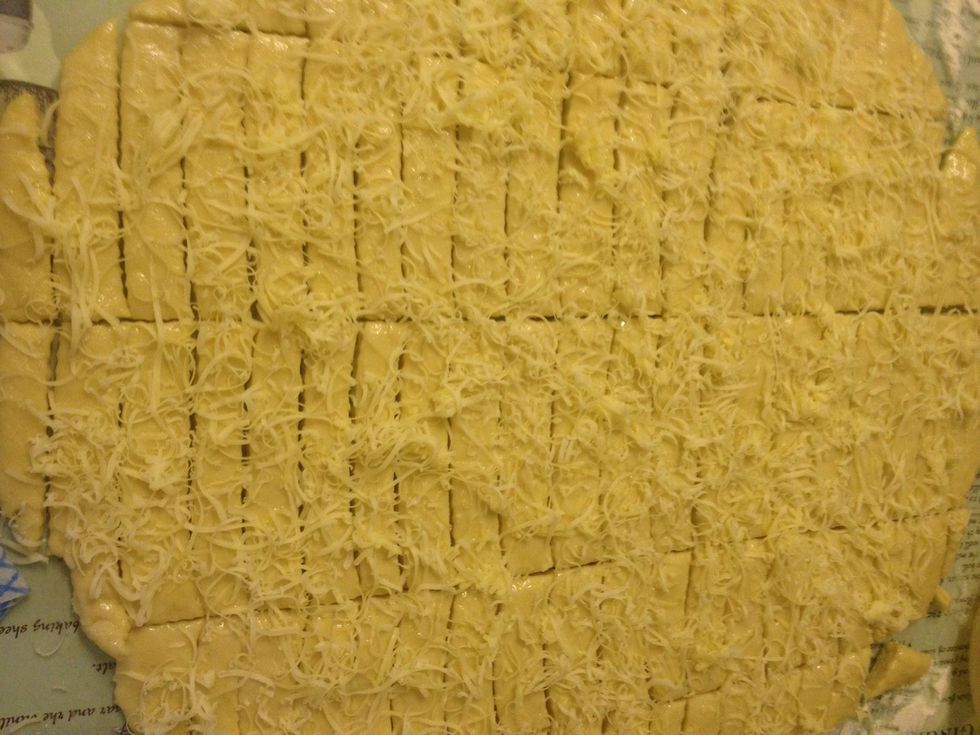 Fine grate some more cheese. Do them fresh on the top of the dough to avoid sticking the grates together. Add as much as you like, rather hard cheese like cheddar, or smoked cheese for flavour!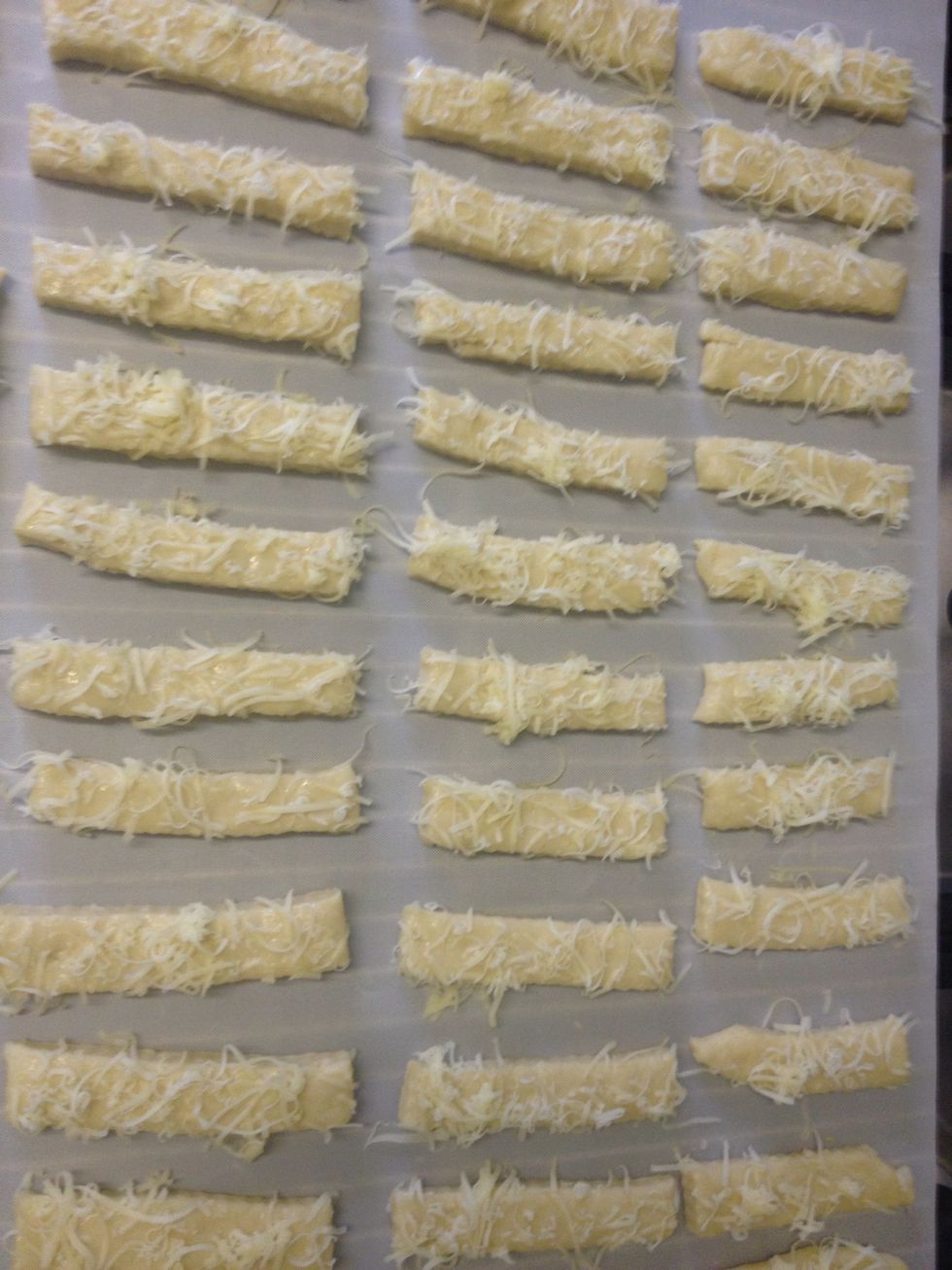 Place them about a finger away from each other on a tray (I used oven mats this time). Even the cheese on top of the slices and put it in the oven.
Preheat the oven for 180 degrees and place the slices in for about half an hour. Keep an eye on them after 15min as some get ready faster than the others.
They should be lovely golden colour when they are ready. And they smell divine! Enjoy! :)
400.0g Plain flour
100.0g Grated cheese
150.0g Butter
5.0g Salt
4.0Tbsp Milk
5.0Tbsp Sour cream
30.0g Yeast (wet)
1.0pch Sugar