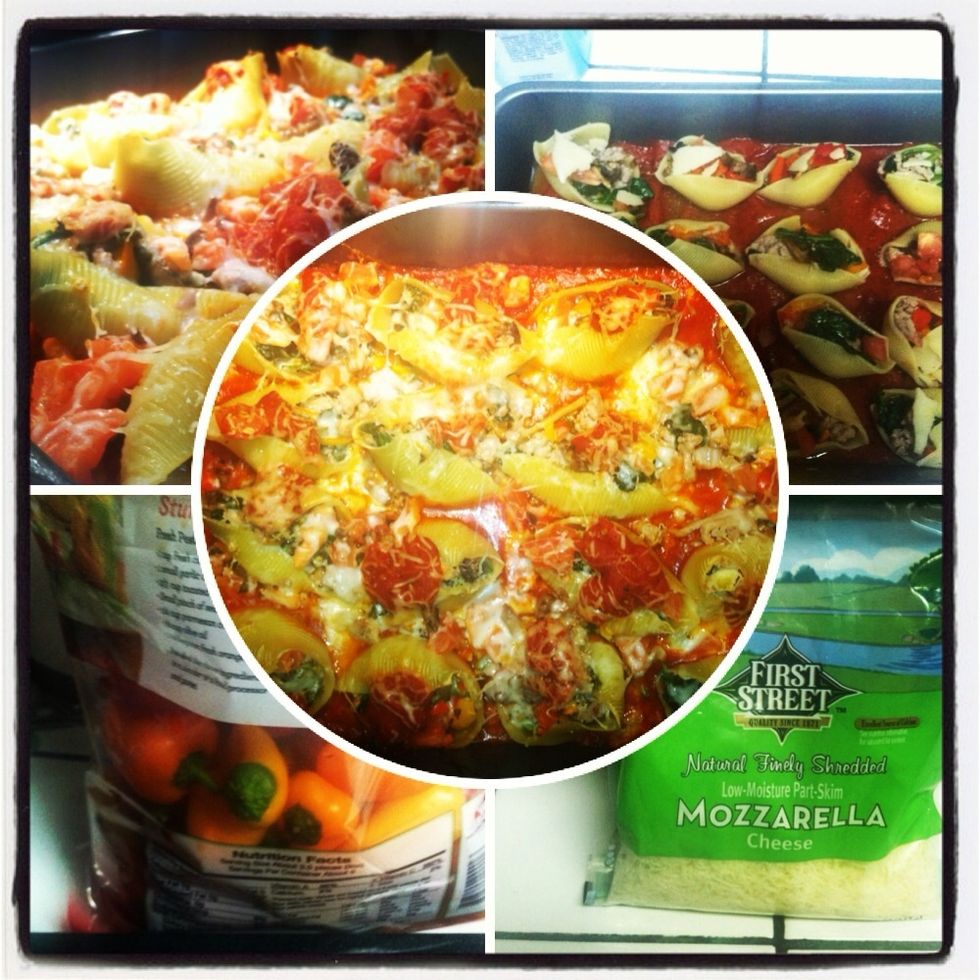 Cook your meat with diced onions on medium heat in a skillet. Do the same in a separate pan for your spinach. Usually I put some extra olive oil in with the spinach. (It's up to you)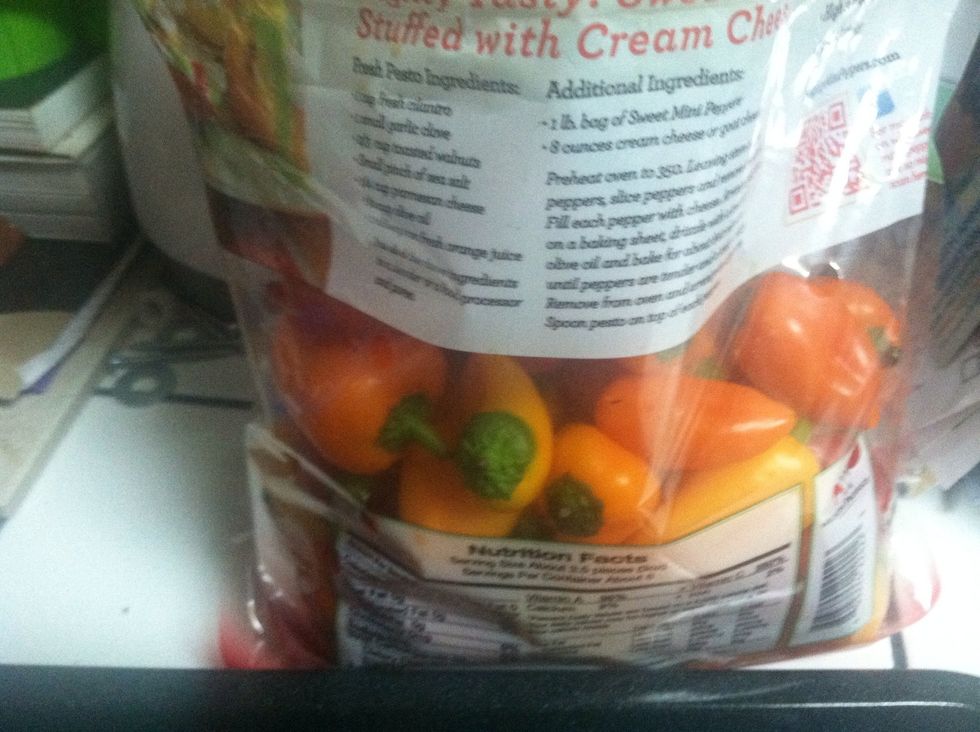 Dice peppers, mushrooms, and provolone cheese. Preheat the oven to 350.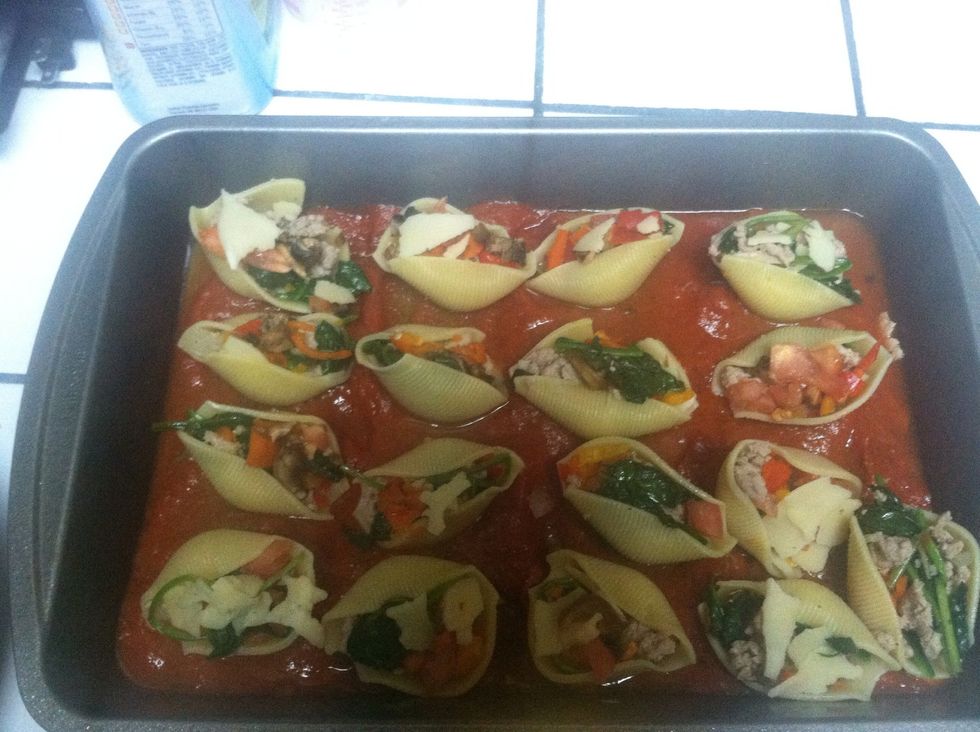 Wala! Pour marinara in a pan with water. You've stuffed your shells with everything and now it's time to stick them in place.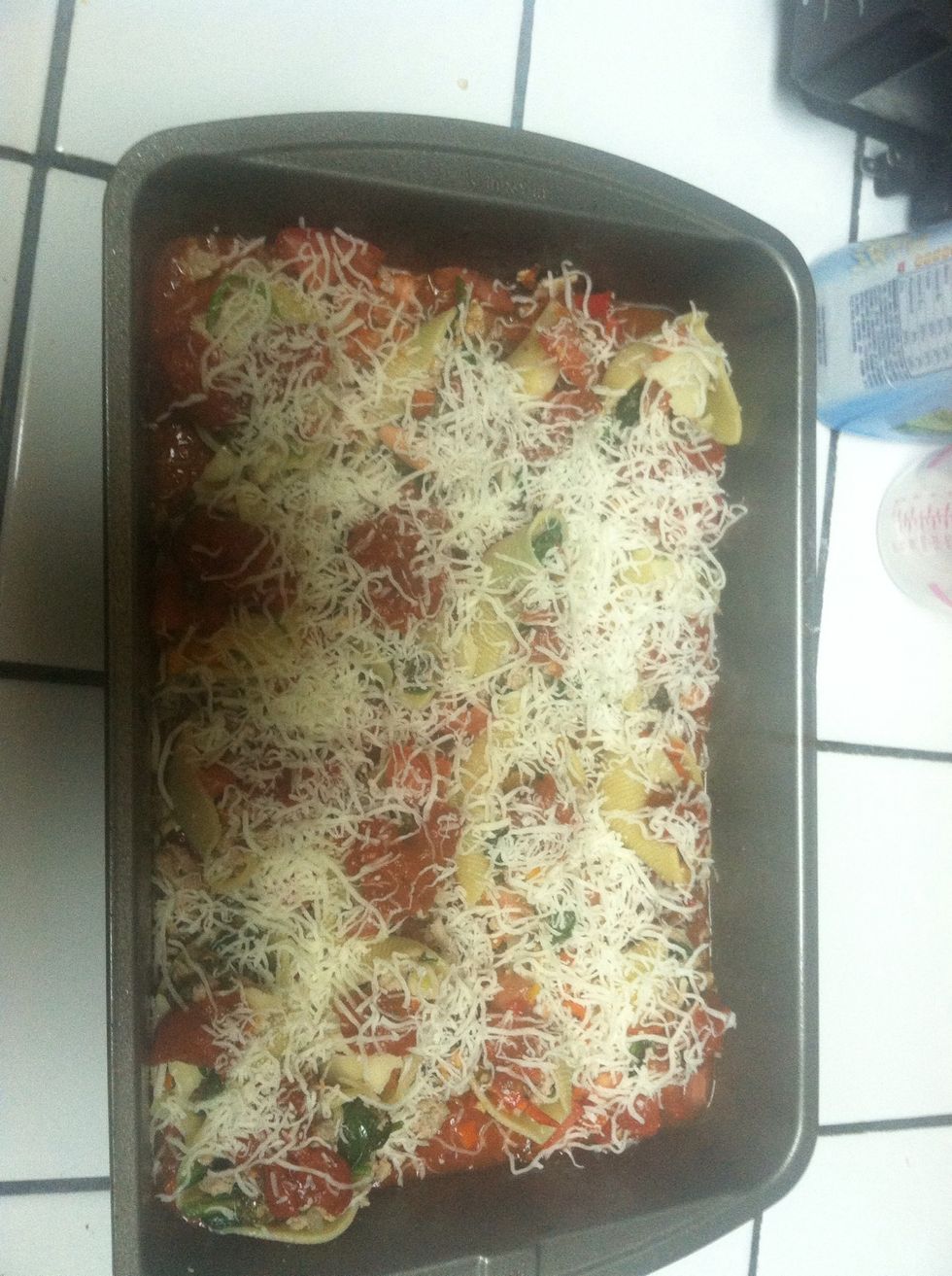 Sprinkle that mozzarella cheese and cover the pan with aluminum foil. Place in oven for 30 minutes.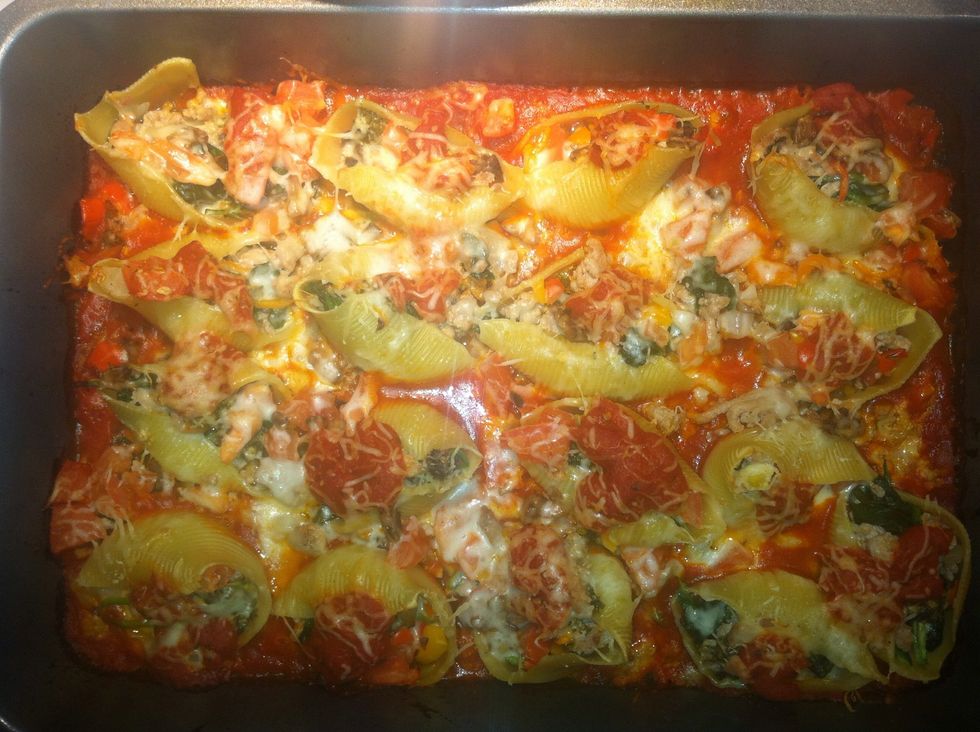 Now you have tasty stuffed shells. 3 of them literally had me full. Good luck and I'm here if you have questions.
1/2 package of ground beef
1/2 box of large pasta shell
1/2 bundle of spinach
6 peppers (any)
3 slices of provolone cheese
1 1/2 cup shredded mozzarella
1/2 Roma tomato
1/2 onion
1/2 cup of mushrooms