Delicious egg burritos are a great way to start the day. They are quick and easy and can even be made if you are in a rush.
7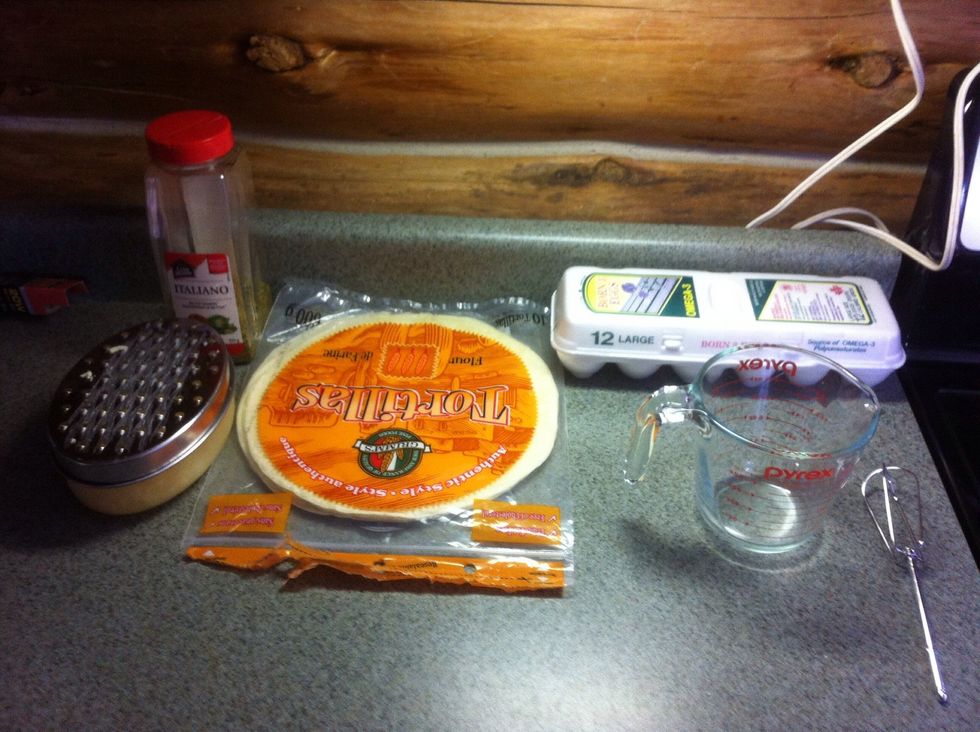 Gather ingredients.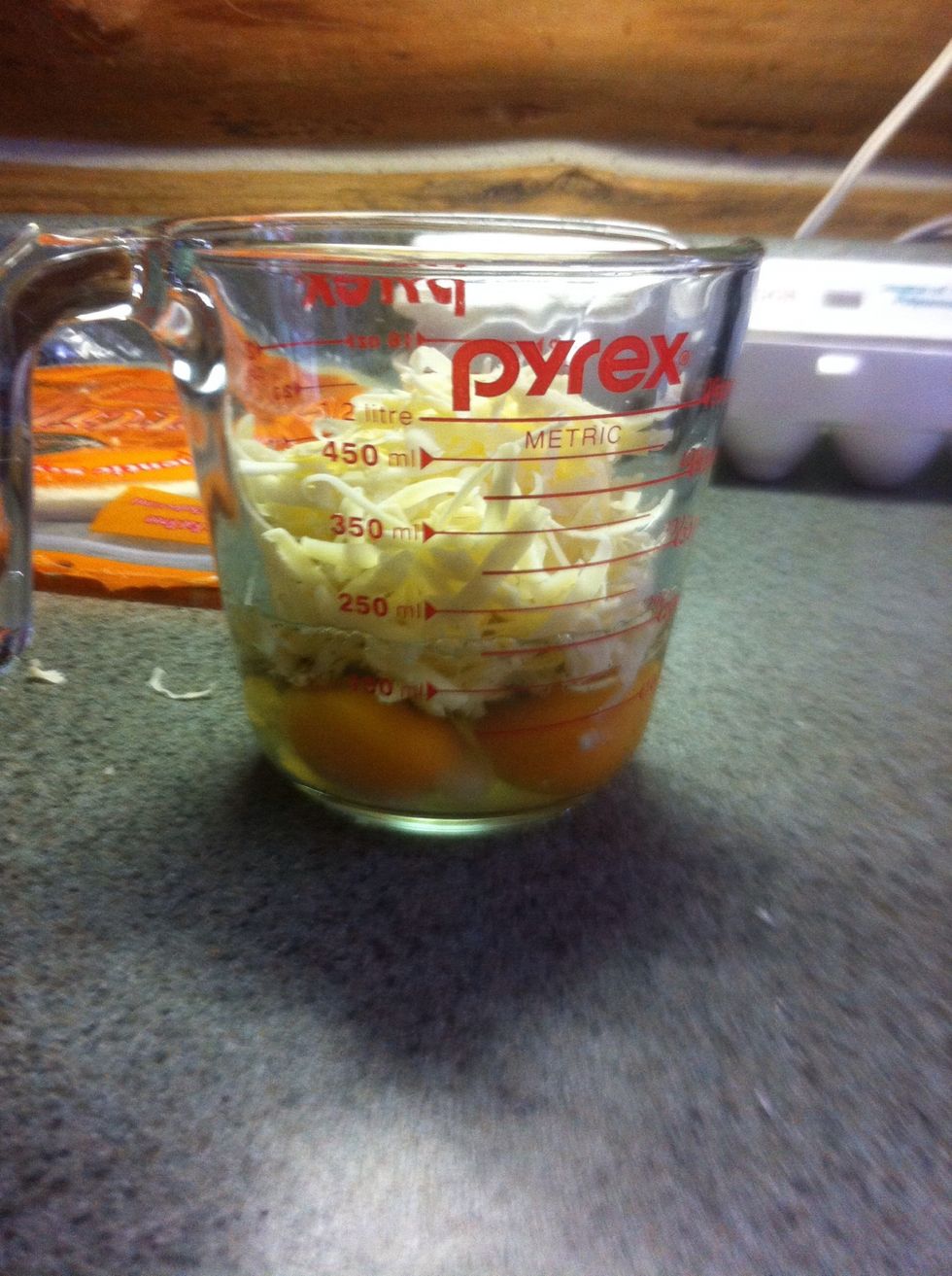 Add egg, cheese, spices, and any optional ingredients together.( I used Italian herbs as my spice)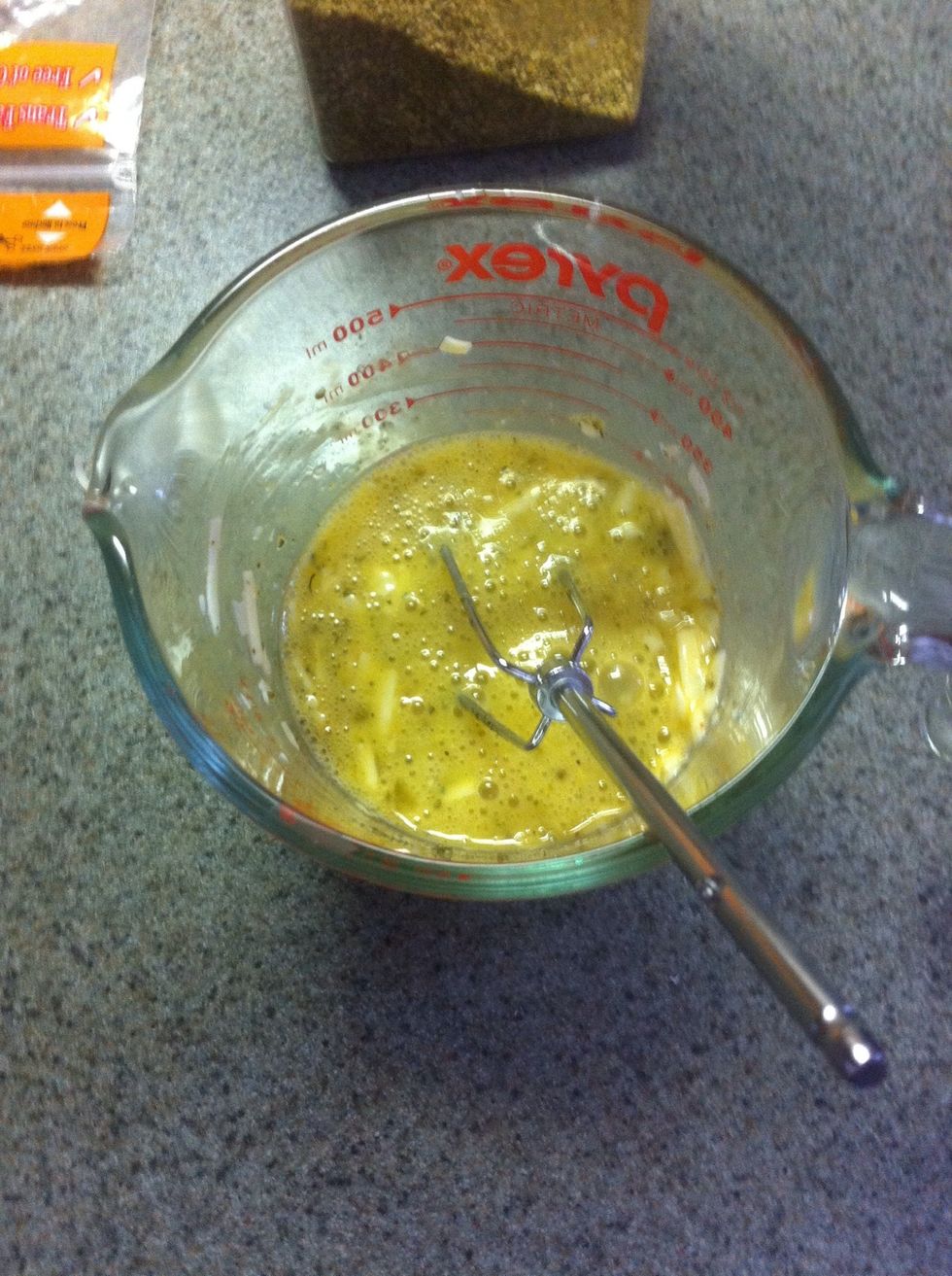 Mix well.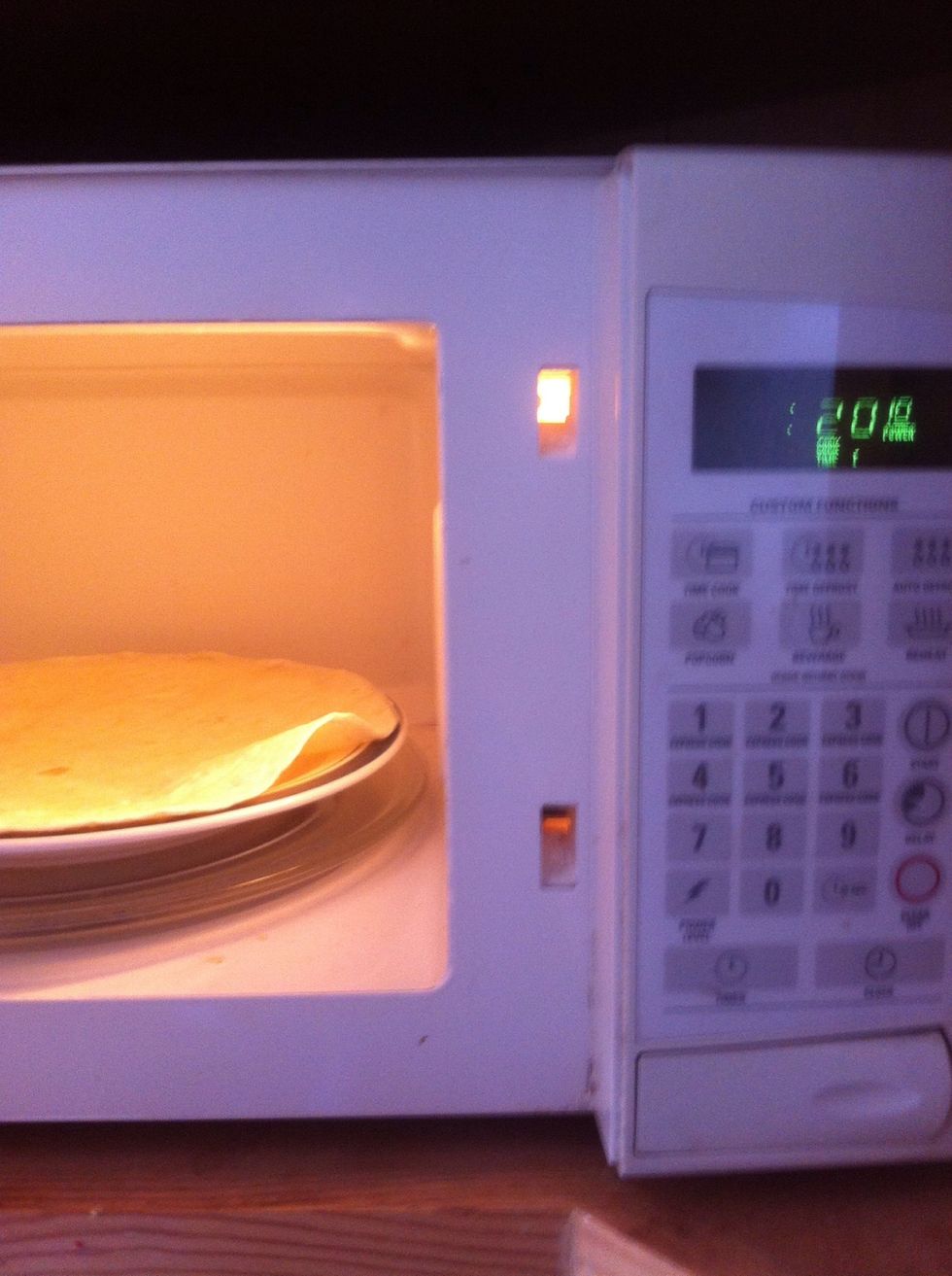 Microwave tortilla for 20 seconds so it will not tear when you fold it.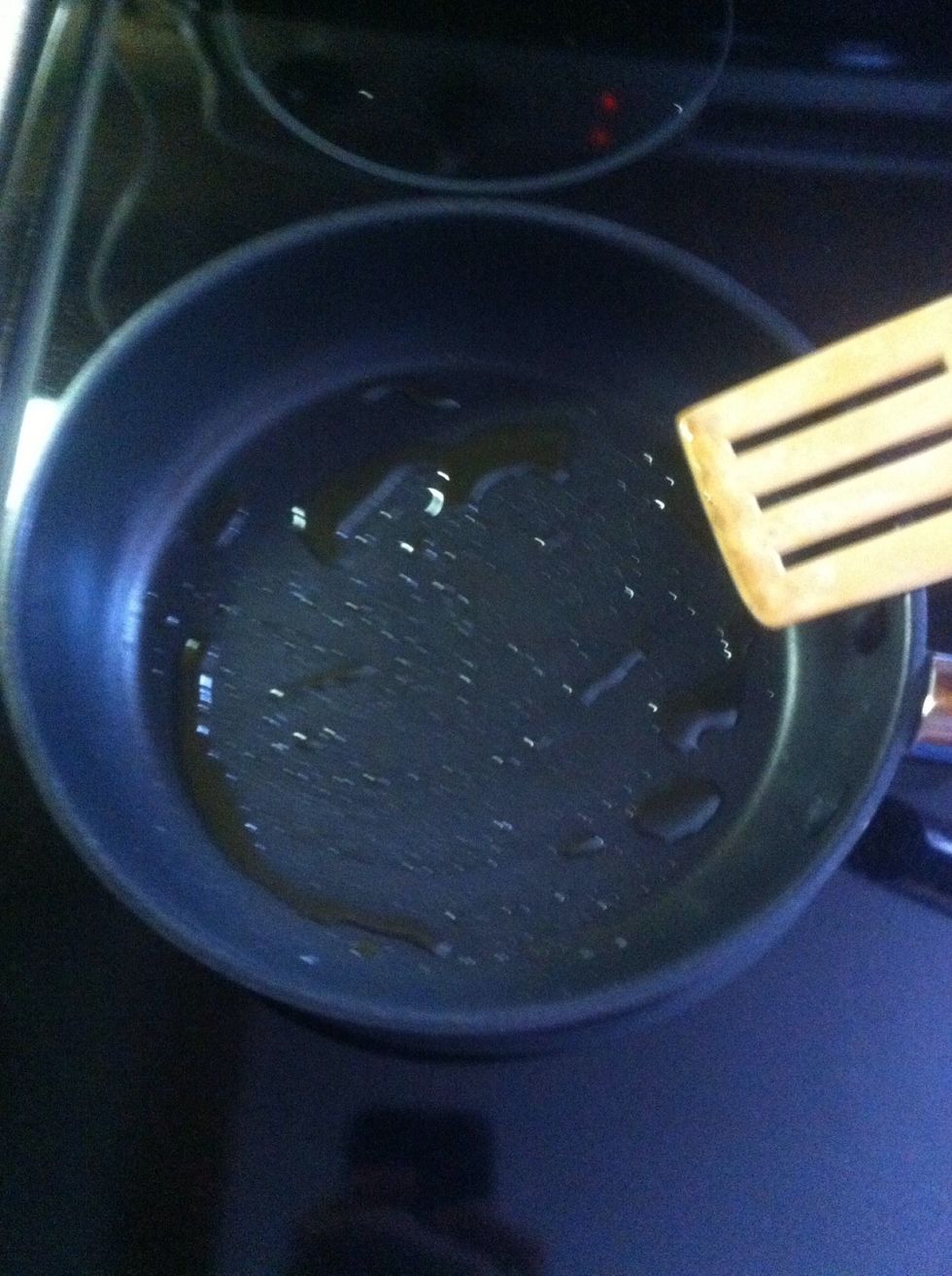 Heat oil in pan.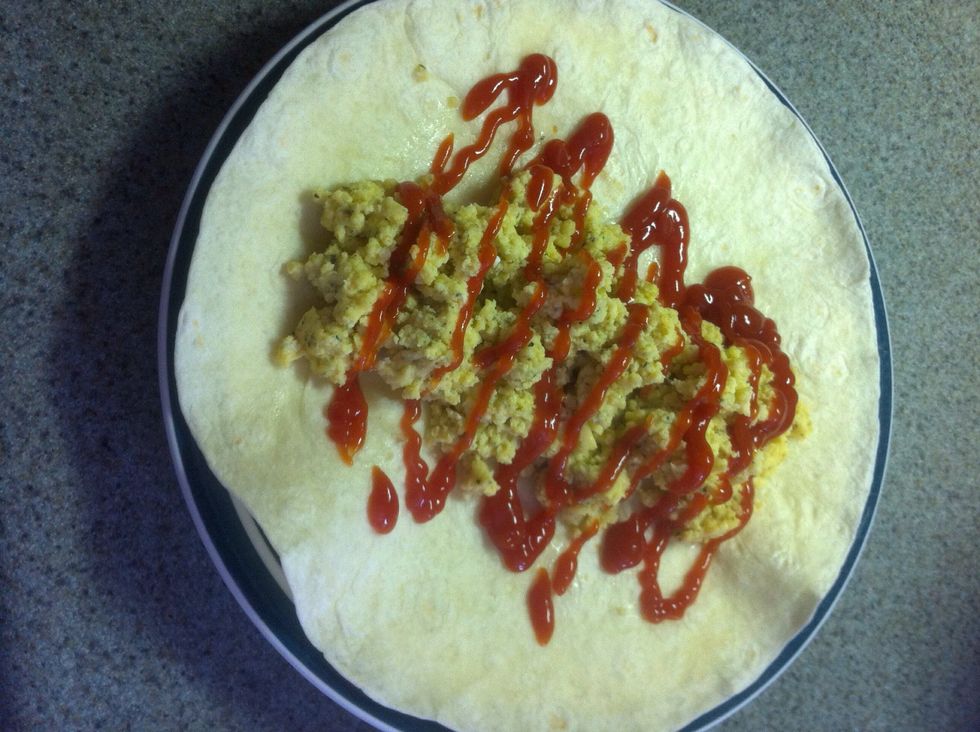 When scrambled place in centre of tortilla and if wanted and some sauce.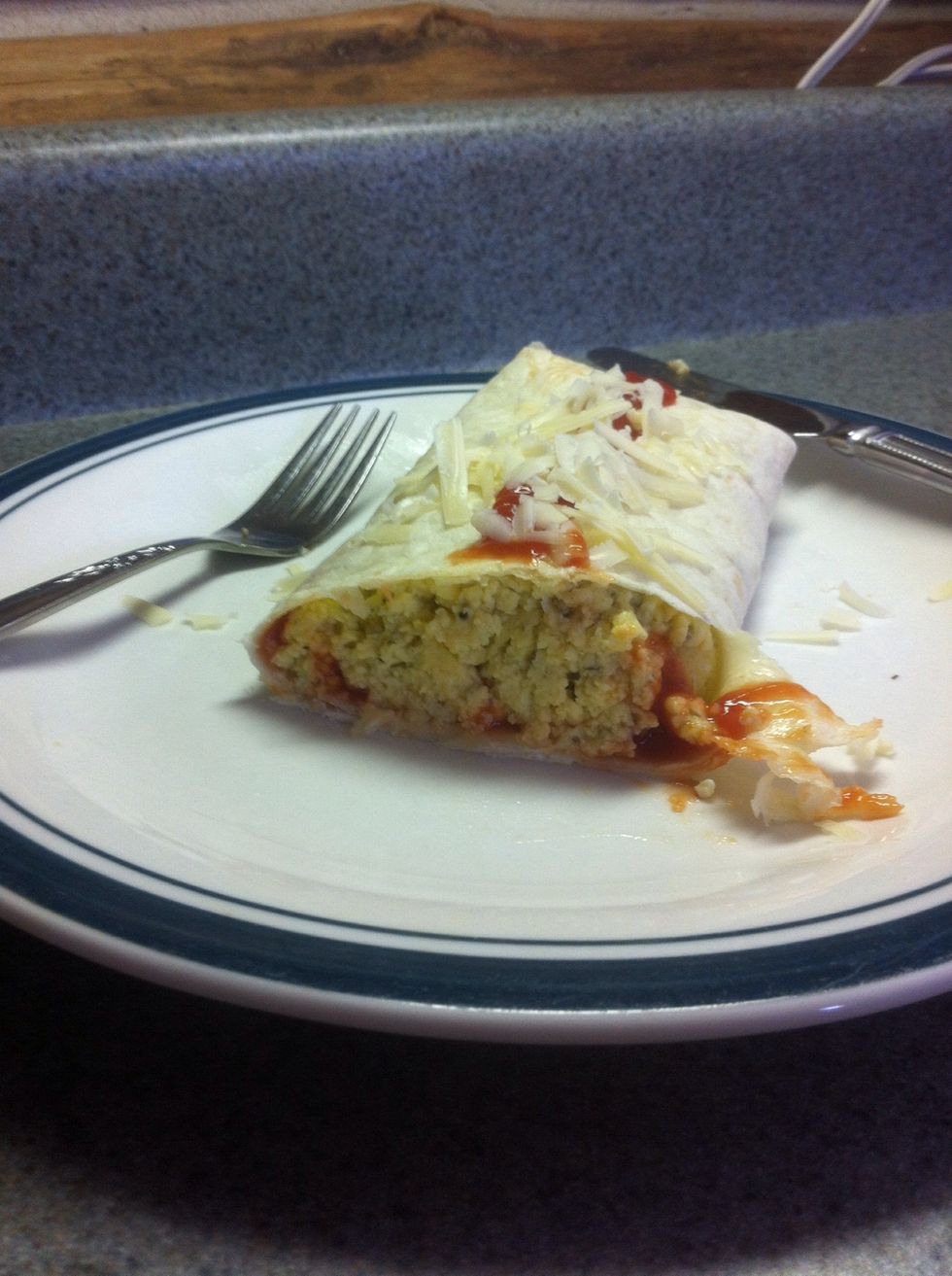 Fold and enjoy. :)
1 Tortilla
2-3 Eggs
vegetable oil
Handful of grated cheese
Spices/Herbs
Optional
Green onion
Tomato
Hot sauce
Black beans