Cook Cheese Potato Peas Curry (Aloo Mutter Paneer)
57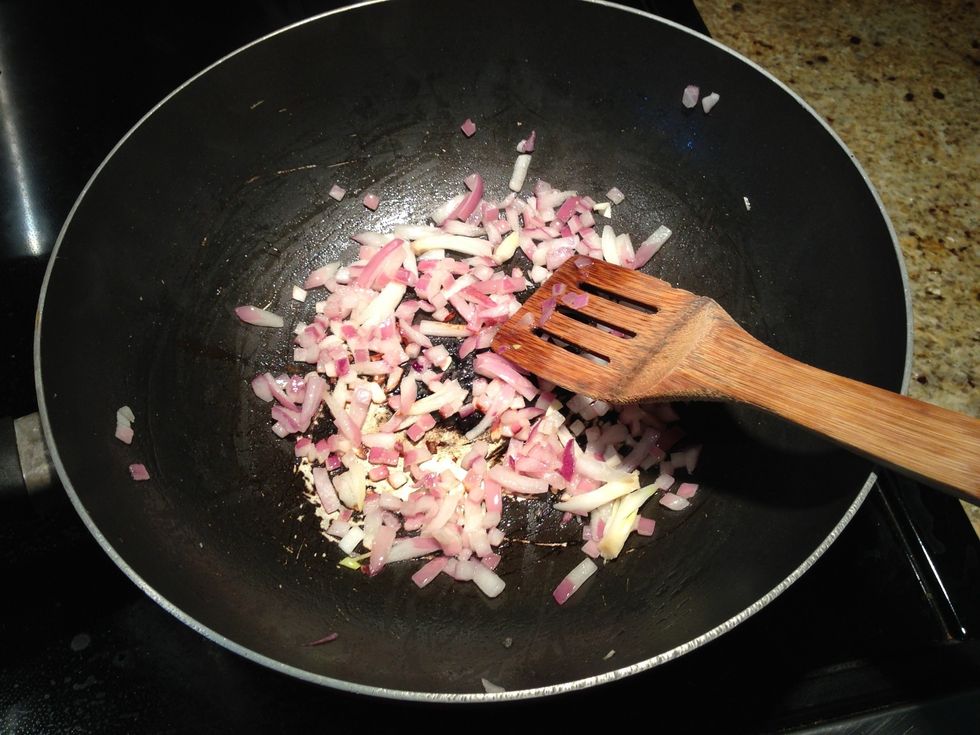 Heat 1 tbsp of ghee(clarified butter) or butter. Add 1 cup of chopped onions and fry till they are slightly brown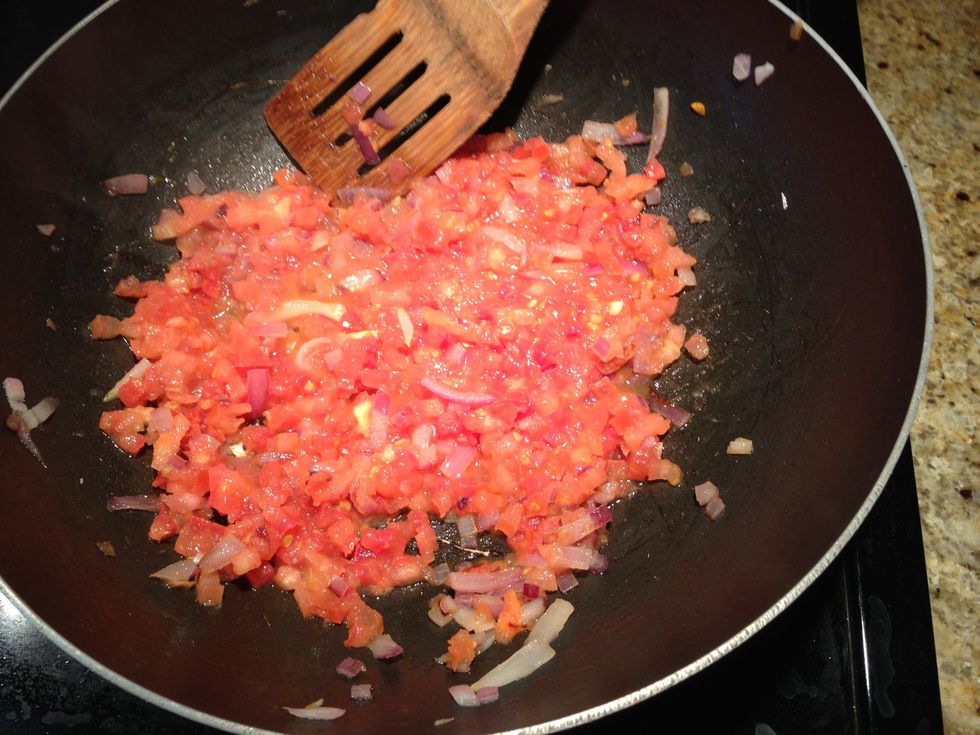 Add 2 cups finely chopped tomatoes and fry till they turn mushy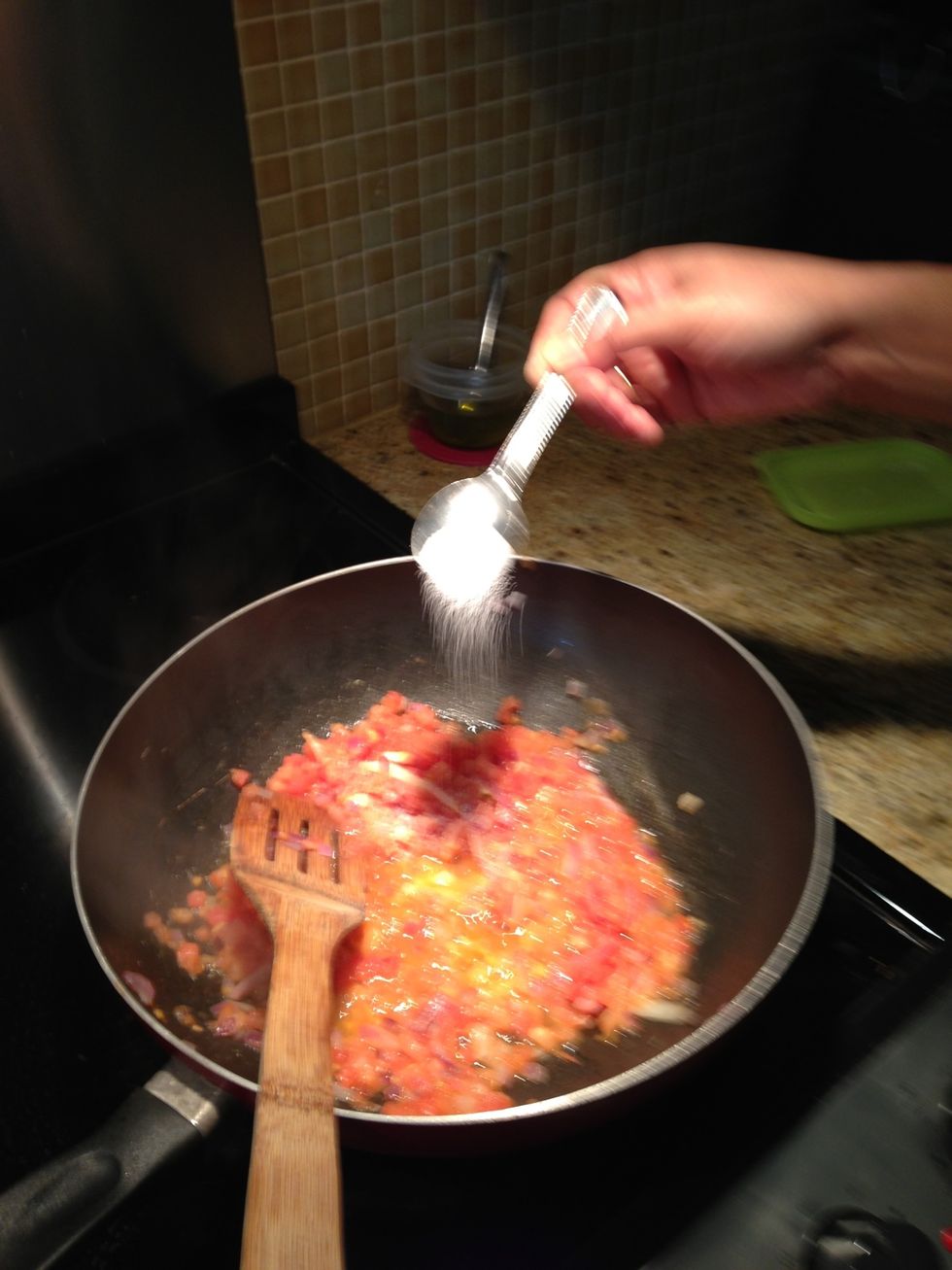 Add half spoon salt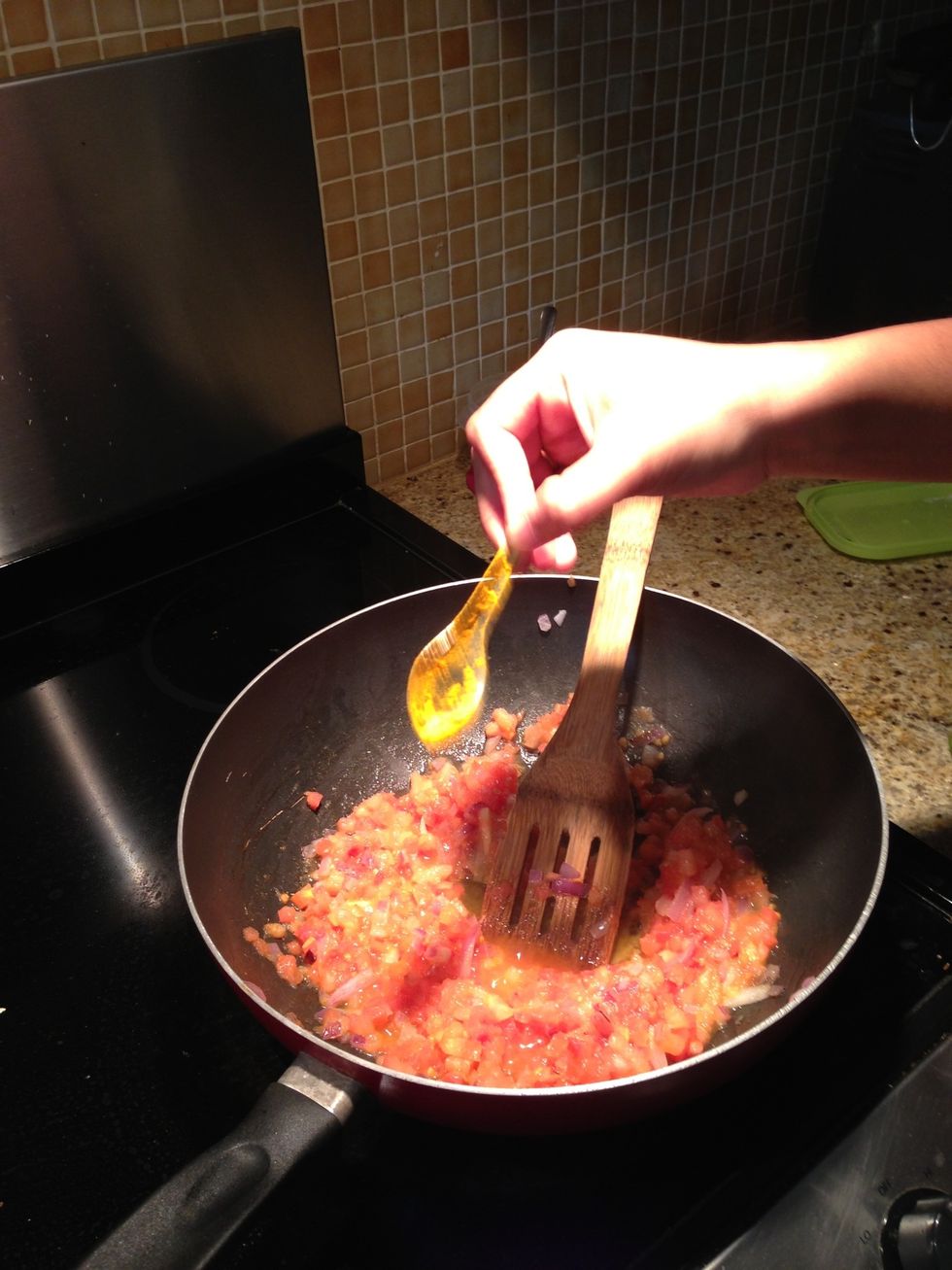 Add a pinch of turmeric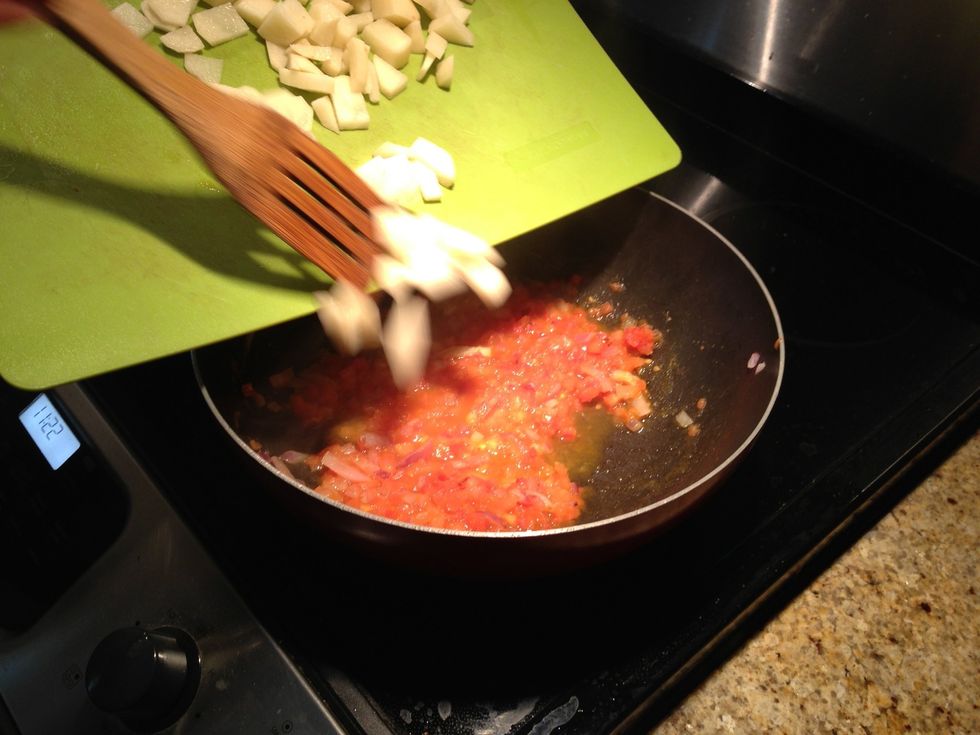 Peel and chop 2 potatoes and add them to the pan.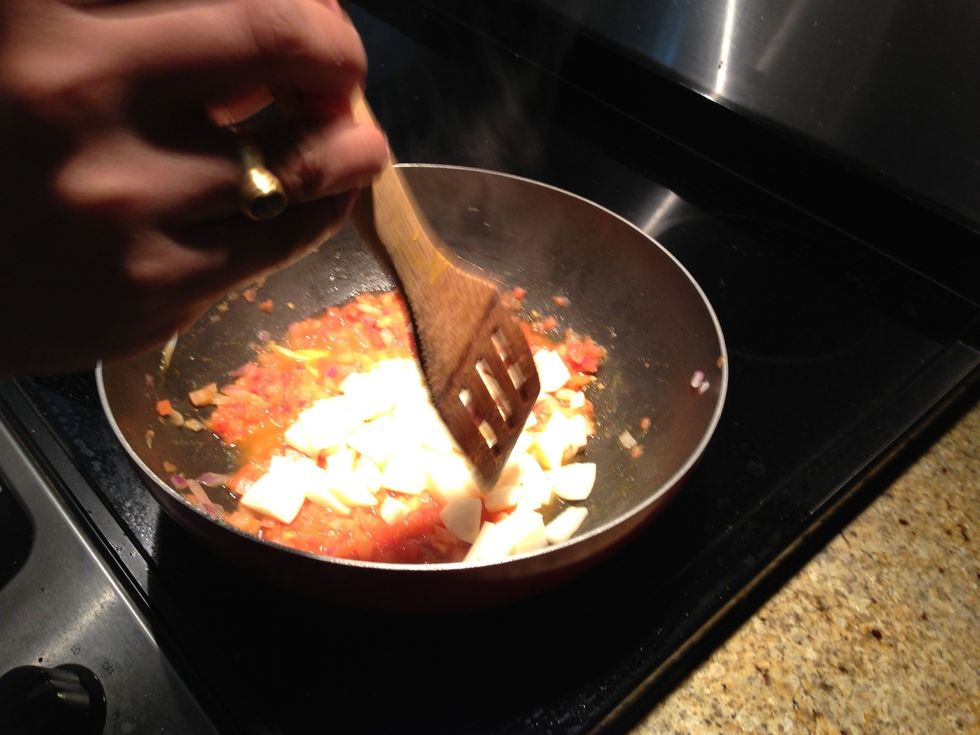 Mix well and close the lid for a min
Add one spoon cumin powder
Add half spoon coriander powder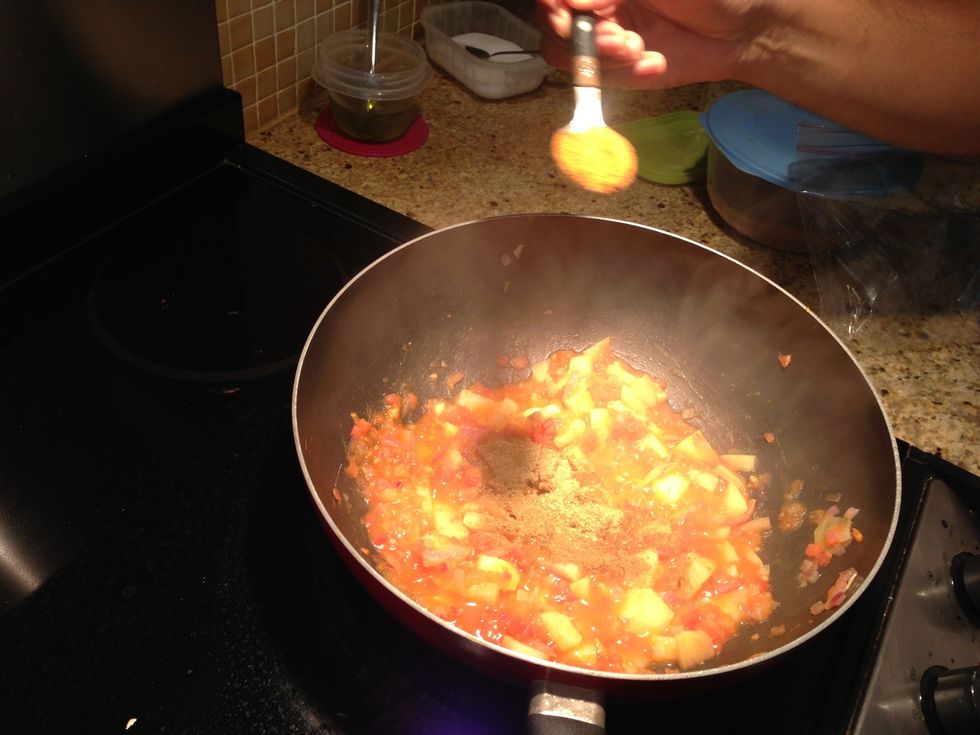 Add one spoon garam masala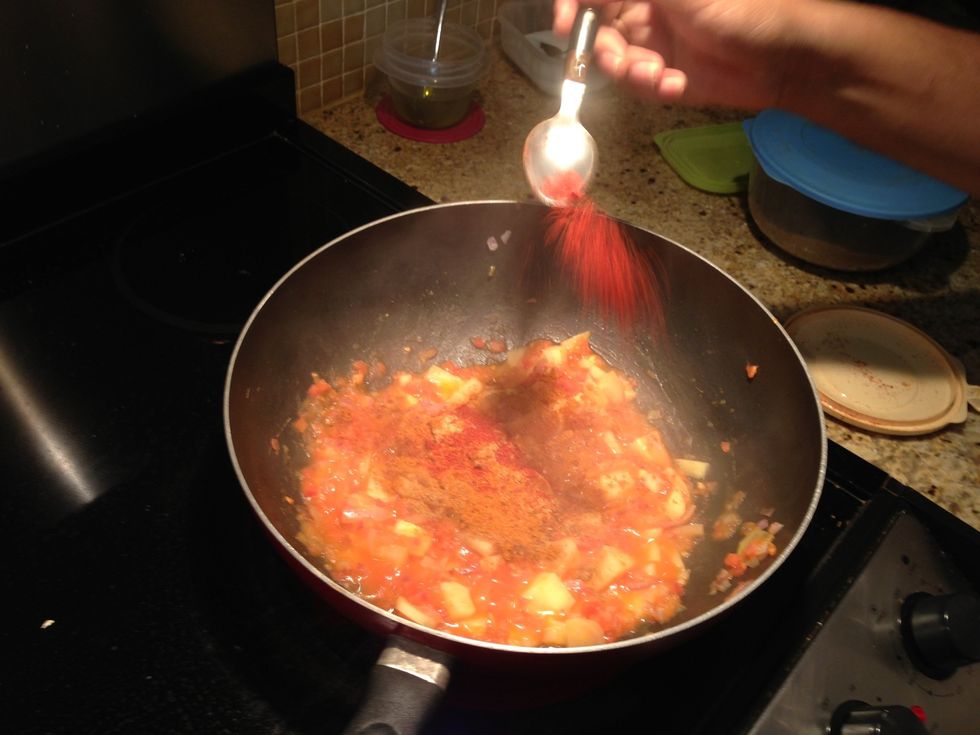 Add half spoon red chilly powder
Add 2 cups water. Stir the ingredients in the pan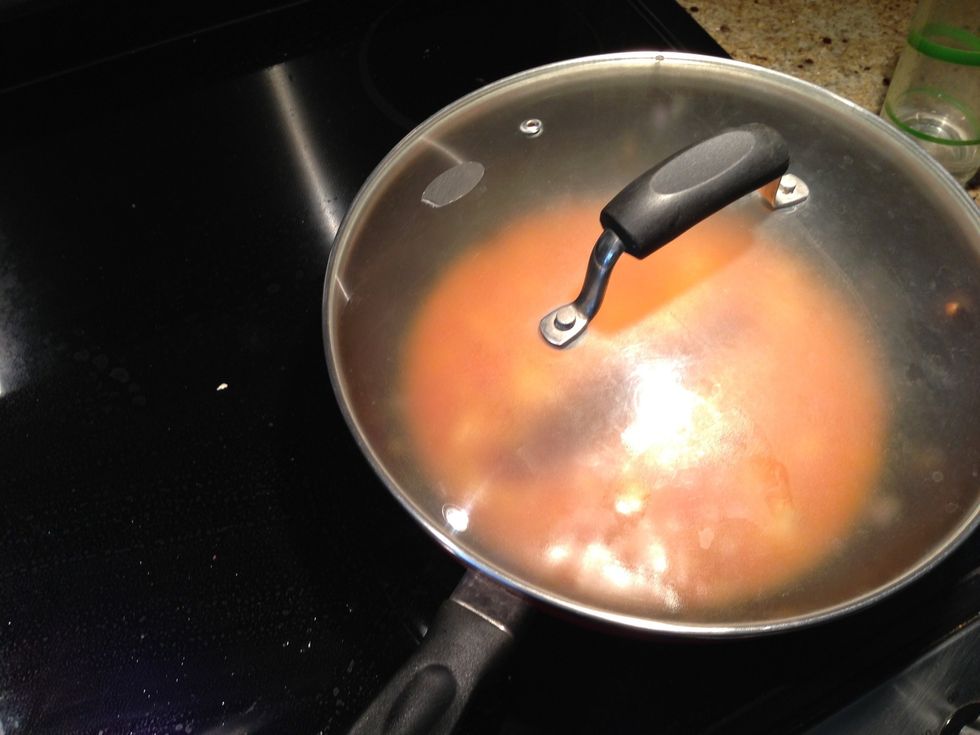 Close the lid. Open the lid every 1-2 mins and stir the ingredients. Close the Lid again. This should be repeated until potatoes are cooked. In the meantime you can chop paneer (next photo)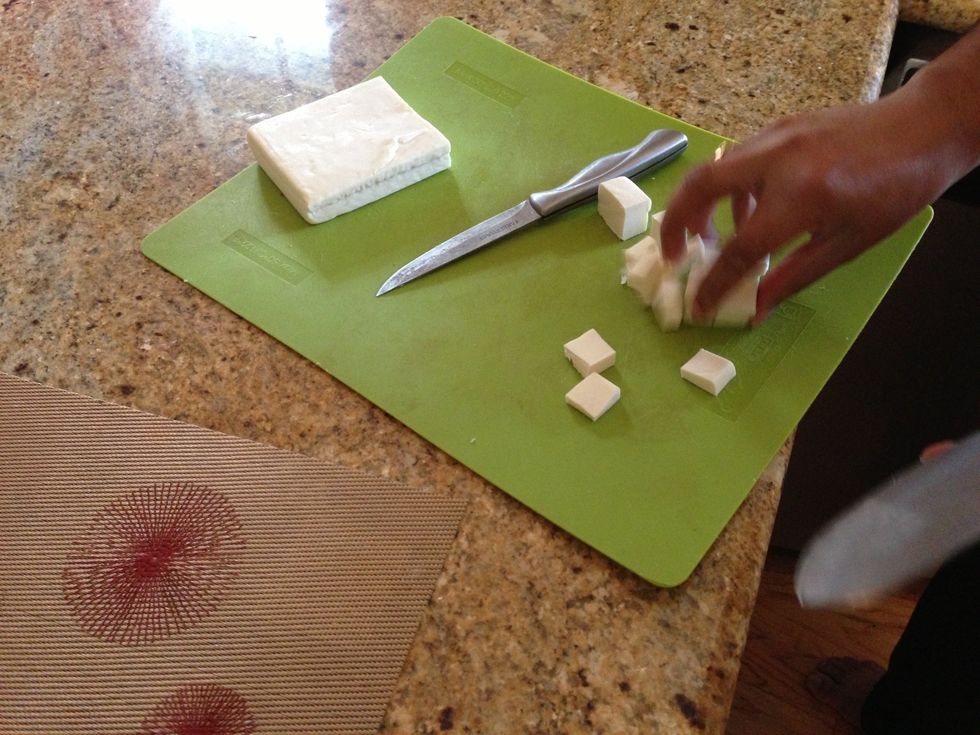 Chop paneer (Indian cottage cheese) into bite size blocks
Add them to the pan after water starts boiling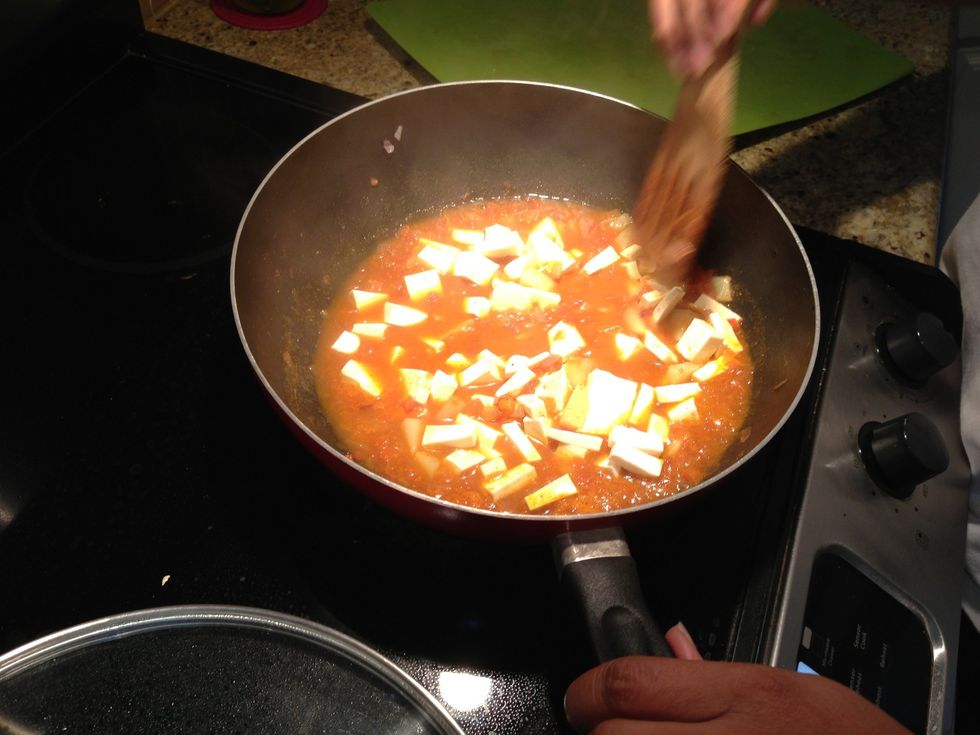 Stir well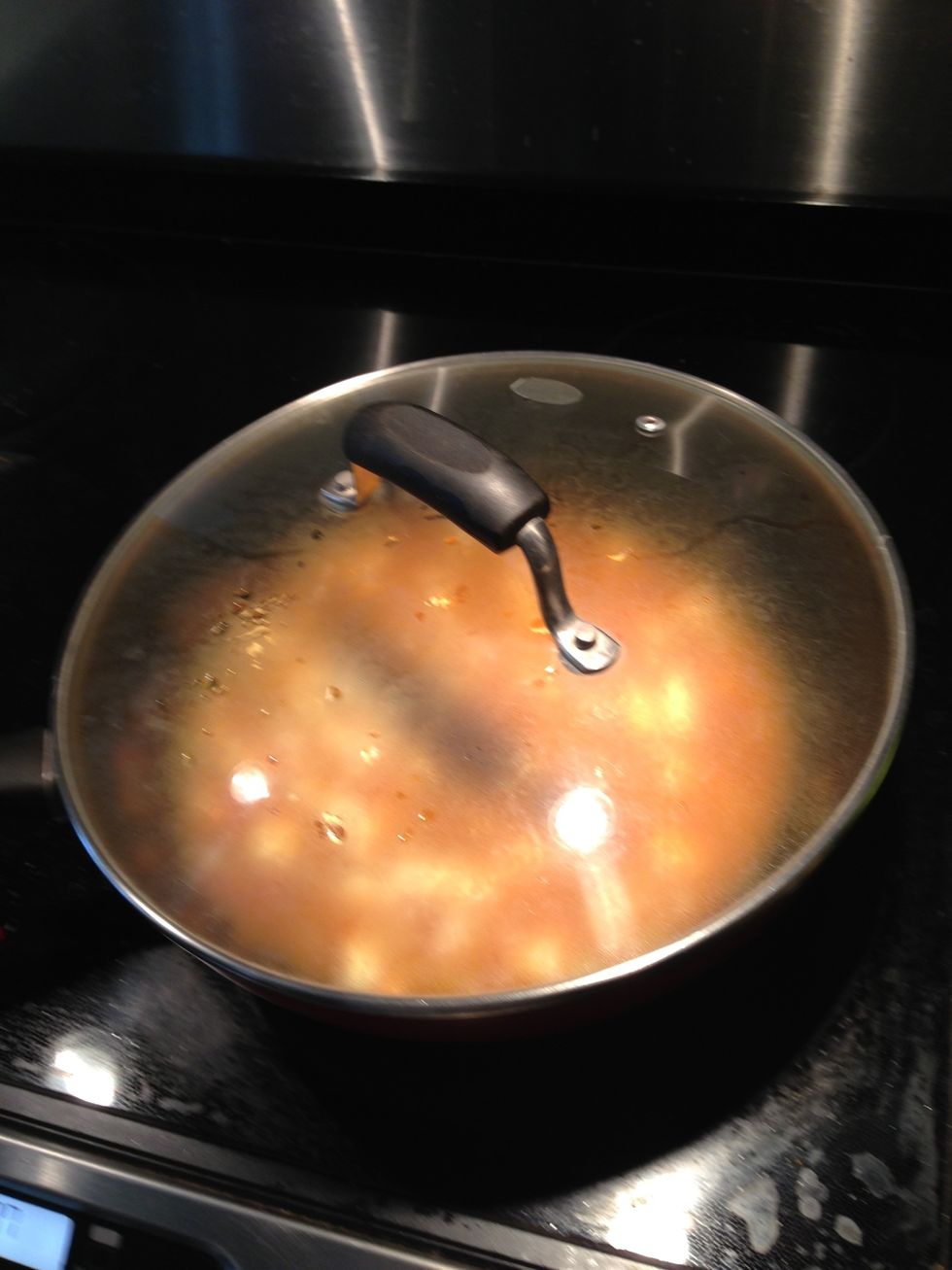 Close the lid
Add peas after 5 mins and mix well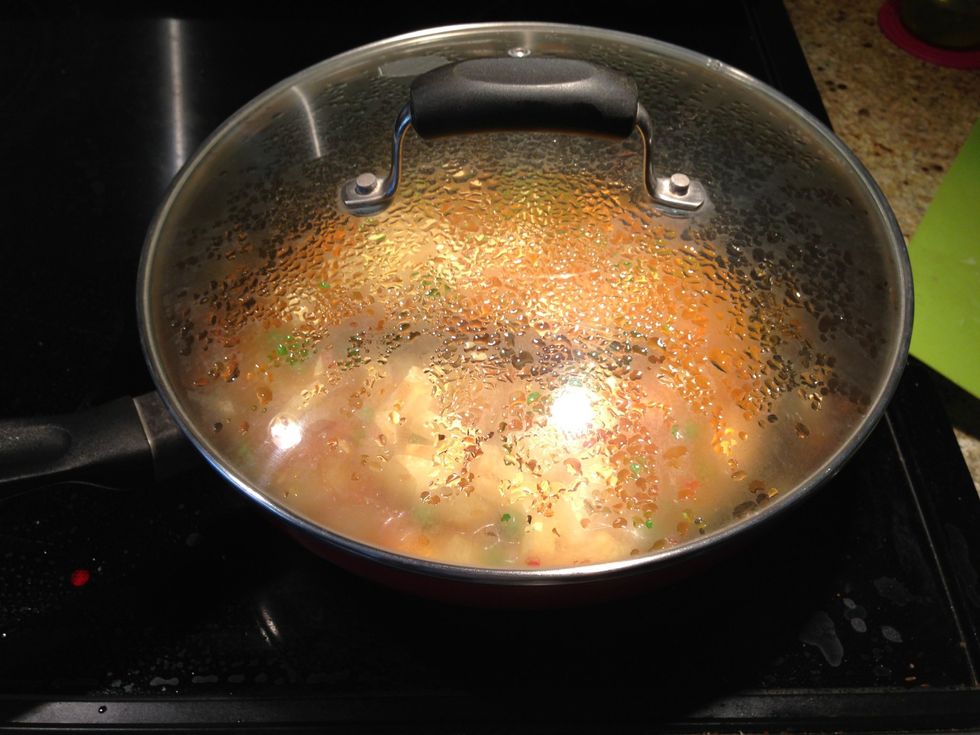 Close the lid and wait for couple of mins
Dish is ready. If desired add a spoon of butter for more flavor
Enjoy Aaloo mutter paneer while it is hot with chapatis.
1.0 Onion
3.0 Tomatoes
2.0 Potatoes
2.0Tbsp Butter or ghee (clarified butter)
1.0Tbsp Cumin Powder
1/2Tbsp Coriander powder
1/2Tbsp Garam masala
1.0Tbsp Salt
1/8tsp Turmeric
150.0g Paneer (Indian cottage cheese)