The delicious, often misunderstood, Southern delicacy, y'all.
10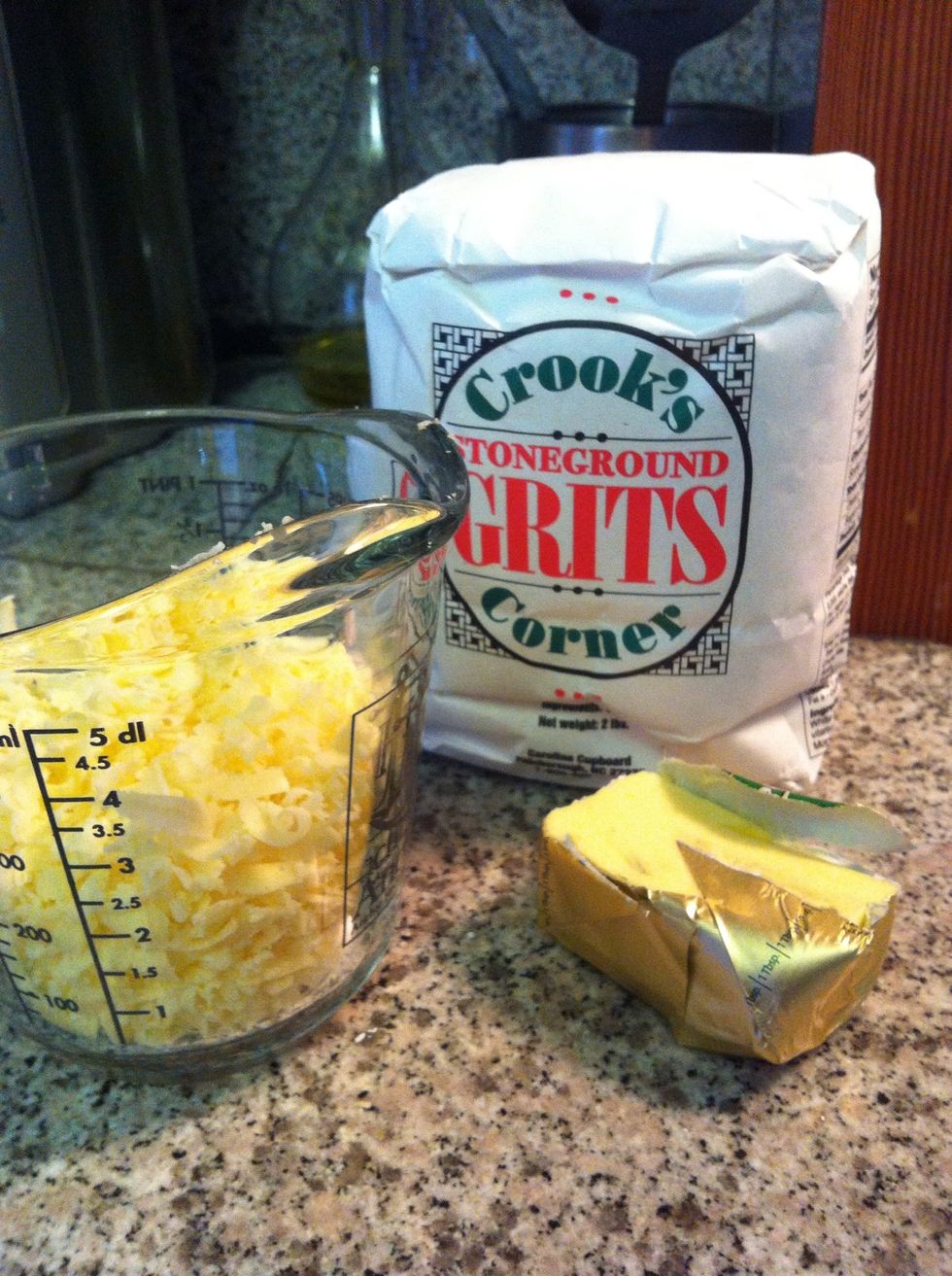 Grits: the taste from the South. One can use instant grits, but stone-ground are more authentic and yield a better final grit product. I import mine from Crooks Corner in Chapel Hill, NC.
Let's get started! In a medium size saucepan, bring 4 cups of water to a rolling boil.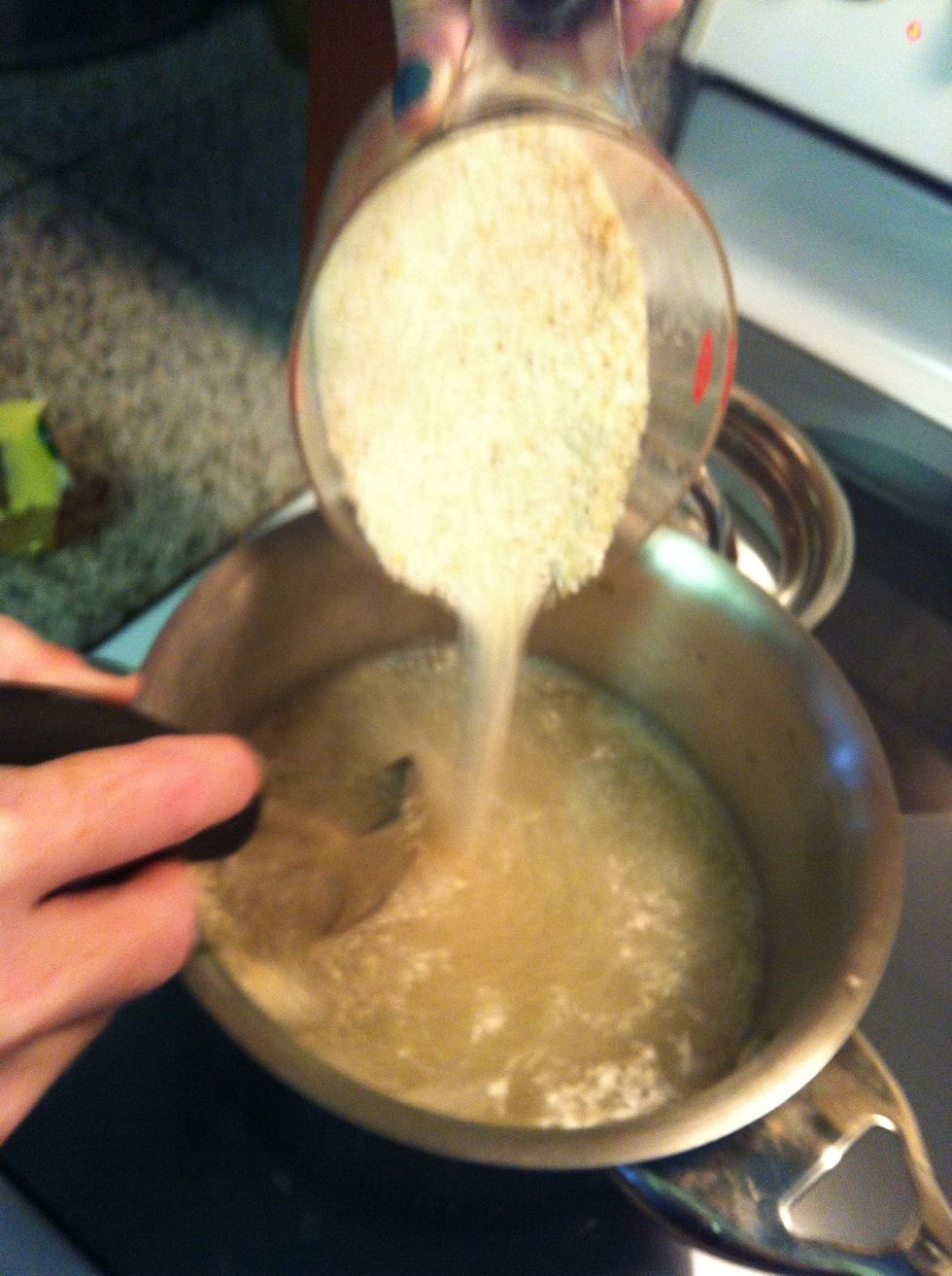 After the water reaches a boil, slowly stir the grits into the saucepan. Once you've added all of the grits, return the water to a boil and then immediately turn the heat down to low.
Simmer the grits in the uncovered saucepan. Set a timer for 20 minutes and then get ready to stir frequently. This prevents the grits from clumping, which is, frankly, unappetizing.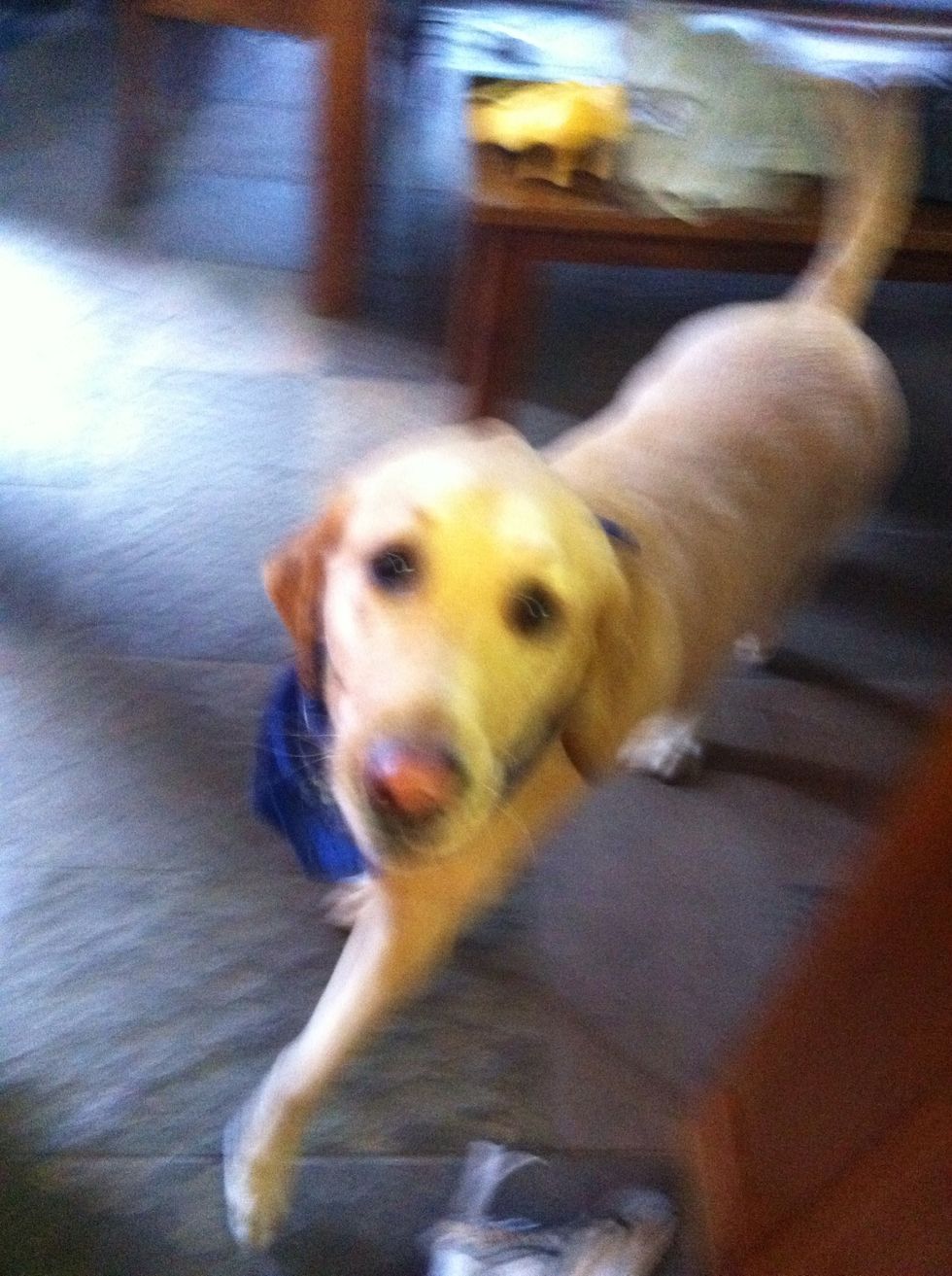 Stirring grits endlessly can feel monotonous, so some company during the endeavor is highly suggested.
After 10 minutes, add 2 tablespoons of butter. This helps the grits achieve maximum creaminess. Continue stirring frequently, which by now is your new favorite hobby.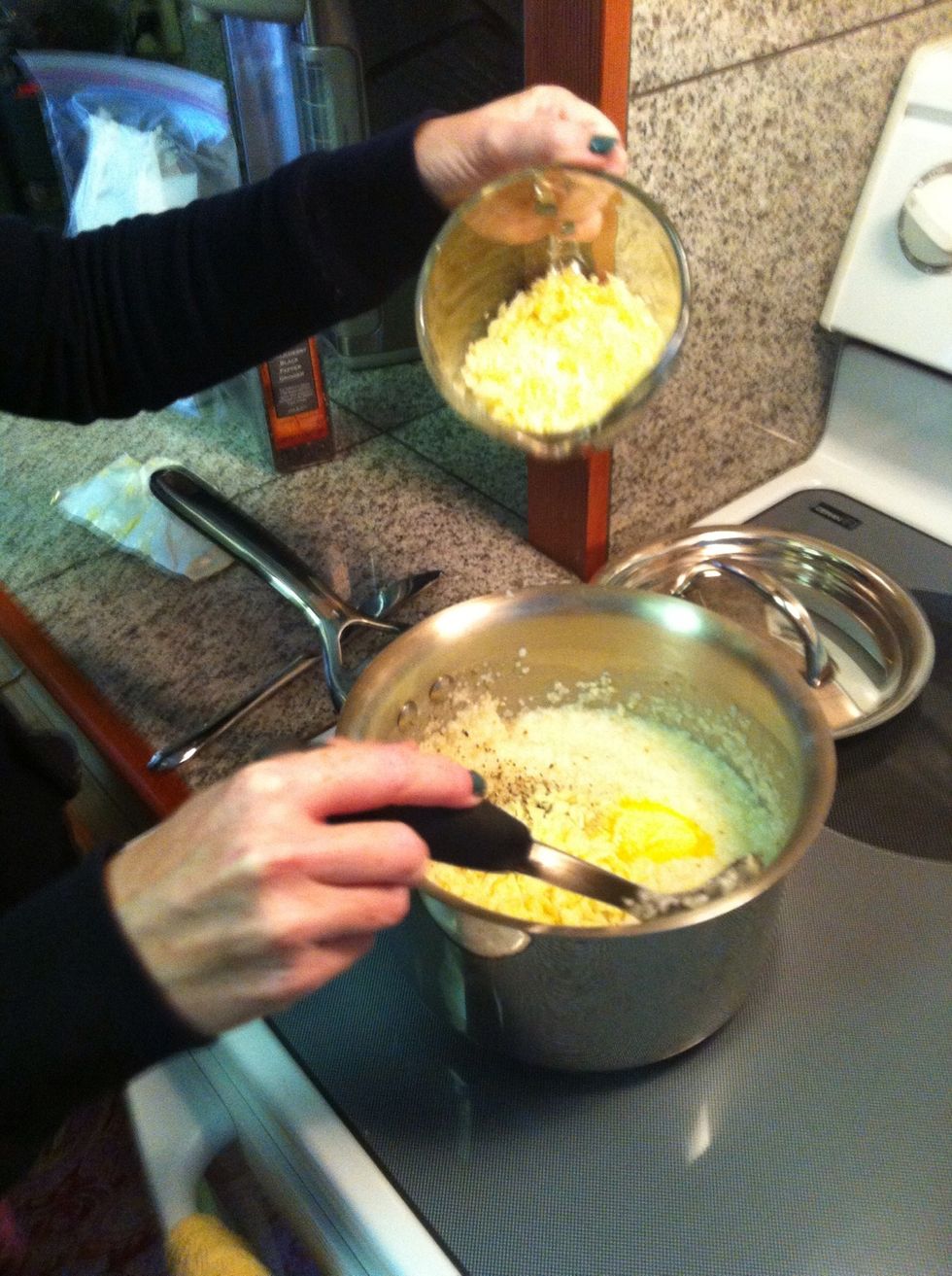 With 2-3 minutes left, add the grated cheese, remaining butter, and salt and pepper to taste. Keep in mind that grits require A LOT of salt, but it is better to add too little than too much.
Voila! Delicious, creamy grits. Serve as a side with eggs, bacon and toast for breakfast or show your Southern aptitude by making a Shrimp and Grits dinner entree. Y'all won't be sorry either way!
2.0c Stone Ground Grits
1.0c Cheddar cheese, grated
4.0Tbsp Butter
4.0c Water
Medium size saucepan
Salt and pepper to taste
Leslie Hitchcock
Southern expat. Sales Marketing Manager @TechCrunch. Fashion, tech, the Tar Heels, shoes, cheeseburgers; enthusiastically! Jackie Onassis & I share a birthday.