How to cook champorado (chocolate rice porridge)
Champurrado which is a mexican hot choco drink, was turned into a breakfast meal by Filipinos by adding rice into it. It's like chocolate cereals with milk. 👍😋
2888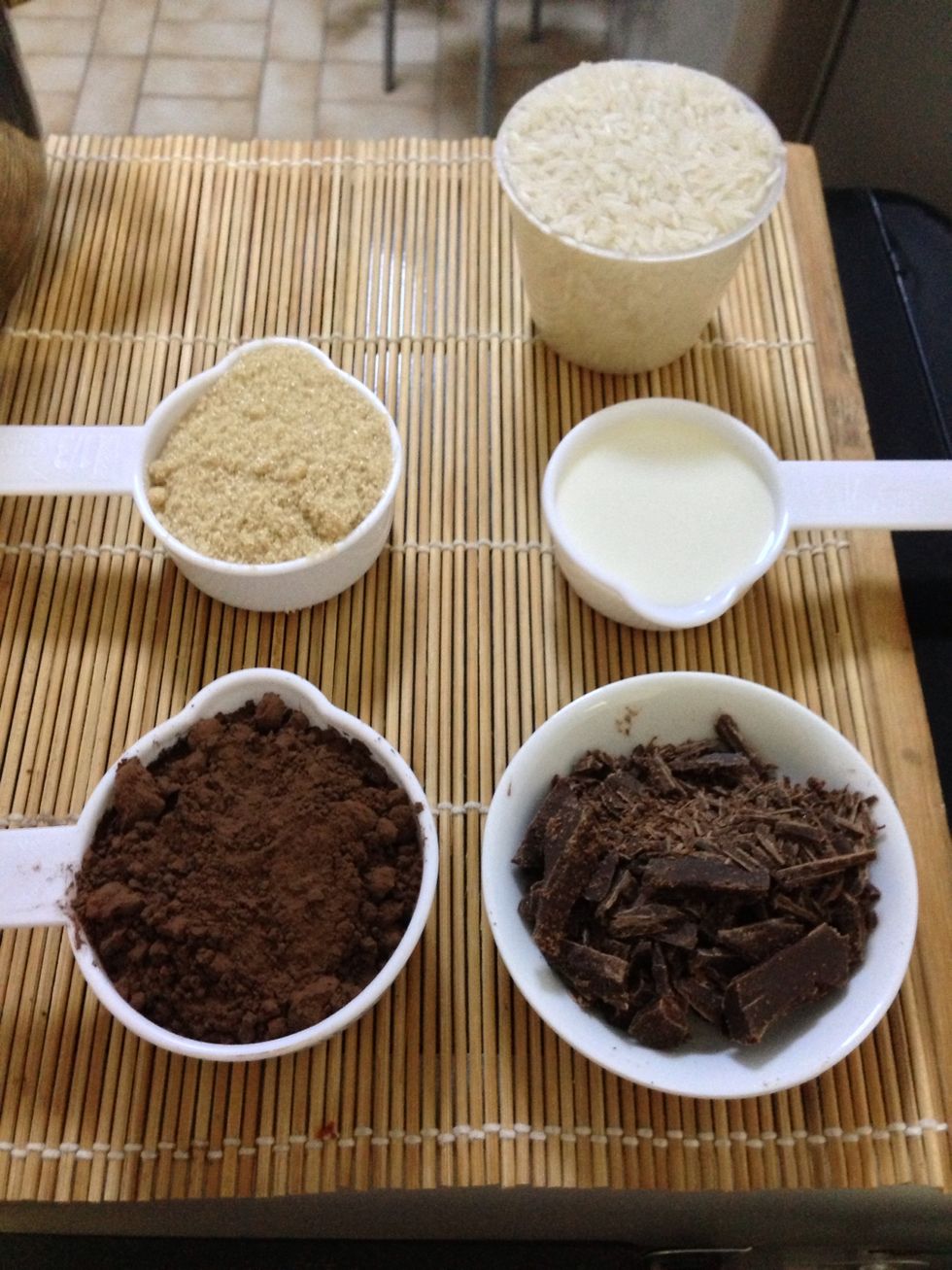 Prepare the ingridients. Glutinous rice is actually preferred here, but since I don't have it, normal rice will do.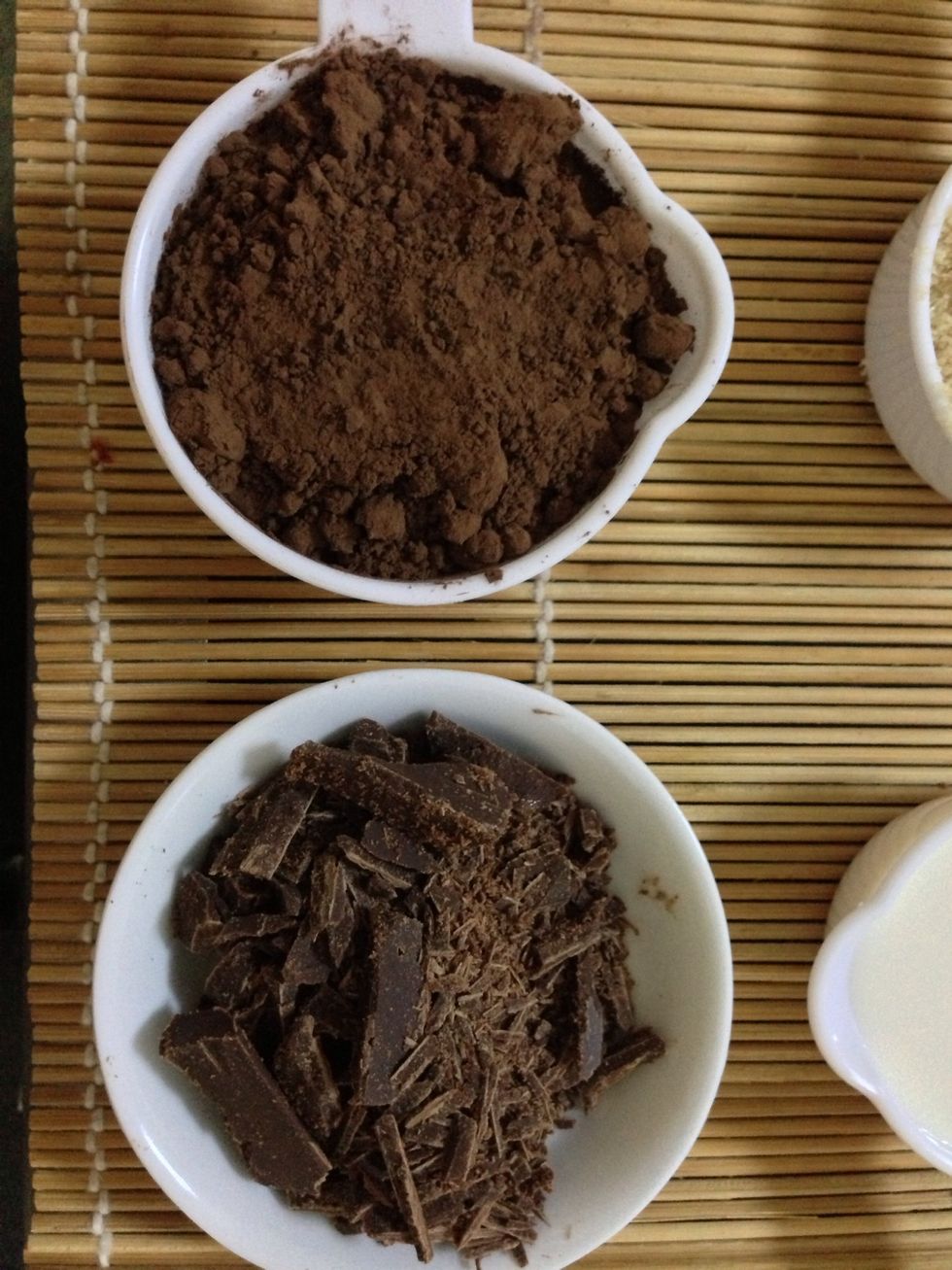 I use a combination of cocoa powder and chopped chocolate bar... Chocolate for hot drinks in the Philippines is called 'tablea' while in Spain it is 'chocolata a la taza'.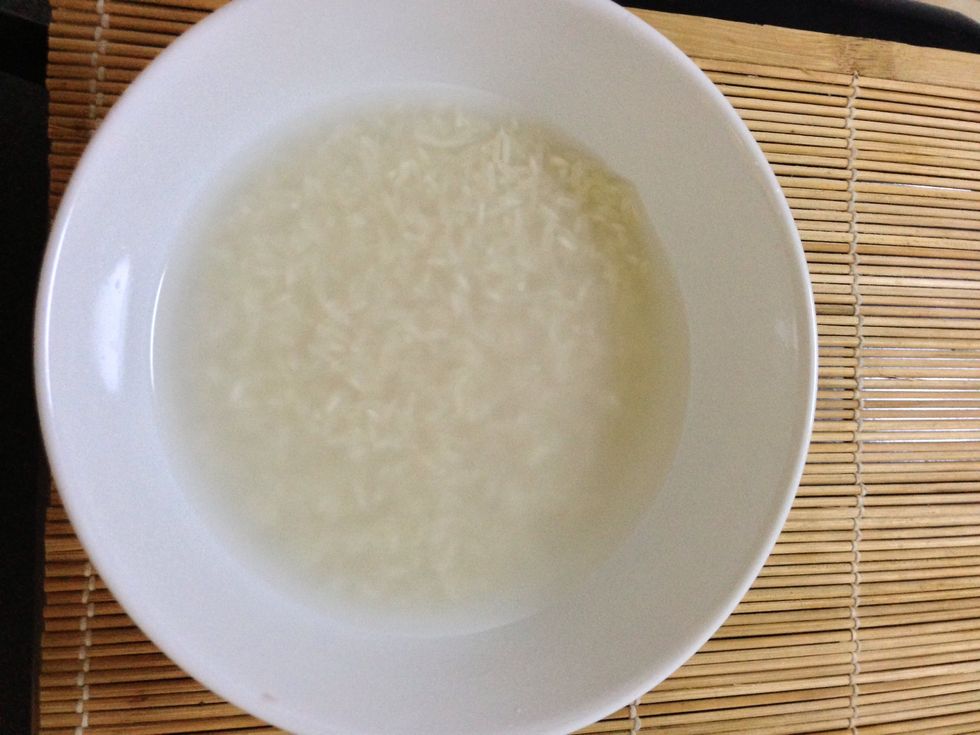 Rinse the rice with cold water.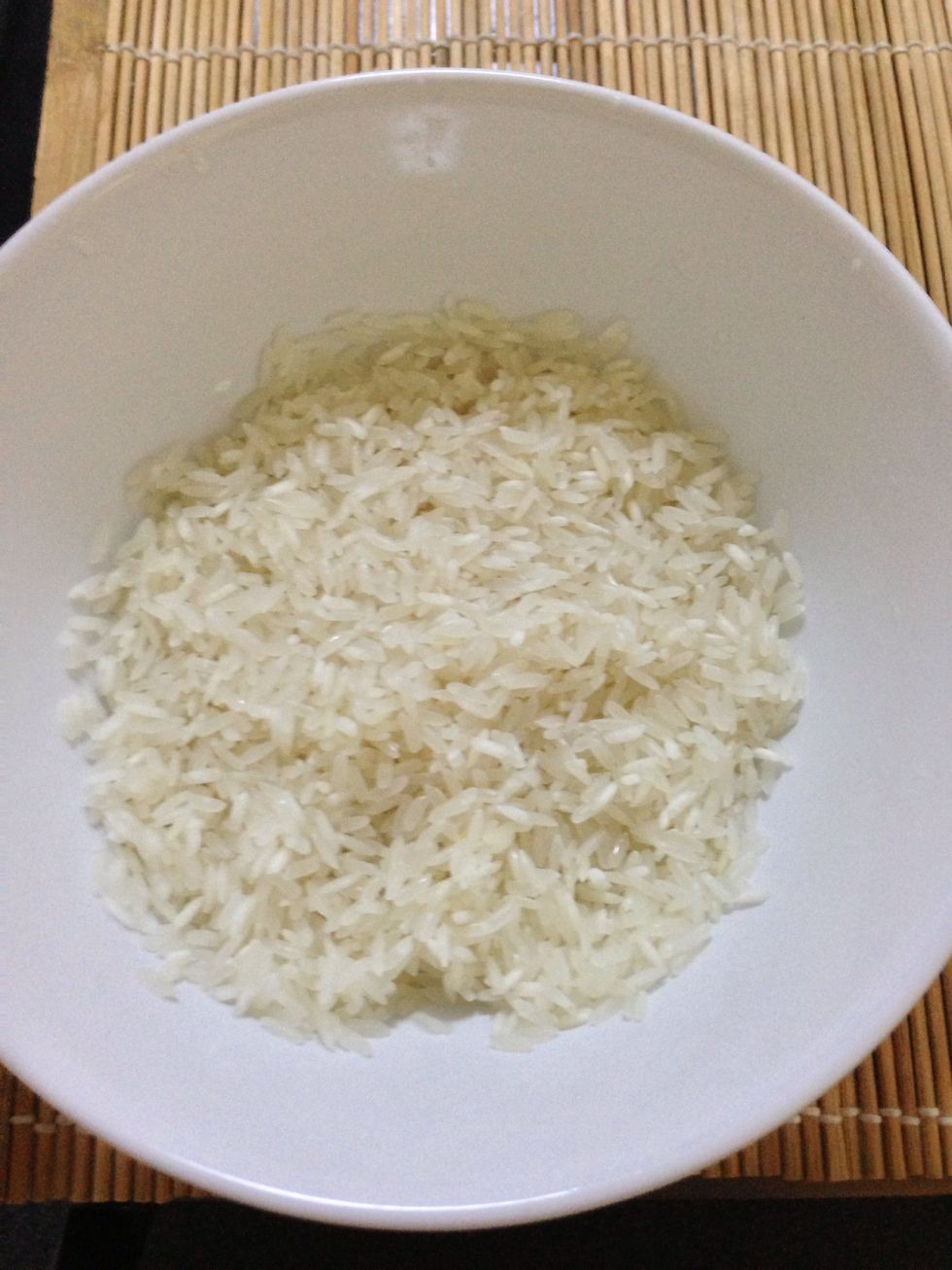 Drain then set aside.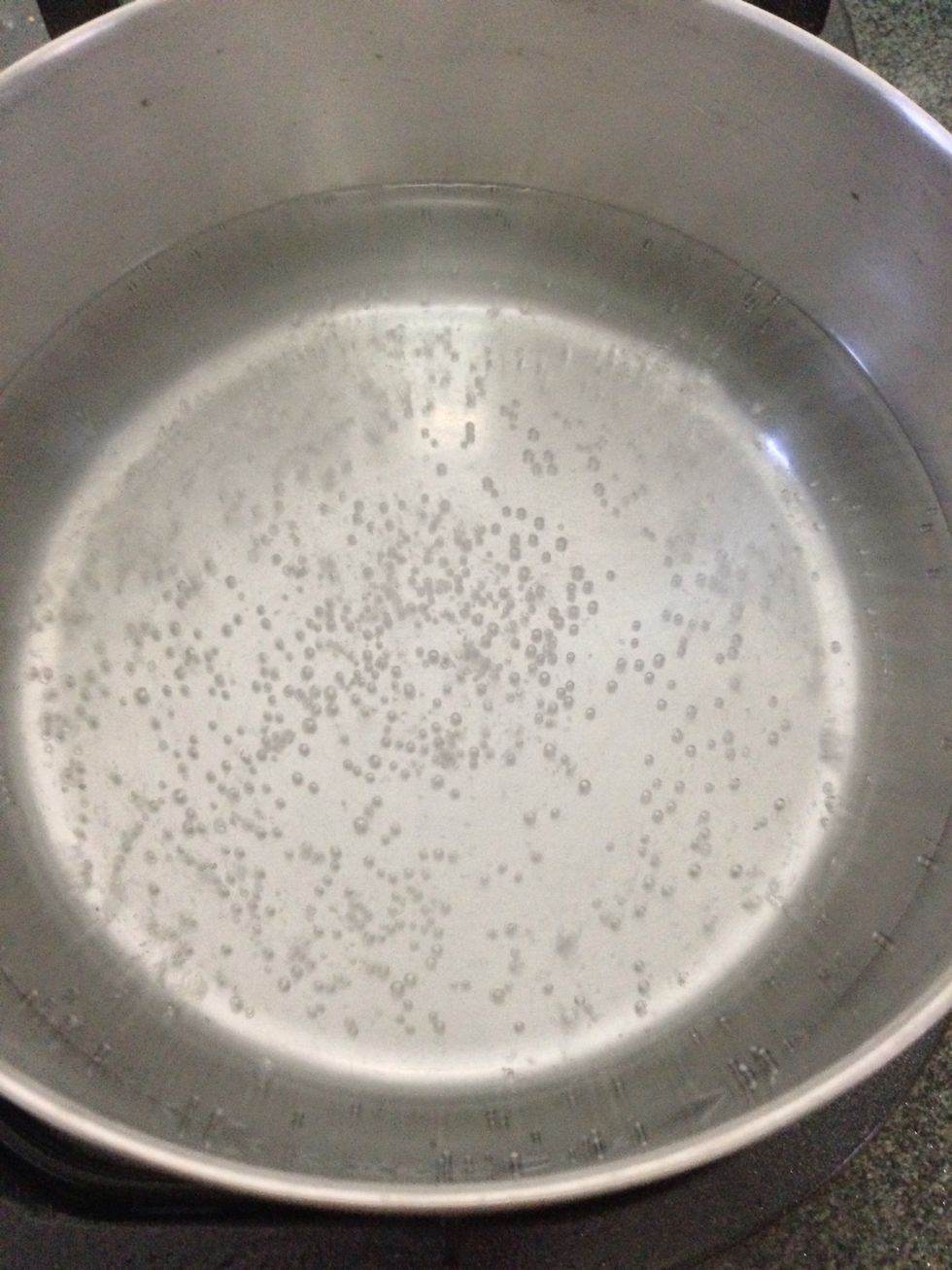 Boil the water in medium heat.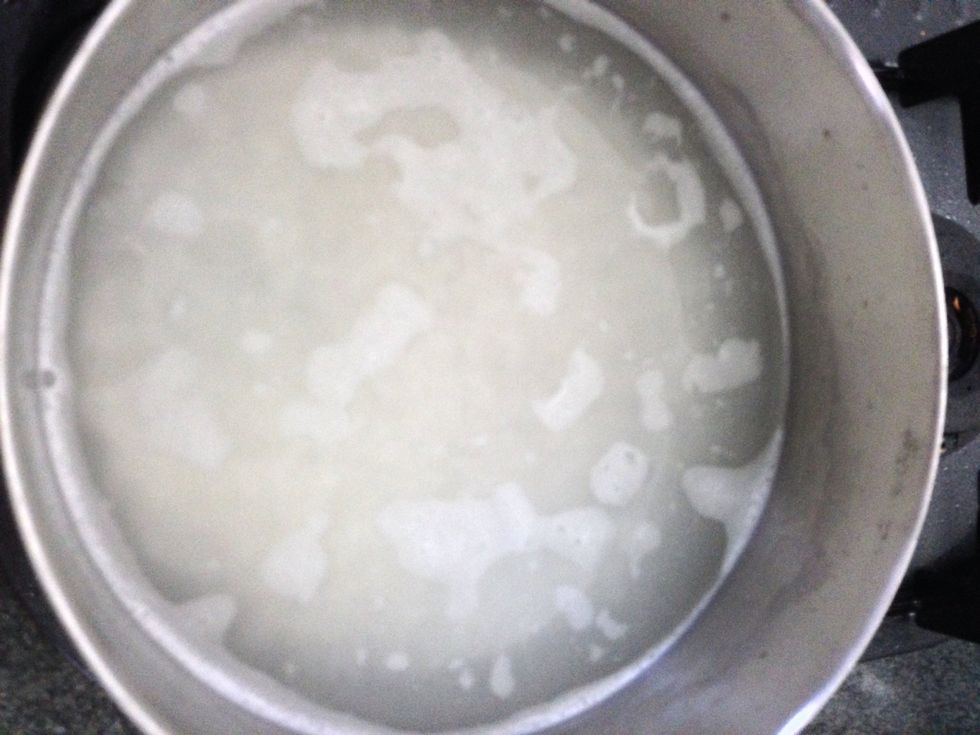 Add in the rice.
Stir constantly so the rice will not stick at the bottom of the pan.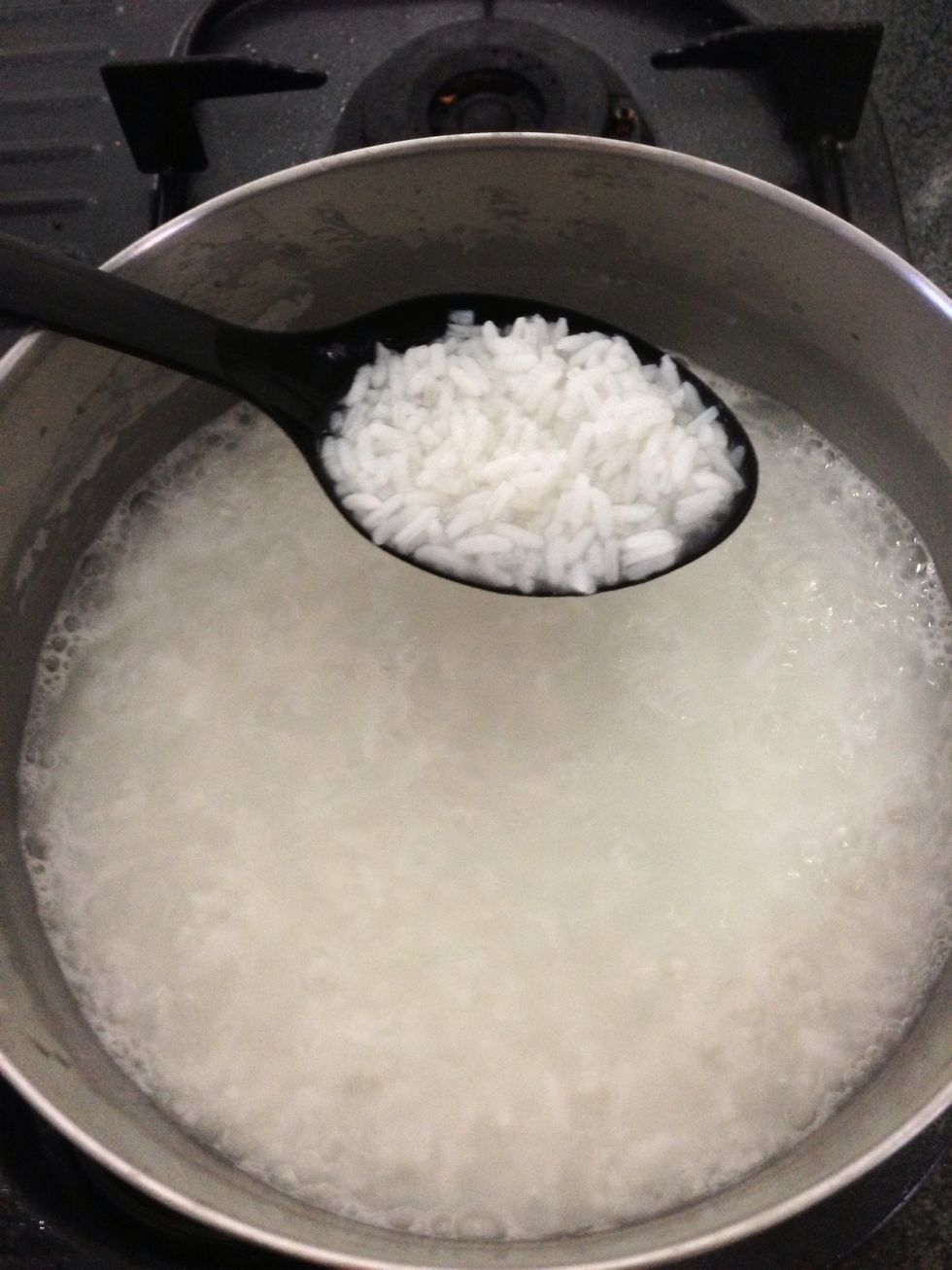 After around 15 to 20 mins, the rice is now cooked.
Set the heat to low. You may now add in the cocoa powder. Stir continously as the water will thicken.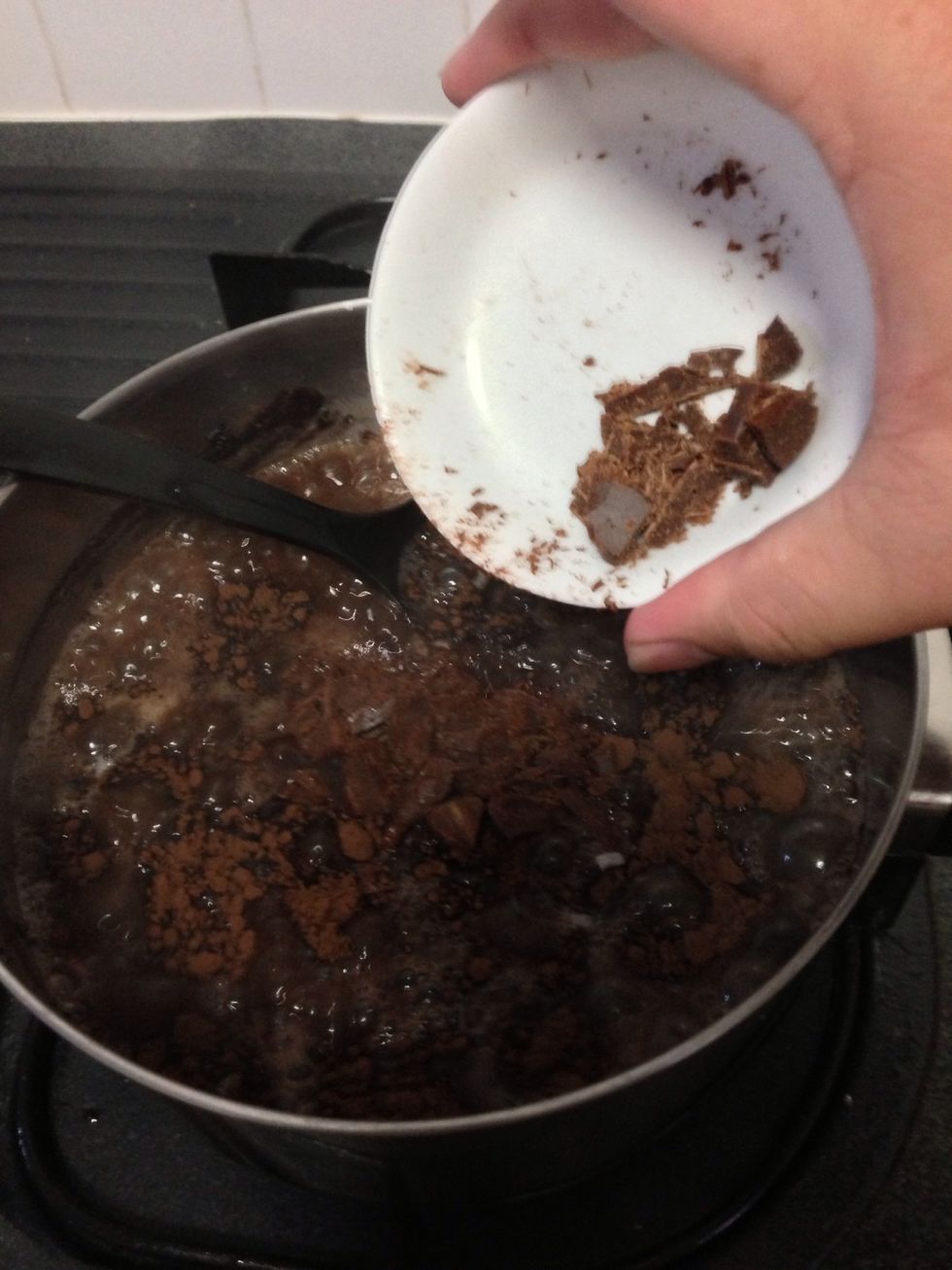 Add as well the chopped chocolates.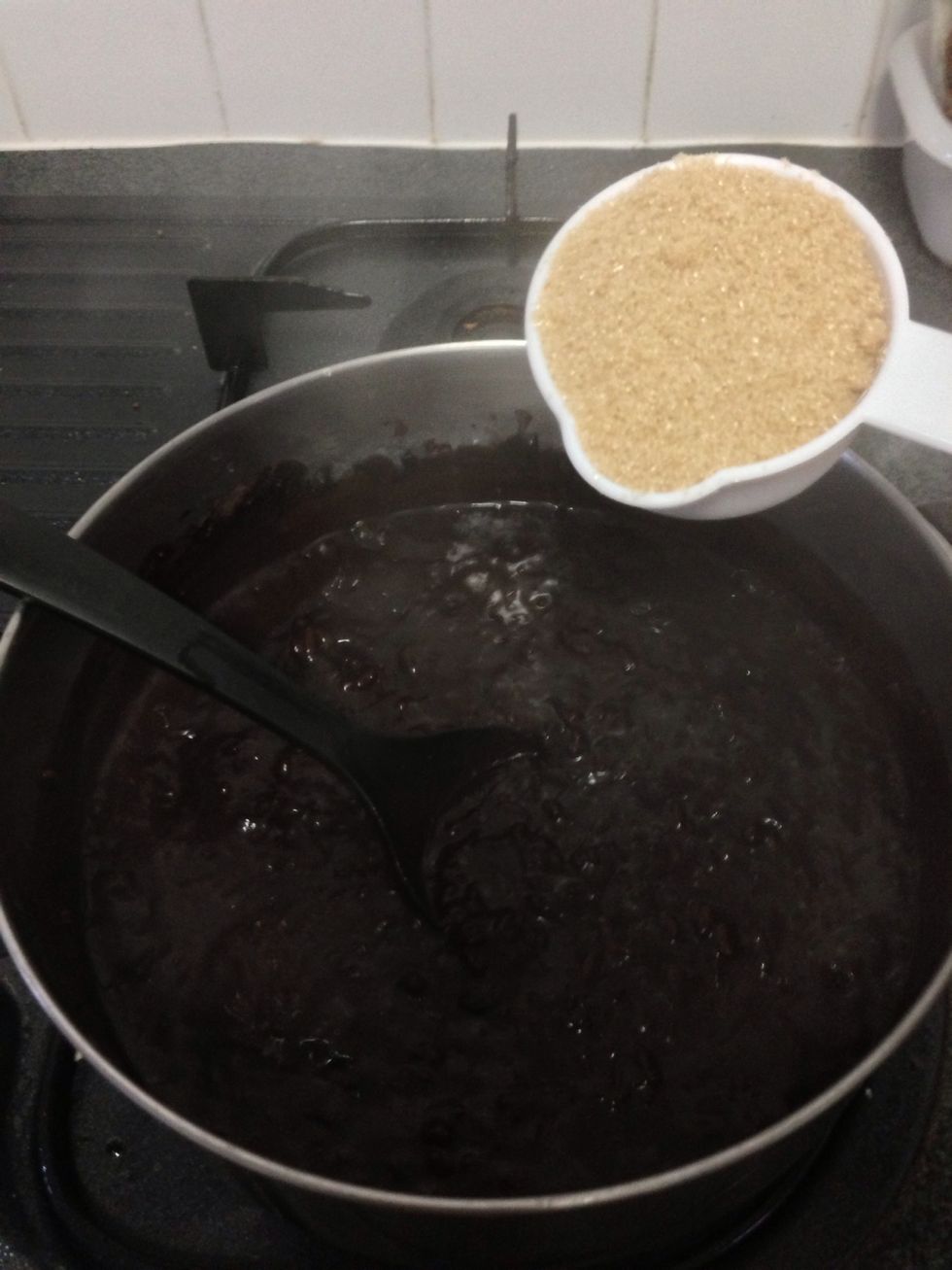 And lastly, the brown sugar. You may add in a few more depending on the chocolate that you use. Adjust based on your liking.😄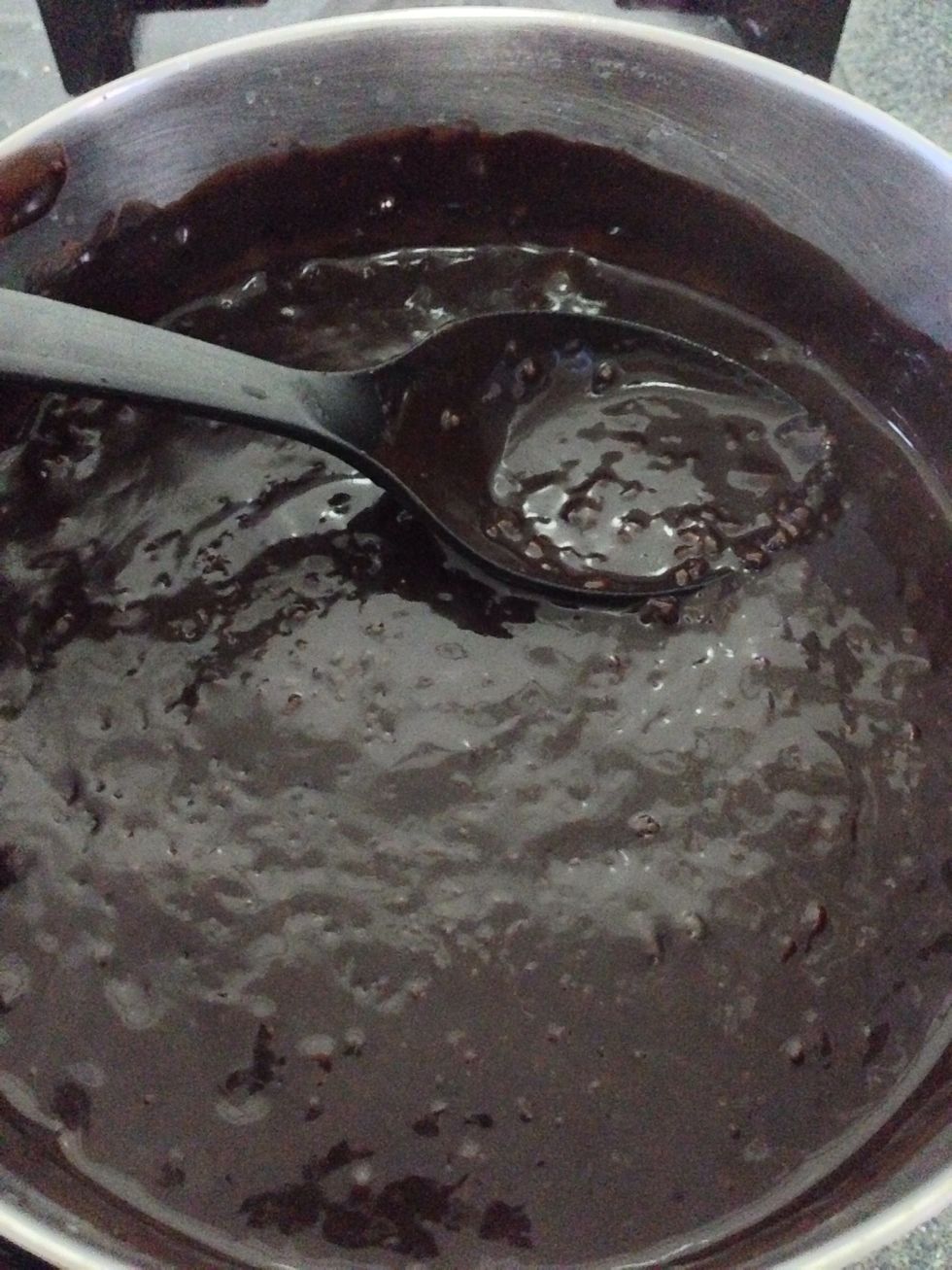 Keep stirring for a few minutes until all the chocolates are dissolved. Btw, these makes 2-3 bowl servings. 😉👌
Drizzle or topped with milk (I like mine a lot, I put around 2 tbsp in this photo). And there you have it, Champorado. 👌👍😋
1.0c Jasmine Rice
1/3c Unsweetened Cocoa Powder
2.0oz Chopped Semi-sweet chocolate (optional)
1/2c Brown Sugar
1/4c Fresh or Evaporated Milk (toppings)
1/2c Water
Singapore / Sta. Ana, Manila