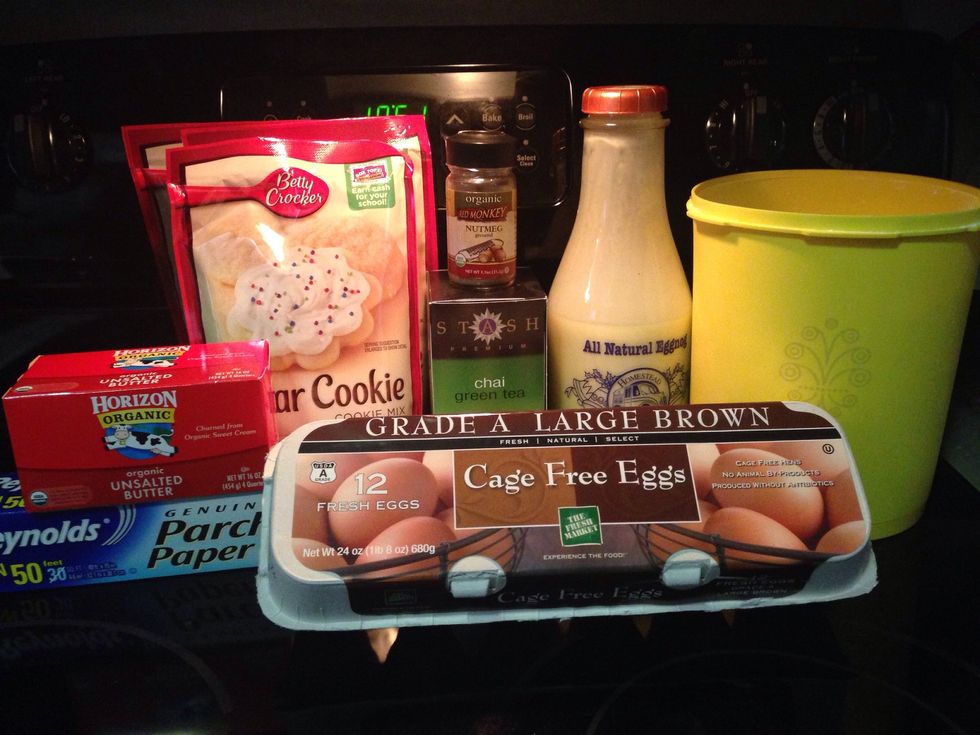 Taste your eggnog before using it in this recipe and adjust the amount of nutmeg in the recipe based on the amount in the eggnog. I switched brands this year and got a very nutmeg heavy nog!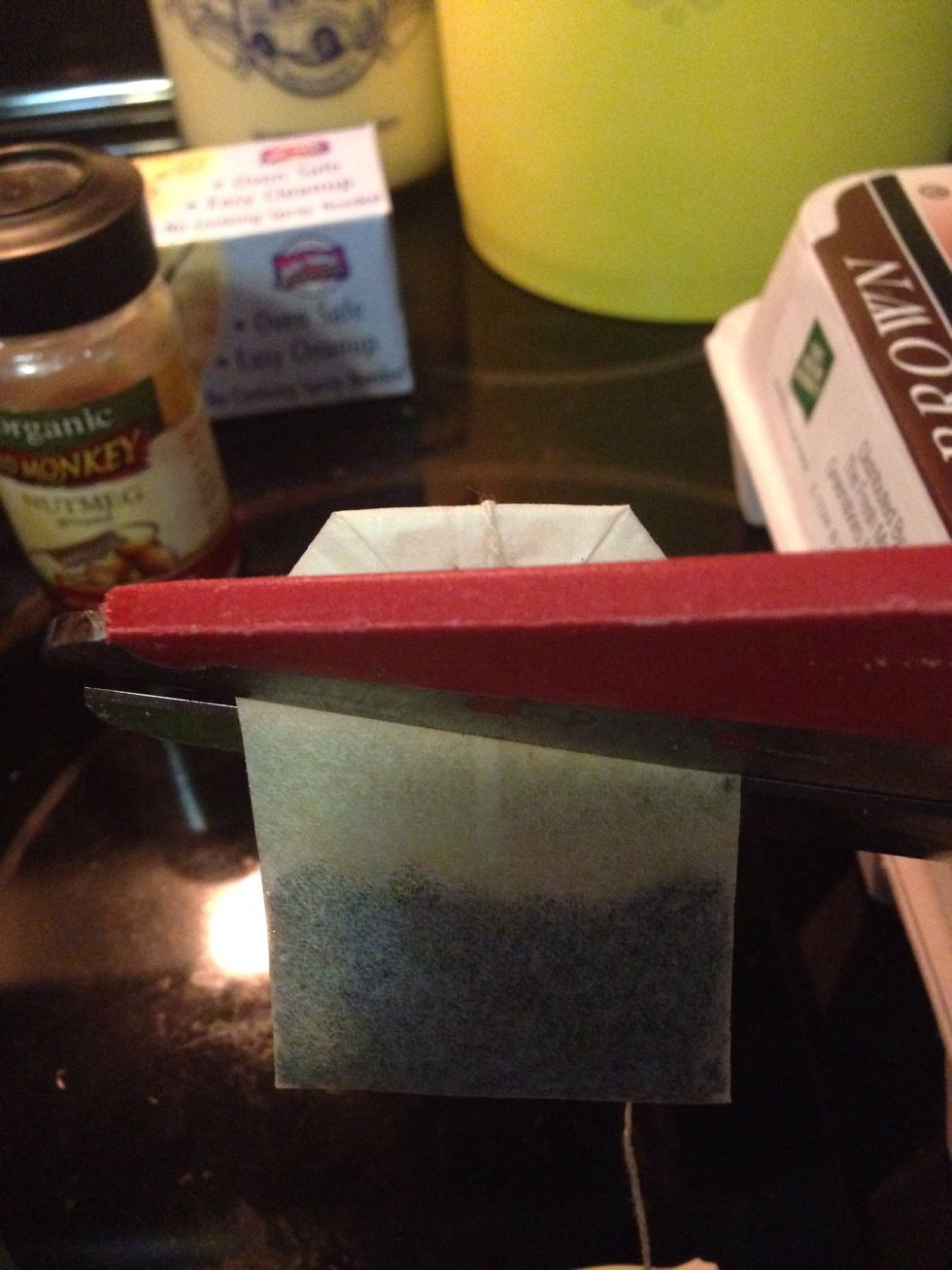 Preheat oven to 350. Open tea bag and directly pour contents into the sugar cookie mix, along with melted butter, egg and 2 tbsps eggnog. Mix well.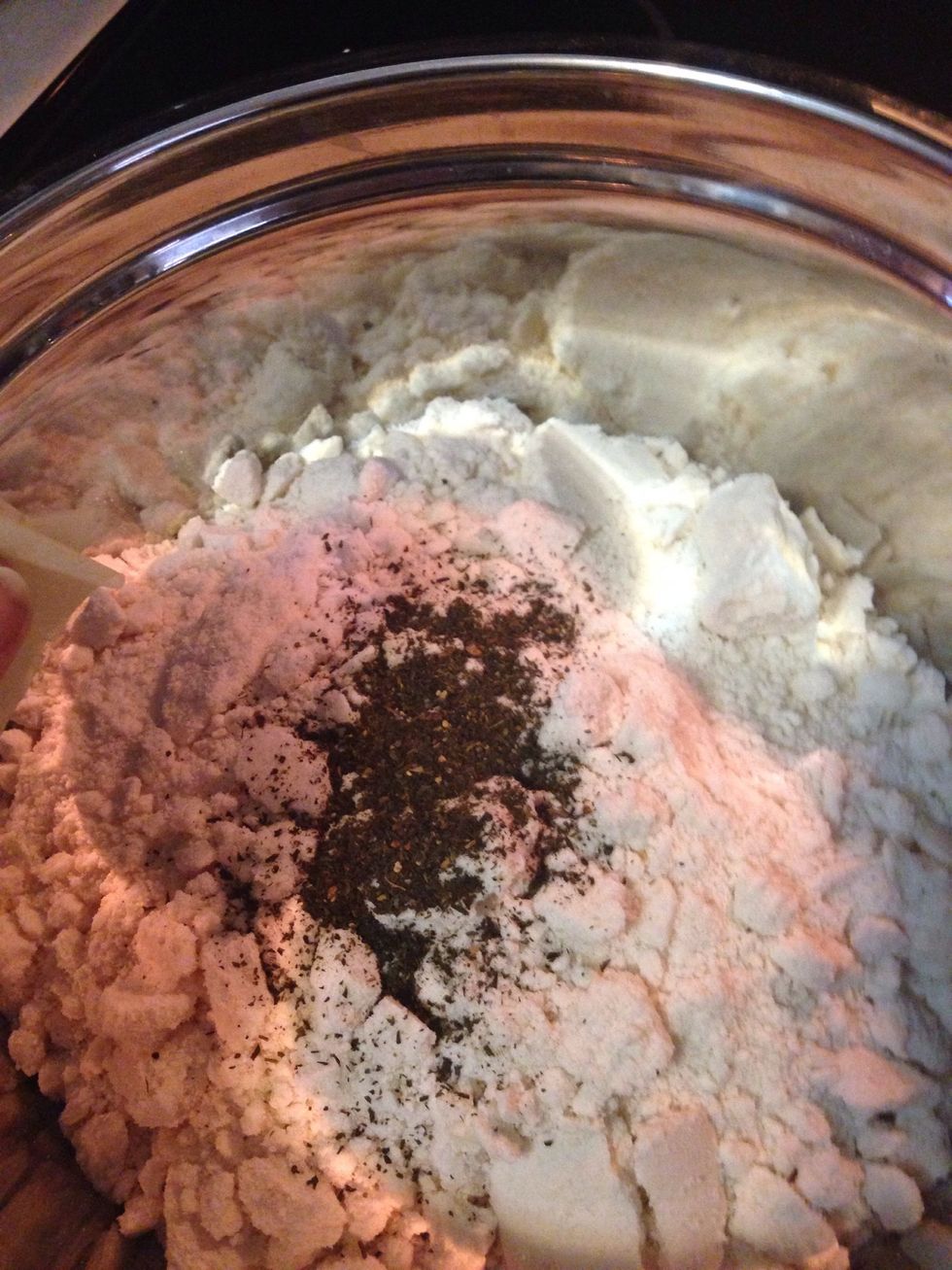 In this tutorial, I am making 6 dozen cookies - this recipe doubles and triples easily!
It's important with this recipe to keep the cookies evenly spaced and similar in size. They spread with the heat. I also recommend using parchment paper or Silpat with this sticky dough!
The step is optional, but perfect if you enjoy the extra spice in your cookies. Dip the bottom of a glass in sugar and cinnamon and flatten the cookie rounds.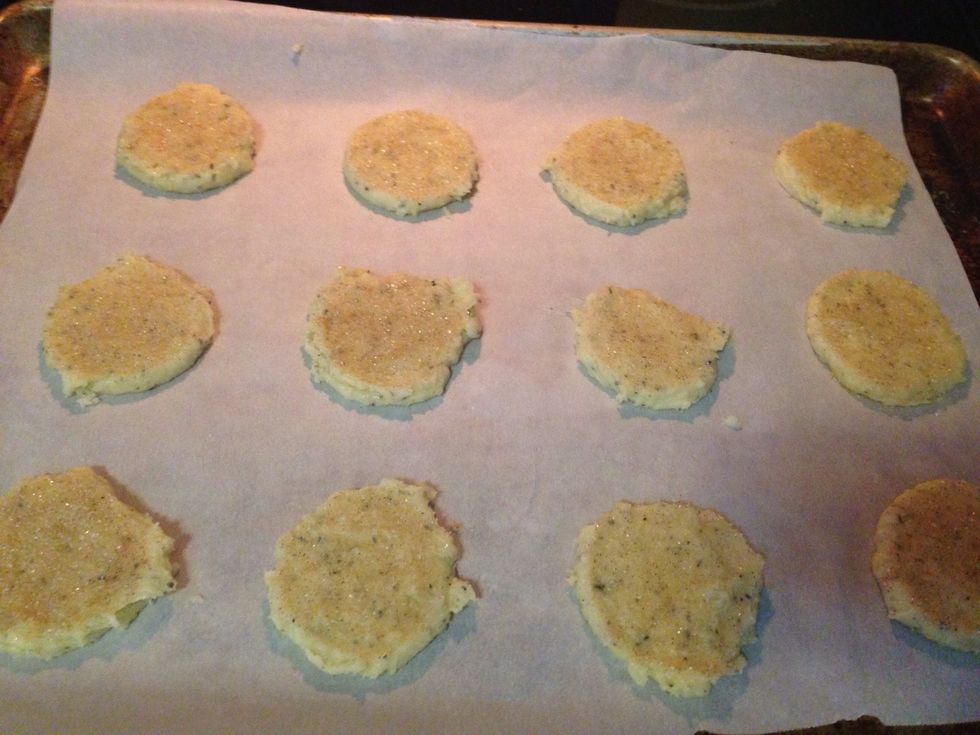 Ready to bake at 350 for 8-10 minutes. These are supposed to be soft and cook to perfection at 9 minutes in my oven.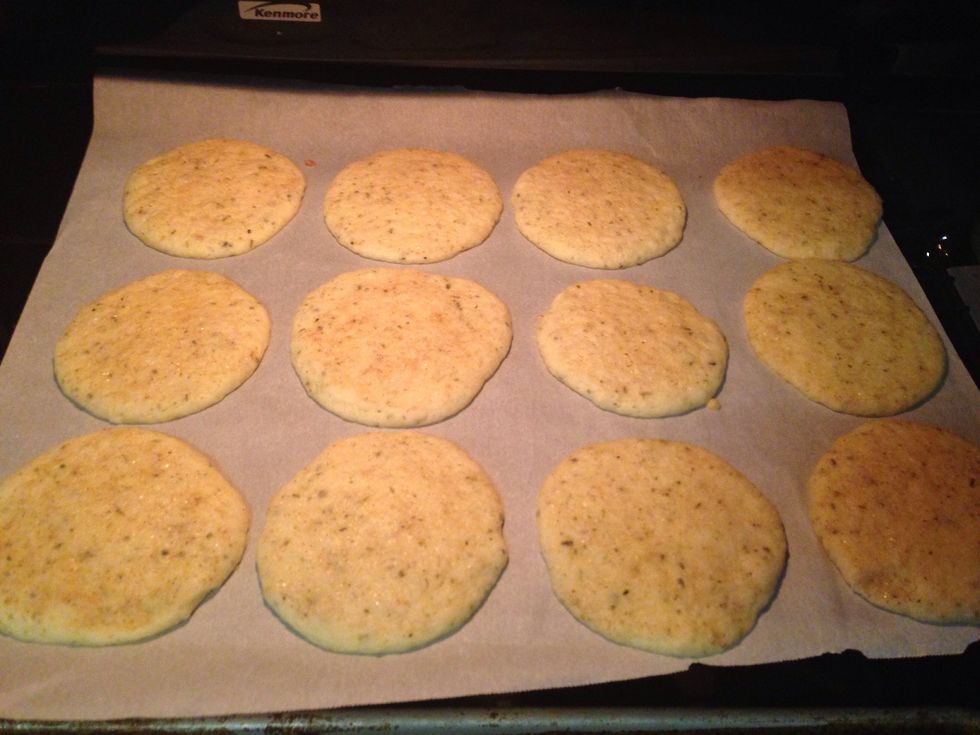 See how they spread?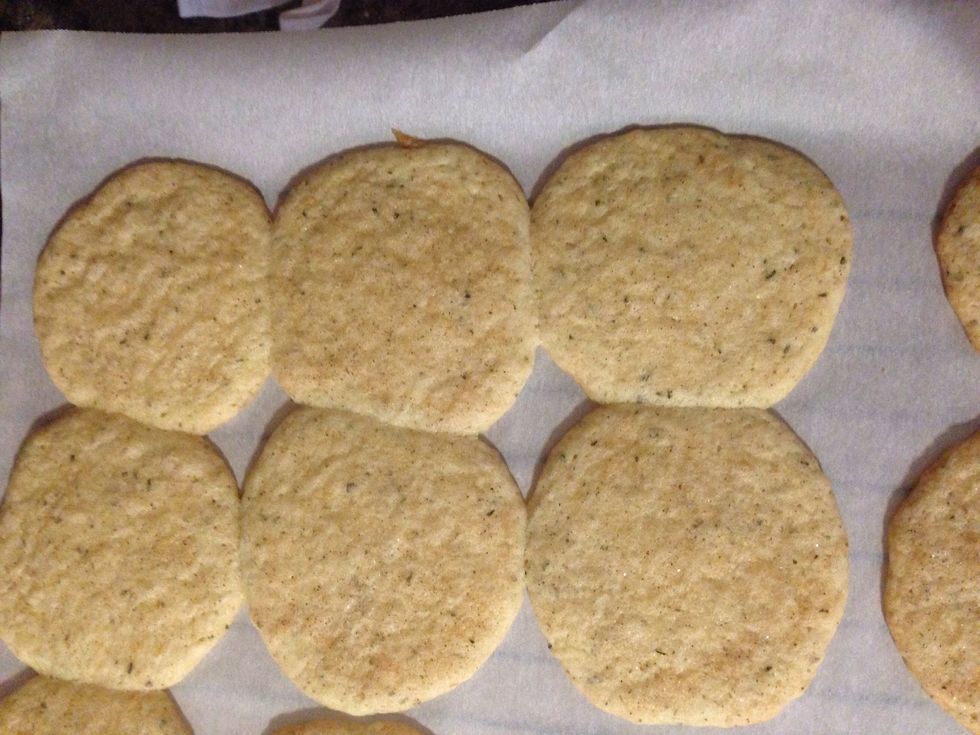 Remember what I said about the spacing? Whoops!!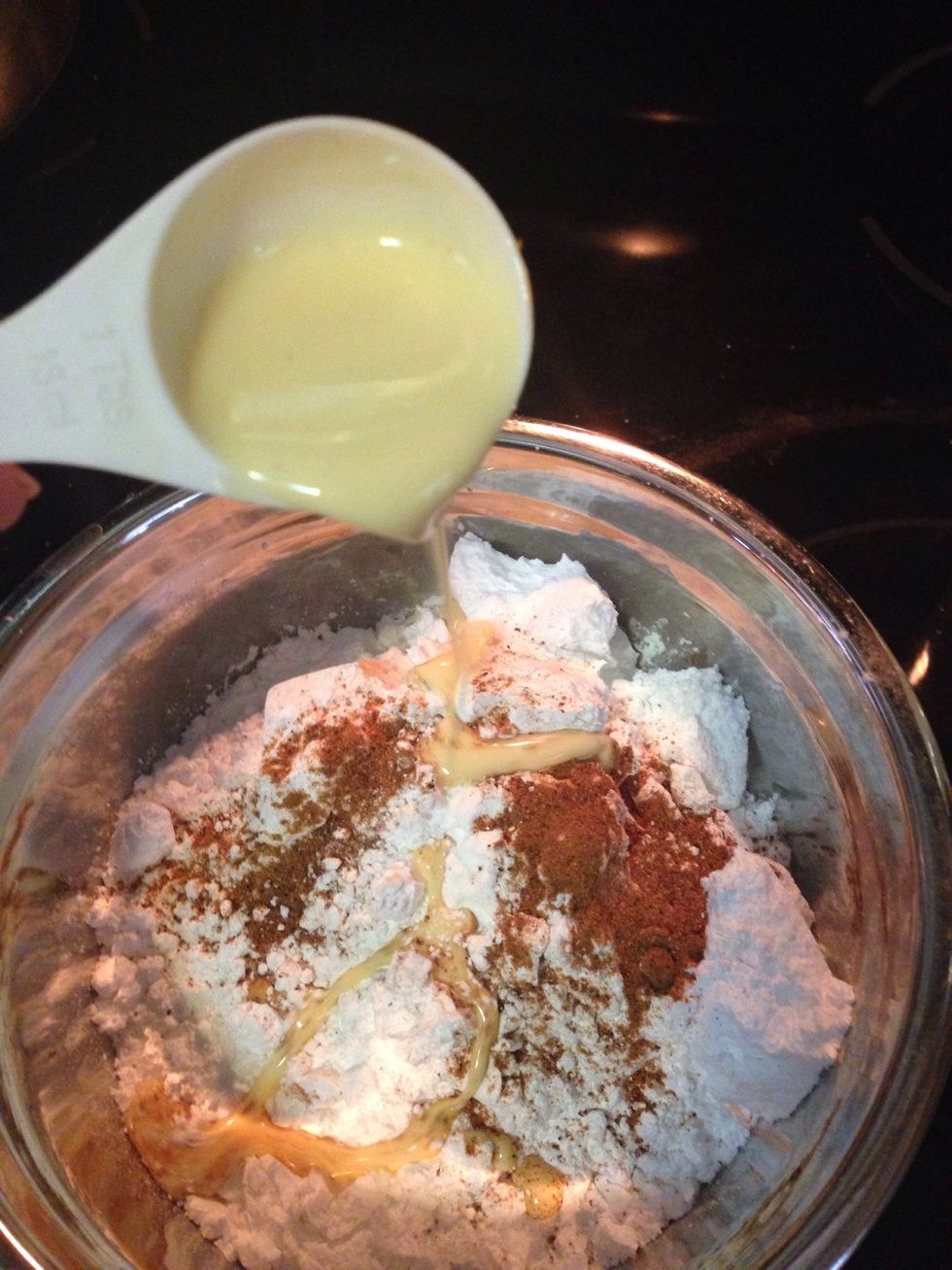 Once they've cooled completely, mix the other 2 tbsps of eggnog, the nutmeg (adjusted for taste) and powdered sugar together. It will be thick, but this will allow the icing to set up quickly.
Spread icing on each cookie, again to taste.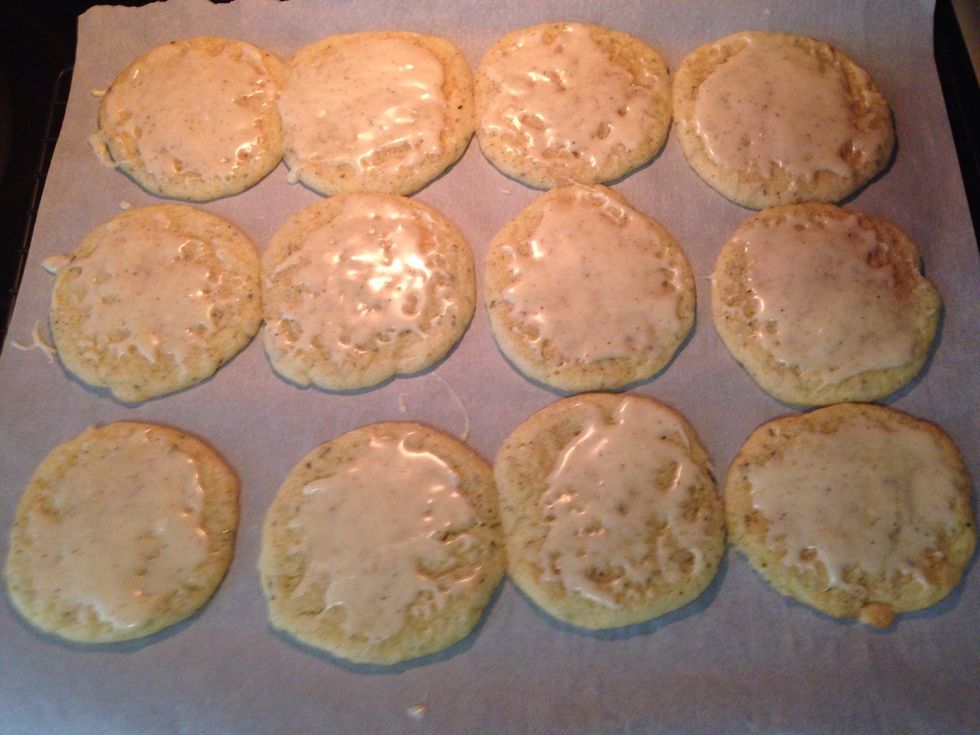 Ta-da!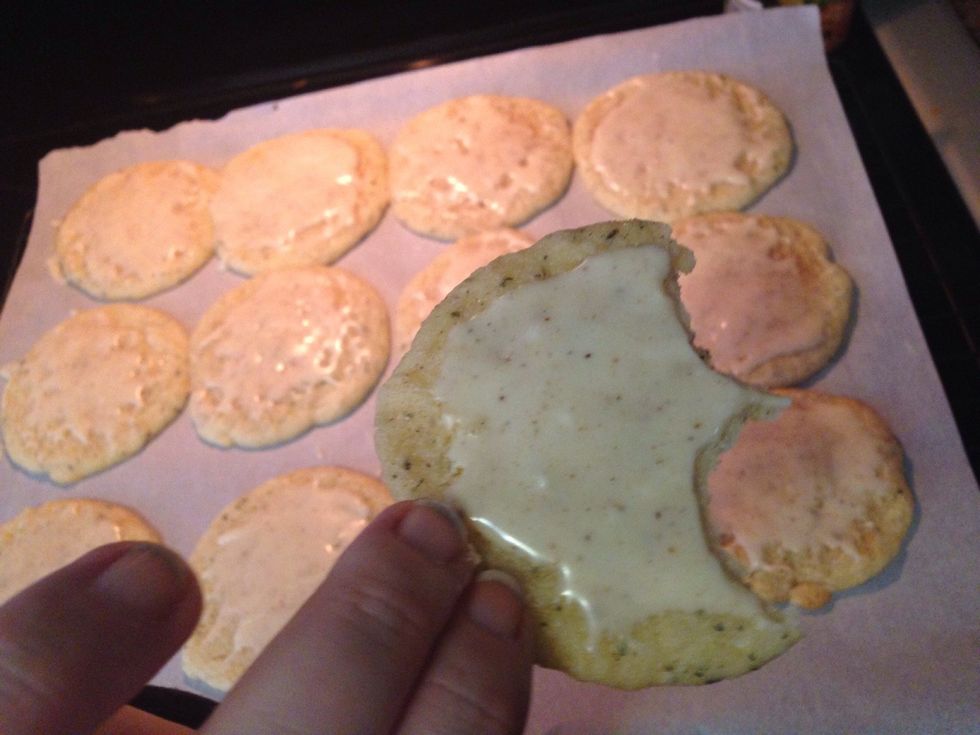 Enjoy!
1.0 bag Betty Crocker Sugar Cookie Mix
1.0 Egg
1/4c Eggnog, divided
1/2c Butter, melted
1.0 Chai Tea bag
Cinnamon & sugar mixture
1/2tsp Nutmeg
1.0c Powdered sugar