Easy steps to a fancy, jaw dropping, healthy meal anyone can make.
20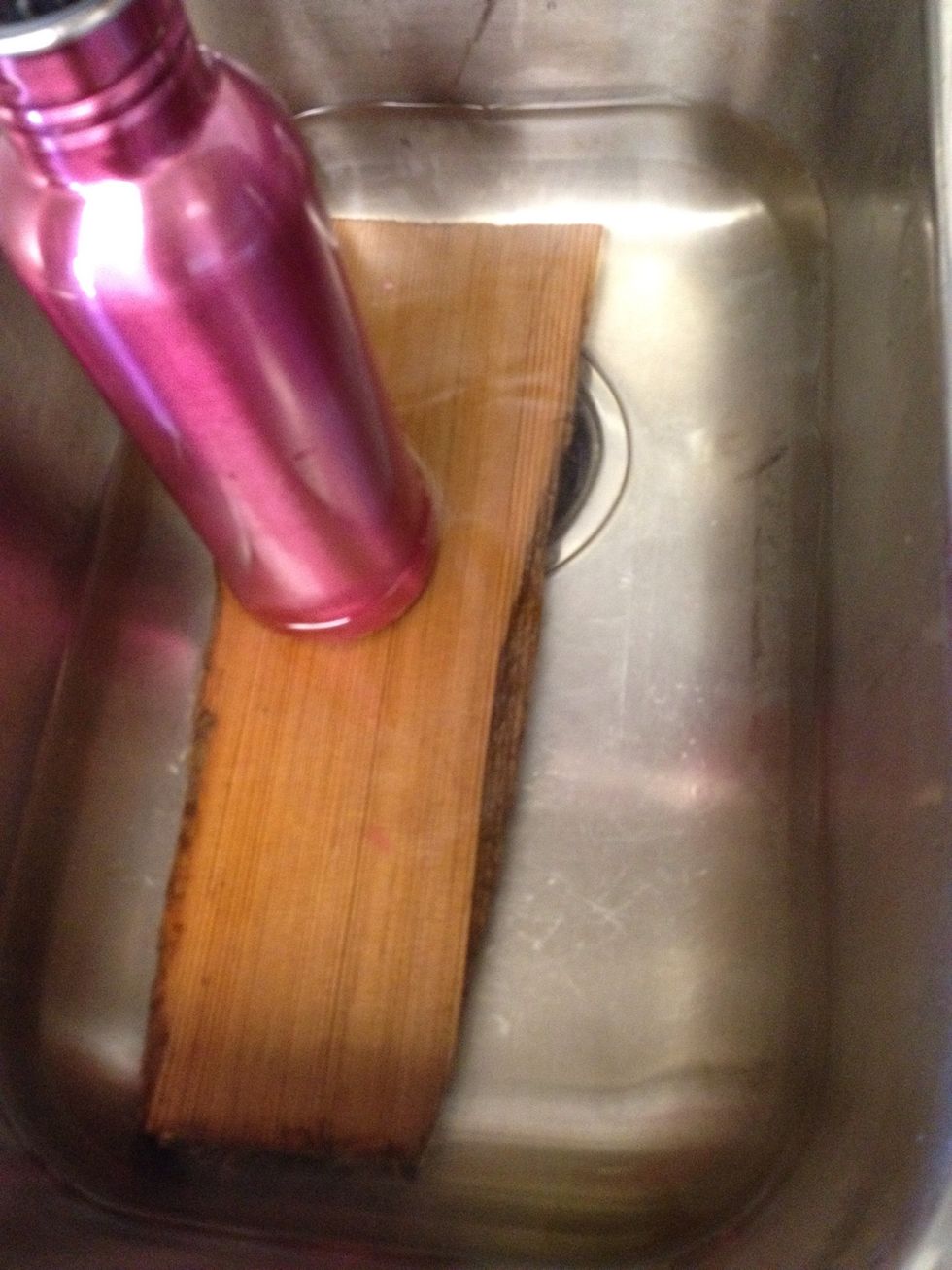 Wash then soak cedar plank in warm water.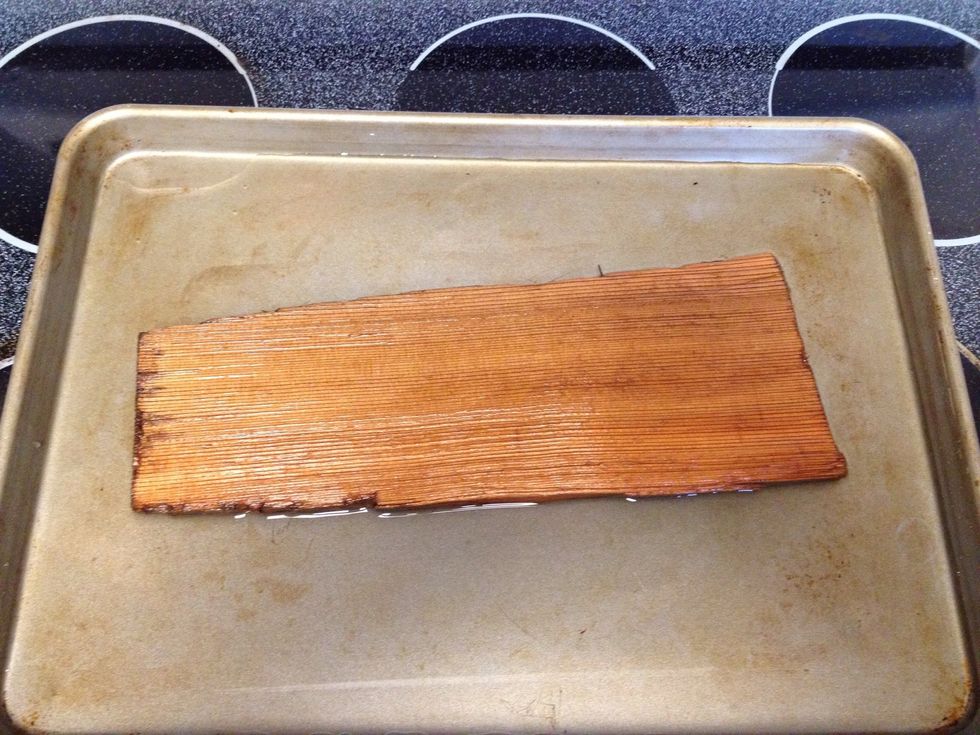 Place soaked plank on an oven sheet with water to cover bottom of sheet.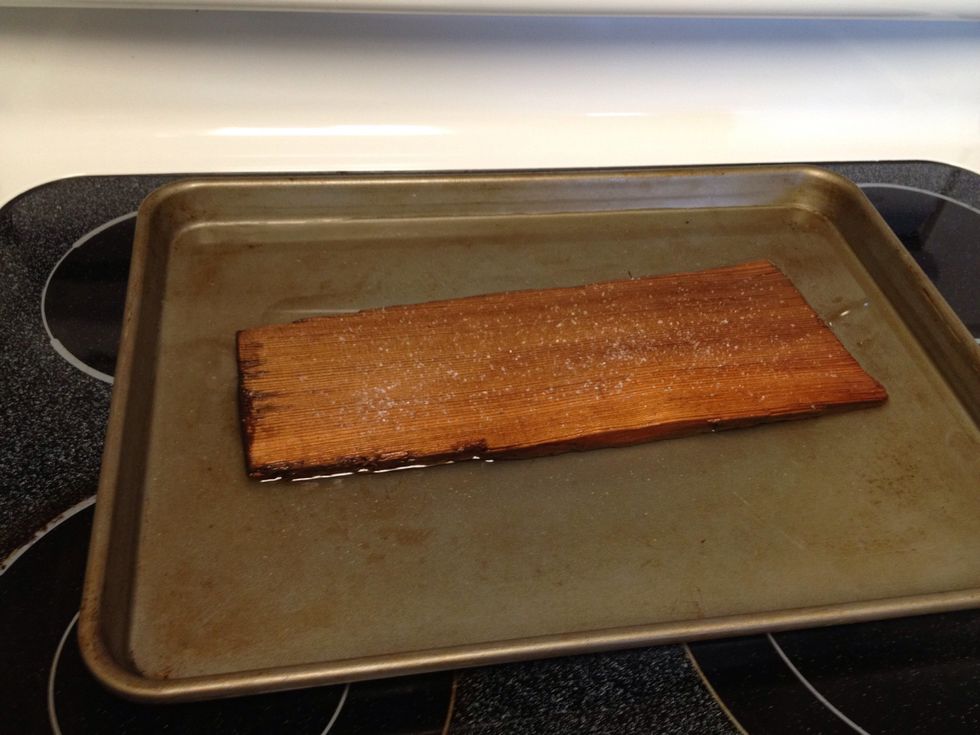 Salt plank.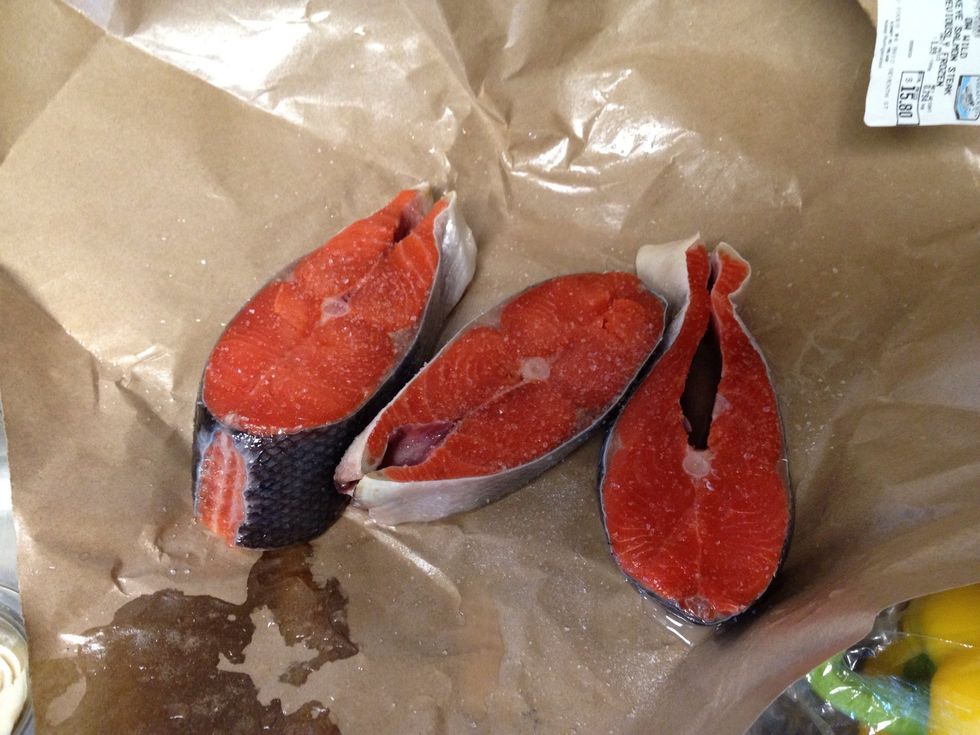 Rinse and salt salmon steaks.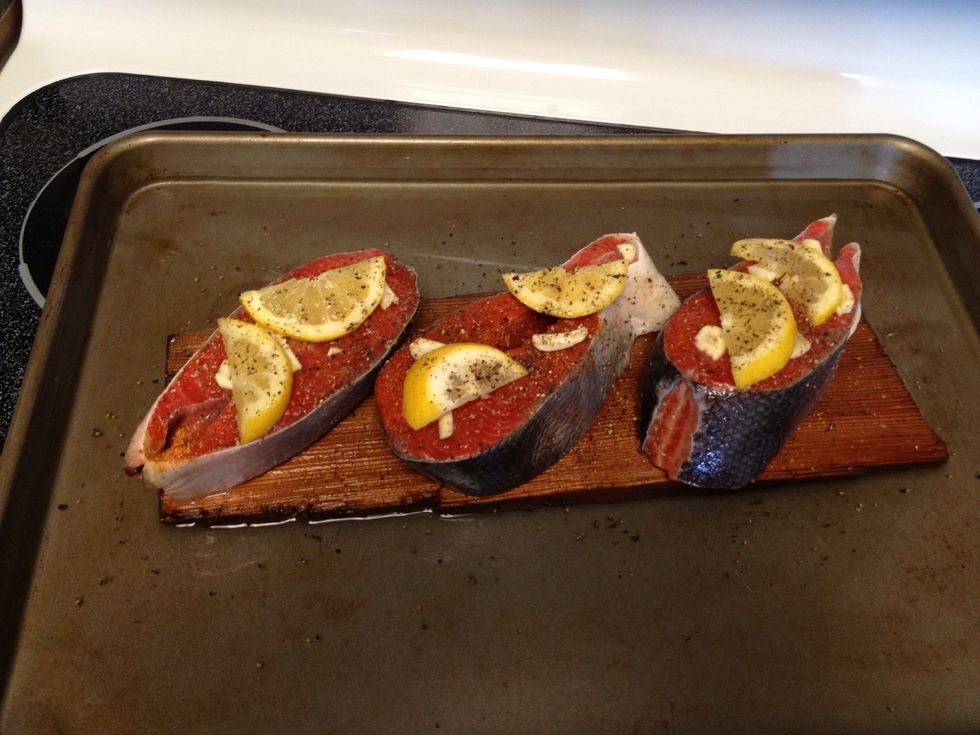 Place on salted board, top with sliced garlic, lemon slices and salt and pepper.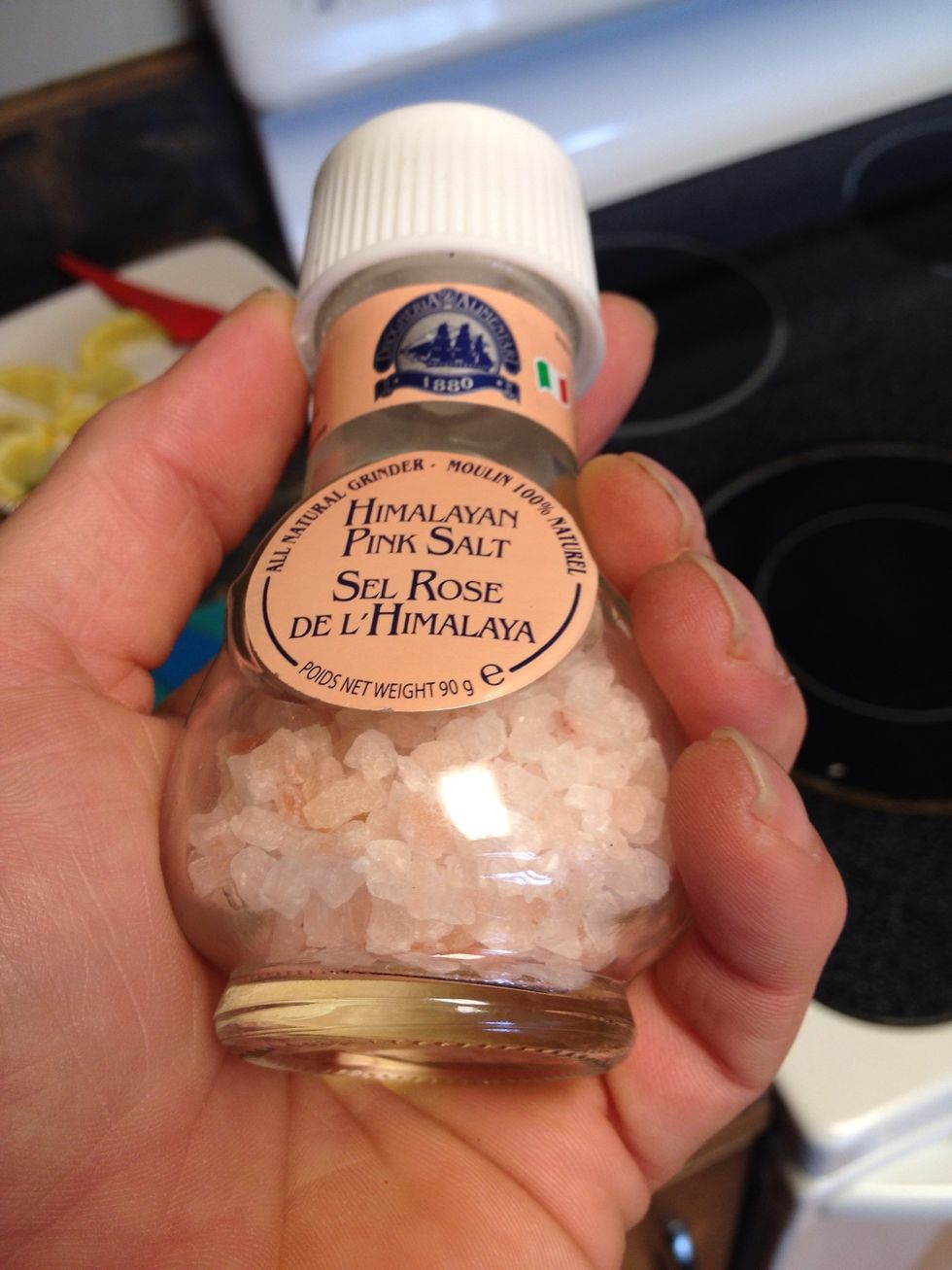 Himalayan pink salt is my favorite.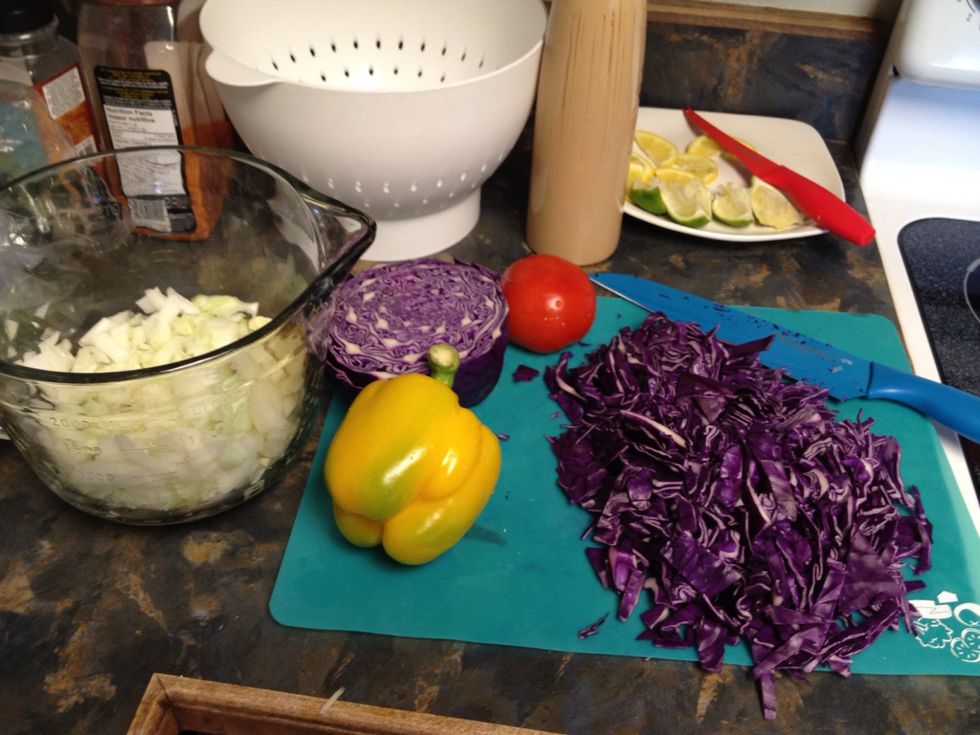 Throw together a fresh salsa.
Lime juice, pepper and salt with an assortment of fresh vegetables makes a delicious side dish.
45 minutes in a 325 degree oven.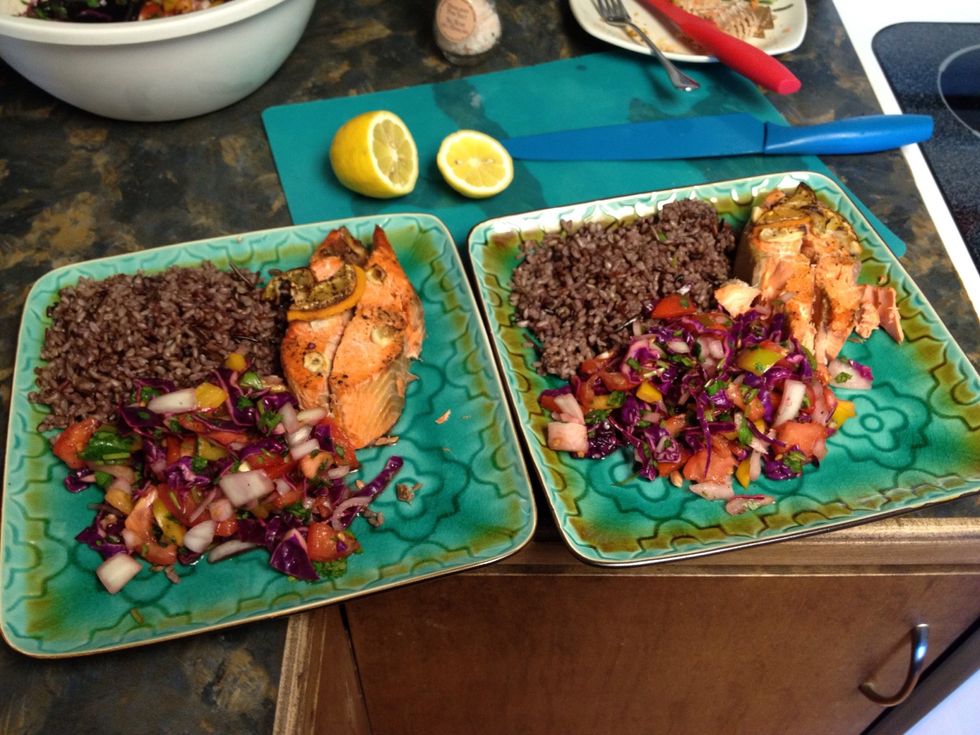 Remove skin and bones and plate up with the salsa and some mixed rices.
Salmon steaks (fresh)
Lemon
Garlic clove
salt and pepper
Cedar Plank
Fresh salsa
Rice