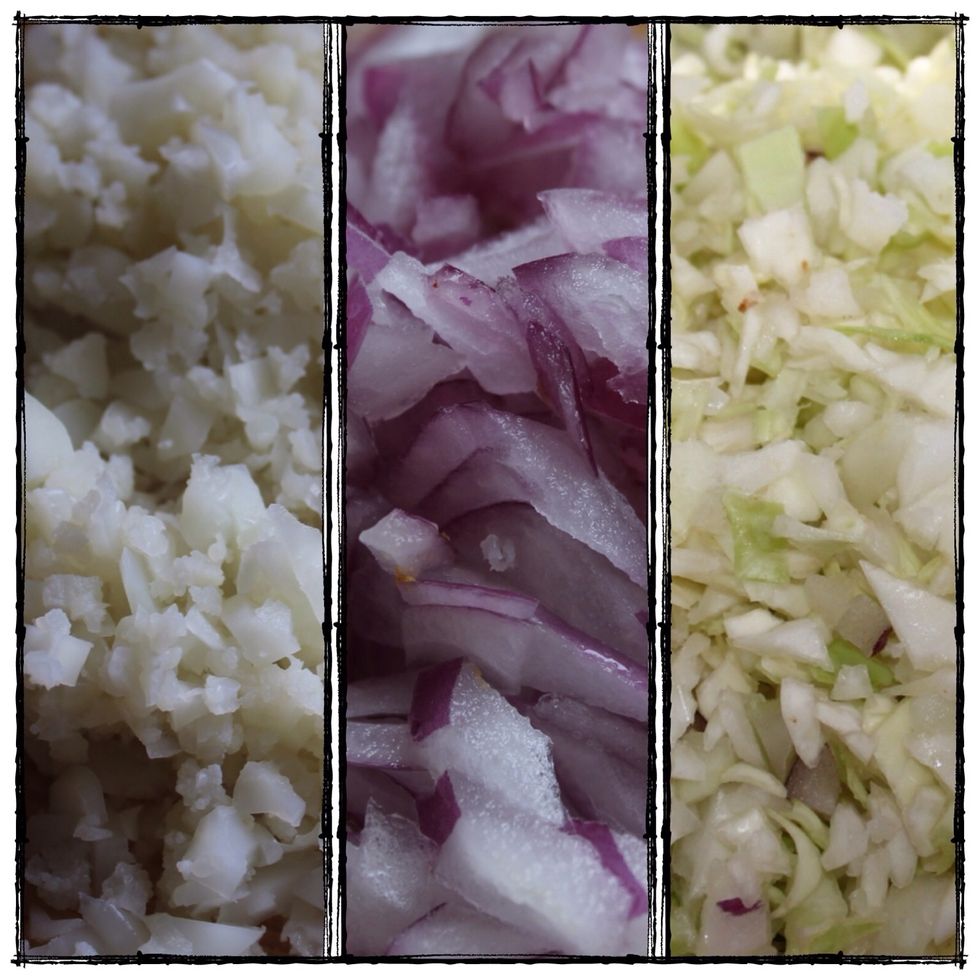 Chop all the vegetable finely as above 😄
Mix all the chopped veges in a bowl.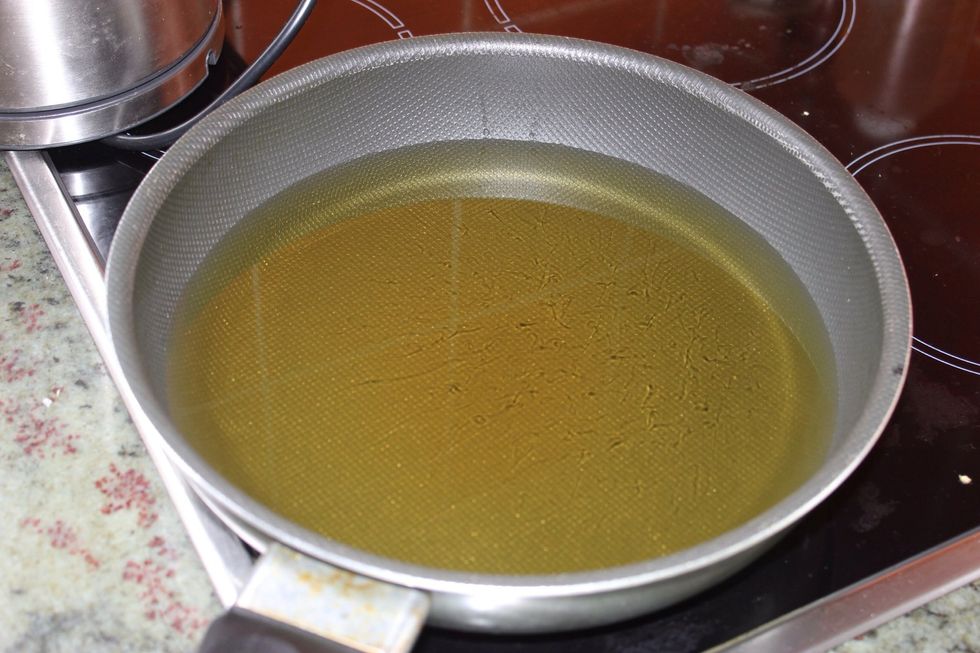 Put oil to heat in a pan.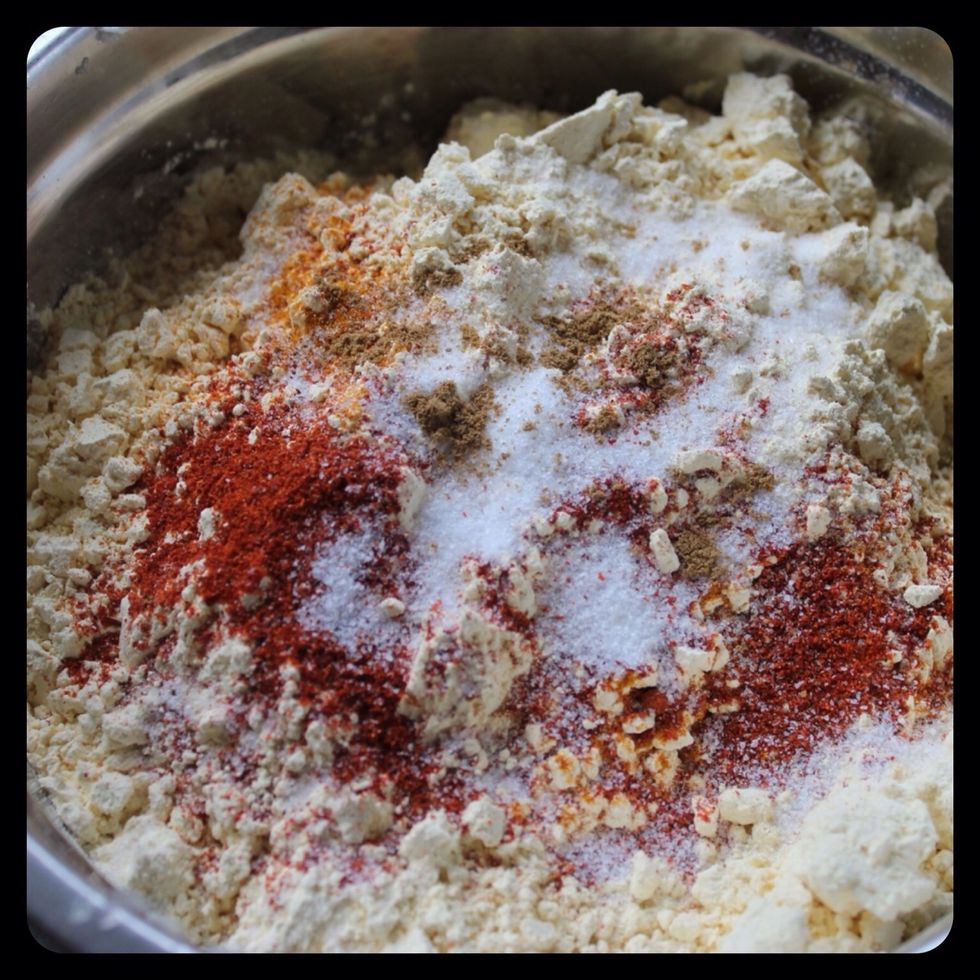 Add the Red Chilli, Salt, Turmeric , Garam masala and Gram Flour (besan) in the bowl of veges .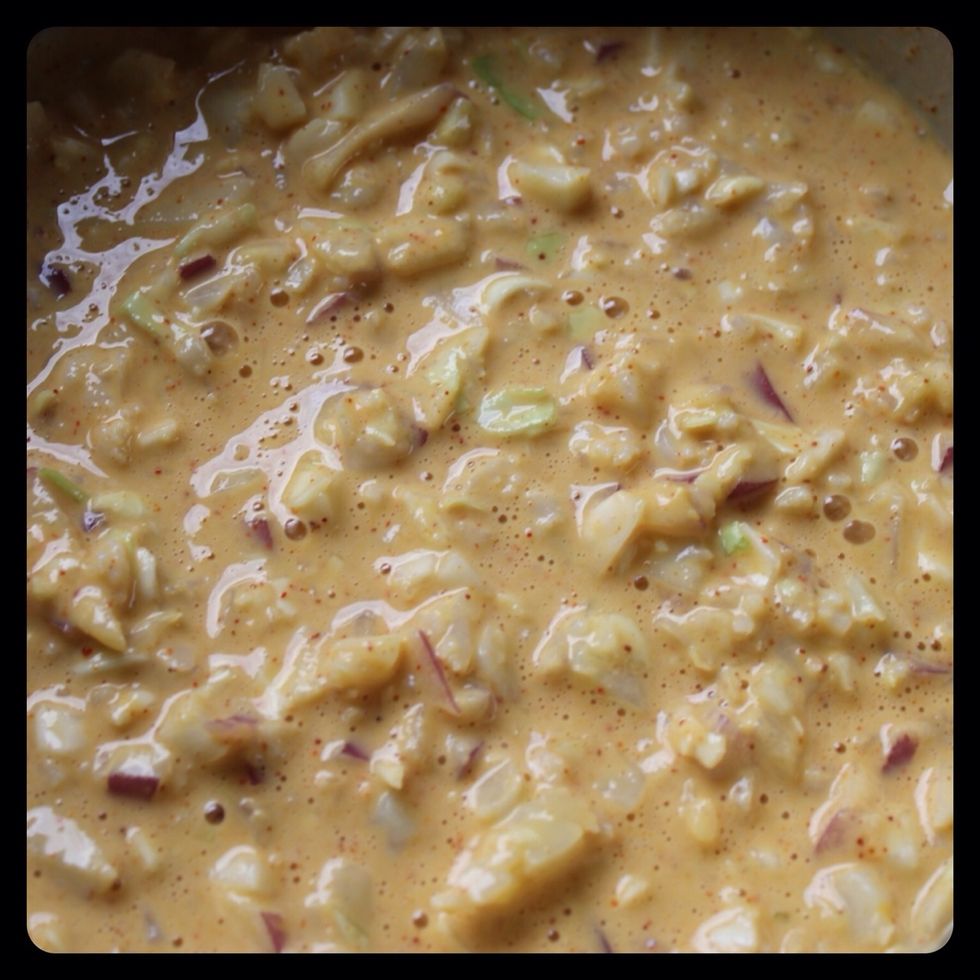 Add water in the mix and The consistency look Like this as in the pic.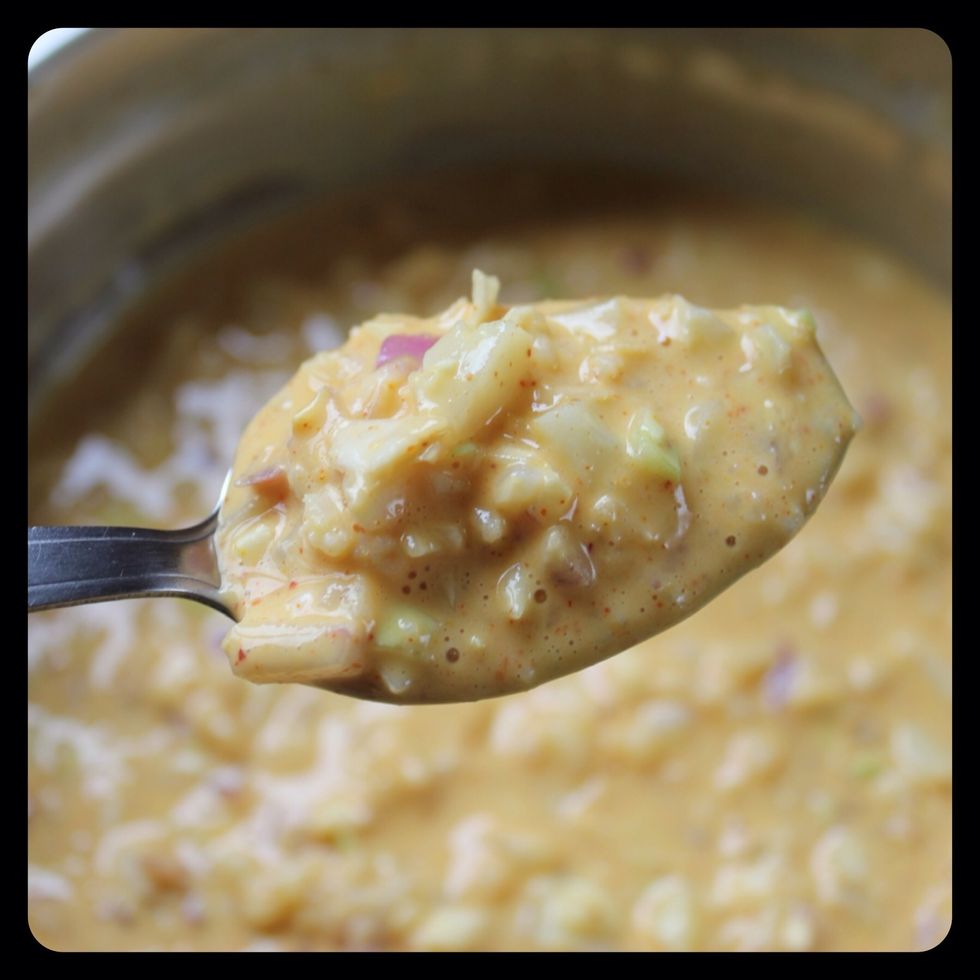 Fill a spoon with the mixture and put in hot oil .
Drop each fritter in the hot oil and let it cook till golden brown and should be cooked on low heat to cook fully .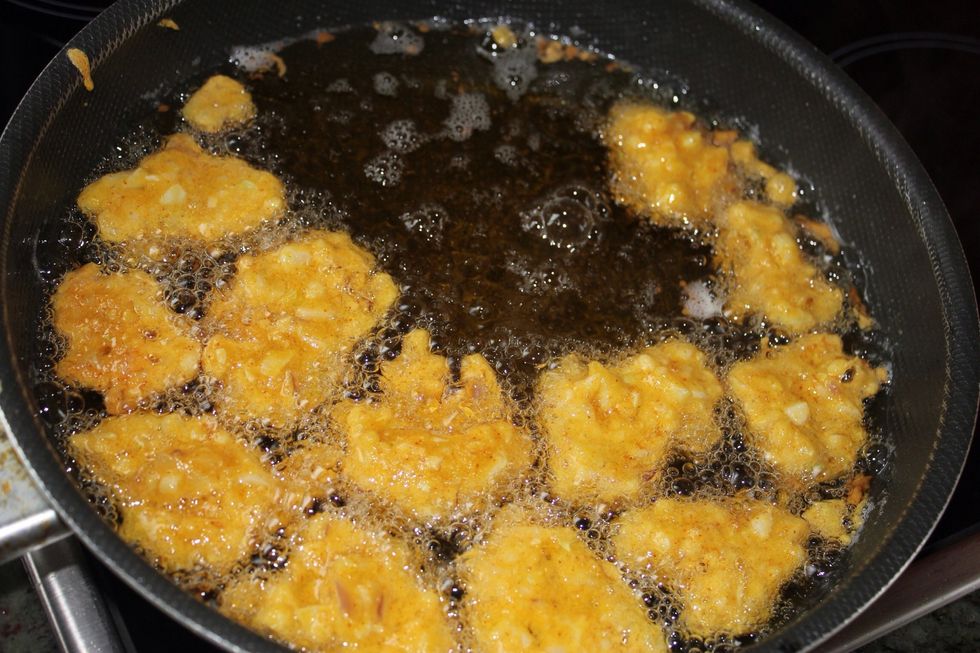 They will look like this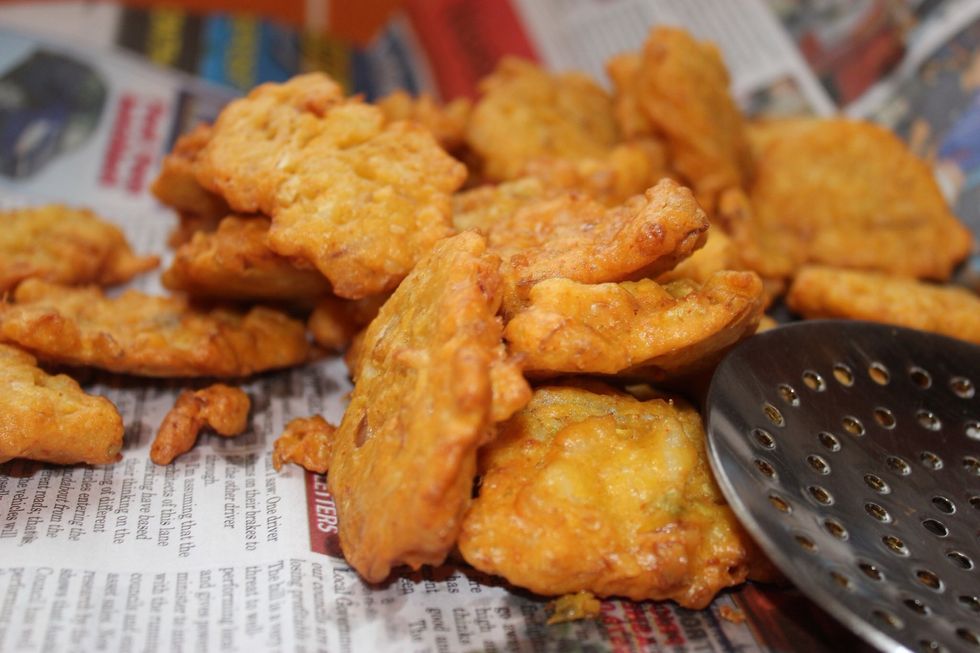 Strain and put on newspaper or or paper tissue to remove excess oil. I use newspaper as they r easy to find and free :)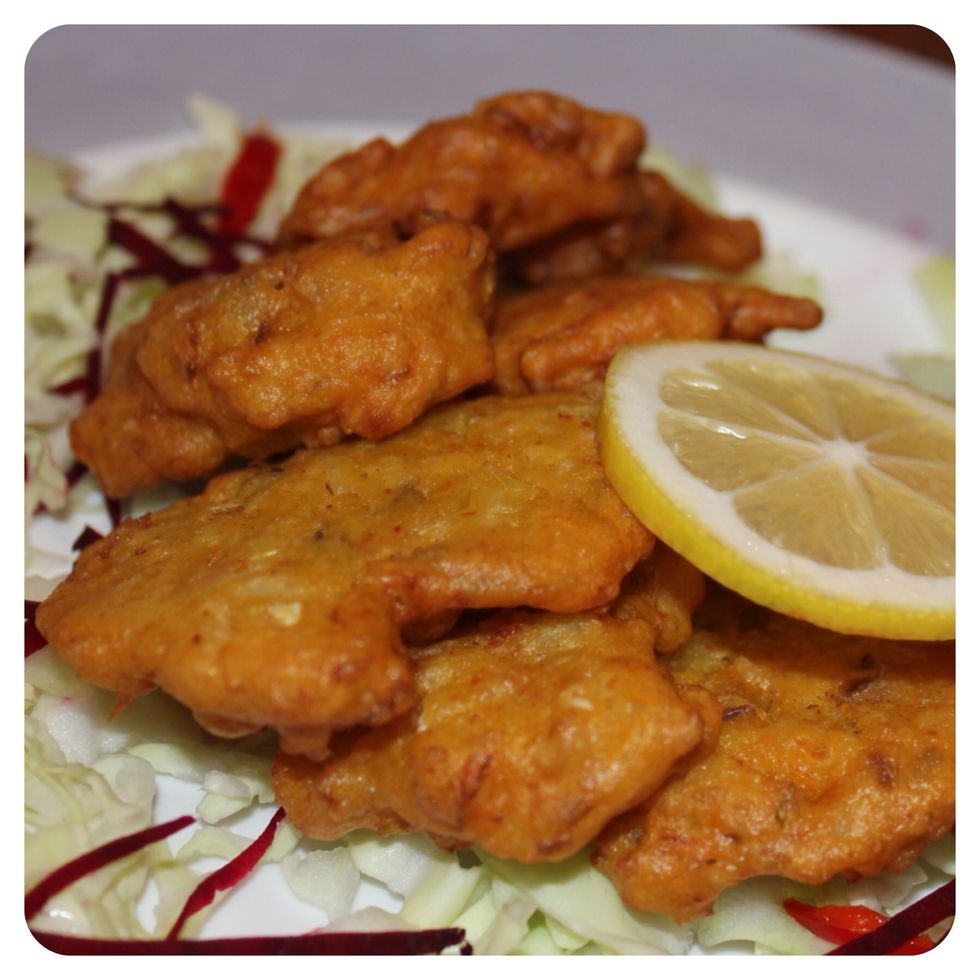 And serve with your favorite chutney or sauce . I think I should post a pic of a nice chutney will do that next maybe :)
1/4c Cauliflower finely chopped
1/4c Cabbage finely chopped
1/4c Red onions finely chopped
Salt per taste
Red Chilli per taste
1/4tsp Garam masala
1.0c Gram flour (Besan)
Oil to deep fry
1/2c Water