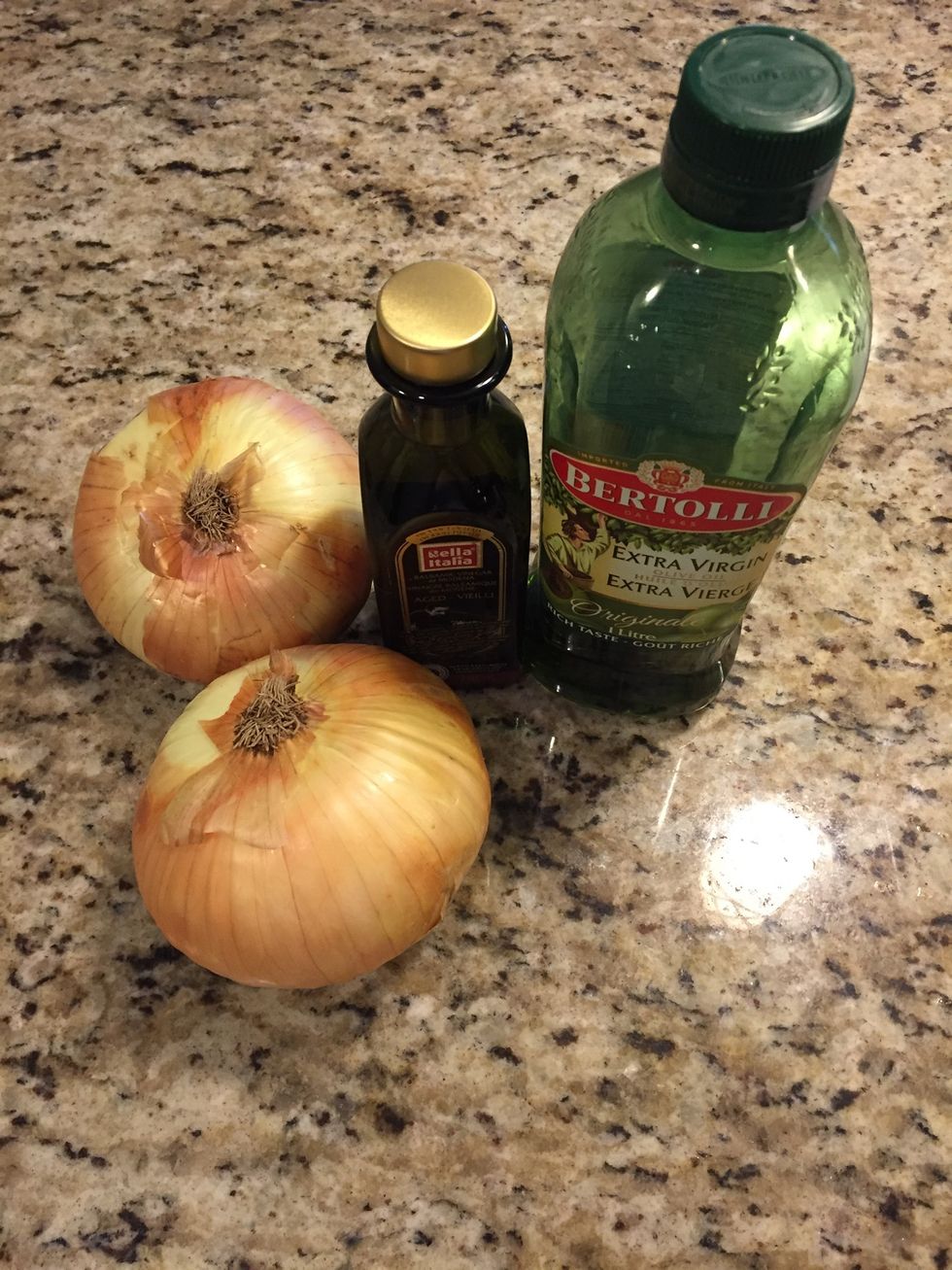 Simple list of ingredients.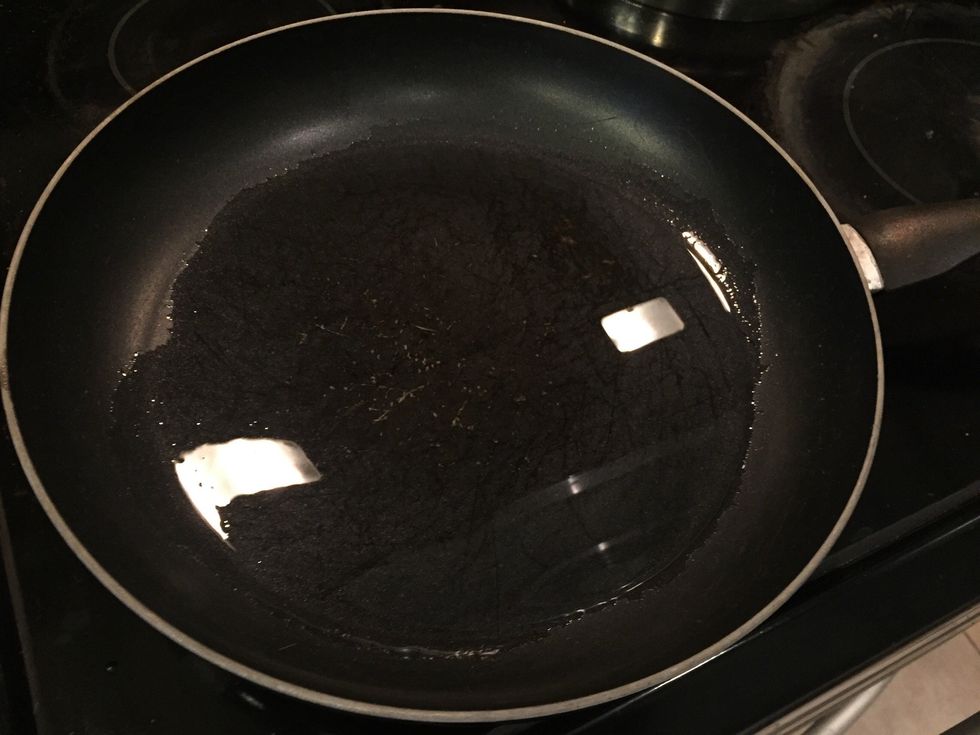 Heat oil, enough to cover the bottom of your pan.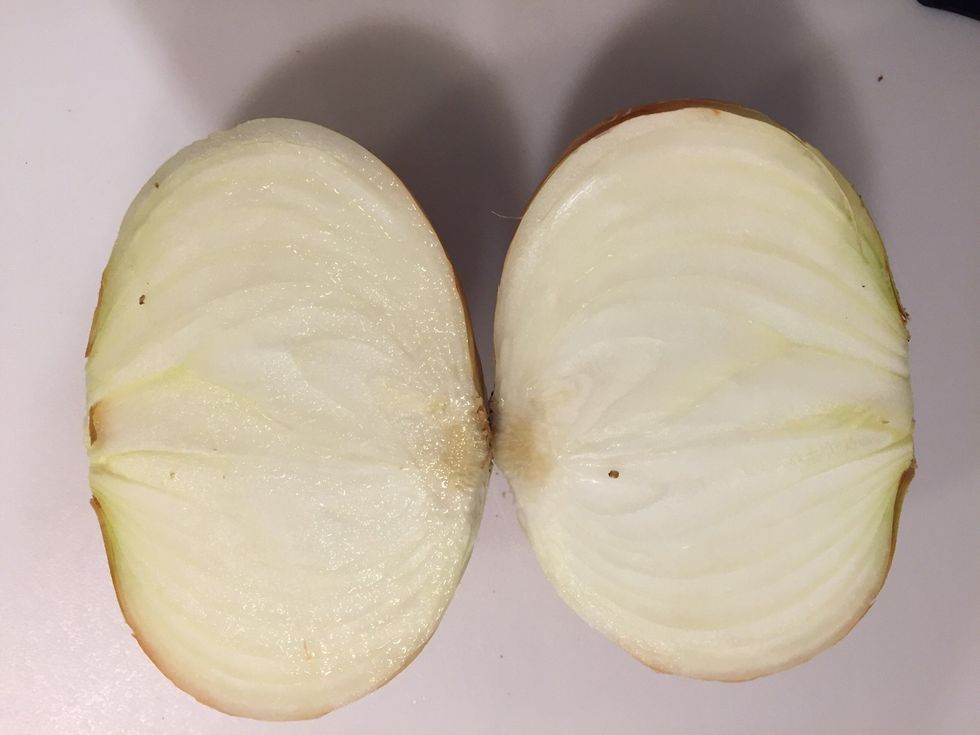 Slice onion in half..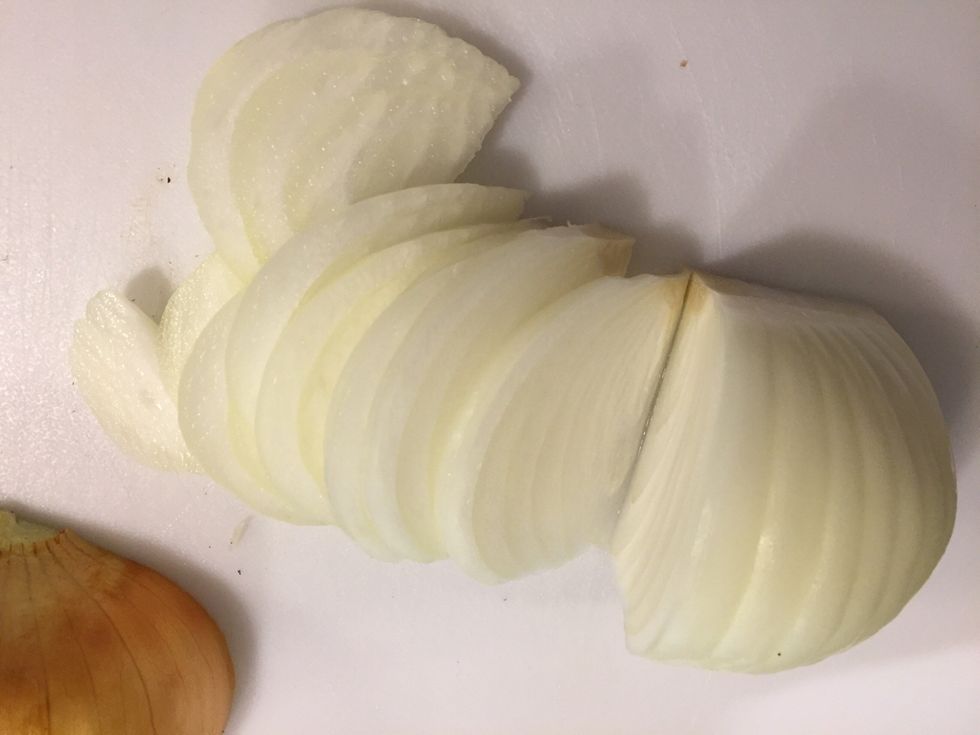 ..Then slice as shown. Chop of the little part of the core at the top though!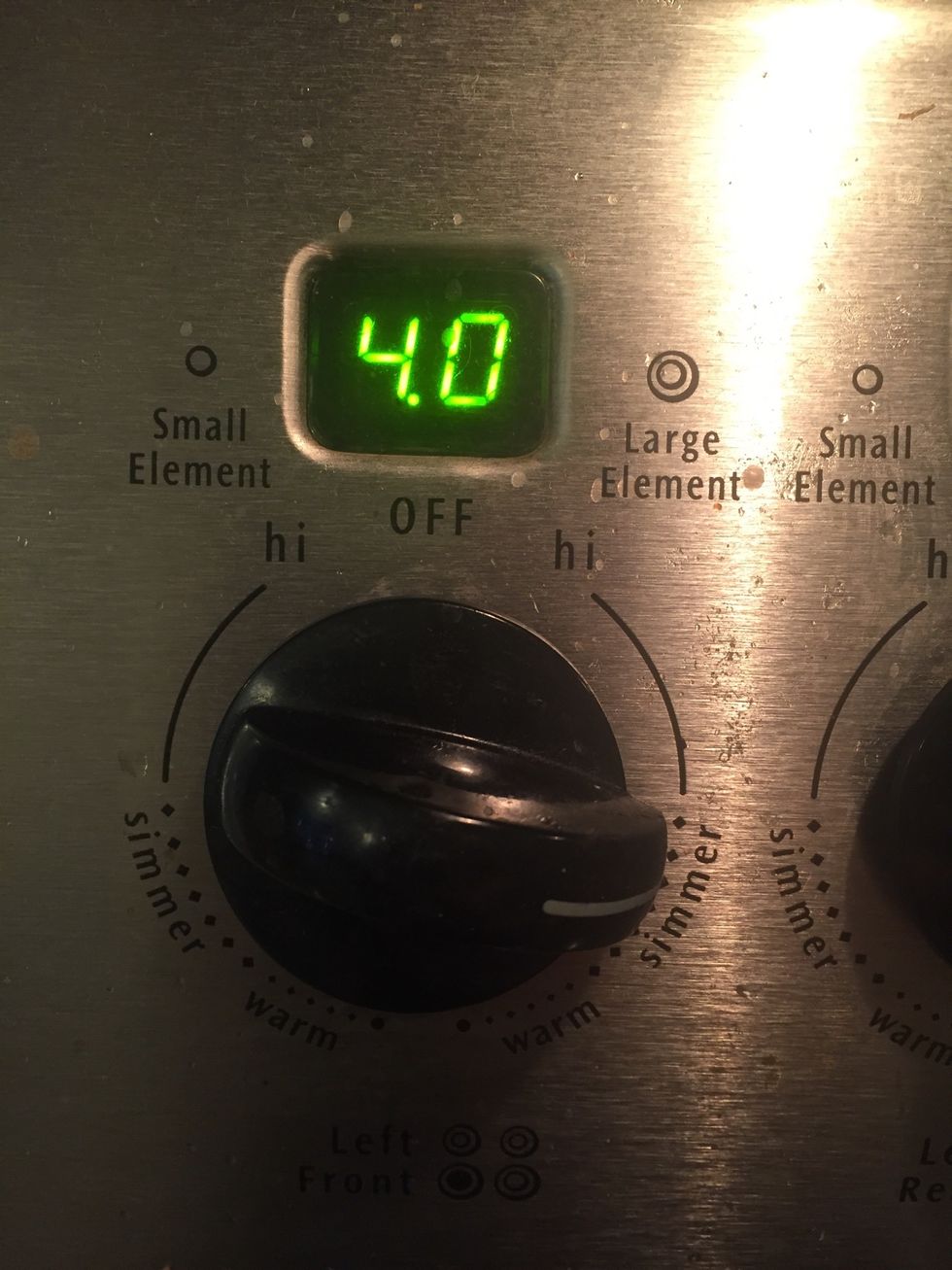 Keep your temperature low the whole entire time, medium-low but on the lower side. You don't want your onions to fry or crisp up!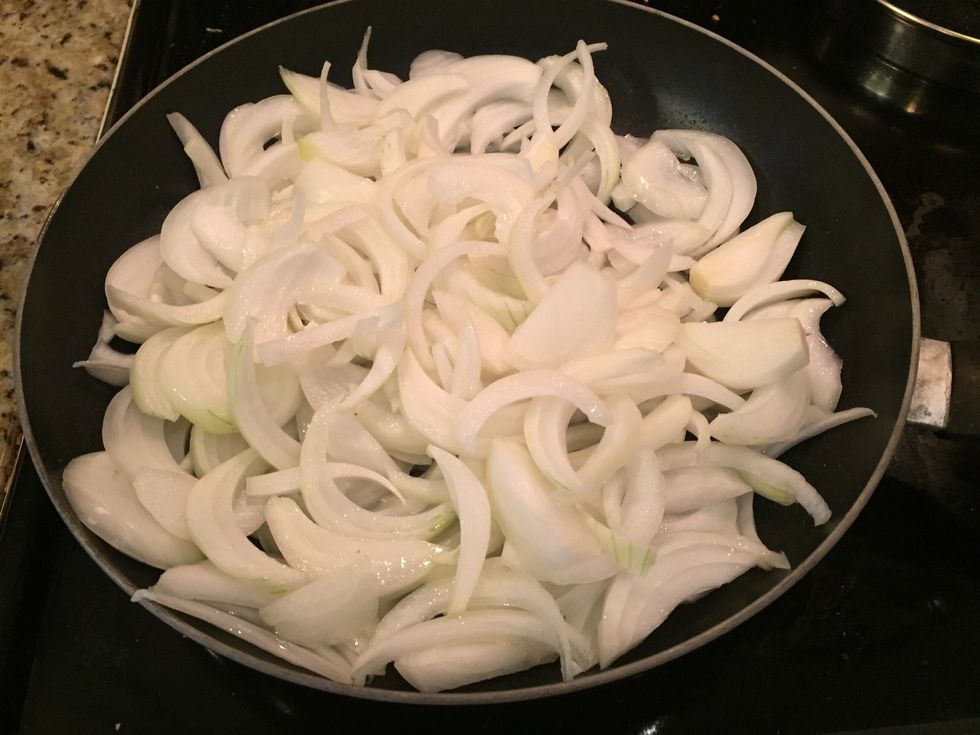 Repeat the slicing with both onions and break apart in the pan.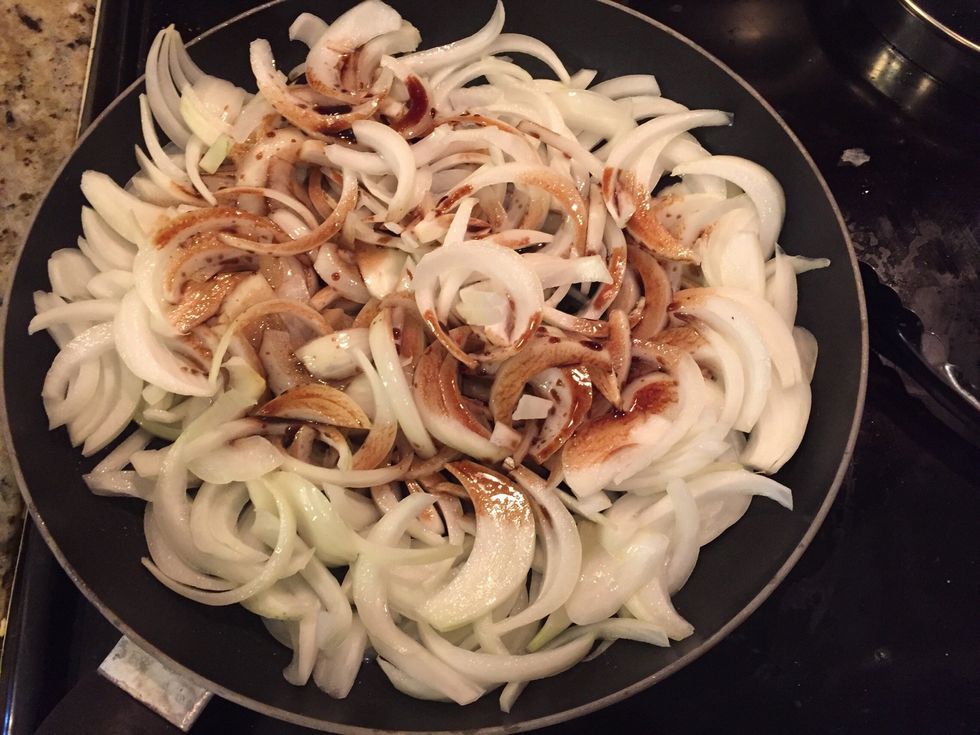 Add a few glugs of balsamic vinegar and some S&P.🍾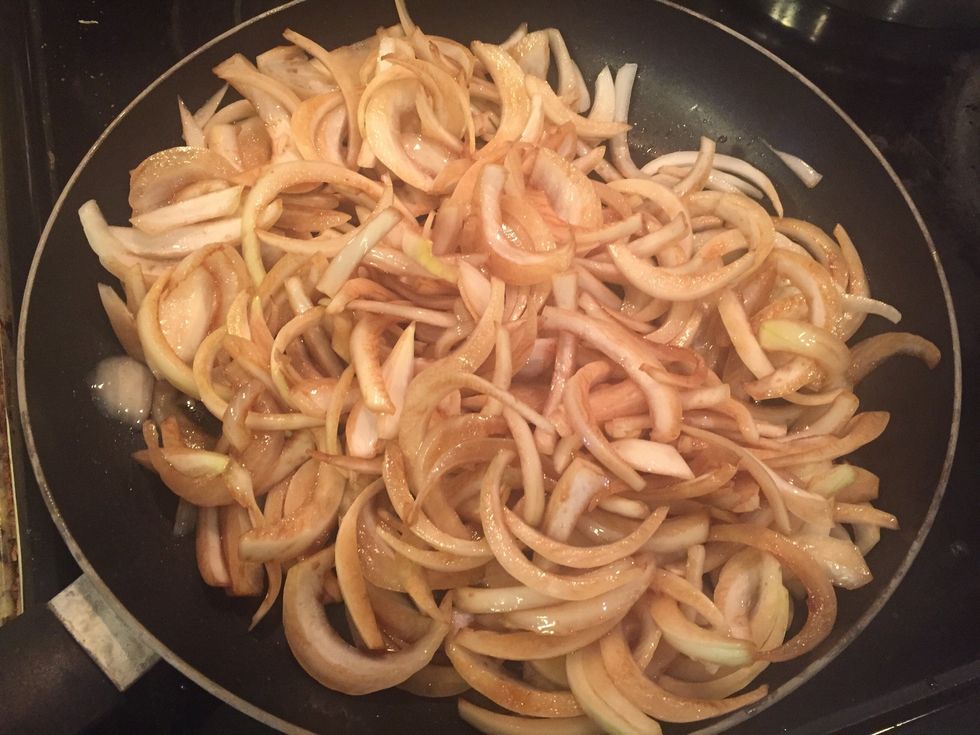 Mix around, keeping your temperature low.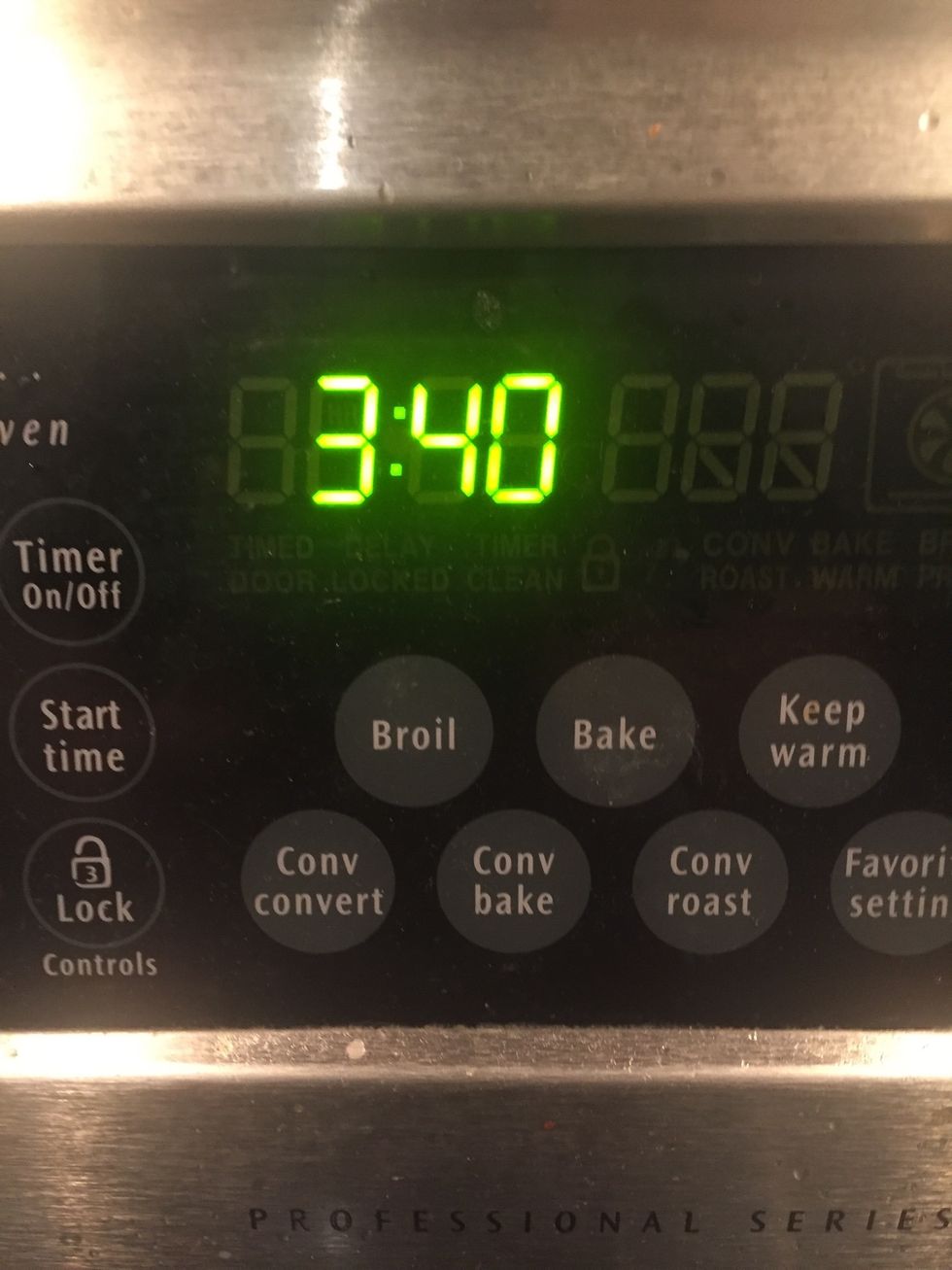 Just want to put time into perspective for you guys! This takes quite awhile.
There will be liquid in the bottom, but don't worry it'll get all absorbed up within the next hour of cooking!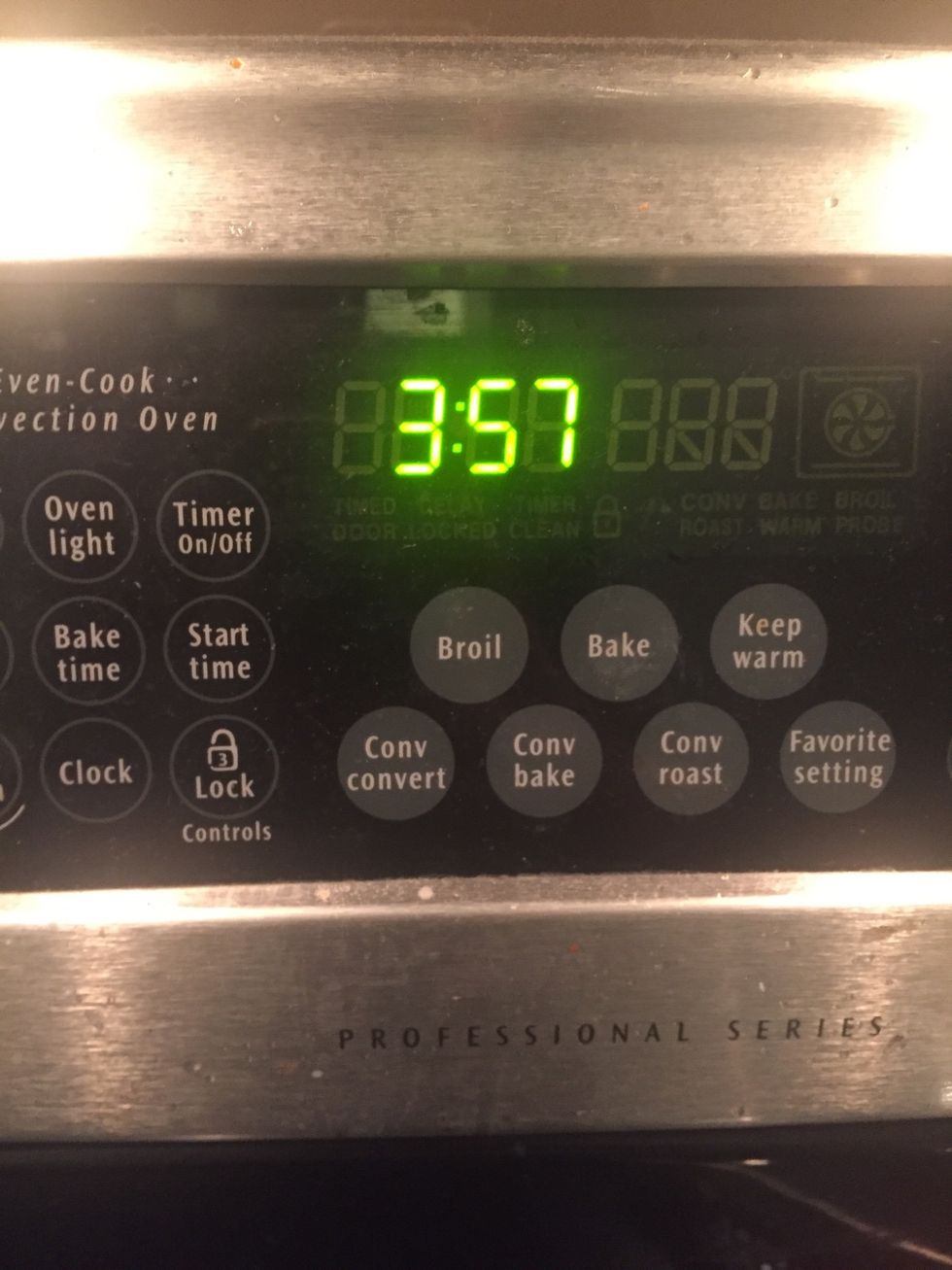 17 minutes later...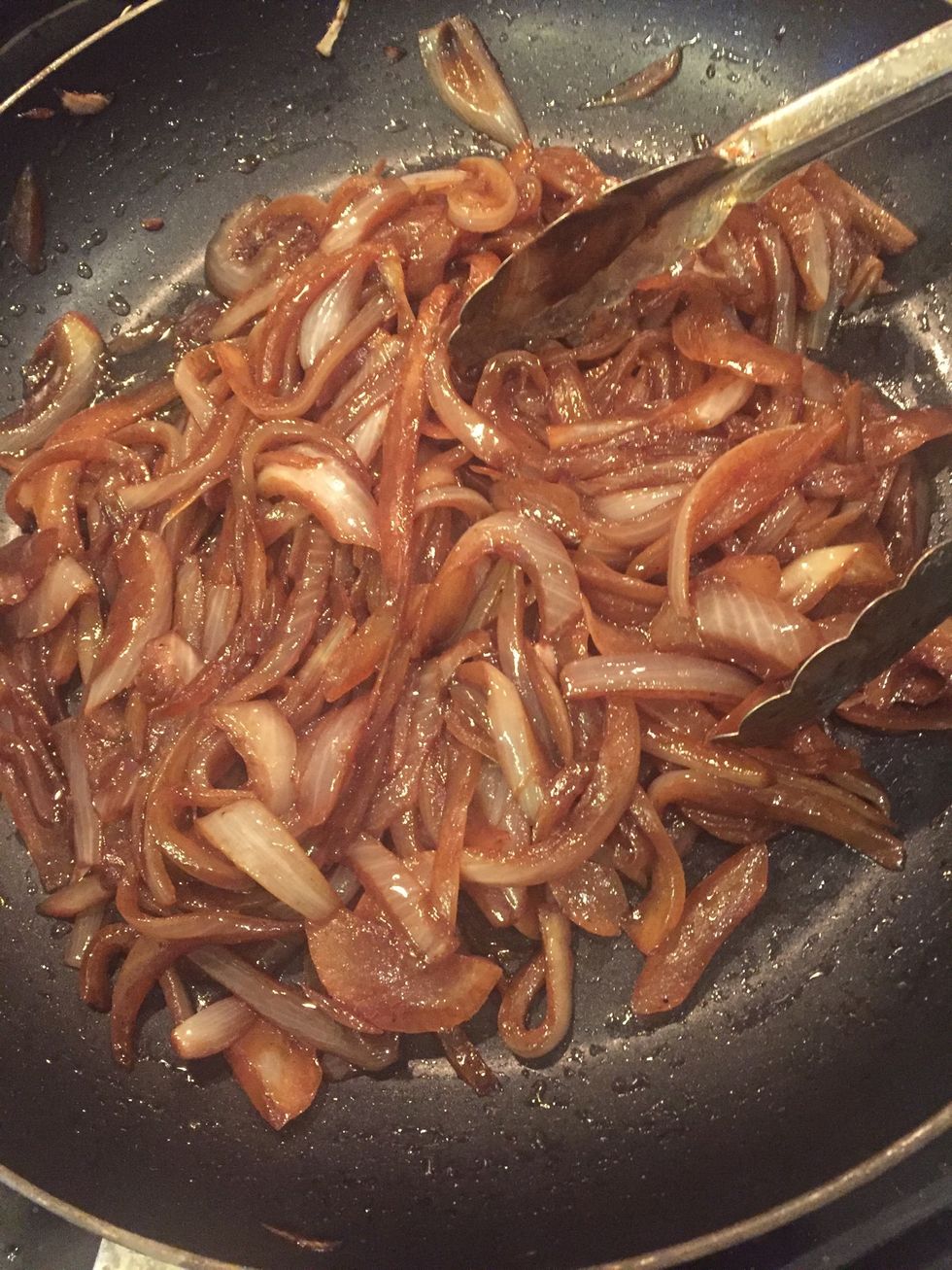 Still not done! You don't want any of the onions to remain white, or crunchy.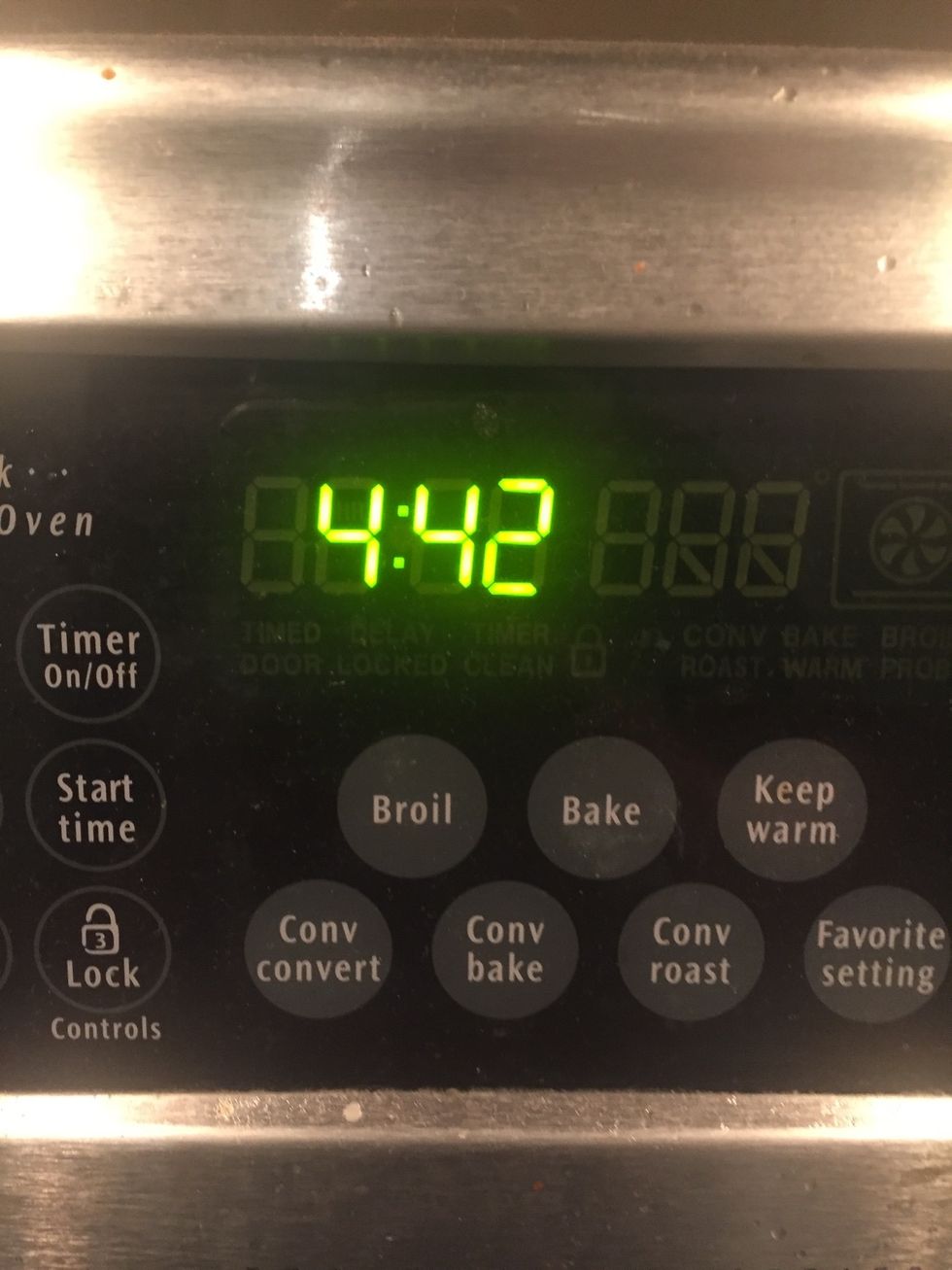 Skip ahead one hour...
Done! All the onions should be cooked down and considerably reduced in size, also no liquid should be left. These are delicious on salad, stuffed in chicken, or my fave on crackers w/ goat cheese!
2 White Onions
Balsamic Vinegar
Olive Oil
Salt & Pepper