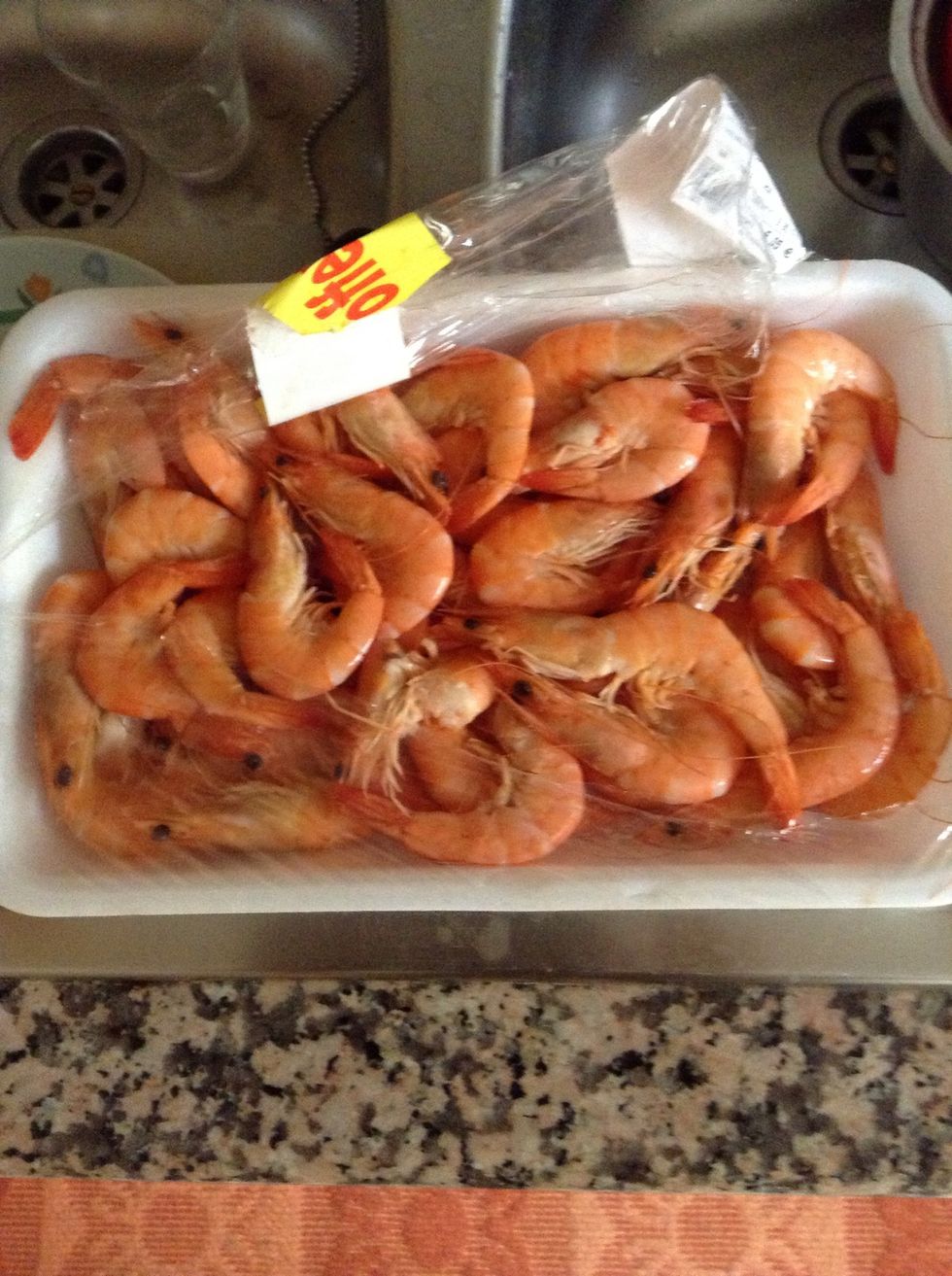 Clean your shrimps, then take their shell off.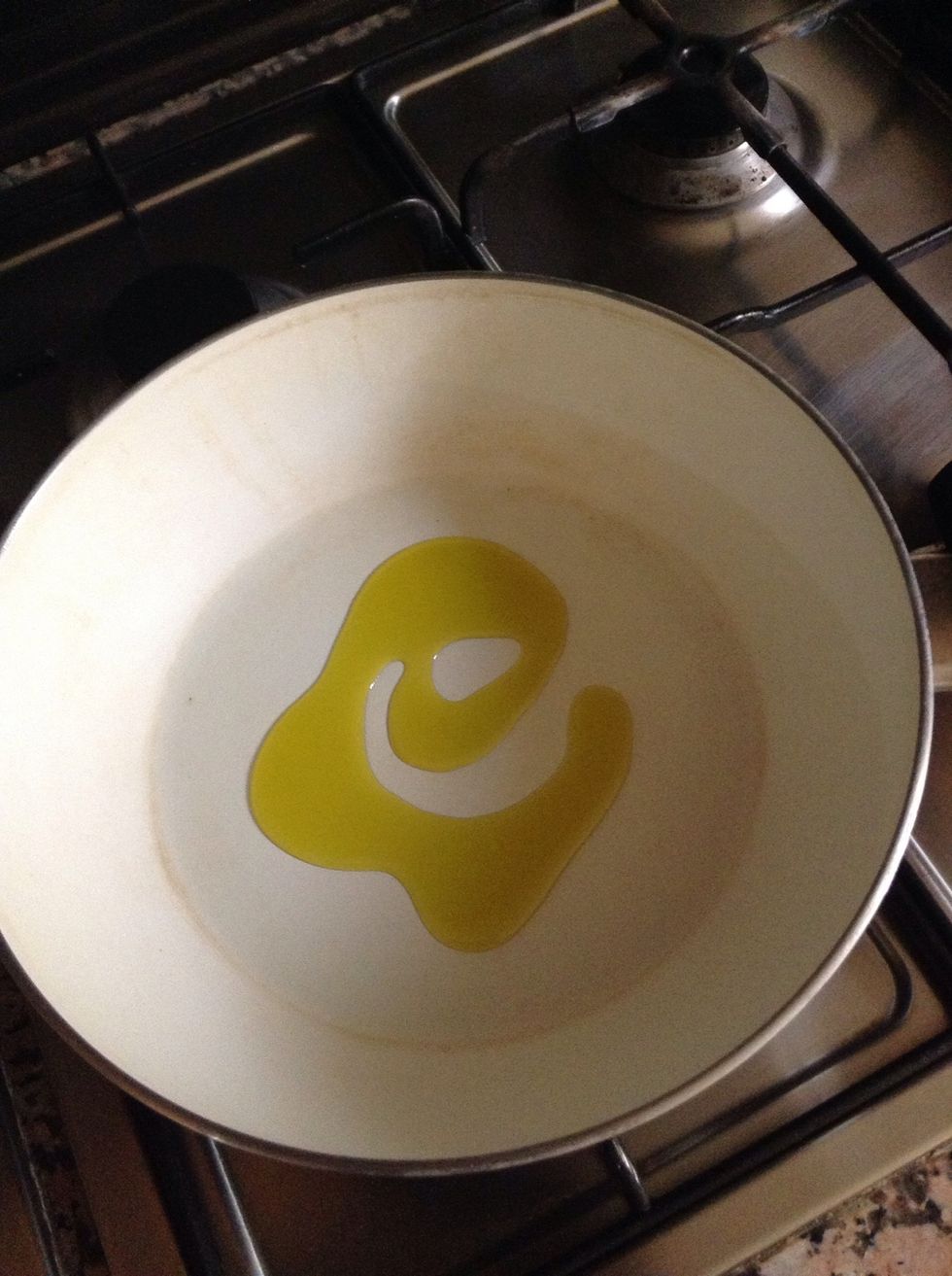 Heat some olive oil in a pan.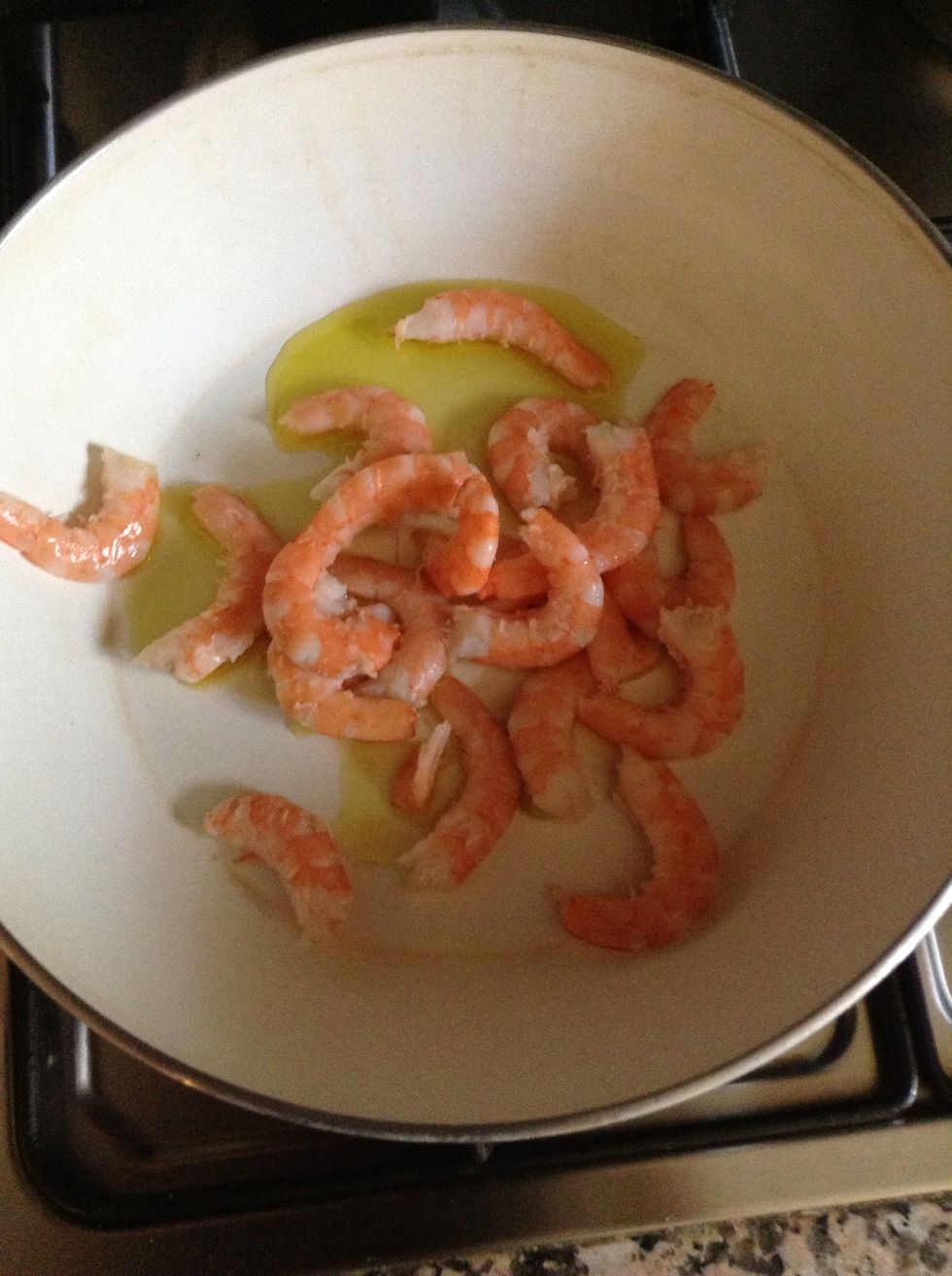 Add your shrimps. Cook them over medium heat for 5 minutes.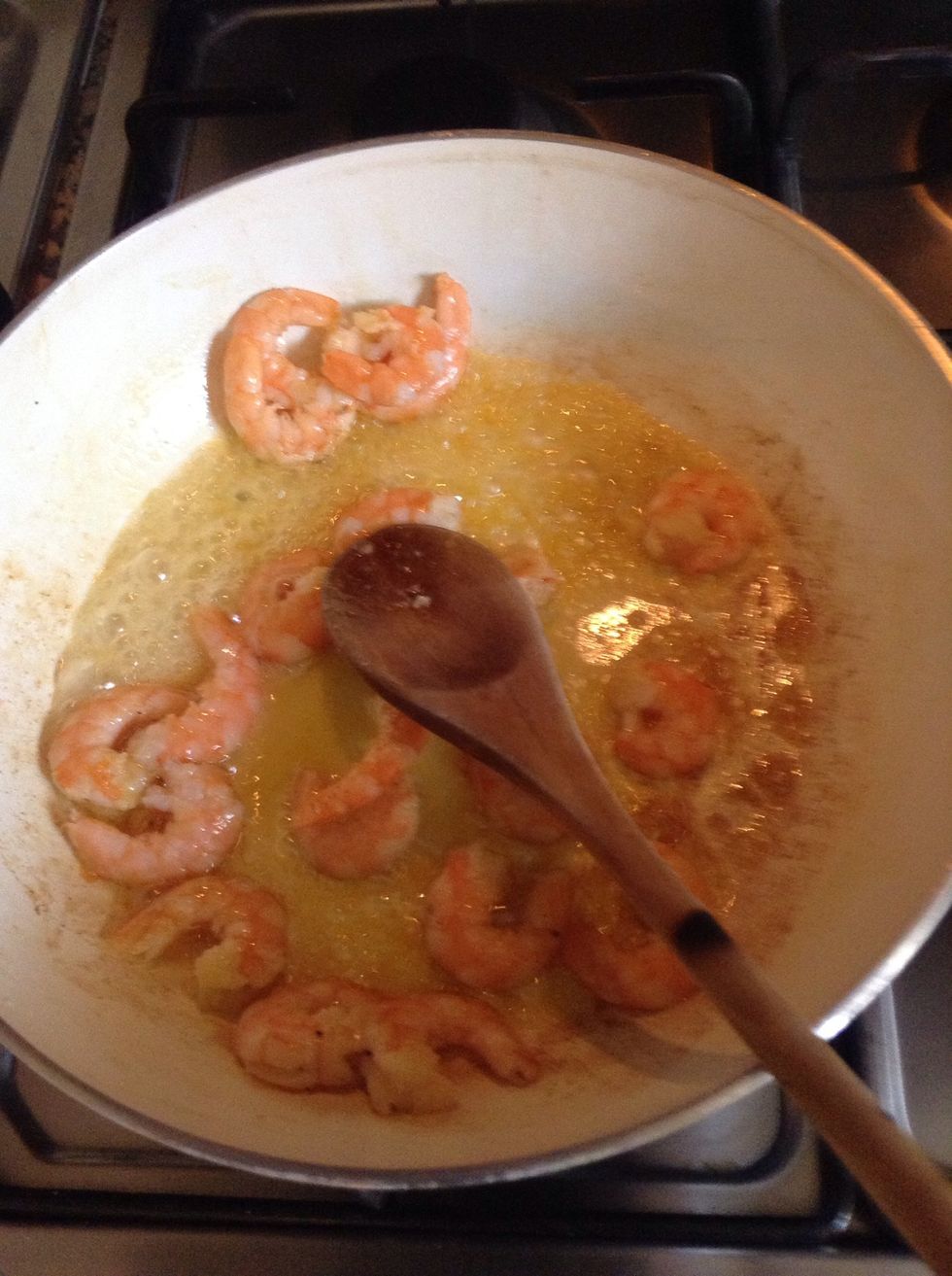 Add the honey and let it brown.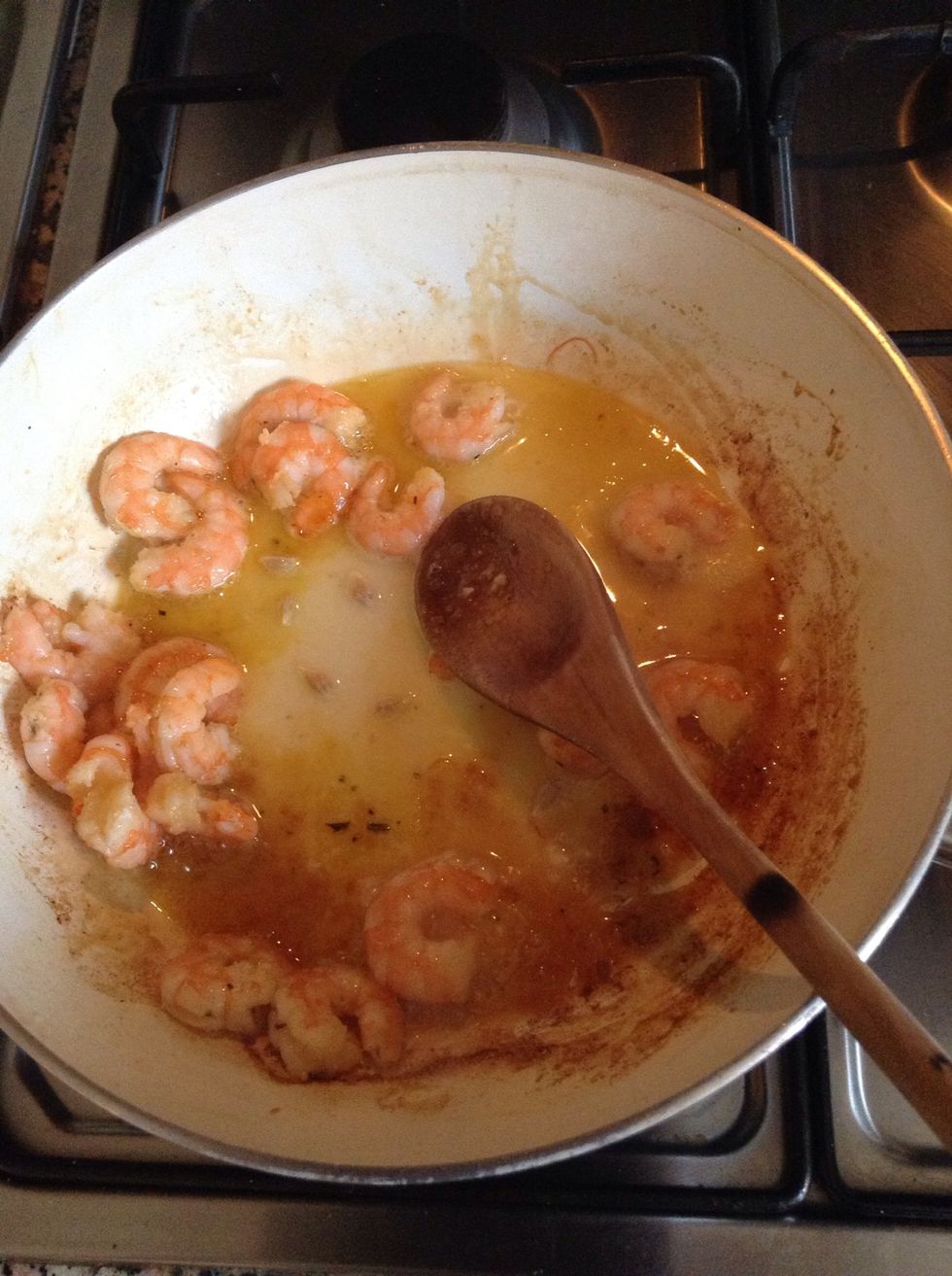 Add lemon juice, salt to taste and flour. Cook until the sauce is well mixed and brown.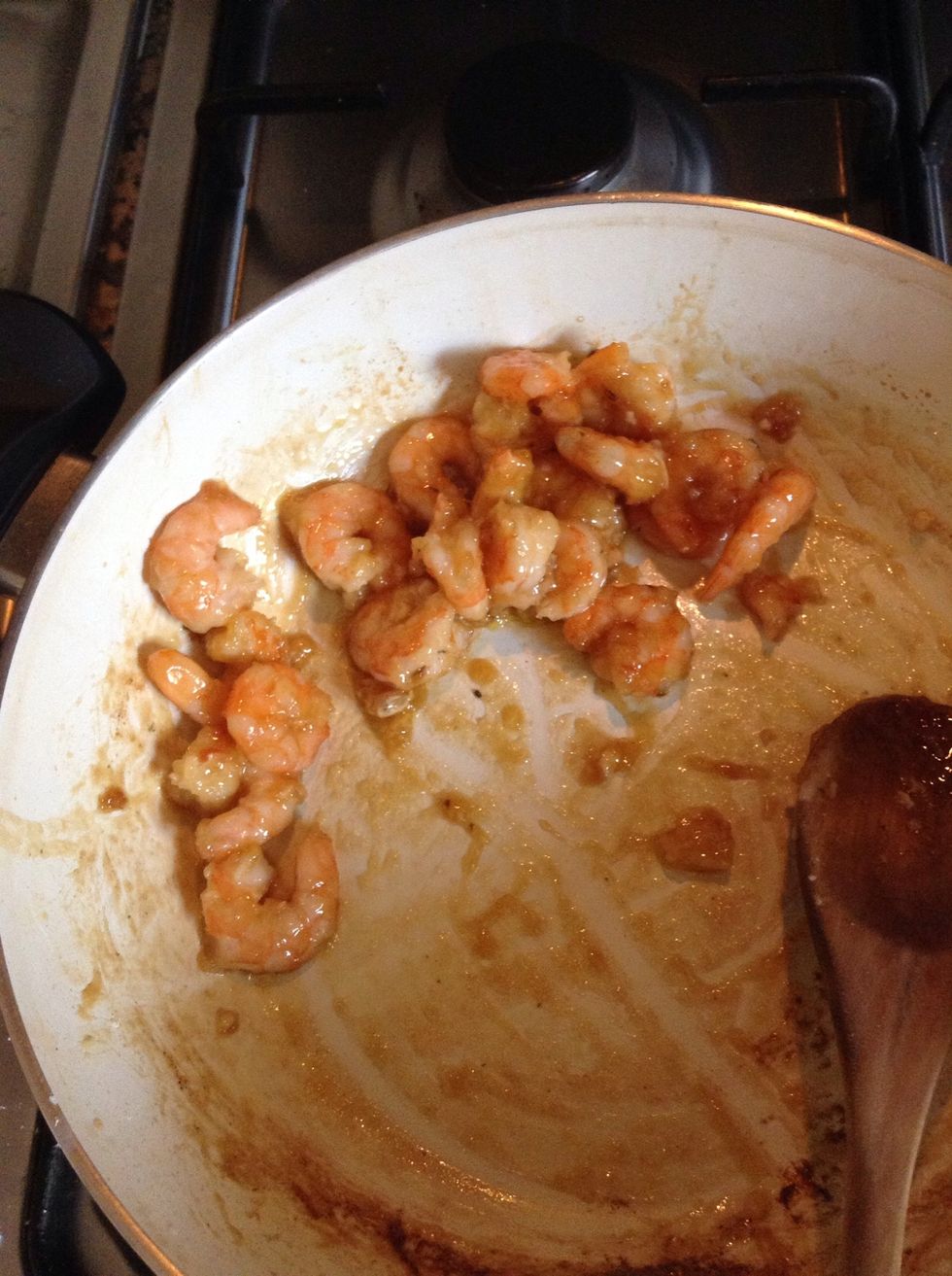 This should be the result.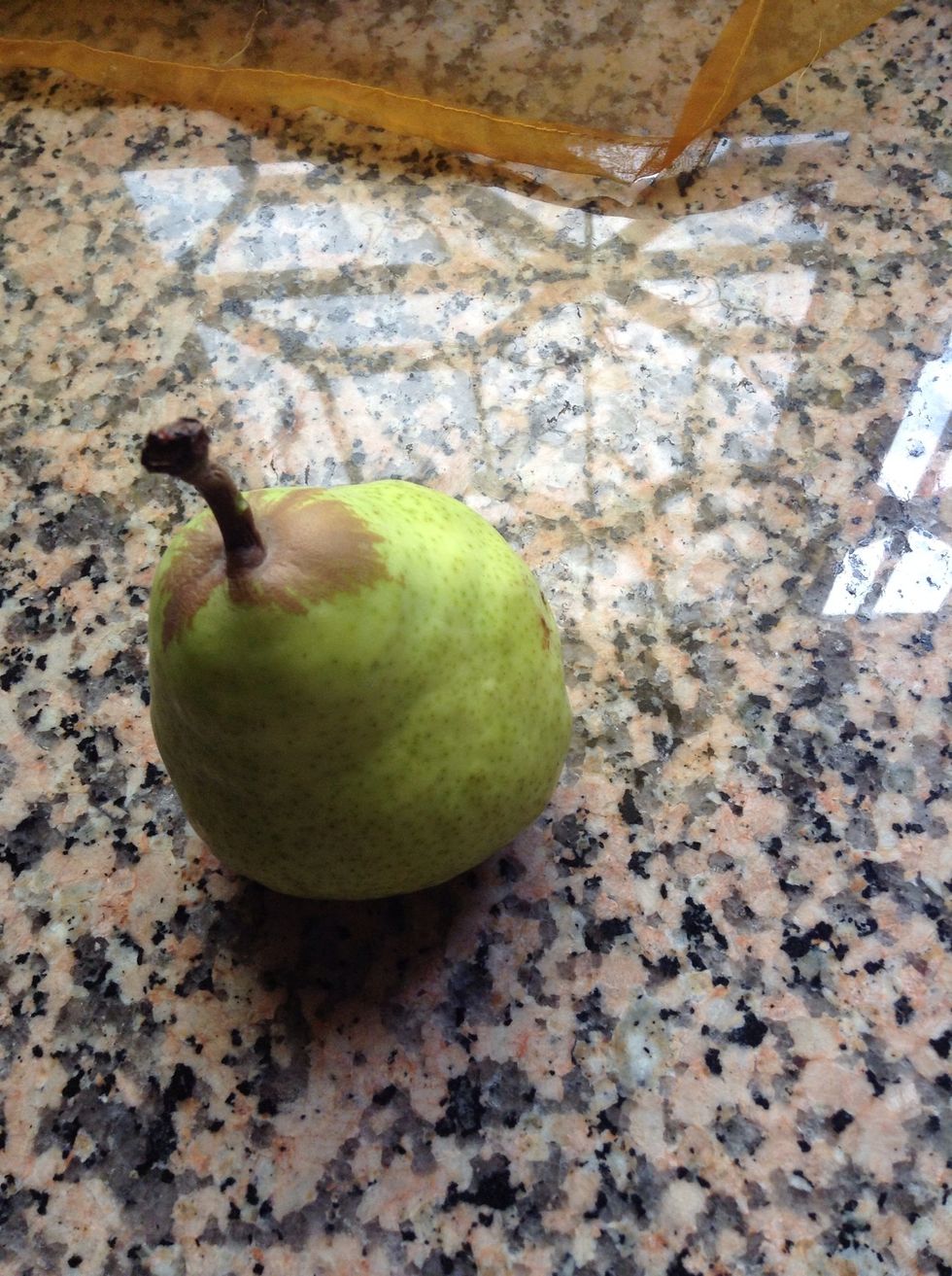 Take your pear. Peel and cut it into small pieces.
Serve your shrimps with your sliced pear and fresh salad :)
200.0g Shrimps
3.0Tbsp Olive oil
1.0Tbsp Honey
2.0Tbsp Lemon juice
1.0Tbsp Flour
Salt to taste
1.0 Pear
Salad