Cook Capellini With Fresh Squid and Tomato
40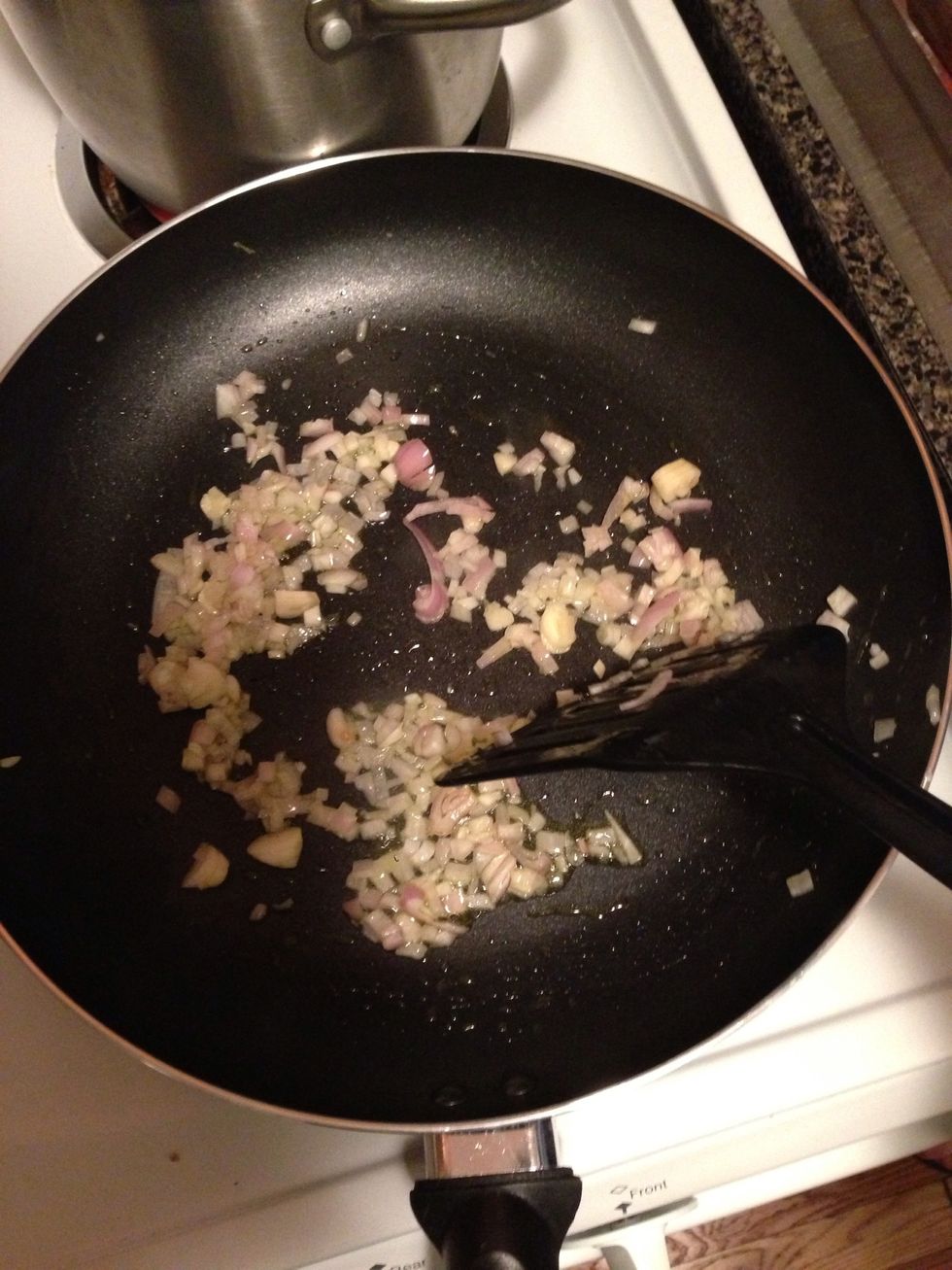 Turn shallots to gold-brown with 1 table spoon of olive oil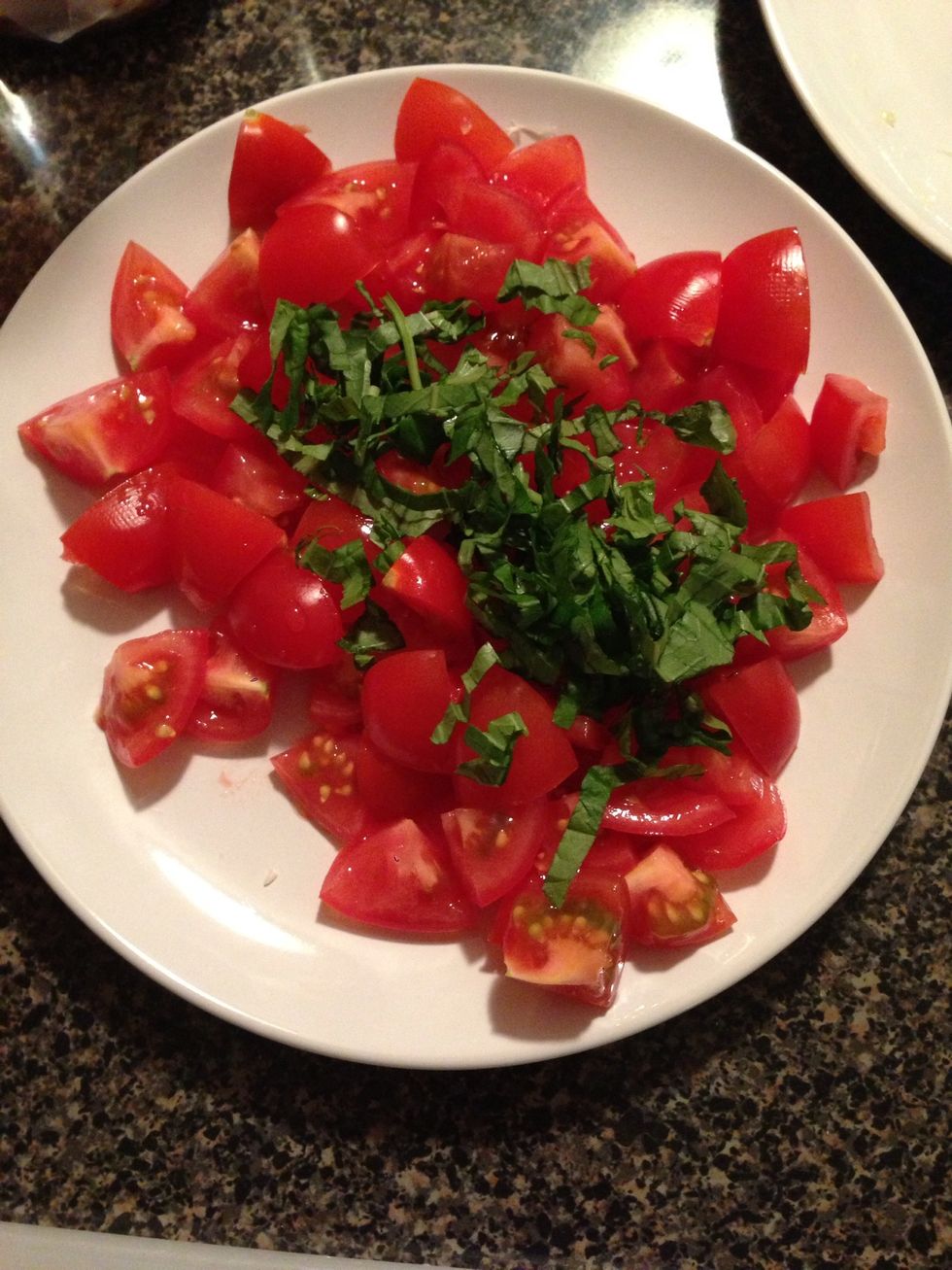 Chop cherry tomato in quarters and slice basil thinly. Reserve basil leaves for the end.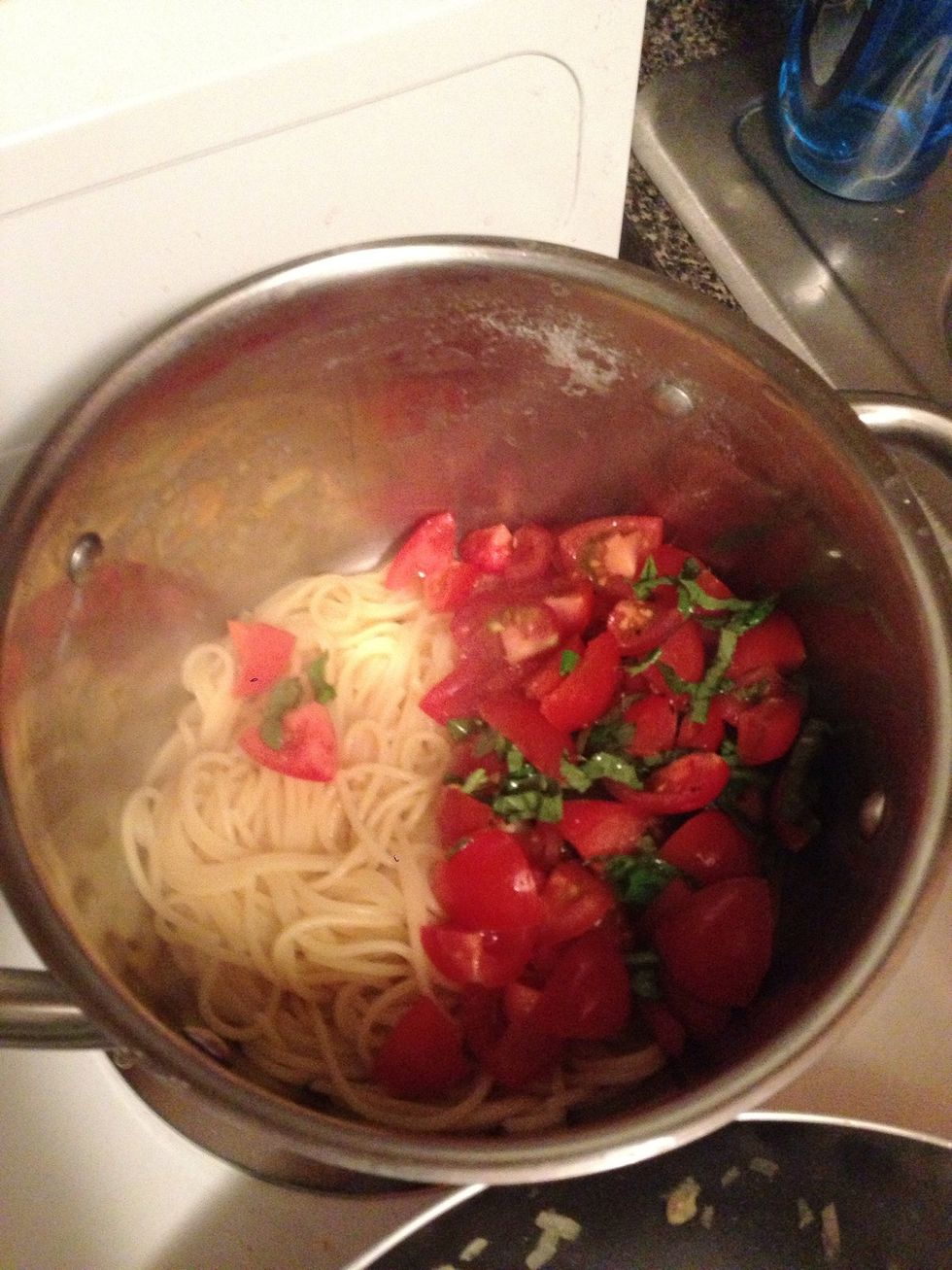 Cook capellini al dente and once ready, add tomatoes, basil and salt (tip use salt at grinder and my favorite is the pink salt from himalaya, very tasty!). Mix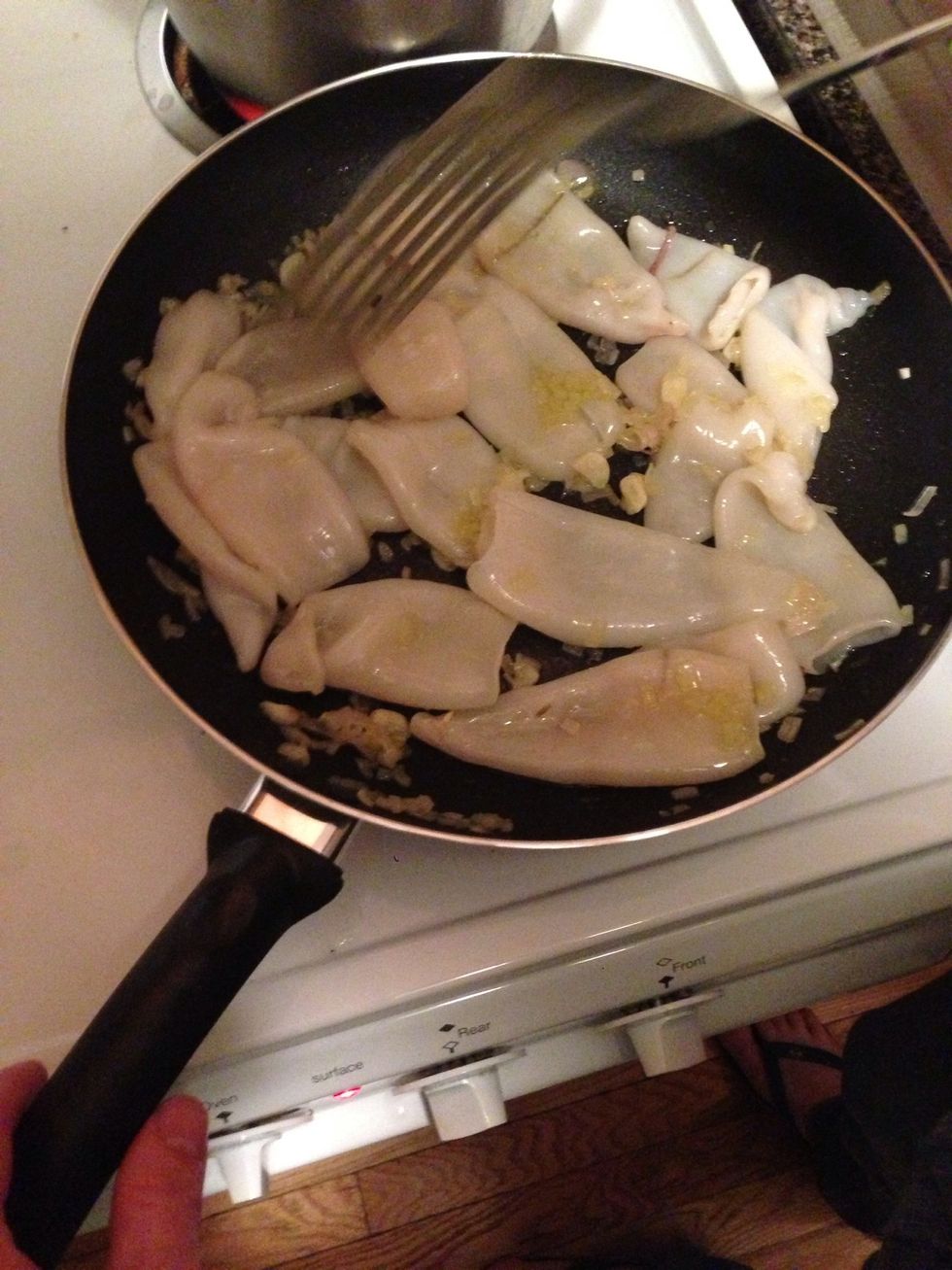 Add squid's body on shallots but make sure entrails are taken out: hold the squid's body and pull to remove the squid's entrails.
Cook until it turns partly brown (flesh might stay soft and don't let it dry or it will be chewy).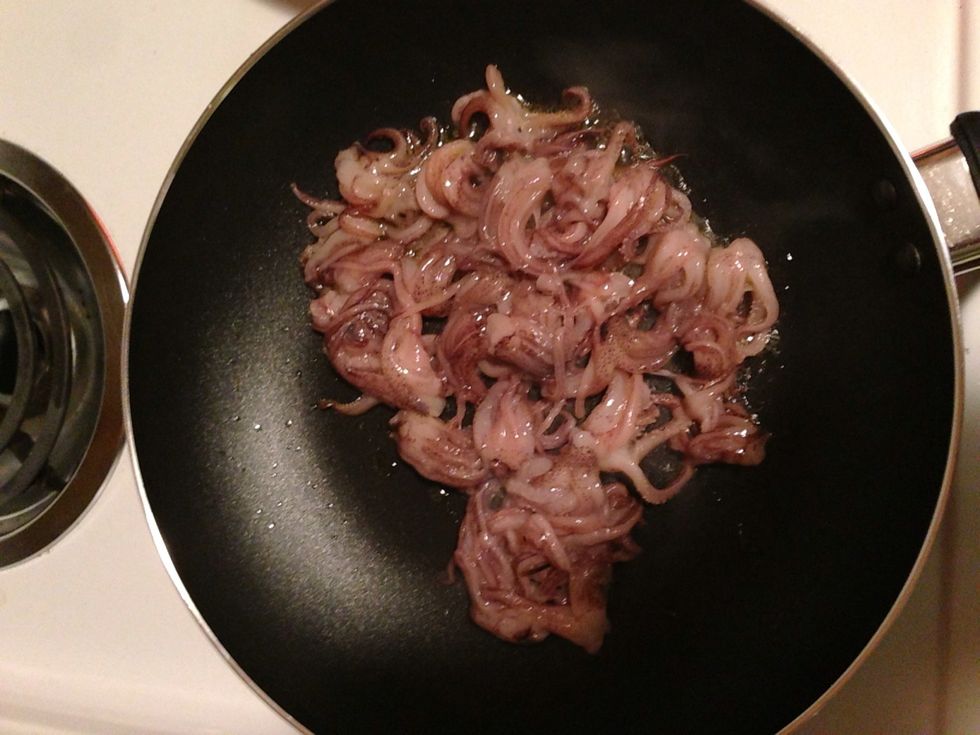 Cook tentacles in 2 tb spoon of olive oil. (optional, I like it but I can understand some might be hesitating :-p).
Lay on plate and enjoy...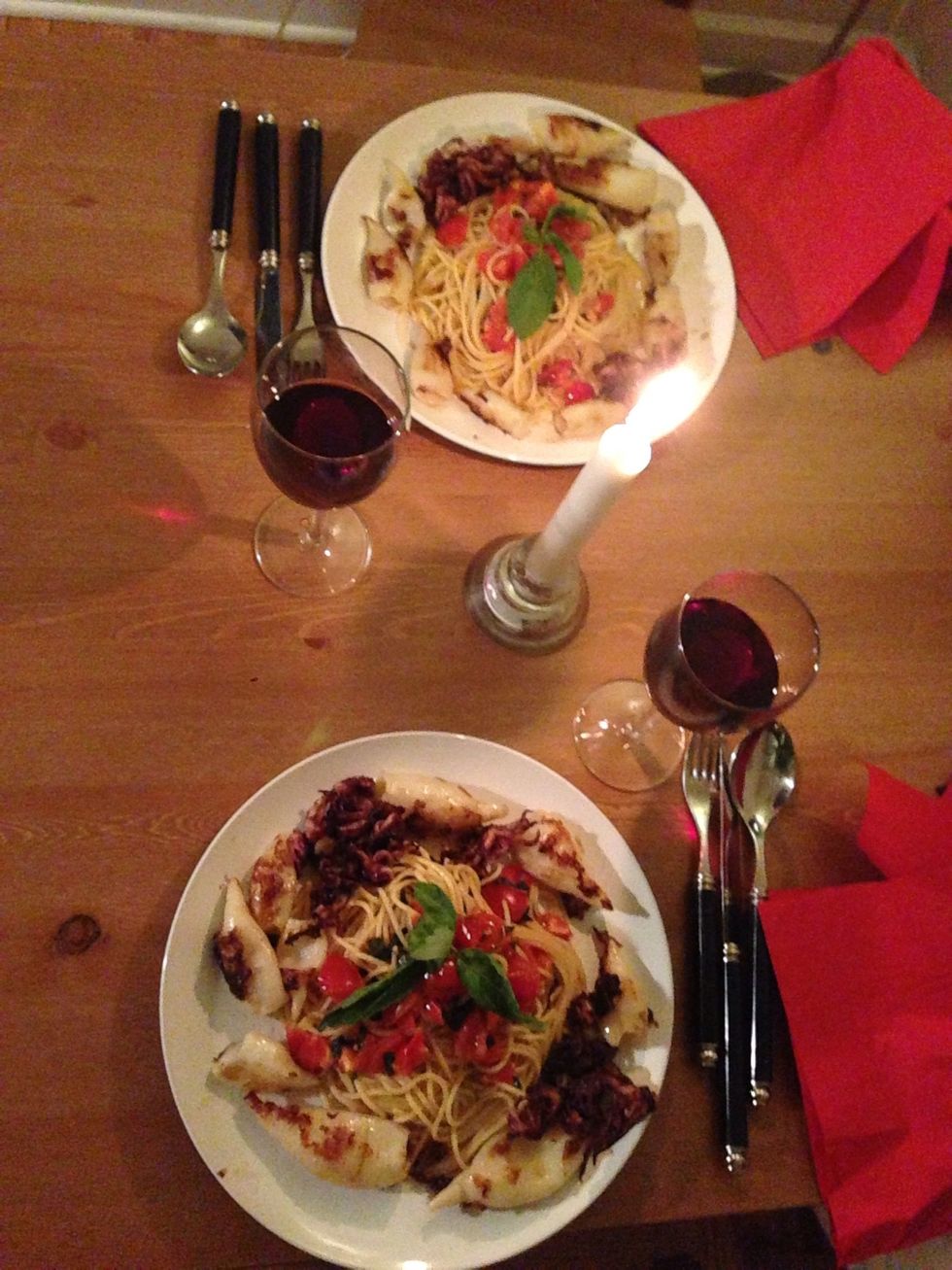 ... Together!
350.0g Capellini
0.6kg Squid
0.2kg Cherry tomato
4.0 Shallots
3.0 Garlic clove
Basil
Black pepper
Salt
3.0Tbsp Olive oil